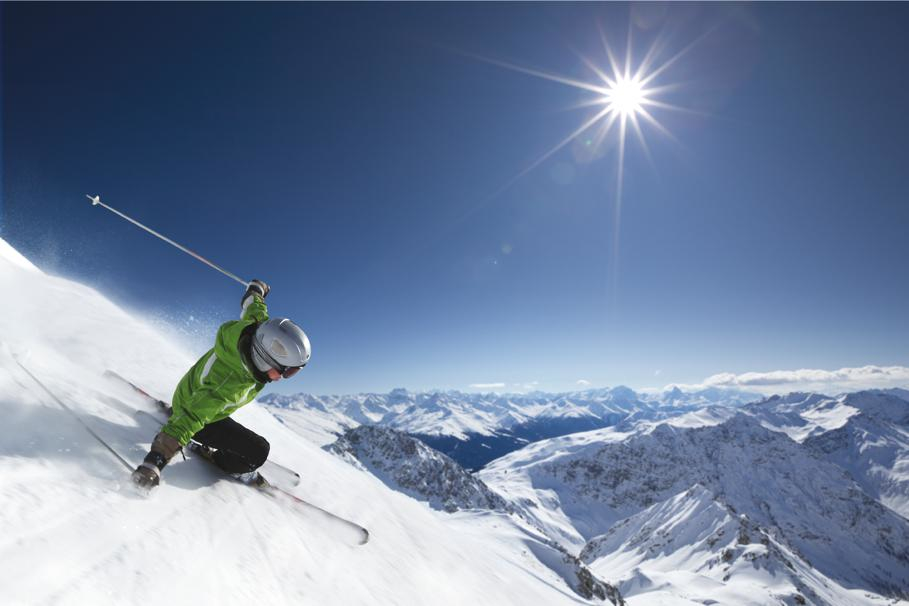 There are many reasons why European ski resorts are 'a must visit' destination for any discerning Lux Traveller. Apart from excellent skiing and snowboarding there are many other ways to enjoy yourself at the glamorous resorts of St. Moritz, Courchevel and the likes.
1. The Scenery – Nothing can prepare you for the dramatic splendour of Chamonix, with its Alpine scenery and glacial features that have inspired fear, incredulity and admiration for hundreds of years. Often described as, "the roof of Europe", Mt.Blanc is the highest peak in the Alps and in Western Europe. Nestling at the foot of Mt.Blanc, Chamonix is a town famous for winter sports and mountaineering, which is well worth visiting even if you don't have any intention of participating in either. Chamonix is a real town, rather than a ski resort, and retains lots of charm and character with a wealth of hotels, restaurants, bars and shops.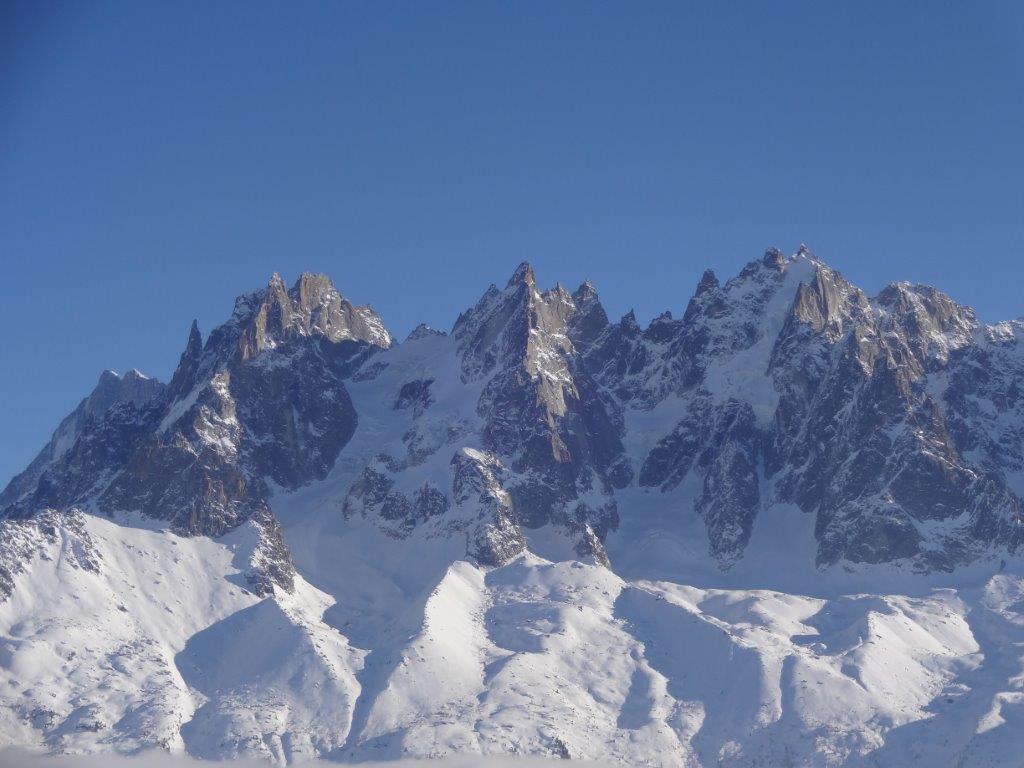 2. The Polo – Experience the thrill of this fast, furious and elegant sport in an incredible Alpine setting. The Polo Masters Tour will be in Val d'Isere, Courchevel and Megeve in 2014.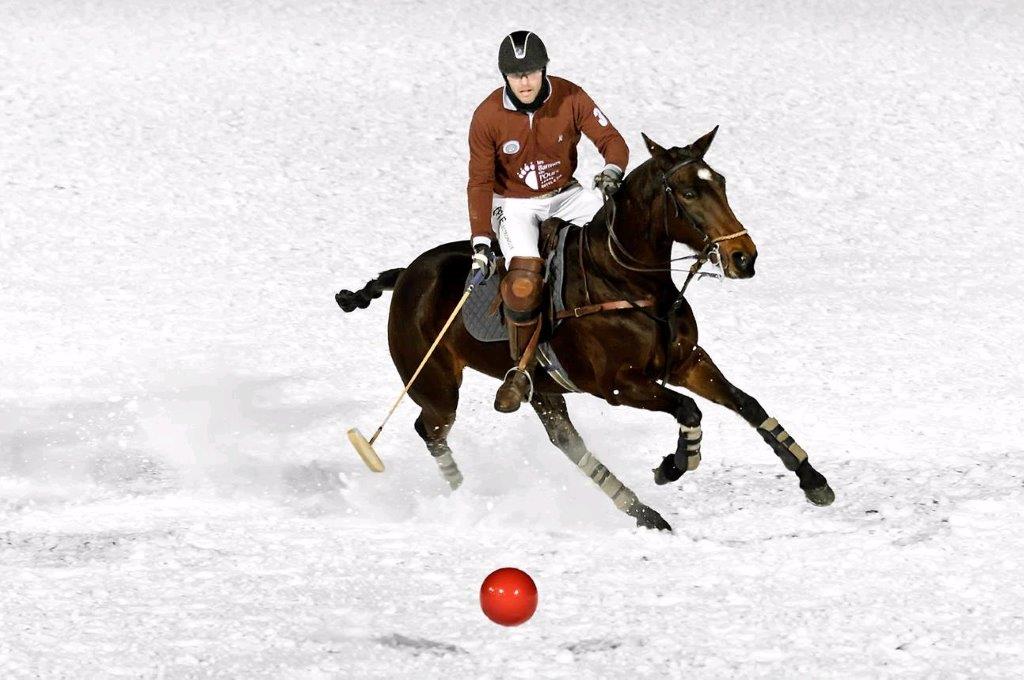 3. The White Turf in St.Moritz – This spectacular event takes place over three consecutive Sundays in February, when the Jet Set of Europe gather at the world's flattest and most glamorous racecourse – the frozen surface of the lake in St.Moritz, where the air glitters as if filled with millions of tiny snow crystals. There are flat races and trotting races, but the most exciting event is without a doubt the Skijoring, where unsaddled horses pelt across the frozen lake dragging their riders on skis at speeds of up to 50 km/h. With its beautiful setting, style and glamour, the White Turf gives you a little taste of a champagne lifestyle in a champagne climate.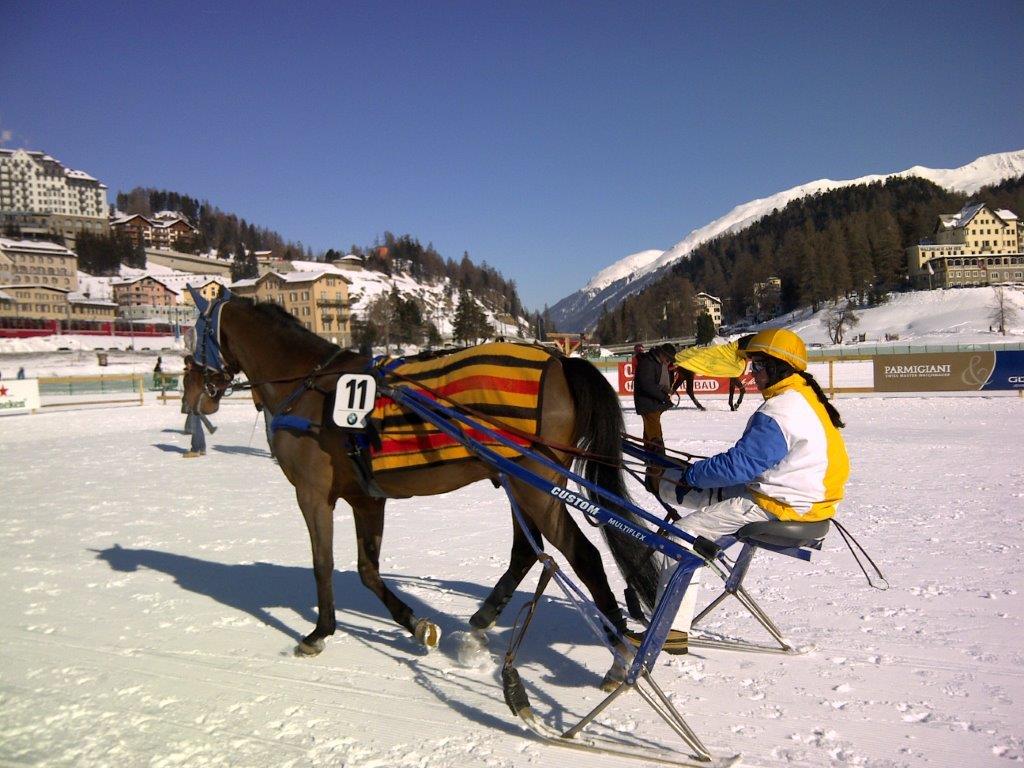 4. Yoga – The Yoga Festival in Val d'Isere will take place between the 28 Feb and 2 March 2014. There will be around 24 yoga workshops, 2 concerts, an evening of music and dance, a market full of yoga-related products and an organic café. This could be the perfect way to rejuvenate your soul in a breathtakingly beautiful resort.
5. Shopping – some European ski resorts really do feel like, "Knighsbridge on Snow", with luxury retailers in abundance. Non skiers will be kept happy for days with the likes of Gucci, Pucci, Prada, Louis Vuitton, Versace and Chanel, all of which can be found in the more luxurious European ski resorts.
6. Fine Dining – The days of only being able to find cheese fondues or raclettes in ski resorts are long gone. Some European resorts, especially in the Three Valleys in France, have enough world class Michelin star restaurants to keep you happy for a week.
7. Après ski – Austrian style après ski involves singing and dancing (with actions and whilst wearing ski boots) to some of the finest examples of Eurotrash songs you are ever likely to hear.  The Mooserwirt and Krazy Kangaruh in St.Anton, or the Trofana Alm and Niki's Stadl in Ischgl would be the perfect places to experience this kind of après ski. French style après ski is perhaps a little more sophisticated (as you might expect) with the legendary Folie Douce now bringing you top class DJs, entertainment, delicious food and "Folie" style fun in Val d'Isere, Meribel, Val Thorens and Alpe d'Huez. Wherever you choose to go, you can expect some good humoured over exuberance, from a friendly crowd of affable hedonists!
8. World Cup Skiing – Watching the world's finest skiers taking part in a downhill race is an exhilarating experience, and even if you don't normally follow the sport, you will soon be absorbed by the cheers and excitement. There is always a great vibe and party atmosphere in resort when the World Cup comes to town and the cow bell ringing revellers take to the slopes to witness one of the most thrilling spectator sports known to man. The most famous downhill events in the world are probably the Hannenkham in Kitzbuhel, Austria and the Lauberhorn in Wengen, Switzerland.
9. Music Festivals – Music Festivals in European ski resorts have become very popular in recent years and with the Caprice Festival in Crans- Montana, Snowbombing in Mayrhofen, Ibiza Rocks on Snow in Meribel and Rock the Pistes in the Portes du Soleil, you really are spoilt for choice. The Austrian resort of Ischgl is renowned for its "top of the mountain" concerts which have attracted big names such as Nickelback, Elton John and The Killers. This year Robbie Williams and his Big Band will be performing at a lunchtime concert on 3 May to mark the close of the season.
10. Comedy Festival – This year's festival will take place in the Austrian resort of Mayrhofen between the 31st March and 4th April. You certainly need some stamina to survive a week at the Comedy Festival, but there's no denying that skiing and comedy make a great combination.  Mayrhofen is also home to Austria's steepest piste, the Harakiri. It may be short, but with a gradient of 38 degrees, it is a must for thrill seekers!