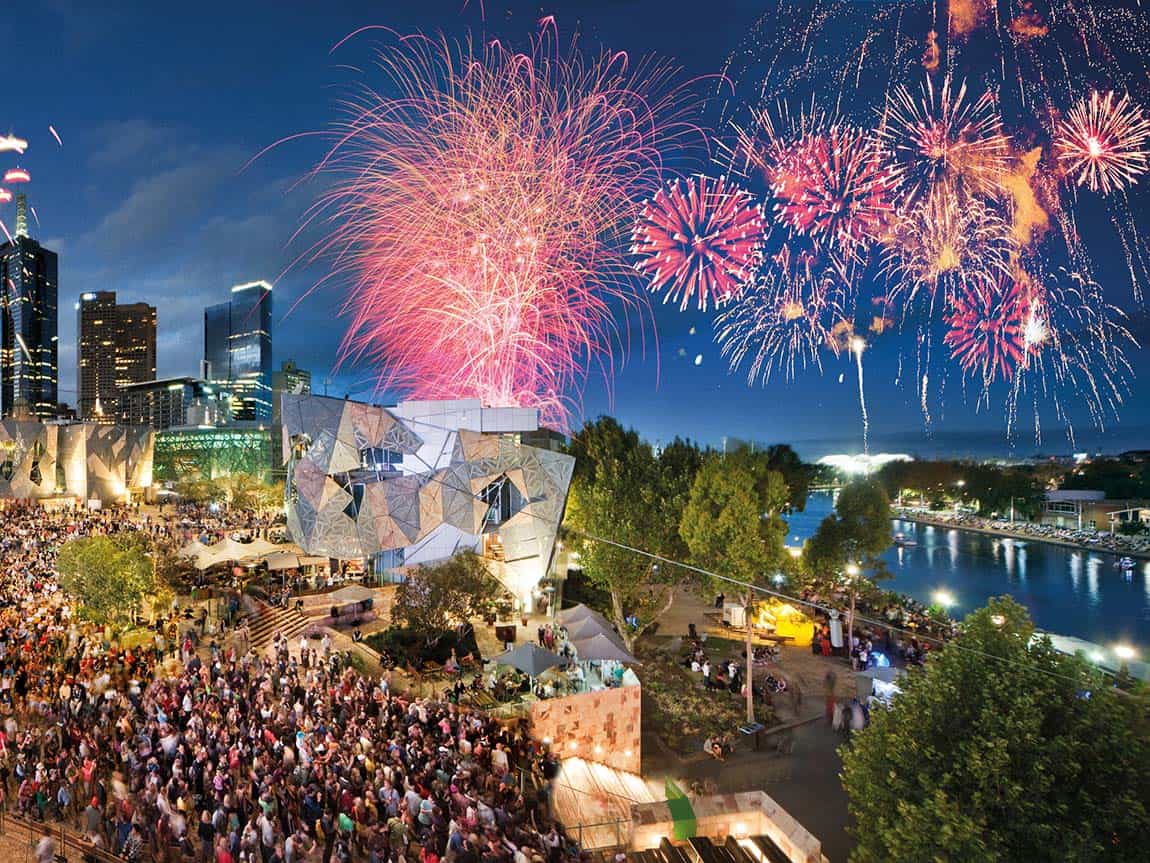 Melbourne is one of our favourite Australian cities and it never stops surprising us with new and exciting things to do, restaurants to visit and beautiful hotels to indulge at. And January is a fantastic time to visit with Australian Open bringing a lot of celebrities to town.
Here are a few things we recommend you do on your next visit to Melbourne this summer:
1. Beautiful Suite In Grand Hyatt Melbourne
Spoil yourself with a stay in a beautiful hotel suite in Melbourne. Grand Hyatt will spoil you with luxurious accommodation, exquisite breakfasts, excellent club lounge and perfect location in the heart of CBD on Collins Street.
https://melbourne.grand.hyatt.com/en/hotel/home.html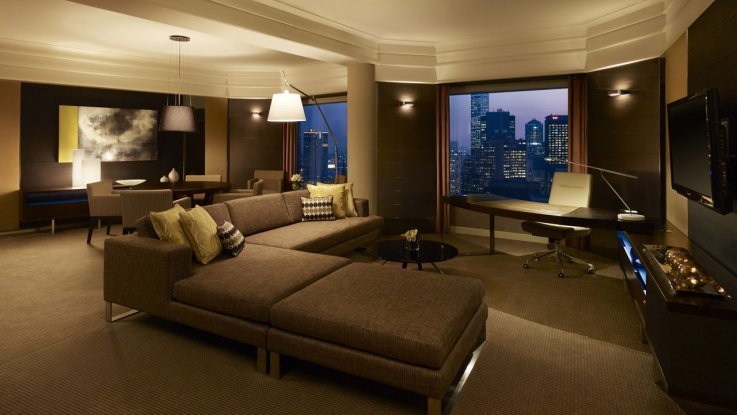 2. Get Front Row Tickets To The Australian Open
Australian Open is one of the biggest tennis events of the year, Grand Slam of the Asia-Pacific, and Melbourne proudly hosts it every January. This year the event takes place between 16-29th of January. Book your front row seats to see all the tennis stars in action close and personal.
Tickets can be purchased here – http://event.ausopen.com/tickets/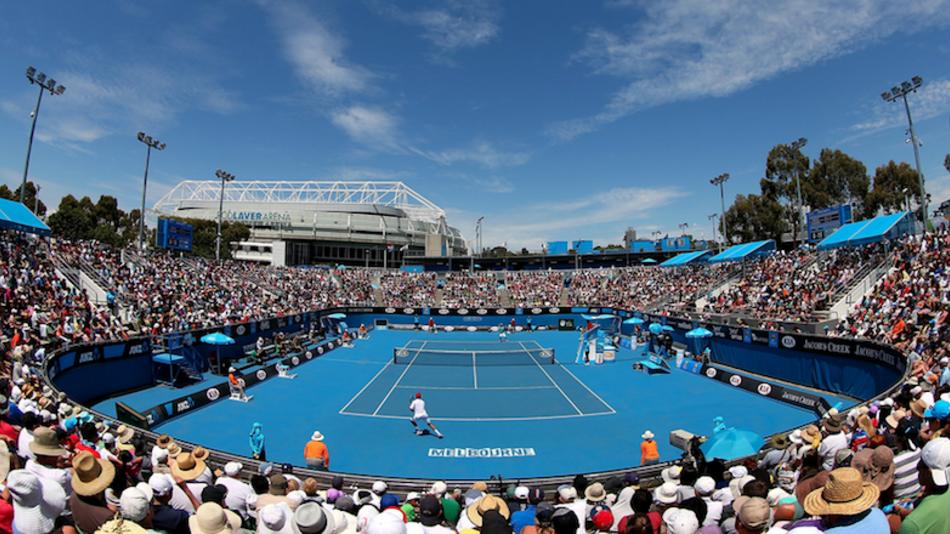 3. Shop On Collins Street
Shop till you drop on Collins Street. Melbourne has always been known for excellent shopping and now it's even bigger and better than ever with Collins Street becoming a mecca for international brands in Australia. Large Chanel store is adjacent to the Grand Hyatt, while Louis Vuitton, Armani, Gucci are just a few steps away. Miss Louise, a well know designer shoe haven, has the largest selection of Valentino shoes in Australia, while watch aficionados will surely find something for their taste in either Rolex, Cartier or Omega stores.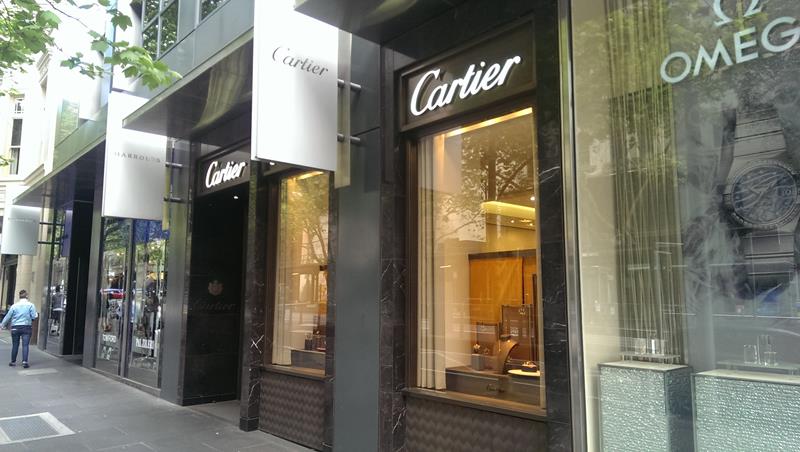 4. Visit A Fashion Show
For more ideas on what your next season's wardrobe should include visit Melbourne Fashion Festival, held 1-19th of March 2017. Twice a year the most talented fashion designers in Australia gather up to showcase their latest creations. Book a VIP experience and meet the designers face to face to discuss the upcoming trends.
www.vamff.com.au
www.msfw.melbourne.vic.gov.au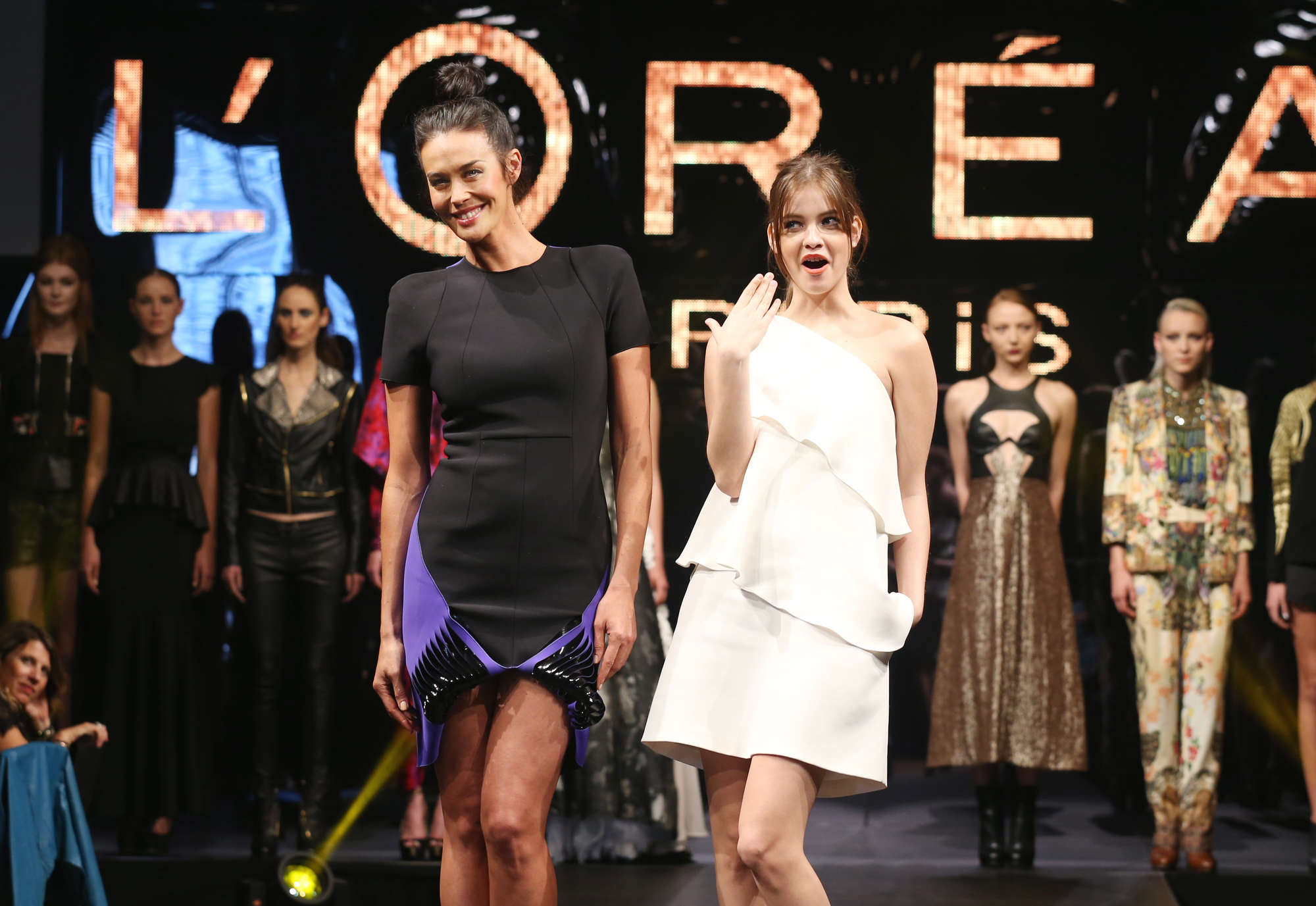 5. Visit National Gallery Of Victoria
For those who love finer things in life Melbourne has a wide variety of art galleries with my favourite being the National Gallery of Victoria. It features such fabulous exhibitions like Degas, Lisa Reihana and currently David Hockney.
Check the upcoming exhibitions on www.ngv.vic.gov.au/whats-on/exhibitions/current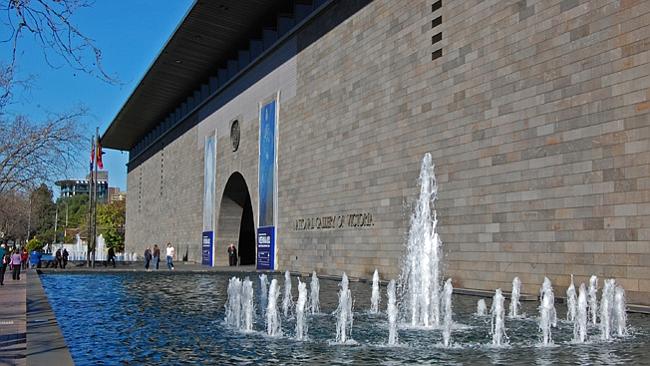 6. Fine Dining In Rosetta
If you are a hedonist like me and good food and fine wine is high on your priority list there is no better city in Australia than Melbourne to satisfy your taste buds and your curiosity. Rosetta, Neil Perry's fine dining Italian restaurant is a superb setting for an evening of champagne and exquisite modern Italian cuisine in glamorous surroundings. The recipes were collected by Neil himself from his extensive travels through Italy. All pasta is hand made on the day while wood fired oven char grill produce traditional Italian favourites like suckling pig or wood fired suckling lamb.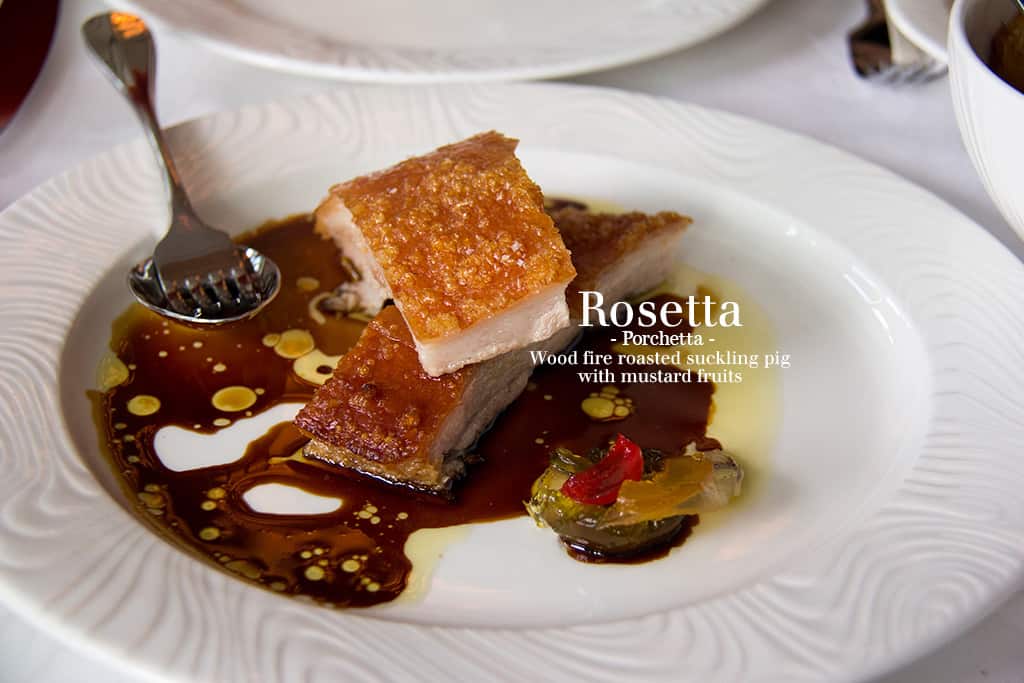 The best way to try all the chef's favourites is to request a degustation menu that always goes so well with matching wines. Leave the choices to the professionals – just sit back and enjoy a beautiful night out!
www.rockpool.com/rosettamelbourne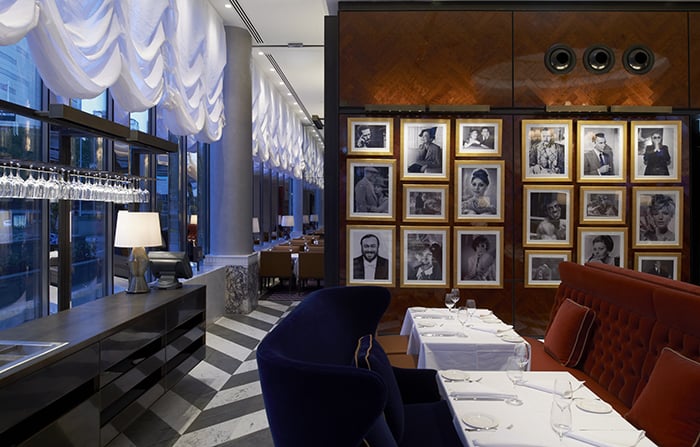 7. Fun casual dining at Cumulus 
Cumulus is an outstanding restaurant located on Flinders Lane, in the CBD, by Andrew McConnell, well known Melbourne restauranteur. It has won Age Good Food Guide one chef's hat seven years in a row. The atmosphere is buzzy and I especially like the bar seats – you get to watch the chefs work their magic in the open kitchen. The menu is very creative and every dish that comes out on our table surprises with textures, colours, presentation and tantalises our taste buds with every mouthful. Cumulus perfectly captures Flinders Lane vibe – trendy, bustling yet relaxed and tasteful.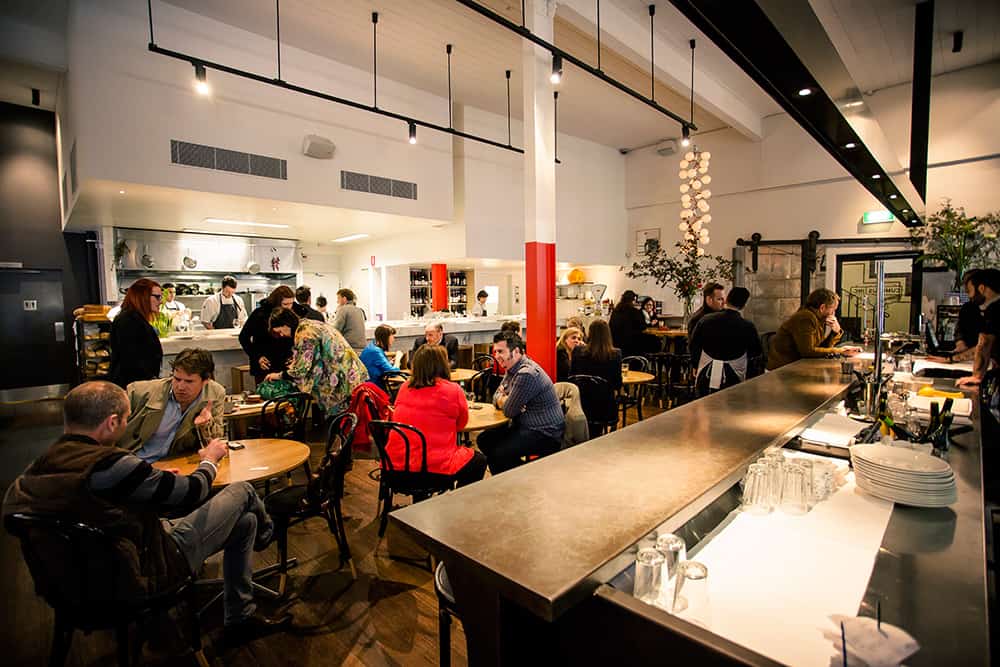 Some of the favourites on the menu are outstanding charcuterie plates with Iberico ham being my personal favourite, Calamari and radish salad, Burrata with fermented cabbage, Ricotta Dumplings with snow peas from the entrees and slow roast lamb shoulder is a standout from the mains.
To book go to www.cululusinc.com.au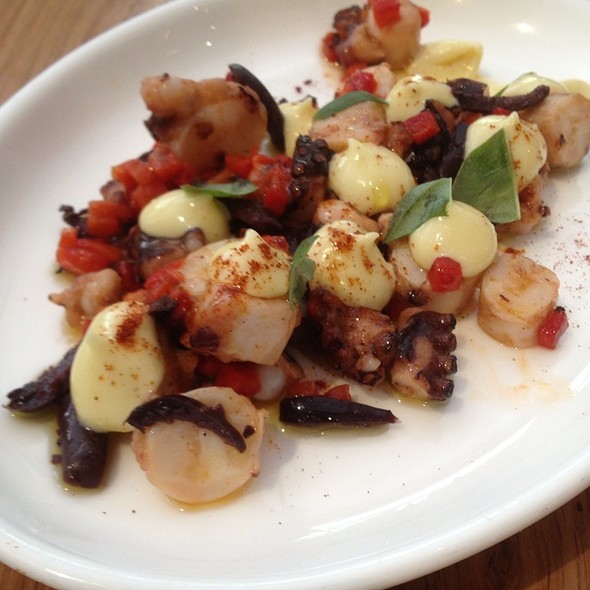 8. Picnic At The Botanical Gardens
On a beautiful day request your concierge to pack a gourmet picnic basket and head to the Botanical gardens for a relaxing picnic. A perfect afternoon for couples and families.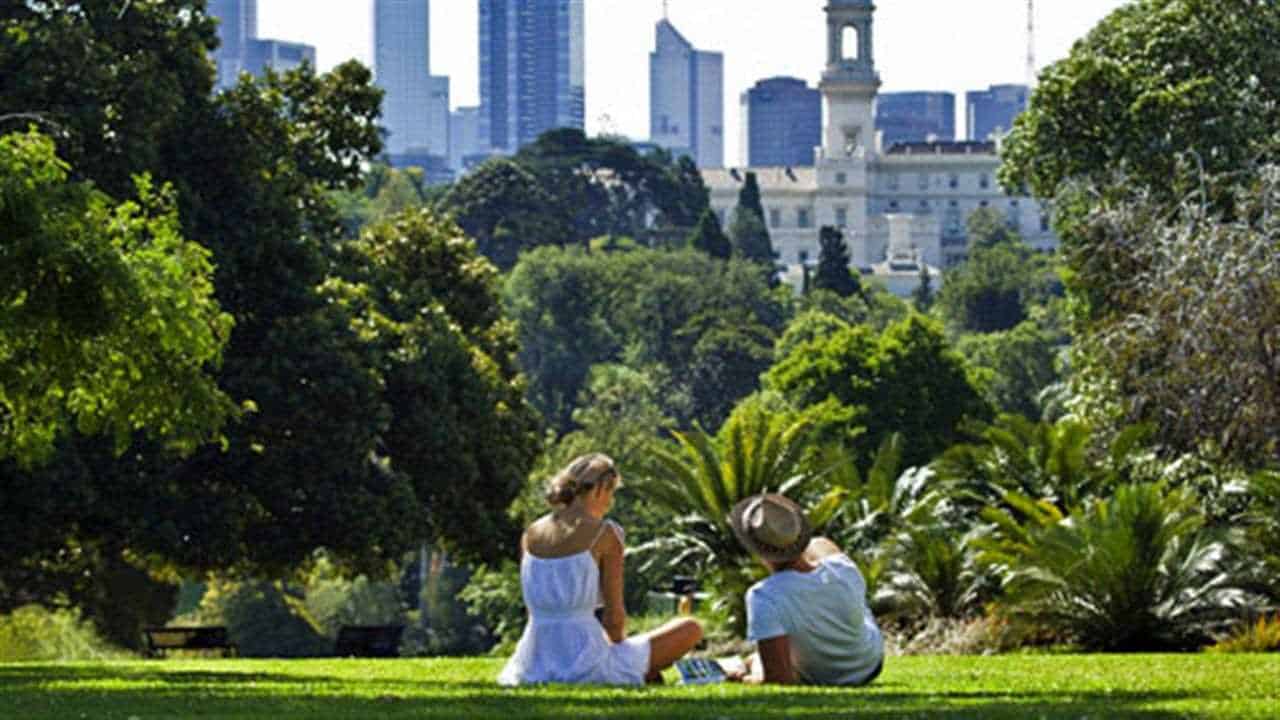 Contact Fitzrovia to arrange a gourmet picnic basket for you; they will make you a wonderful five course grazing lunch fresh on the day, and pack it into one of our beautiful wicker hampers, complete with cutlery, crockery, napkins and glassware, soft drinks and sparkling water; in fact everything you'll need for a generous lunch for two!
www.fitzrovia.com.au/picnic-hampers
www.rbg.vic.gov.au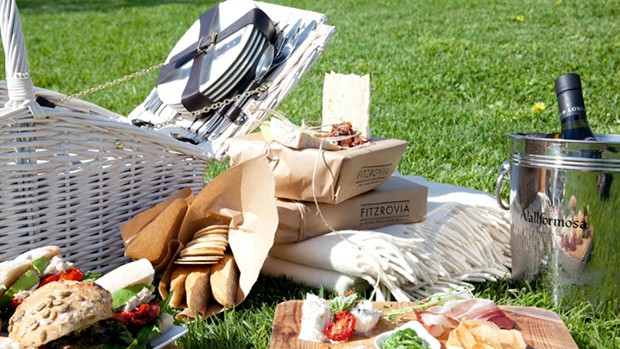 9. Sightseeing By Helicopter
There is no better way to explore a city than from a bird's eye view. You can see not only the centre and the surrounding areas but also visit spectacular Twelve Apostles on the Great Ocean Road in one swift and ultimately luxurious trip.
www.microflite.com.au/tours/12-apostles-tour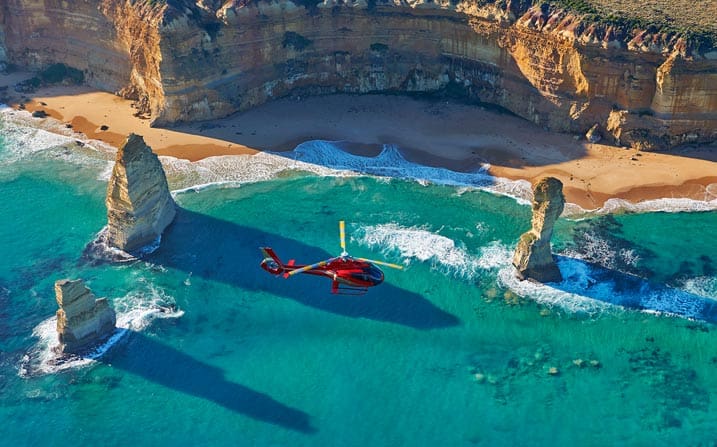 10. Spa Time Out
Melbourne has a variety of beautiful spas for zone who are looking to switch off and rejuvenate. Try the Lyall spa in the Lyall Hotel for a variety of personalized beauty and face products using all Australian natural luxury products by Sodashi.
www.thelyall.com/spa/