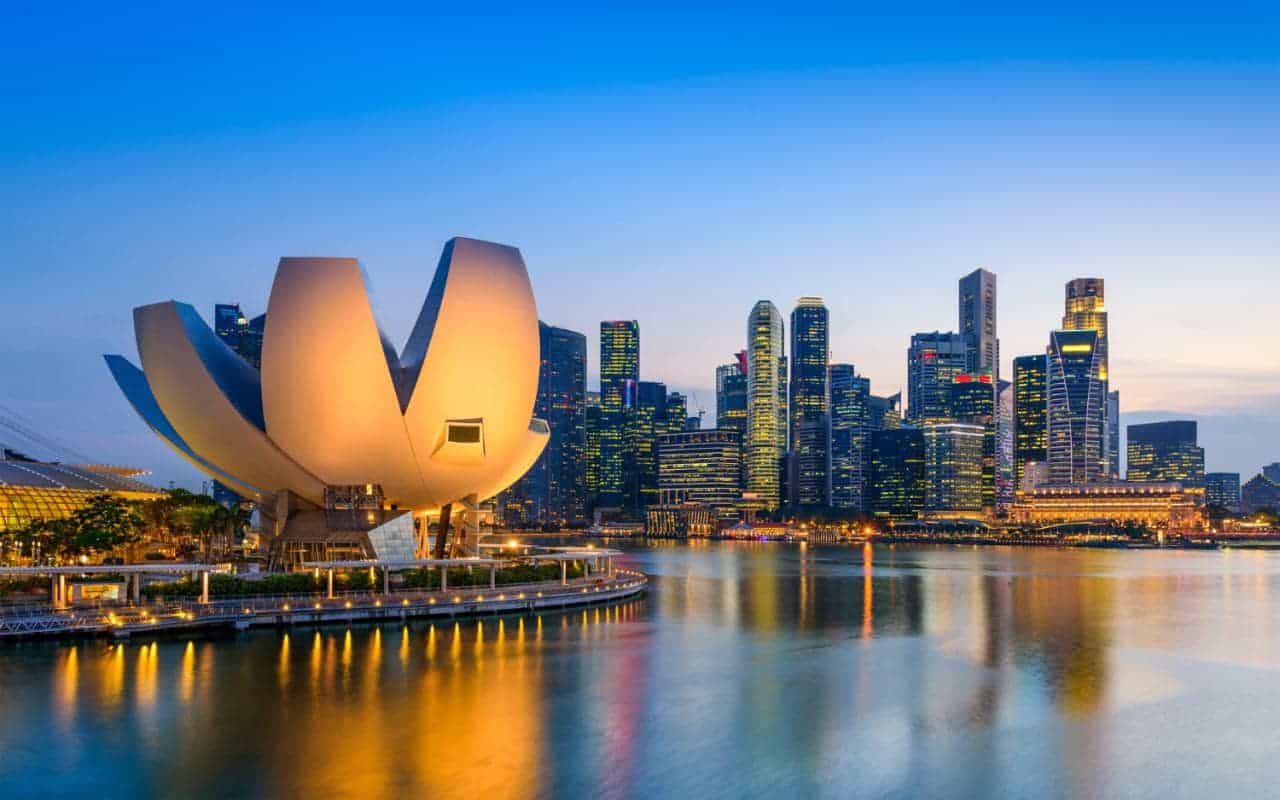 Singapore is a great destination for a family holiday – it is safe, easy to get to and, most importantly, fun! Here are 10 reasons why you should choose Singapore during your next family vacation.
1. Kidzania – Kids Only World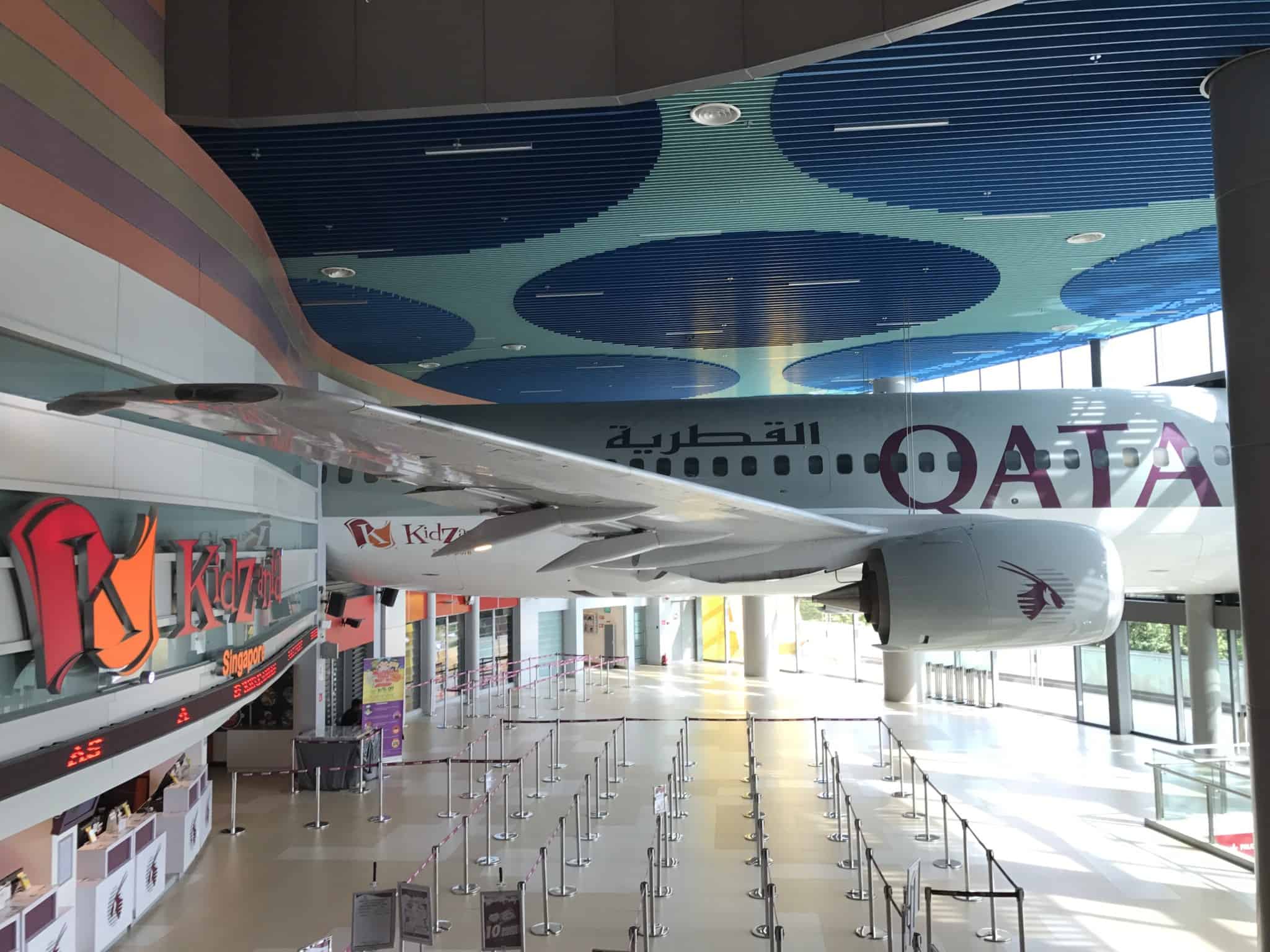 Kidzania is kids' only activity park where little guys and girls get to be grown ups for a day. I know thatto us it seems that being a child is the best thing in the world while to the youngsters it is quite the opposite. No other activity beats Kidzania for my children. Interestingly enough their ages are very different, 7 and 13, yet their feedback is equally enthusiastic. In Kidzania you can become a pilot, a banker, a dentist or a courier and you can make your own pizza for lunch, create Coca cola from scratch or make a Yakult to mention just a few fantastic activites.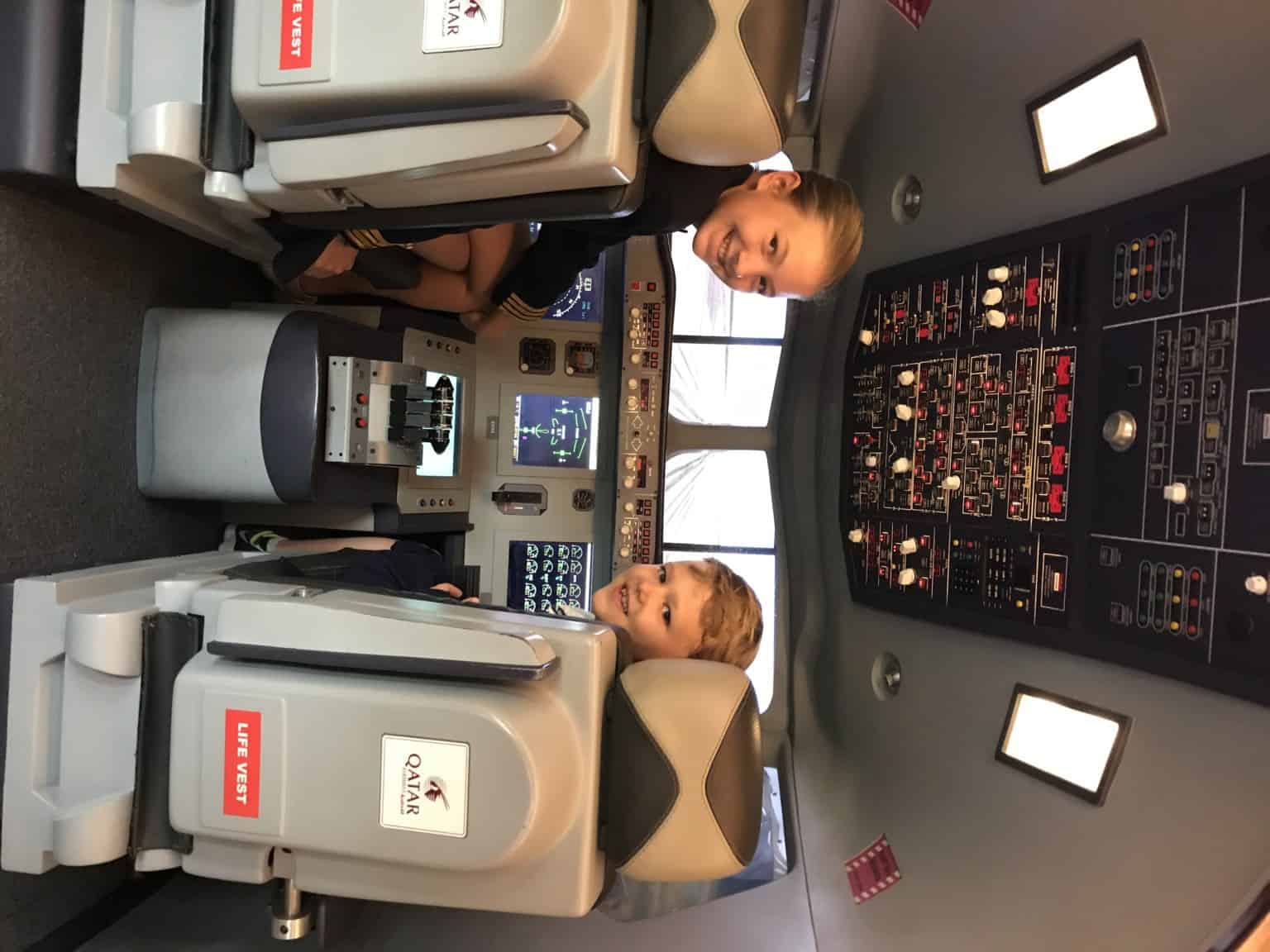 Kidzania is an adult free zone, which makes it even ore exciting. You check in your kids in the morning and pick them up at 5pm. If you decide to visit them earlier, a warning, they wil likely get upset and ask you to come back later. It is of course 100% secure, children are supervised at all times and can't leave the facility without you being present.
For those mums and dads looking for a little private time while their youngsters are flying planes and re-creating the world Kidzania is a perfect destination! And if you staying in Sentosa it is only a short ride on a monorail.
2. Universal Studios – theme park for the young and young at heart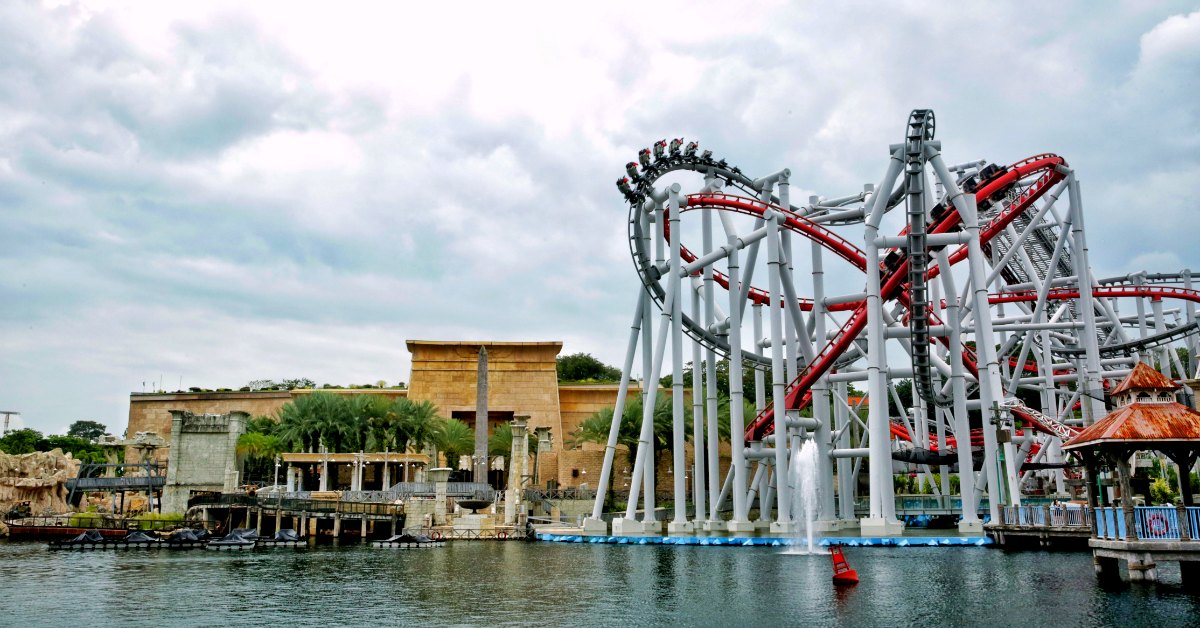 Universal Studios is one of the most well known and popular attractions for the whole family in Singapore. Choose from super scary rollercoasters or cruisy rides in fun, exuberating atmosphere with music, laughs and generally good vibes. Universal is located in Sentosa amongst many cafes and restaurants so going to Universal doesn't mean you have to feed your kids junk food.
3. Adventure Cove – get wet or stay at home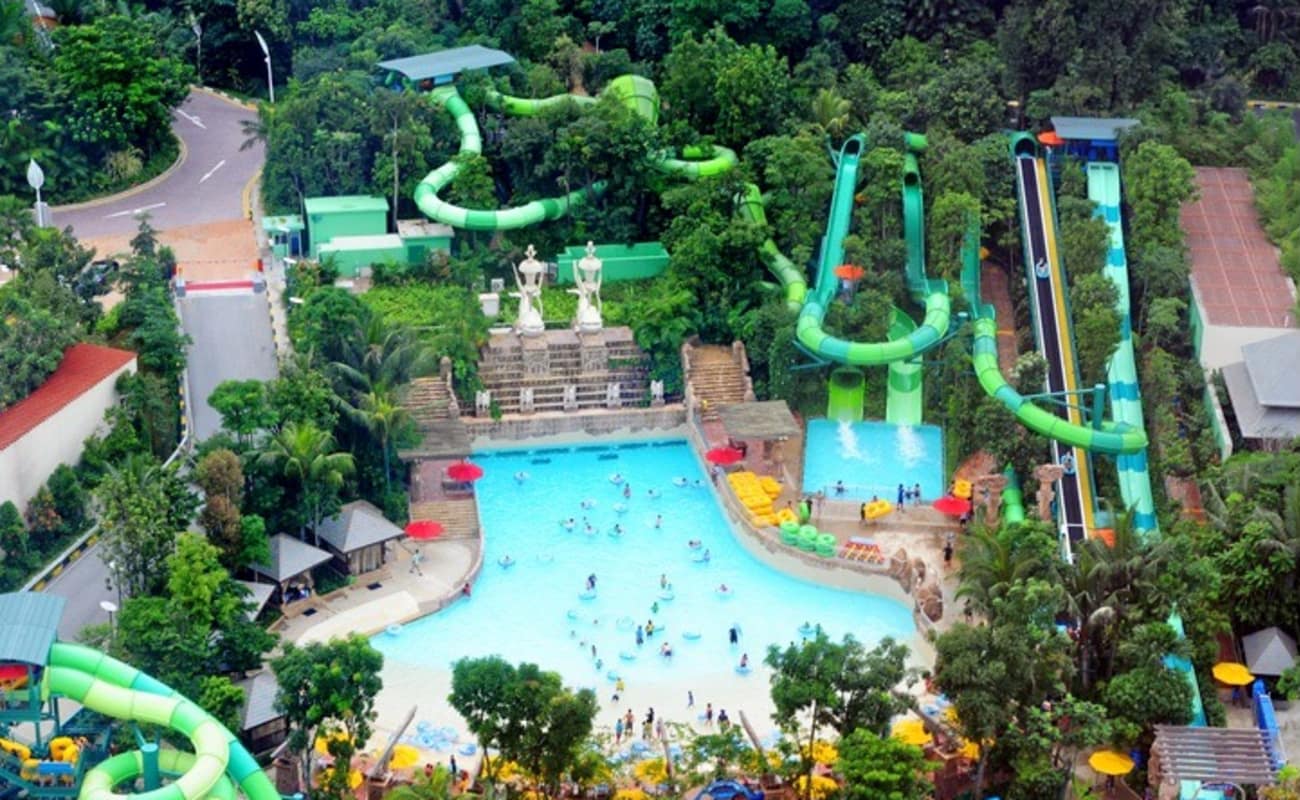 Adventure Cove is a waterpark with multiple water slides, lazy river, snorkelling pool, wave pool and objection course. Everything you'd require forts who a fun family outing. Just bring sun block, towels and a smile and you are set for the day. For parents who are looking for a little luxury or prefer to stay out of the sun during the day can hire a private cabana for an extra fee. They are equipped with sunbeds and are spread out throughout the park to allow guests privacy.
4. Wild adventures for the whole family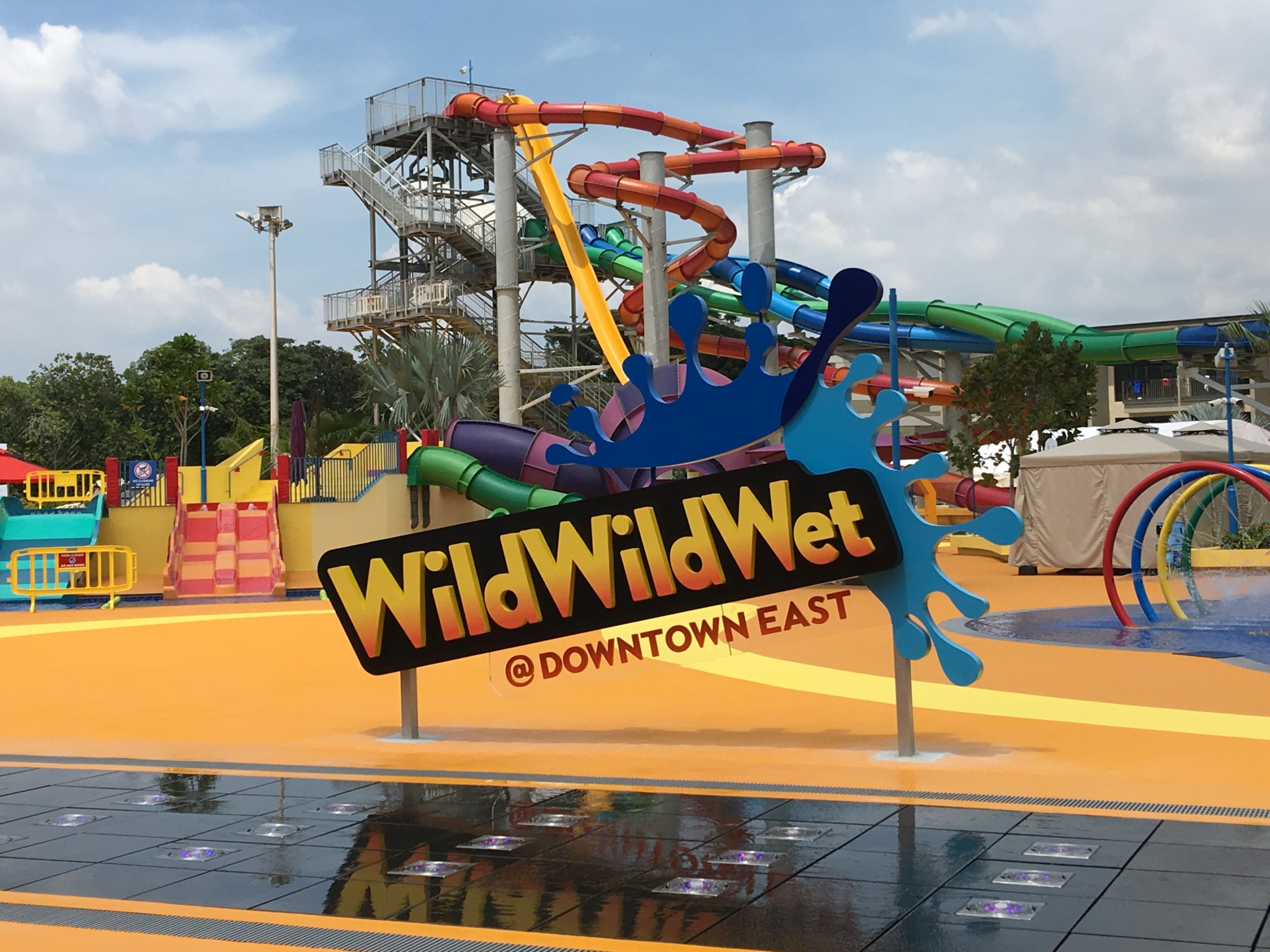 Wild Wild Wet is another excellent water park with a number of thrilling rides. Perfect for half a day in the sun, amongst many other happy kids and families. Rides range from super scary free falling ones to gentle lazy river. Toddlers have their own separate play area too so there is something for everyone. On a hot day I would highly recommend getting a cabana, it comes with water, snacks, safe and comfortable lounges in the shade.
5. Safari at Night Zoo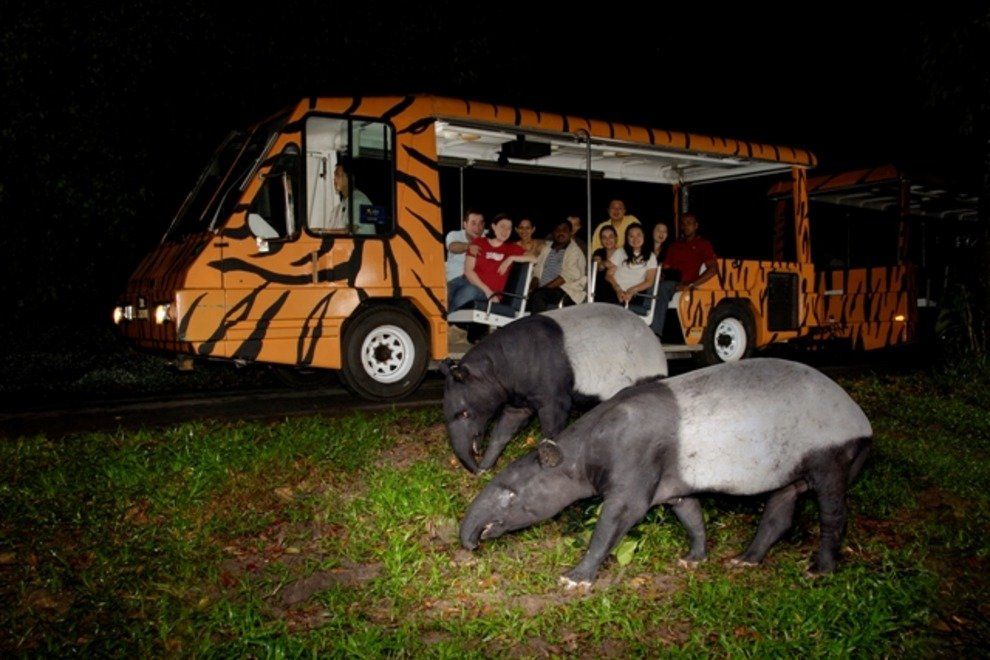 Night Zoo is another activity you can't miss. Arrange a private tour for your family and go meet the African animals close and personal. Many animals are nocturnal so you get to see them in all their glory. Wonderful thing about this tour that you get to see animals in action literally a couple of meters away . An experience children will cherish and remember for a long time.
6. Family friendly Fullerton Hotel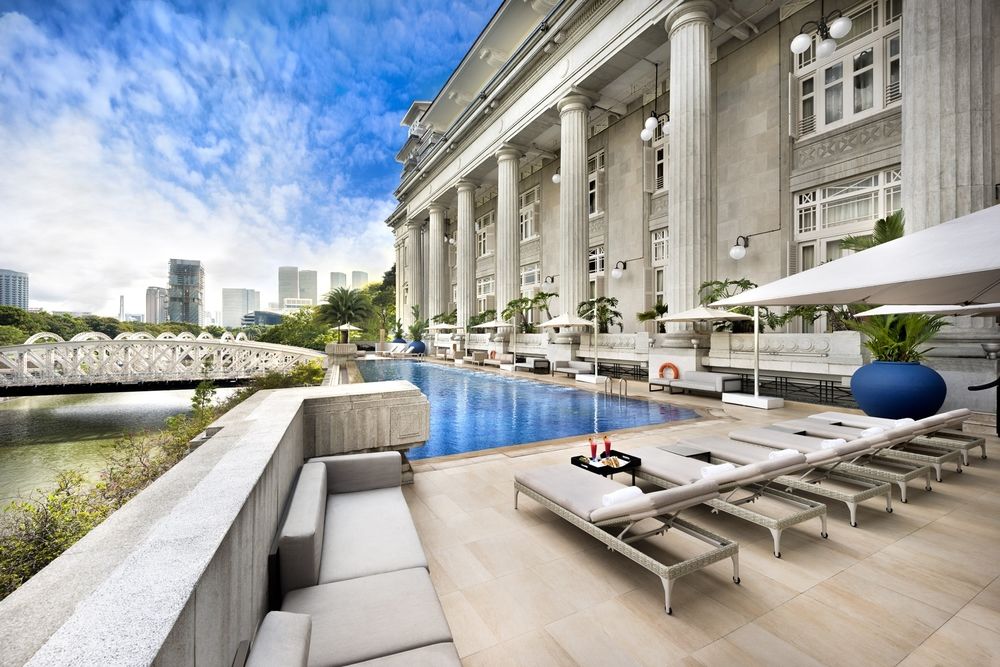 Where to stay? A question I get asked very often. I recommend Fullerton Hotel – it is very central, in a very pretty riverside location yet within minutes to Marina Bay Sands. Fullerton Hotel itself is a grand dame of Singapore, a historic beautiful building that once was Singapore Post. Not it is a grand, luxury hotel with a variety of comfortable (many newly renovated rooms) and beautiful suites. We stayed in a …. Suite, perfect for 2 adults and 2 children. Hotel pool is one of the prettiest in town and very warm. Spa is a heaven of relaxation for mums and dads while Town restaurant serves some of the best buffet feasts in Singapore. All in all a perfect all rounder for luxury travellers.
7. Gardens By The Bay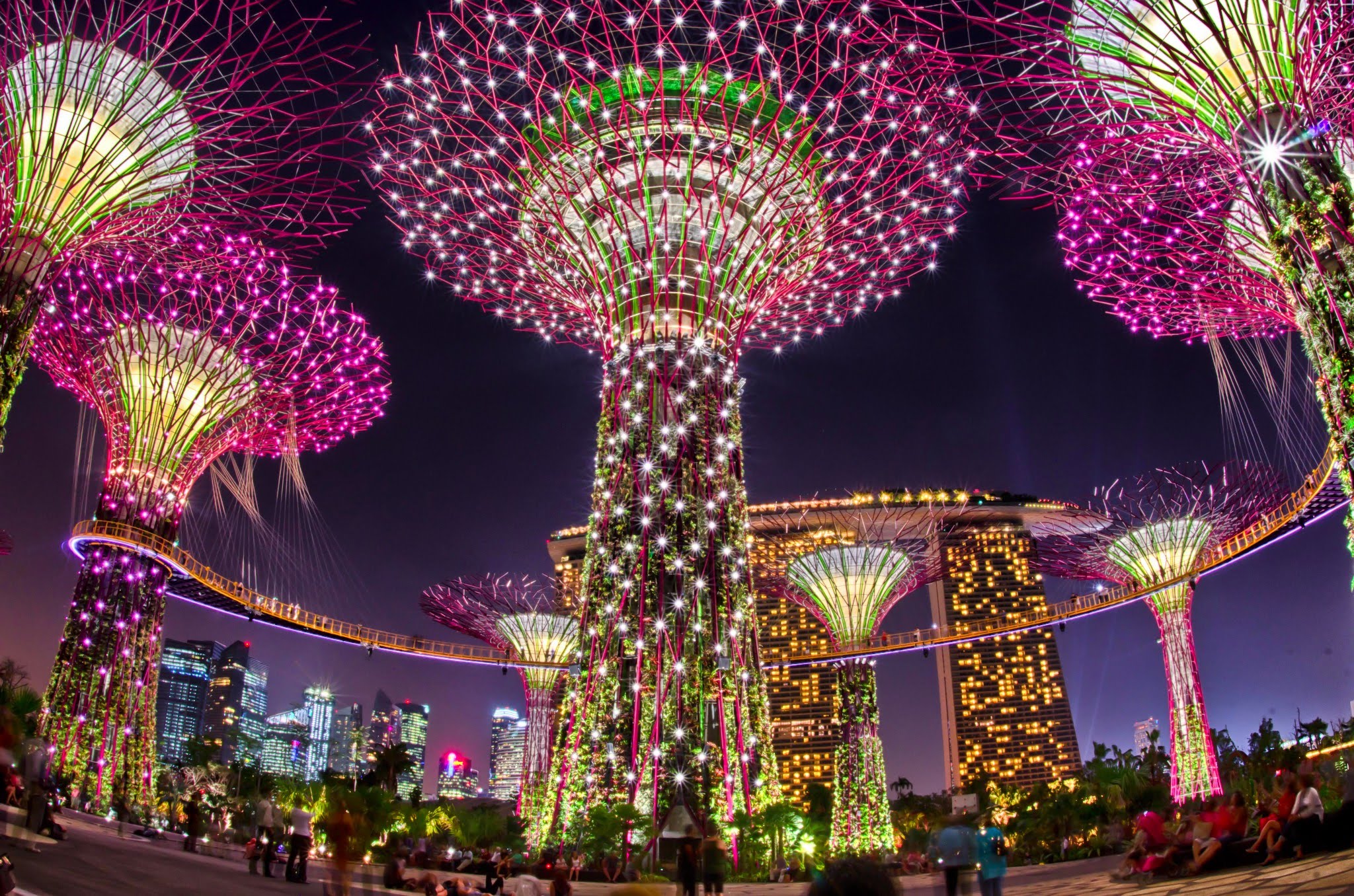 While you are at the Fullerton take a 30 minute walk to Gardens By The Bay. It is a magical looking garden behind Marina Bay Sands. It is best experienced after dark when all the fairy lights light up the trees. Here you can enjoy ….. and once you had enough walking pop in to Marina Bay sands rooftop to take up a spectacular view of Singapore and share a cool drink with the family.
8. Evening river cruise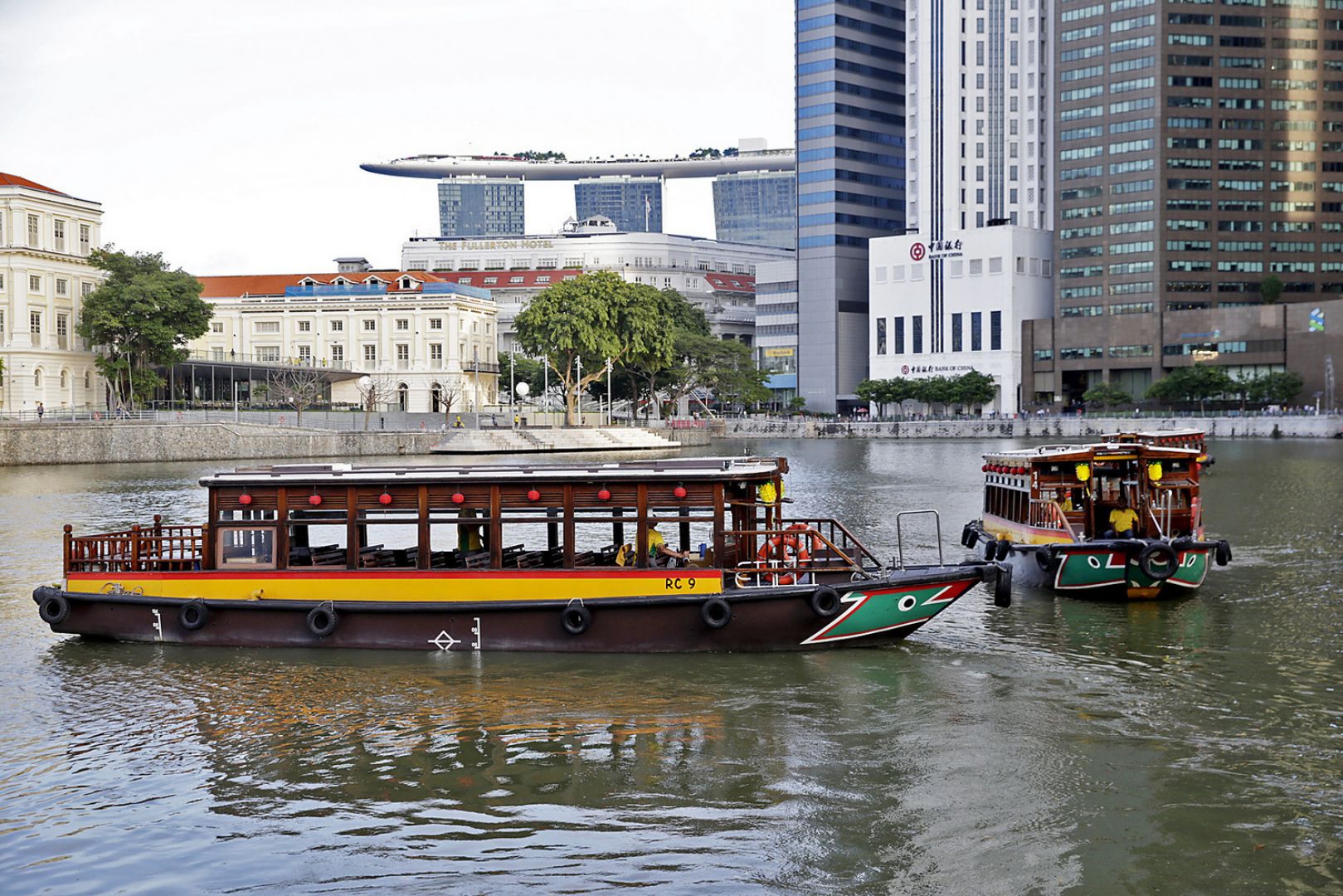 Another activity children would enjoy is an evening river cruise. One of the terminals is right next to Fullerton hotel, in front of Town restaurant. Hop on / hop off on the old fashioned gorgeous river boat and explore Singapore from water. By the way, Marina Bay Sands is one of the stops, so if you don't feel like walking to the gardens you can combine two fun activities together.
9. Dumplings affair at Crystal Jade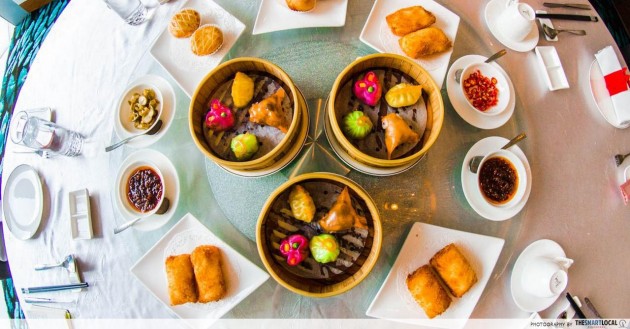 Dining with the kids could be tricky but even the fussiest young gourmands I met like fried rice and dumplings. Combine kids favourites with gourmet Singapoian dishes at Crystal Jade Kitchen. This authentic restaurant has one Michelin star yet it remains a very casual and affordable eatery for local families. Sit at the round table with a lazy Susan in the middle and enjoy a true Singaporean night out.
10. Fancy family dining at Dolce Vita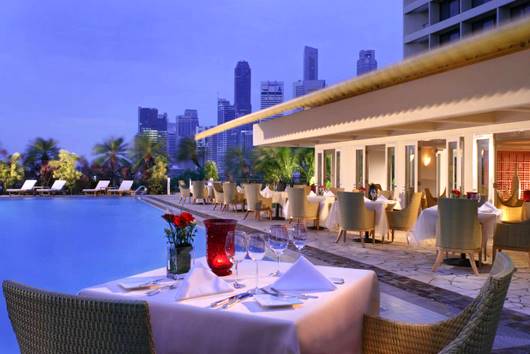 For something a little fancier head to Dolce Vita at Mandarin Oriental for an elegant Italian dinner under the stars. Most guests tend to request a table outside as the view is outstanding, possibly one of the best in Singapore. The chef is from Italy and his dishes deserve the highest accolade. Starting from Burrata freshly flown from Puglia a couple of days ago, to melt in your mouth ragu (favourite amongst kids),to Australian wagyu steak cooked to perfection – every dish is wonderful and leaves you longing for more. The interiors have also been tastefully updated with a splash of turquoise colour that brings a touch of Mediterranean to Singapore. Excellent choice for a family night out.
Enjoy your Singapore vacvation and contact us for any help with arranging the best itinerary for your trip!