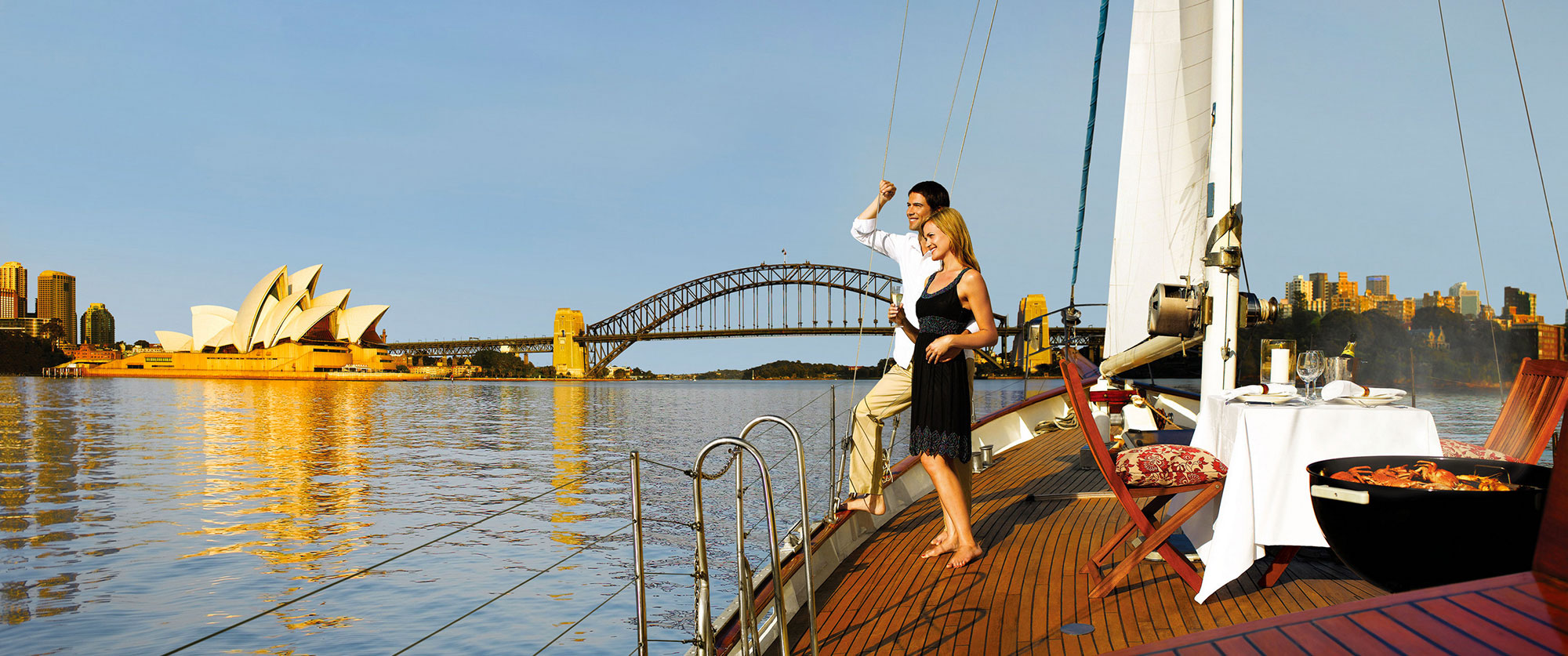 The Lux Traveller team is about to launch Lux Experiences – 100 Ideas For A Hot Date.
My friends often ask me for advice on how to arrange a perfect date. Now guys, you won't have to worry any more – at one click of a button you'll be able to book any Sydney based luxury experience you desire, whether it is a romantic waterfront dinner, seaplane lunch, a helicopter trip to a winery or exclusive day at a private golf club.
If you are looking to propose to your special other, to celebrate a birthday in style or simply to take your loved one on a very special date we have all the answers for you. Stay tuned and we'll update you as soon as Lux Experiences are ready for you to enjoy. In the meantime please email us your ideas and requests for activities and destinations you'd like included or mentioned. For our valued travel and entertainment partners please contact us via the website for a request to be included in the program.
Your very excited Lux Experiences CEO, Marina Noble xxx