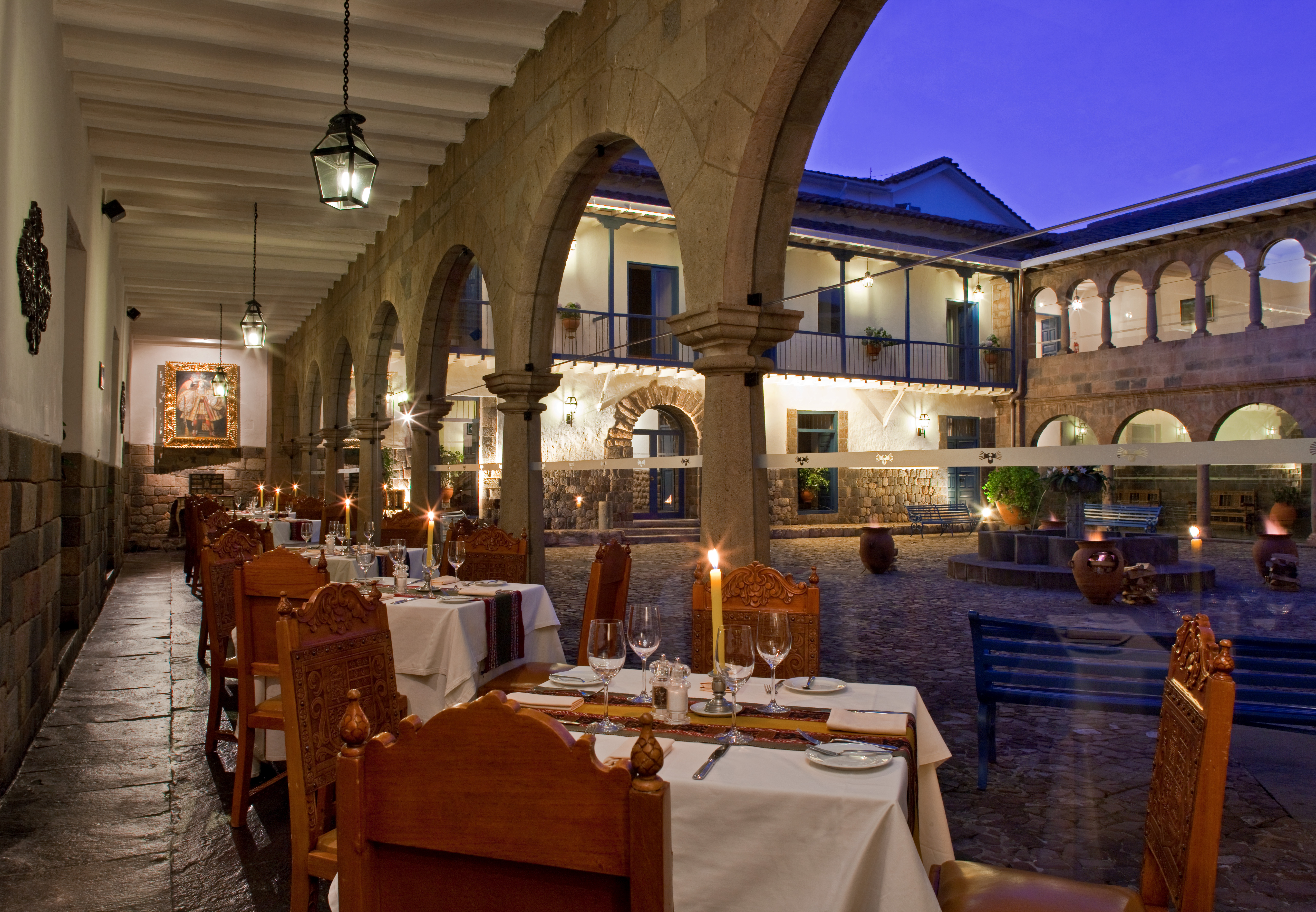 Peruvian cuisine is considered by many to be one of the most diverse cuisines in the world and great food can be found everywhere in the country. Peru is known for its vendors on the streets, open markets on the plazas and family owned restaurants in every little corner, offering authentic traditional Peruvian food.
Fresh seafood from the coast, exotic flavors from the Amazon, rich and hearty dishes from the Andes­… the options here are endless. Any traveler visiting Peru should not miss the opportunity to taste some of the most delicious dishes on earth.
Although food is everywhere you go, those with a more sensitive stomach are advised to eat in well established bars and restaurants as food poisoning rates are high amongst travelers, especially those who experiment what the "calles" (streets) have to offer. On the other hand, it is safe to say that upscale restaurants are more concerned with hygiene standards and are inexpensive compared to high-end establishments in the US.  Therefore, there is no excuse not to indulge in Peru's rich and internationally acclaimed cuisine.
Chances are, you'll be spending at least two nights in Cusco on your trip to Peru. If that's the case, prepare your taste buds as Cusco is full of excellent restaurants and fine dining is affordable and delicious! Even if you are the adventurous, backpacker, "on a budget" type of traveler, go for a high-end restaurant at least once during your stay in Cusco. It will definitely be a wonderful treat after a four-day hike to Machu Picchu!
Some of the best food options in Cusco are: Cicciolina's, Baco, Los Perros and Jack's.
Not too far from the main plaza, hidden on the top floor of an old colonial building lies Cicciolina. The bar décor reminds you of the European bodegas and Spanish taperías and the restaurant is opulent and elegant, probably one the few authentic fine dining establishments in Cusco.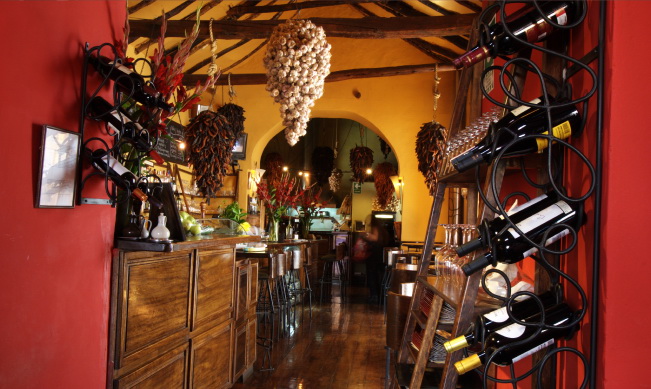 The food is a fusion of Andean ingredients and Mediterranean cuisine. The menu offers an array of fresh salads, seafood, steaks, pastas and exotic dishes such as alpaca steak and fried guinea pig. Cicciolina also serves breakfast and has specials for lunch every day from 12pm – 3pm. The tapas, served only in the bar area, are particularly worth the trip.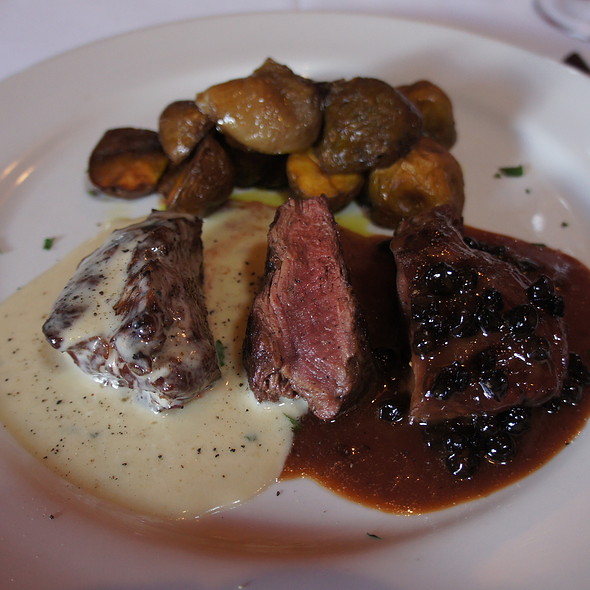 For a more economical option without compromising service and quality, Cicciolina's sister restaurant Baco is a great option. At Baco try the alpaca burger or choose from a variety of their "wood fired thin crust gourmet pizzas."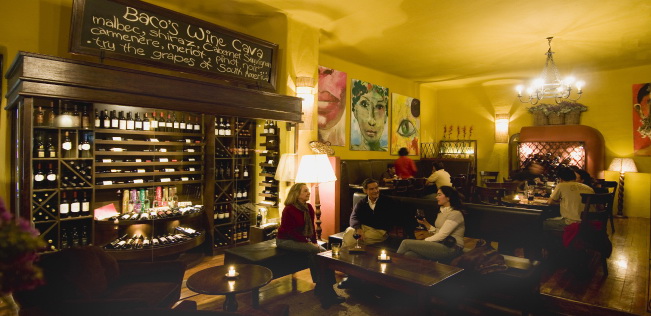 If you prefer a more relaxed atmosphere and the biggest burgers in Cusco, check out Los Perros in Calle Tecsecocha. The restaurant is a self-called "couch bar" and the vibe is warm and friendly. The menu is varied, from sandwiches to more elaborated dishes with a little oriental touch. The place is always busy, a positive indicator of a good restaurant.
If Peruvian cuisine is not your cup of tea or after trying everything from guinea pig to quinoa you are missing the good old food from home, don't feel guilty! Indulge yourself at Jack's, the most popular café amongst tourists visiting Cusco.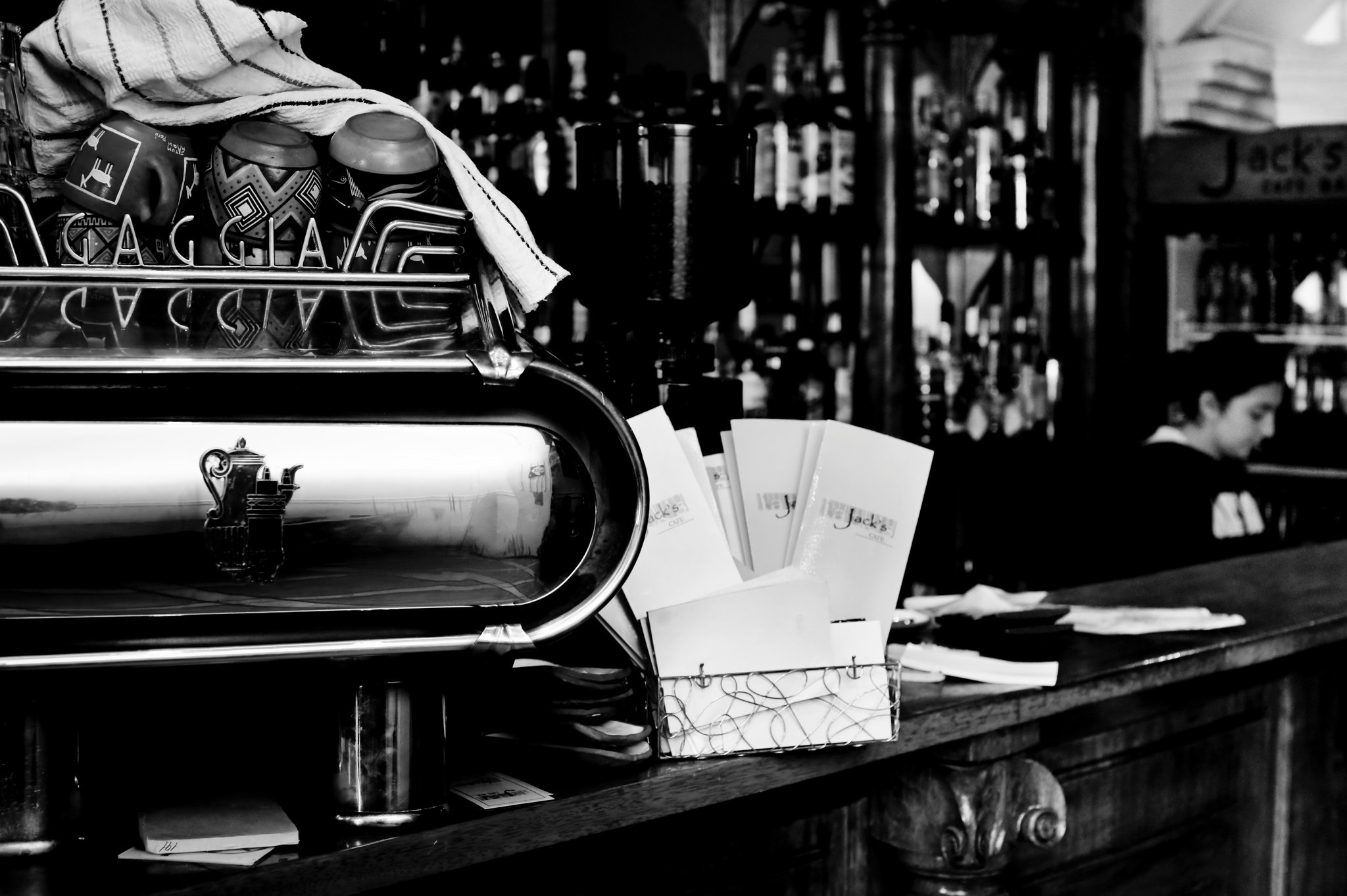 Jack's offers classic international dishes that agree with everyone's palate.  Pancakes, french toast, hot chocolate and tuna melts are just a few of the comfort food options. The service is friendly and fast; the food is fresh and delicious. They are open from 7:30am until 11:30pm every day. Be prepared to wait for a table as they don't take reservations and there is always a line of people outside, especially during breakfast and lunch hours.