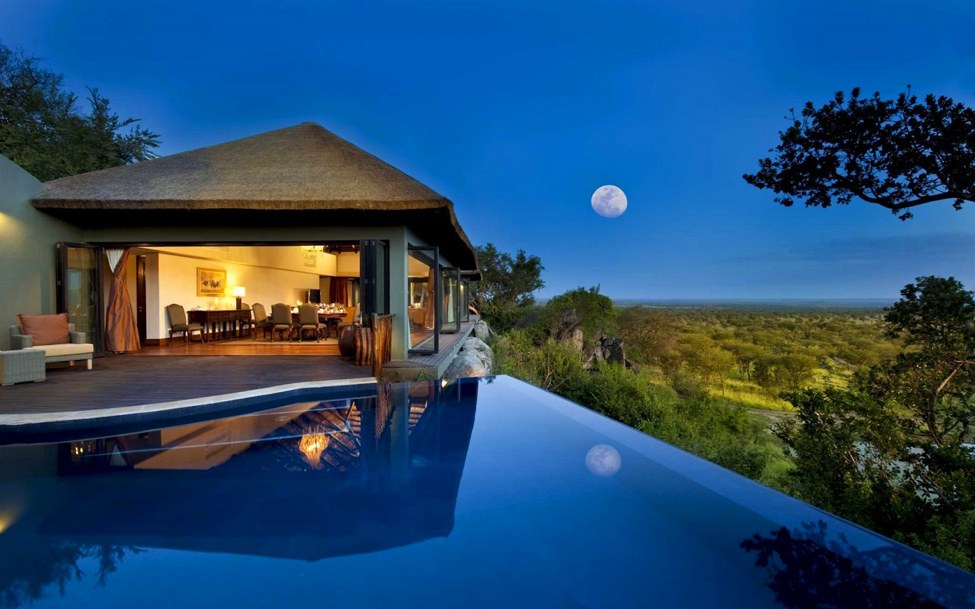 Tanzanian safari could be a magical experience but you need to do your research prior to the trip – make sure you choose the right time of the year for your travel, the right location and lodge. Lodge selection is absolutely critical in determining the quality of your safari. Lodges are not simply somewhere to sleep. A good lodge gets you into the right location, is usually small and provides a personable and authentic safari experience.
Choosing The Right Location
A bad lodge might insulates you from the heart of the safari experience. Time of the year is also important – there might be wild life in certain locations at certain times of the year. You will notice that the majority of the luxury camps in the Serengeti are tented – staying so close to nature gives you an amazing opportunity to view game from the privacy of your deck – a more intimate and very rewarding experience.
There is little compromise to comfort in these camps and we urge even the least outdoorsy of you to at least consider staying in one of these camps…. It is here where much of the magic of safari is to be found.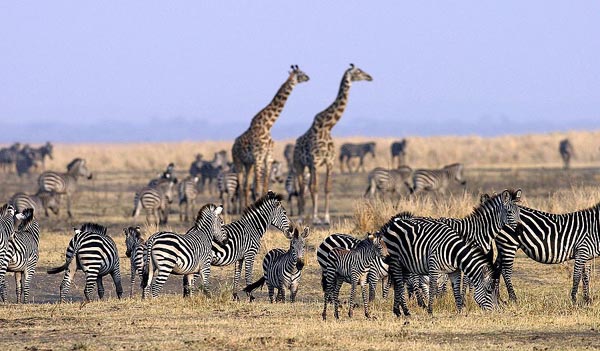 Top Quality Lodges & Camps
Private lodges, luxury tented camps and even private fly-in camps are used in top-end safaris, all with the aim of providing guests with as authentic and personal a bush experience as possible without forgoing the creature comforts.
For the phenomenal price you pay, expect a full range of amenities, as well as top guides. Even in a remote setting without running water you will be able to enjoy hot, bush–style showers, comfortable beds and fine dining. Also expect a high level of personalized attention and intimate atmosphere – many places at this level have fewer than 20 beds.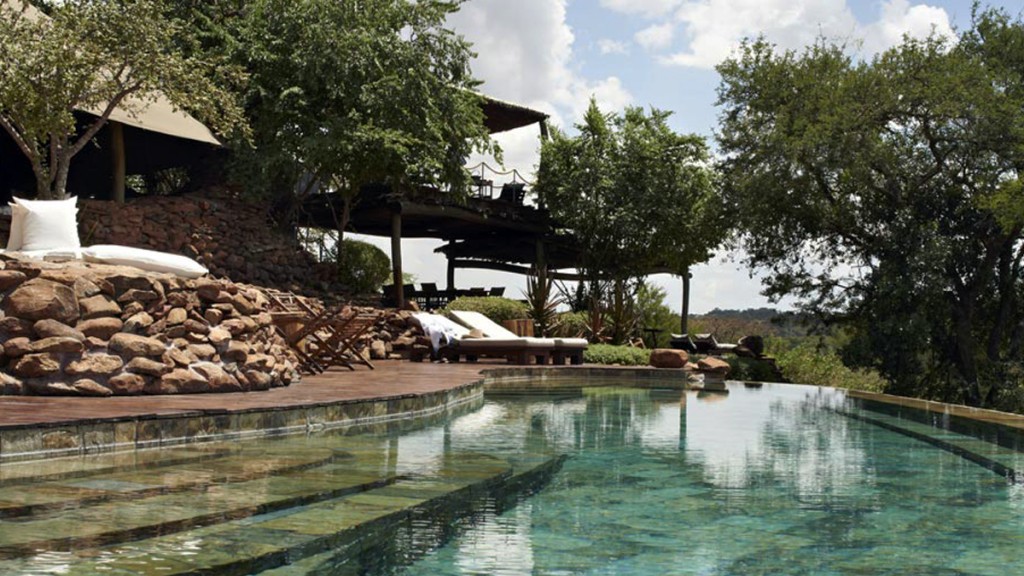 Cost & Park Fees
Many guests don't realise that safari fees contributes directly to the conservation of wild Africa. The only reason that these areas are able to stay protected is because they generate critical revenues from the tourism industry. A large portion of safari cost goes directly into park fees.
African safari operators say that they need to at least double the numbers of people going on safari over the next five years to ensure that these places remain preserved for future generations.
In many ways, spending money on safari is better than giving to charity, because it helps to create valuable long term employment in Africa, where people would much rather work than be given handouts. Safari can be a shockingly expensive undertaking, but at least you can rest assured that a good proportion of the money spent has been used for positive purposes.