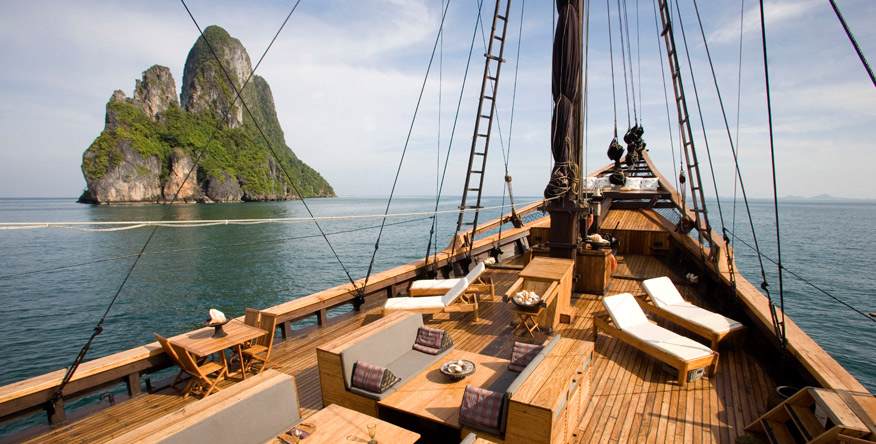 Longing for an exotic holiday destination but need some inspiration? Why not sail the ancient Spice Route along the coastal areas of Indonesian archipelago? Stay in a traditional Japanese Ryokan? Explore the intricate alleyways of Beijing's Hutongs and visit a cricket master or island hop in the South of Thailand? Here are four ultimate travel experiences to help you get started on planning your next travel adventure.
Golden Age of Exploration – Silolona Sojourns
Indonesia straddles almost two million square kilometers across the equator and showcases some of the best scenic sailing routes. Trace these evocative routes onboard the Silolona and enjoy romantic visions of sailing ships, exotic crafts reminiscent of the golden age, and enigmatic jungle tribes whose traditions have survived for thousands of years. A modern incarnation of the traditional schooners that traded along the Spice Routes, sailing on board Silolona offers an unforgettable experience of a lifetime.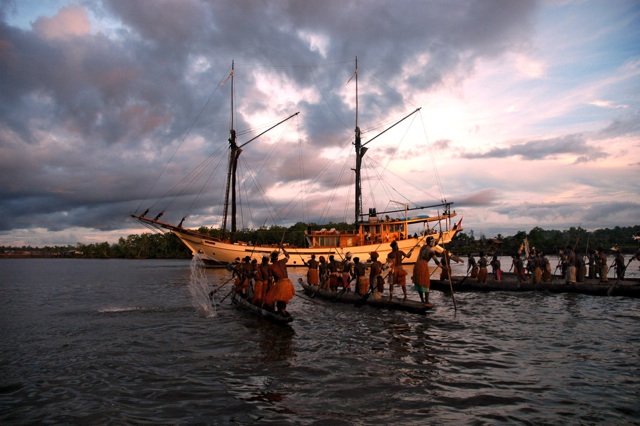 Spirit of Japan's Refined Hospitality – Stay at a Traditional Japanese Ryokan
Travel to Japan to understand omotenashi, a unique spirit of hospitality that embraces tranquil attention to nature. For an intimate introduction to the essence of Japanese hospitality stay at one of The Ryokan Collection's 27 unique inns situated in key destinations across Japan. Ryokan's were originally built along the Tokai Highway for travellers journeying between the capital city of Tokyo and the Imperial Palace in Kyoto. Often located near a hot spring (onsen), ryokans have been a central part of Japanese culture for centuries.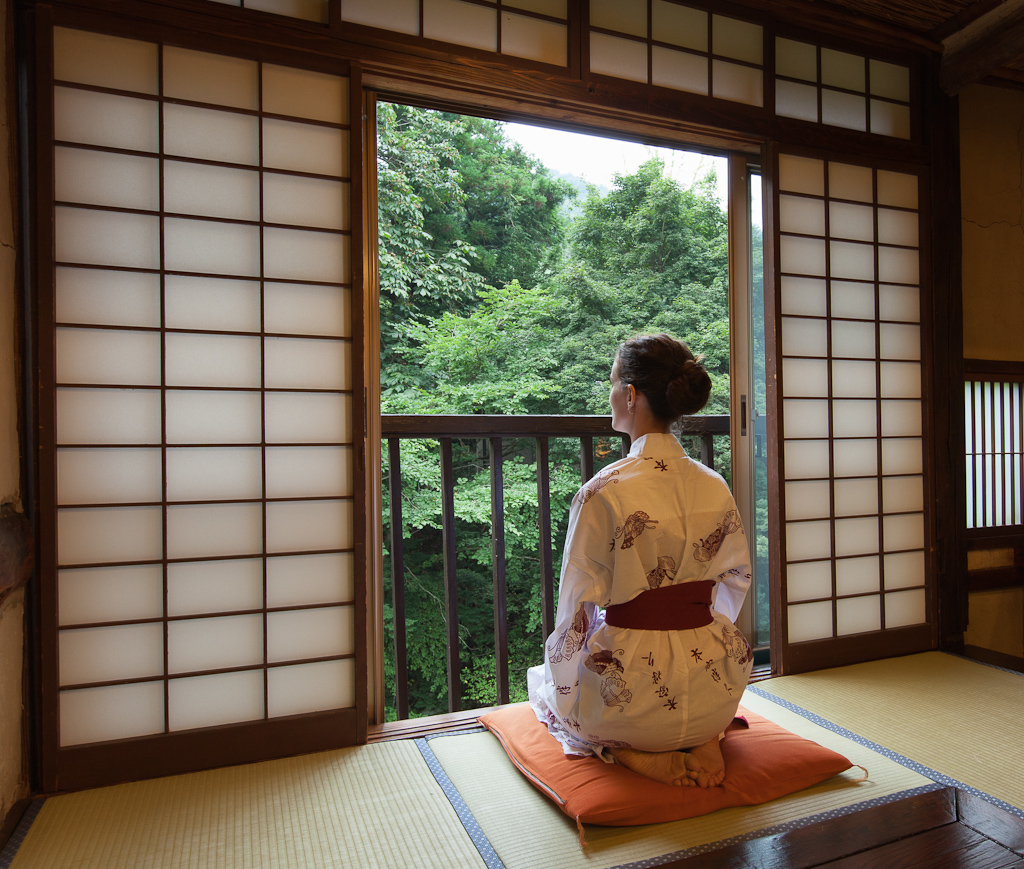 Visit a Cricket Master in the Hutongs of Beijing
Did you know that crickets can be trained? Travel to the Hutongs of Beijing and meet a cricket master where you can learn about the instruments and methods he uses to get the crickets fit for fighting. No other city in the world has Hutongs. Take a tour and wander around these ancient alleyways to see where 'real' Beijing life happens.  A must is to stay at the intimate 3+1 Bedroom (www.secret-retreats.com/3plus1) hotel featuring minimalist interiors and offers a private enclave in which to enjoy a cup of tea in the afternoon. For those keen to explore the region, extend your journey to Tianjin, and stay in the former British Concession at Minyuan 33, or Qing Wang Fu.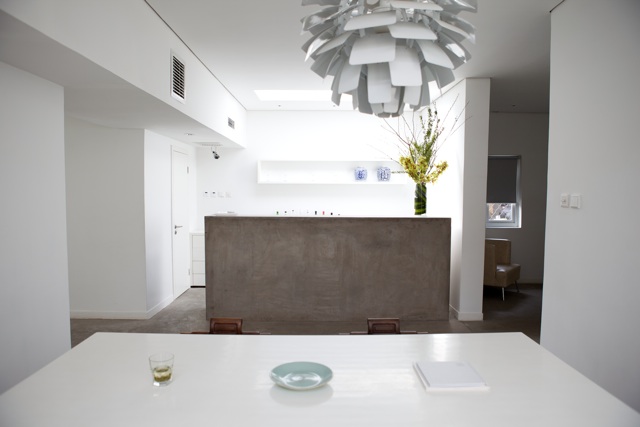 Tropical Island Hopping in the South of Thailand
Fly to Koh Samui, Thailand's third largest island in the South of Thailand, and base yourself at The Scent, a Secret Retreats boutique property that features European interiors and Indo-Chinese colonial design. An excellent place to be based from as you start your tropical island hopping experience. In a party mood? Visit the island of Koh Phangan famous for its full moon festival. For those more keen to get in touch with nature, visit the island of Koh Tao famous for some of the world's best snorkeling and diving followed by a visit to the National Marine Park where you can get a bird's eye view of the surrounding protected islands and the myriad of sea life along its coast.