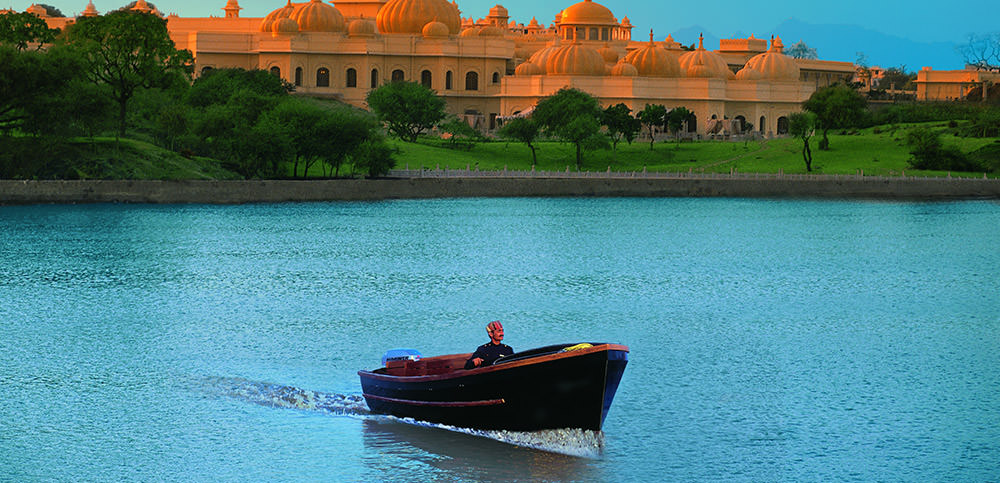 5 Cities – 5 Luxury Hotels In India
Luxury Travel in India is an experience like no other country. This is a country full of diversity in both landscapes and people.
You may stay up in a mountain resort or bask by a beachside, enjoy a spa treatment, cruise on a private boat in a lake constructed by a Maharaja or experience a wildlife safari on a camel's back. No matter where you go, you will be able to stay in absolute luxury.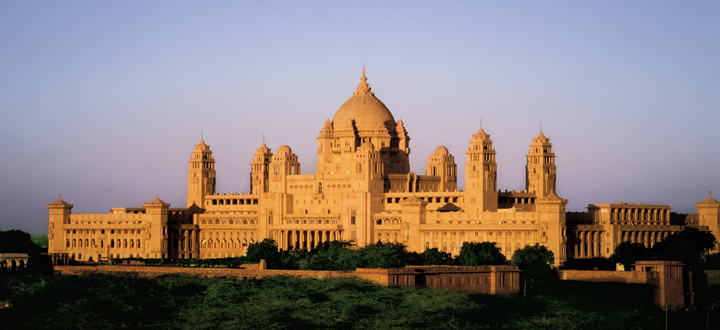 How to experience the best of India? 
Here are The Lux Traveller top 5 destinations:
Delhi – Agra – Ranthambore- Jaipur – Udaipur – Delhi
1) Kempinsky Ambience Hotel – New Delhi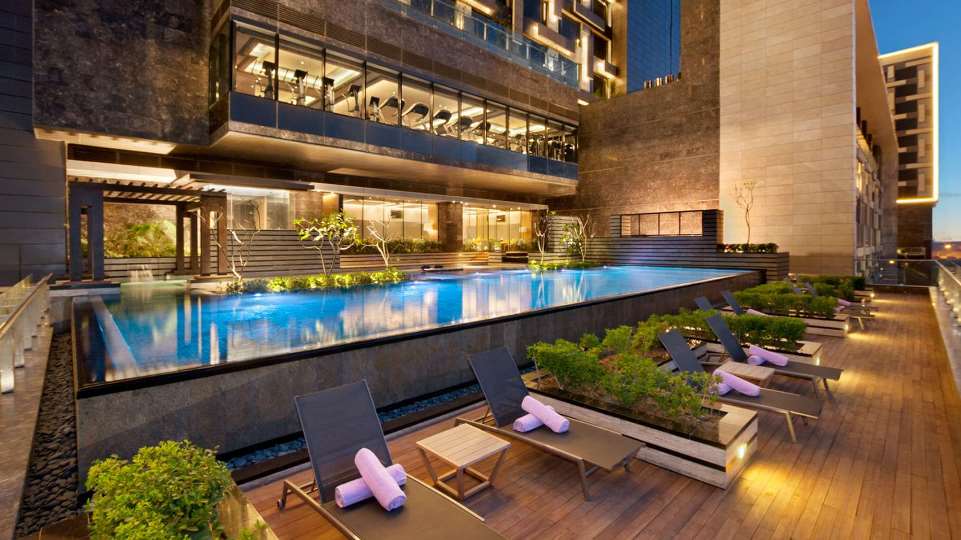 One of the finest Hotels in New Delhi and situated very close to Sir Lutyen's Delhi and to the main shopping area – Connuaght Place.
Kempinski Hotel stands unique in décor and utmost luxury.Its world class facilities include Spa and Gym, comfortable rooms and Suites, huge swimming pool and shopping arcade. Real luxury with comfort.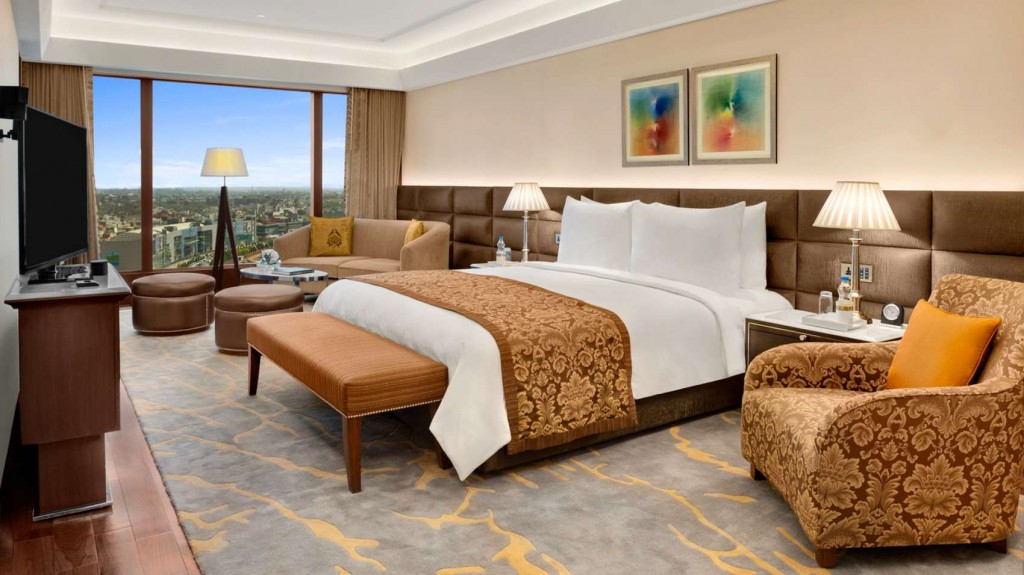 2. Amar Vilas Hotel – Agra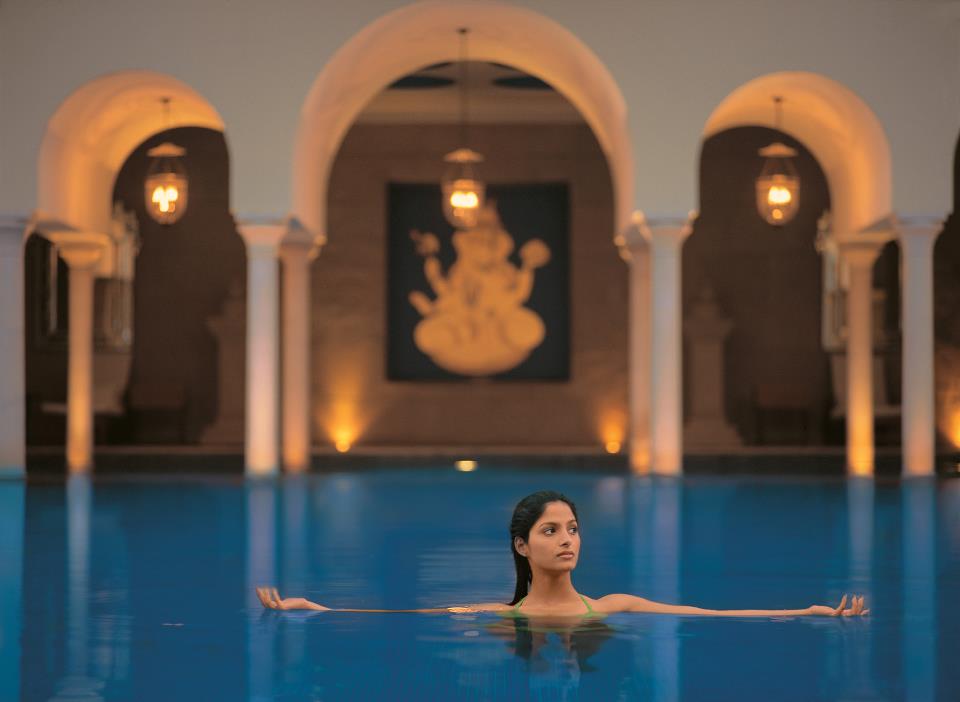 This modern hotel sits a stone throw away from the 7th Wonder of the World – Tajmahal. Hotel is equipped with all modern facilities and has gorgeous rooms and suites. View the Tajmahal from the hotel's lobby or from the privacy of your own room.
For an exceptional experience request a private candle light dinner to be set up on the balcony of your suite with a view to remember forever.

3. Aman-i-Khas Resort , Ranthambore Sanctuary
A Gorgeous Wilderness Camp nestled in the midst of a rugged jungle of Ranthambore Tiger Park offers 10 luxurious air conditioned tents with soaring canopies draped in the Moghul Style.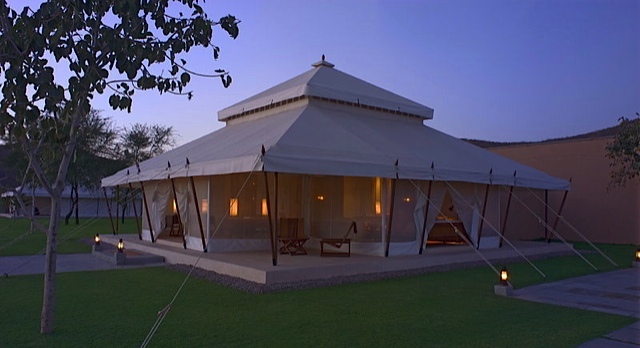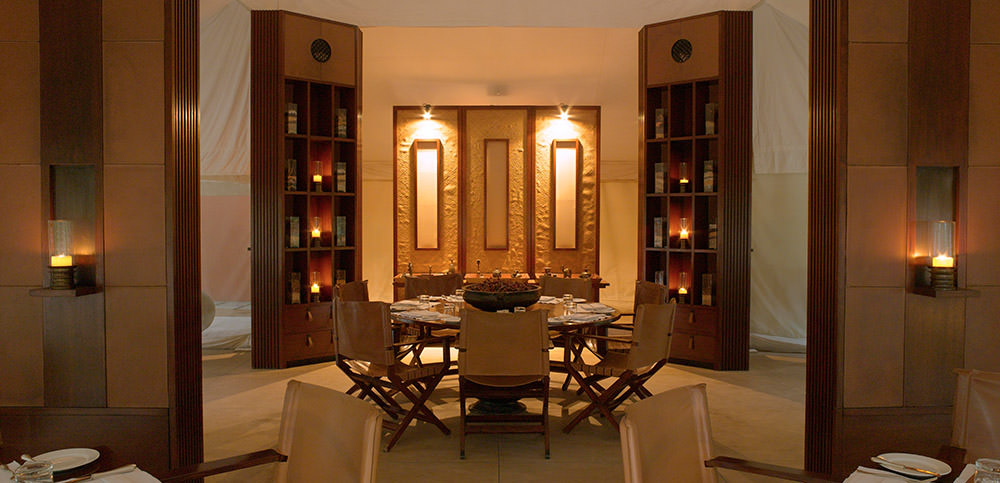 3 separate tents are set up for dining & spa treatments.
October to April is the best time for wildlife spotting such as tigers, leopards, hyenas, sloth bear and crocodiles. It is Absolutely Amazing!


Aman means "Peace" and Khas means "Special" and this resort is truly special.
4. Rajvilas Hotel – Jaipur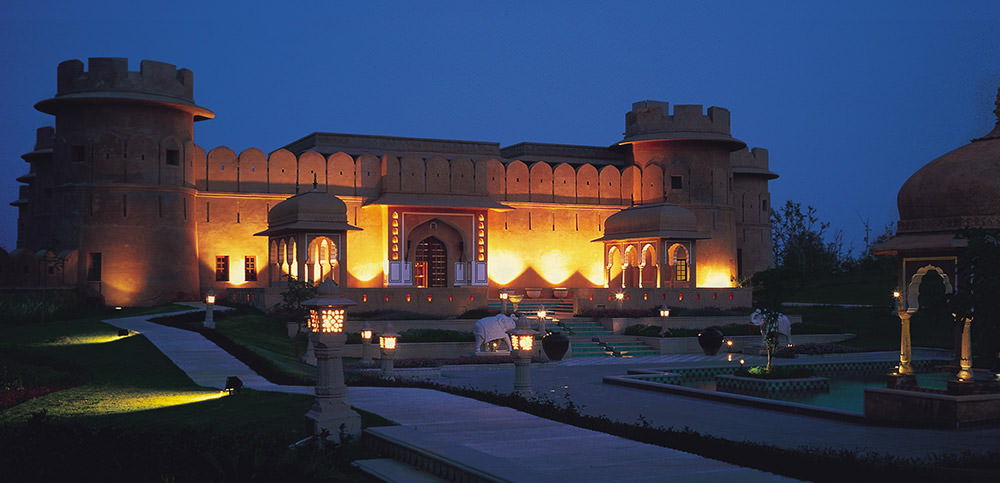 The Rajvilas is the perfect base from which to explore one of India's most exotic and vibrant cities- Jaipur, also known as The Pink City of India. This idyllic retreat with luxury villas and royal tents in a fort-like setting is situated on 32 acres of lush gardens, flowering trees and cascading fountains.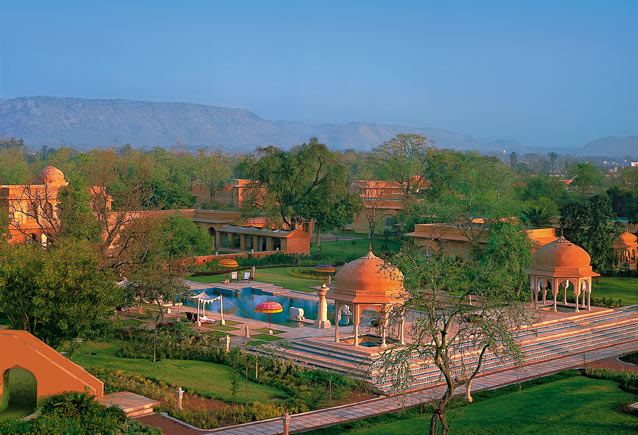 The hotel offers 54 Premier Rooms, 13 Luxury Tents, one Royal Tent, two Luxury Villas with Private Pools and one Kohinoor Villa with a Private Pool.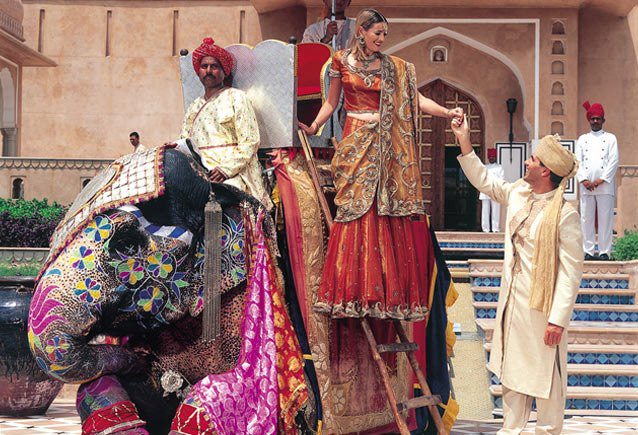 5. Udaivilas Hotel – Udaipur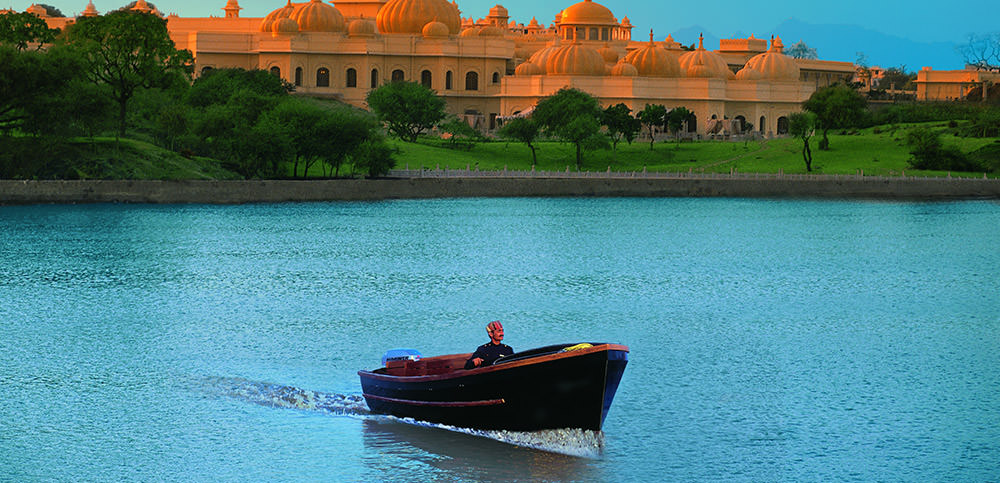 An enchanting boat ride across Lake Pichola transports you to the ceremonial welcome that awaits guests at the resort.
Rooms with terraces opening onto a semi-private swimming pool present exquisite views and are a unique feature of Udaivilas. Magnificently decorated suites with private swimming pools and outdoor dining pavilions are exclusive retreats for the rich and famous.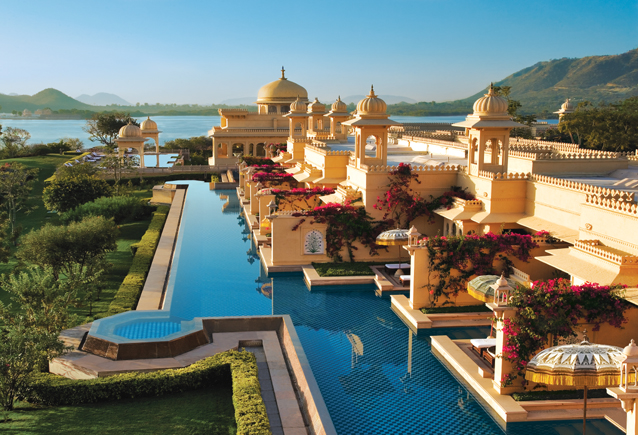 Fine international cuisine, authentic flavours of Rajasthan or a quiet drink are all presented with views of the City Palace and Lake Pichola.
The luxurious spa with its own swimming pool overlooks the lake and is a haven of serenity. Trained therapists pamper your body and soul with rejuvenating treatments. The resort also offers an opportunity to undertake private Yoga, meditations and Pranayam sessions with the resident Yoga teacher or explore the city steeped in the romance of the oldest living dynasty in the world.


Get awed by the Luxury in India which was once known as the land of Snake Charmers !
To Book any of the above hotels please contact Rare Holidays on:
Phones                  : +919873098900 / 911143022802 Fax : 911122715006
Email                    : ceo@rareholidays.com
Website                 : www.rareholidays.com