Shopping is Singapore's de facto national pastime and with the shopping scene on the fast track, it is no surprise that the rise of local shopping is occurring. The growth in availability and variety allows shoppers a greater choice for goods with individuality, originality and uniqueness. From fashion to gifts and homewares, there is an abundance of locally owned bricks and mortar stores, pop-up stores, fairs, markets and online shops.
The trick to local shopping is knowing that local shops, local brands are spread all across the island. Though many are located in popular shopping spots, an increasing number of retailers are moving away from having fixed bricks and mortar stores to online-based boutiques, appearing at various markets and fairs and "by appointment only" events.
While Singapore is a world-class shopping destination, discovering the local shops, local brands really is a unique and personal experience – and you need to be in the know to get the best out of it. Here are 5 local shopping precincts that are worth a visit for every traveller and shopper here in Singapore.
KAMPONG GLAM
In recent years, Kampong Glam has received much restoration, refurbishment and new life. The area has become a trendy shopping spot attracting a vast array of bazaar style shopping, upcoming local designers and entrepreneurs, and shoppers!
The must see streets along Kampong Glam include North Bridge Road, Haji Lane, Arab Street, Baghdad Street, Kandahar St and Bussorah Street. Unlike the major shopping malls, many of the store owners and shop managers greet shoppers and support each other like a close knit community.
Opening times vary from store to store but best to head down after midday (12pm) and you will find the streets adorned with colour and home in-the-wall shops.
Stores are open till late (between 8pm and 10pm for most) | Nearest MRT. Bugis.
ANN SIANG HILL
A stone's throw away from the hustle and bustle of Singapore's Chinatown are the quaint, historical streets of Ann Siang Hill. Ann Siang Hill is known for its elegantly restored shophouses, filled with hip cafes, bars and restaurants, but fashionistas are also quick to discover the many fashion forward boutiques and stylish stores.
With a new fashion boutique popping up every time we visit this gorgeous neighbourhood, expect to spend hours strolling through Ann Siang Road, Club Street, Amoy Street, Gemmill Lane, Cross Street and Telok Ayer Street.
Opening hours vary 11am-7pm Monday-Saturday | Nearest MRT. Chinatown
ORCHARD ROAD
Orchard Road is Singapore most prominent shopping precinct with dozens of shopping malls and a huge variety of flagship, concept and lifestyle stores dotted along the way. While finding high-end and high street fashion brands would not be a problem, you will need to look a little harder for local shops, local brands.
Orchard Central is a unique cluster concept shopping mall, which groups complementary offerings together to serve as special destinations for shoppers. With twenty or so of Singapore's hottest fashion-forward brands in women's fashion, men's fashion, shoes, bags, and accessories located on levels 2-4, it is the favourite destination for young savvy local shoppers.
181 Orchard Road | 11am-10pm | Nearest MRT. Somerset
Wheelock Place is an exciting cosmopolitan shopping destination that meets every demand of the stylish urbanite. This 7-floor shopping mall has recently transformed the basement (B1 and B2) into a local shopping heaven comprising of mid-range fashion, accessories, bags, shoes, homewares and gift ideas.
501 Orchard Road | 10am-10pm | Nearest MRT. Orchard, Exit E
Mandarin Gallery is the perfect place for fashionistas looking for elegant local shopping. Spread across 4-floors, Mandarin Gallery offers exquisite retail therapy especially on levels 2 and 3. With superior local style and sophistication, you will find local designers and highly curated pieces available nowhere else in Singapore.
333A Orchard Road | 11am-9.30pm | Nearest MRT. Somerset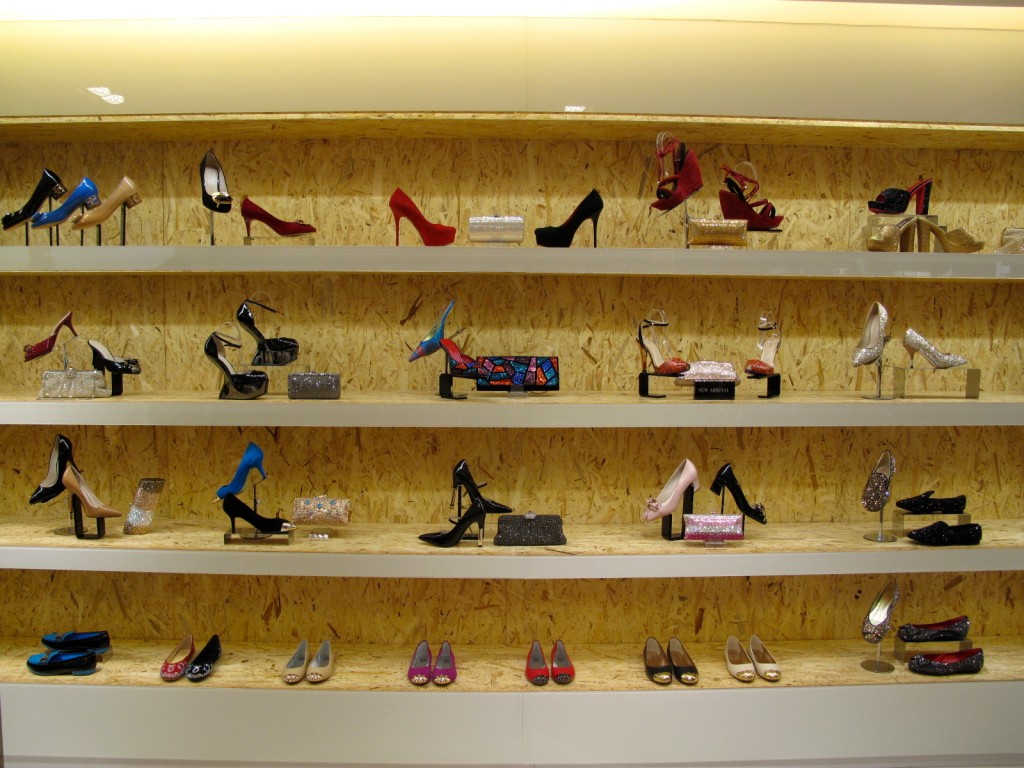 MARINA BAY
Spanning from the CBD to Bugis Junction, Marina Bay is a large area with a highly diversified shopping scene. Interconnected by underground walkways and overhead passes, experience a more quaint shopping and discover one off boutiques in unexpected locations.
Millenia Walk is a small premier lifestyle mall set within an Award winning open atrium.
Here, you will find some of Singapore's best local multi-label boutiques and exclusive local labels that are yet to be widely discovered.
9 Raffles Boulevard | 10am-10pm | Nearest MRT. Promenade
Raffle Hotel Shopping Arcade, set within the same grounds at the Raffles Hotel, is extensive and split across two levels of the colonial building. The beautifully restored space offers an open shopping experience from high-end fashion and jewellery stores to local designer houses and boutiques specialising in luxury emerging brands from around the world.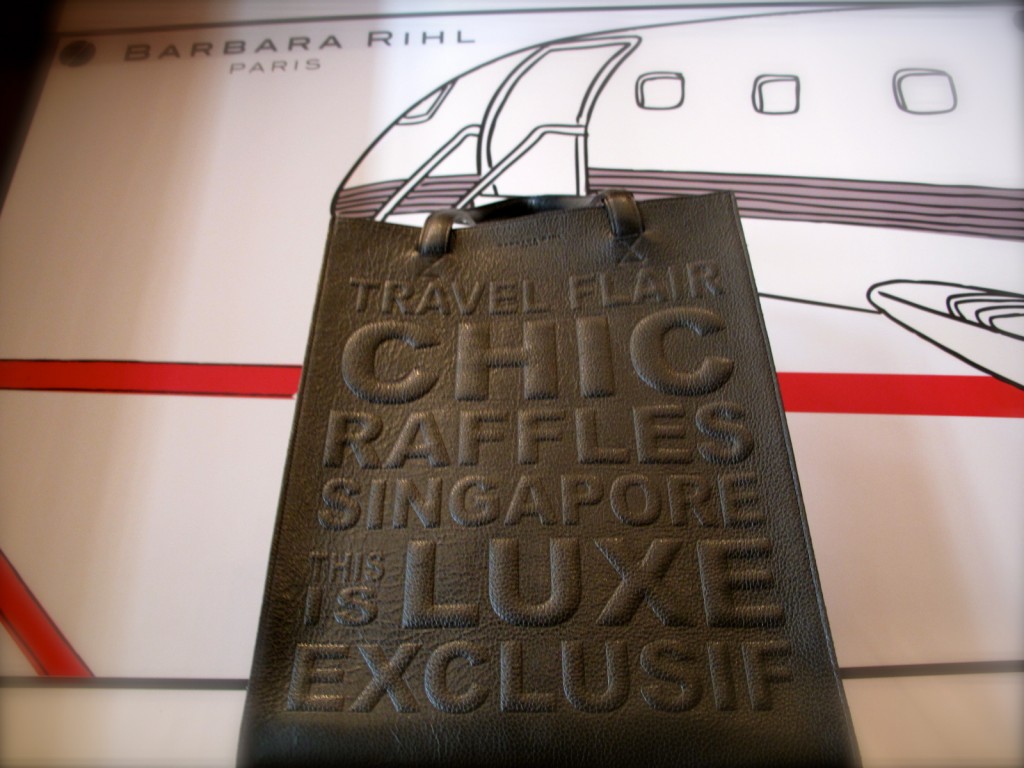 328 North Bridge Road 188719 | 10.30am–7.30pm | Nearest MRT. Esplanade
CLUNY COURT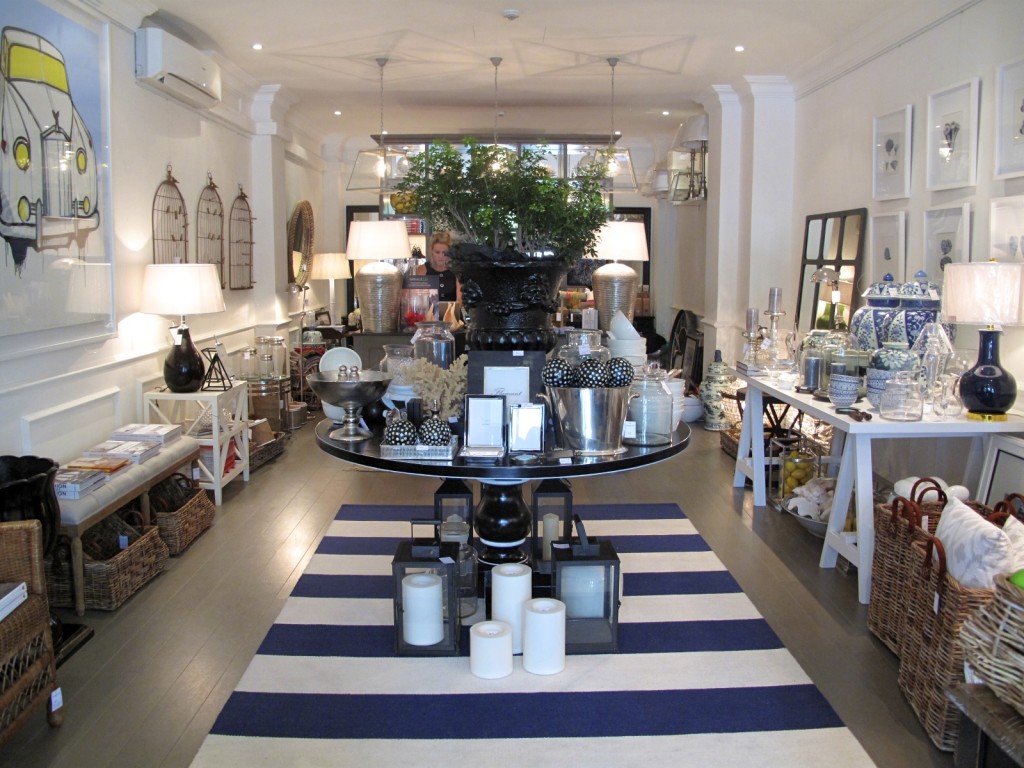 Previously known as the local supermarket, local retail entrepreneurs have taken Cluny Court and the surrounding areas by storm and transformed it to an enchanting lifestyle destination
Packed with local boutiques and specialty shops, this area is a delight for anyone with a desire to shop in the Bukit Timah area. We are pretty sure you will find it hard to walk away without purchasing something unique and special from one of the stores.
501 Bukit Timah Road 259760 | 10am-7pm | Nearest MRT. Botanic Gardens (Cluny Exit)
Renée Lodens is Founder & Managing Director at Travelshopa http://www.travelshopa.com