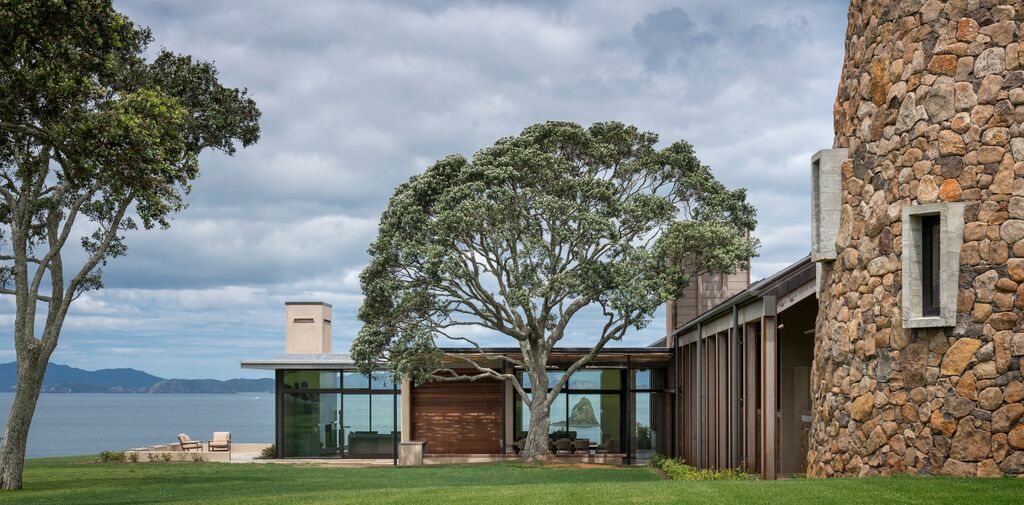 Just 3.5 hours' drive north of Auckland or a 55-minute helicopter flight, New Zealand's Bay of Islands entices visitors with a stunning mix of rolling green hills, rugged native bush, and island-dotted coastline.
Nestled among this beautiful region of northern New Zealand, is The Landing – a thousand acres of beaches, native bush, farmland, bird sanctuaries and protected historic sites regenerated as a unique heritage, conservation and lifestyle property.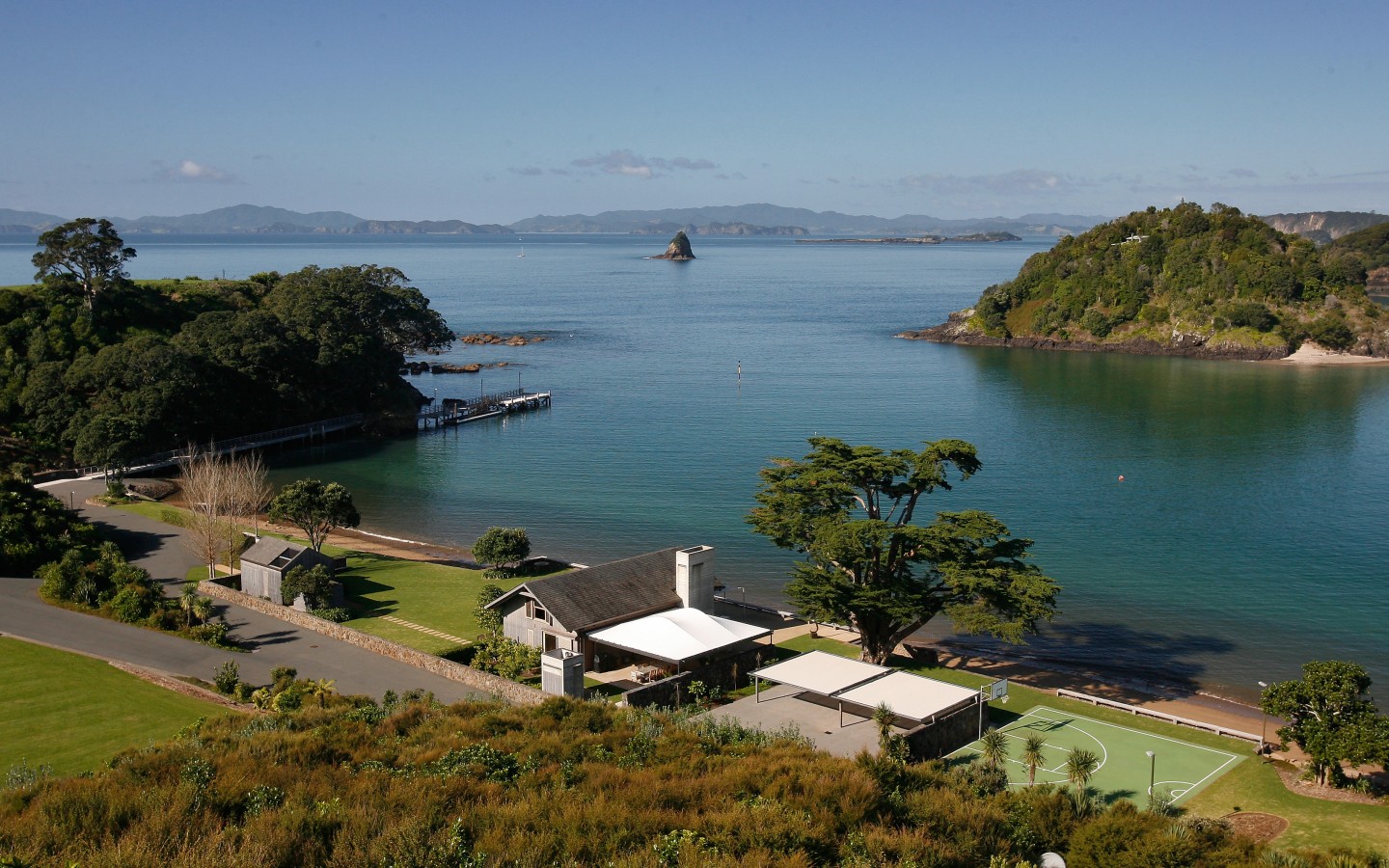 Resonant with history, this is the landing place where Maori and European settlers first met, exchanged cultures and created a new nation, making it one of New Zealand's most culturally and historically significant places.
An exceptional boutique retreat with panoramic ocean and countryside views,
The Landing is the perfect place to relax or rejuvenate – read my breakdown of
5 Reasons You Must Stay There:
Culinary Discoveries
One of the great pleasures of your stay at The Landing will be your exceptional food and wine experience based around the region's sublime produce including succulent orchard pickings, ocean fresh seafood and artisan food products.
There are no set menus, fixed meal times or designated dining areas – you can choose to dine in the privacy of your Residence or one of the many spectacular outdoor locations dotted around the property. Fancy a snack in the garden, or canapés and champagne on the jetty? Anything is possible.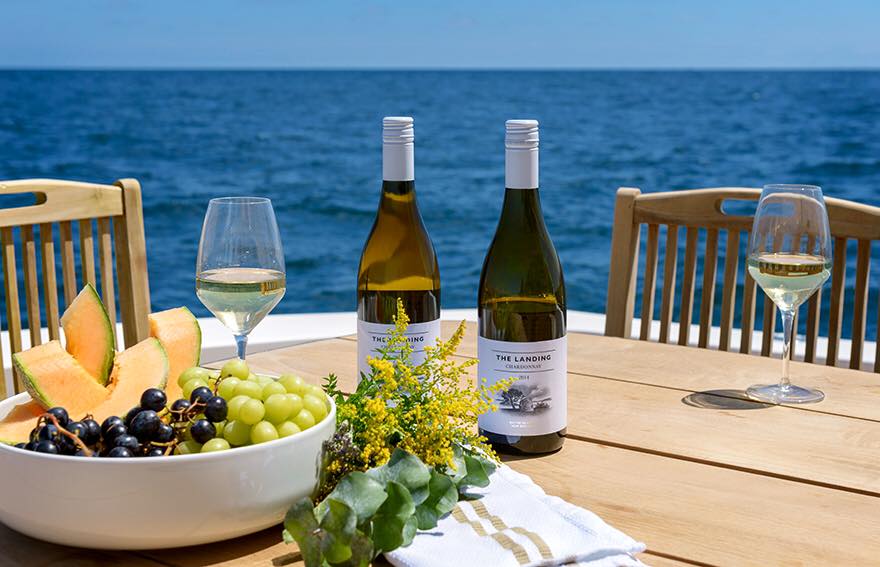 Every aspect of every meal is tailored to suit you by your personal chef with customised menus to your preferences, and menus can also be expertly matched with a selection of fine New Zealand and European wines from The Landing cellar.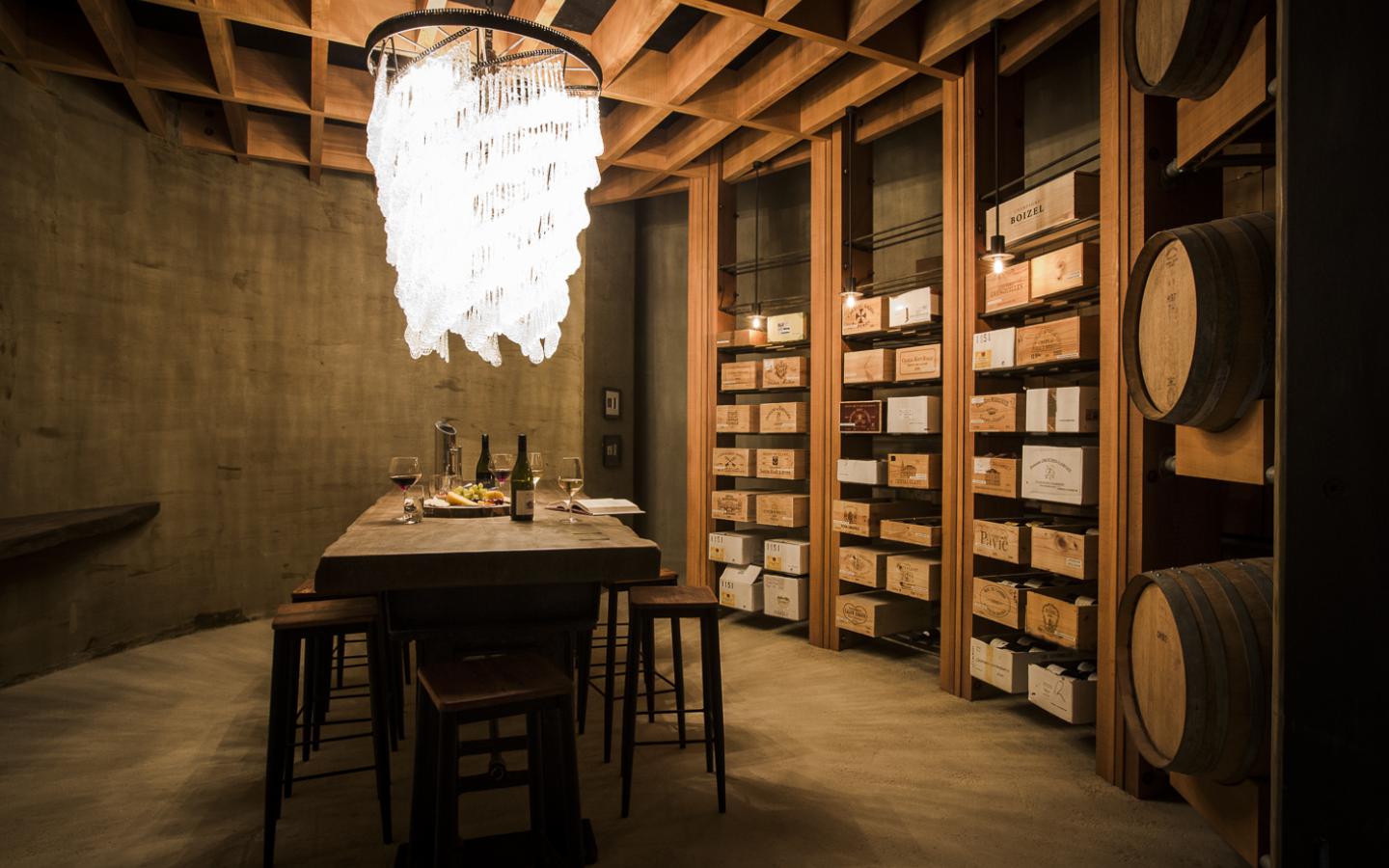 If you desire, you can tour The Landing's winery and meet the winemaker. Or grab a slice of local life by visiting the farmers market in nearby Kerikeri before embarking on a discovery tour of artisan producers of chocolate, cheese, olive oil and honey.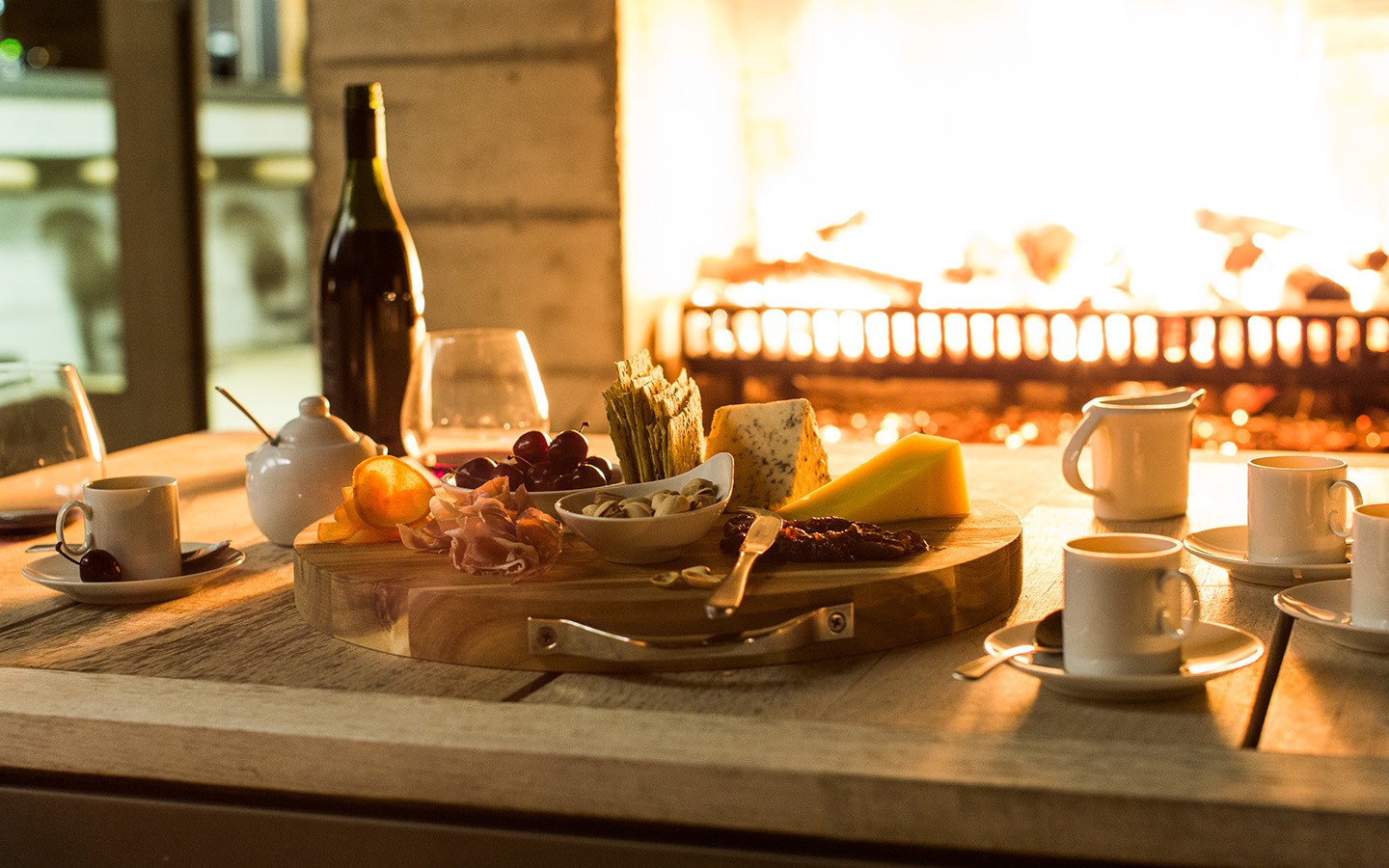 Heritage & Wildlife Experiences
The Landing is a unique place with a rich spiritual history and many natural and historical treasures to discover.
This special location highlights a landscape of natural beauty, bird sanctuaries and protected heritage sites.
As a guest of The Residences, you're free to explore the entire property, either alone or with a guide. This is a chance to engage with The Landing's extraordinary pre-European and colonial heritage and its cultural and environmental legacy for the future.
Adventure Experiences
The Landing offers the ultimate luxury New Zealand adventure holiday, with as much action as you can handle.
As a guest of The Residences, the vast property is at your disposal, including six private beaches, farmland, heritage trails, bird-watching walks, bike tracks and quiet waters perfect for kayaking and paddleboarding.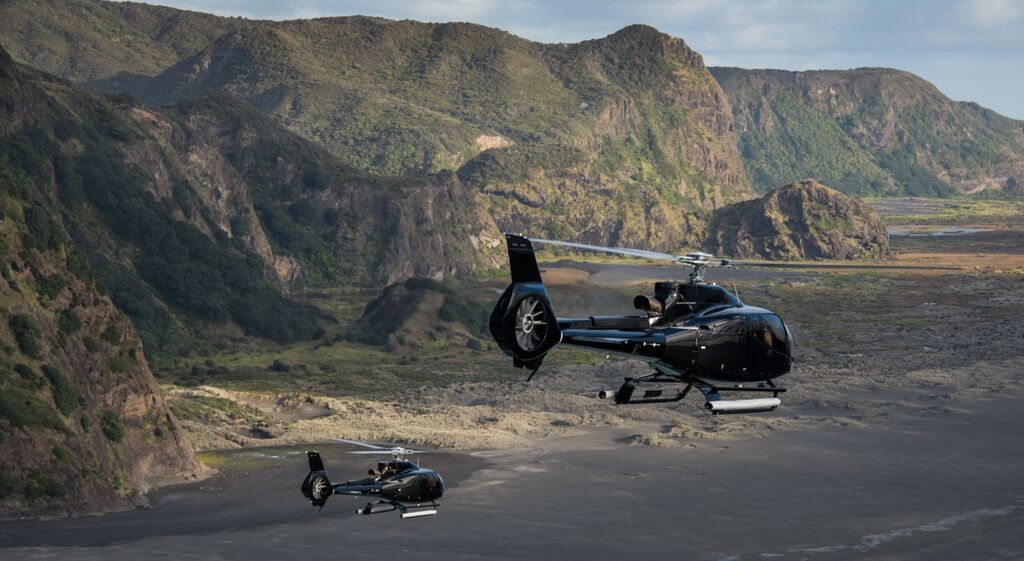 The entire marine playground of the Bay of Islands is on your doorstep, offering the world's finest game fishing, sailing, and diving. Imagine catching your own fish or diving for crayfish to be cooked by your own gourmet chef – divine!
The world class Kauri Cliffs golf course is nearby, along with horseriding, glow-worm caves and whale and dolphin watching in season.
Health, Spa & Wellbeing Experiences
The Landing's tranquil setting is the perfect place for some respite for your mind, body and soul; a unique private environment surrounded by the peacefulness of remote countryside and calm sea.
You can choose to be as active or as restful, as disciplined or as indulgent as you like.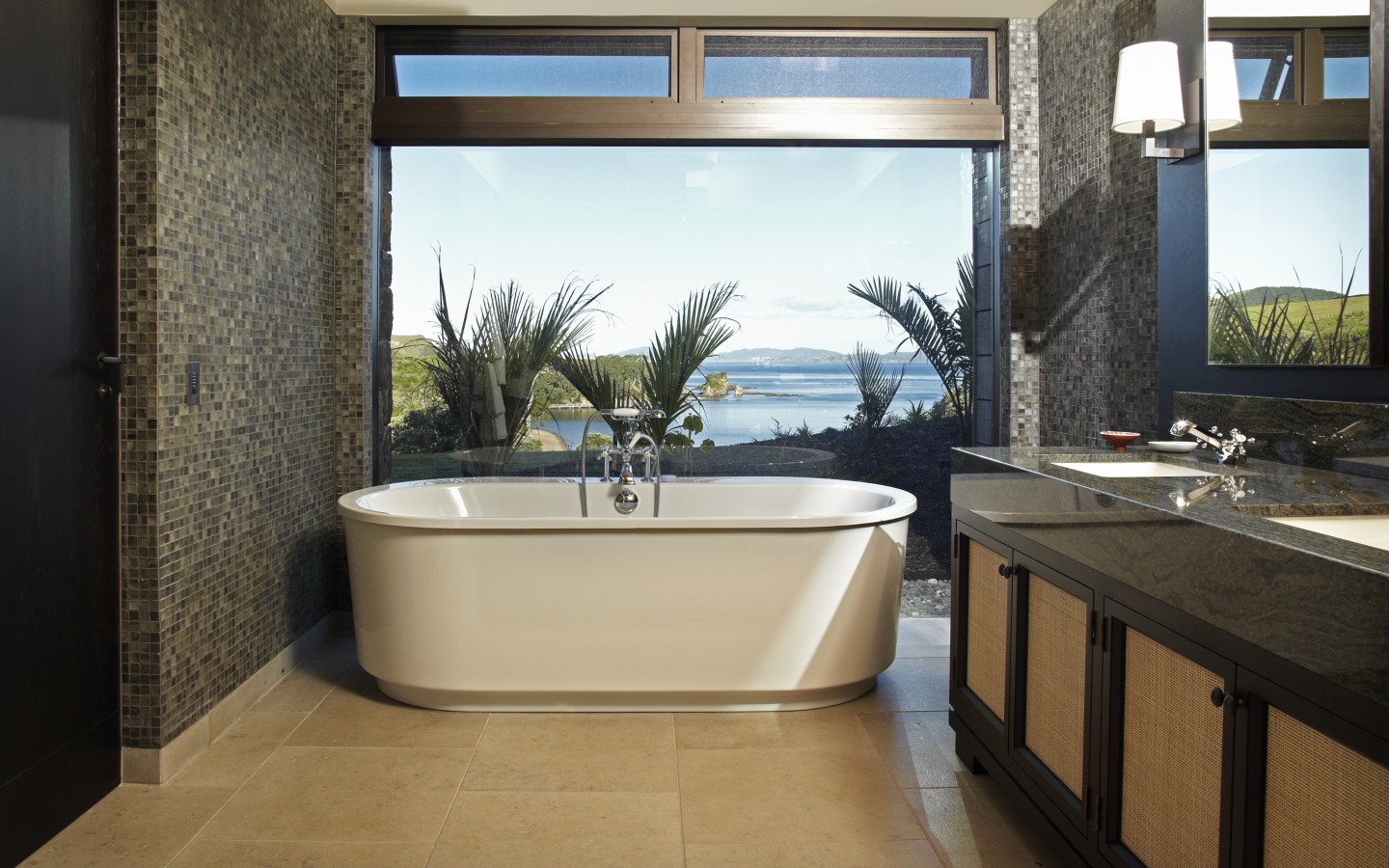 You can play tennis, walk and mountain bike, work out in the private gym, practise yoga and Pilates, swim or kayak out to nearby islands in the picturesque bay.
Indulge in spa treatments and massage on request and eat health-inducing superfoods, with personal fitness instructors, therapists and nutritionists all available by arrangement.
Luxurious Accommodation
The Landing Residences are three superb Residences offering premium luxury, privacy and bespoke service in truly unparalleled surroundings.
The Residences offer a luxurious gateway to adventure and discovery and the finest personal service for guests.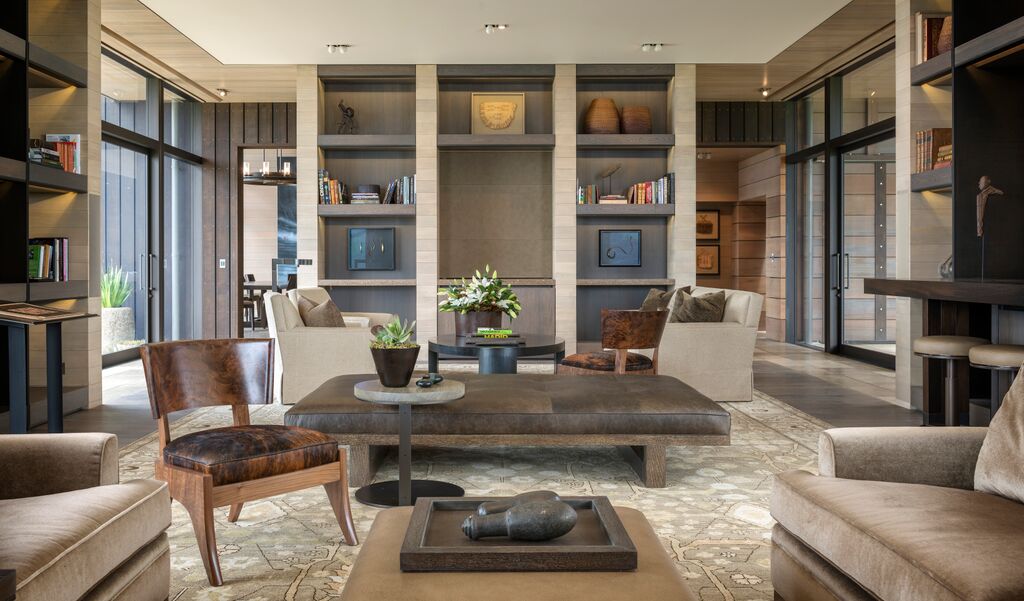 The properties can be booked individually or together to suit your accommodation needs with a number of configurations available.
The Residences include:
The Boathouse – Designed by leading New Zealand architect Pip Cheshire. this magnificent waterside residence is based on the design of a colonial woolshed that once served the property. The waters of Wairoa Bay lap the property and lend a sense of calm to a well-thought out space incorporating vast indoor and outdoor entertaining areas complete with sun loungers and outdoor fireplace.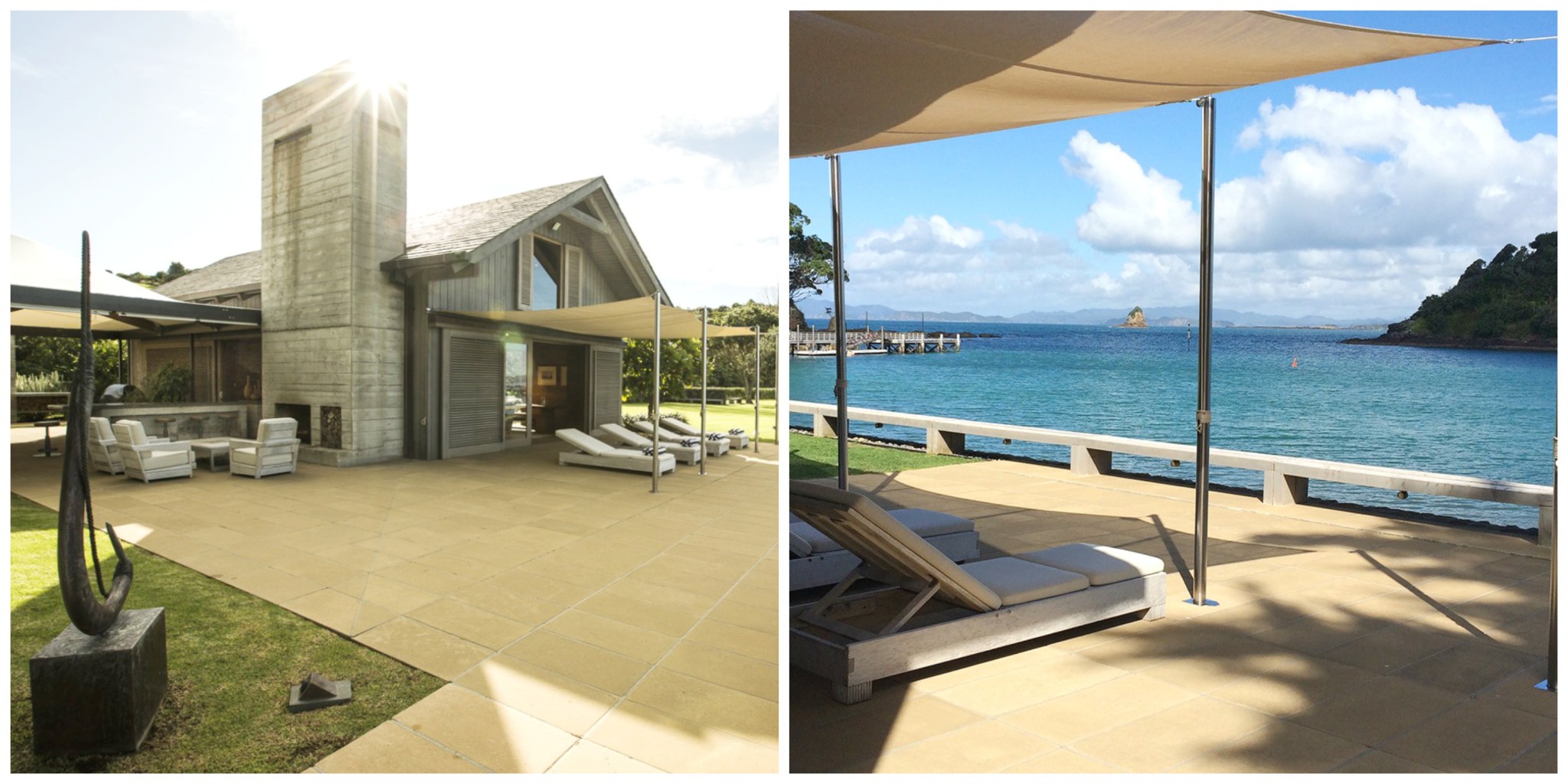 The Cooper Residence – A spectacular homestead with 360-degree views, impressive entertaining areas and a large collection of books and ethnic artworks. The Cooper Residence is a fine choice for private escapes or corporate events.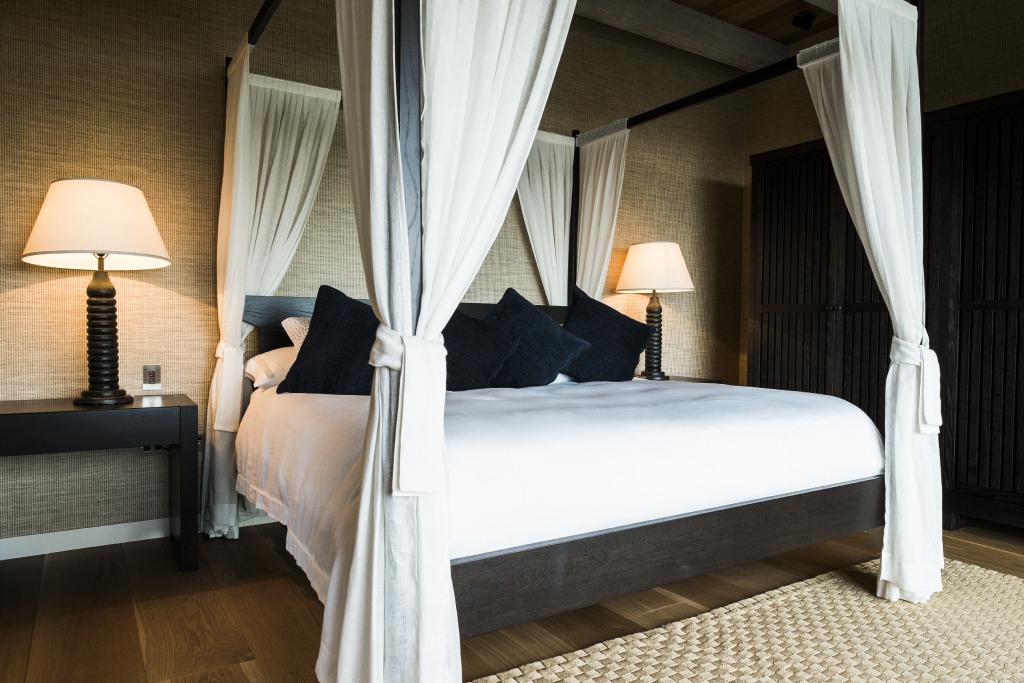 The Gabriel Residence – Positioned overlooking Wairoa Bay, this 4-bedroom property offers stunning entertaining areas, a fully-equipped kitchen and bespoke concierge service making it a premier choice for parties or events.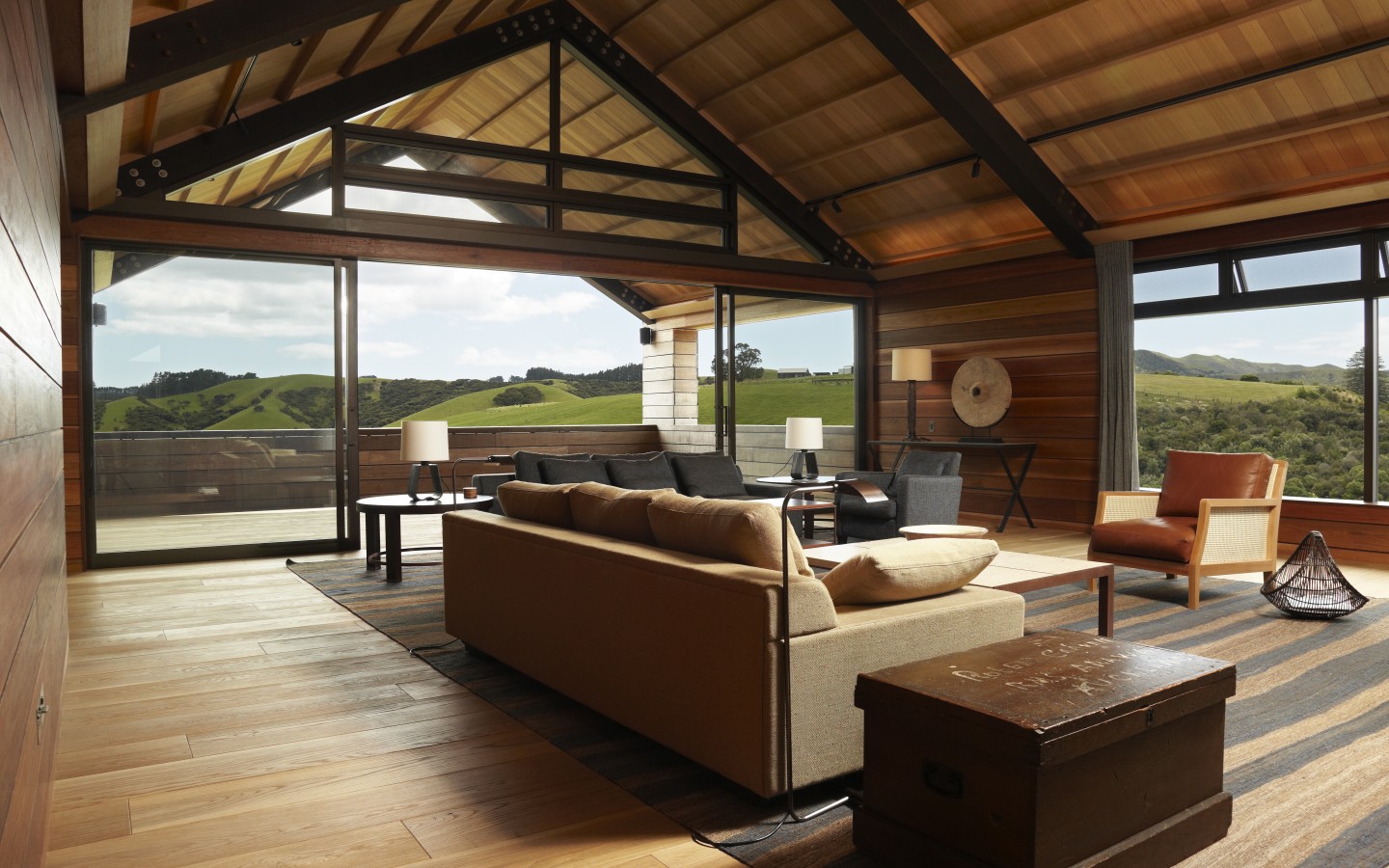 The Vineyard Villa
Set amongst The Landing's vines, the Vineyard Villa sleeps 6 people comfortably. With a choice of covered terrace or sheltered courtyard to entertain, your hardest decision to make will be where to sit to enjoy the splendid views over the wetlands and Wairoa Bay.
If you dream of staying somewhere in tune with the history of New Zealand and the landscape I highly recommend a stay at this exceptional New Zealand retreat.