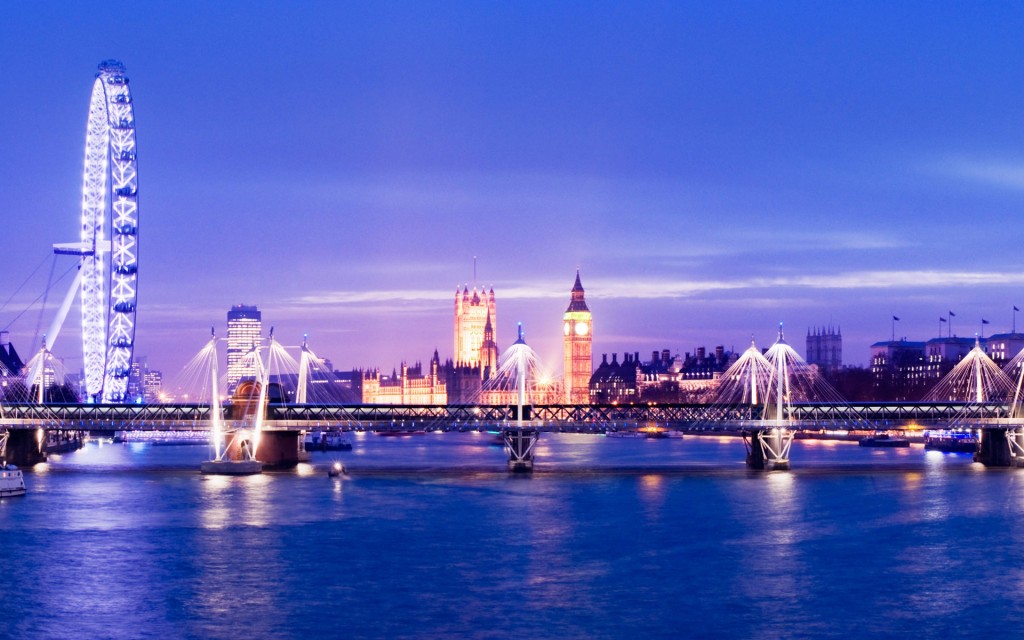 For many visitors to London, it's a case of landing at the airport, heading to the city, doing a bit of sightseeing then making it back to the plane and home. If you are lucky, you may even stay long enough to see as many as 2 episodes of EastEnders. There is probably a similar experience to be had in many major city (apart from the EastEnders bit) and such is the nature of the mini-break. However, more and more people prefer to stay in the city a little longer and truly experience the life the destination has to offer.
New research shows that the number of business travellers to England's capital is likely to rise in 2014. It would also appear that these people are going to get the chance for a good long look at London.  That's because the research from Cheval Residences has also found that many say they will be staying for a week, a month or even a year at a time.
So, if you are camped in London for a long time, what are the experiences to look out for, and what are the things to do?
Take in the football
In London, you are spoilt for choice when it comes to football clubs. If you fancy Premiership action, you have Arsenal, Chelsea, Tottenham Hotspur, Queens Park Rangers and West Ham. In fact the Hammers will soon be moving to the Olympic Stadium. This is a source of controversy in London but it will be well worth the trip when it happens. If you are staying for a while, look into getting yourself a season ticket. If your budget is a little less spectacular, then try some of the lower league clubs like Barnet, Brentford and Leyton Orient. If budget is of no consequence, then do what Roman Abramovich, Tony Fernandez and Mohammed Al Fayed did  – put your hands in your pocket and become a club owner.
Jump on the train – to Paris
For Londoners, the Oyster Card is the best way to negotiate the public transport system without having to constantly fiddle through their pockets looking for change. Yet if you are thinking on a big scale than take the tube to St Pancras Station, jump on the Eurostar train and speed to Paris through the Channel Tunnel. Spend the day swinging your way down the Champs Elysees (say that out loud – it sounds delightful) then head back to London.  Pretty flash, eh?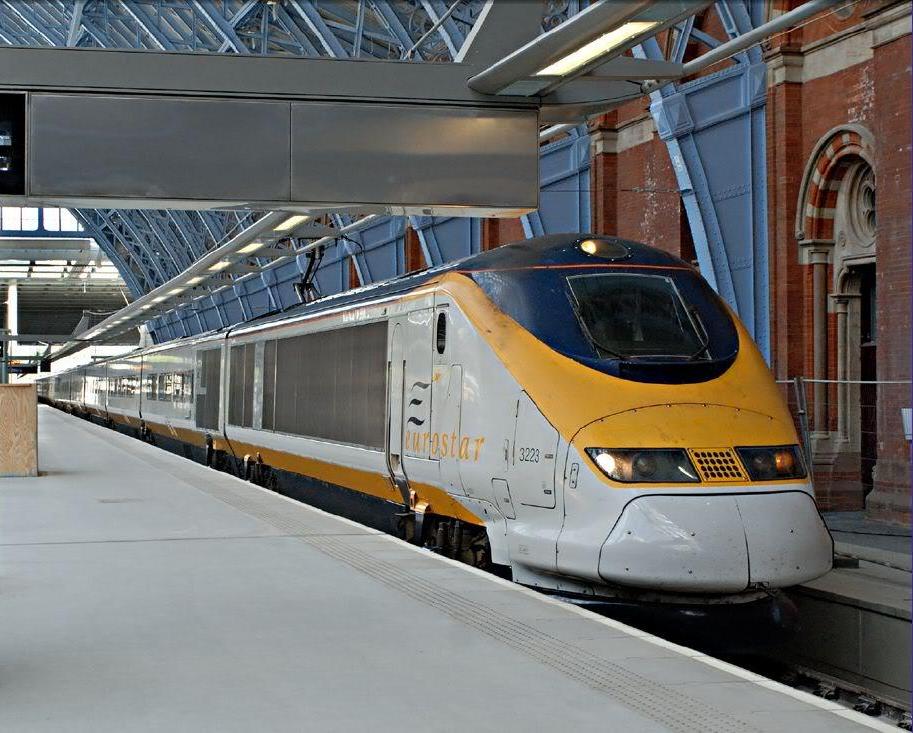 Get yourself a local
Stay in the south of England a while and you will be sure to recognise the phrase  "I'm gairn darn the parb" which translates as "I'm going down the pub". Although pub culture isn't necessarily what is was a few generations ago, but it can still be the cornerstone of a community, even in a big city like London. A good, welcoming pub will have great beer, good food and will make sure that an out of towner is made to feel at home.  Get yourself a pint, settle in for a few hours every once in a while and make it your 'local'. At worst, you'll keep warm in the winter and get to see the English in their own habitat.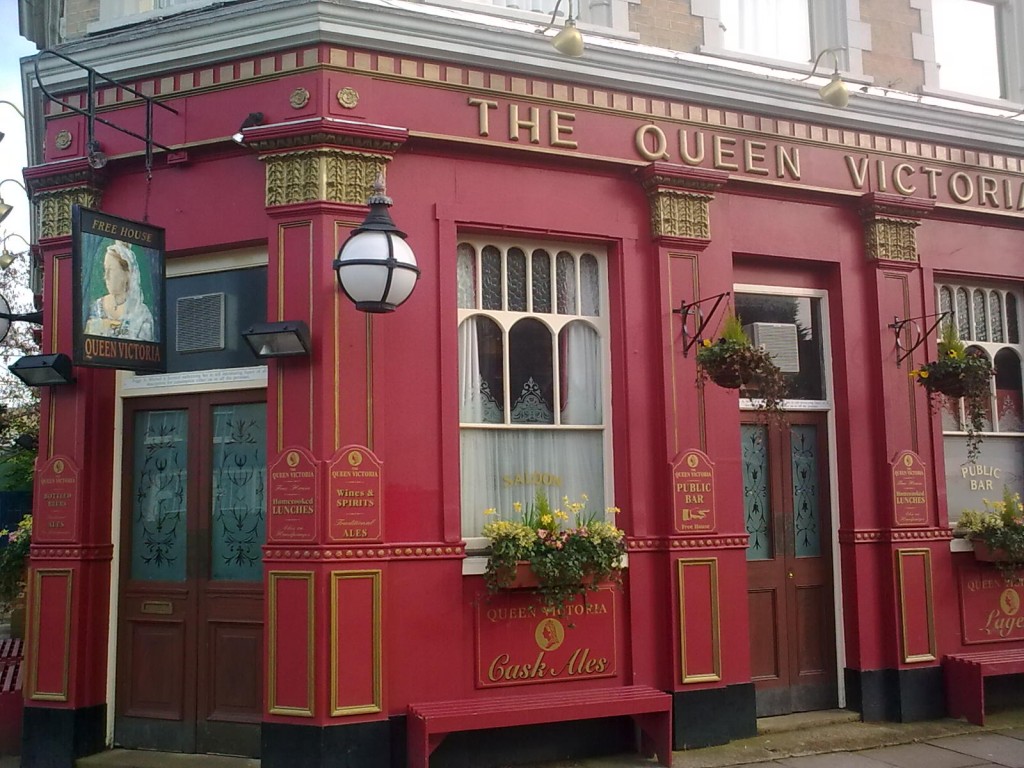 Enjoy the 'London Season"
The London social season is traditionally a series of events where the elite can gather –yet there are many that are open to the great unwashed.
This traditionally runs from April to August when there is, for example, the Wimbledon tennis tournament, and Chelsea and Hampton Court Flower Shows within the city. Just out of town you have Royal Ascot Race Meeting (equestrian) and the Henley Regatta.
The whole period ends on 'The Glorious Twelfth" of August.  This marks the beginning of the shooting season, when in the past the upper classes would retire to their country piles to shoot birds and foxes. Yes, really.
Get on your bike
Now, I admit this does not sound like a slice of luxury high life, but if you have sat in the chaotic traffic that often engulfs the streets of London, banging the steering wheel of your supercharged supercar while you hit maximum speeds of 10 mph, then the thought of freewheeling through the many green parks that are dotted around the capital becomes very appealing. If you are staying for a while, join the hipsters and get yourself a fixed wheel machine. If you are only here for a week or so then the London cycle hire scheme, known colloquially as 'Boris Bikes' are spot on if you just fancy a lazy and unrestricted tour of city.  Basically, seeing any town from above ground is a great way to get to know the place. However, if you are keen for a professional riding experience, London is one of the few places in the world to have an 'Athlete Lab'. It comes with the backing of top Team GB cycling coach Shane Sutton, and is ideal for the growing number of bike enthusiasts with disposable income who are looking for something special.