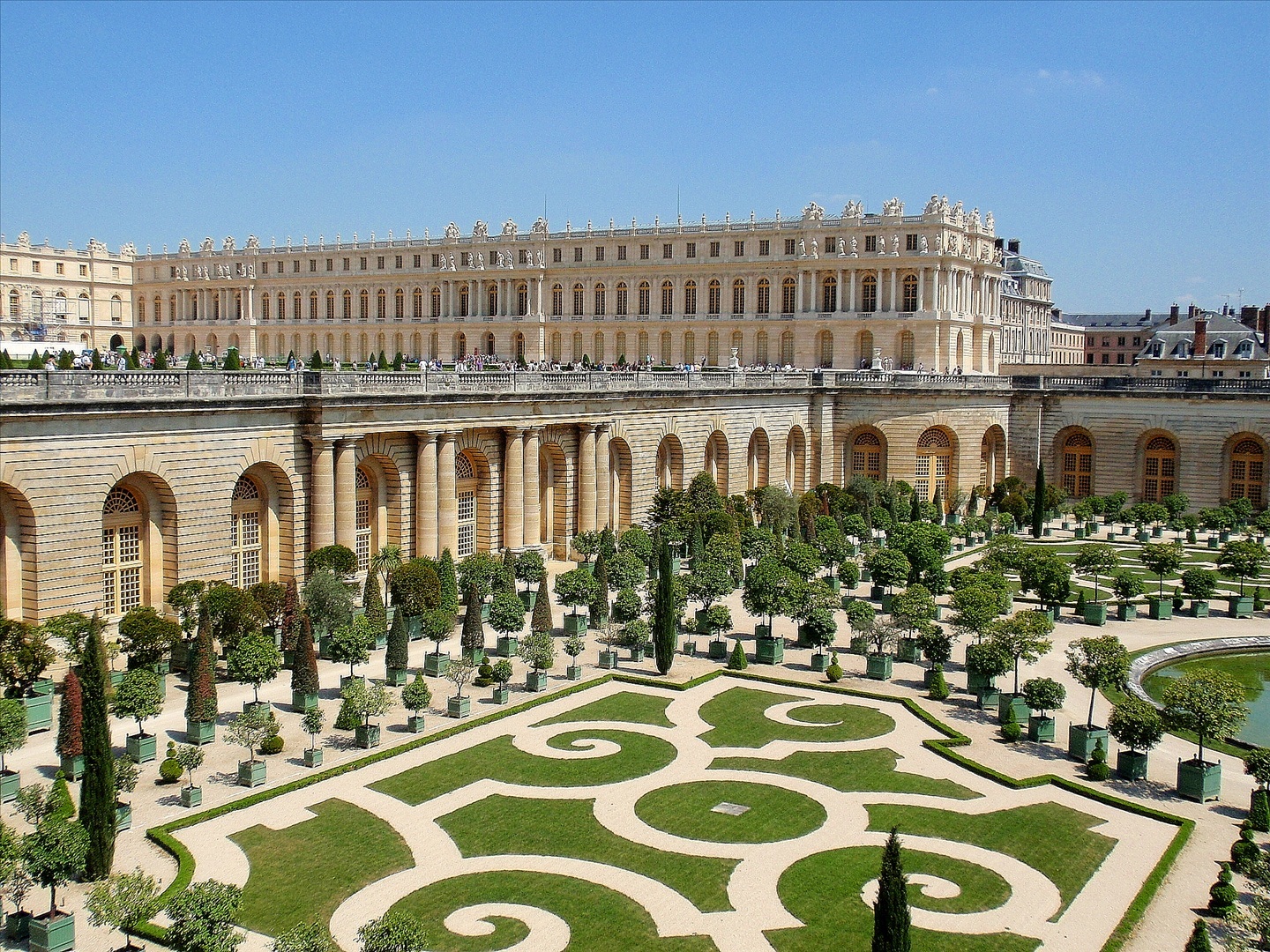 Forget the slightly tedious image traditionally associated with visiting a château. Nowadays, there are fun activities to enjoy for all the family, including theatrical events and treasure hunts. As you move from majestic gardens to sumptuous palaces, nature and culture will come alive! And we're not just talking the Loire Valley… magical and historical châteaux are dotted all over the countryside around Paris.
I have selected five of my favourites, all of which are located less than one hour from Paris. At the moment they are all festooned with beautiful Christmas lights and decorations, and they could hardly look more fabulous.
Breteuil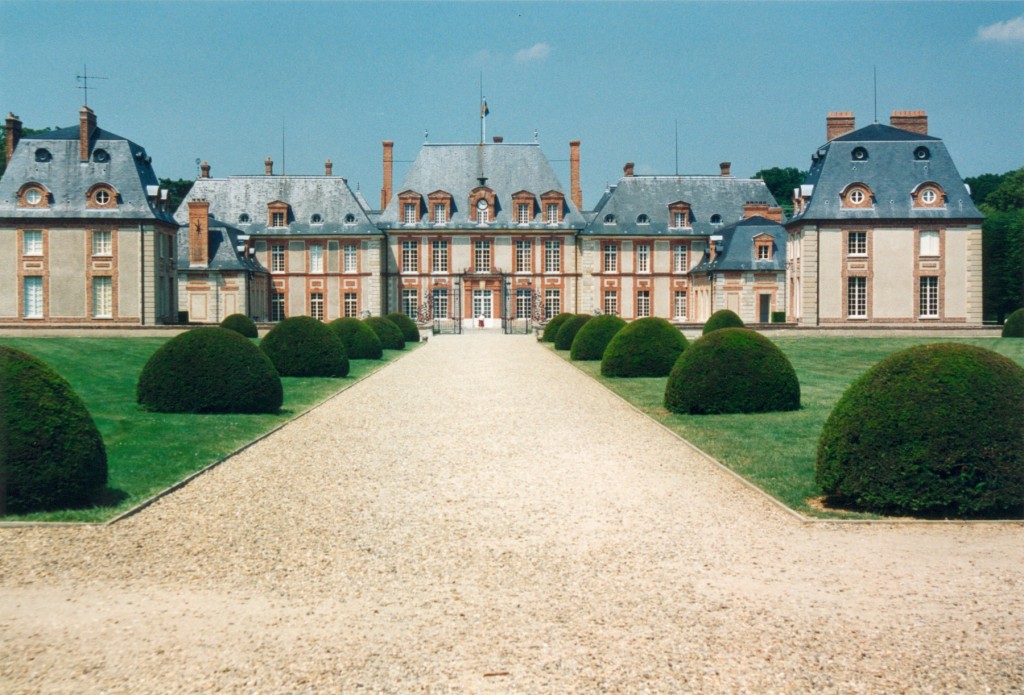 At Château de Breteuil, built between 1604 and 1610, you will be greeted by rare portraits of French kings and queens, magnificent 18th century furniture, and – best of all – you will meet a family whose ancestors were at the heart of French history. Château de Breteuil is home to Henri-François de Breteuil, the 12th Marquis, who looks forward to welcoming you to his château. You can see the wax figures of Louis XVI, Marie-Antoinette, Louis XVIII, the statesman Léon Gambetta and the novelist Marcel Proust, all made by the famous waxwork museum Musée Grévin. Besides these, there are hundreds of remarkable relics and art treasures. Meanwhile, your kids will be hunting for the fantastical characters from Perrault's fairy tales in the park, or exploring the maze and the outhouses.
Chantilly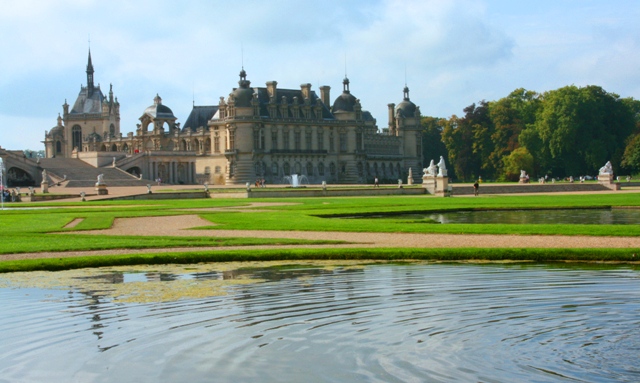 This majestic château stands above a stretch of water and hosts a remarkable collection of paintings, manuscripts and printed books, constituted by Henry of Orleans, Duke of Aumale. A stroll in the park is an absolute must: look out for its water mirrors, and enjoy a rest by the children's playground. You might also want to take on the exceptional equestrian shows of the château's Grand stables. During the end-of-year holiday season, a fabulous Christmas tale is specially adapted and performed there. Let yourself be transported to the land of dreams and legends… an unforgettable adventure to be enjoyed by the entire family.
Versailles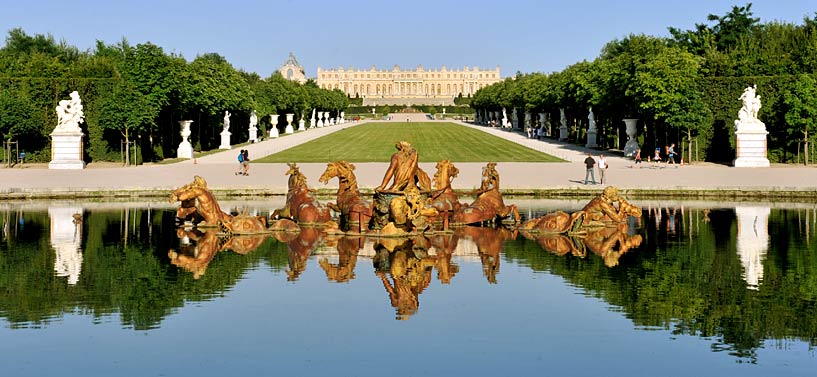 You simply cannot miss Versailles – there is no other like it.
The Palace of the Sun King is a veritable treasure trove: the Hall of Mirrors, the Hall of Battles, the royal apartments… But you can also see Marie Antoinette's Domain, the parks and the impressive French gardens. The visit is tailored to suit the whole family: there are audio-guides for children from 8 years old, and treasure hunt maps are available for download on the Palace's website. One day is not enough to enjoy the extensive beauties of Versailles. My advice is to take advantage of the transport options. For example, the distance from the château to Marie Antoinette's home is a good 30-40 minute walk, or even more if the kids are running around. Golf buggies or miniature trains provide a more pleasant and fun option for visiting the grounds with your kids. Talk about dreamy childhood memories – who could ever forget driving around Versailles in a golf buggy?
Vaux Le Vicomte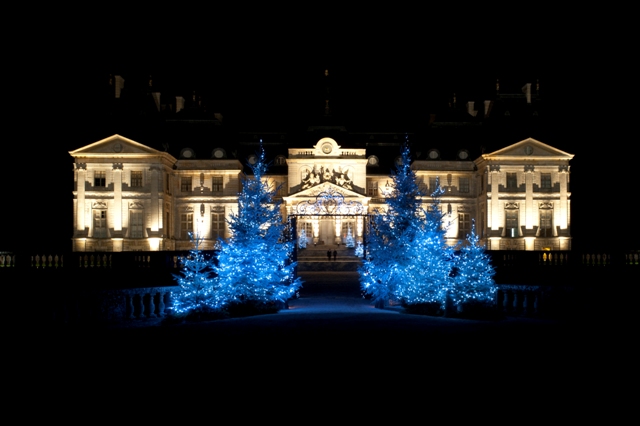 Located 50km south-east of Paris, the Château de Vaux le Vicomte  is a baroque style château from the seventeenth century. Nicolas Fouquet commissioned the best artists of the time to build his seat: the architect Louis le Vau, the painter Charles le Brun and the landscape gardener André le Nôtre.
With its baroque architecture and stunning gardens, the Château de Vaux le Vicomte was a model for Louis XIV and the construction of Versailles. Kids are particularly well received, with numerous exciting activities just for them: riddles, treasure hunts, workshops, dressing-up visits, theatre shows… For Christmas, the château and its garden are adorned with wonderful lights. Magical scenery, enchanted forests, crackling fireplaces and "son et lumière" shows in the garden… the atmosphere at the château could not be more fun or friendly.
Sleeping Beauty's castle at Disneyland Paris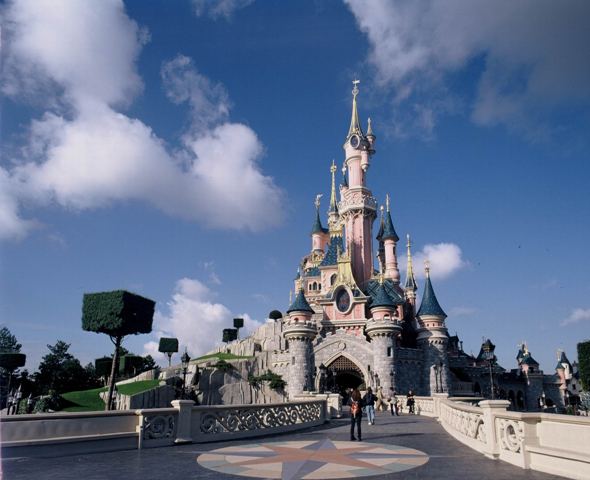 So it's not really a historic château… but why not explore the elegance of this timeless enchanted place at the heart of the Disneyland Park, stirring up your childhood dreams (both old and new). This one is home to a dragon measuring 27 metres (89 ft) from head to tail – the largest animatronics figure ever built when the park opened in April 1992. The walking route consists of a dimly lit cavern with a large dragon sleeping silently. Occasionally it will 'wake up', puffing smoke and growling fiercely. Some say that this dragon is Maleficent in dragon form, which seems more than likely given the Sleeping Beauty theme. The building also contains "La Galleries de la Belle au Bois Dormant", a an exhibition room which illustrate the story of Sleeping Beauty in tapestries, stained-glass windows and other figures.