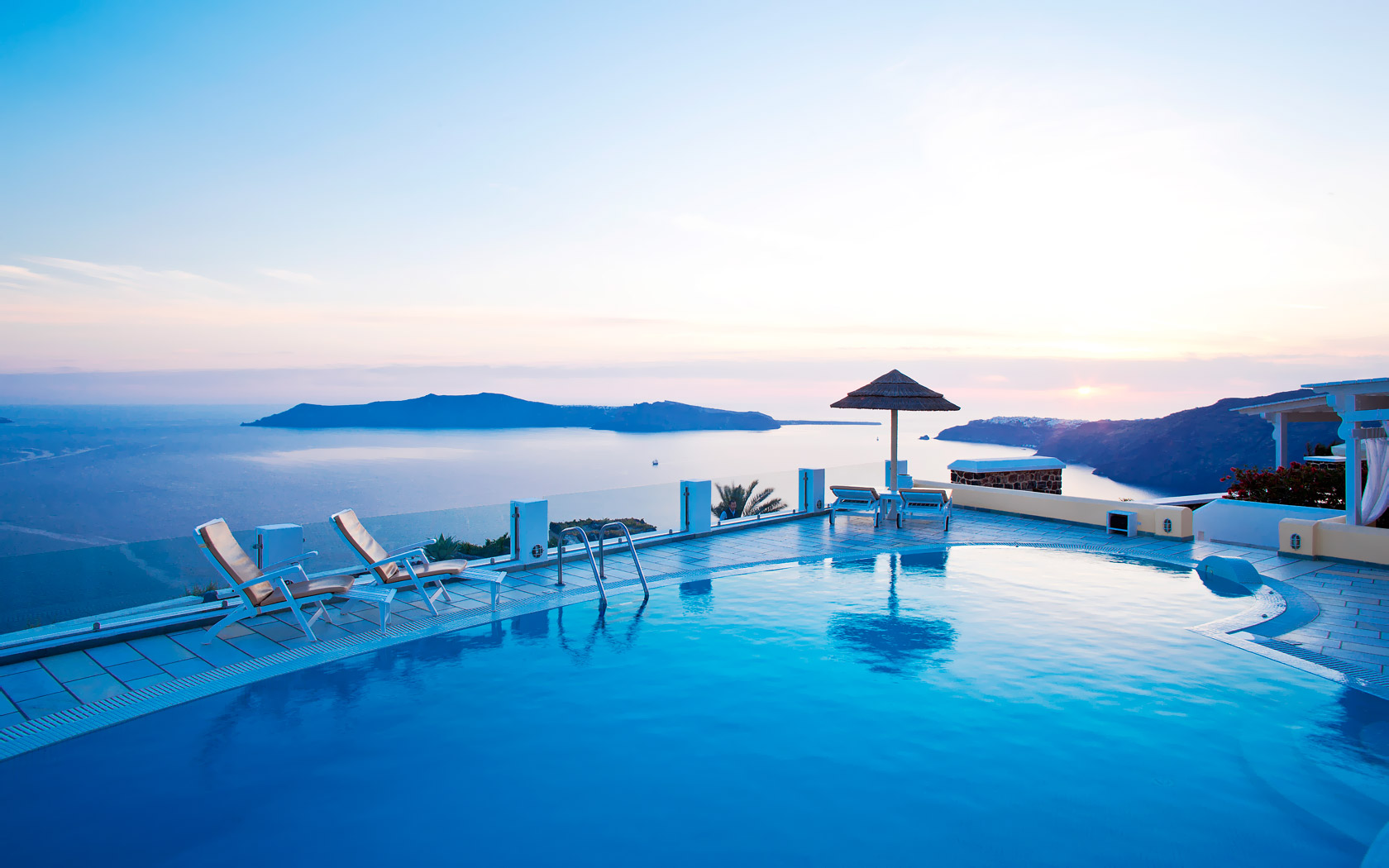 There's more to luxury island retreats than lying on a sun kissed beach for seven nights. While the Maldives is undoubtedly picturesque, if you're looking to do more than just work on your tan, Santorini is perfect for luxury holidays with a difference. Here is a luxury guide to Santorini.
1800 Restaurant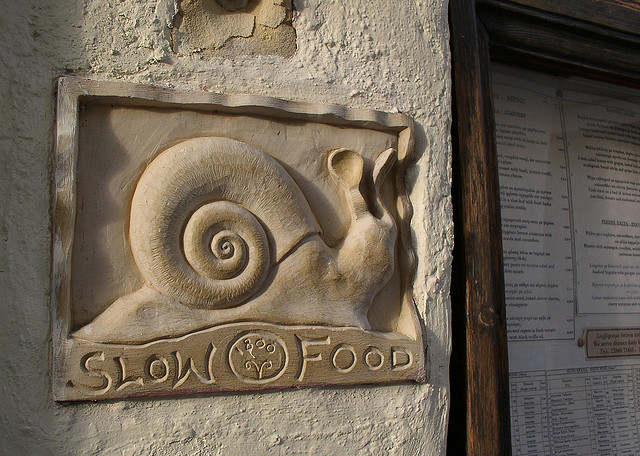 Greek cuisine is just one of many highlights of Santorini holidays. The fusion of vibrant flavours and fresh ingredients is sure to bring a smile to anyone's face. If you're planning a romantic evening, make sure the 1800 Restaurant is on your list. This award winning restaurant is housed in a restored mansion and former Captain's house built around 1845. It's location in Oia perched on a cliff provides unrivalled views over the island and sea from its gorgeous dining room and roof garden.
Shop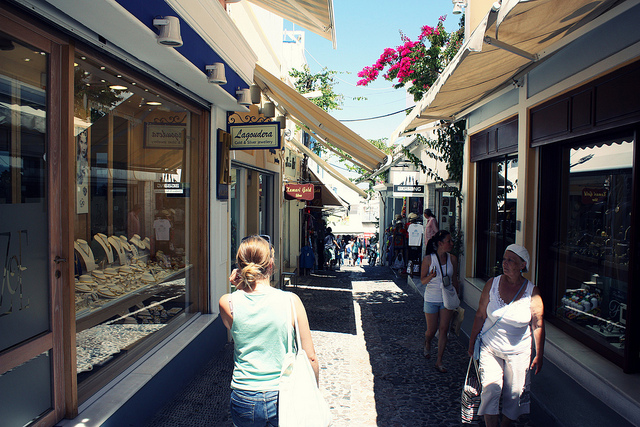 Santorini offers many luxury items and boutique shops. Thira is the central market in Santorini and where many come to shop from around the island. Ipapantis is the main area which seemingly offers a never-ending row of shops. Nicknamed 'Gold Street', it specialises in jewellery. The jewellery makers of Santorini are known for their craft which means you can receive exquisite quality that's also unique! Thira also offers designer labels such as Versace and Armani plus art, pottery and local produce.
Sail the Caldera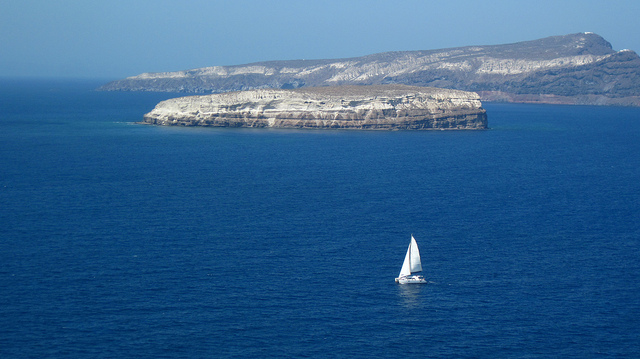 There is no doubt the island is breathtaking, but it can only be truly enjoyed from the sea. Set sail and get a closer look along the magnificent white caldera. You'll also discover tranquil bays and coves that are difficult to reach by foot on land. Travel in style and in luxury on a catamaran, speed boat or sailing yacht. Make the experience one you'll never forget with a private tour and dinner complete with setting sun.
Watch a Film in the Open Air Cinema
Cinema theatre settings don't get much more beautiful than Kamari's. This open air cinema features a garden like surrounding with tall eucalyptus trees and traditional cinema chairs to create a unique atmosphere and experience. It provides the perfect setting for a romantic evening under the starry night sky whilst enjoying a drink from the bar at intermission. The theatre also hosts live music throughout the summer months.
Best Beach – Kamari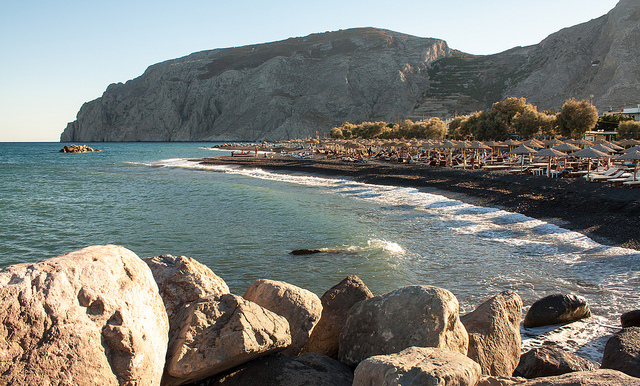 Those who do crave the feeling of soft sand in between their toes won't be disappointed with Santorini's beaches. 2km long and regarded as the best beach in Santorini, Kamari is also the most famous with its distinctive black volcanic sand. Of course, this makes it extremely hot in the summer months so make sure to pack a towel or rent a sun bed! The little village of Kamari has plenty of cafes, bars and restaurants making it easy to spend a whole day there.
This article is written by Timothy Chow, who works for Sovereign Holidays.