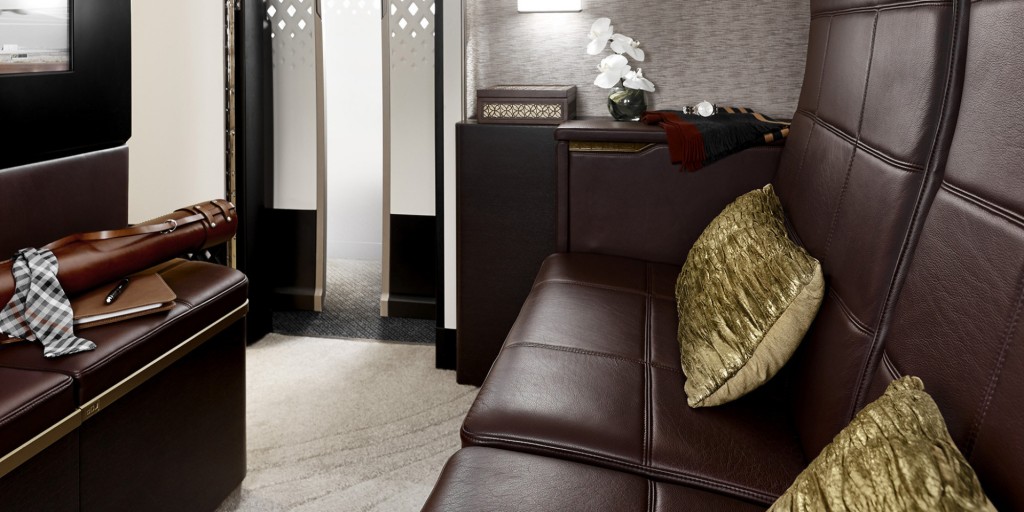 The most luxurious airline suite is about to arrive in Sydney.
Etihad Airways has announced its new Airbus A380 services to Sydney will start on 1 June 2015. The world's largest airliner will operate daily flights between Sydney and Abu Dhabi. This means that you will be able to travel like a king (literally) in the comfort of your own 3 room Residence.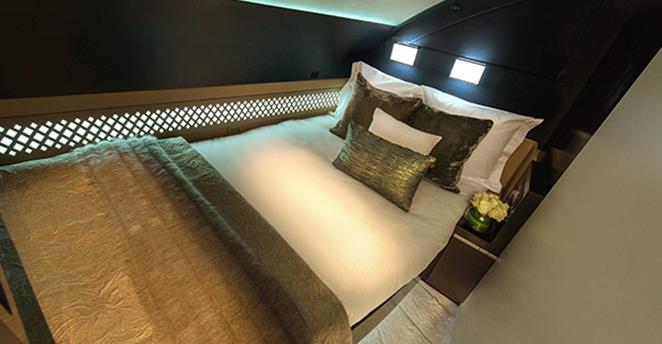 The Residence is designed for up to 2 guests travelling together and consists of a living room, a separate bedroom and an en-suite bathroom, a luxury never seen before.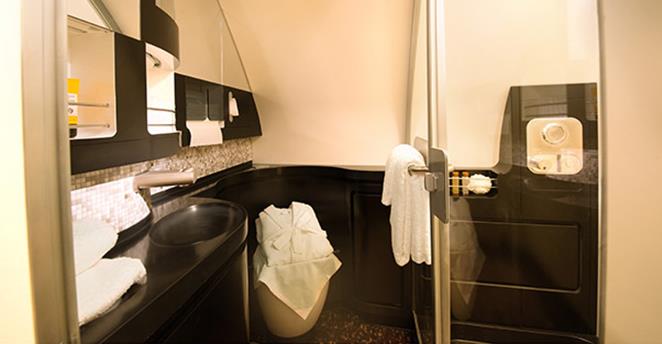 We can't wait to experience this amazing aircraft and The Residence – it surely will be an unforgettable luxury experience.