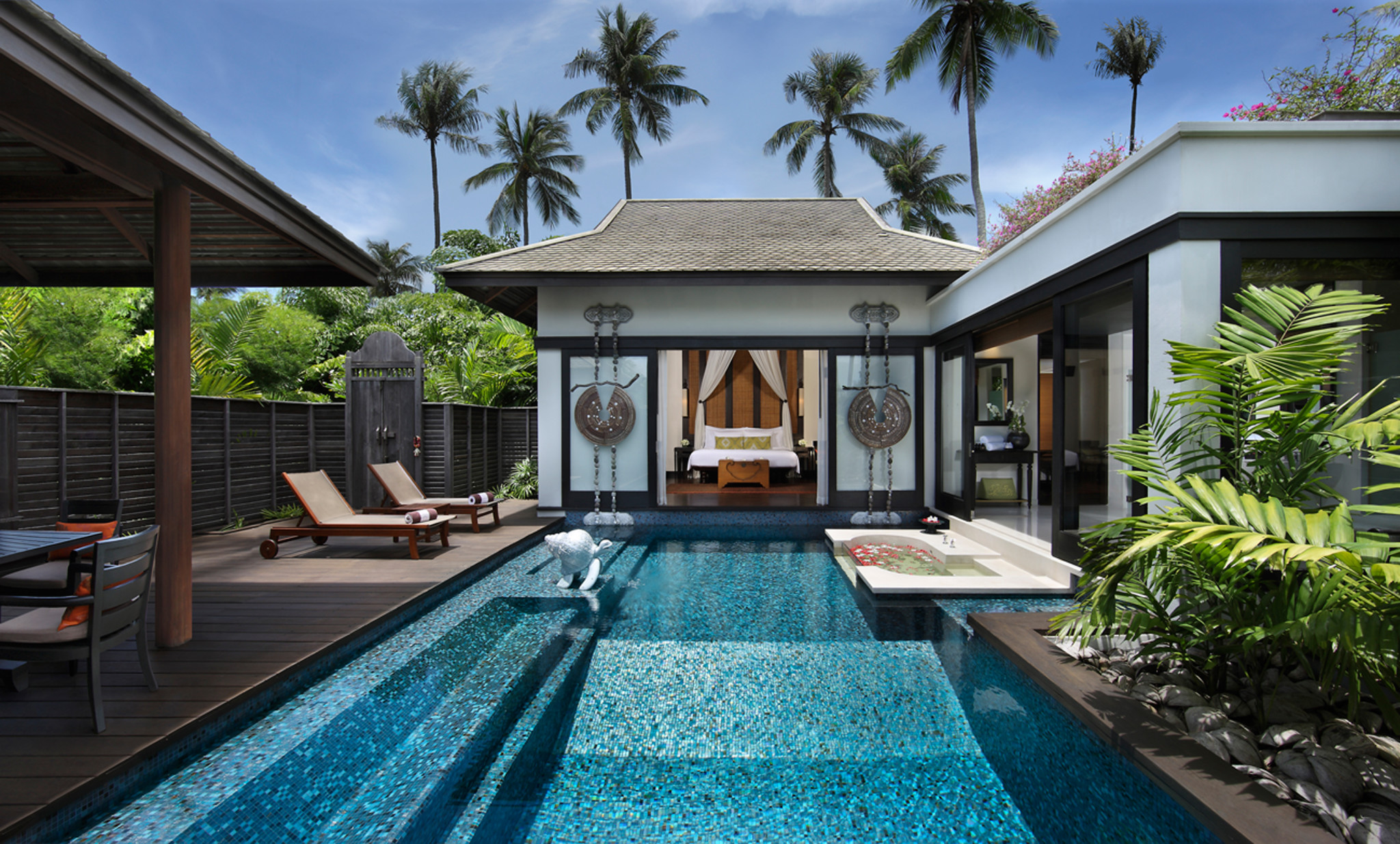 the lux score
96
the lux score explained
Service 9
Rooms 10
Food & Beverage 10
Ambience 9
Attention to Detail 9
Generosity & Value 9
Wow / Hip Factor 10
Facilities 10
Location 10
Fit to Promise 10
Arriving at Anantara Mai Khao is like arriving in an enchanted garden. Fairy lights, lily ponds, traditional Thai architecture immediately transfer you into a magic world that is Anantara.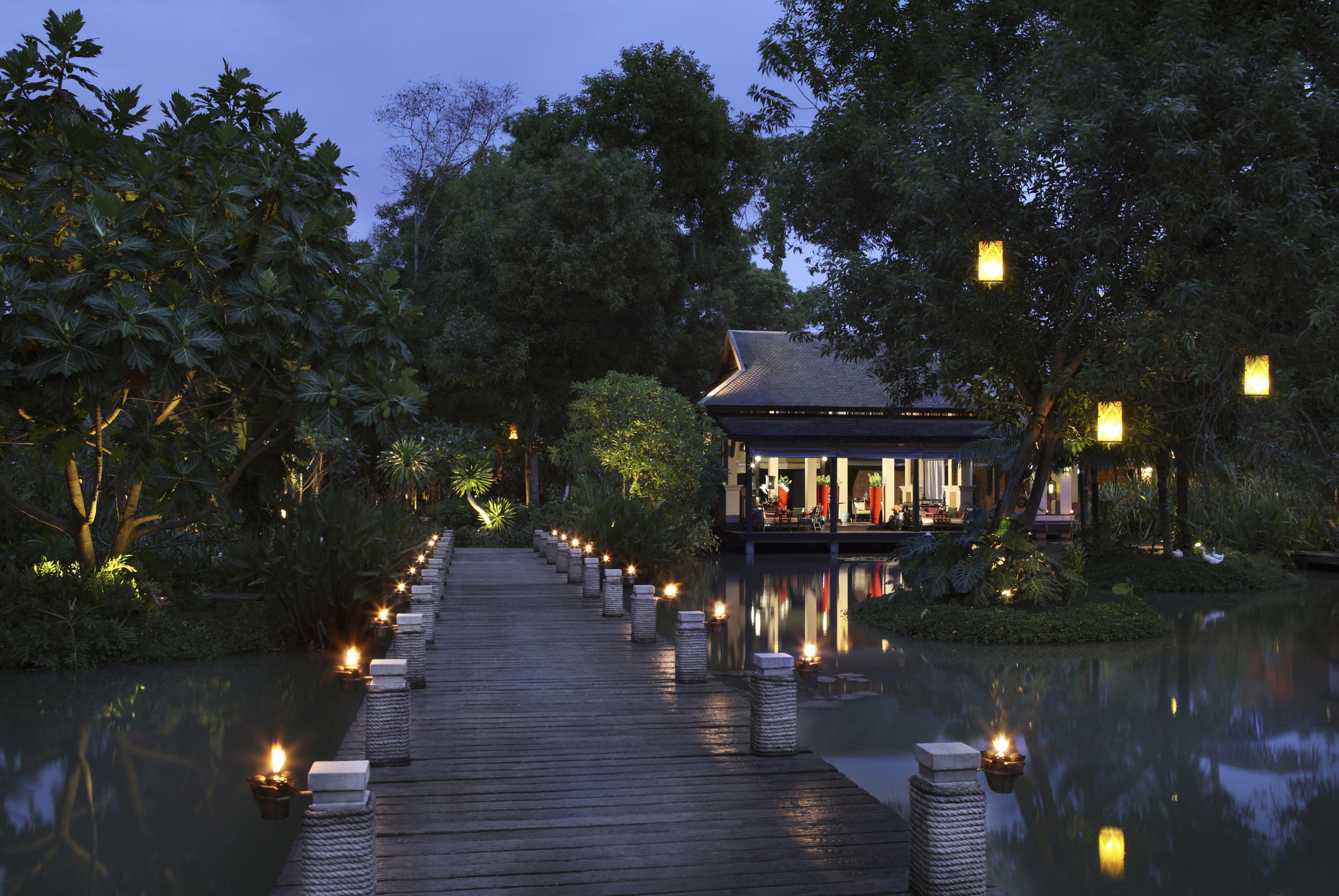 Anantara brand was born in Thailand and even though it is now a part of an international public company Minor group it still has all the traditional touches of Thai hospitality.
Our arrival was acknowledged with a sound of the gong and a welcome drink. At least 5 friendly staff have welcomed us with 'saw-waadee-kah' or 'hello' in Thai. A fragrant flower bracelet and a quick check-in have made us feel welcome and one glance at the pool villa number 63 made us certain that we made a right choice to stay at Anantara Mai Khao.
Villas
Anantara is an all-villa resort and with only 67 villas on a 67 hectares – the resort feels very private and spacious. All villas are the same in design and layout and the only difference is the proximity to the beach.
My villa number 63 is in a perfect location close to the breakfast restaurant, the spa and the beach. A highlight of the villa is a 10 meter pool and an oversized glass bath tub sunken in the pool.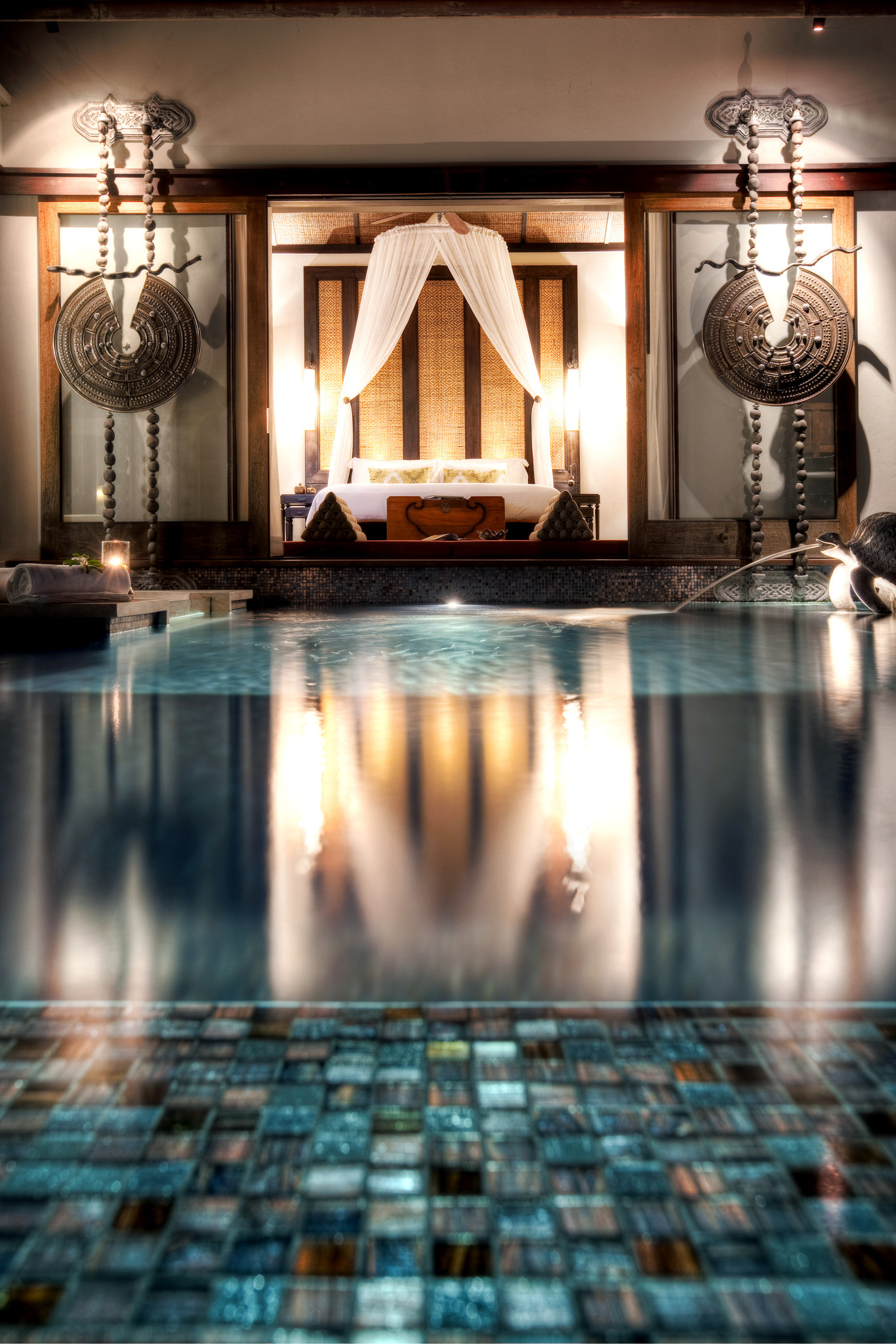 It is magical to wake up and see the sparkling pool sparkle in front of you first thing in the morning. Step out of your bed nude and jump in to wake up – nobody will know that you are skinny dipping as the pool and terrace are completely private.
The villas feel traditional in style yet don't lack any modern comforts. They are equipped with Nespresso machines, music systems, excellent lighting, beautiful toiletries.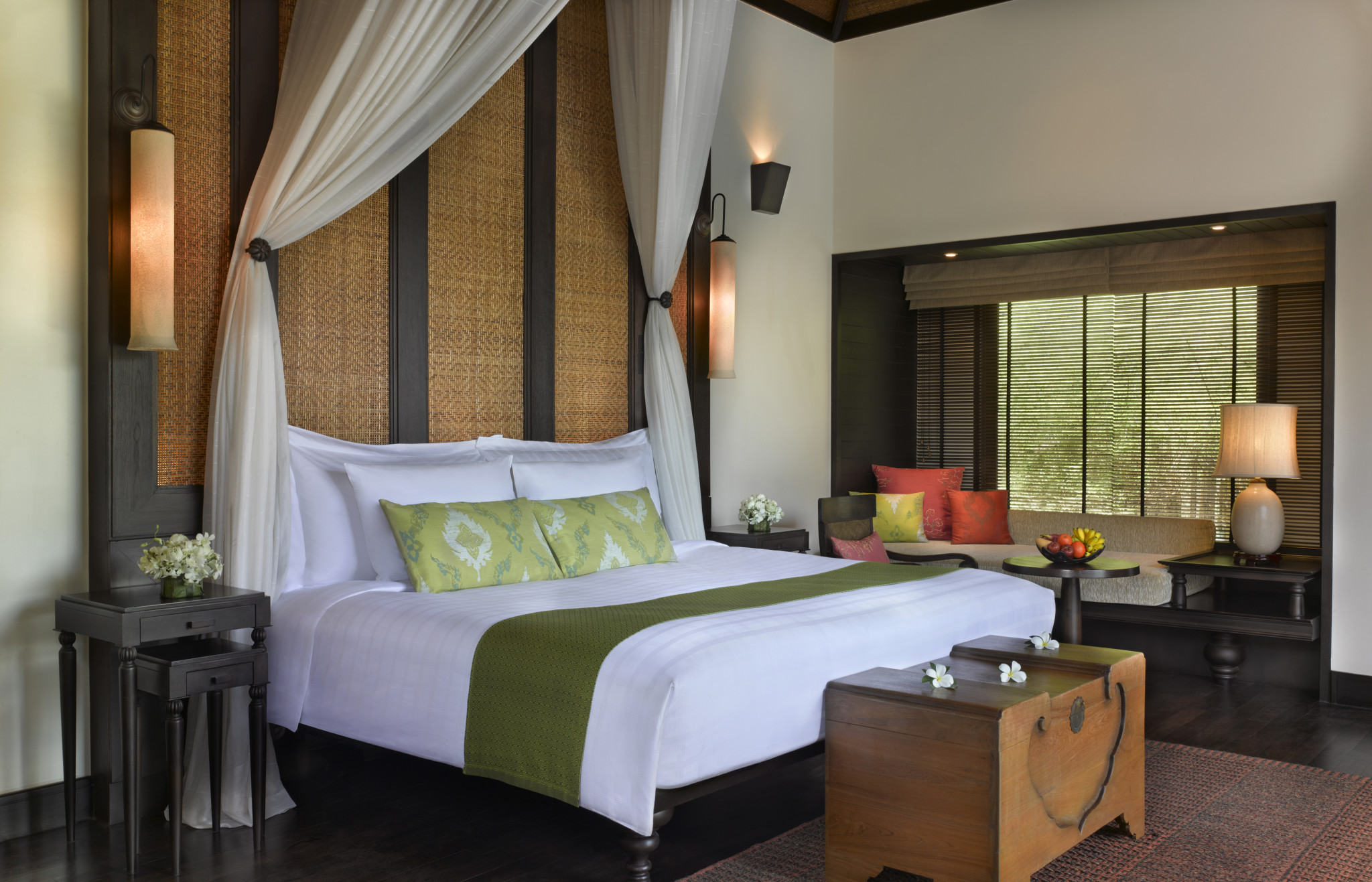 The bathrooms are oversized with a rain shower, double vanities and a view of the pool.
All luggage is stored out of the way in the separate dressing room which is so important for long stays. You want to feel like you are at home and Anantara Mai Khao knows how to make you feel just like that.
For families the resort has a couple of two bedroom villas, designed in exactly the same style just with another bedroom to accommodate the children.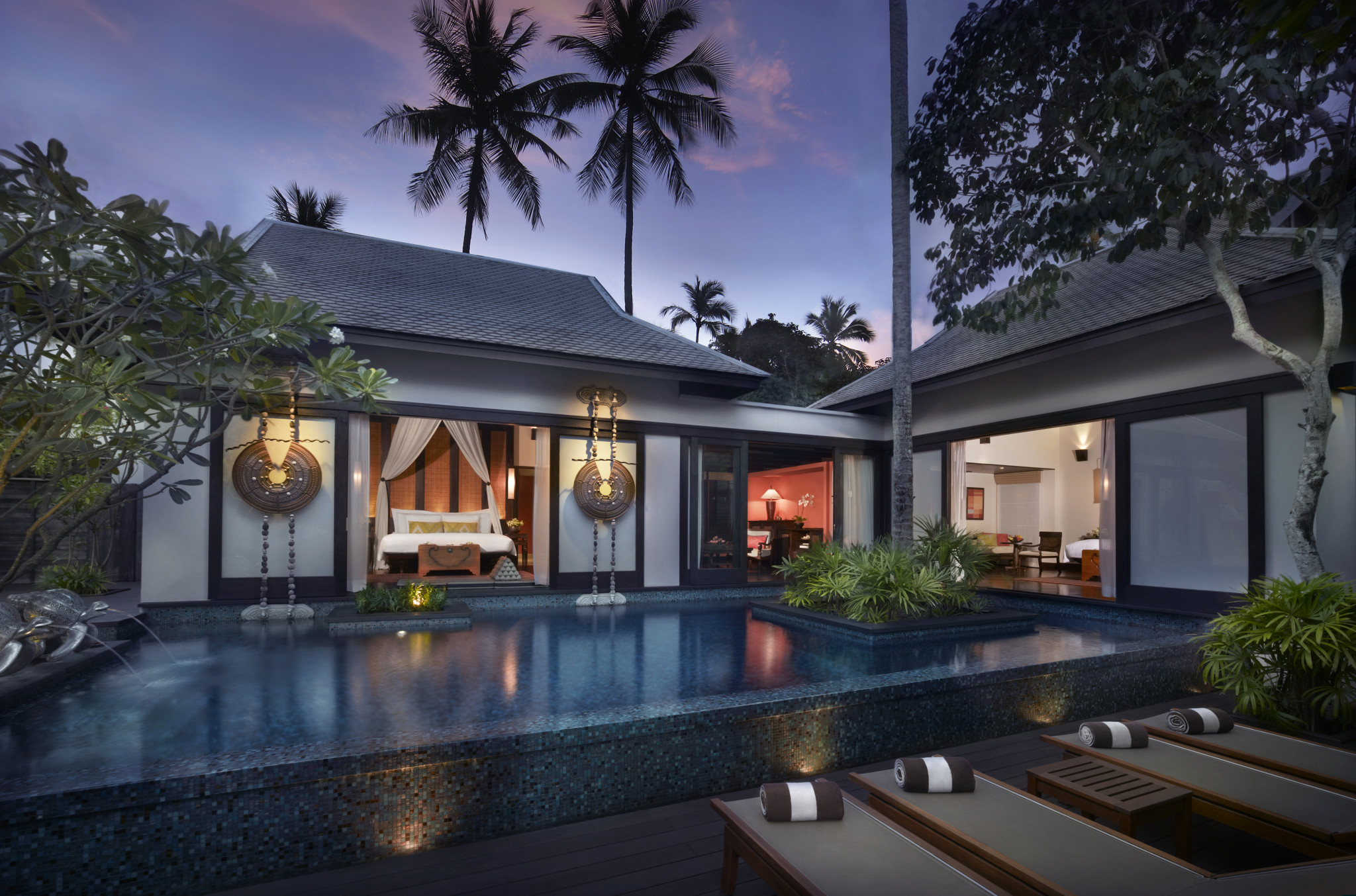 Facilities
Anantara Mai Khao is located on one of the prettiest stretches of beach in Phuket. The beach is pristine and goes on for miles. There are no tourists on this beach, only the hotel guests.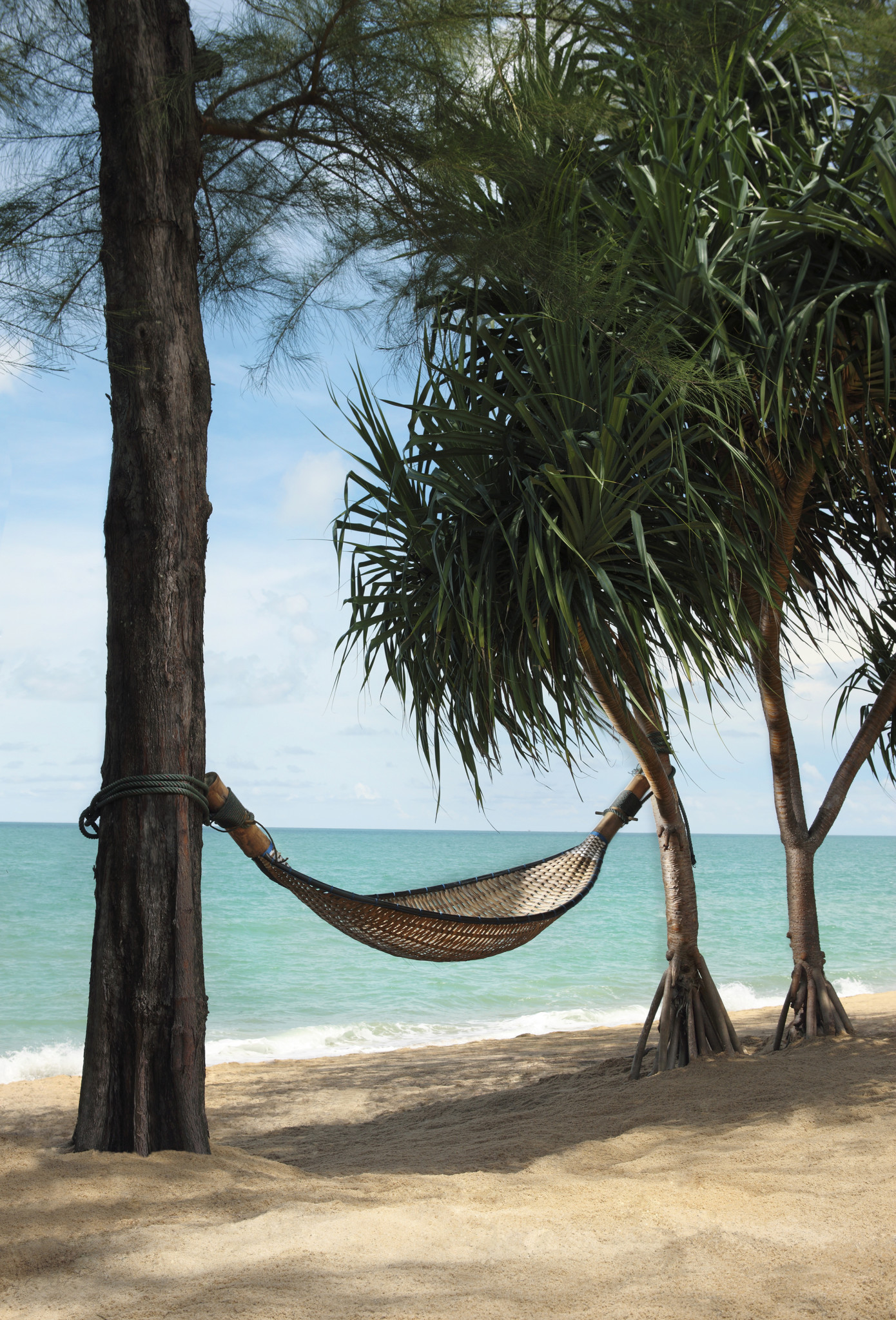 Beachside pool is very pretty as well and a variety of ultra stylish cabanas makes poolside a place to see and be seen. Choose between comfortable double daybeds sunken in the pool or settle in a private cocoon suspended from a tree.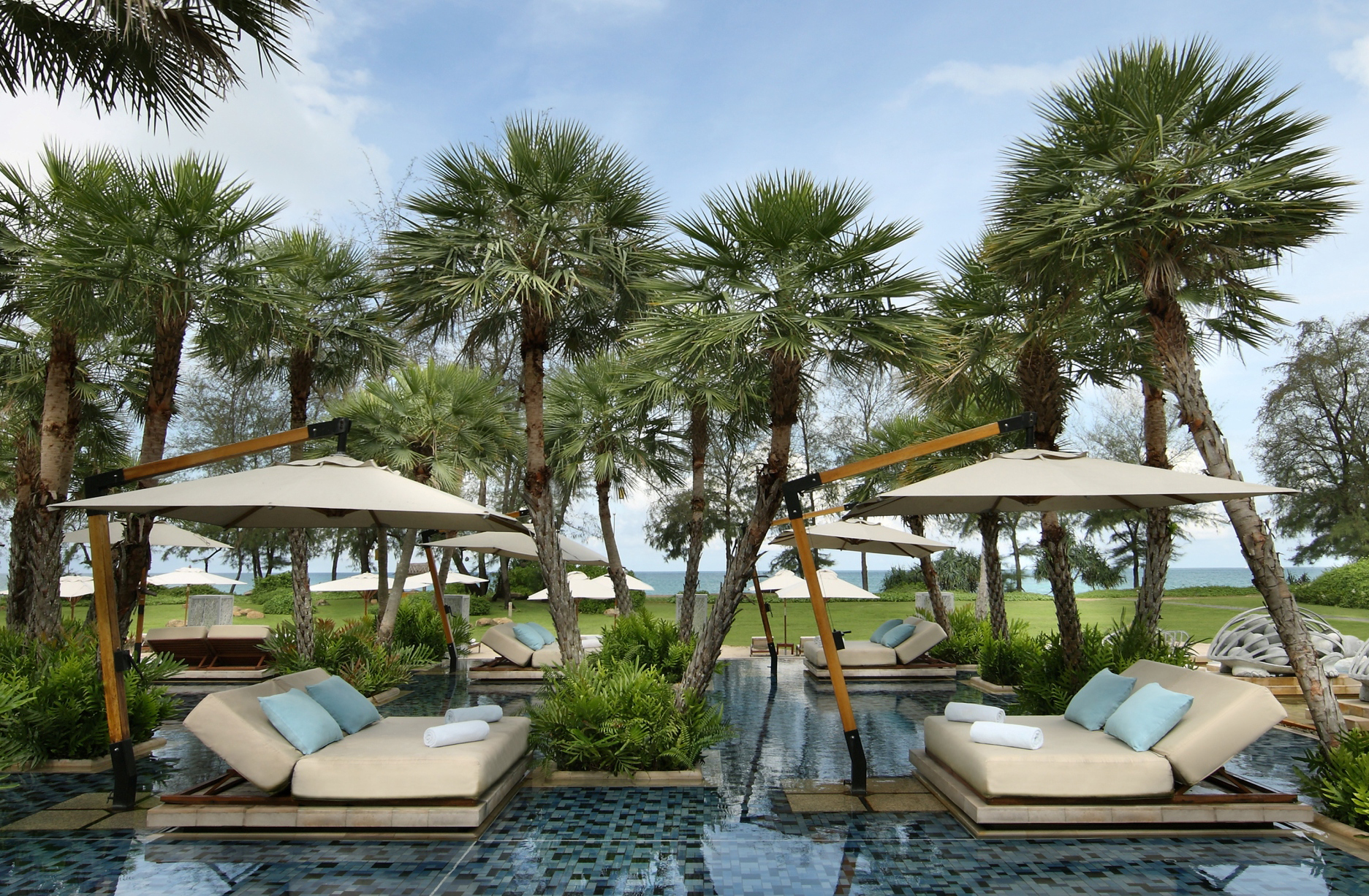 For those who love their holiday a little more active try a Muay Thai class with a local Thai boxing guru or a yoga class to set a relaxing mood for the rest of your holiday.
Most guests also take advantage of the bikes available to guests – it is a nice way to move around the resort.
Younger guests won't be disappointed with a variety of activities available to them at The Turtle Club, kids club best suited for children between 3-7 year old.
Teenagers might enjoy a game of tennis or watersports offered on calm days.
The Spa
The spa in Anantara Mai Khao is just as magical as the rest of the resort. It is located in a series of waterfront pavilions and offers massages, elixirs, wraps and Elemis facial treatments.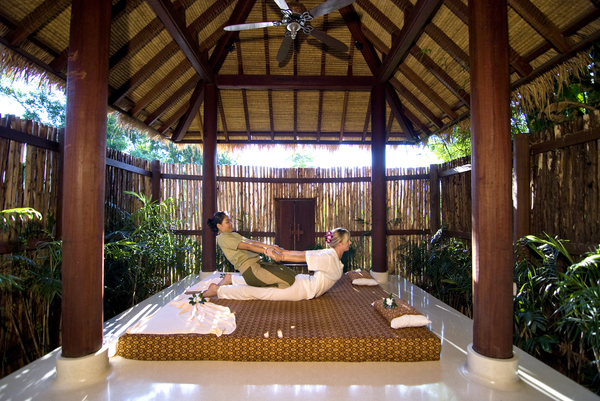 I had a massage and enjoyed every moment of it starting from a gentle foot bath in the beginning of the treatment, relaxing fragrance that enhanced the room and natural massage oil the therapist used for the massage.
Very professional and holistic approach to the treatment made me feel pampered and nurtured. Highly recommend a visit to this beautiful spa to all Mai Khao guests.
Dining
Dining at Anantara Mai Khao is another highlight of anyone's stay. There are 2 main restaurants at the resort Sea.Fire.Salt and La Sala complimented by various other spectacular options like weekly beachside BBQs, dining by design (romantic dining experience for two in a private candlelit location), or cook & dine in Anantara cooking school.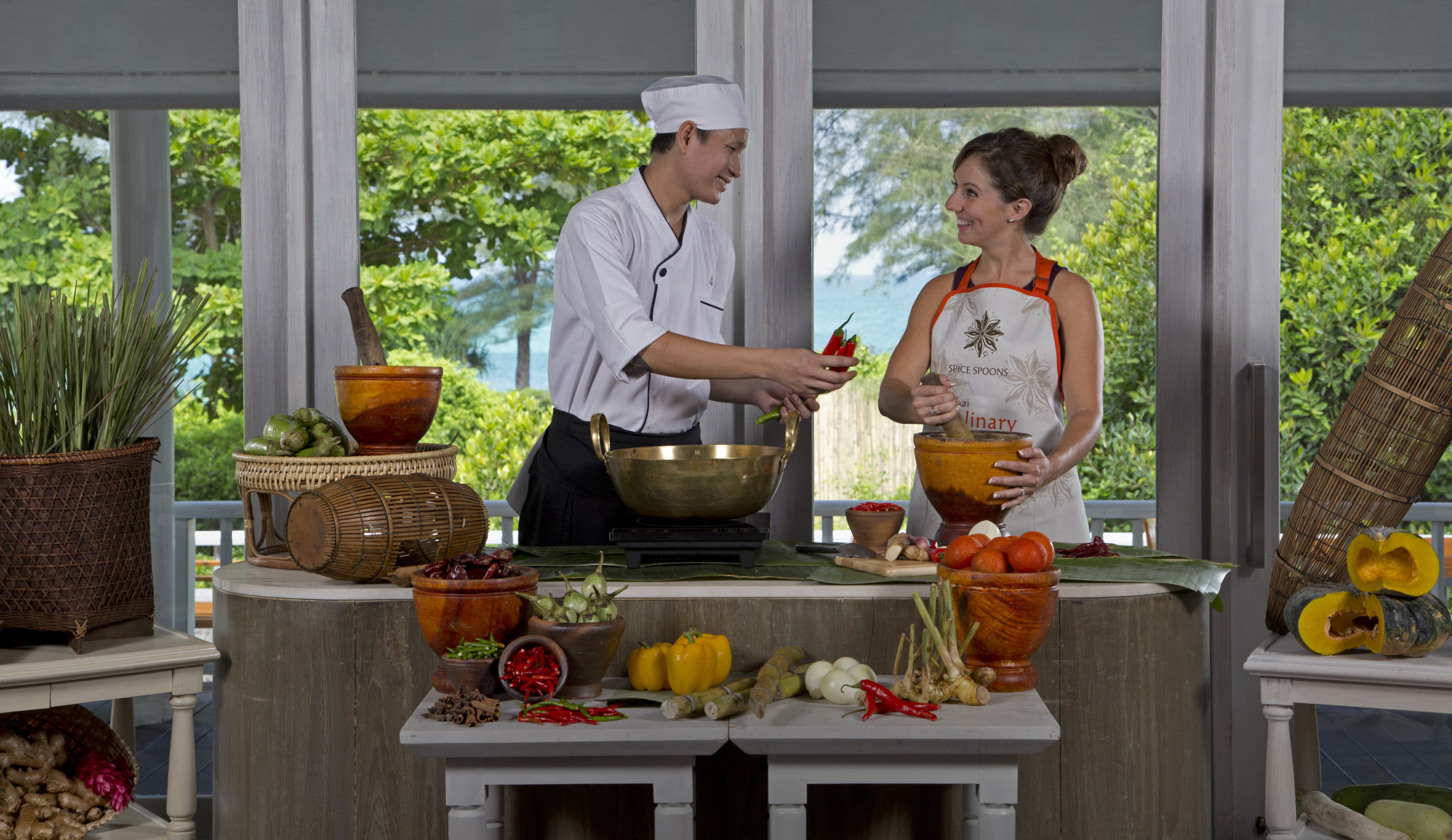 Sea.Fire.Salt is an incredible concept restaurant that can be found in a number of Anantara resorts around the world. Main courses (featuring the freshest seafood and premium cuts of waguy beef) are cooked and served on Himalayan Salt Bricks that are heated to 200C and make a perfect cooking plate enhancing the flavours of the food with their extremely high mineral content.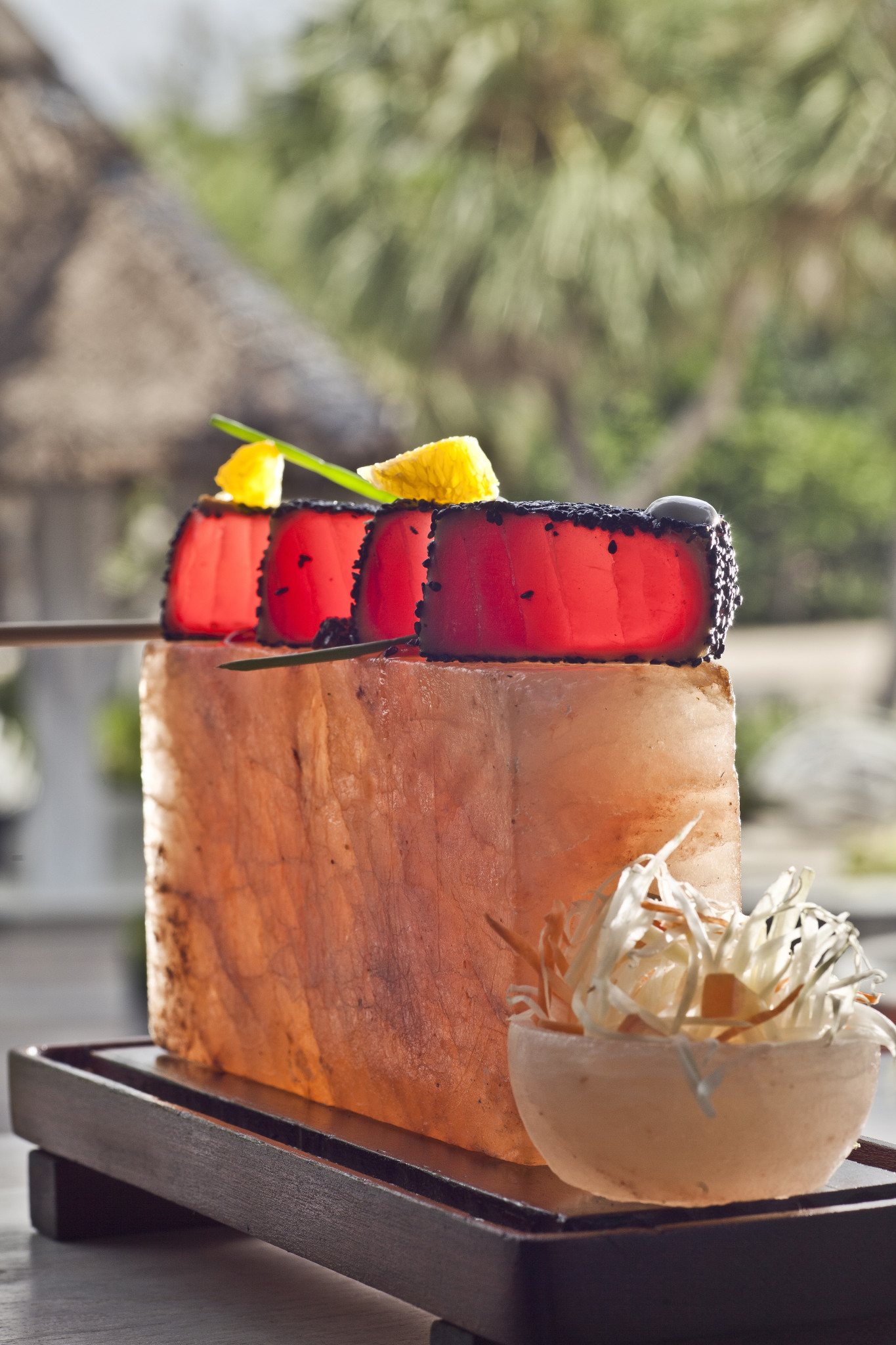 I tried the Angus Tenderloin and it was to die for! Melt in the mouth and full of flavor.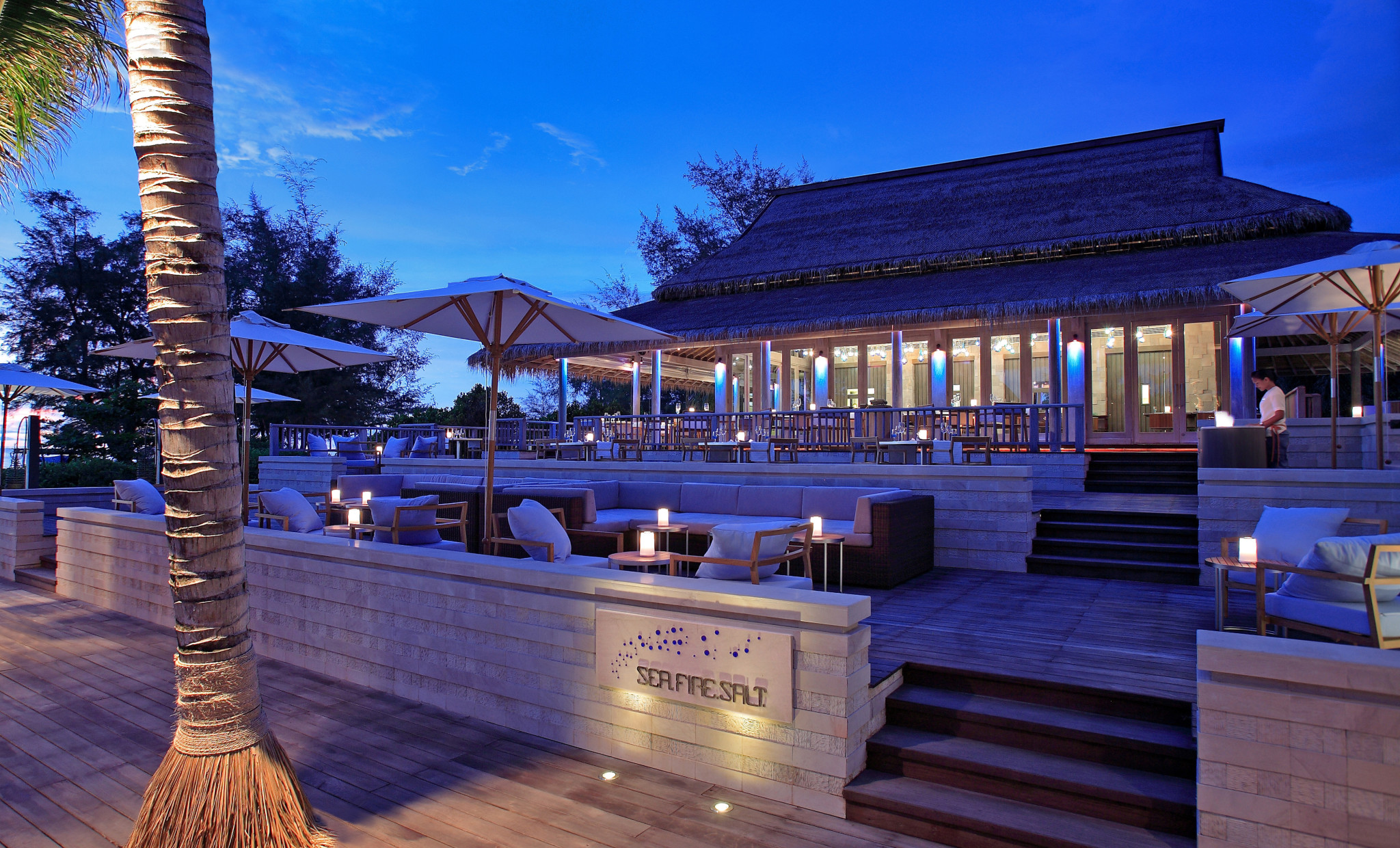 La Sala is an all day dining restaurant. The day here starts early at 7am with a sumptuous buffet breakfast. The counters overflow with fresh coconuts, tropical fruit, freshly squeezed juices, a mix of Asian hot dishes and European cold cuts. If there is something you really desire and can't find chances are one of the highly skilled chefs can whip it up for you within a few minutes.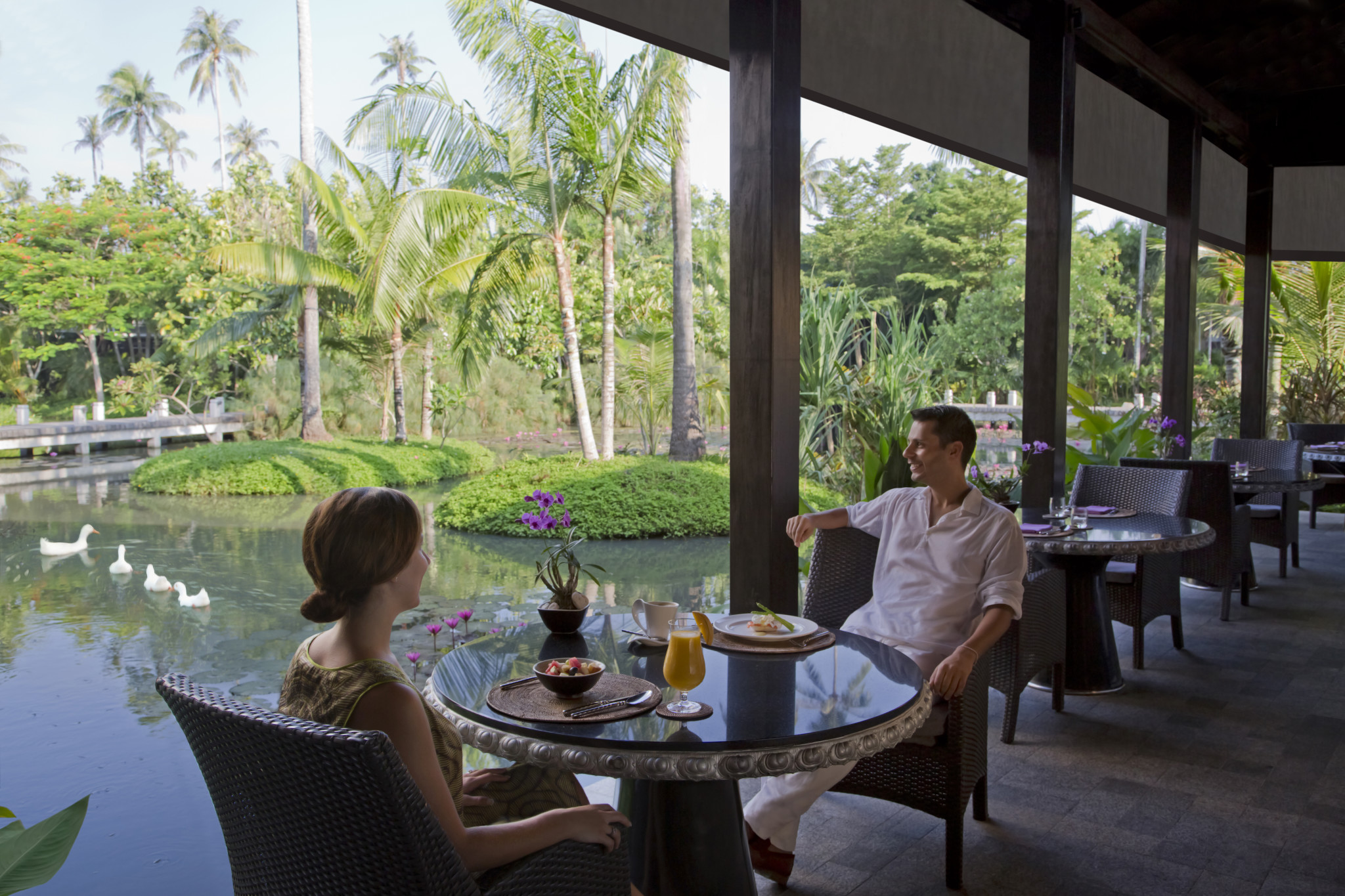 For lunch and dinner La Sala serves authentic Thai cousine as well as Phuket specialties. Curries and salads are spectacular!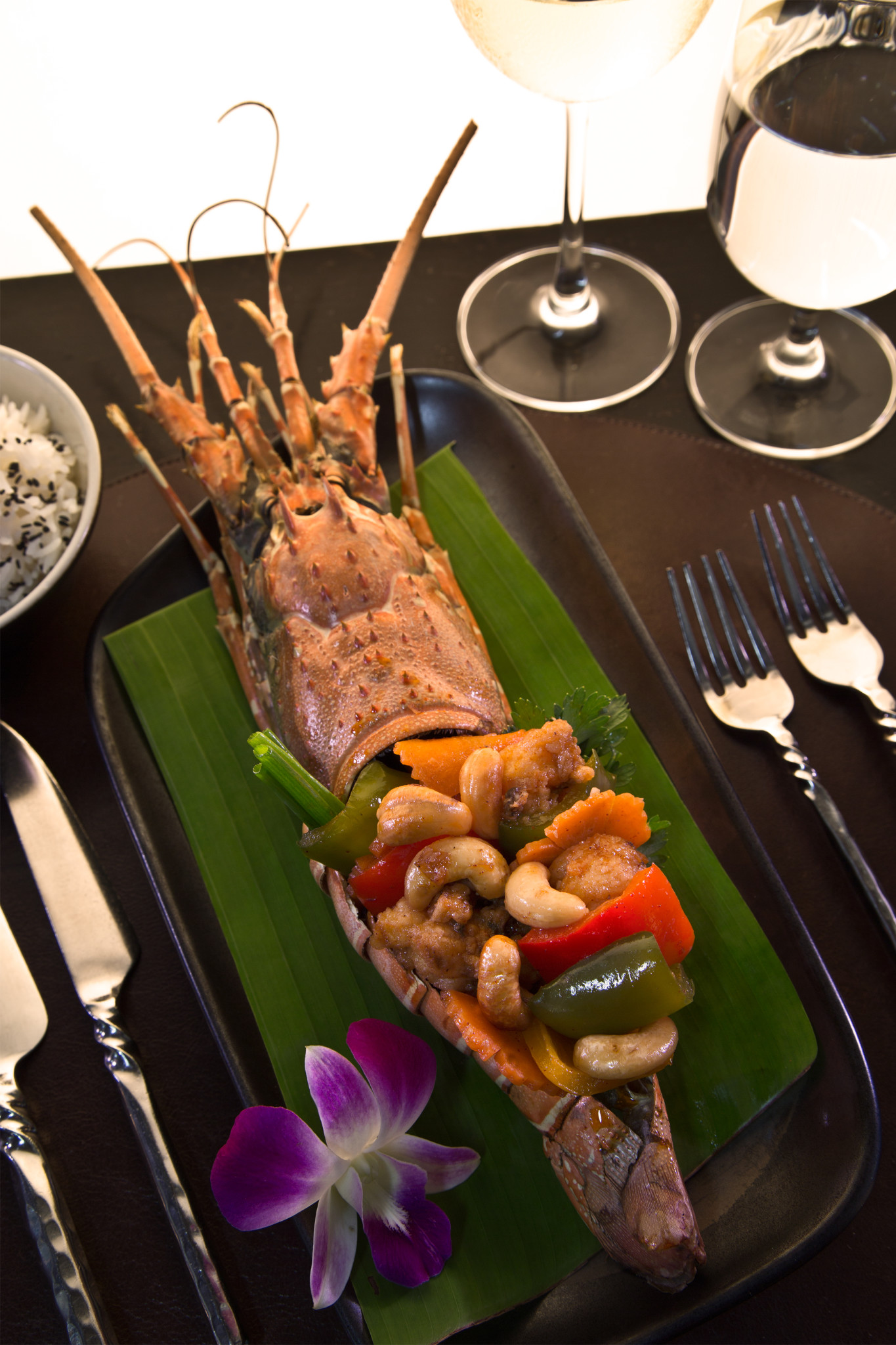 For a romantic couple 'Dining By Design' is an absolute must try. Anantara staff know how to spoil you! They set the table in a private location and decorate it with torches, lanterns and candles, prepare a sumptuous degustation meal for you and attend to your every desire. It is an unforgettable night out.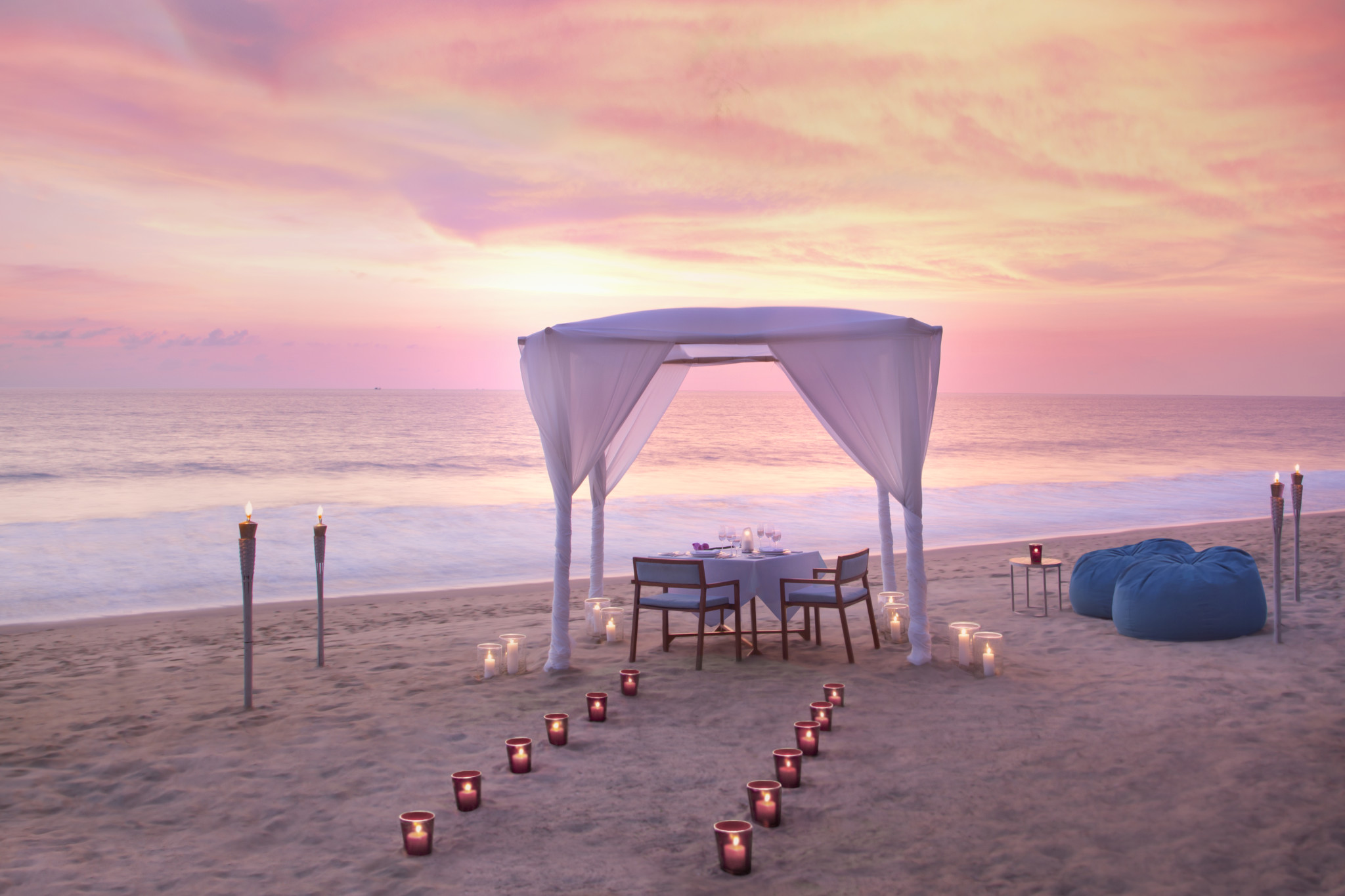 The Lux Traveller Loves
*Fantastic private beach
*All villa accommodation
*A multitude of activities that will keep even the most demanding customer busy
*Excellent restaurants
*Themed nights like Beachside BBQs, Movie nights, Manager's cocktail party and more. Some of the guests I met at the resort were staying in Anantara for a month and didn't seem bored.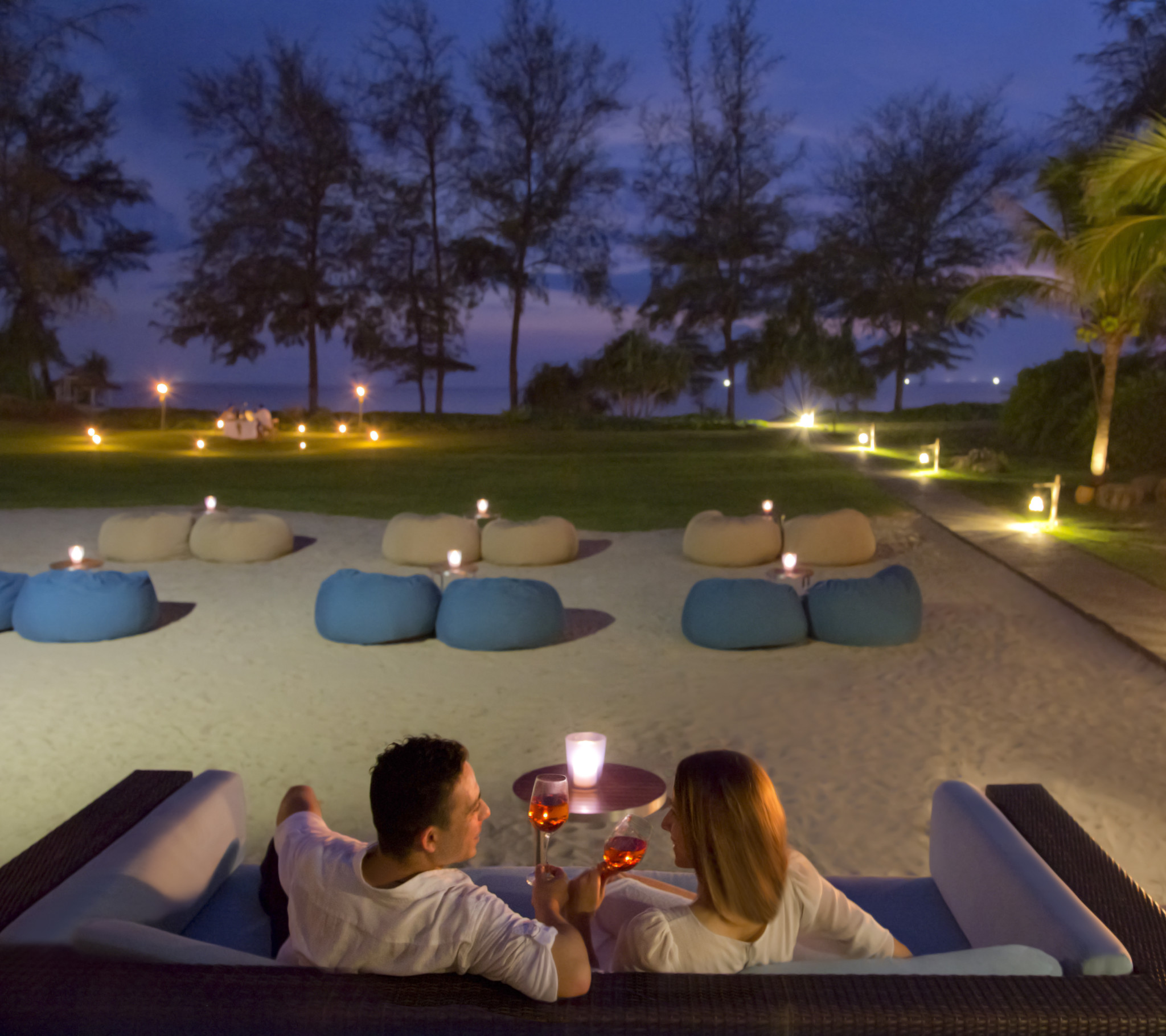 Splitting Hairs
*A couple of small things – I left some clothes in the villa when we checked out and strangely they didn't show up in lost and found when I checked a few days later.
*During December / January period the sea get sea lice (little stingy sea creatures that are very hard to see). They make swimming in the sea less enjoyable and kids simply prefer the pool at those times. If swimming in the sea is important to you check with the resort the best time to visit.
*We are also told that during winter months the sea get quite rough, so again double check before you book.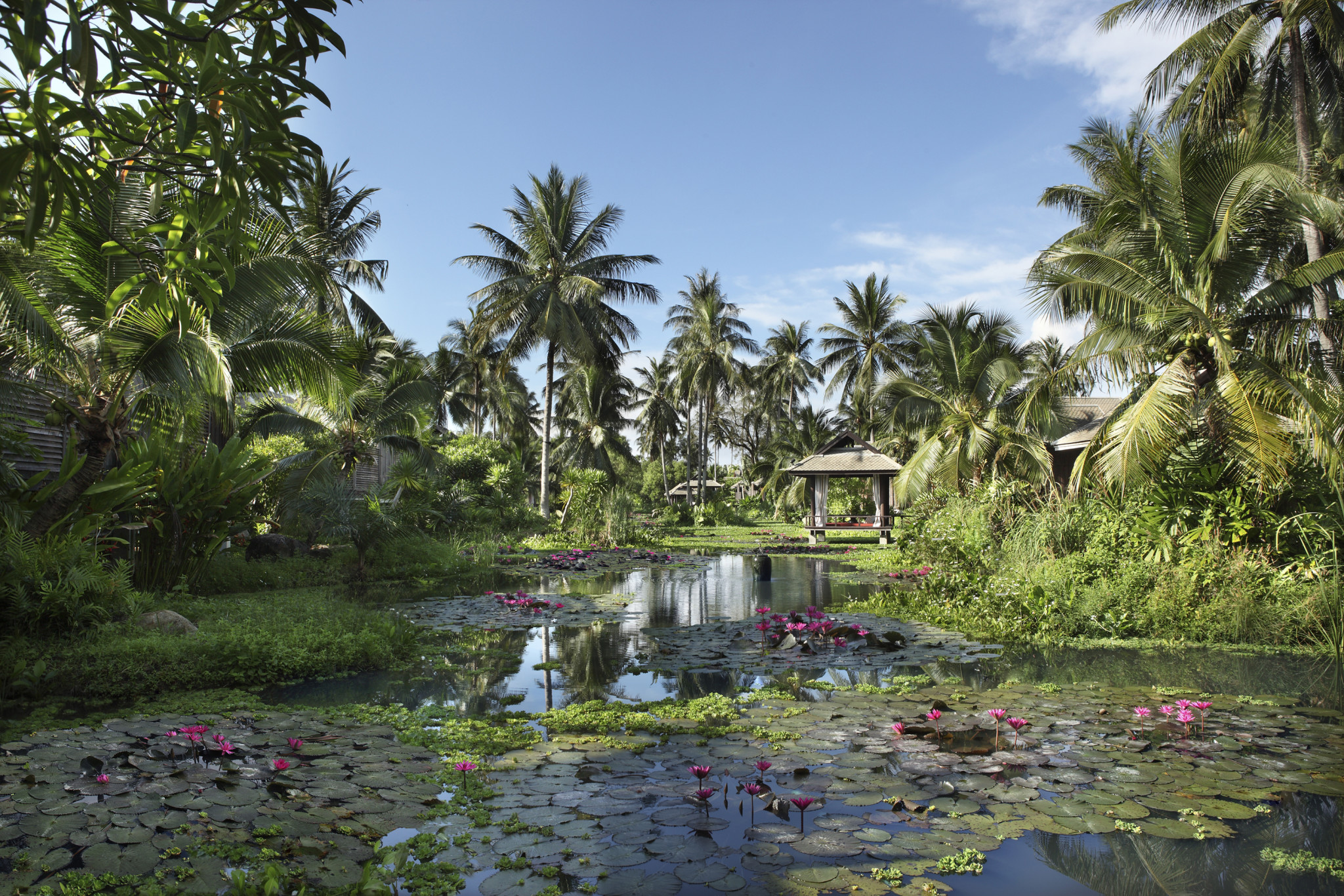 All In All
Anantara is one of my top favourite resorts in Phuket. I highly recommend it to families and couples alike. The resort takes excellent care of the guests, the location and setting are pure magic and villas traditional yet very modern. Perfect Thai beach holiday guaranteed!