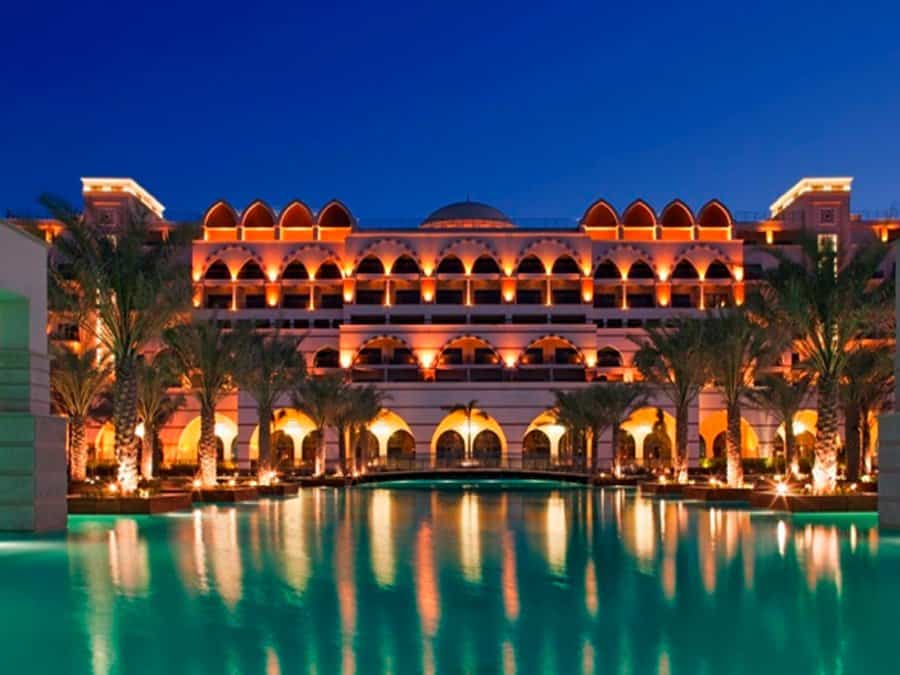 This is a luxury travel itinerary for Lux Travellers planning their trip to Dubai. Sample the best Dubai has to offer in 7 Magical days.
So many people I spoke with about Dubai think that Dubai is just a stop over between Asian cities and Europe. Europeans have figured out awhile ago that Dubai is an amazing destination, not just a stop over.
Dubai has everything a Lux Traveller can desire – utmost luxury, amazing shopping, extravagant hotels, gourmet dining and unique experiences.
Day 1-3: Zabeel Saray On The Palm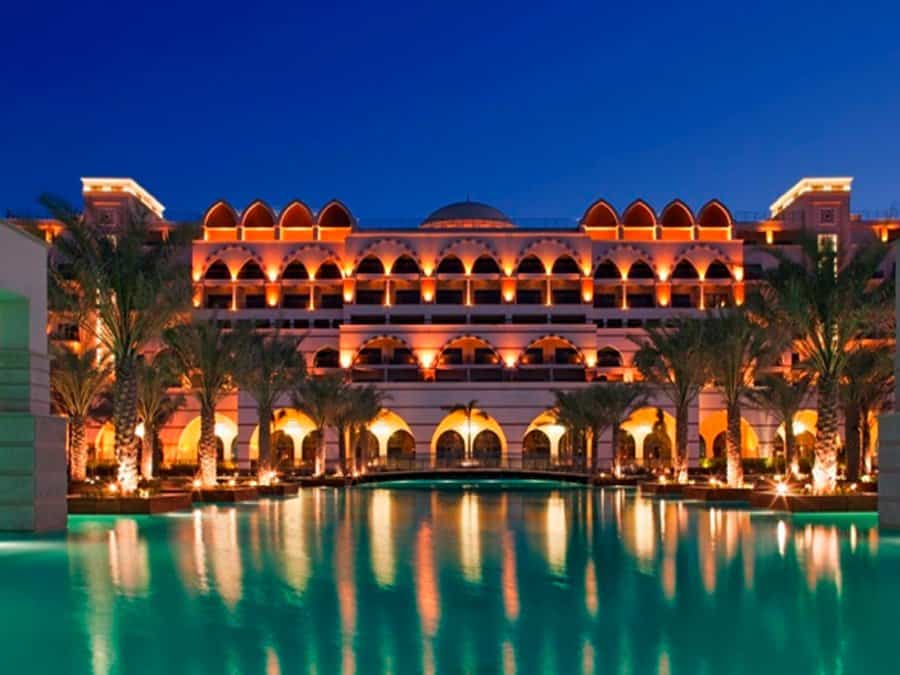 Zabeel Saray is a luxurious resort on The Palm boasting the most beautiful luscious décor and the world's best spa. It is a perfect first stop to relax after a long flight. The spa is a must and treatments like couples hammam would leave you so relaxed, romanced and smooth that you would never want to leave each other's embrace.
The beach is not great but the pool is lovely and accommodations are very luxurious.
Day 3-4: Al Maha Desert Resort (1 or 2 nights depending on how much you love tranquility and seclusion)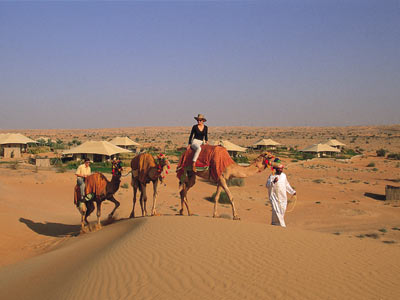 This is an amazing resort in the middle of the conservation area in the desert. A must visit for any Lux Traveller to Dubai. It is about one hour drive from the city and the peace and tranquility are tangible from the minute you arrive.
Al Maha is an all suite villa resort with unique one and two bedroom villas located all throughout the resort in a very private manner. Each villa comes with a gorgeous private pool.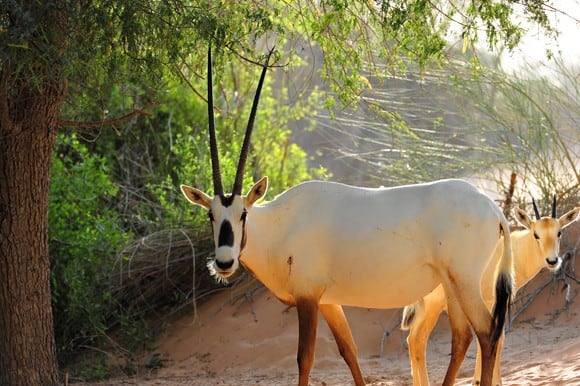 Among many highlights in Al Maha is waking up at sunrise to the birds singing and a couple of Oryx Gazelles sleeping on your deck.
The views from the villas are nothing short of breathtaking.
Camel riding in the pristine sand dunes to watch the world's most spectacular sunset is a memory to behold forever.
Spend a couple of days here and cherish the unique Arabian experiences forever.
Day 4-7 – The biggest highlight of the trip – Stay in the Unique 7 Star Hotel – Burj Al Arab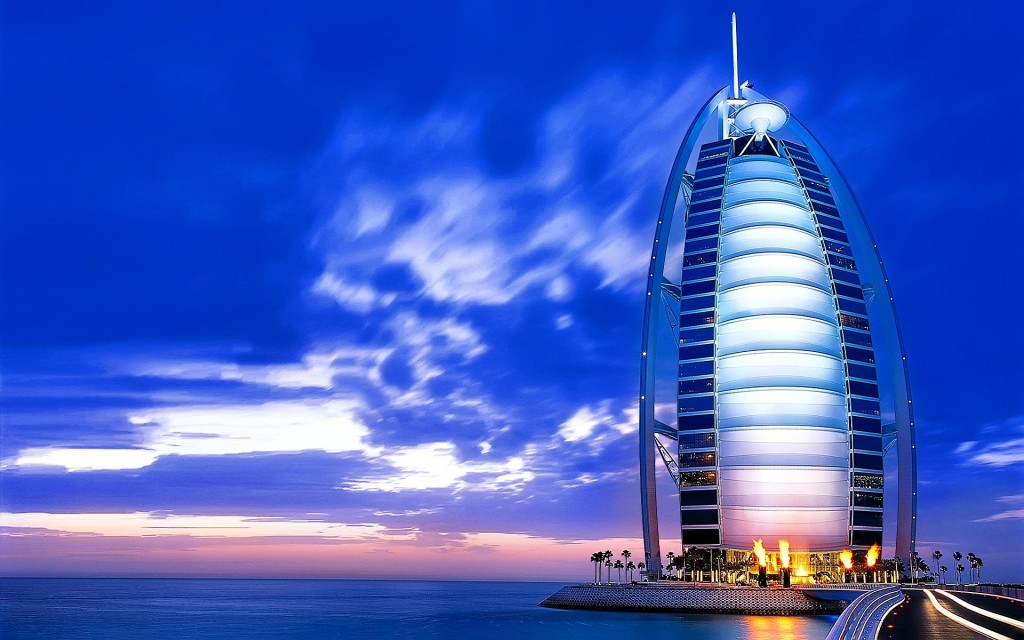 This Hotel requires no introduction – it is the world's most and beautiful luxurious hotel. It is a MUST to experience at least once for any luxury traveller.
Highlights of this amazing hotel are:
– The suites are out of this world – opulent and luxurious with the best views in Dubai
– Hotel's beach is also the best in Dubai
– Phantom Rolls Royce transfers or helicopter arrival is very luxurious and special. A must experience for any want-to-be Arabian Prince or Princess
– Al Mahara restaurant with a huge indoor aquarium and a great selection of champaign and caviars is a must try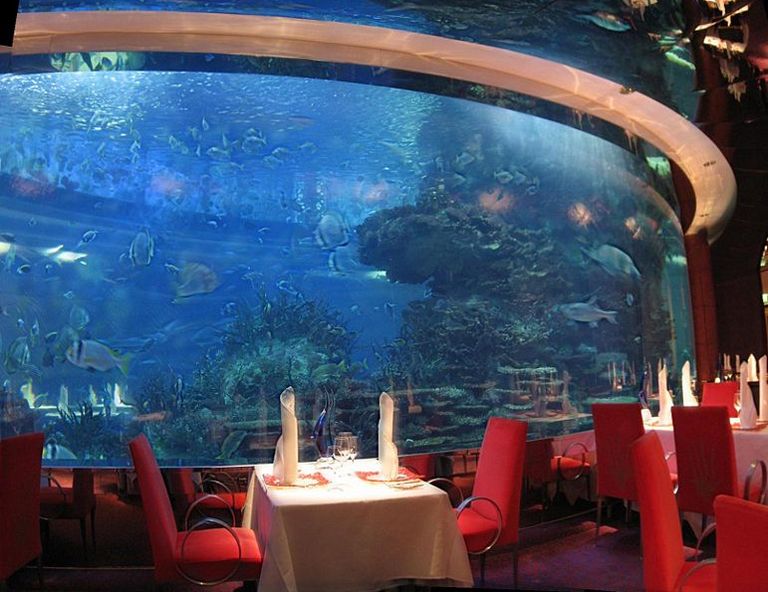 The whole experience of staying at the Burj is one of a kind and the one you will never forget!
If you are going to experience all of the above – all I can say "You are very lucky!'. Enjoy!