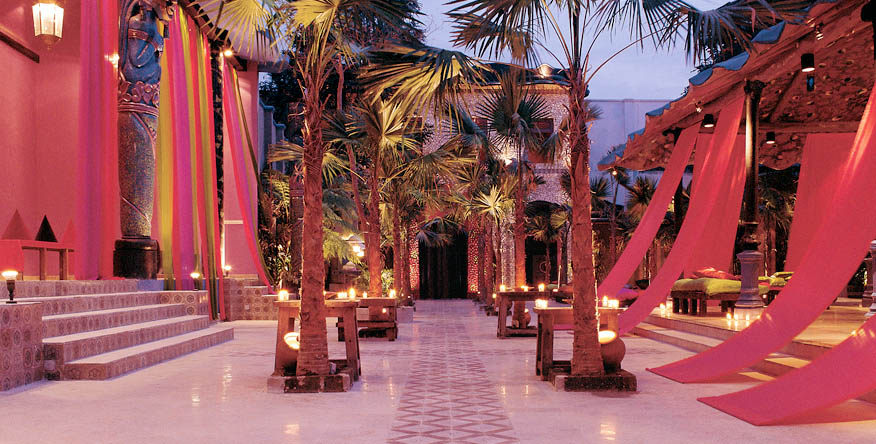 Celebrate your love at one of these sensual romantic destinations with your special partner. Here is a selection of 5 boutique properties in Asia where you can enjoy an intimate experience with your beloved. 
Serenely located on the north side of Koh Samui in Thailand you will find a charming boutique hotel, The Scent, which features an exquisite blend of Indo-Chinese colonial design. Listen to the calming sounds of the waves from your Sea Breeze Suite or enjoy one of their signature spa treatments.

Seeking for a more culinary experience during your romantic getaway? In the North East of Thailand you will find Supanniga Home where they serve delightful local food prepared following owner's grandmother's secret recipes.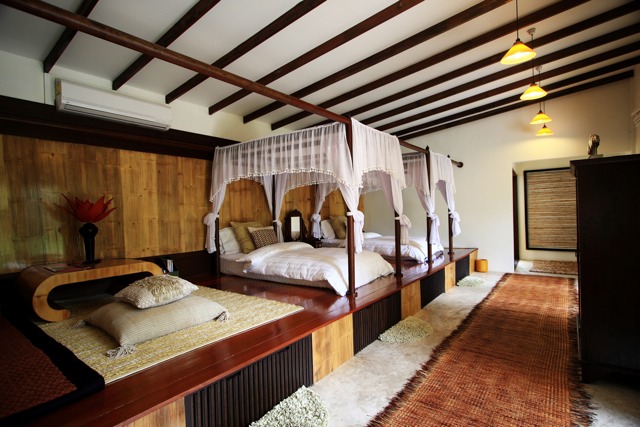 Travel to the old town of Pingyao, China where there is an old saying "a ball of dough can be turned into hundreds of different types of noodles". The province boasts no less than 260 varieties of noodles and is an excellent opportunity to take a noodle making class at the heritage boutique hotel, Jing's Residence.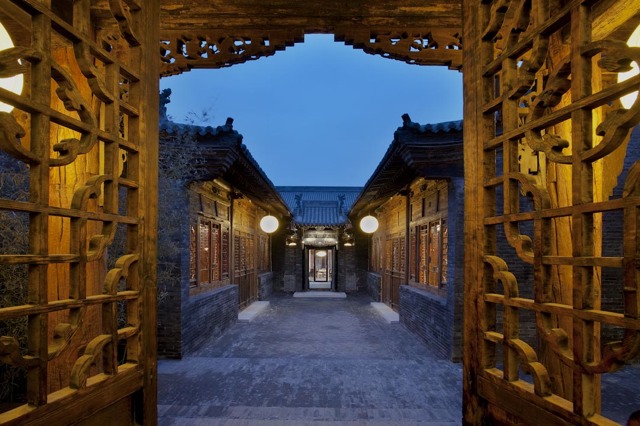 For a more dramatic experience, stay at Tugu Lombok and enjoy watching a sunrise over the regal looking Volcano Mount Rinjani from the white sandy beaches in the north-west coast of Lombok in Indonesia. The tropical resort offers luxurious villas and wooden bungalows amidst scented gardens along a white sandy beach.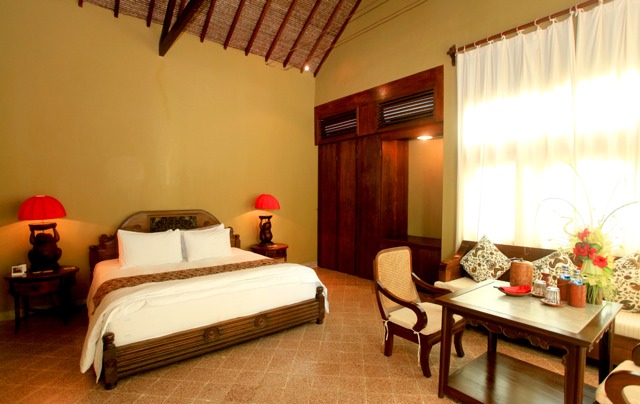 For lovers of history and culture, stay at Tugu Malang, on the island of Java in Indonesia. A sister property of Tugu Lombok, this boutique hotel is a blend of Chinese, Javanese and Western cultures. Its sumptuous décor features four-poster beds, large baths and silver coffee sets and offers a rich Dutch colonial past. Enjoy the melody of a solo violin at La Chambre de Romeo et Juliette as you and your loved one enjoy precious moments together to last a lifetime.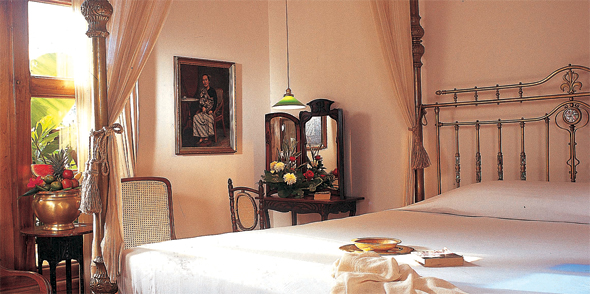 These selected properties are 'Members of Secret Retreats', a collection of some of the finest boutique residences, hotels and boats throughout Asia and a brand that provides experiential experiences for the discerning traveller.