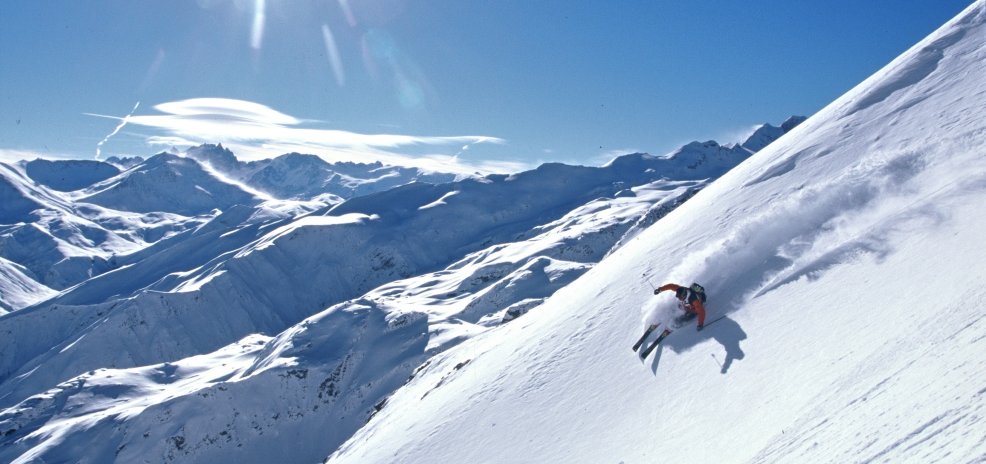 Ski Apps – are they hot or not? I guess it depends from what angle you look at it and who you ask.
The ski apps I am talking about are the ones which measure the speed you fly down the mountain, many would think this is popular with the young spring chickens, the teenagers and the seasonairres, but actually, it seems to be trending throughout all age groups and causing fierce competition between other skiers.
Everyone lives in the fast lane, be it at work or leisure, everyone has a smart phone, download apps and want to be trending with everyone else. We can argue as much as we want about the pros and cons of this ski app phenomenon, but why don't we take a step back and look at the apps which could enhance your ski holiday, I have just 'Googled' the best ski apps and the most common are the ones which track your speed, but surely there are more out there to choose from…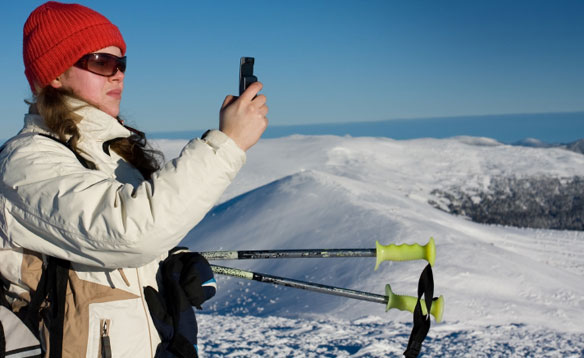 After a lifetime stretch of skiing coupled with my career in the industry – here are my top 5 recommendations.
Skinets: Skinets is a company which brings you information resort by resort, so, my favourite resort would be Courchevel 1850 in France, you can download the 'courchnet' app or across the valley you can download the 'merinet' app, do you follow? At a glance this app gives you the latest news on weather, snowfall, piste maps, useful telephone numbers, restaurants and hotels. This app is your virtual 'guidebook', you can now leave the lonely planet and highlighter back at your hotel.

Alpify: A free app for tracking outdoor security. This app allows the user to send his exact position to the rescue teams in the event of an emergency. It is developed and intended for off piste skiers with an additional level of avalanche safety. Of course, this app and similar should not replace proper avalanche and off piste training or equipment.

iTrail Map: Another free app which allows skiers to download high resolution 2D maps of over 750+ resorts. The maps are stored on the devise so always available. You can upgrade the app which will give you access to 3D maps, resorts in 35 states and around the world GPS tracking records of vertical feet and distance skied. This can be uploaded to the web, social media and Google Earth!

Tripster Ski: is a great gadget, we know skiing is a very expensive hobby, this app is free and allows users to download exclusive discounts on lessons, restaurants, equipment hire and much more. Applicable in 25 French Ski Resorts.

Instagram: The most popular surely and definitely nothing new, but still a firm favourite, allowing you to upload powder shots and videos and sharing on other social media channels such as Twitter, Facebook and Flikr. Share with other ski enthusiasts and create a 'ski diary' to look back once off the hill.