Whether you intend to settle down in a luxury lodge and explore the magic of Vamizi Private Island or become a pro surfer in Ibiza you'll want to invest in a wetsuit to get the most out of water sports on your dream holiday. You want something that keeps you warm in cold water, moves with your body, is durable and dries quickly. Well, look no further: here are my favourite picks of the latest and greatest in underwater fashion on the market!
Rip Curl Flash Bomb 5/4 Hooded Chest Zip Wetsuit: Looking at the features of this suit, it is easy to see why it has been the SIMA Wetsuit of the year for 3 years running. The Flash Dry Lined interior makes this suit something special. It keeps you warm and dries quickly enough that you can go back in the water minutes after catching your breath on the beach. With sealed and taped seams, material that blocks the wind and absorbs heat from the sun, this suit is every professional's favourite.
Patagonia: R4 Hooded Chest Zip Wetsuit: This suit is durable and warm with its heavy weight merino-wool lining and wind proof limestone neoprene. With unmatched quality and a suit that is light and flexible, you will never need to buy another once you have the latest offering from Patagonia.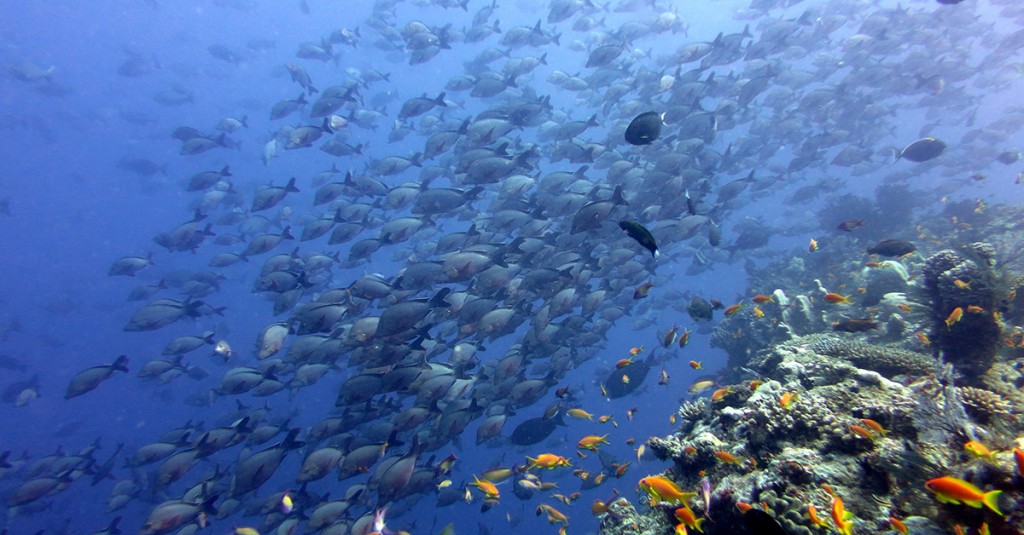 Roxy: Cypher 5/4/3 Hooded Chest Zip Wetsuit: The Cypher is comfortable and boasts a Hydrolock Seam Seal that strengthens seams and keeps water out. The Bio Fleece Thermal layer adds warmth and Fiberlite Neoprene makes this suit as light as a second skin. It is also a favourite because of its sleek and simple design, definitely a must-have for style and comfort.
O'Neill: Psycho 3 fullsuit: This suit boasts an upgraded Techno Butter material that is lighter and dries easier than the previous models. Other features include the XDS Air Chest and Back panels guaranteeing torso warmth and a free-floating zipper.
Billabong: Xero Furnace: This suit is not only  light,flexible and comfortable to wear but uses Billabong's Drymax Furnace lining which will keep you warm and dry. A must-have for cold water.
West: Gen4 Lotus Airo: This suit is a combination of two previous West styles and has been flying off the shelves. The Airo technology in the chest and back panel provides great insulation in cold water and each suit comes with a lifetime warranty. With 100% West Gen4 neoprene, fluid seams and a triple glued and blind stitched seal, you cannot go wrong when buying a West.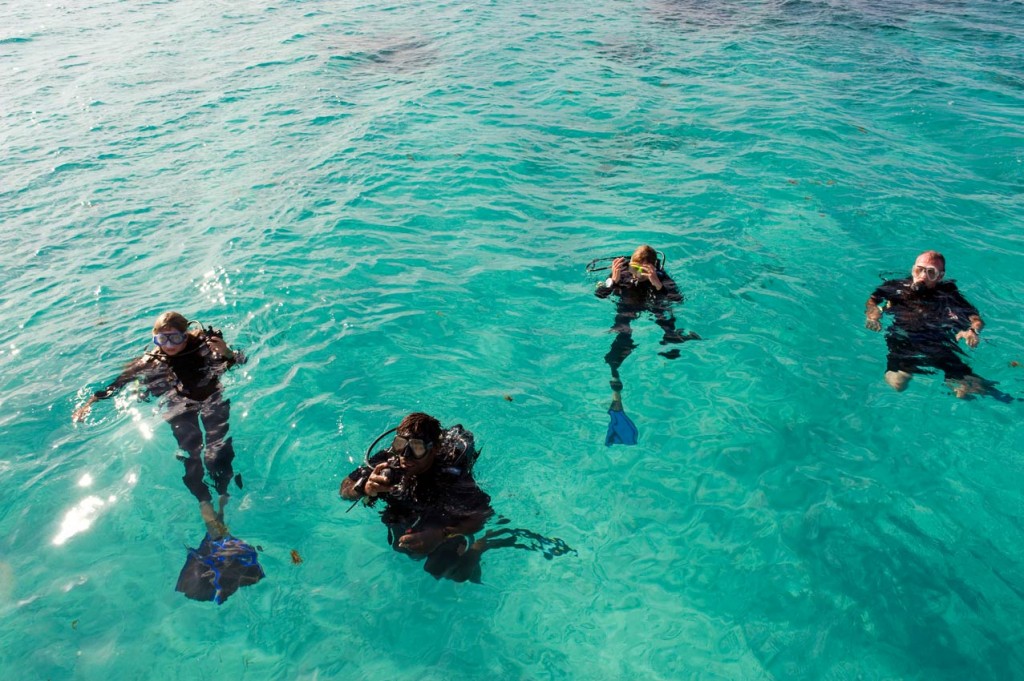 Quiksilver: Fuseflex 3.5/3/2 Chest Zip: The sleek design of this suit and its innovative features makes it a great buy. Pilo tech air chamber neoprene is used in the chest and back panel and the front and back mid-body is lined with thermal bio fleece. The suit has Beadlock wrist, ankle and shoulder seals as well as Ecto flex knee-pads.
Hurley: Fusion: The latest offering from Hurley promises 20% more stretch than its predecessor and a higher grade neoprene. This suit is definitely a fashion statement and you will love the brightly coloured bottom half that breaks away from traditional wetsuit styles. The suit is light has a hollow fibre interior in the chest and back area and there are no seams in expansion areas.