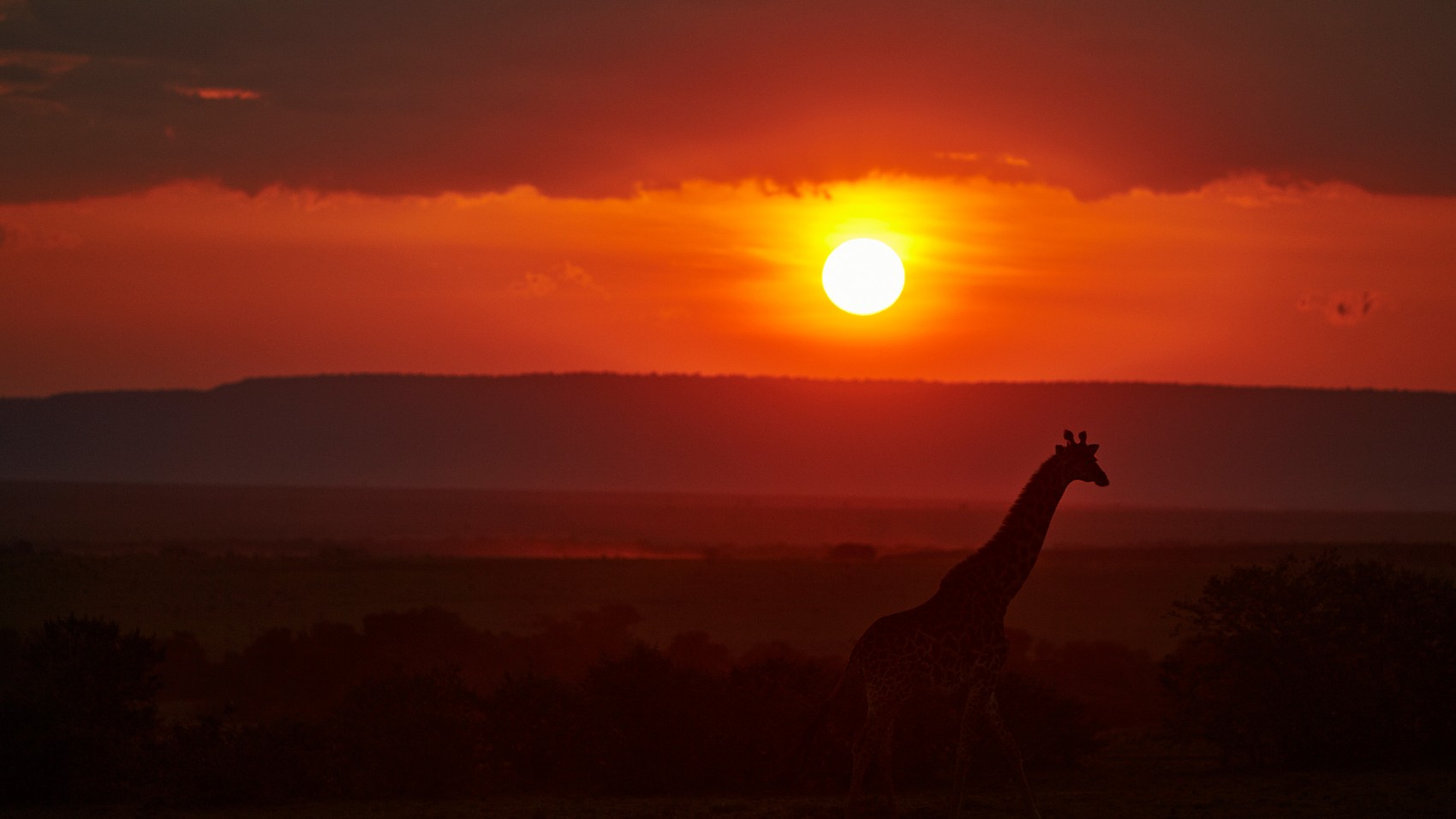 Pulling up in the open top Land Rover to the Olare Mara Kempinksi Masai Mara to a greeting line of the Masai Warriors, I knew I was somewhere special. I was already overwhelmed by the amount of wildlife I had spotted on the drive in. It's the feeling you get when you know you are in a once in a lifetime experience. This was only further proved when I was greeted by something else before I entered my tent, a giraffe! Once the giraffe continued on his way in the fenceless landscape, I entered into my tent.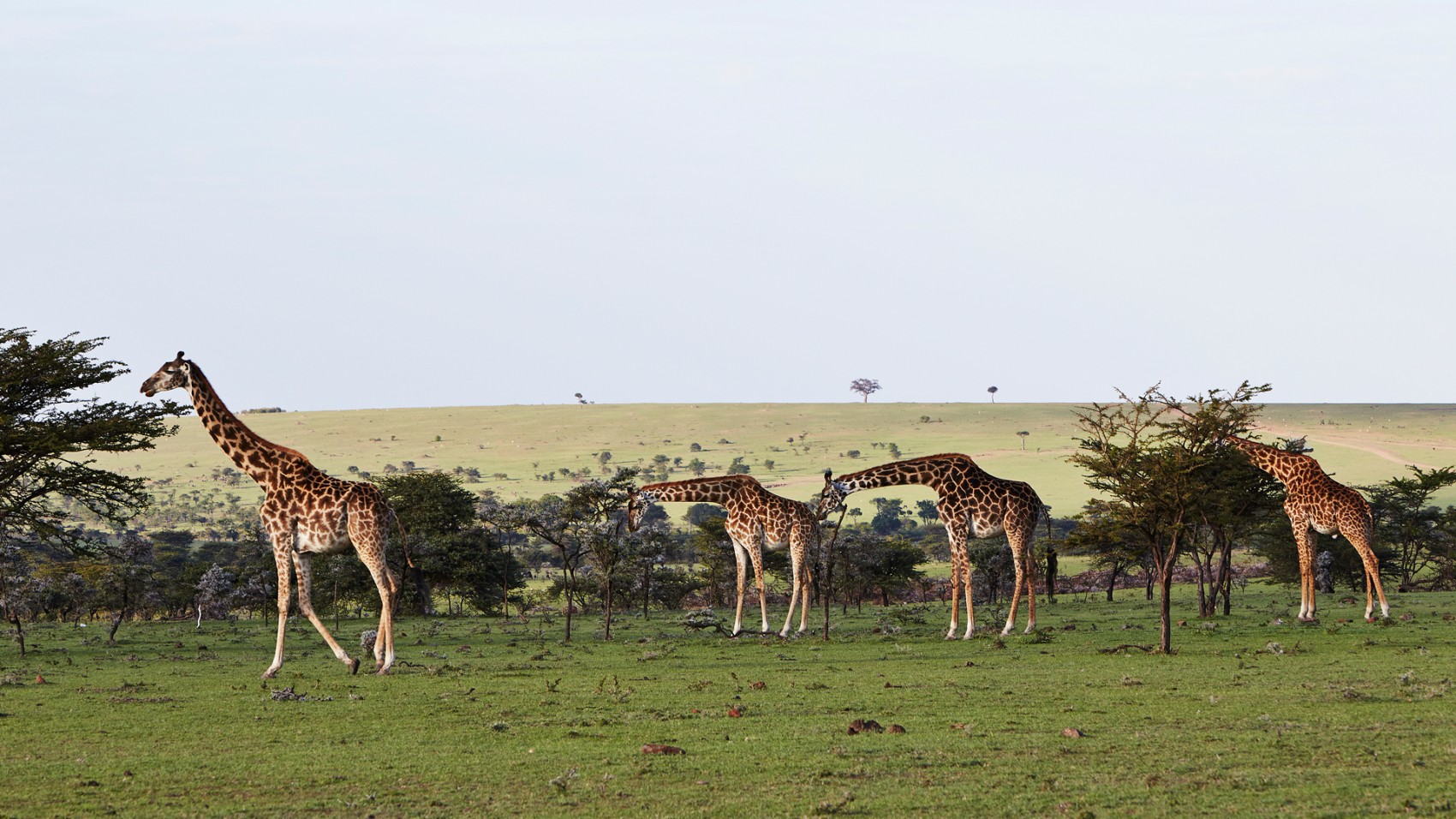 This is no tent you purchase at a store! These "tents" have hard wood floors, 4 poster beds, seating area, private bathroom with separated claw foot tub and shower and decks. Each contains authentic African décor and is an elegant place to rest after a busy day on safari, especially if you treat yourself to an in-room massage. Plus, there is wi-fi so you can send jealous loved ones stunning pictures.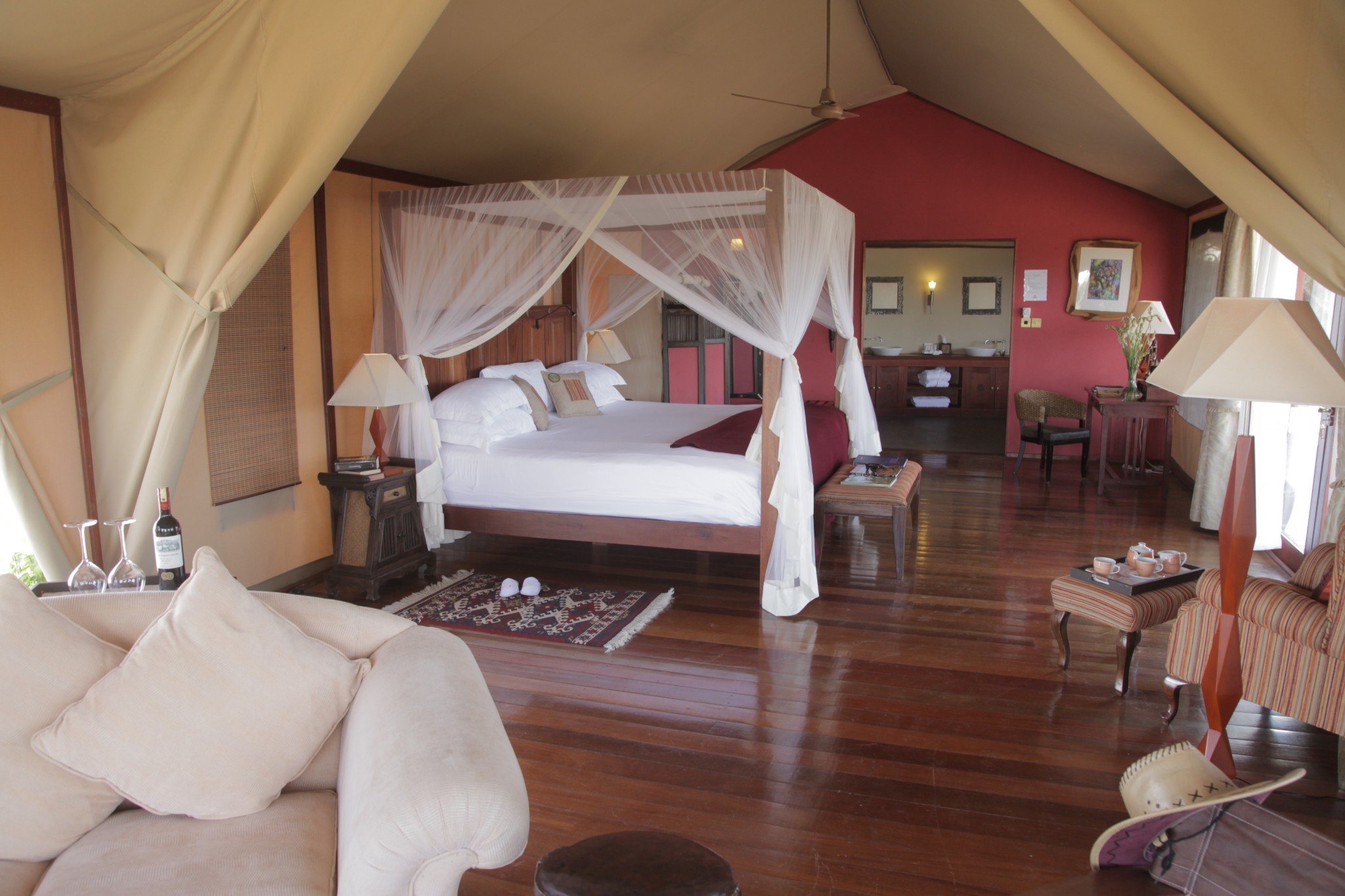 When you step outside your luxurious space, take a deep breath and open all you senses, you are in awe of the setting that you find yourself in. Located in the 35,000 acre Olare Motorgi Conservancy and along the banks of the Ntiakitiak River, this Kenyan accommodation would be difficult to duplicate.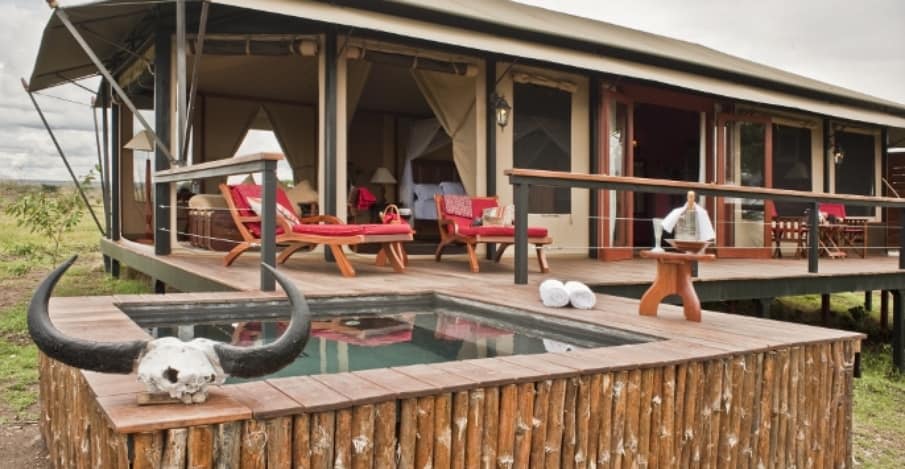 Every step of my stay I was presented with hospitable and genuine staff. Our guide educated on us some very interesting facts about our temporary home and environment. Did you know that Elephants bury their dead? Hyenas have the largest heart and that Monkeys are by far the best early warning system in the conservancy. I also, of course, enjoyed talking with the friendly bartender about the land and maybe tried a few of his cocktails too.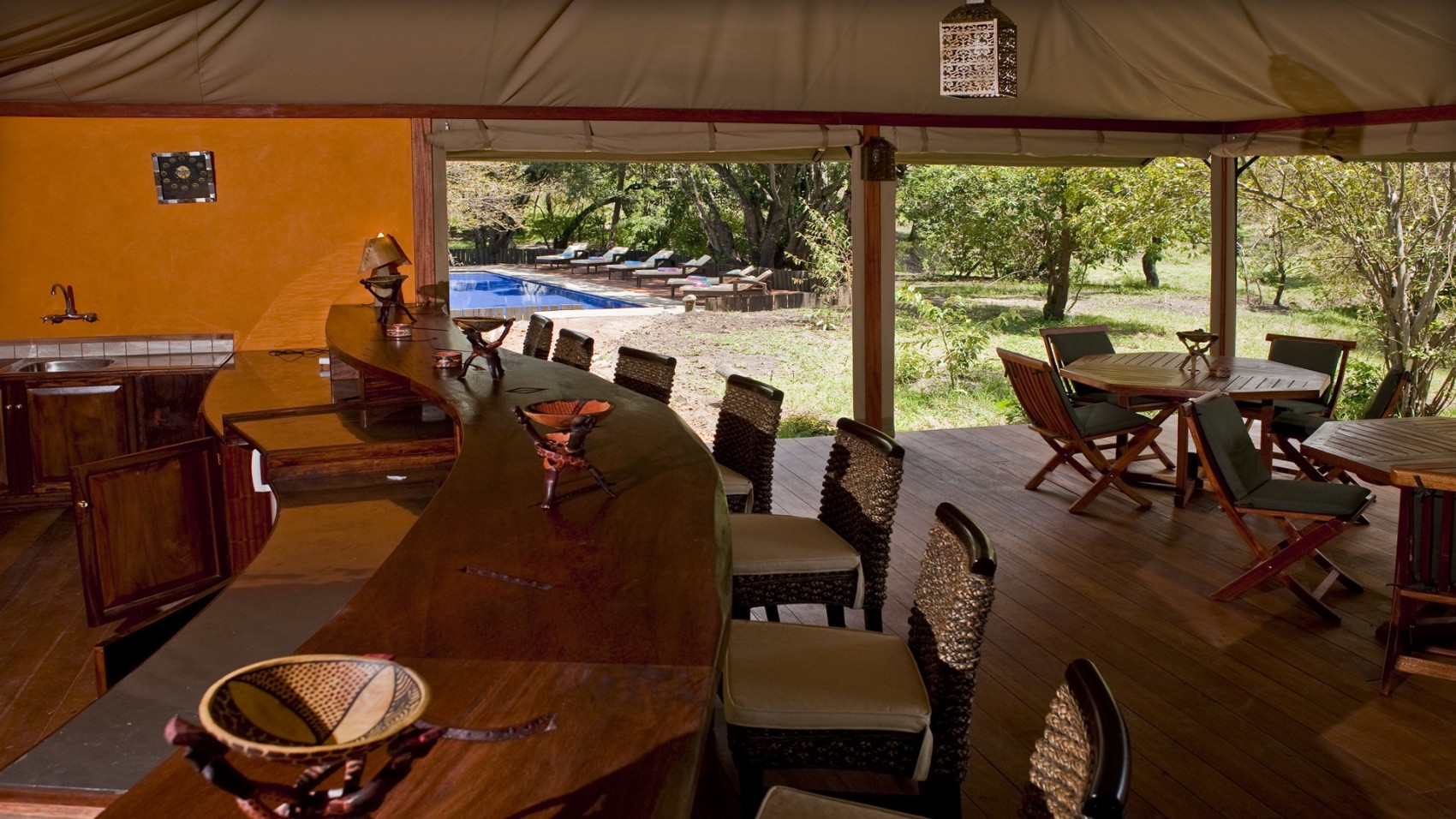 There is a restaurant on the property serving three meals a day and they pride themselves on serving the freshest ingredients, including items from their own herb and vegetable garden. While dining, catch the colorful sunset on the terrace.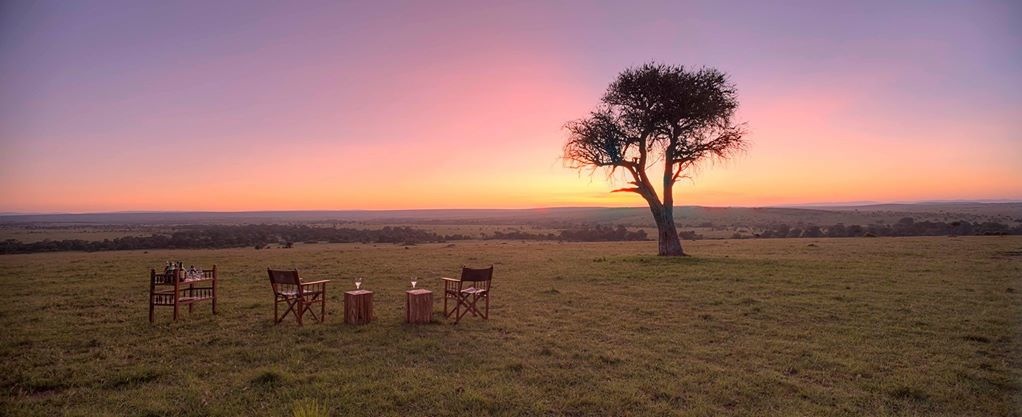 There is also a pool on the grounds with a pool-side bar and night-time bon fires. Whether I was asking the chef to make an authentic dish, or learning from a guide, I was always in good company.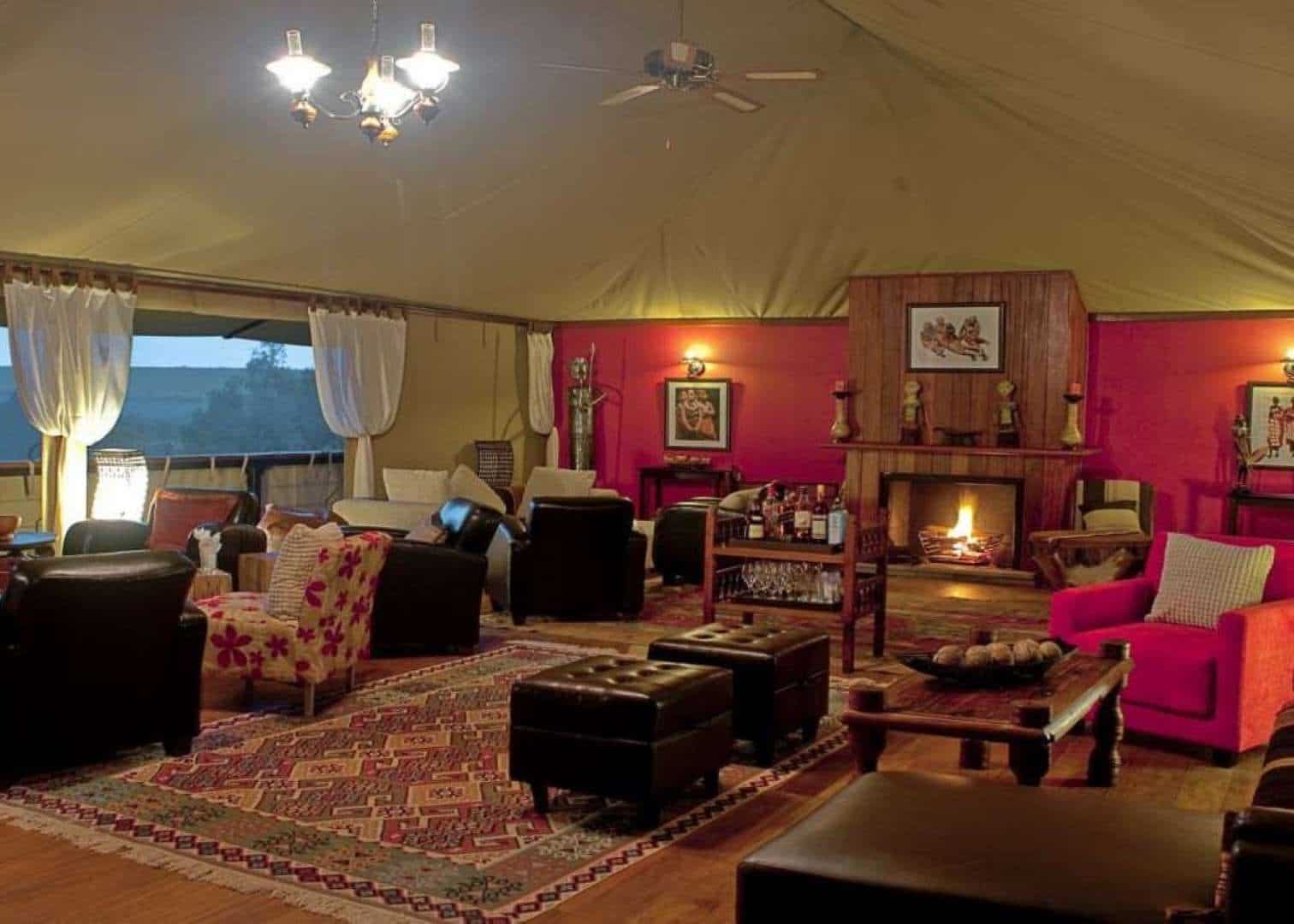 It's a luxurious, comfortable way to take in the breathtaking scenery and purity of nature at its finest. When you are out for a safari adventure the days are long and exhausting so there is no better place to rest your head.