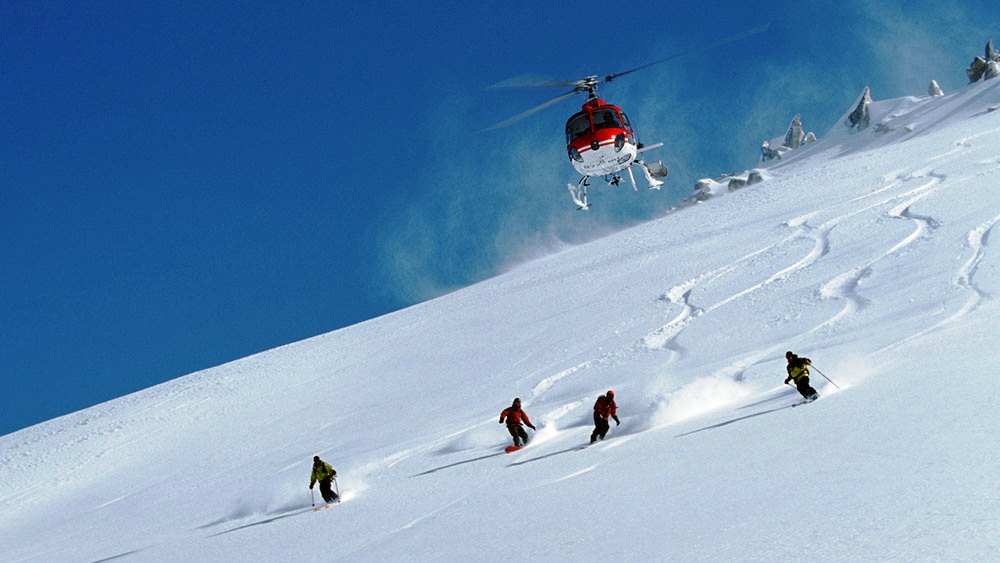 Skiing is perhaps the most luxurious of all sports. First you kick back on a chair lift, and then use gravity to help you glide down a mountain. Do it right, and you'll get to the bottom without any kind of major exertion. All this can be done whilst wearing rather spiffy looking designer snow gear and with the promise of an après ski cocktail at the end of the day.
Canada is no exception in this regard, but it also has plenty of premium experiences offering skiers a taste of pure indulgence or privileged skiing conditions. Or sometimes both.
Heliskiing & Catskiing in Revelstoke, British Columbia
Revelstoke is in the Kootenay Rockies region of British Columbia. Both Heliskiing and Catskiing were pioneered here, and it is a sure fire way for skiers to experience perfect, untouched powder fields. The chance to carve up some classic lines whilst feeling the rest of the world is far, far away is a luxury that cannot be rivaled.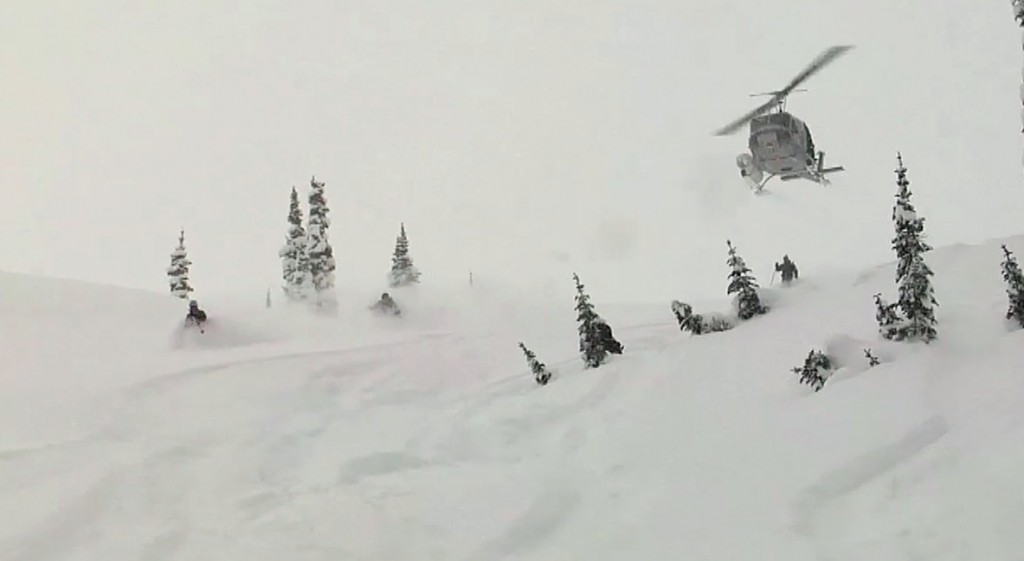 Ski with an Olympian in Whistler Blackcomb
Next stop is Whistler Blackcomb, one of the world's most famous ski resorts. I would tell you about their 'Fresh Track's program, which gives a select few access to slopes of virgin snow and a slap up breakfast – but the 7.15 am start could be a tad too early to be considered truly luxurious – after all, us lovers of pure hedonism rarely get up before 1pm, do we? So, instead brag to your friends about how you once went skiing with an Olympian.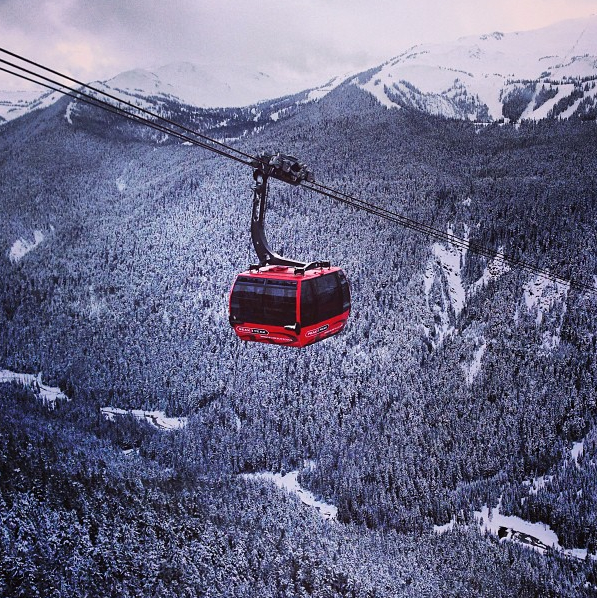 Ski Yoga in Sunshine Village, Alberta
Both Revelstoke and Whistler Blackcomb are in British Columbia, on the far west of Canada. Head east from here and you find yourself in Alberta. If you have time, take a detour along the Icefields Parkway that runs from Jasper to Lake Louise. Your destination is Banff National Park, home to three of the world's finest ski resorts; Mt. Norquay, The Lake Louise Ski Resort and Sunshine Village – known as Ski Big 3.
Sunshine Village now offers what is described as a 'restorative' yoga mountain retreat for those yearning for a bit of serenity and relaxation. For those of you wishing to combine both skiing and yoga ('skoga'?) and slalom down the piste whilst in the 'reverse warrior' pose, here's a word of advice – don't do it.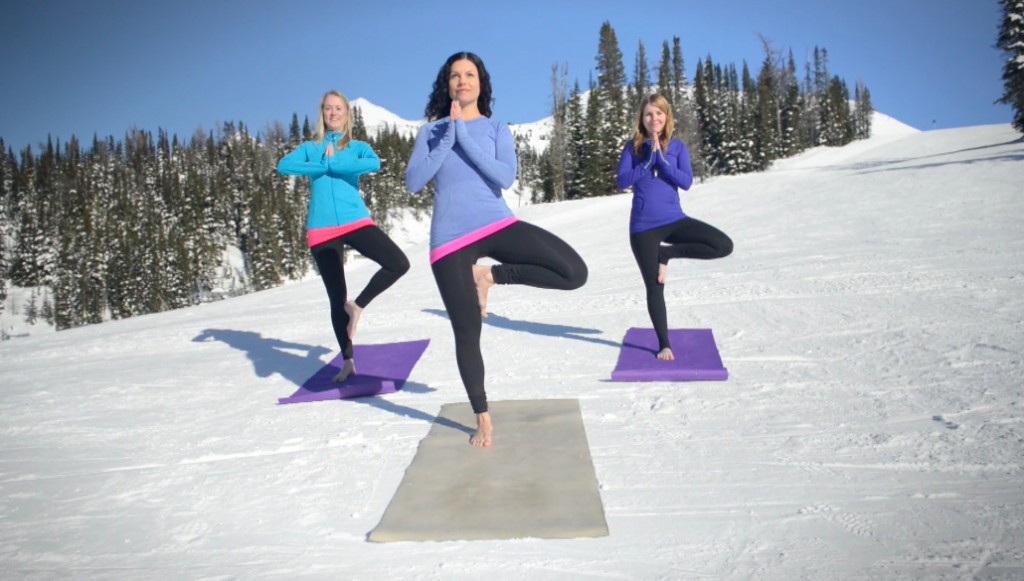 The Wine Cellar at The Post Hotel, Lake Louise
Staying in the "Ski Big 3' area now, but heading to Lake Louise and going a little off piste. Lake Louise lodge is at an altitude of 1500 metres and just minutes away from the slopes. The Post Hotel wine cellar has an inventory of over 25,500 bottles and more than 2200 selections of the finest wines available. It comes with the highest recommendation as Wine Spectator, the authoritative wine magazine of North America, has awarded the Post Hotel its highest honour – The "Grand Award". One of only four restaurants in Canada to achieve this recognition.

Le Massif De Cherlevoix, Quebec
Finally, we head east to Quebec, only 6 hours flight from Europe and, with French being the first language, easily the most 'continental' of all places in Canada. The ski resort of Le Massif de Charlevoix is set within a UNESCO Biosphere Reserve, and that rewards the skier with a fantastic experience delivered in a culturally and environmentally sensitive manner. The man behind Le Massif de Charlevoix is Daniel Gaulthier, who is best known for having founded of Le Cirque De Soleil. The quality associated with that worldwide phenomenon is now being matched here on the slopes.