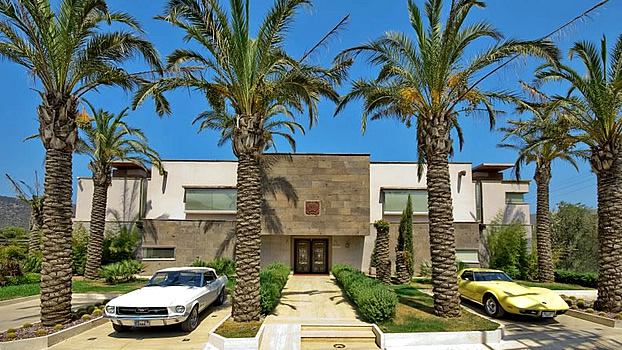 the lux score
95
the lux score explained
Service 9
Rooms 10
Food & Beverage 9
Ambience 7
Attention to Detail 10
Generosity & Value 10
Wow / Hip Factor 10
Facilities 10
Location 10
Fit to Promise 10
We have found Casa Dell'Arte by fluke. And it was such a happy find! The hotel consists of 3 buildings next to each other – Family Resort, The Residence and Villa.
This hotel was started by a Turkish family from Bodrum, who were the original owners of the villa that is now rented out to the hotel guests. The family specialises in automotive spare parts but as a hobby run this stunning hotel (first in Turkey) and buy art. At the current moment Casa Dell'Arte is home to more than €40,000,000 of artwork (individual pieces range between €20 to €4,000,000).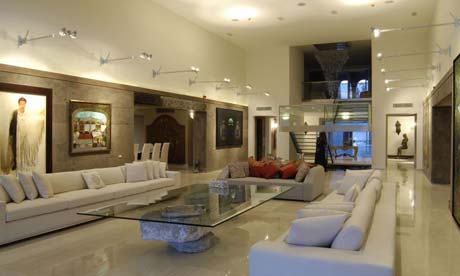 The Residence is a more glamorous part of the resort – it consists of only of 12 suites and is adults only (children from 12 are welcome).  Each suite is a little different from the rest and of course exhibits various original pieces of art.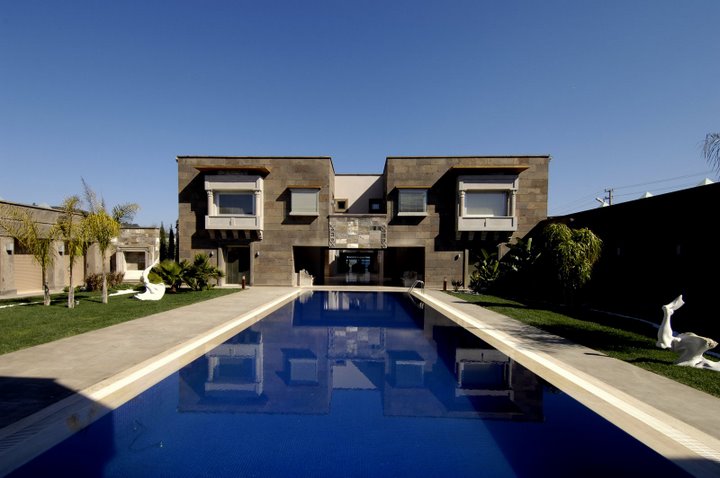 2 of the Suites – Leo & Cancer (yes, all 12 suites are named after the zodiac signs – owners must have an affinity for horoscopes) are facing the sea but are smaller in size than the Duplex Suites. Sea View suites are perfect for a romantic couple!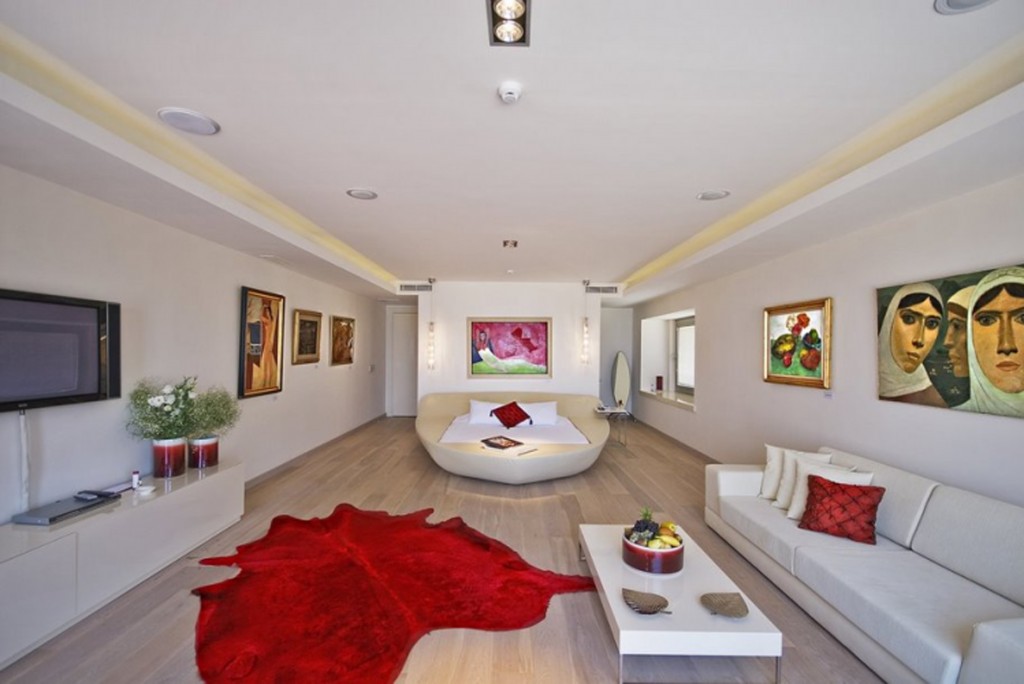 We stayed in a beautiful Scorpio Suite (same as Sagittarius).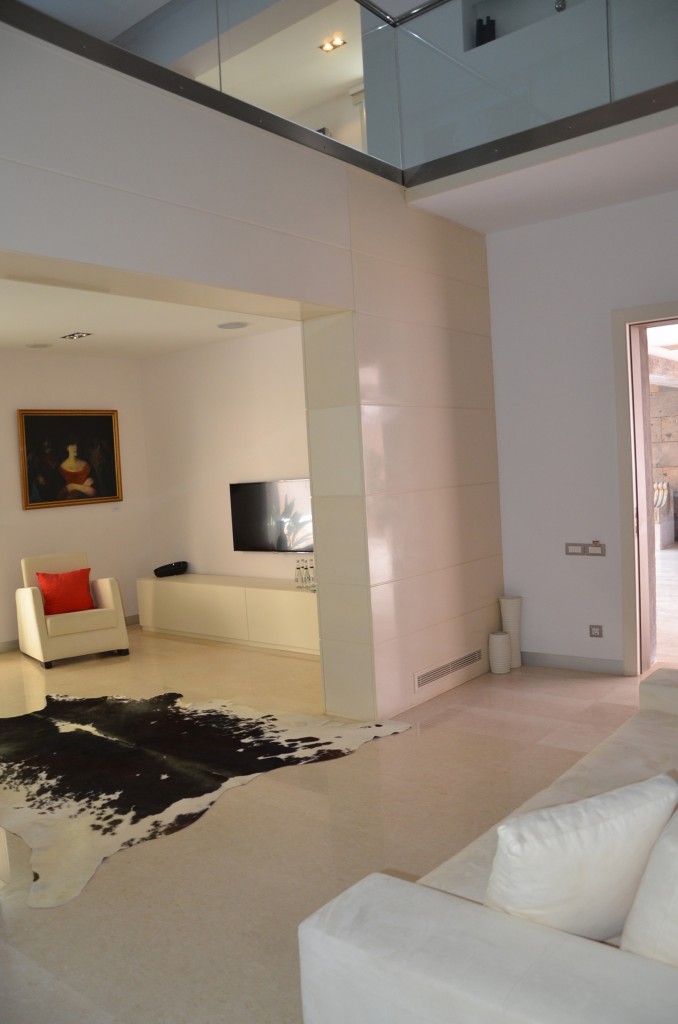 It is loft style, 130 sq m, with beautiful spacious living area downstairs (a sofa was easily converted for a bed for our daughter) and a huge bedroom upstairs with an uber chic bed, a small study desk and ample storage. These suites are called Duplex Suites on the hotel's site and are my favourite for families with children over 12.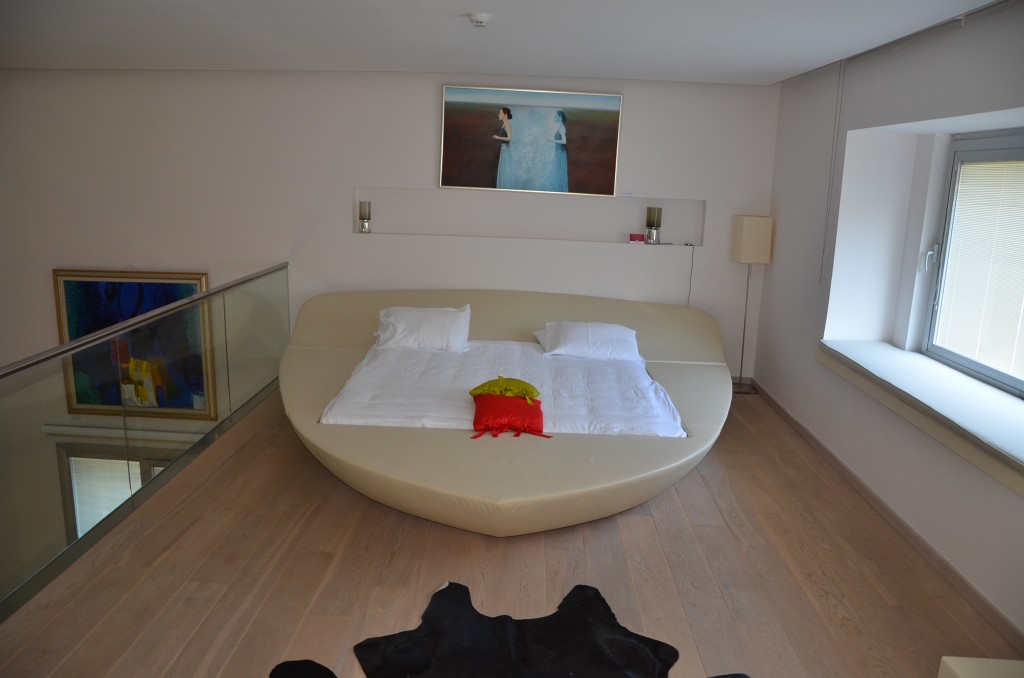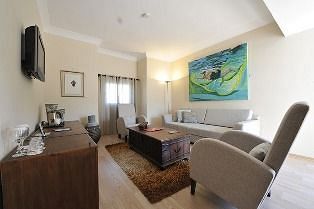 Family resort is also very comfortable and modern. Family Suite is fantastic for a family of four (it has 2 bedrooms, 2 bathrooms and a small living room). No views but you are 50 meters away from the beach.
Main Bedroom at the Family suite (2 bedroom suite that is absolutely perfect for a family of 4):
And second bedroom for the kids –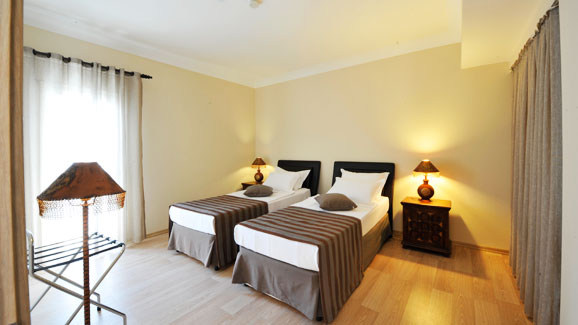 Lux Traveller Loves:
1. Being right on the beach – walk out of your suite and within 20meters your feet are in the sand
2. Beach setting – white designer cabanas set up on the pontoon. I think we have dosed off under the gentle sound of the waives on these comfy cabanas more than once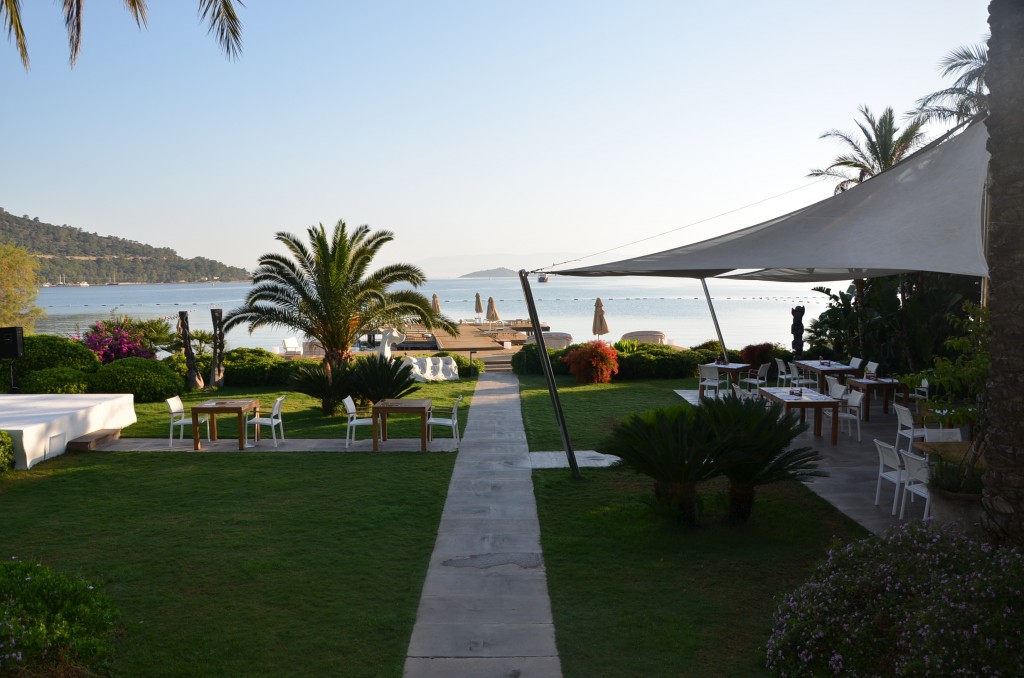 3. Children's programs: The Way Casa Del Arte looks after the children is excellent. Our daughter made good friends with the art teacher, Annalisa, with who they painted, played, made clay vases and decorations all day long. Not only was it a lot of fun but also very educational. These were Sophia's (my daughter's) favourite days in Turkey
4. Family Pool – the source of endless entertainment for the kids in a beautiful setting right on the beach.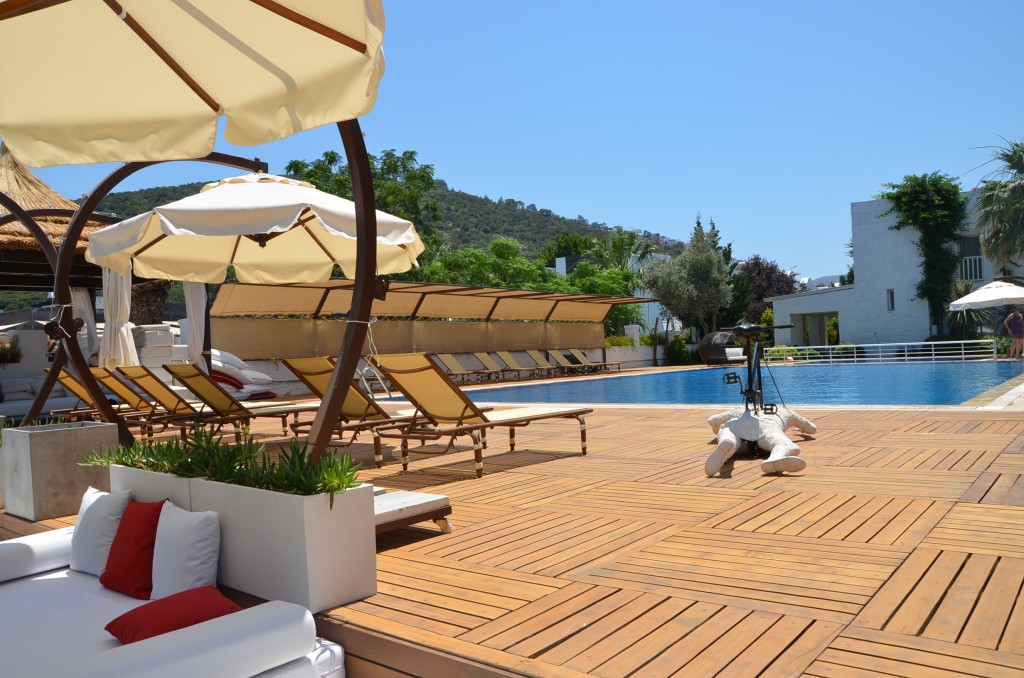 5. Breakfast – the setting is magical. Under the shade of trees the freshest Turkish delicacies are served with a smile. Excellent espressos, fresh orange juice, bagels, beautiful fruit. We sat on the terrace for ours – reading papers, dreaming, talking and eating. What a way to start a day!
6. Adults Only & Family areas. Even though it is nice to spend time with the children it is equally lovely to have some time apart lounging in a quiet and peaceful area.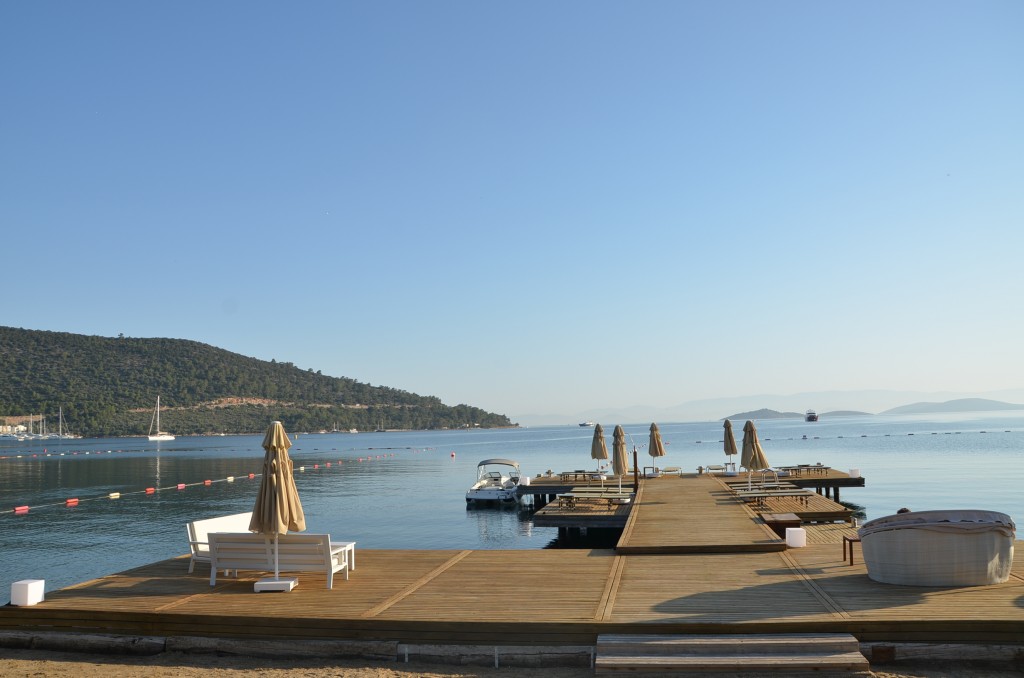 7. Stunning Tasteful Design & Artwork throughout the hotel and suites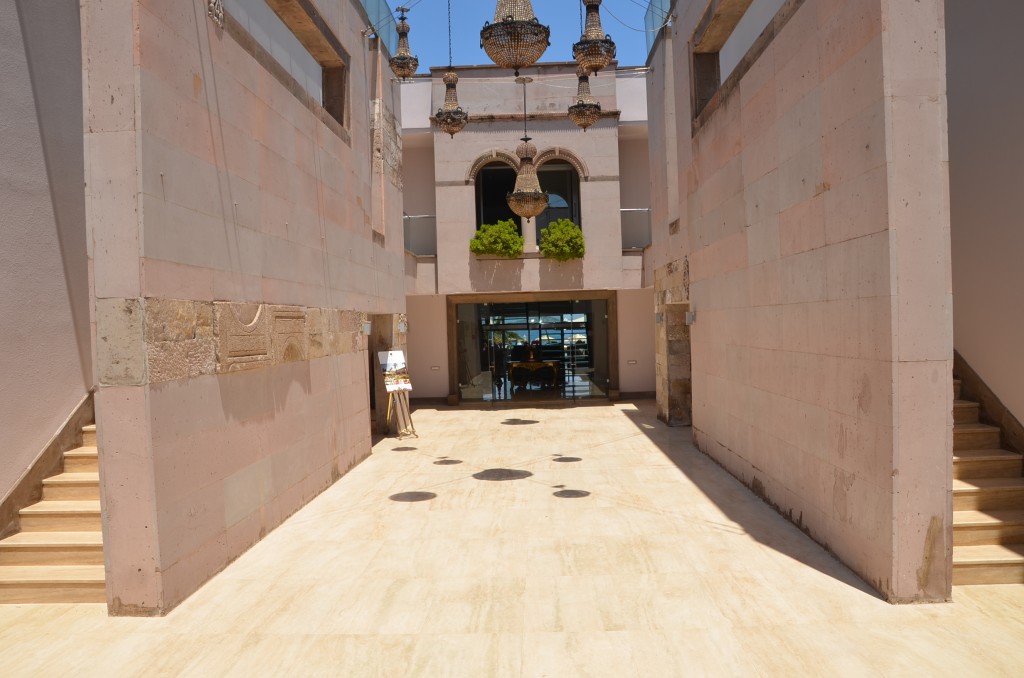 Lux Traveller didn't like:
1. Wrong charges on the bill – at check out we found a few charges on the bill that didn't belong to us and even though the signatures were obviously different it took them forever to sort it out. Ask for a bill in advance and check it.
2. Getting charged $20 to bring the kettle to the room.
All In All – Casa Del Arte is an excellent hotel in an ideal setting. The beach is clean and beautiful, a few local tavernas nearby serve mouthwatering Turkish delicacies, accommodation is superb and the staff are very friendly. Not all of them speak English but it hasn't been an issue for us.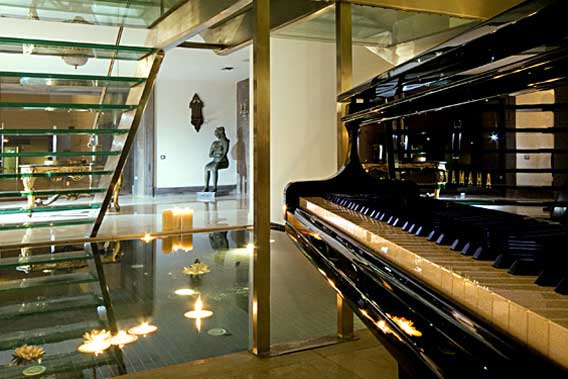 Need to Know:
Rates at the Family Resort are very reasonable for this level of luxury, they start from €300.00
At the Residence, from €540.00 per night
3 Bedroom Villa is from €1,300.00 per night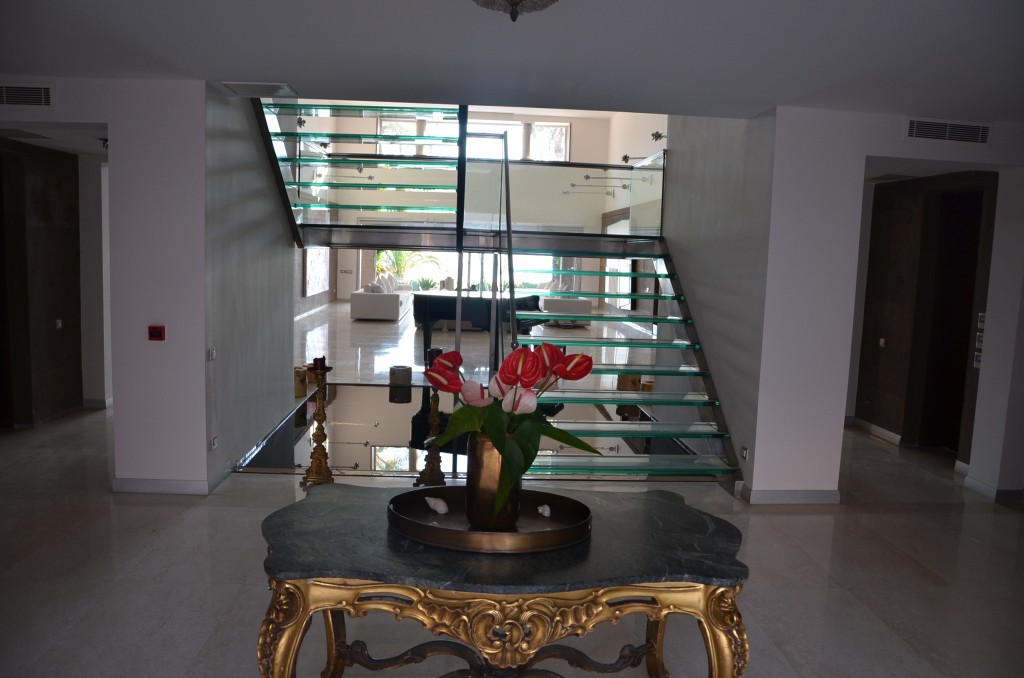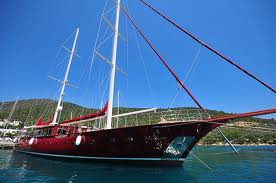 For something extra special – Casa Dell'Arte also owns 2 luxury vessels, 35m and 28m gullets.
They have 5 cabins each (max 10 guests) and are ultra luxurious. Day rates start from €2500.
Hire one of them for a few days after the stay in Bodrum and explore the Turkish Riviera from the water.