Amatara Wellness Resort
Wellness seems to be the new focus for many Australian travellers now, people are becoming more conscious about their lifestyles, the food, exercise and their daily routines.
Wellness holidays are also popular with single travellers as there is no time to be bored or lonely when you are busy perfecting yoga moves, leaning Thai Chi or relaxing in the spa.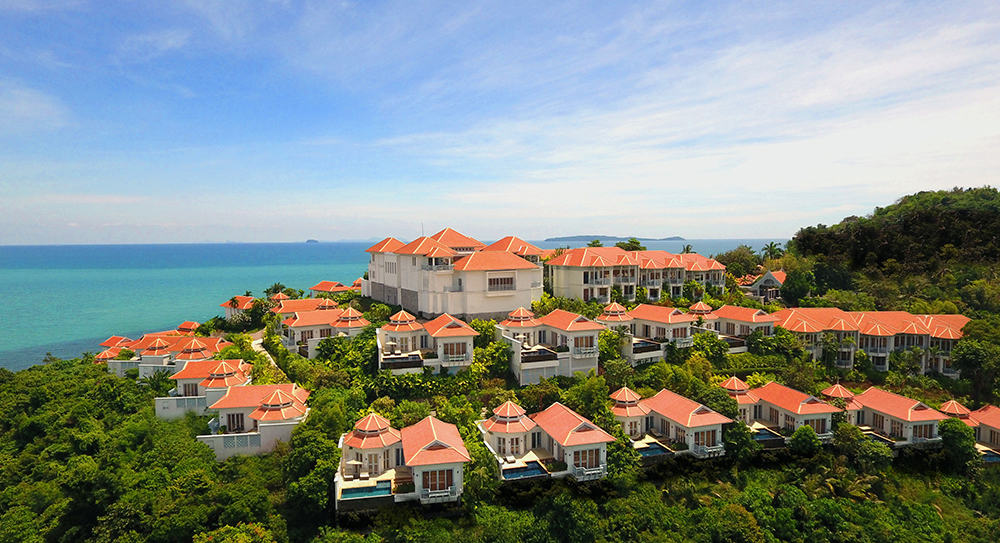 Amatara is a new player in the wellness field and The Lux Traveller has ventured out to explore their offering. What we found was more than pleasing and we wouldn't hesitate to recommend it to anyone looking for a holiday that is going to make you look and feel great on the inside as well as the outside.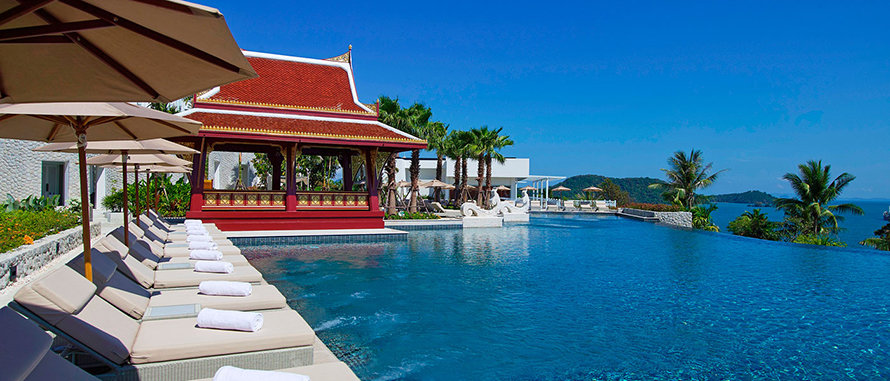 Wellness programs include spa treatments, yoga, meditation and physiotherapy. In fact you can go as far as testing your blood and doing a brain scans to determine which areas of your brain don't function at optimal levels and structure your program according to those results for a maximum benefit. Amatara has partnered with Bangkok Phuket Hospital, a world class medical establishment, to conduct all the medical testing.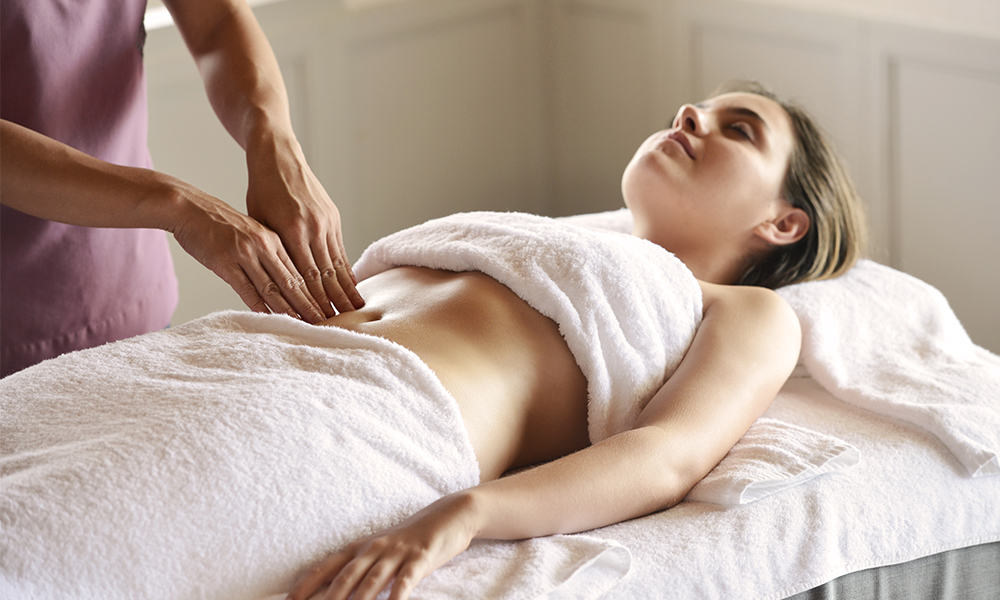 I tried a 3 day program which includes all of the below:
Full board with healthy cuisine or detox meals
Individual wellness consultation
Blood pressure check up
Daily Amatara massage
1 Hammam Journey
Daily fitness classes (start from 8am and finish at 6pm) – Yoga, TRX, Muay Thai, Stretching, Breathing, Meditation)
Plus
Private meditation, healing abdominal massage, physiotherapy, body wrap and private yoga session.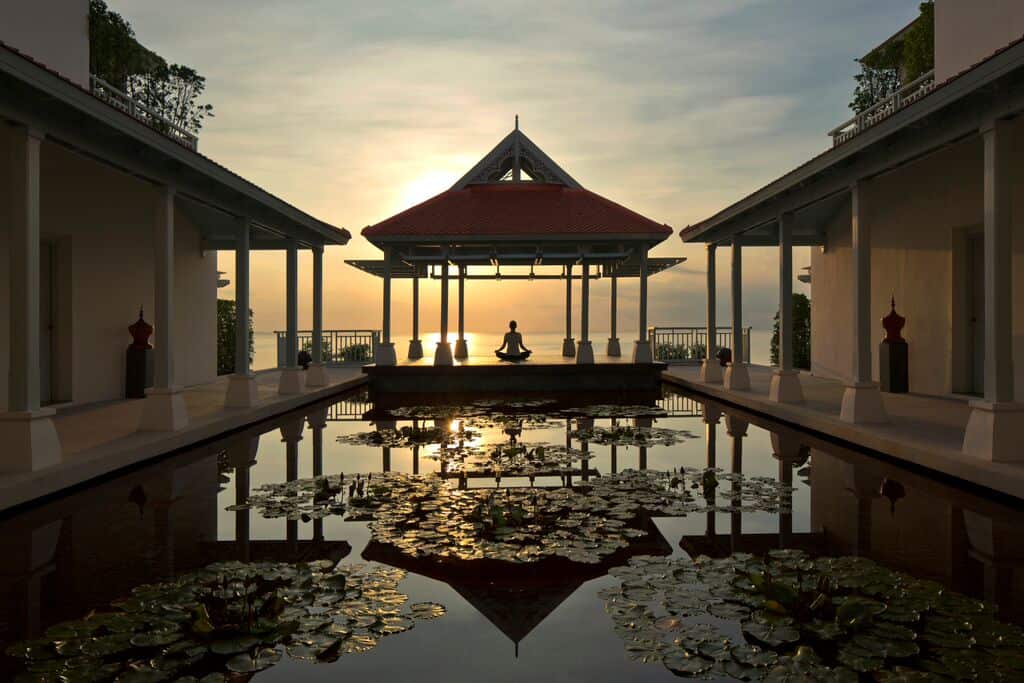 Private villas with swimming pools and sea views and wonderful resort facilities are just a cherry on the top. That's Amatara's point of difference – it offers something for everyone. If you have children, don't let them stop you from your share of wellness – Amatara has a kids club, so your young ones can be entertained while you are recharging the batteries.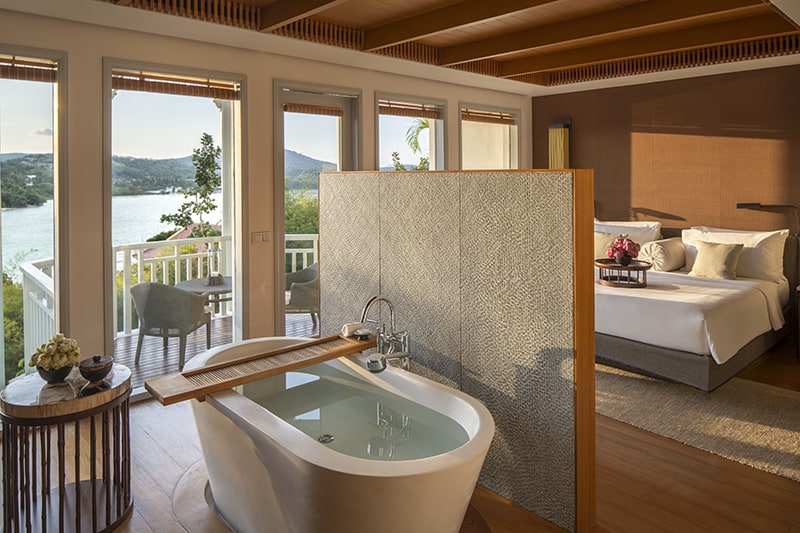 If your partner prefers a traditional holiday, while you crave a little pampering, he or she will be able to indulge in beautiful rich food and a glass of wine at the hotel's signature restaurant The Grill, while you can always order a healthy option while still enjoying each other's company during a romantic dinner under the stars. Healthy meals include a lot of raw ingredients, beautiful nutritious smoothies and fresh juices.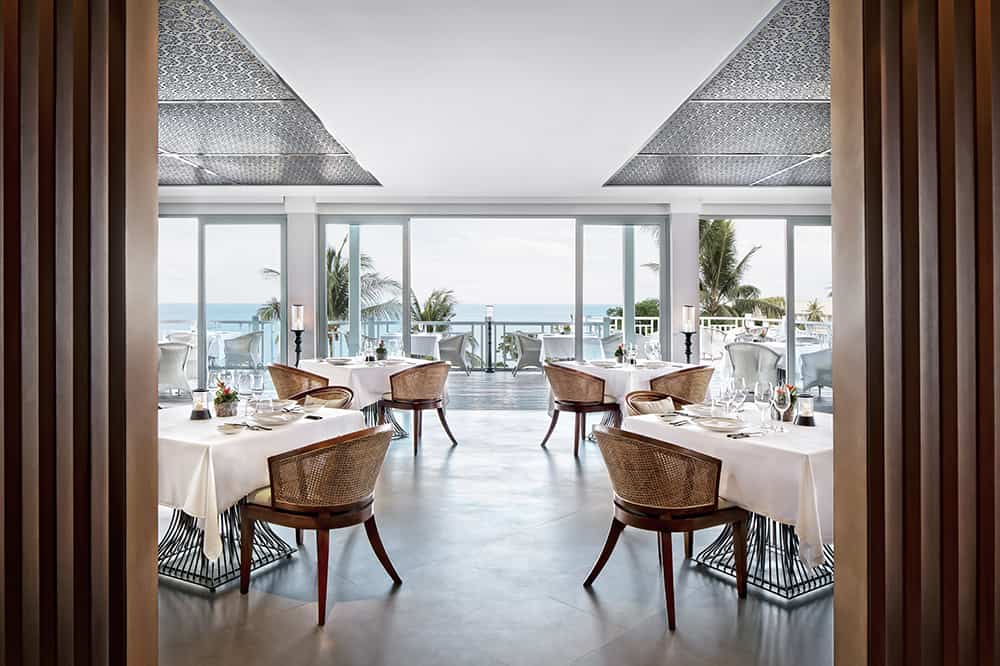 The breakfast is the served at the main buffet restaurant and it's up to the guests to make healthy choices, but your wellness consultant is always on hand for advice.
The Lux Traveller Loves
Excellent wellness offering that will leave you revived and ready to face the world again. For beginners willing to give 'wellness' a go try one of the 3 day programs. For those in search of some serious TLC book into a 7 day retreat.
Must try for all visitors to Amatara – Thai Hammam treatment – absolutely heavenly.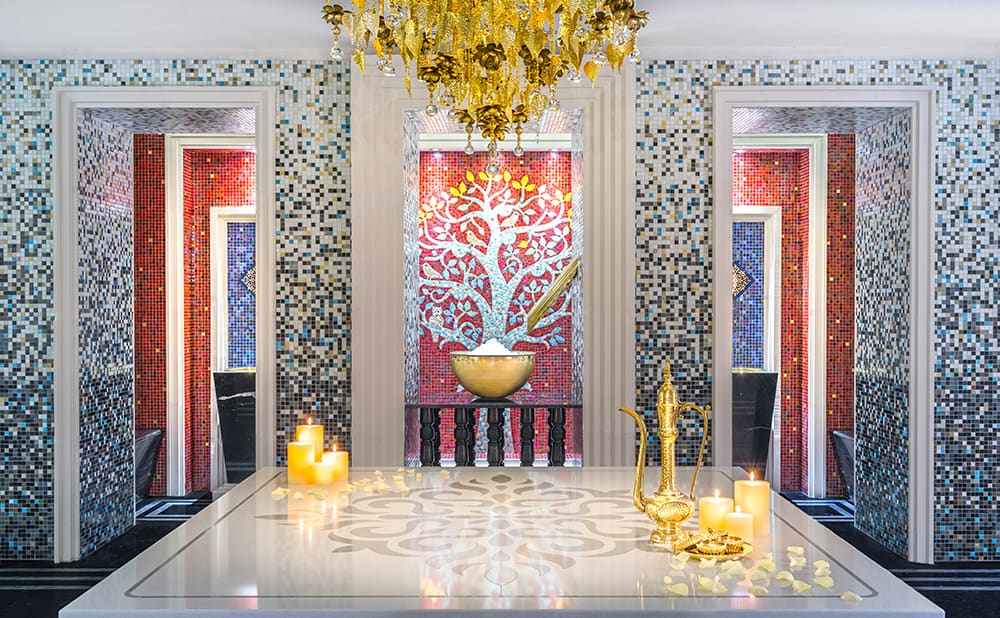 Splitting Hairs
The only suggestion I would make to the resort is to educate their existing customers about the wellness aspect. I found that many returning guests didn't know about this new and very exciting offering.
All In All
I would highly recommend Amatara to anyone in need of recharging. It is also a good place for single travellers; with the amount of activities on offer they won't have time to get lonely.