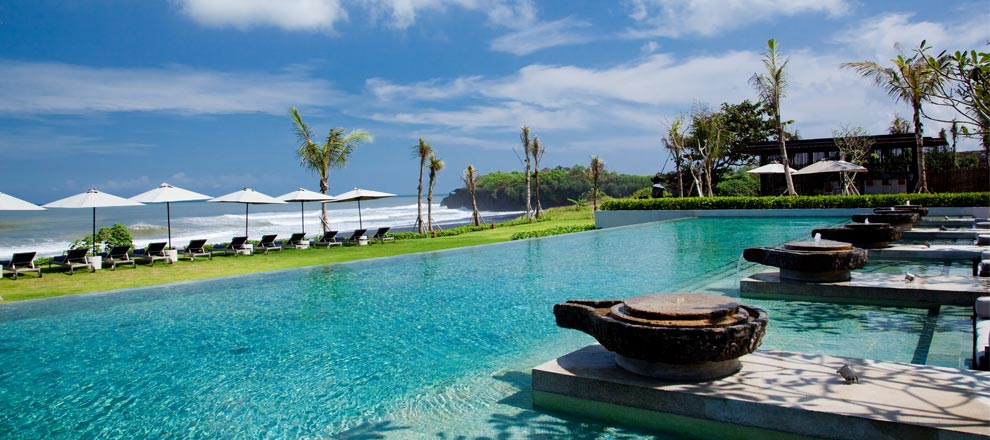 the lux score
99
the lux score explained
Service 10
Rooms 10
Food & Beverage 10
Ambience 10
Attention to Detail 10
Generosity & Value 10
Wow / Hip Factor 10
Facilities 9
Location 10
Fit to Promise 10
Alila Villas Soori was an absolute highlight on our trip to Bali – a wonderful discovery!
This hidden gem is a true romantic hideaway. It is located 2 hours away from the hustle and bustle of Kuta and Seminyak (busiest parts of Bali), on a stunning long black sand beach. The most wonderful feature of this resort is that there is not one other hotel in site.  You can walk along the beach for an hour without seeing another person. A true luxury not often found is this world.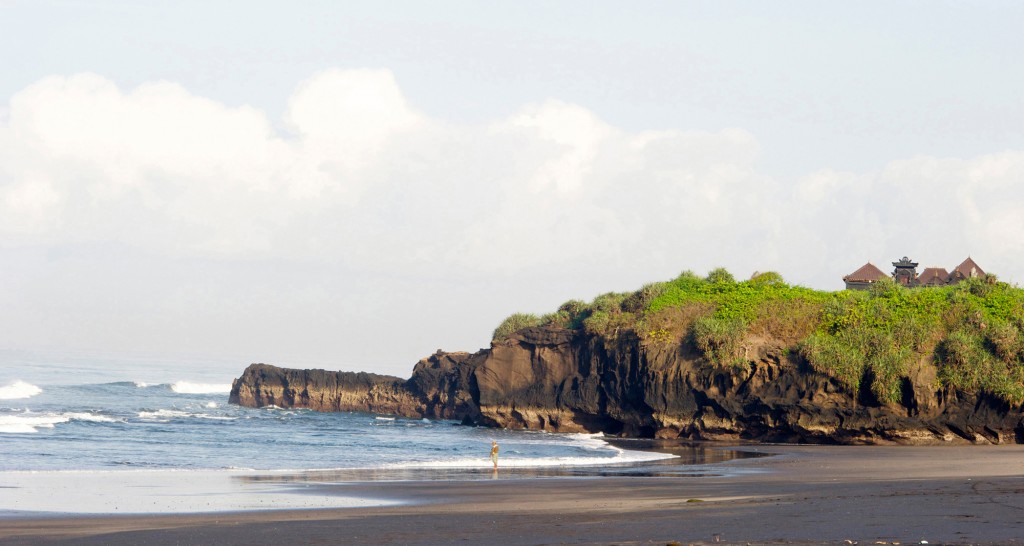 The architecture of the resort is just as impressive as the setting. Designed to maximize the views from all areas of the resort.
Accommodation
Alila Soori offers 48 villas, ranging from one- to three-bedroom. All villas come with private pools that are big enough to swim in and spectacular terraces, perfect for enjoying lazy afternoons.
The villas' standard features include little luxuries like Nespresso coffee machines, Apple TVs, iPods and designer linen sheets.
Guests who come to Alila get to choose the view that brings them the most solace – be it ocean, beach or rice fields. We love the sea so ocean view villas are our favourite recommendation.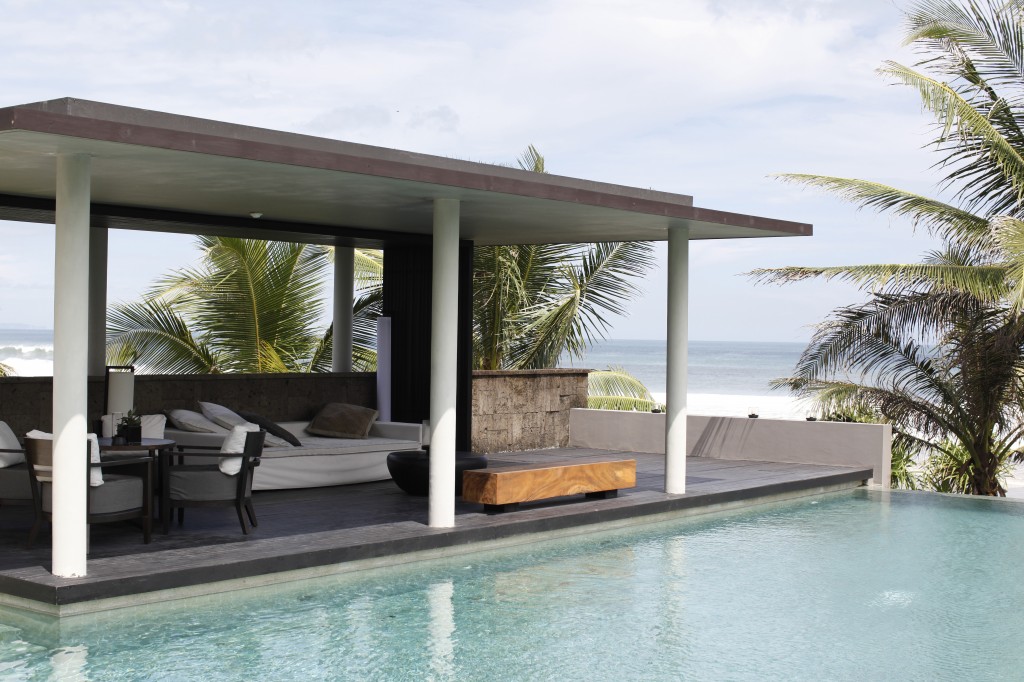 The Lux Traveller family has opted for a three-bedroom ocean view villa and it was a spectacular choice in every way. Possibly, it is the best villa in the whole of Bali!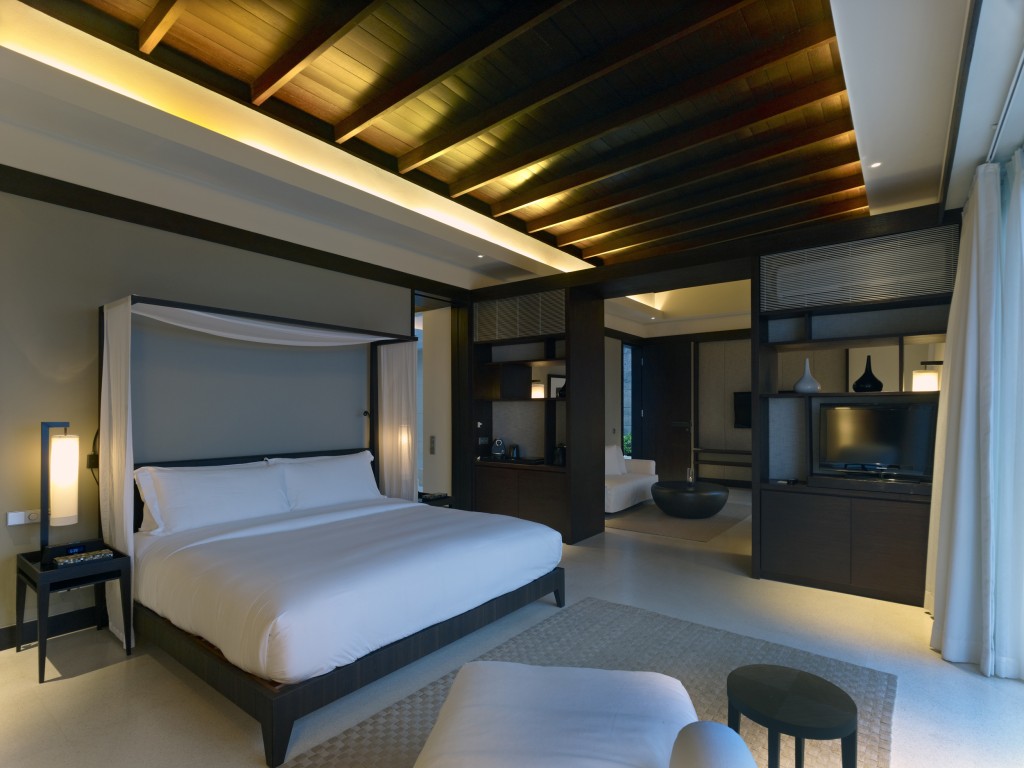 The design of the villas is so clever  – it combines cool tones, polished teak and black volcanic stone, all locally sourced. The interiors appear understated yet utterly luxurious.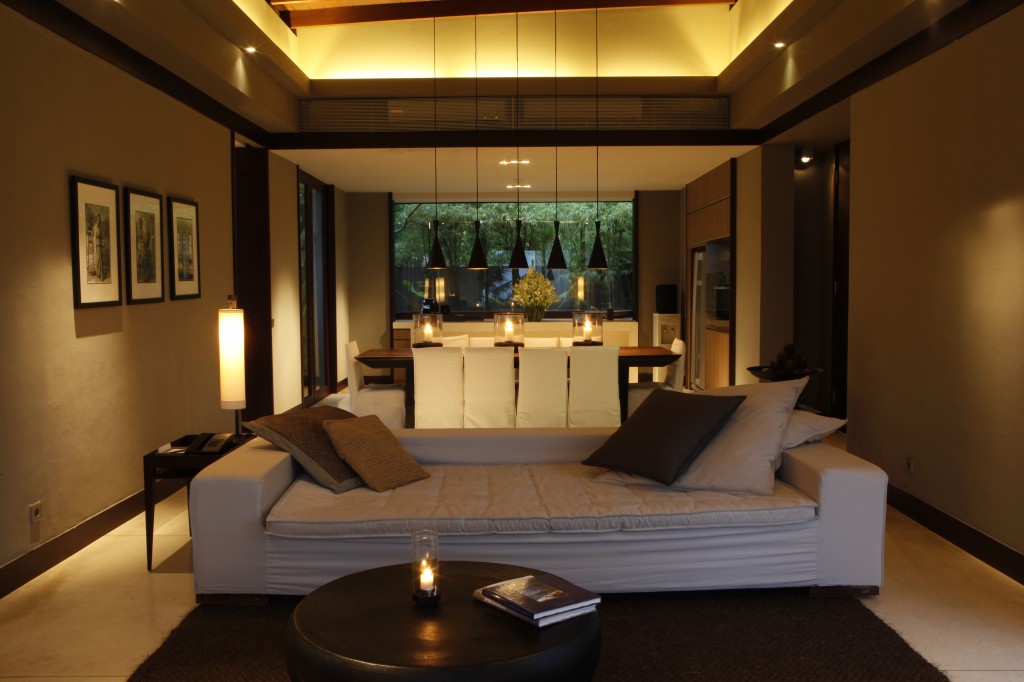 We loved opening our floor to ceiling glass windows that cleverly fold back creating a flowing indoor-outdoor living space. That way our stylish hideaway became one space with the pool and garden.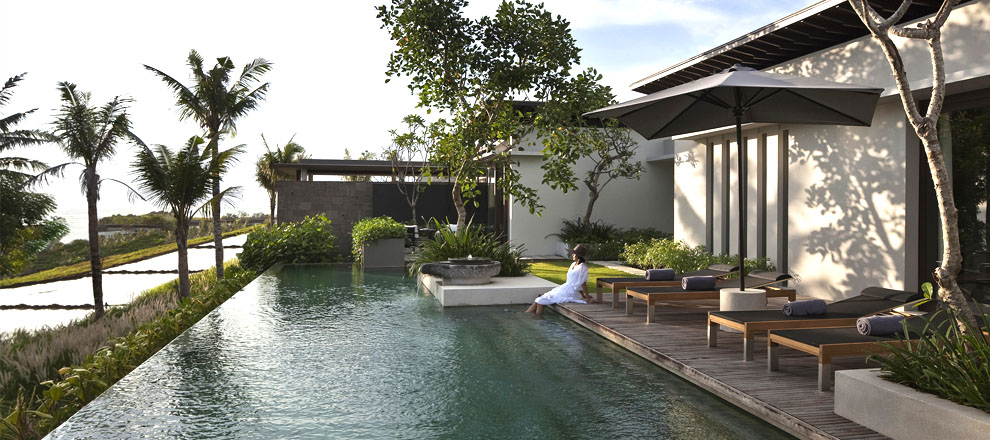 Our 20 meter long swimming pool was perfect for kids to play at and for my morning laps.  This gorgeous pool is perfectly complemented by a large Balinese cabana on the waters edge. The cabana is just another outdoor living room with a comfortable white sofa, perfect for an afternoon nap or for lazing around the pool with a good book.
By the way, if you forgot to bring your own book on the trip Alila Soori has a big library with books just about in every language and every genre, for the young guests and adults.
For large groups travelling together or for wedding parties Alila offers an absolutely spectacular 10 bedroom residence. It is often booked for wedding parties and is the ultimate luxury accommodation in Bali.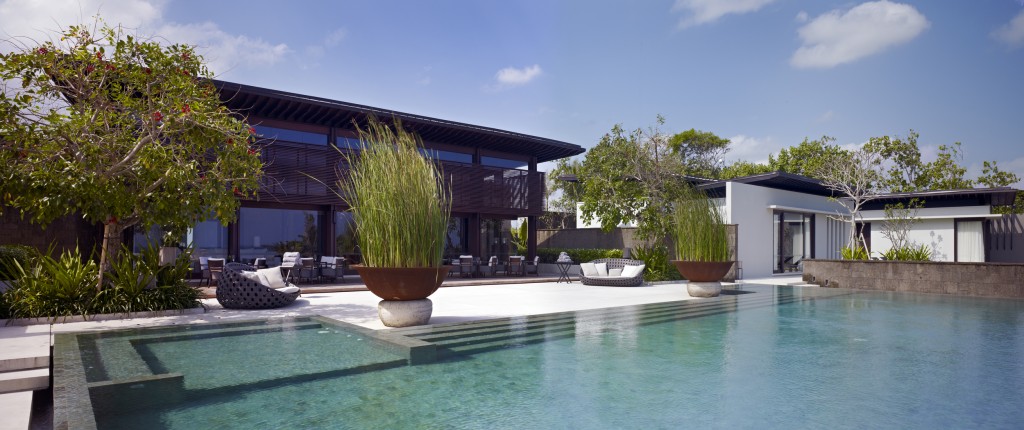 Days at Alila Soori
When we arrived at the resort my mum asked 'What will we do here all day?' After a few days of living 'Alila style' she didn't want to leave and has already started planning her return to Alila next year.
Guests come here to experience a balanced way of life, relax and rejuvenate. Alila Soori is a place where your soul will rejoice and your body will give in to a natural flow of energy, a balance so rarely found in our busy city lives.
Our days at Alila went approximately like this:
Get up early and enjoy a cup of freshly brewed espresso on the terrace – admire the ocean views, the birds singing, kids laughing and playing around the pool.
After a coffee a long walk on the black sand beach, there is not a person in sight. It was wonderful to walk to the other side and trace our foot steps back, the only foot steps on the whole beach.
On the way back we joined a daily yoga class – stretch out in the morning sun.
After yoga sumptuous breakfast with the family. Linger over the beautiful food while enjoying each other's company and conversation.
Full and happy we would return to our villa for the morning of R&S – reading and swimming (but you could make it into anything else – Rest, Relaxation, Romance, Serenity – the choice is yours)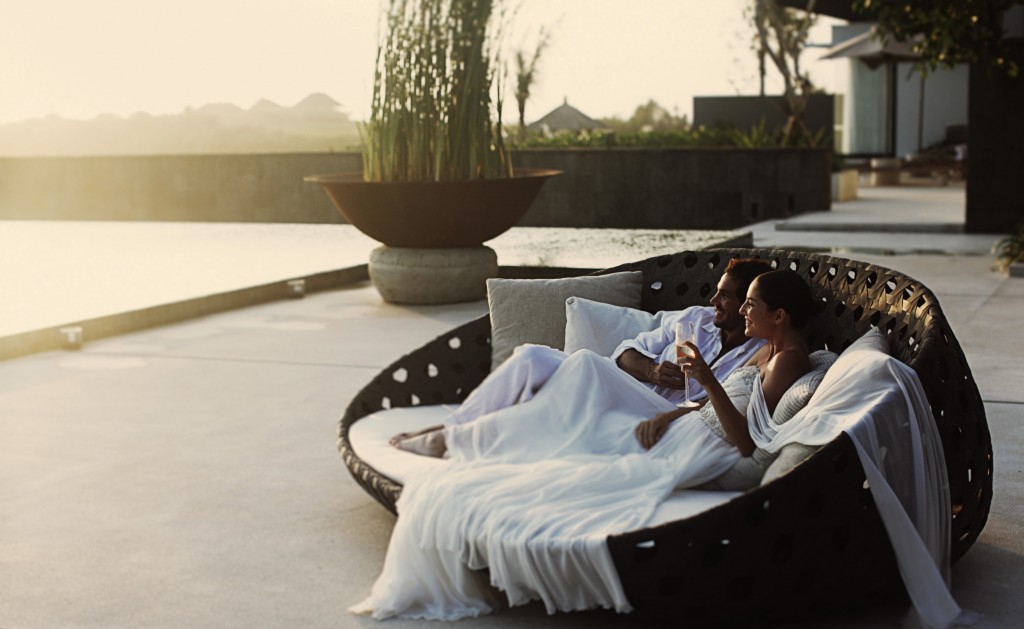 The villa is so divine that we struggled to leave it for the rest of the day. Only when our butler has come to deliver the good news that our spa treatments was starting in 30 min did we find the motivation to leave our private heaven and ventured out.
The Spa
Alila Spa is wonderful – it is one of my favourites in Bali. The interiors feature black volcanic stone, water ponds and intricate lanterns. A space that infuses the energy of relaxation.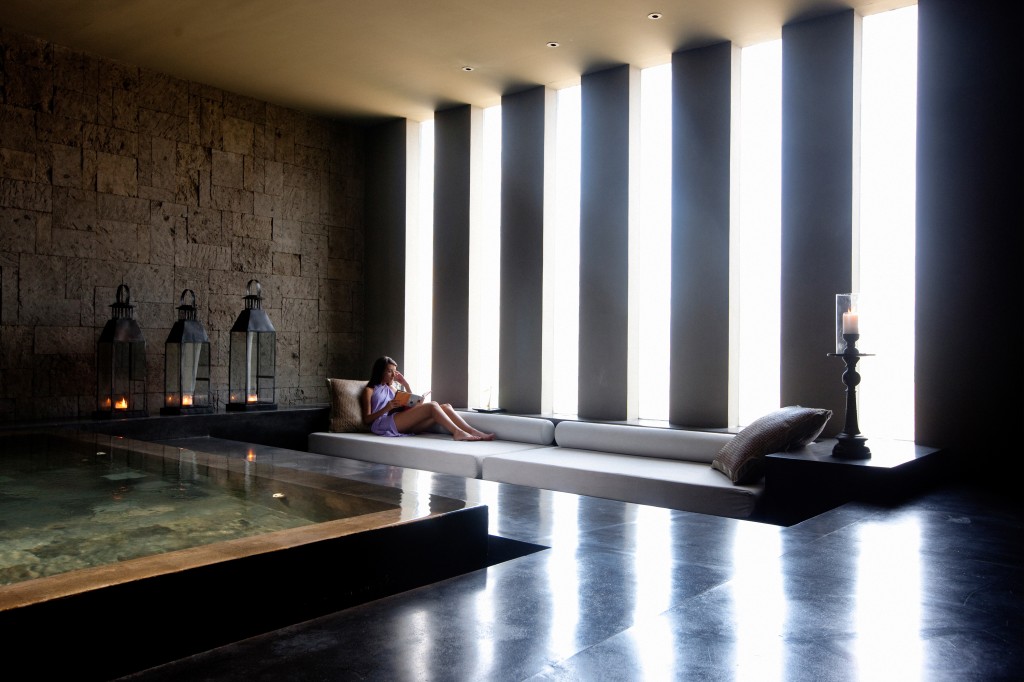 The treatments are designed by skillful therapists and include local ingredients that are known to have healing qualities.
Don't go without trying a black sand scrub and a Balinese massage. Both authentic local specials that will leave your body feeling light and happy.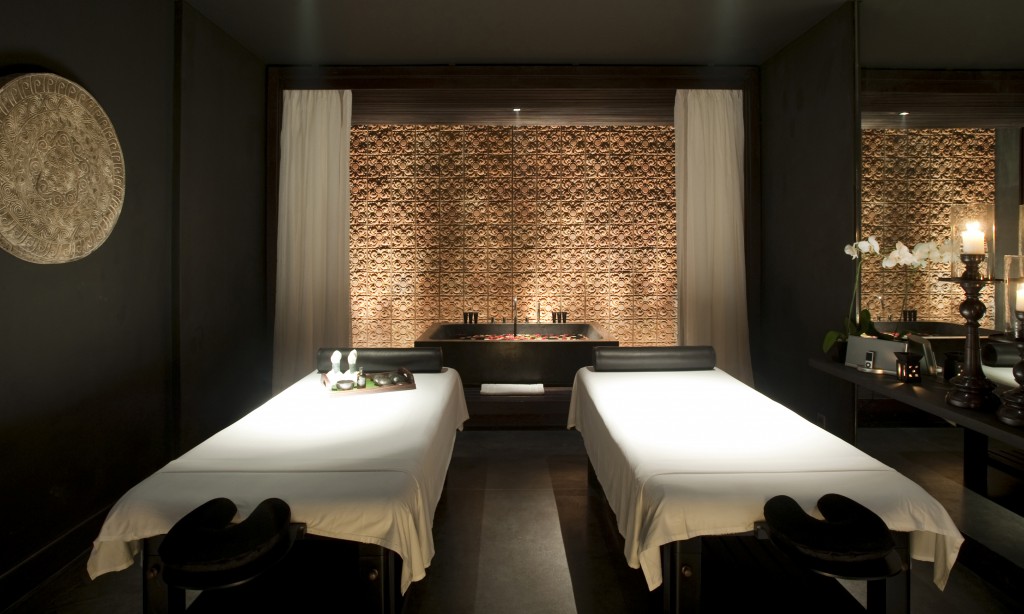 After the spa we would get ready for dinner (guests dress quite elegantly for the evening meals) and venture out to one of the restaurants near the beach.
Dining at Alila
Alila Sorry has 2 wonderful restaurants to choose from – Western cuisine, fine dining 'Ombak' that offers daily degustation menus. You can leave the choice of the dishes to the Executive Chef or you could request for some of your favourites to be incorporated in the dinner.
The sunsets are spectacular at Alila so it is lovely to start your evening a little earlier to enjoy a sunset cocktail on the terrace followed by a degustation experience at the restaurant.
The dinner is served al fresco in a very romantic setting.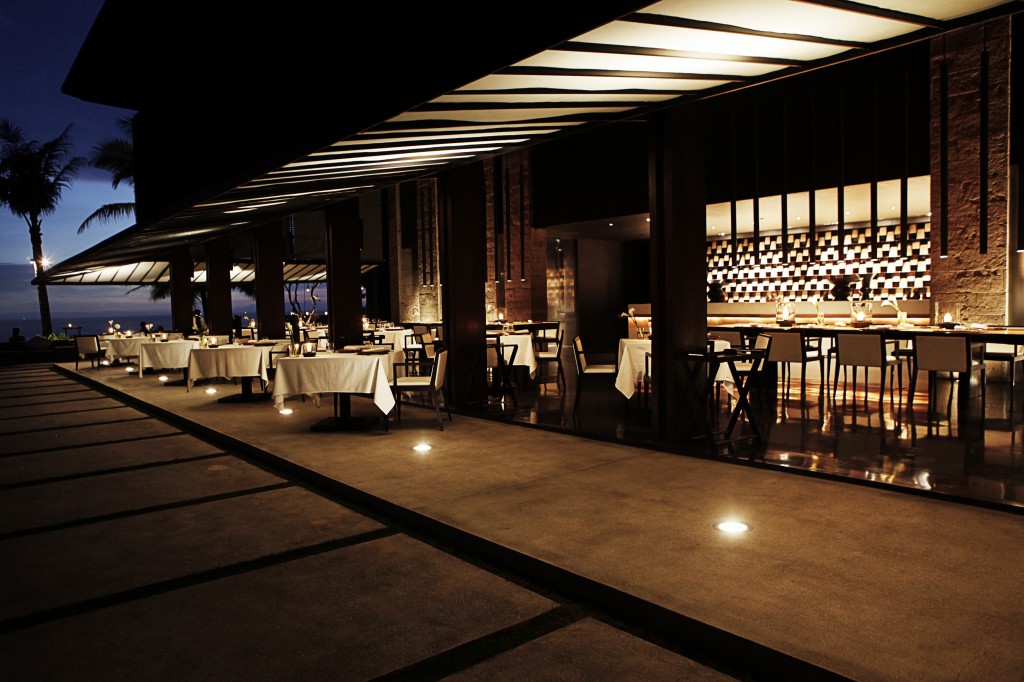 On one of the nights the electricity has gone out at the resort (apparently it happens often in Bali) and we enjoyed a true candlelit dinner under the starts. The chef did an amazing job cooking all the orders in the barely lit kitchen and making sure the black out didn't affect anyone's dining experience.
It didn't spoil out night at the slightest yet given us a night to remember and talk about it for months after the trip.
The resort was so sweet to leave little gifts in everyone's villas the next morning to thank them for their patience during the blackout.
Second restaurant 'Cotta' offers Balinese and Indonesian favourites and again we would highly recommend to try a degustation menu. Balinese food is so fresh and full of flavours – it has quickly become one of our favourite cuisines in the world.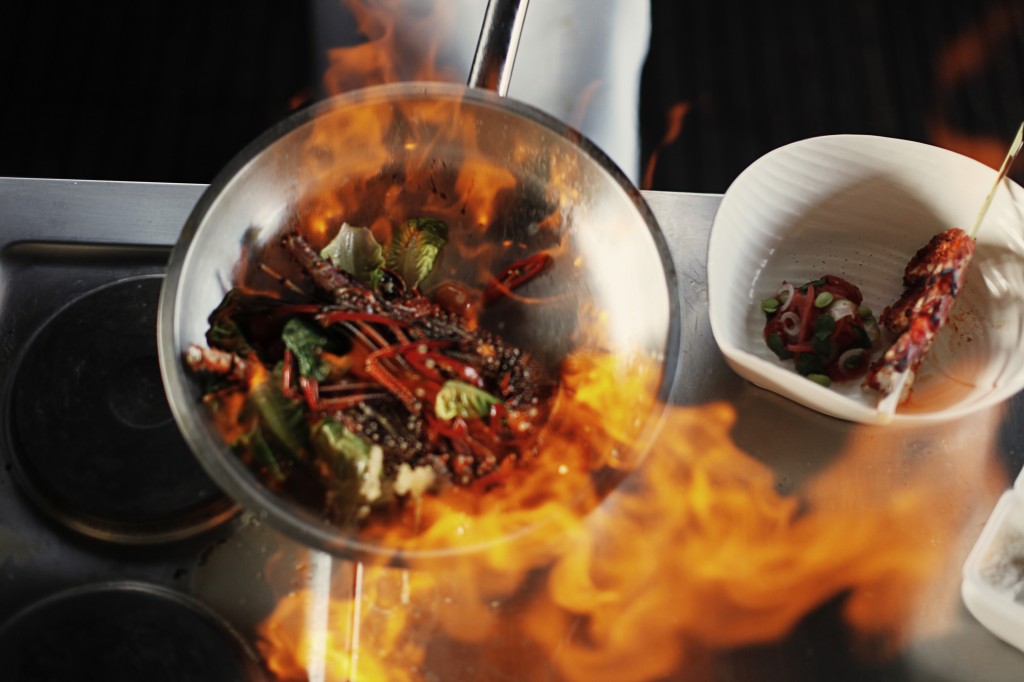 Breakfast
Breakfast is fantastic in all Alila resorts. It is designed as a tasting menu – a collection of 10-12 small dishes to share – all changing daily so you'll never get bored of the food during your stay here.
We especially loved a collection of creative herbal teas and home made jams and breads that automatically arrive at the table when you sit down.
Just writing about Alila breakfast makes me a little hungry.
The Lux Traveller Loves
We absolutely love the design of the villas – tasteful, simple yet utterly luxurious. It embraces all modern comforts, sensational views, outdoor living and relaxation.
The location on a spectacular black sand beach
Wonderful food
Authentic spa treatments & home made outstanding toiletries
Excellent 'hands on' GM – Marco Del Ouden. Marco has joined Alila after running one of the most luxurious and exclusive resorts in the Maldives and I am sure he will find a way to make already perfect resort a little more perfect!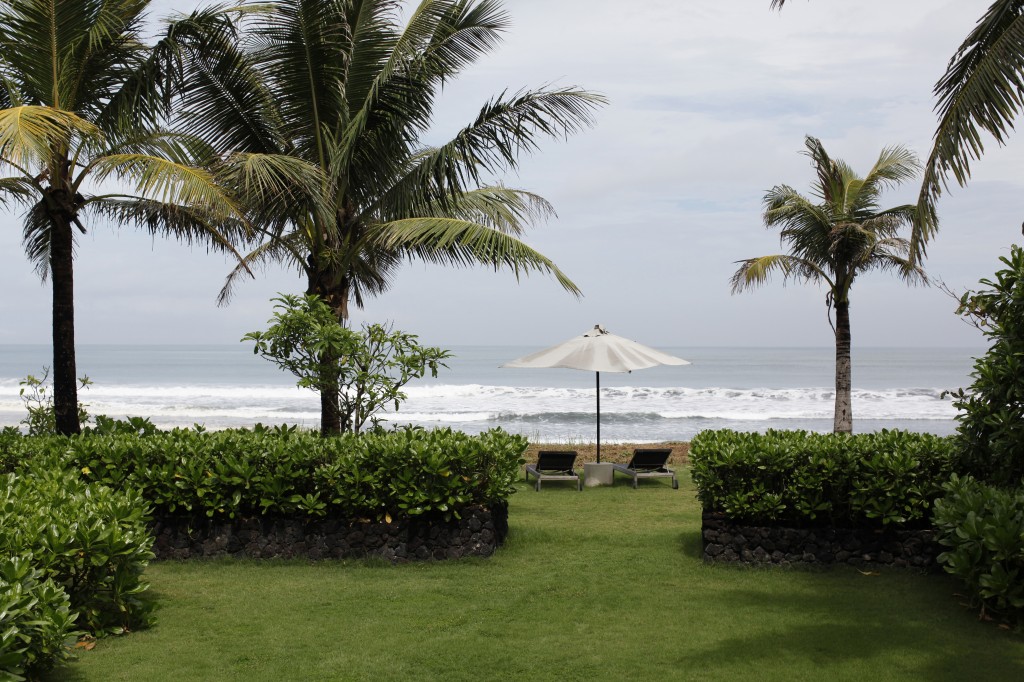 Splitting Hairs
The black out was the only hiccup during our stay but it was dealt with so beautifully that it didn't affect our stay at the slightest.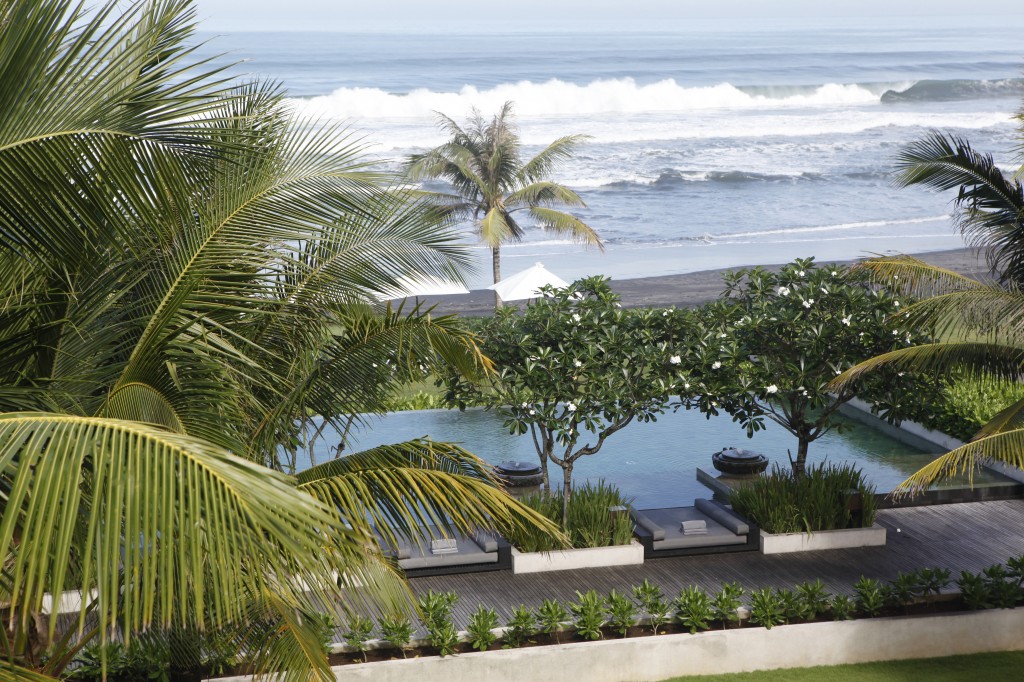 All In All
We couldn't recommend a visit to Alila Soori highly enough. It is off the beaten track, which is a benefit rather than a drawback in Bali.
Three bedroom villas are amongst the most luxurious in Bali; the price range is more than reasonable (One bedroom villas start from USD$625++, three bedroom residence starts from US$2,000++); the staff exceptionally warm and welcoming; the food – amongst the best on the island. We can't wait to go back!