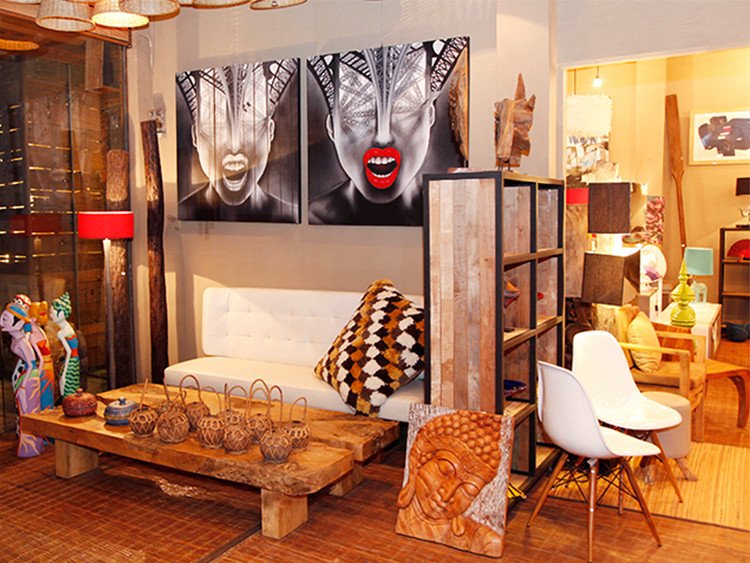 Filled with plenty of sunshine, sand and nature, Bali is the perfect spot for holidaying with family and friends. If you are planning a shopping spree during your stay in Bali, a visit to Seminyak, Ubud and Batu Belig should definitely be added to your itinerary.
Fashion in Bali
Drawing an international crowd, it is no surprise that some of the most established local fashion designers come from various parts of the world. What sets them apart is that they weave their own culture together with the local textile traditions. Using organic silk and cotton to embroidery, laces and vintage embellishments, there is an element of surprise to many of these local designer's creations, bringing in a breath of fresh air to the local fashion scene in Bali.
Seminyak, Bali
Seminyak can be a rather daunting shopping spot to take on because of its sheer size. With plenty of restaurants, bars, fashion boutiques and furniture and homeware shops, it really comes as no surprise that they have got plenty to offer.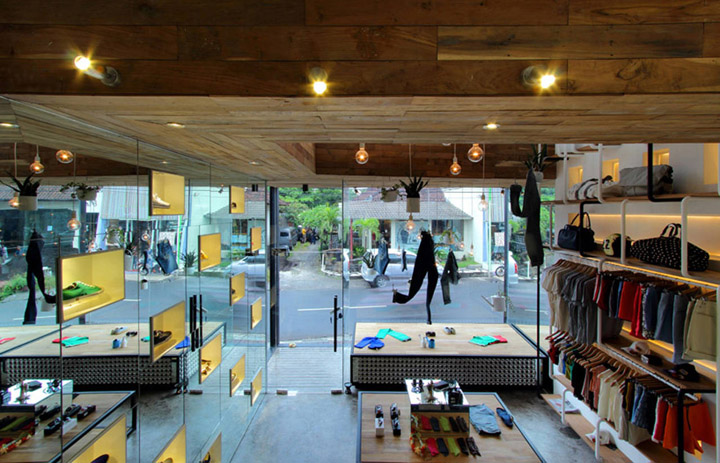 Furniture & Homewares   What we love about the furniture and homewares shops in Seminyak is the Balinese vibe infused into the designs. From batik patterns to wood sourced from the Indonesian forests and lightings featuring an ethnic component unique to Indonesia, you will be able to find some great Balinese-inspired furniture and homewares that will bring comfort and warmth to your home.
Shopping For Kids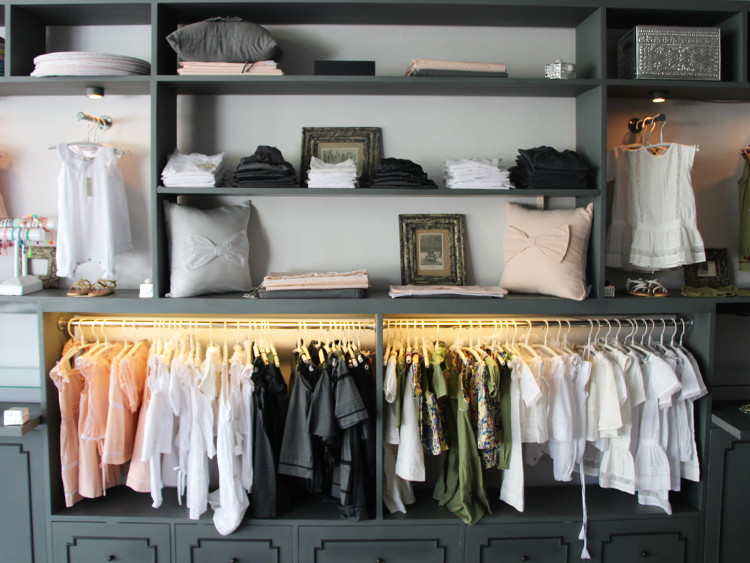 If you are looking into some shopping for the little ones, Bali is the perfect spot for kid's wear shopping. Besides the huge kid's store chains like Indigo Kids, there are plenty of smaller, independent boutiques that offer a wide array of accessories and apparel options. From vintage-inspired children's wear, adorable paisley onesies for babies to multi concept boutiques serving up organic lunches with great cotton dresses and blouses for your little ones, Seminyak has definitely got some adorable kid's wear that would make any mum swoon.
Homeware Stores Around Ubud, Bali
Ubud may not be as popular as Seminyak, but it is well loved for its laidback vibe and strong focus on the traditional Balinese arts and crafts. You may not find as many hip bars and bikini-clad girls here but you can be sure that their niche in the arts and crafts do not disappoint. With plenty of home decoration and accessory stores scattered around Ubud, head down to Jl Monkey Forest Road if you are a little pressed for time. There, you will find more homeware shops than others areas of Ubud.
Shopping In Batu Belig, Bali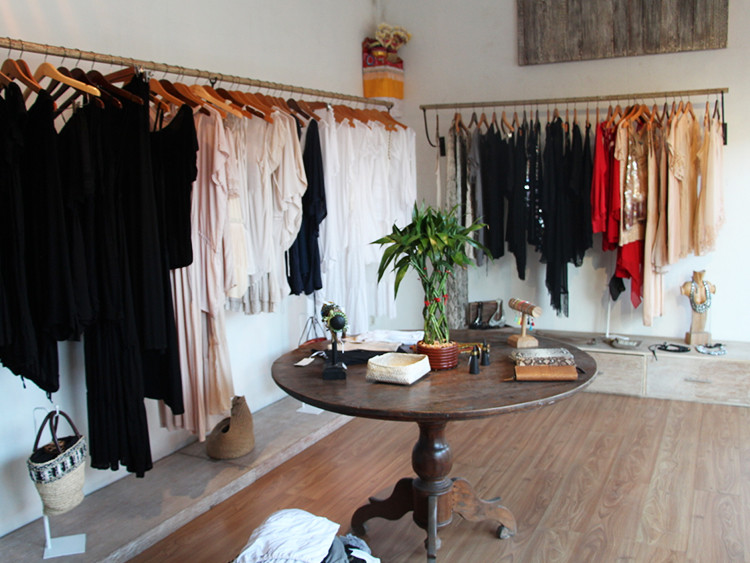 Most travelers in Bali may not venture into Batu Belig area but rest assured that there's plenty to do. There are stores whose standards in both design and materials match even those in the main Seminyak area, you will be amazed at the quality of shops available in the area which includes furniture, home accessories, fashion and even stationary stores.
Related Articles:
Bali Gold List – Best hotels & restaurants
The Lux Traveller Guide To Bali
Bali Magic – 9 Day Luxury Holiday Itinerary