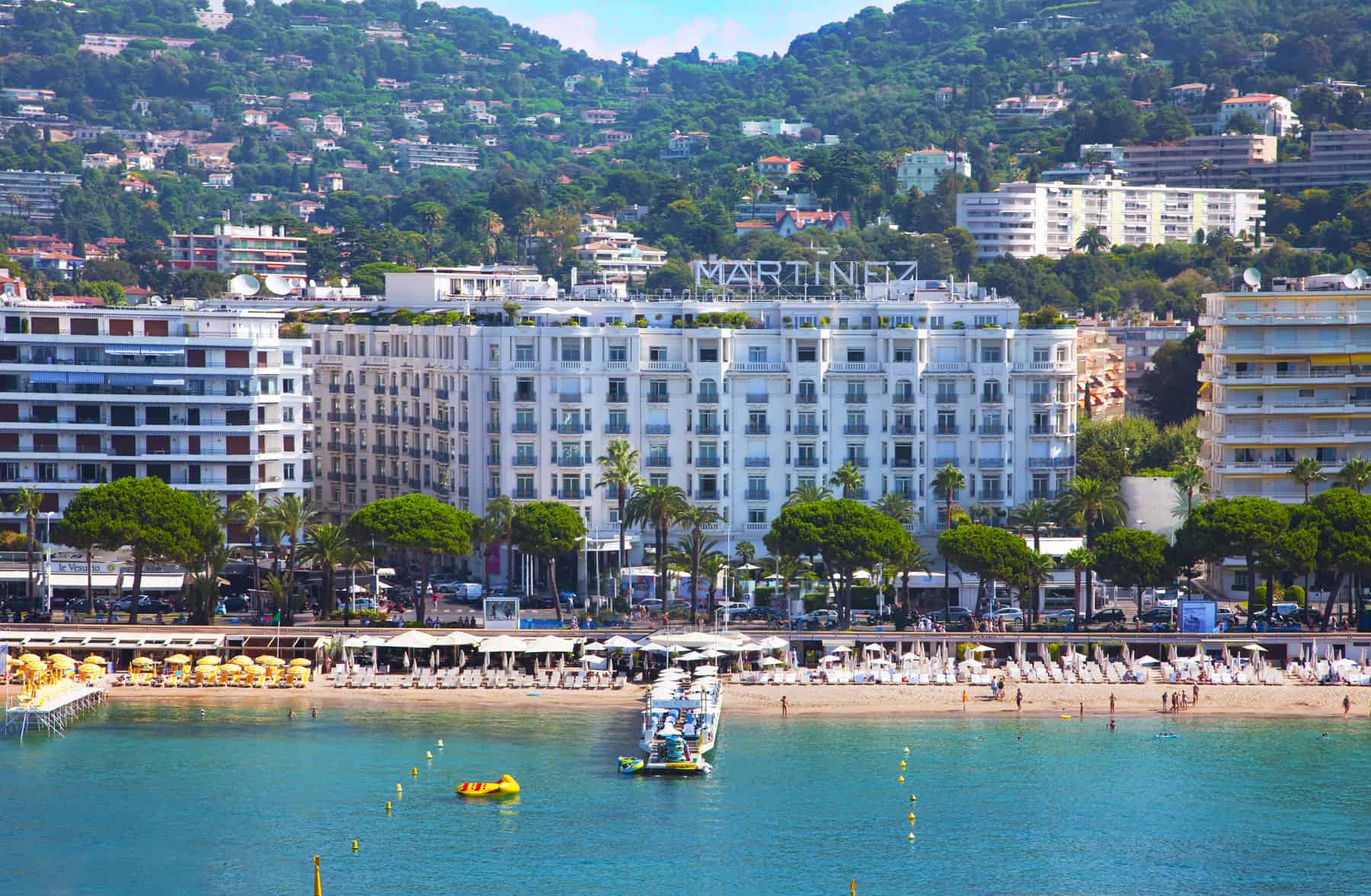 the lux score
85
the lux score explained
Service 9
Rooms 8
Food & Beverage 9
Ambience 8
Attention to Detail 9
Generosity & Value 8
Wow / Hip Factor 8
Facilities 7
Location 10
Fit to Promise 9
Martinez is an iconic hotel in the French Riviera. It has seen many celebrities, politicians and movie stars in its time. In fact currently hotel's lobby walls are decorated with the images of Sophia Lauren during her many visits.
Even though hotel's history dates back to 1927. It is by no means aged. Since last year's complete renovation Grand Hyatt Martinez offers its guests all the modern comforts.
Martinez is in a prime location on La Croisette and sea view rooms are a must. Renovated rooms are not overly spacious but absolutely gorgeous in design. What they lack in size they make up in elegance. The beds are comfortable cocoons of luxury and the views onto La Croisette and the sea are priceless.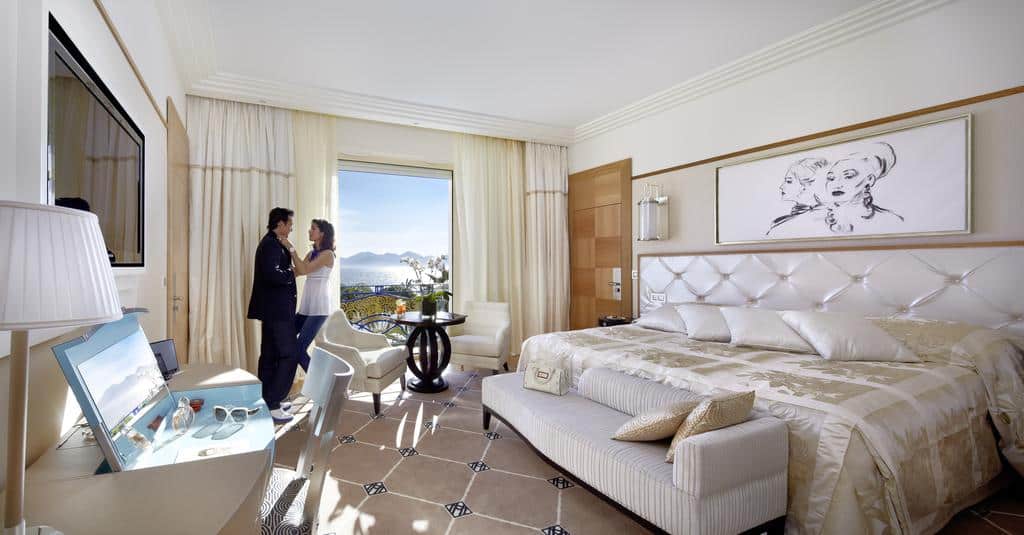 To add to the chic Martinez has a Michelin star restaurant and a private beach. Both exceptionally luxurious and both are places to see and be seen. Don't be surprised to find yourself next to a Middle Eastern sheik with his entourage or a Hollywood celebrity.

During your stay at Martinez make sure to visit L Raphael spa. French ladies always knew how to look after themselves and skilled therapists at Raphael Spa are well trained to ensure that you look as beautiful as you feel. One of the signature treatments is Oxy Peel Facial that infuses pure oxygen on the skin having a rejuvenating effect. It's a perfect treatment after a flight or after sunbaking.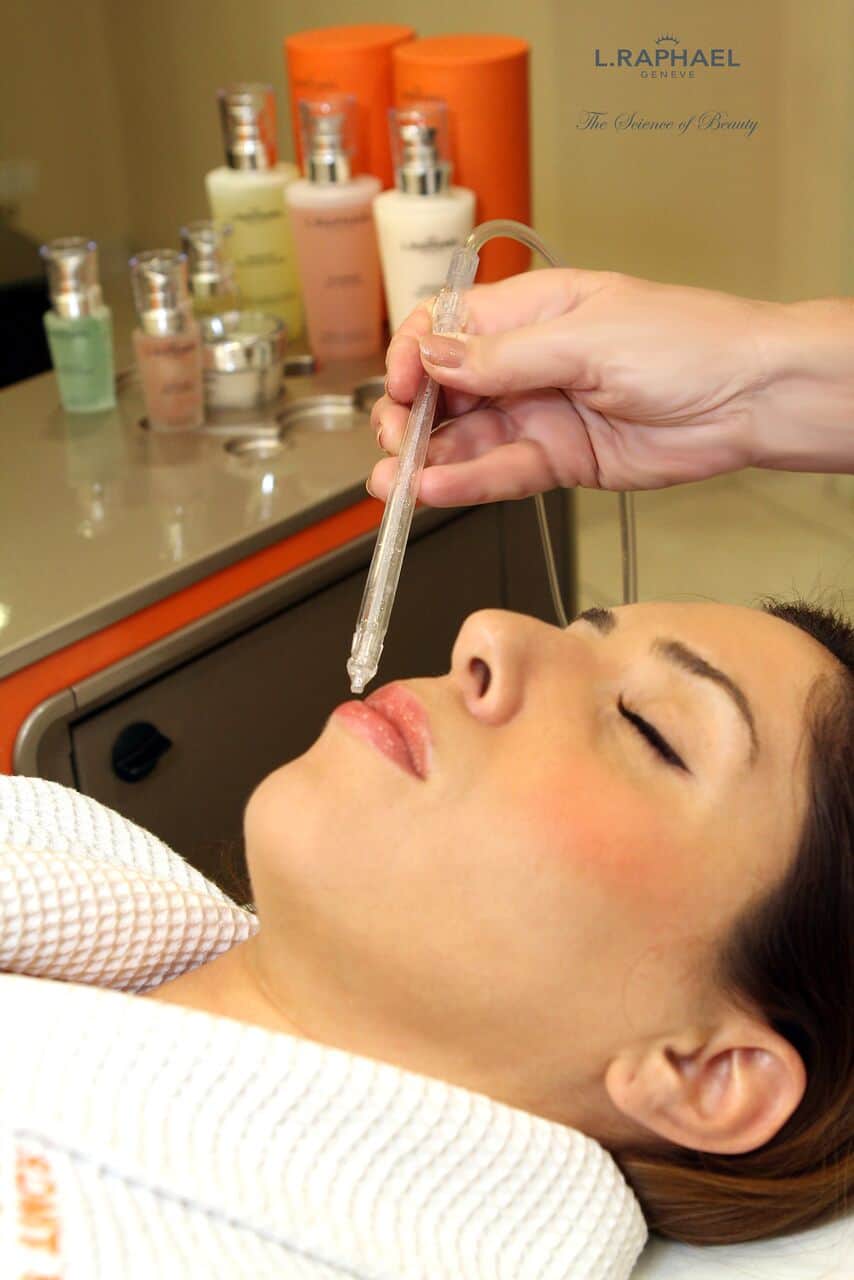 For those who prefer body therapies there is an extensive treatment list to choose from.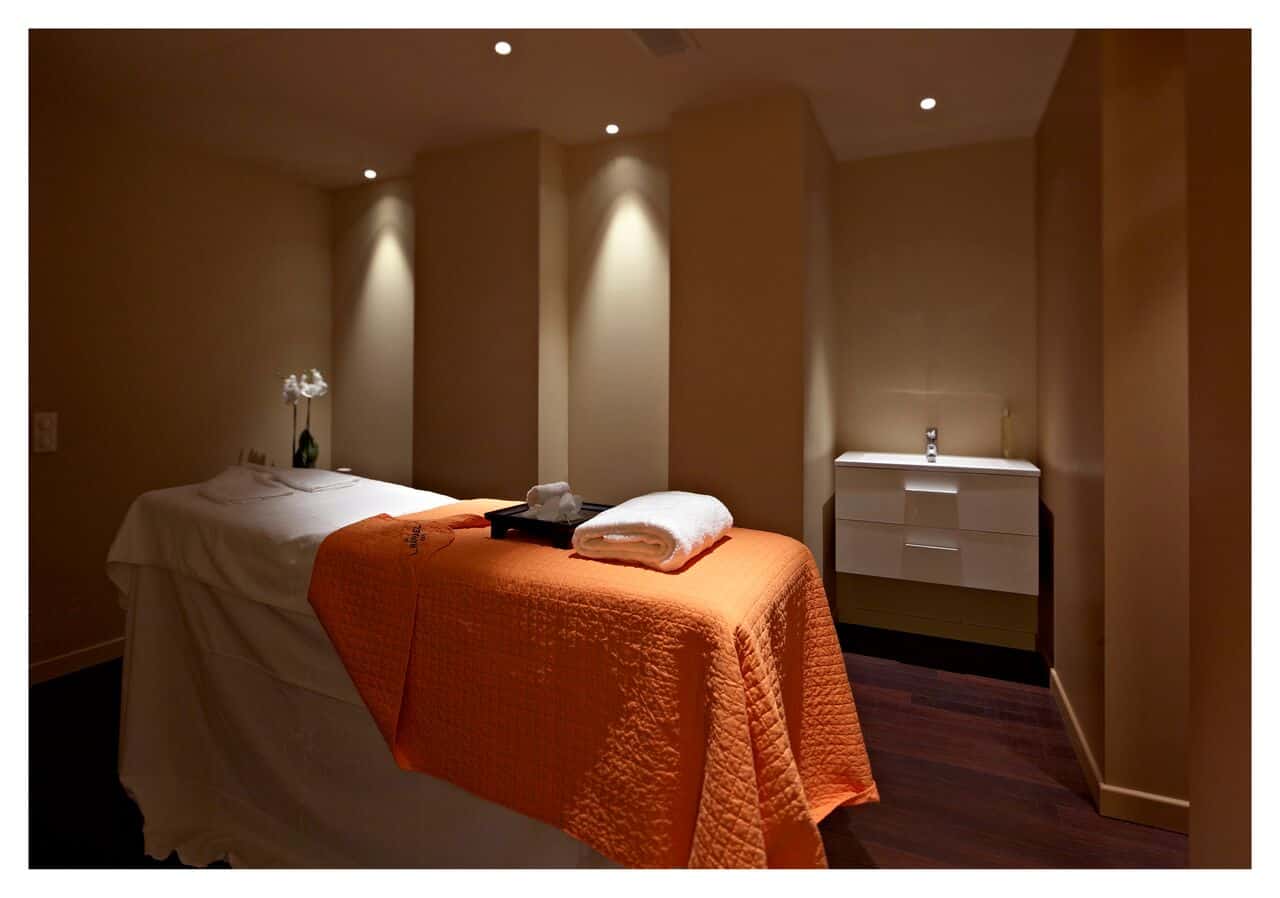 All in all Martinez is an exceptional old school hotel with new world glamour. I would recommend it to anyone looking for a elegant place to stay at the French Riviera.