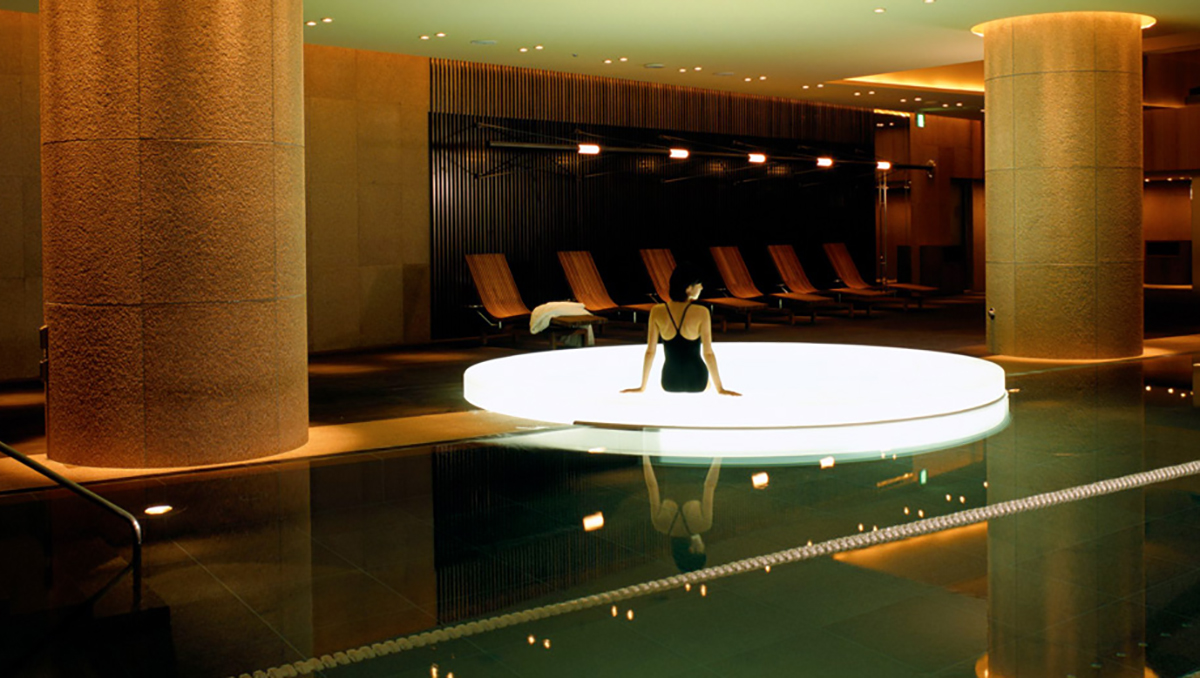 the lux score
76
the lux score explained
Service 8
Rooms 7
Food & Beverage 9
Ambience 9
Attention to Detail 8
Generosity & Value 7
Wow / Hip Factor 7
Facilities 7
Location 7
Fit to Promise 7
Many friends have recommended the Grand Hyatt to me as the best place / location in Tokyo.
Grand Hyatt is located in Roppongi Hills which, in my view, is definitely not the best area. Yes, there is small shopping centre enclosed in the complex but it isn't anything special and with that aside, there is nowhere to walk in the vicinity. Every other area / place of interest is a taxi ride away.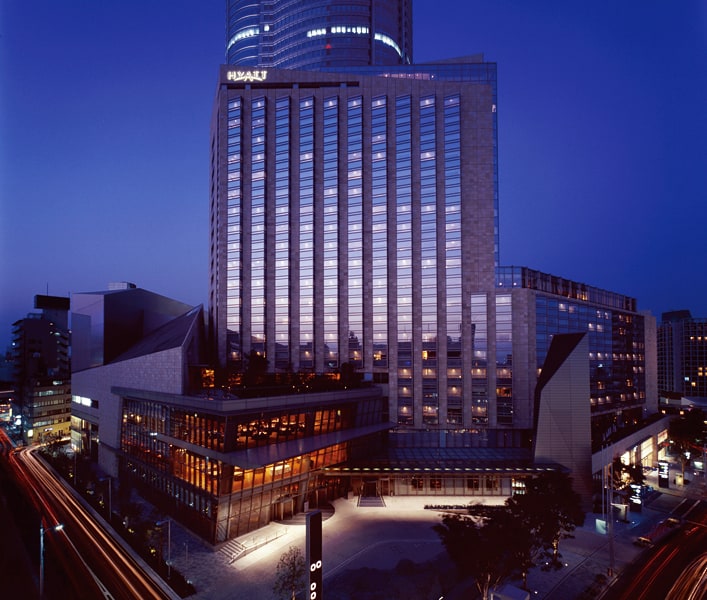 For the location – Peninsula, Palace Hotel or Conrad are MUCH better.
First Impressions and Check In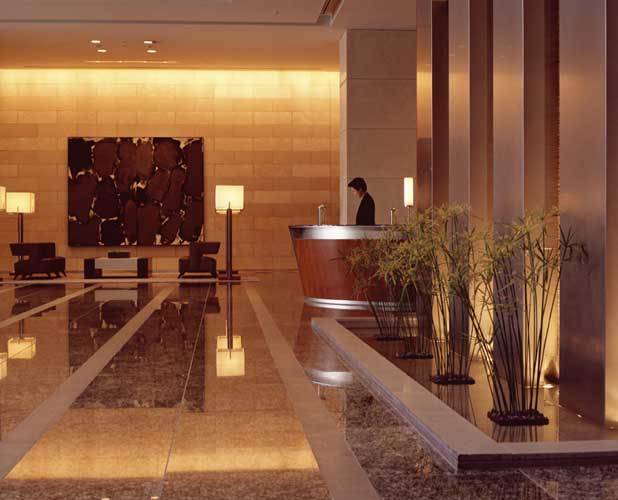 First Impression was a non event – you drive up to a shopping centre, park underground and arrived in The Grand Hyatt… Reception staff have greeted me in a friendly manner but 2 minutes later started bombarding me with questions from the cocierge regarding restaurant reservations I made via email earlier. Probably not the best timing, seeing I just got off an overnight flight and an hour taxi ride to the hotel (it was around 8am when I arrived).
The suite I booked was ready (that was a treat given a very early check in time) so I was escorted there only to find that all windows face onto a brick wall (cost of the suite was about $1200 per night). As you can imagine, I wasn't impressed…The front desk manager was called and while I was having a light breakfast in the lounge they have found me a new suite. Good work as I was getting a little worried about this hotel.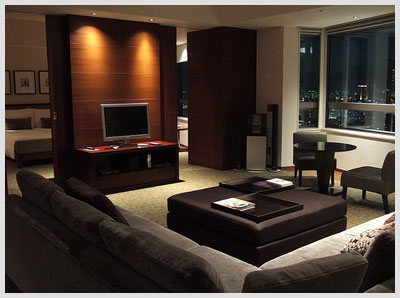 The suite I was offered, Grand Suite on the 14th floor, was spacious, about 85 sq m with an outlook to the local area (nothing picturesque but not unpleasant either). It was nice and modern but completely lacked any WOW factor.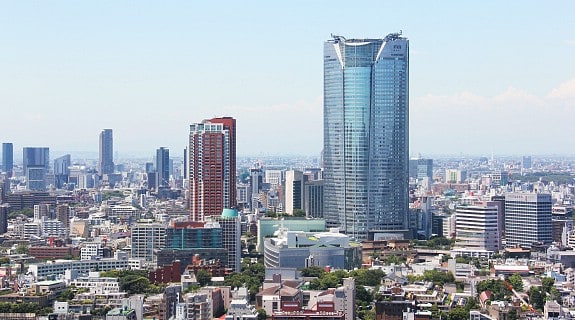 Grand Suites would easily accommodate a family with 2 small children.
Small negatives – only one toilet / powder room in the suite and one vanity in the bathroom. Also, not a lot of wardrobe space; some of my luggage had to stay out in the open in the bedroom. Not a great look when you are paying a small fortune for the suite.
Facilities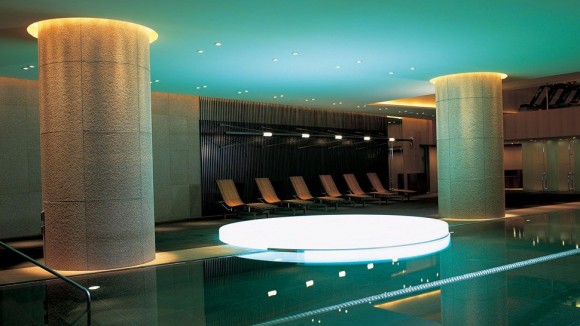 Hotel Pool is fantastic, I'd say hotel's best feature. It is warm, 30C and realy well designed. After a long haul flight it was a real pleasure to dip into the pool, do a few laps and than relax in the sauna.
The Gym is modern and looks out onto the pool.
The Spa is in the same area as the pool / sauna / steam room. Has a good variety of massages and facials. I tried a rejuvenating facial with a collagen mask after my flight and it has suppled the skin, at least for a couple of days. The ginger massage was also very relaxing.
Breakfast & Restaurants
For some strange reason my full breakfast that I booked was included only in the lounge and not in the main breakfast restaurant. So do check that at the time of booking.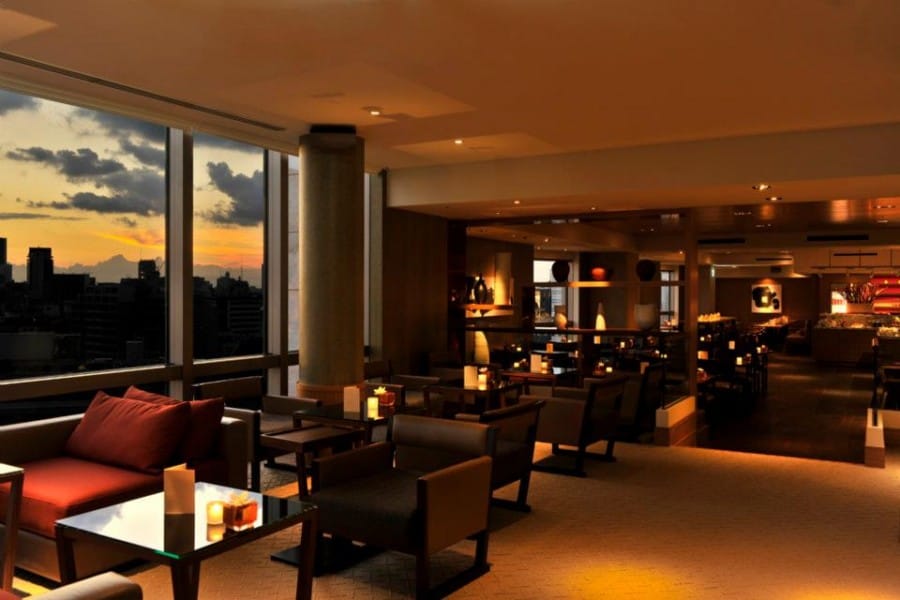 The lounge serves a very small selection of fresh berries, pastries, cheeses and yogurts with only scrambled eggs and sausages for the hot courses.
Pleasant enough but I imagine not satisfying enough for a big eater.
Roku Roku – Sushi Restaurant – Fantastic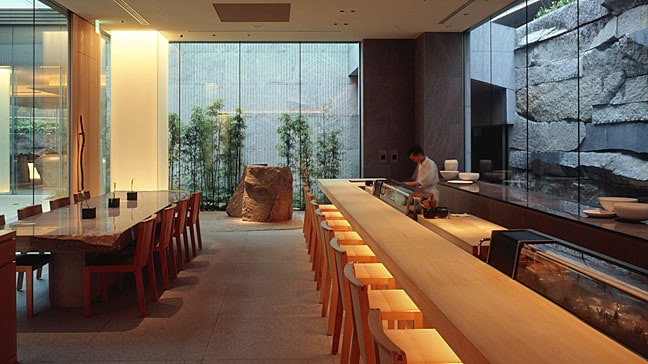 Ask for a seat at the counter in front of the main chef in the middle and try a set menu. The food and service are exceptional and seeing that some of the staff speak good English you can communicate exactly what you want and more importantly don't want to eat.
Fiorentina – casual Italian restaurant on the ground floor. It serves a basic variety of the dishes you'd expect on the menu. Food is good, recommended for a quick lunch.
All in all – would we return? No, not because there is something wrong with the hotel – there isn't. It's just the location didn't do it for us. The suites at The Peninsula are the same price and we'll head there next time in Tokyo.
Tips – When you are making a reservation specifically enquire regarding the outlook (otherwise you might end up spending over a $1,000 per night and looking onto a brick wall). I am pretty sure that most of the rooms / suites on the lower levels (level 1-10) have very ordinary view / outlook. I'd recommend booking accommodation only on the higher floors in this hotel.
Also, check if your breakfast is included in the lounge or in the restaurant. If you are a big eater lounge breakfast might be not sufficient.