Hilton Brisbane Hotel is an excellent property. It is centrally located in the CBD in Queen St Mall next to Louis Vuitton, Ferragamo, Tiffany's and other upmarket designer stores. There are also a multitude of cafes and shopping malls around to keep you entertained for hours.
There are not many five-star hotels in Brisbane so this hotel is an excellent choice, especially if you have a privilege status with the Hilton Group. Our Diamond status got us an upgrade to a suite without any questions asked. Thank you Hilton for the great service!
Rooms & Suites
The hotel has been recently renovated and our suite felt brand new. It has modern designer furniture, lots of space, a large bathroom with two  vanities, a separate shower and a beautiful bath tub.
The Suite also has a separate area for the luggage so your bags are discreetly hidden away during the day. We were very comfortable here.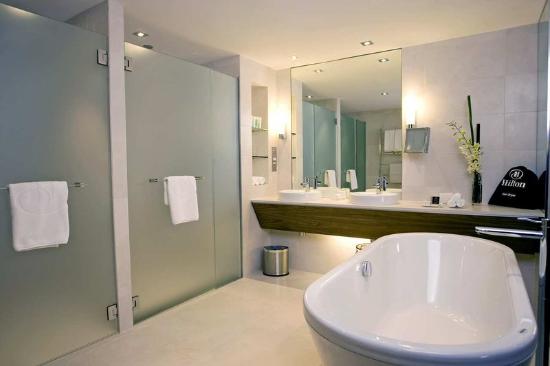 Standard rooms are also lovely and very fresh.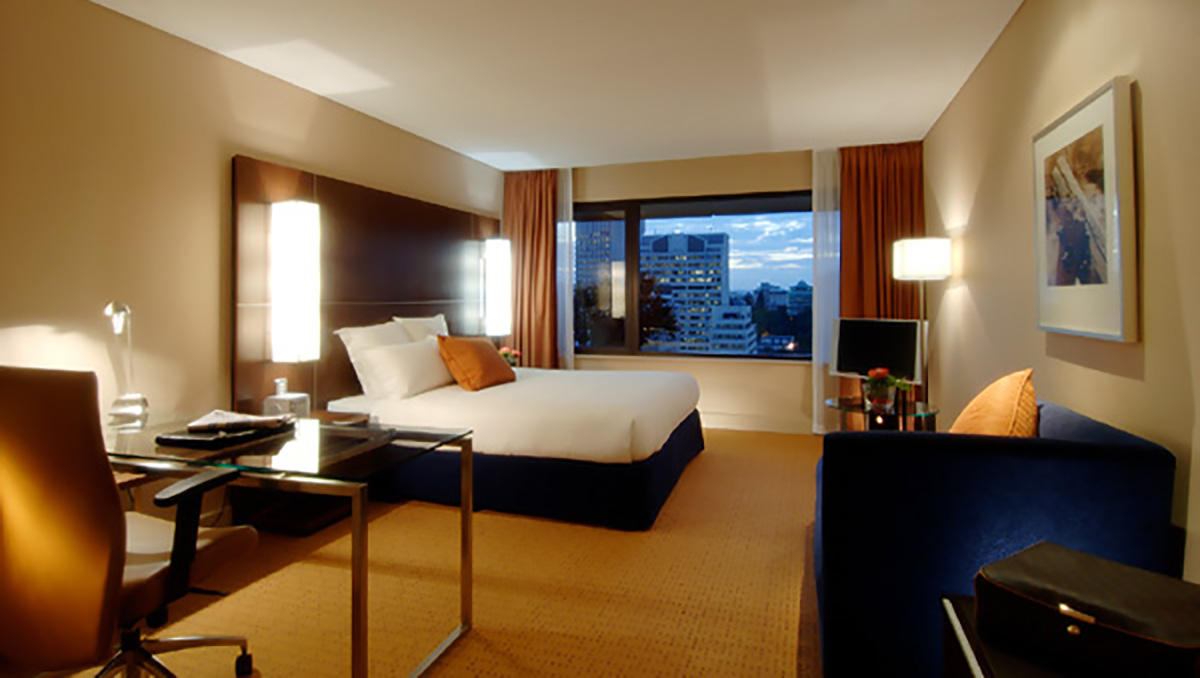 Breakfast is of a four-star standard. There is a very limited selection of food. Service was slow as the food was ordinary. This is an area that requires the management's immediate attention.
Service – Overall we had no complaints with the hotel service, except that the breakfast the staff are a little slow.
Would Lux Traveller recommend this hotel? Yes, absolutely! Hilton Brisbane is a very good hotel located right in the centre of the city. We recommend you book a suite and really enjoy your stay in Brisbane.
If big brand hotels are not your thing, try the Emporium Hotel. It is a funky designer boutique hotel just ten minutes away.