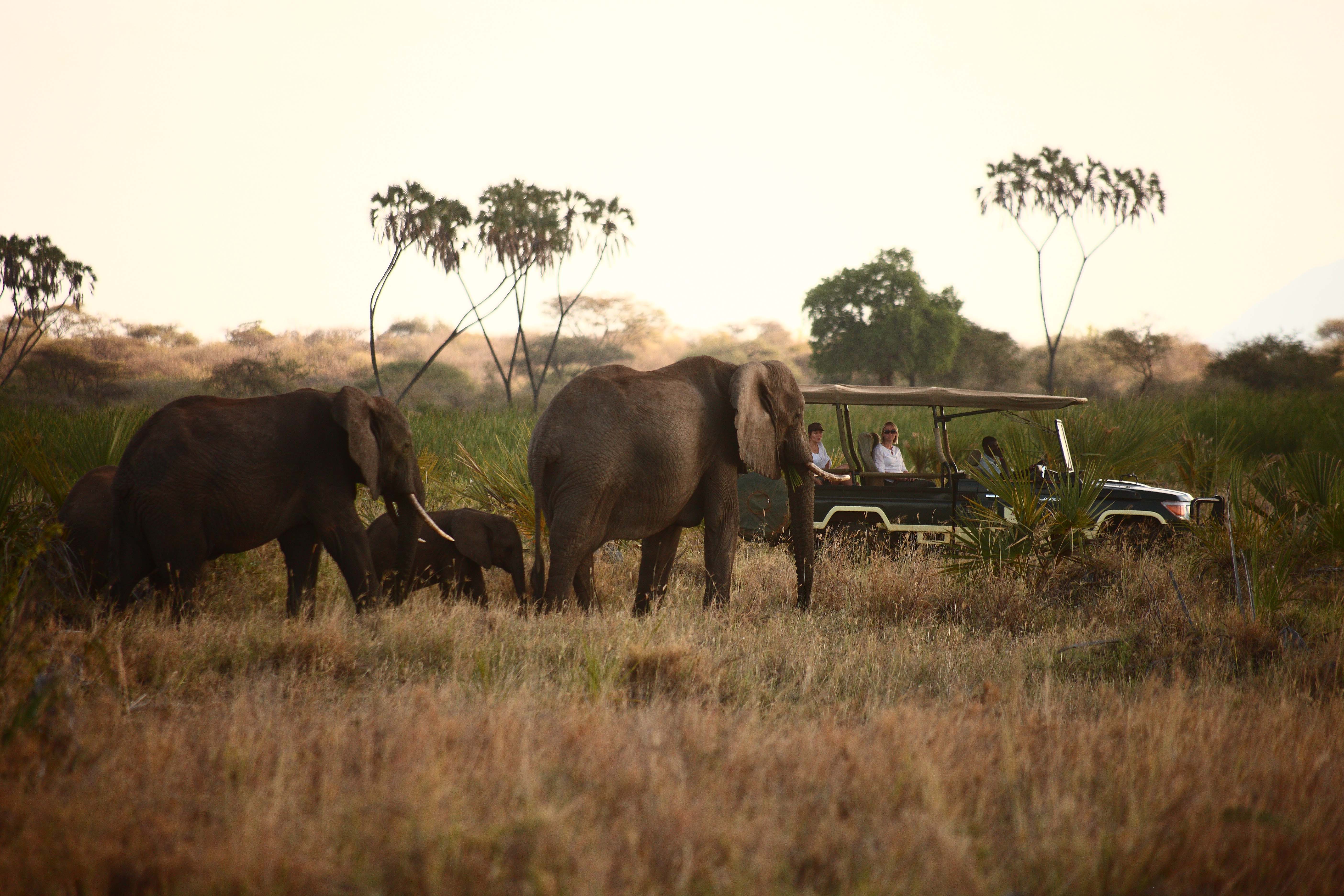 A safari is one of the most romantic and adventurous vacations you will ever take. It is truly a trip of a lifetime, be it a honeymoon, family holiday, winter sun getaway, action-packed expedition or simply a fortnight of luxury and indulgence.
There is nowhere better to go on safari than Kenya. From its friendly faces and many fascinating cultures to its beautiful untamed landscapes and superb wildlife, Kenya offers something for everyone. It is here that you will also find some of East Africa's most exclusive and luxurious properties. Elephant Pepper Camp, Elsa's Kopje and Joy's Camp are three such camps – award-winning properties that combine high-end boutique accommodation, fine dining, fantastic wildlife viewing (and some of the country's most knowledgeable guides) and a wonderful sense of privacy and solitude.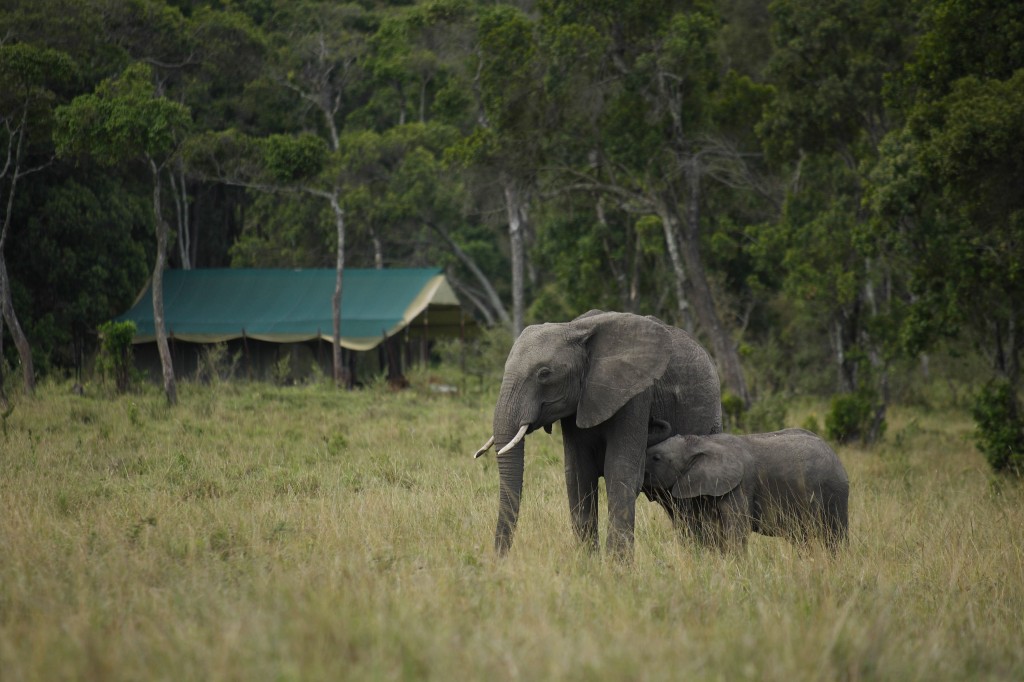 All three properties form part of the C&P Portfolio: Cheli & Peacock's collection of eight boutique safari camps and lodges across Kenya.
If you're booking a safari this autumn, take a look at our top three destinations…
Elephant Pepper Camp
Elephant Pepper Camp is situated in the heart of the protected Mara North Conservancy wilderness area: a vast wilderness of rolling plains and lush forest, teeming with wildlife.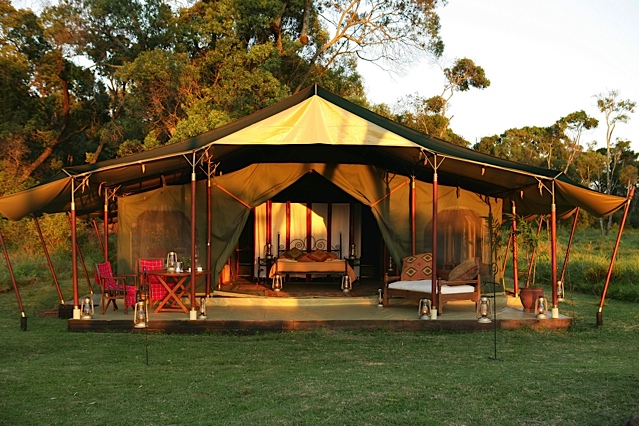 The first of Cheli & Peacock's camps, this exclusive and intimate tented camp has been in the exact same location for 20 years and is located away from other lodges, in the depths of the African bush. Its nine spacious canvas tents – including the secluded honeymoon/family tent – are beautifully furnished, featuring ensuite bathrooms with flush toilets and traditional safari showers.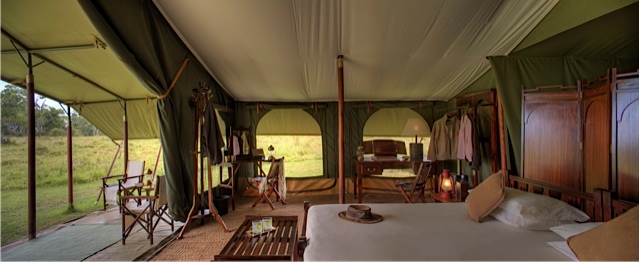 Guests can enjoy extended game drives in this privately managed conservancy in the Maasai Mara: a restricted area enjoyed by very few other camps. Taking its name from its surrounding grove of trees, Elephant Pepper Camp brings people back to nature: no traffic, no permanent structures, just the sights and sounds of the African bush. Nothing rivals sitting under the stars around the campfire listening to lion, leopard and hyena foraging and hunting within metres of the camp.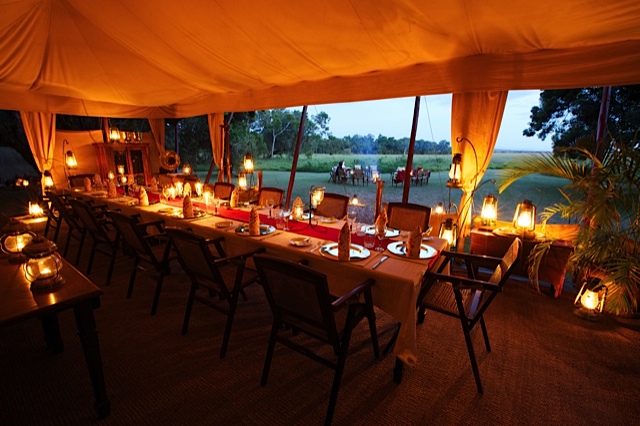 Famed for its outstanding authentic Italian cuisine, guests will be treated to freshly-baked early morning biscuits, delicious picnic lunches and some of the best fine dining the bush has to offer.
Elsa's Kopje
Elsa's Kopje is named after Elsa the lioness, made famous by George and Joy Adamson's biographical book and film 'Born Free'.
Elsa's Kopje remains one of the most elegant lodges in Africa: an award-winning boutique camp set in the rugged and remote Meru National Park. This spectacular setting is undoubtedly the best location to view rhino in their natural Kenyan habitat: the 870km2 park includes a thriving rhino sanctuary.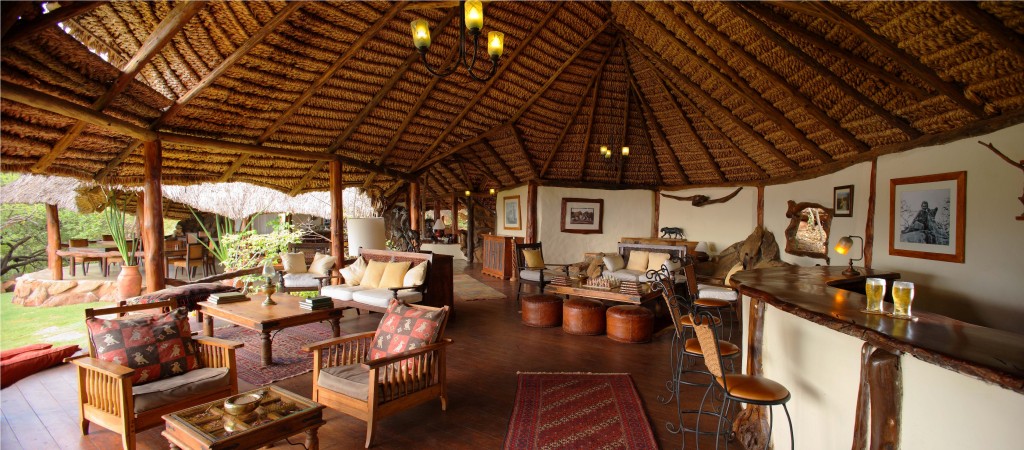 Elsa's Kopje is almost invisible to the eye as you approach: sculpted into Mughwango Hill above the site of George Adamson's original campsite.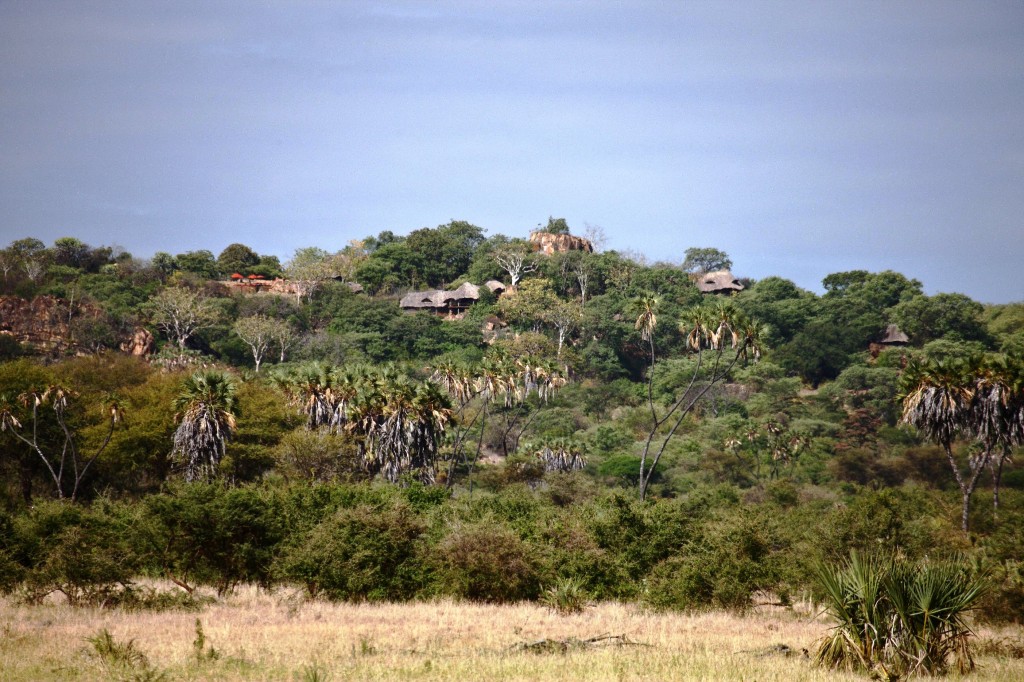 Unashamedly romantic and beautifully styled, all eight ensuite  cottages offer the ultimate 'room-with-a-view' and are uniquely designed and crafted to incorporate the natural features of the rocky hillside. There is also an open bar, lounge and dining room with an exceptionally inviting infinity pool overlooking the Meru plains.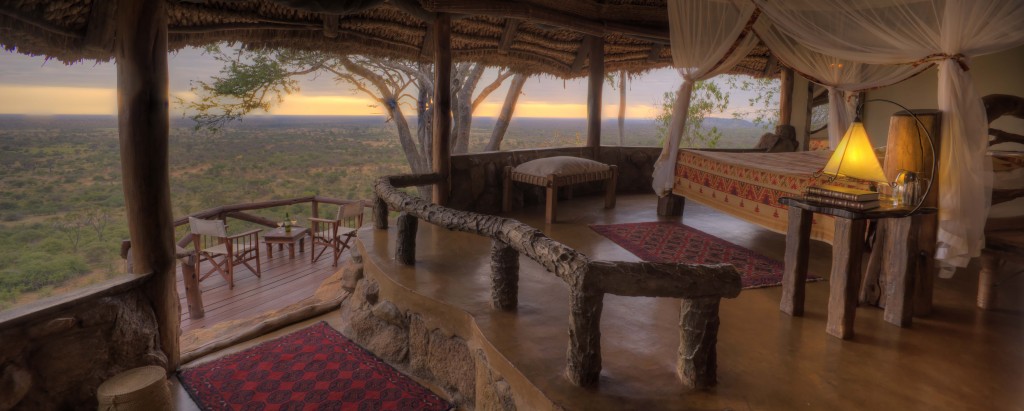 Meanwhile, Elsa's Private House is a spacious, stylish, exclusive hideaway set slightly apart from the main lodge. It has one double room and one twin – both with ensuite bathrooms – and a large private living and dining area leading seamlessly into a private garden and swimming pool. Elsa's Honeymoon Suite is a triple level room, with a sitting room, double bedroom, ensuite bathroom & breath-taking views.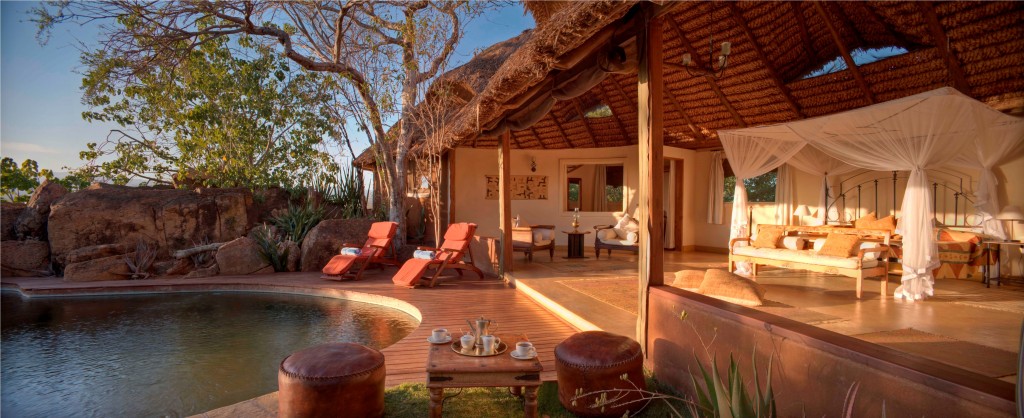 Elsa's Kopje has a special license enabling its guests to enjoy guided bush walks, line-fishing and night-time game drives: an exhilarating and memorable experience. The lodge has a Silver rating from Ecotourism Kenya, was the recipient of Africa's very first eco-rating certificate in 2003 and has won numerous awards by CNBC, Tatler, Good Safari Guide and the Kenya Tourism Federation.
Joy's Camp
An elegant oasis in the arid lands of Samburu, Joy's Camp is built on the site of Joy Adamson's tented home in Shaba National Reserve: the most exclusive reserve in the dry wilds of central Kenya. The site was also home to Penny the leopard – the heroine of her last book – all of which is captured in the spirit of today's camp.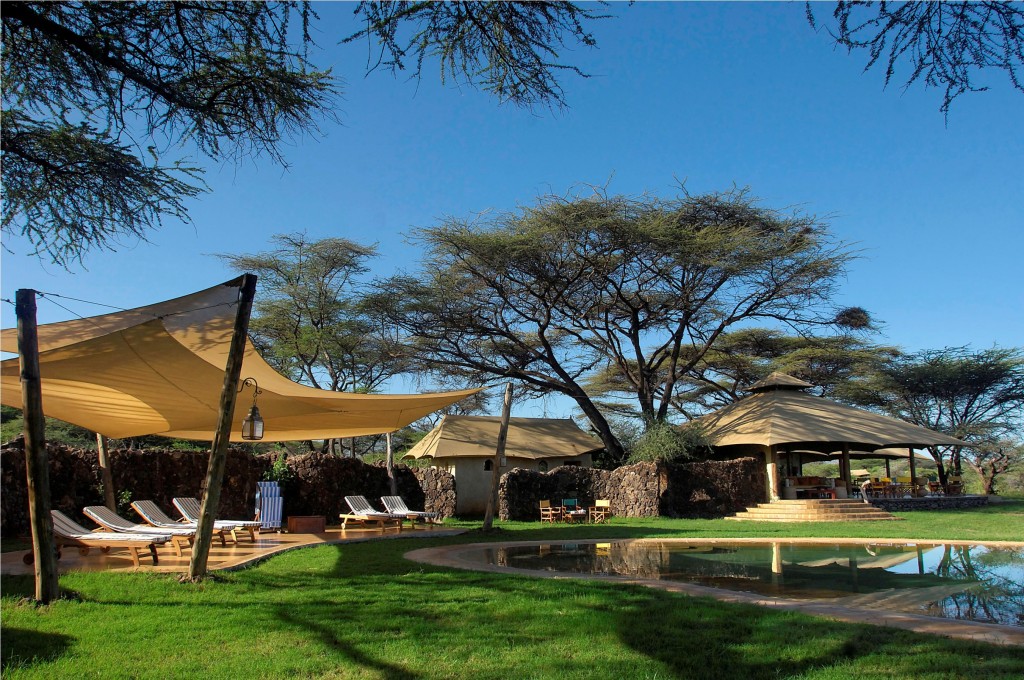 Joy's Camp is an extraordinarily stylish retreat: its 10 white tented-bedrooms combine nomadic Boran tribal detail – including handmade glass and vibrant traditional fabrics – with modern safari chic. All of have stunning views of the surrounding hills and a private veranda that overlooks the large waterhole where elephant and lion jostle for watering rights with herds of buffalo and the rare desert species of Beisa Oryx, reticulated giraffe and Grevy's zebra.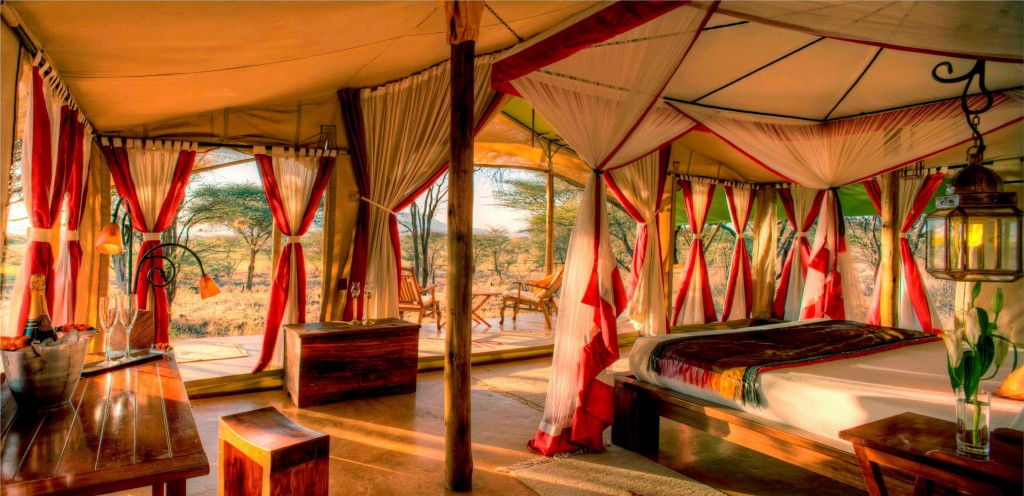 Joy's Camp is the only camp operating in Shaba National Reserve in the eastern corner of the Samburu eco-system so guests have the entire reserve to themselves. Those staying also have access to the unique Nakuprat Gotu Wildlife Conservancy, surrounding the entire reserve.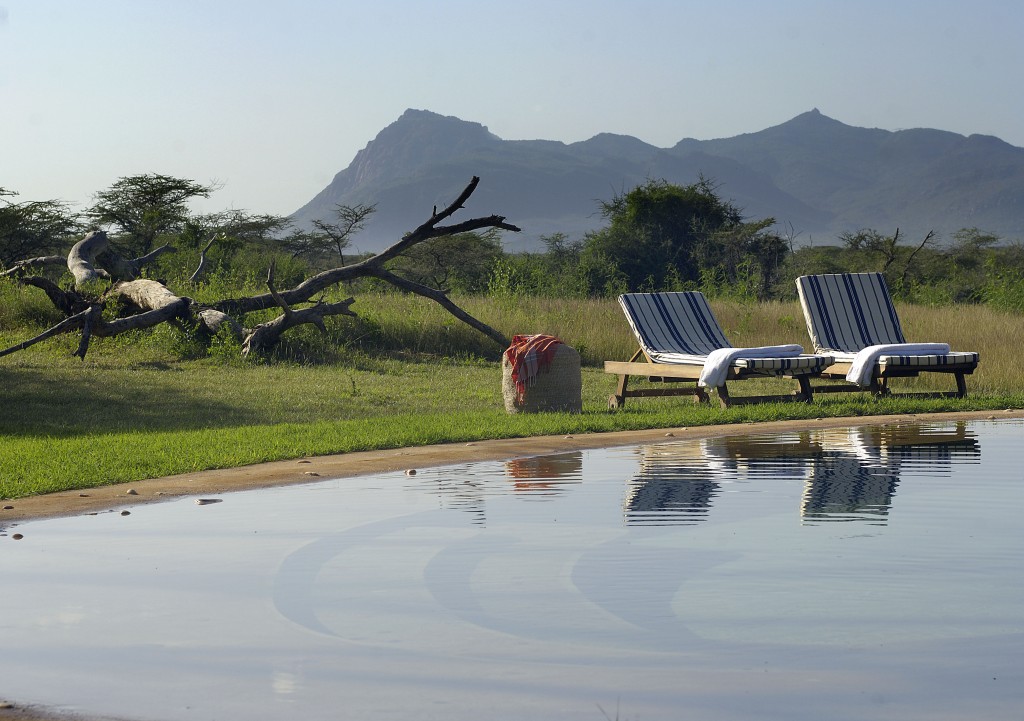 Joy's Camp is a secluded idyll:  the perfect choice for discerning guests seeking a unique combination of beautiful untamed landscapes, fascinating Kenyan history, authentic wildlife experience and, of course, an unprecedented level of luxury. Those with artistic inclinations will feel particularly at home as Joy Adamson specifically chose this site to paint the scenic surrounds. Joy's Camp continues this tradition with art equipment available for all to use.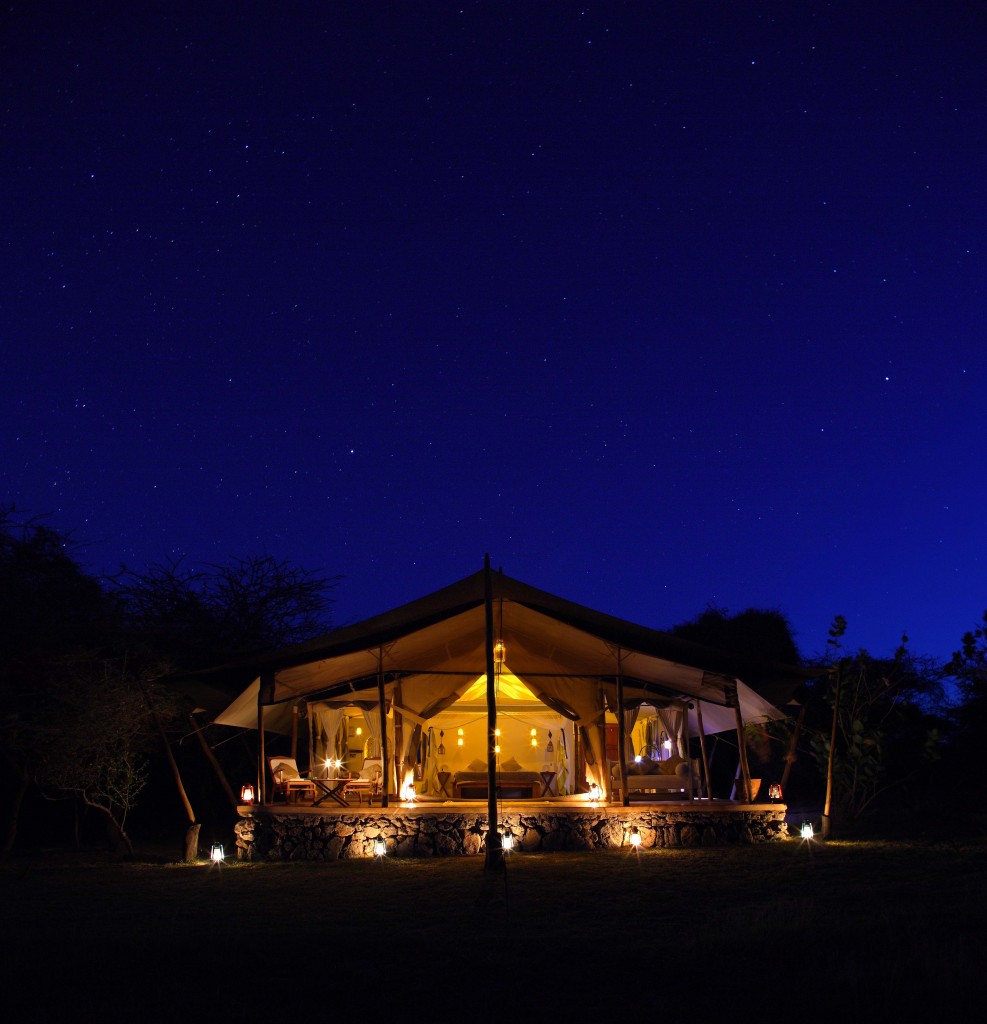 Kenya Safari Awaits You – A MUST TRY at least once in a lifetime!