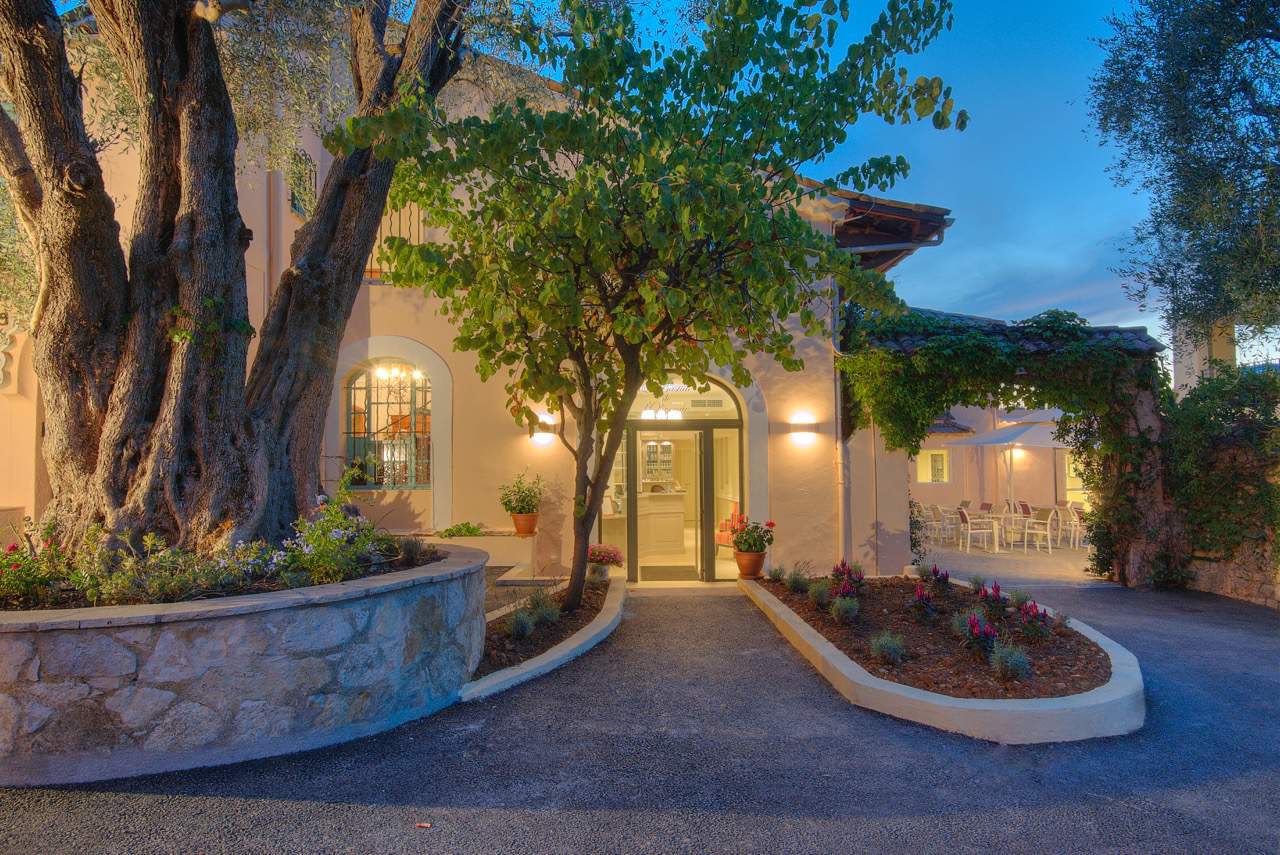 La Bastide de l'Oliveraie is a wonderful new find on the French Riviera. This little boutique hotel is situated in the hills behind Cannes amongst the greenery in the Montfleury district. The hotel is only one year young so all accommodation is brand new and modern in style.
The building was lovingly restored by your host Jean Pierre and his wife, a welcoming couple who created La Bastide de l'Oliveraie with a vision of offering great value for money to all travellers to the French Riviera and enveloping their guests in a sense of calm and serenity away from hustle and bustle of La Croisette.
La Bastide de l'Oliveraie is approximately 10 min in a cab away from the beach and La Croisette but it adds up to only €8-10 each way. Uber taxis are excellent in Cannes, cheap, fast and luxurious, mostly Mercedes and BMWs. If you befriend the driver he'll collect you from the hotel every day and bring you back post a conference or a day at the beach, depending on what brings you to Cannes.
Little boutique hotels can't be compared to the Majestic or Martinez, Grand Hotels on La Croisette, but you are looking at a very different price range too. A room at La Bastide de l'Oliveraie will put you back as little as €90.00 in winter or €150.00 in the middle of summer.
Accommodation
The hotel offers 32 rooms and suites, all tastefully decorated with olive tree theme in mind. Creams, dark greys and purple are the main colours and they work beautifully to create an elegant setting. Bathrooms offer both stand alone shower and a bath.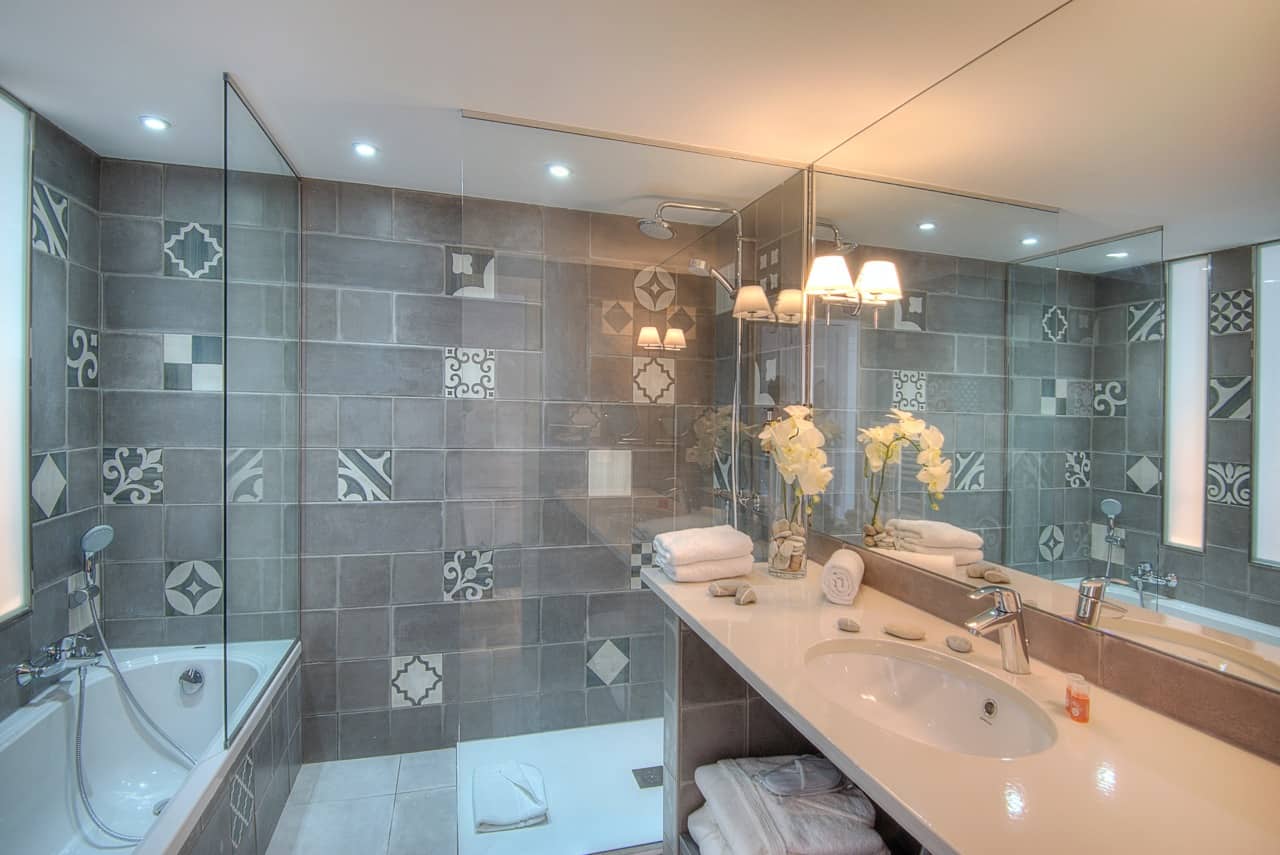 Kettle and ironing board are also provided in all rooms, a welcome change from old style European hotels that don't provide these facilities for 'safety' reasons.
The size of the rooms is standard so we would recommend a Prestige Junior Suite that offers 46 square meters of living space plus a 16 meter terrace for enjoying warm summer evenings.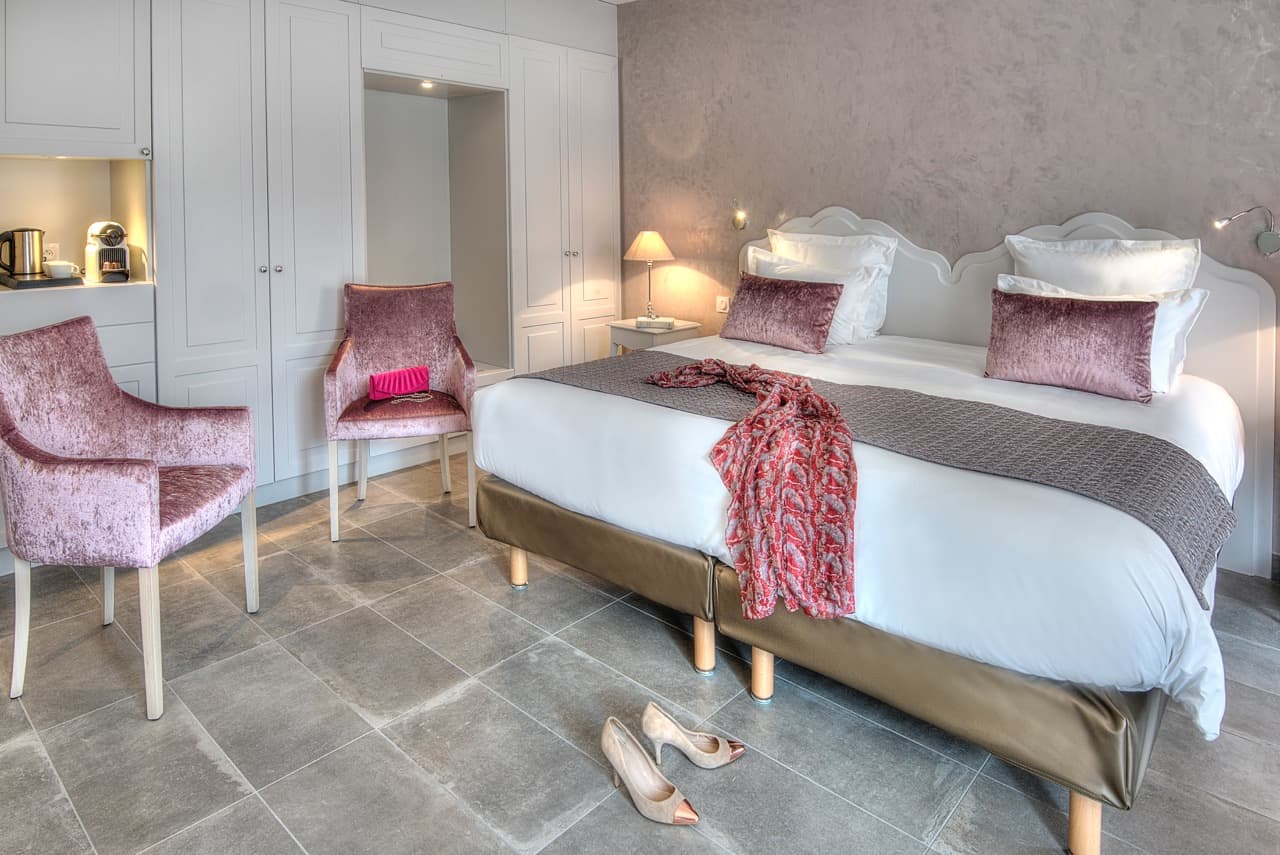 Bastide offers its guests a light breakfast comprising of cold cuts, some fruit and toast. There is no evening restaurant but all rooms come with mini kitchens so guests staying for a longer time can stock up a little fridge with their own favourite snacks. To try local delicacies go to the Sunday markets – try amazing local cheeses and cured meats, especially little salami sausages.
Relaxation Facilities
When it comes to relaxation Bastide has a dry and wet sauna and an excellent masseuse who loves his job, making guests feel stronger and healthier. Warm up the sore muscles in the sauna and get a relaxation massage to release the sore muscles tired from swimming and sightseeing.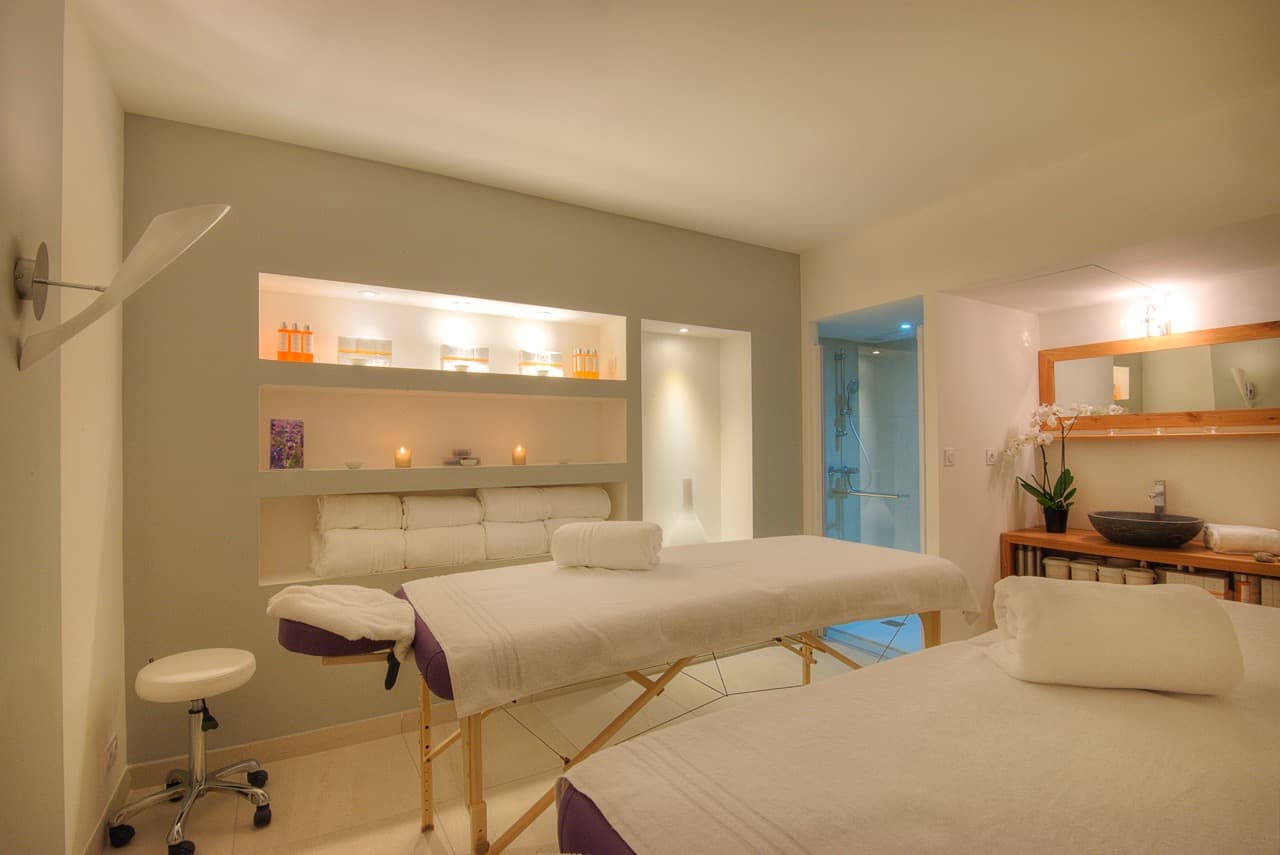 In summer months catch a lift to the rooftop and indulge in a romantic spa bath with a view of the sea, a glass of champagne and candle light. A lovely setting to watch a romantic sunset.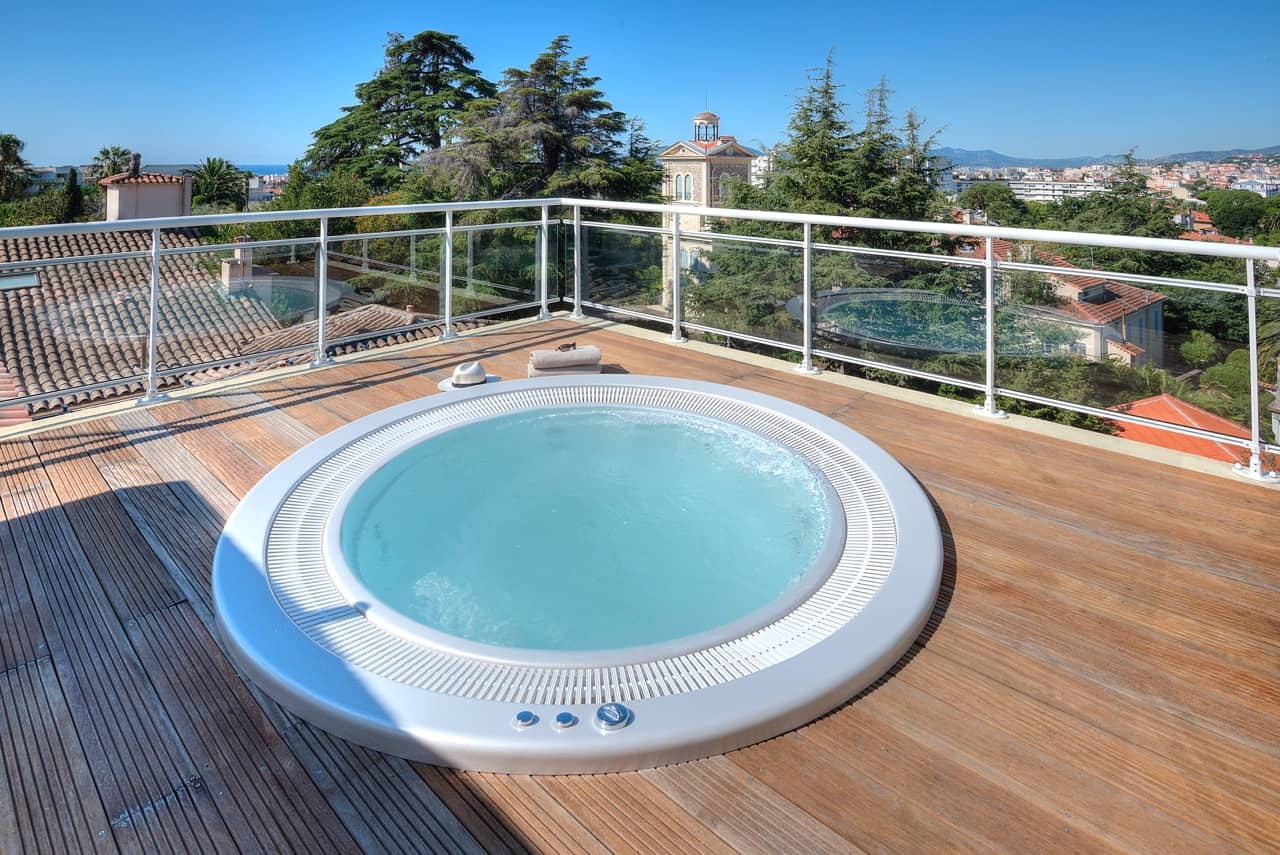 The Lux Traveller Loves
We love the excellent price to quality ration and hospitable hosts
Splitting Hairs
Distance to the centre isn't ideal but Uber service made it pretty unnoticeable.
Little things like hair conditioner and power adaptors might not be available.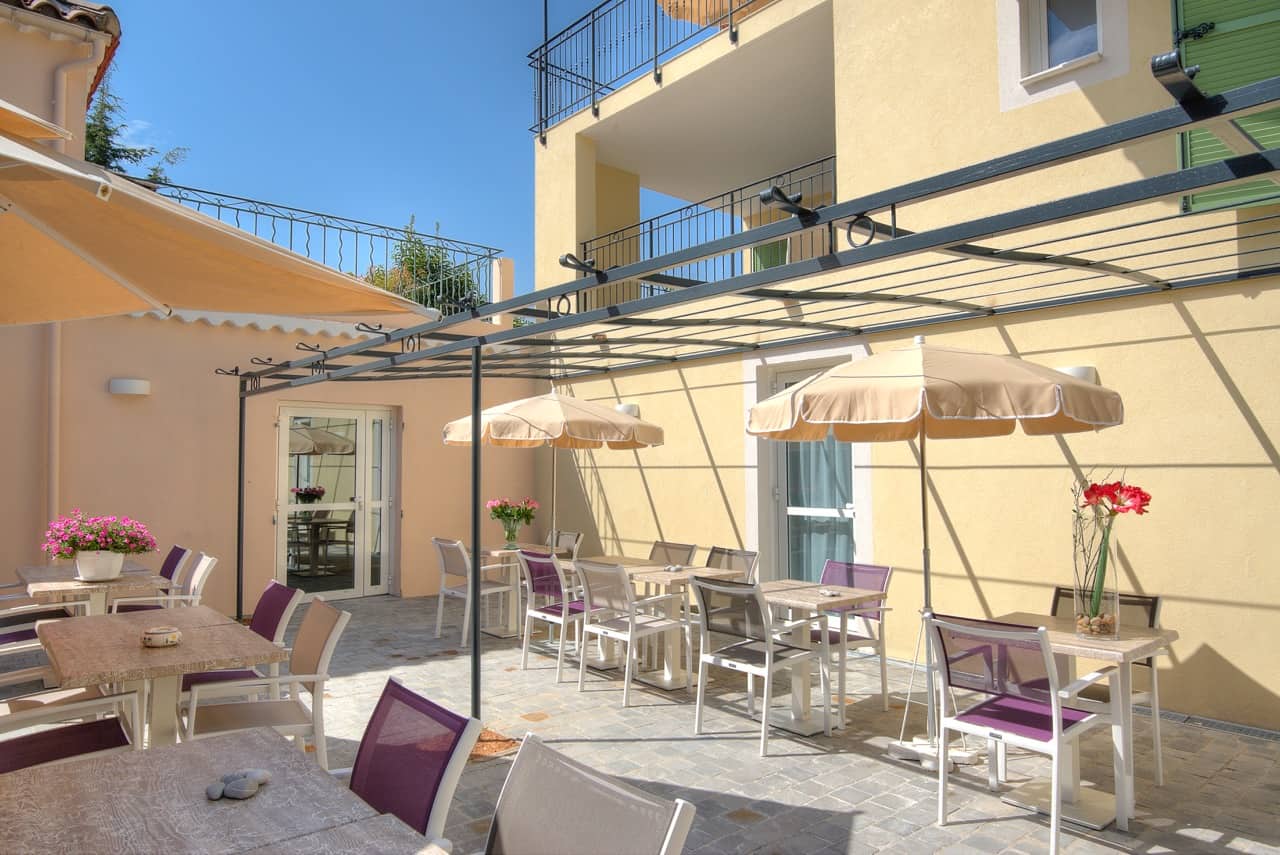 All In All
Very comfortable hotel that ticks all boxes for the medium range. Not overly luxurious yet convenient, pleasant and affordable.