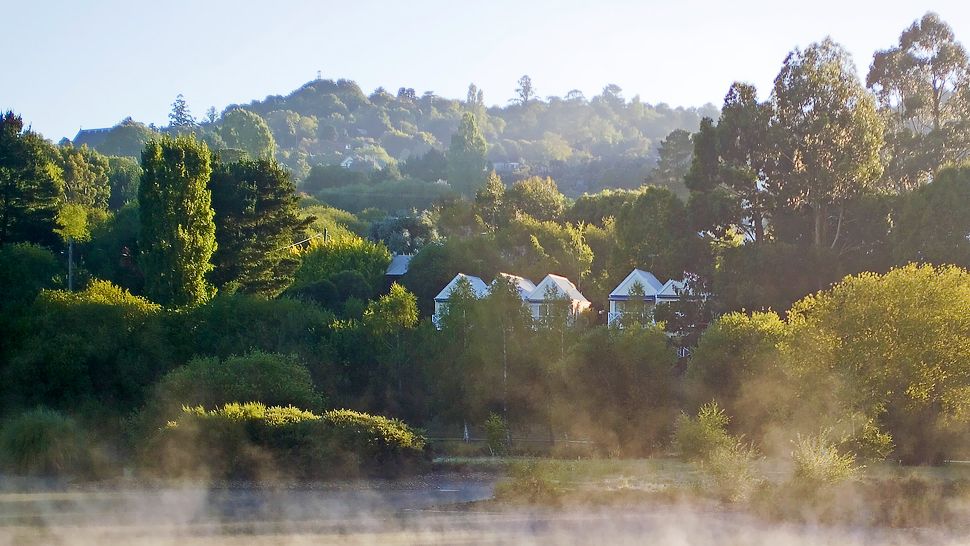 the lux score
76
the lux score explained
Service 8
Rooms 7
Food & Beverage 9
Ambience 5
Attention to Detail 9
Generosity & Value 6
Wow / Hip Factor 6
Facilities 8
Location 9
Fit to Promise 9
Lake House, Daylesford in Victoria has won many awards including the  Best Australian Spa experience, Best Wine List, Weekend Australian Hot 50 amongst others so The Lux Traveller was very curious to see what all the noise is about. Can a little country house in regional Victoria be THAT good?
So we decided to combine a stay at Crown Metropole Melbourne (for some cosmopolitan R&R) with a peaceful weekend in the Lake House to find out.
Getting There:
Lake House is an easy ninety-minute drive from the Melbourne CBD. It turned out that getting a limo to take us there would cost a fortune so we opted for a hire car and there is plenty of outdoor parking for guests and visitors on arrival.
Lake House is a 33 room and suite boutique hotel located on the shores of Lake Daylesford and looks like a traditional Australian country house.
Check In & Accommodation
Check in was quick and our room was ready on arrival. We stayed in The Retreat, a cozy and very welcoming suite, set up as a family weekender. The owner of Lake House, Alla Wolf-Tasker has Russian heritage which explains why our wonderful suite looks a little like Russian Dacha – very warm and homey. Alla's husband, Allan, is an artist. His artwork is displayed throughout the hotel, giving Lake House an arty and creative feel. The couple built this hotel from scratch, over 30 years, working as a team, and their love for this place and passion is obvious.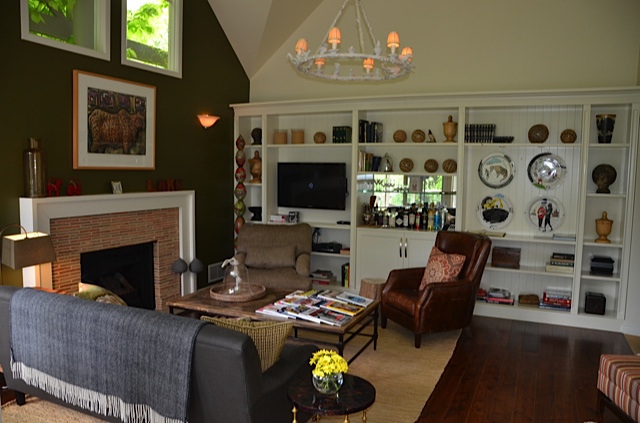 The Retreat features a small kitchen (for those who enjoy  cooking on holidays) equipped with a large fridge, wine bar, a Nespresso machine, a selection of gourmet teas, and complimentary fruit, freshly baked bread and jam that was made on the premises.
The living room features a super comfy lounge, fireplace, a great selection of magazines for every taste and an honour bar where you make your own drink and write down what you had.
The bedroom was also set up in a homey way and it faces onto a courtyard with a fire pit. It is lit up  every night so the guests can enjoy a nightcap under the stars. It is very original and romantic – we haven't seen anything like that in Australia before.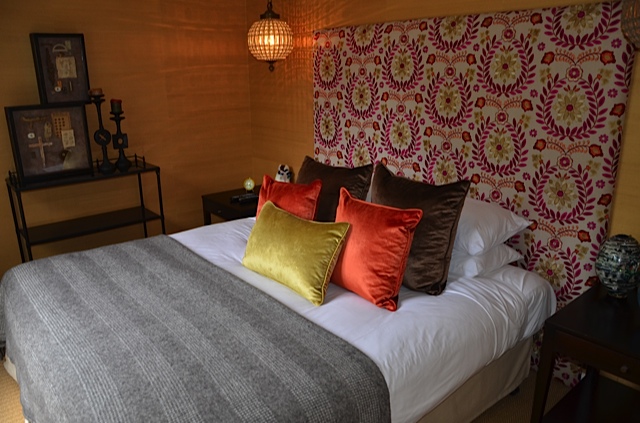 The bathroom is very modern and heated floors are a great bonus. In the middle of spring, it was still freezing in Daylesford at night.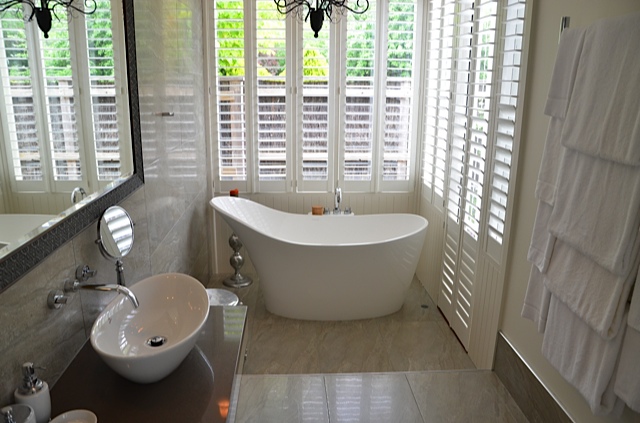 The Restaurant
Lake House restaurant is the jewel of the hotel. It has been awarded two Chef's Hats and absolutely deserves them. Dinner here was a definite highlight of our stay!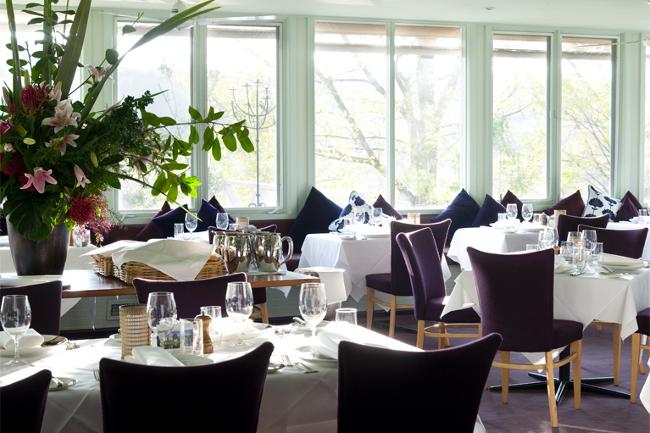 The restaurant offers a seasonal menu. Guest can choose either a 3 course meal from $80pp or the tasting menu from $140 pp (a selection of 6-8 dishes to suit the guest's palate).
The food is magnificent! It is colourful, creative, immaculately presented and very tasty.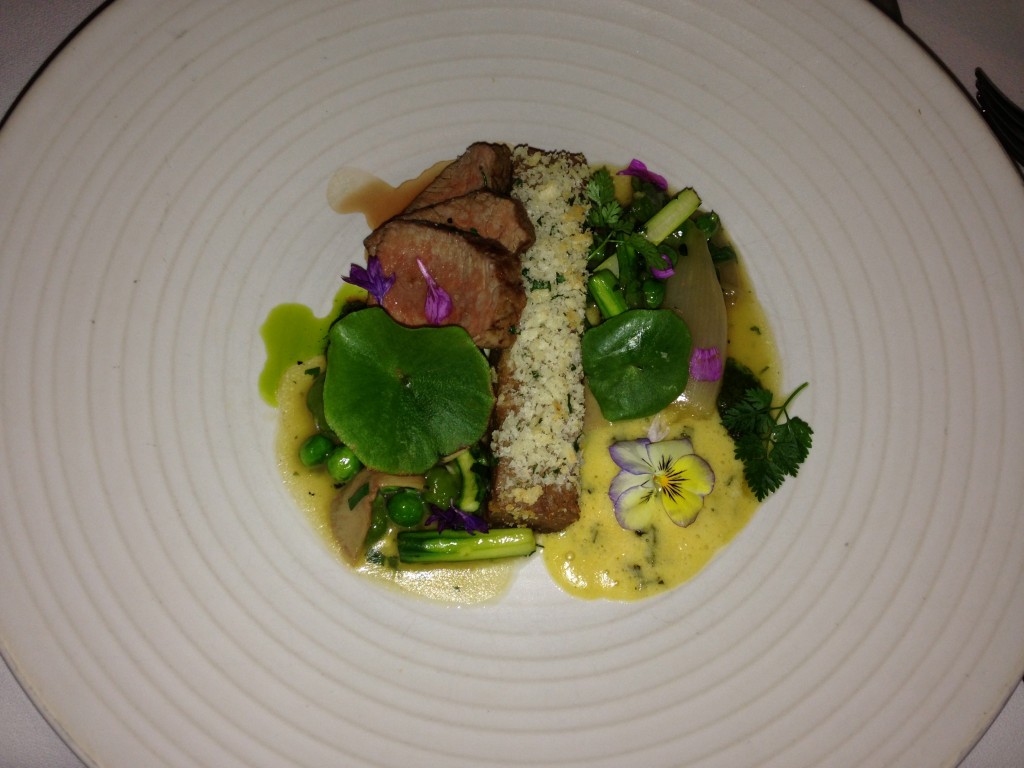 The atmosphere in the restaurant is very warm, yet quite formal. White table cloths dress perfectly set tables,Lake House signature plates, and  polished waiters make it a fine dining experience to remember so bring a nice formal outfit for the weekend, you'll need it for dinner.
Breakfast was country style. with beautiful fresh pastries, home-made jams, eggs any style, ham and cheese. Lovely and simple.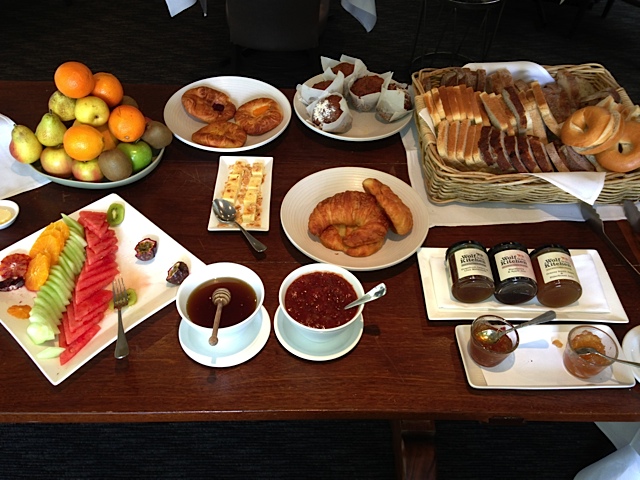 Activities
As the name suggests, Lake House  is located on the shores of Lake Daylesford. It is picturesque but there is not a lot to do or see. A walk around the lake takes about 30 minutes and is a lovely stroll to start the day.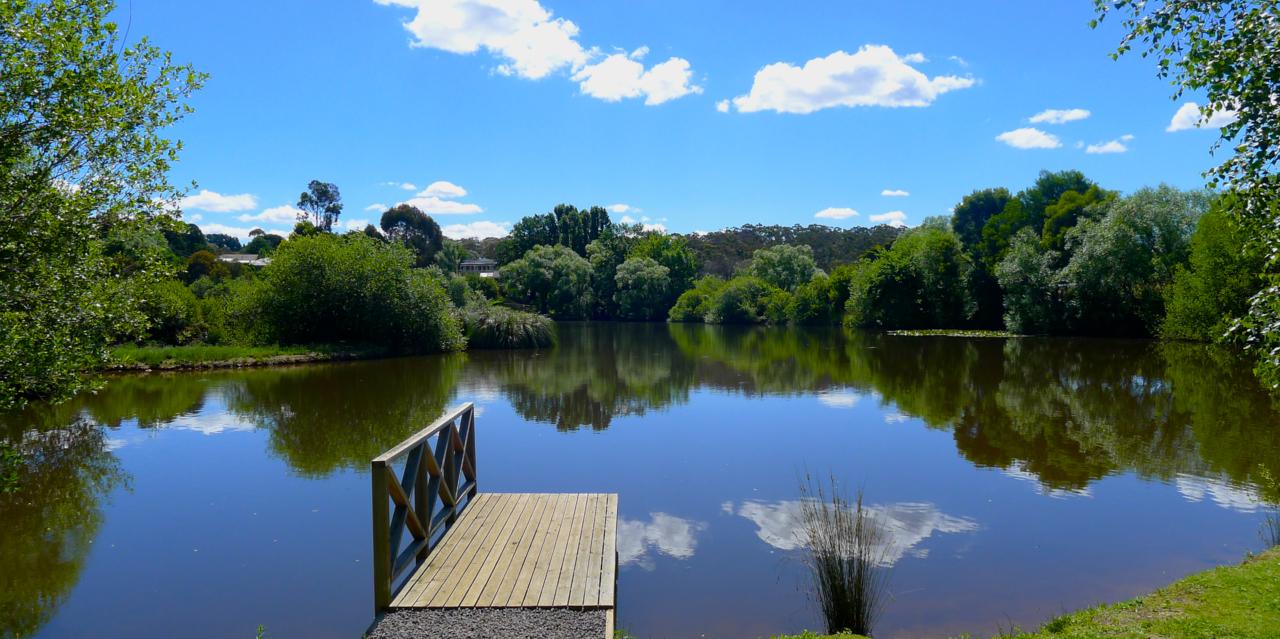 Apart from that the only thing to do in Lake House is to relax and do as little as possible.It is a very quiet place designed with relaxation in mind. So eat, sleep, enjoy a spa treatment, read books or watch movies and enjoy the tranquility.
The Spa
Salus Spa is a must. Dalesford is the spa centre of Victoria, so these highly trained therapists know what they are doing. I had a delightful body treatment that was followed by a Hydrostorm water experience – a combination of Vichy jets and waterfall showers with mood lighting and a utterly relaxing experience.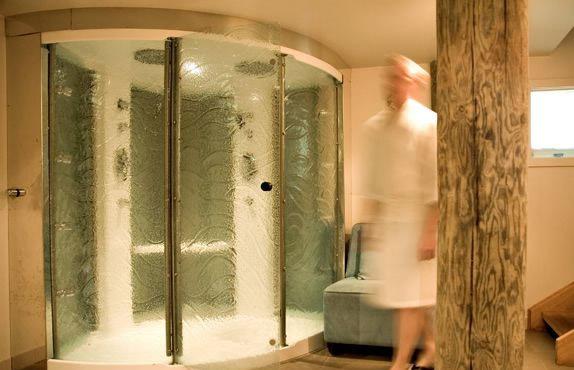 There are many signature treatments to choose from but our favourite would be Salus Signature Bliss for 2 –  the ultimate couple's treatment.
The Lux Traveller Loves:
Relaxing – perfect for a busy couple in love
The restaurant – which is worth a trip even just for lunch or dinner
Salus Spa – was the cherry on top
The accommodation in The Retreat
The Fire pit in the courtyard of the suite – perfect for a romantic drink under the stars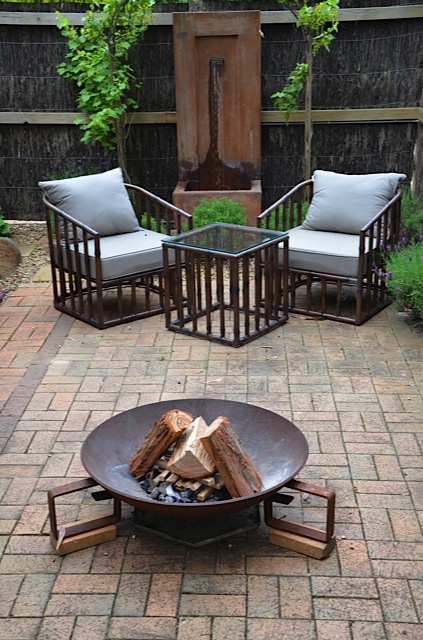 The Lux Traveller Doesn't Like:
Such a quiet location is not for everyone. As there is not a lot to do you have to make sure your company is good, otherwise is could get a little boring. The price range is also a little high in our opinion but we can see the quiet beauty of it. Rates for The Retreat starts from $1600 per night.
All In All :
Lake House is a wonderful weekend destination, perfectly suited to reconnecting with your loved one and secluded one-on-one time. Include a dinner and a spa treatment in your stay for complete indulgence. A couple of nights at Lake House will have you very relaxed and ready for another busy week.