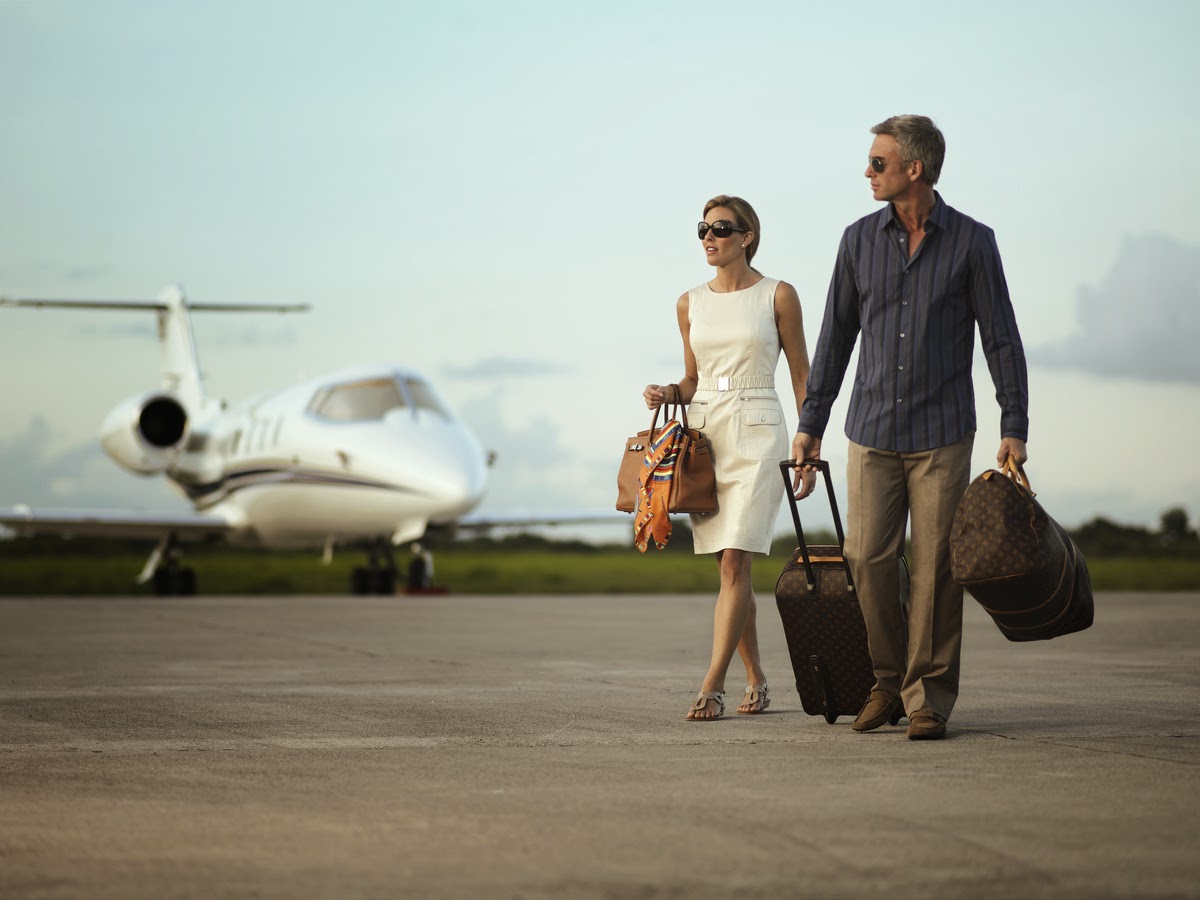 The Lux Traveller is very excited to launch a collection of Exclusive VIP luxury travel tours to 5 destinations around the world.
We are taking very small groups (places limited to 5-7 couples) of VIP guests to see the world in ultimate style.
5 Couples – 5 Destinations!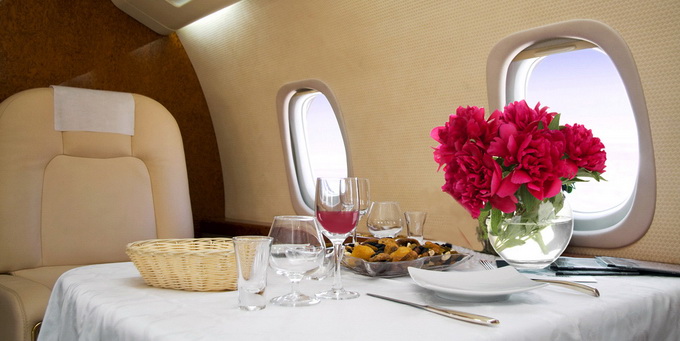 We hold your hand from the minute you arrive, making sure you feel welcome and comfortable in a new country. During the time with us we will arrange one of a kind experiences, exclusive dining and activities to suit your personal taste. Helicopter rides, Rolls Royce limousines, sunset cocktails on board a luxury yacht, private luxury shopping encounters, meeting world's best chefs, exclusive wine tastings are just the start of your bespoke holiday with The Lux Traveller.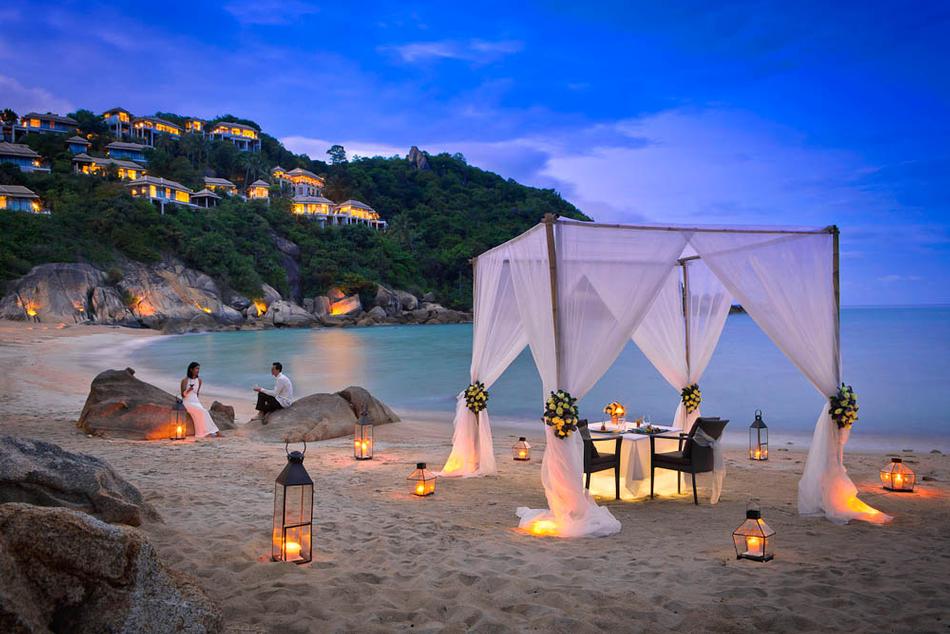 We are taking you on a trip of a lifetime that will bring you and your family everlasting memories!
The destinations we are launching this year are:
'See Australia In Style', The Best Of Australia In 10 Days
'Feel Like Royalty In Dubai', 7 days
'Ultimate Holiday In Bali', 7 Days
'The Road Of The Lakes' – Bespoke Lake Experiences in Switzerland and Italy, 7 days
'Hawaiian Surf Trip Of A Lifetime', 7 days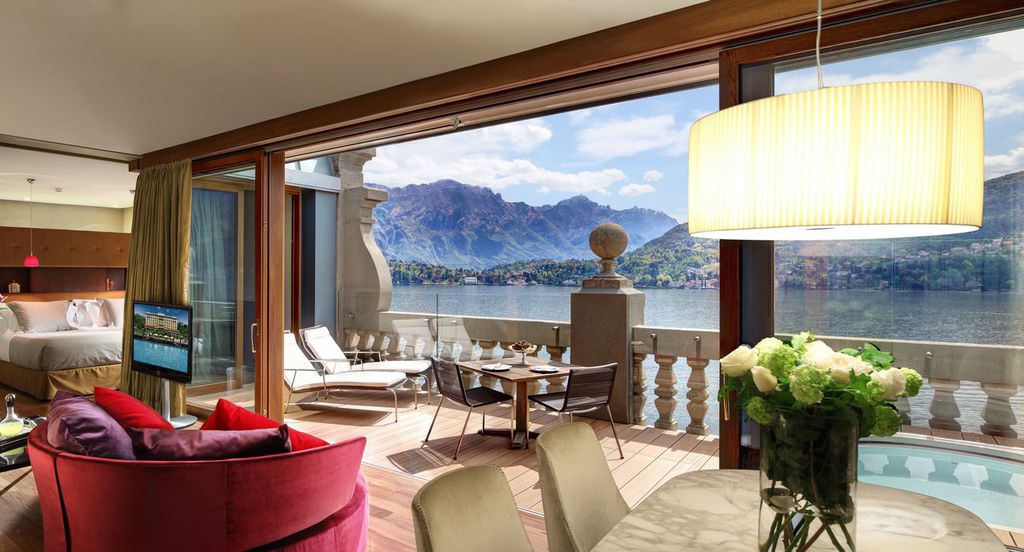 The Lux Traveller team spent last 6 months selecting the best hotels, restaurants and locations for The Lux Traveller tour guests. Our logo is 'In Search Of True Luxury' and that's exactly what are tours stand for 'Pure Luxury'.
To book your Lux Traveller VIP Tour for 2016 please contact us on +61404476104 or via info@theluxtraveller.com.