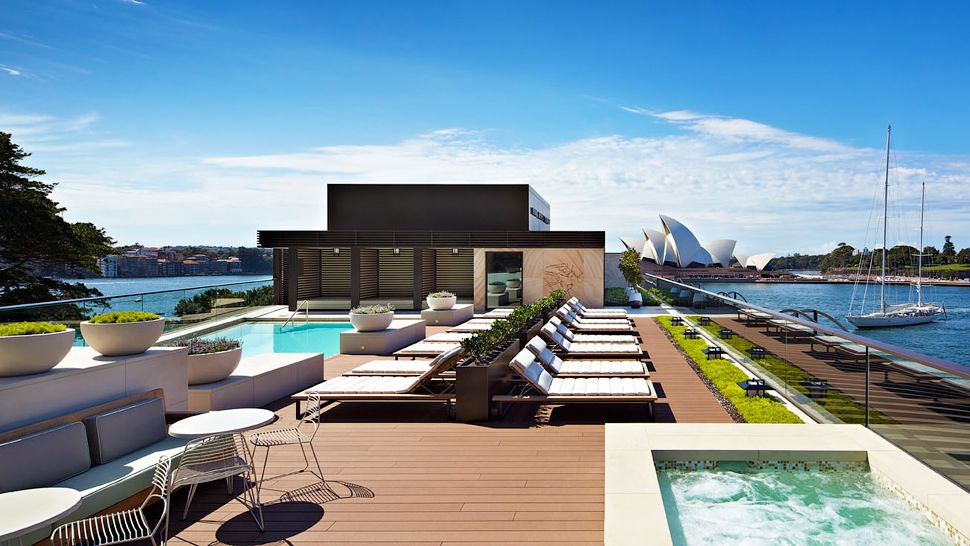 If you are thinking of visiting Sydney for a weekend this summer we have a number of fabulous suggestions for you on how to make this weekend wonderful.
Choose a fantastic hotel in a central location – Park Hyatt Sydney
Our first choice in Sydney is the glamorous Park Hyatt located on the waters edge in Circular Quay with breathtaking views of the Opera House from many rooms. It has been recently renovated so all rooms are of the highest standard. The views from most rooms are the biggest drawcard of the hotel as is a really polished service.
Rates start from AUD $850 per night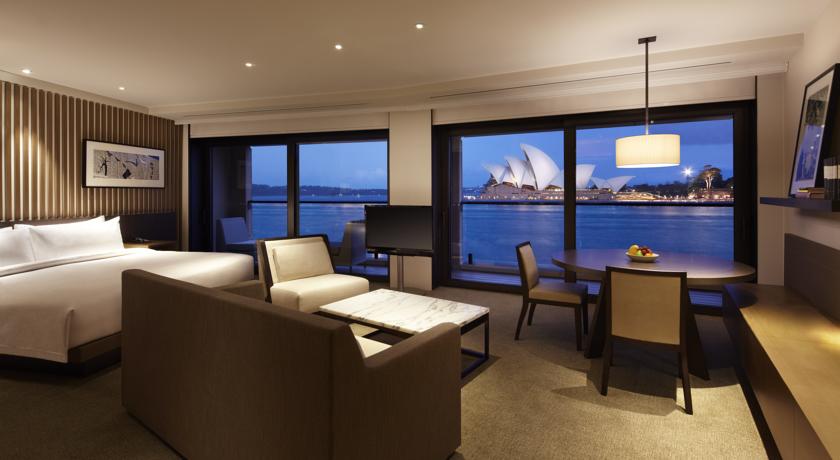 Choose a restaurant for you special night out – Cafe Sydney
We recommend Café Sydney. It is a fine dining establishment, well known in Sydney. It has buzzing atmosphere, a lot of good looking people, a long list of champagne and a mouthwatering menu. Last but not least is a sensational view over the Sydney Harbour and the Bridge.
It is only a short romantic stroll away from the Park Hyatt.
Cost – $250 per couple plus wine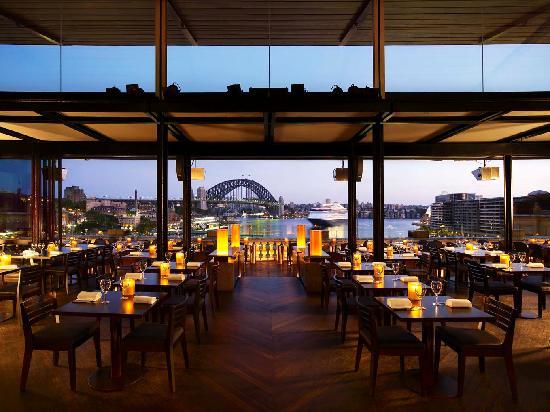 Book a show for Saturday night – Totem 
Our choice for December / January is Totem by Cirque Du Soleil.
Cirque Du Soleil is a famous Canadian company that has staged 18 brilliant circus shows over the last 20 years. They are currently touring Australia and until 11th of January 2015 they are based in Sydney with their new show Totem.
Grand Chapiteau is set up in Fox Studios, only a 10 min taxi ride from the city. We recommend VIP Rouge tickets that ensure you being treated like royalty. VIP guests have their own entrance, complimentary drinks and canapés, free easy parking and excellent service.
The show itself comprises of 10 acts with an intermission in the middle. The technical skills of the performers in this production are awe-inspiring. Totem is an explosion for the senses – it is theatrical, colourful, musical, sparkly, funny, breathtaking, romantic – in one word Spectacular!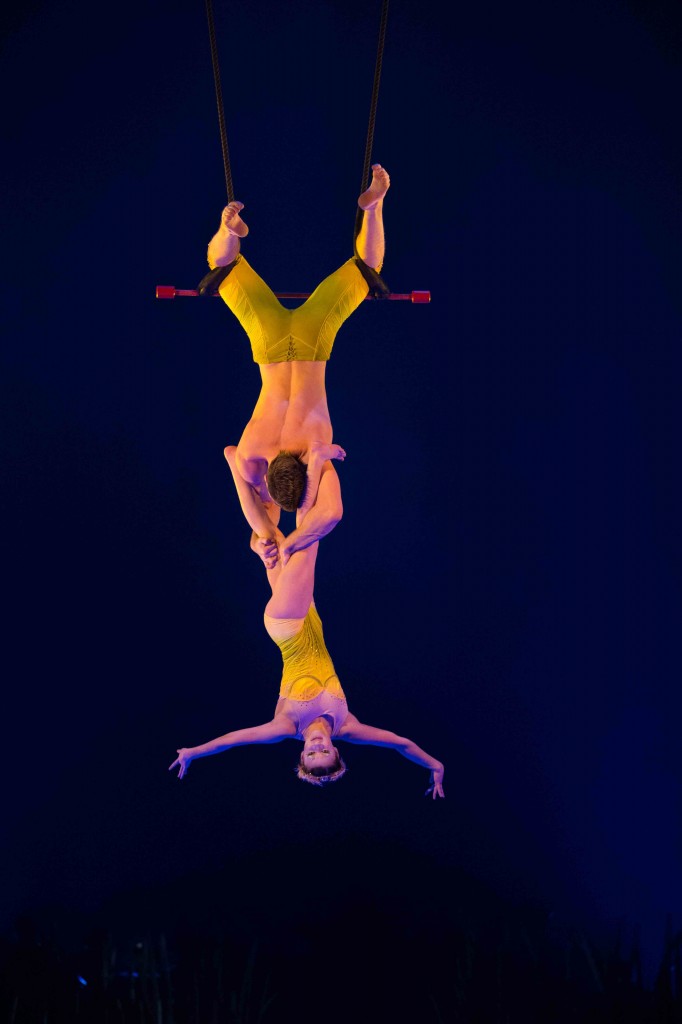 Some of my favourite acts are a roller blading couple who perform an exceptionally difficult looking routine at a speed of light on a small round podium and crystal-covered foot juggler spinning eight bejeweled fabric squares on their arms and legs while lying upside down on blue velvet chairs.
Cost for VIP Rouge – From $300 pp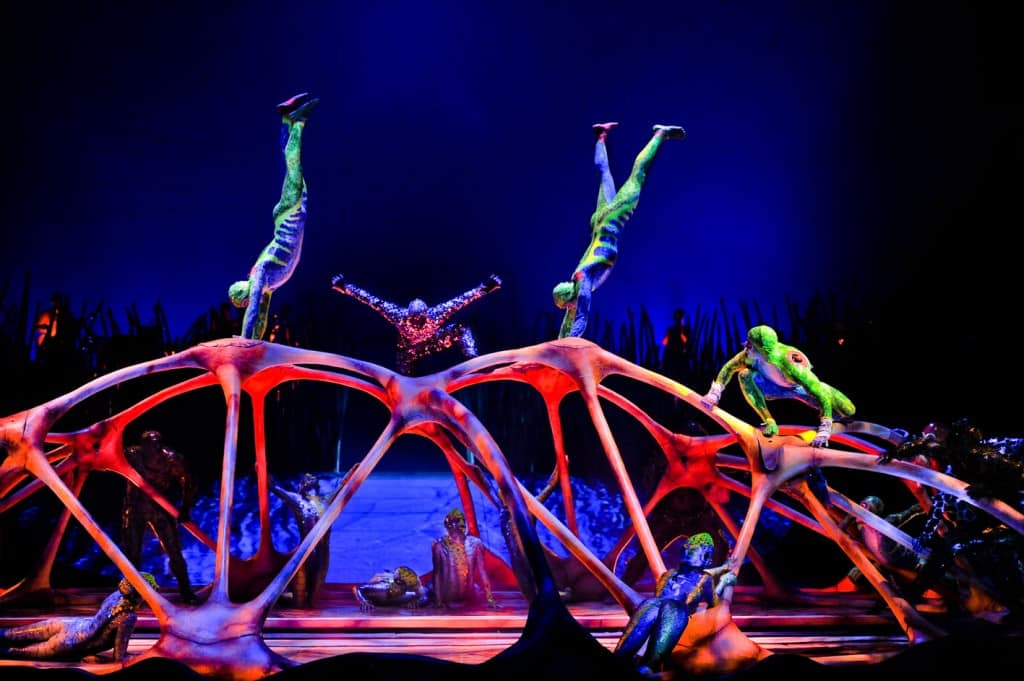 Plan a romantic outing for Sunday
After a long breakfast at The Park Hyatt's Dining Room (best breakfast in Sydney) consider a little adventure. Why not catch a sea plane and fly over the spectacular Sydney Harbour to enjoy a lazy lunch at a secluded restaurant in Whale Beach.
Or stay closer to the sea and hire a boat for a relaxing afternoon of swimming, champagne drinking and Harbour gazing.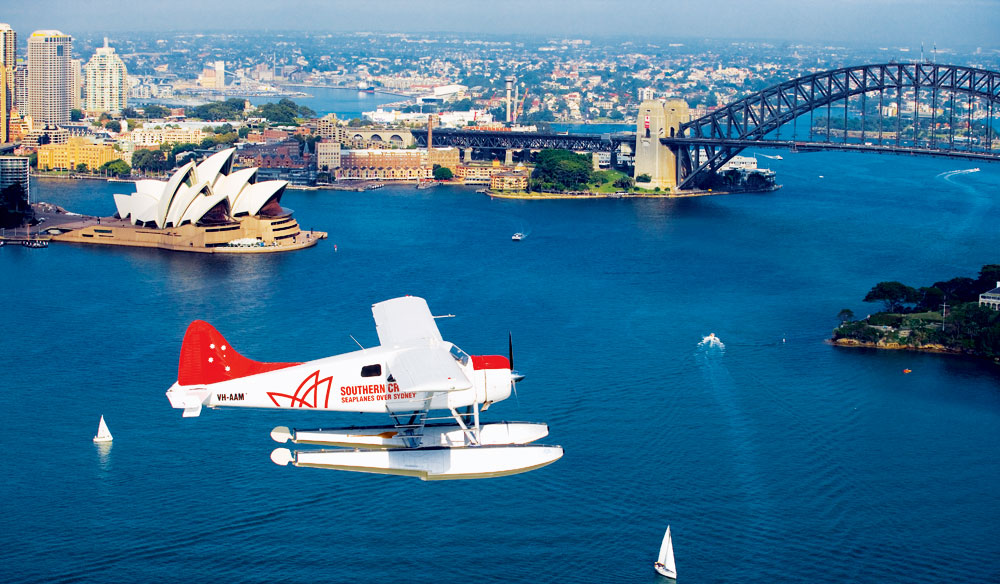 Your concierge will be able to assist with both.
For more suggestion on fun, adventure or glamour things to do in Sydney please email us – we'll be happy to assist.