the lux score
80
the lux score explained
Service 8
Rooms 7
Food & Beverage 7
Ambience 7
Attention to Detail 9
Generosity & Value 8
Wow / Hip Factor 8
Facilities 7
Location 10
Fit to Promise 9
Mandarin Oriental is without a doubt one of the best in Prague. It is built on the site of the former 14th century monastery, which gives it a lovely historic feel.
Hotel's main winning point is its location – it is in the beautiful Old Town, walking distance to many historic sites & the famous Karl's Bridge.
There is a lot of nice cafes & restaurants around the area serving sumptuous Czech cuisine.
Accommodation
Rooms & Suites are modern and comfortable but not the ones that would make a lasting impression.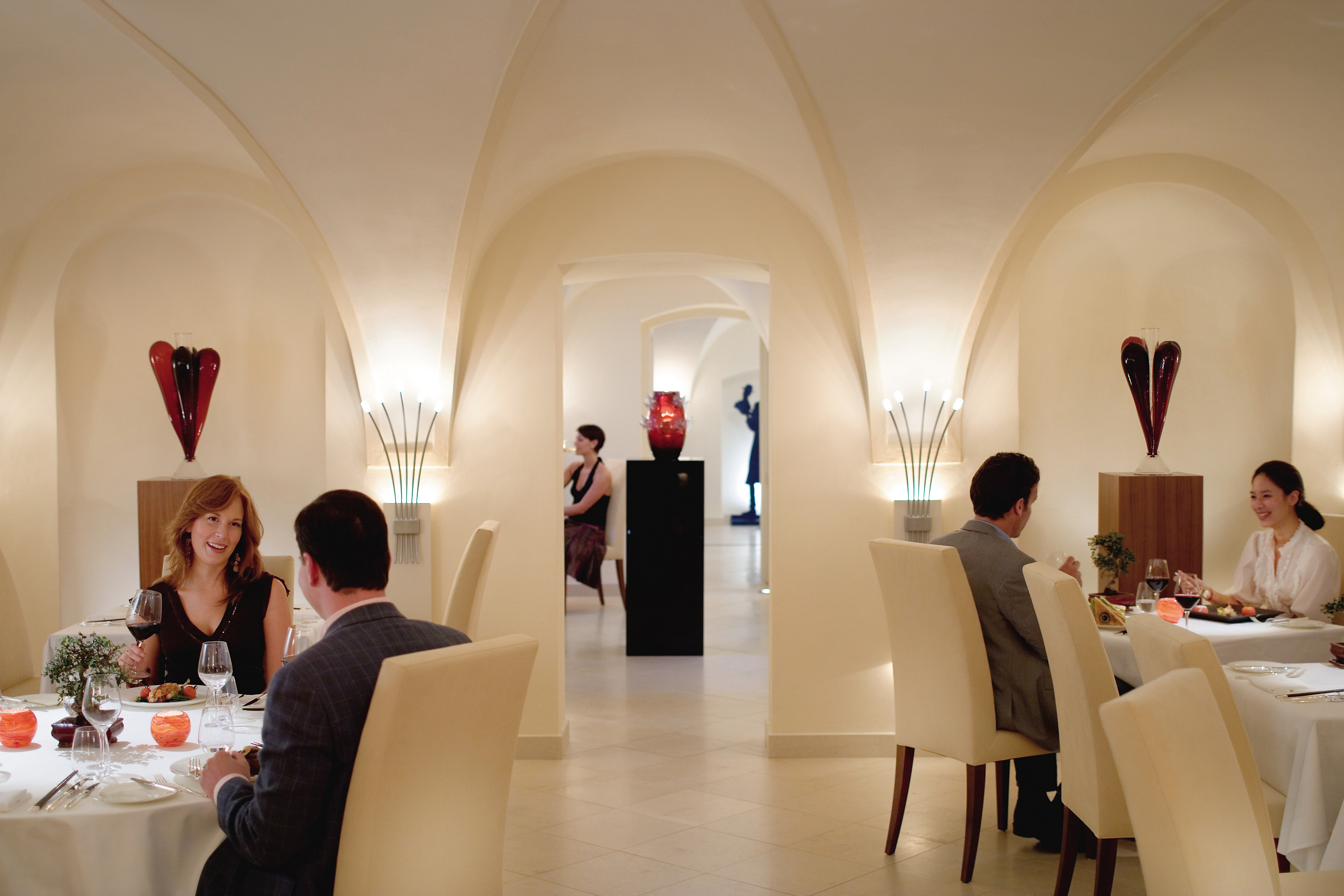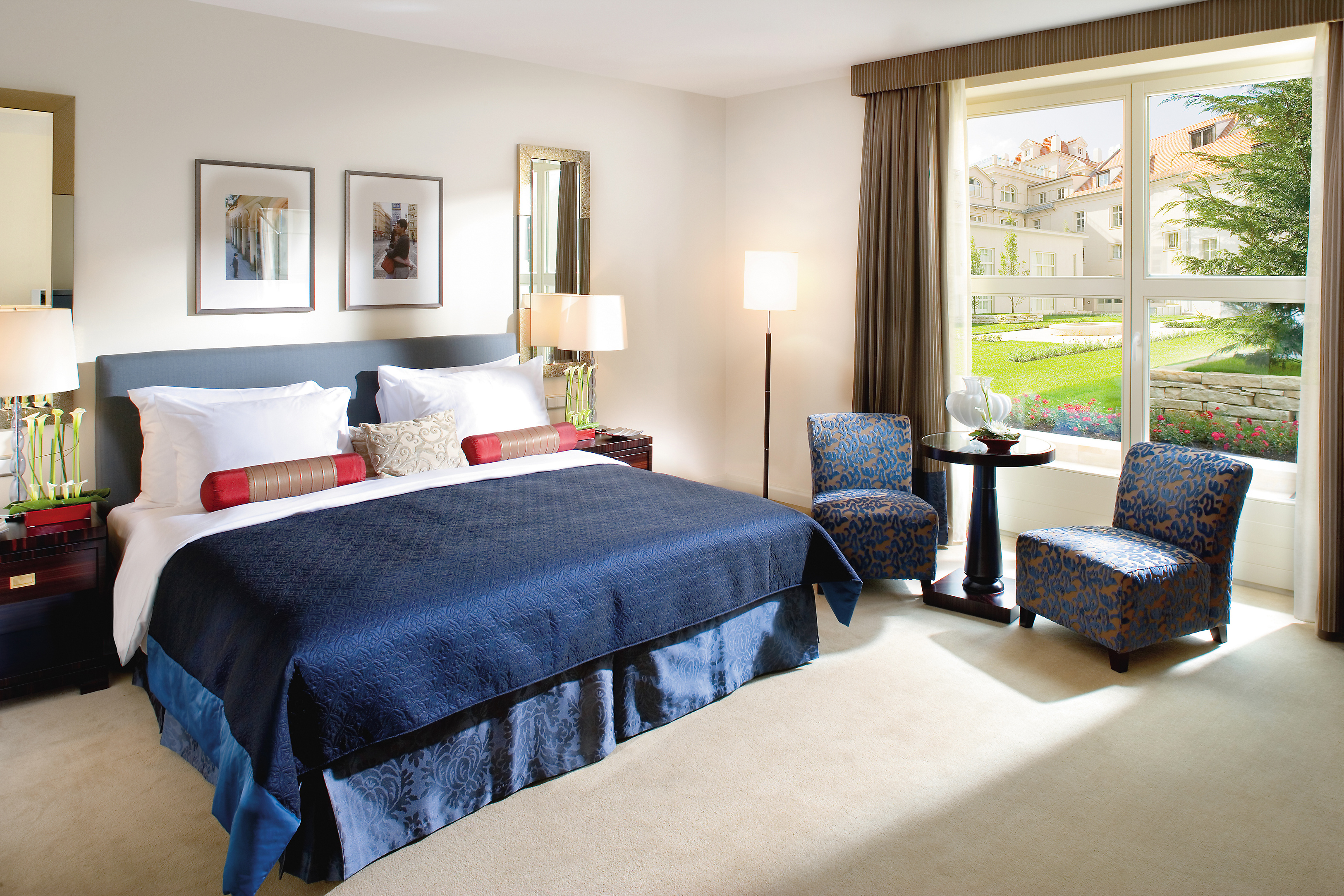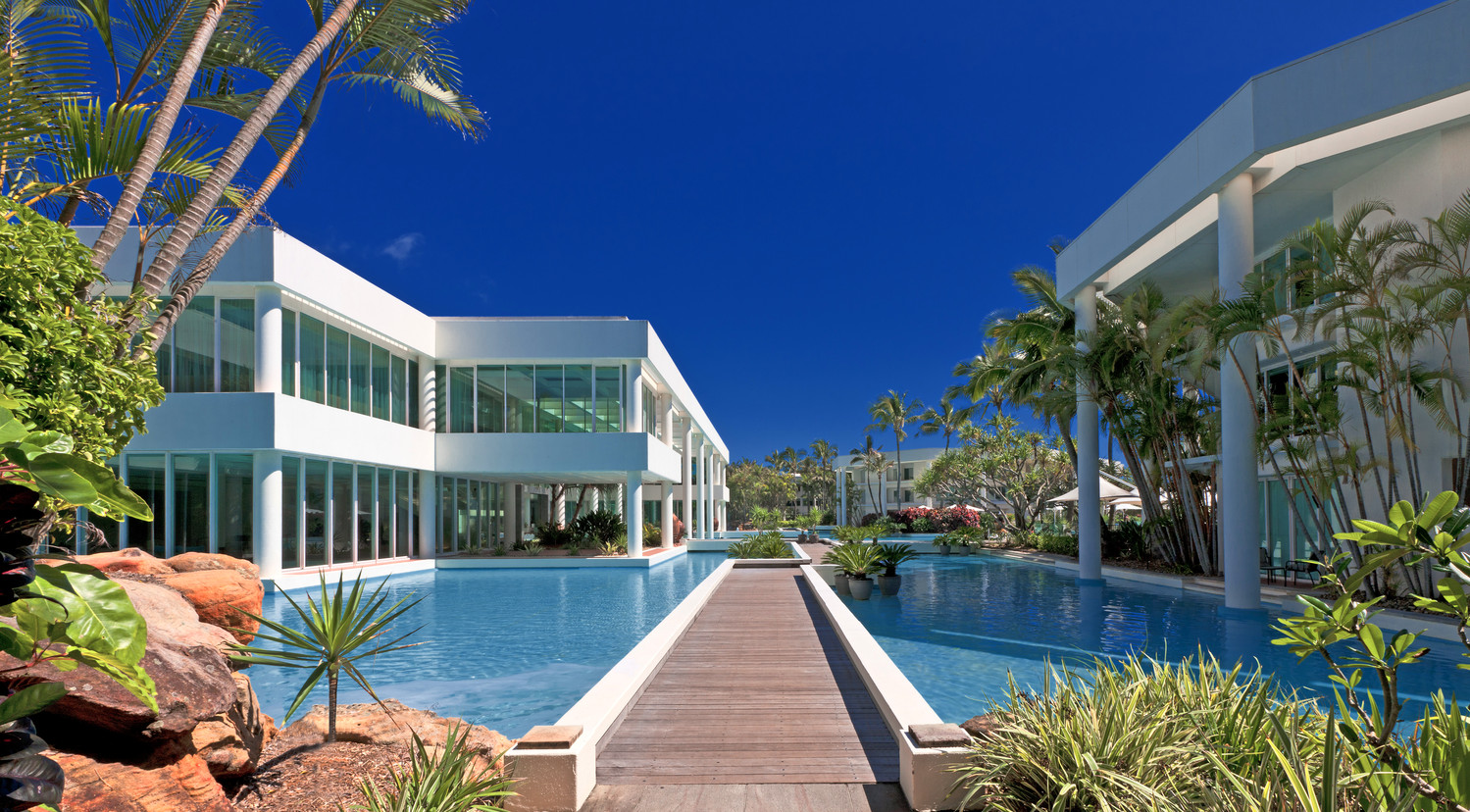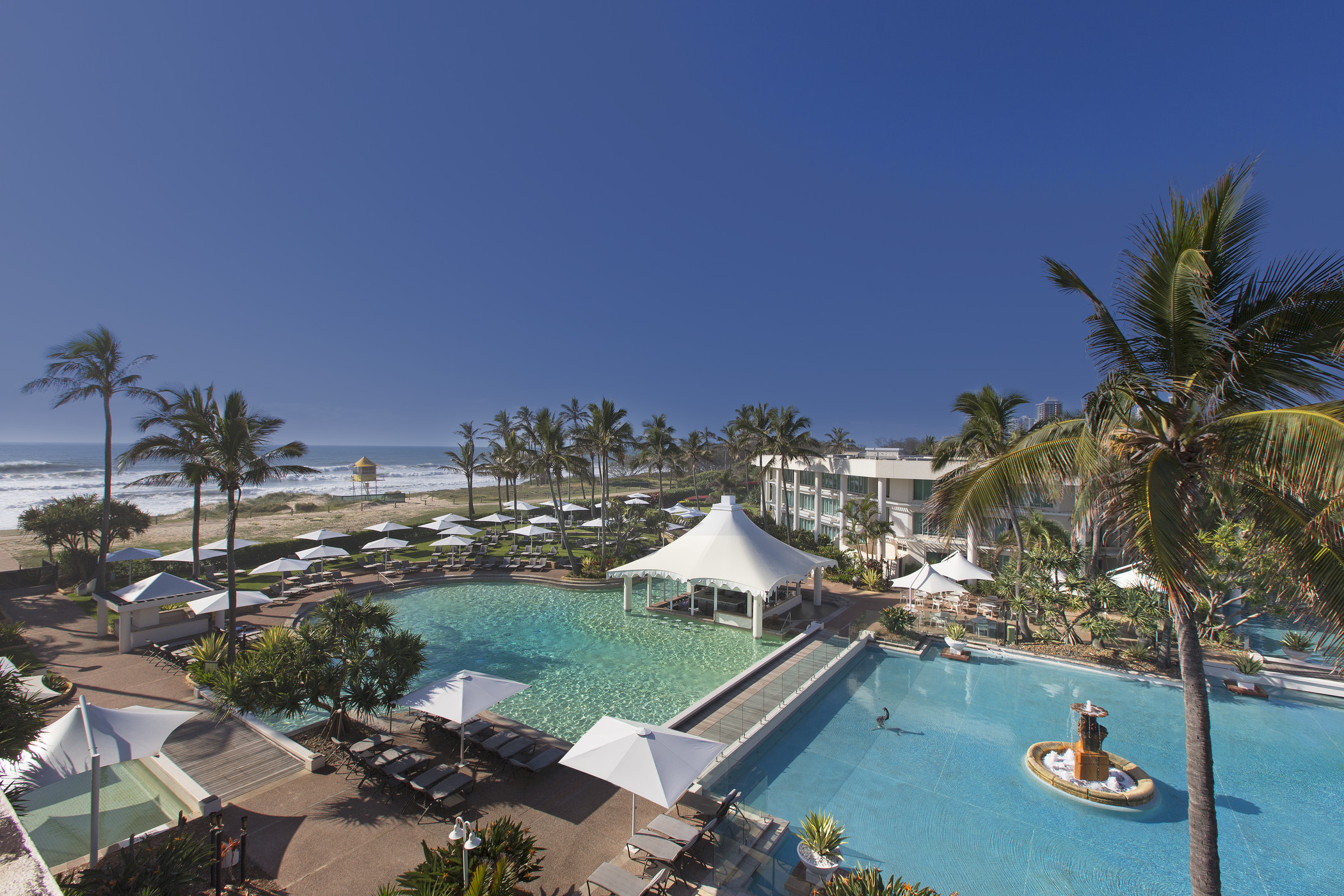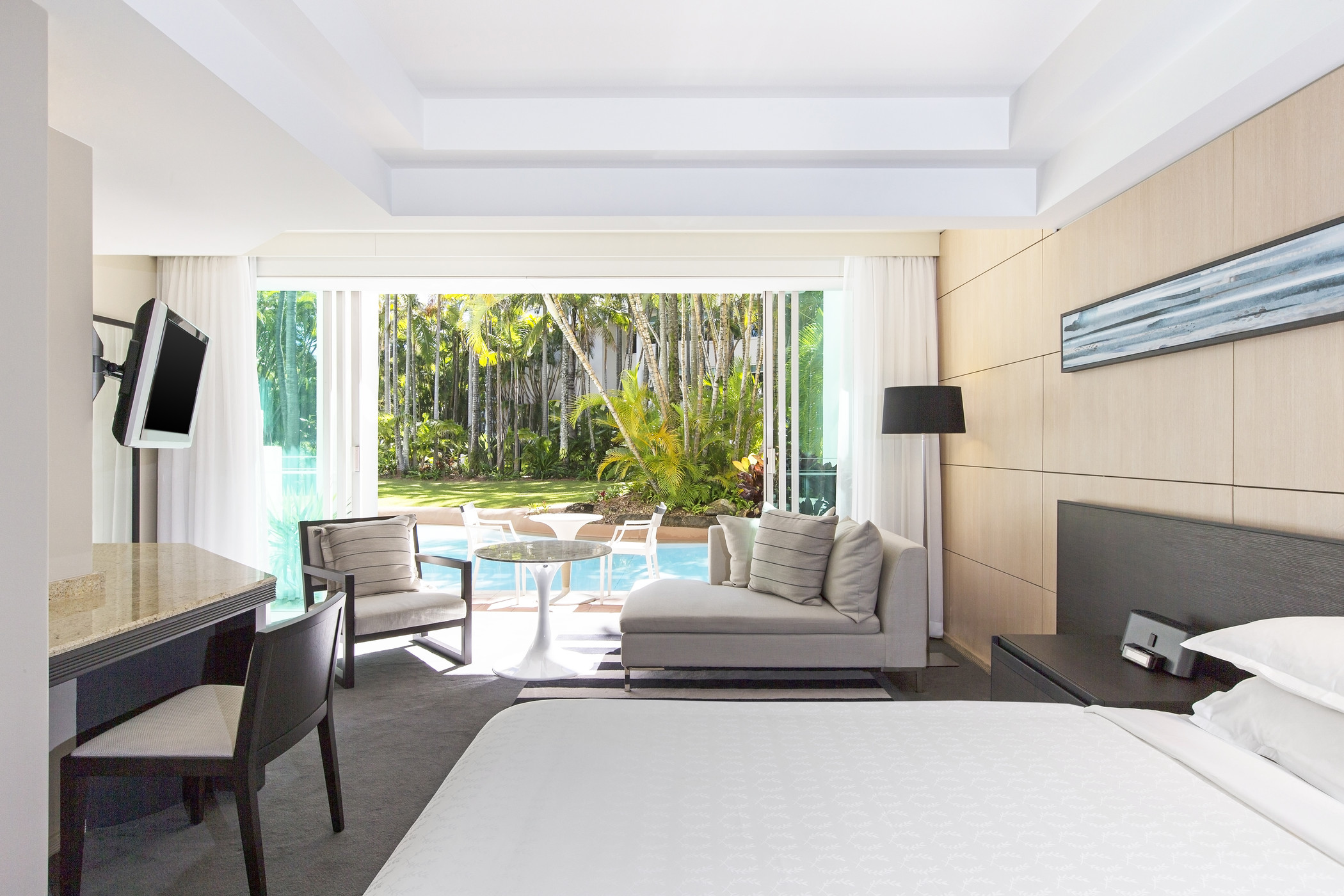 Unfortunately only one category of rooms has views of the castle, which is the main show piece in Prague – Premier Castle View Rooms. The rest – look out only on the nearby streets (building next door sometimes) which is not very exciting. Even the suites (which are supposed to be the best option) don't feel special because of that reason.
Premier Castle View Rooms are The Lux Travellers choice. They are very spacious with big beautiful bathrooms and modern decor.
Of course if budget is not a consideration book the Presidential Suite which is the only other accommodation option with a view.
This suite is absolutely gorgeous, with big windows looking onto the castle. It will certainly make your stay in Prague very memorable.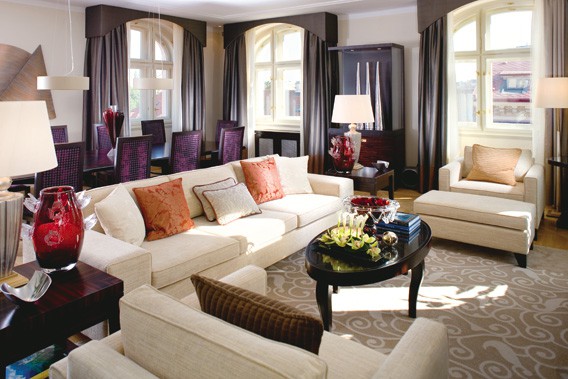 Service – Friendly & prompt.
Breakfast – the worst we had in Europe. This area needs vast improvement from the hotel. Eastern Europe has such beautiful food and this hotel doesn't reflect it at all.
Dinner at Essensia – very pleasant, great food & service. However it is a very quiet restaurant with not a lot of atmosphere.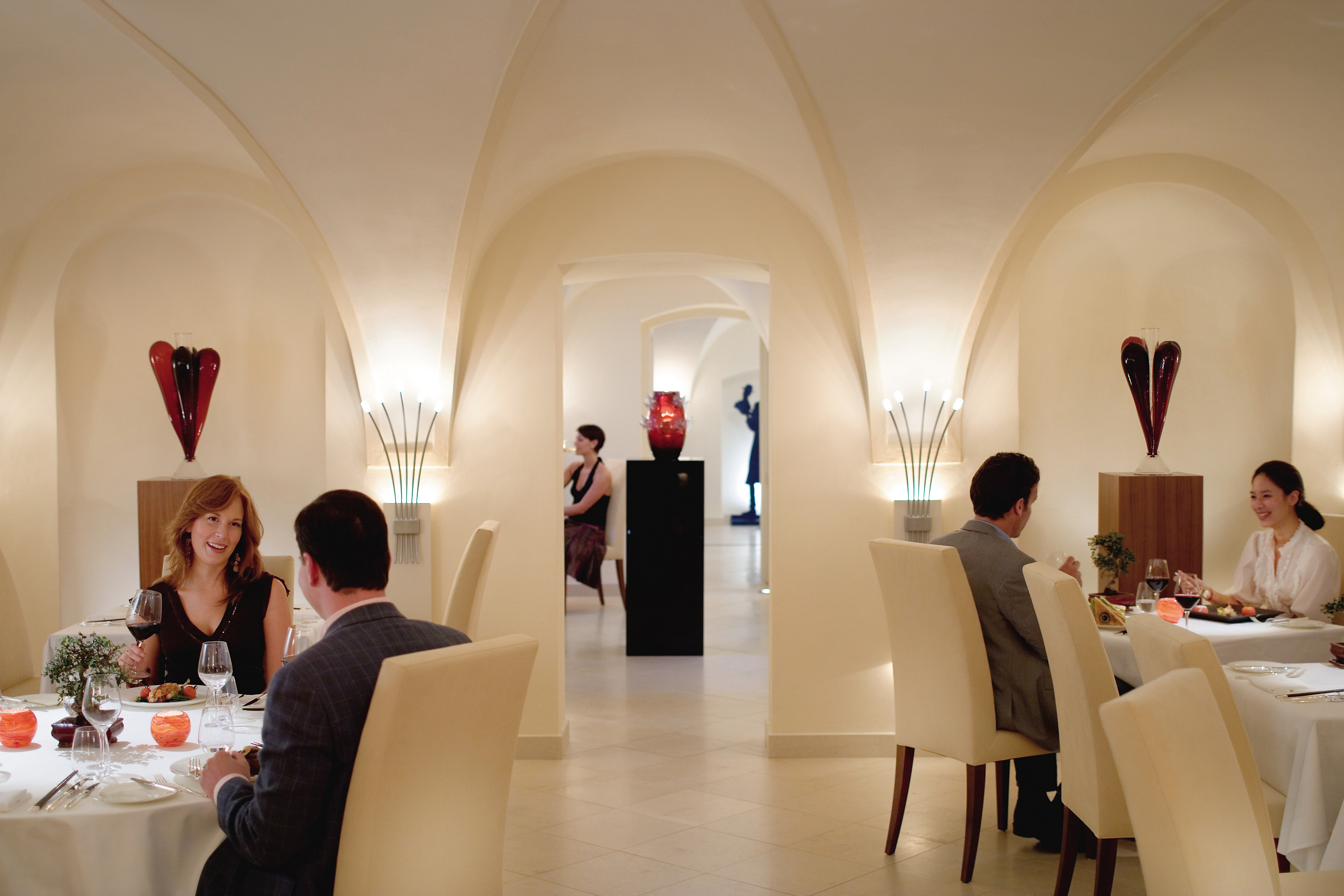 The spa – isn't very special again and fairly expensive by Prague's standards.
All in all – nice & neat hotel. It is lacking a special touch but it is still excellent by Prague standards.
Would we recommend Mandarin Oriental to you? Yes, as there are hardly any other truly luxurious hotels in Prague. I think it deserves 4 stars from us.