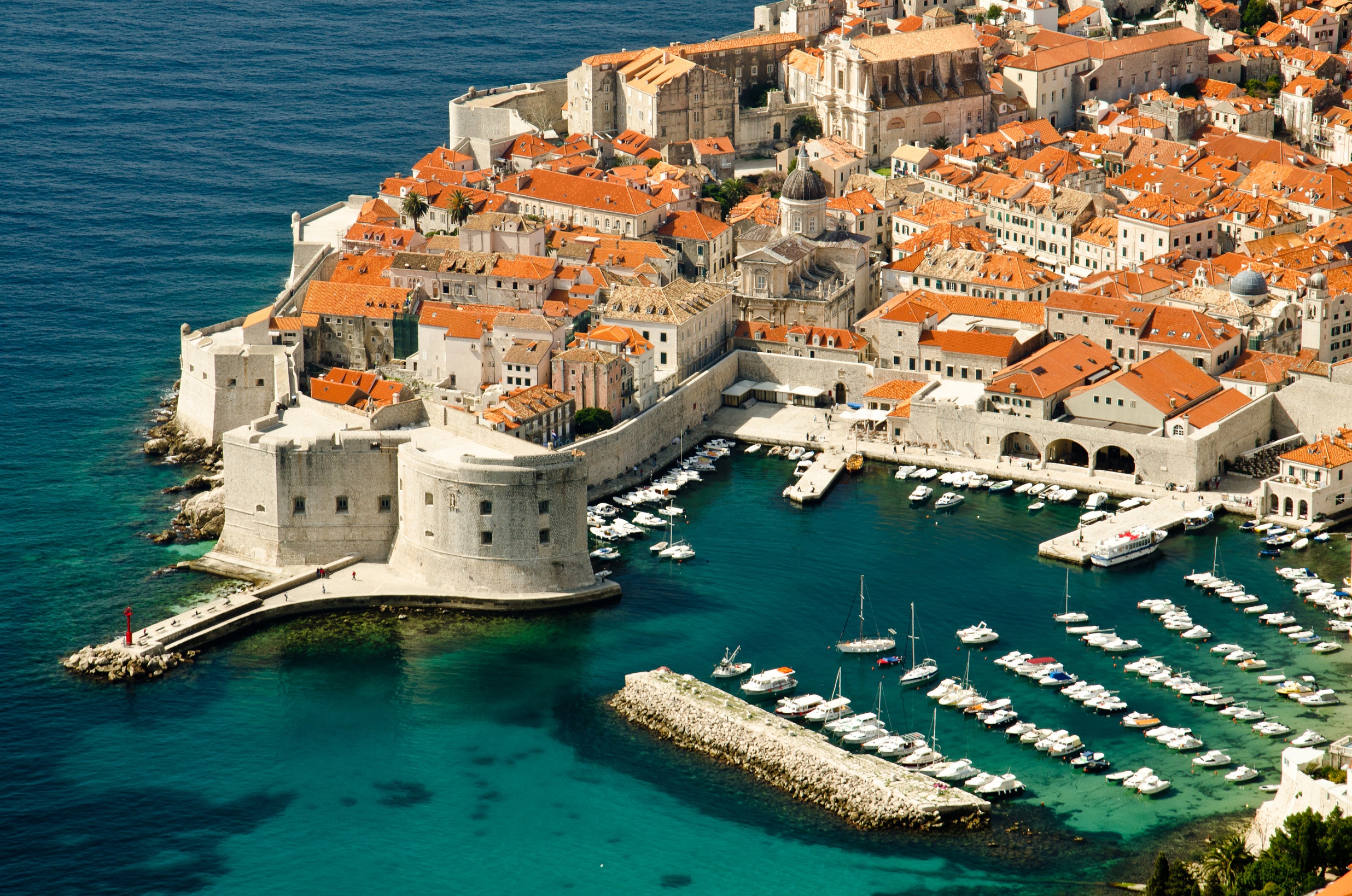 There are many exciting island destinations in the Adriatic sea which, can present one of the most memorable sailing itineraries on the Dalmatian coast. Luxurious charter yachts are available to suit a variety of styles for this type of cruise. Among the present routes offered in Croatia, there is one such route which seems to be favoured most blue cruise travelers. The journey begins in the historic city of Split and concludes in the "pearl of the Adriatic", Dubrovnik.
After settling in your private boat charter, you will have the choice of either spending the night in the harbor (highly recommended), or setting sail to begin your amazing cruise. Should you arrive to the harbor early enough, it might be ideal to visit some of the nearby sites of Split since you will not have the opportunity to see this amazing city during your trip.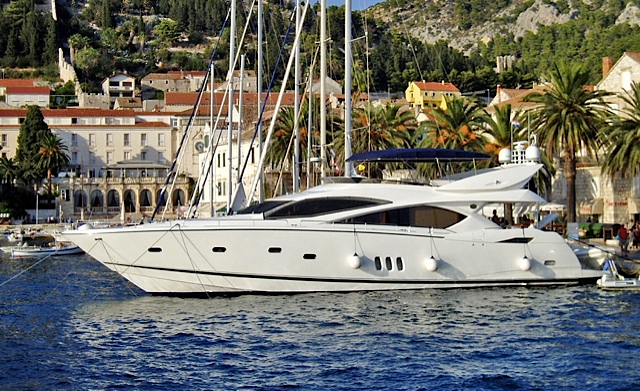 There are many places of interest to explore in Split. Since the Romans built Diocletian's Palace in 305 A.D. (a UNESCO heritage site), recognized still as the core of the city, Split is estimated to be over 1700 years old. So as you can imagine, there are a lot of archaeological sites, ancient ruins, churches, monasteries, monuments and Roman walls and temples.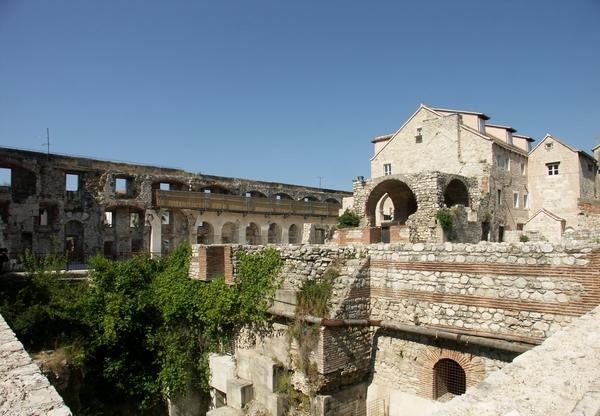 St. Duje's Cathedral, also built around the same era, is another must-see site and one that is known as the oldest cathedral building in the world. While in the center, a visit to Varoš may prove to be an interesting visit with its charming streets and lovely houses. The region of Diocletian's Palace offers many parts to see and things to do. One such "to-do" is climbing the campanile bell tower, located next to the palace mausoleum. It's a good chance to capture some amazing views from the top.
The next day of your gulet cruise will bring you to the island of Brač. There you will be mooring in one of the largest, most protected and beautiful harbors of the island in Milna village situated on the west side. You and your guests can enjoy both sandy and pebbly beaches, visit a 'must-see' Bobovisca cove, and visit a few ancient churches. Brač is renown for its beautiful crystal clear water, ideal for diving, and delicious and healthy local food.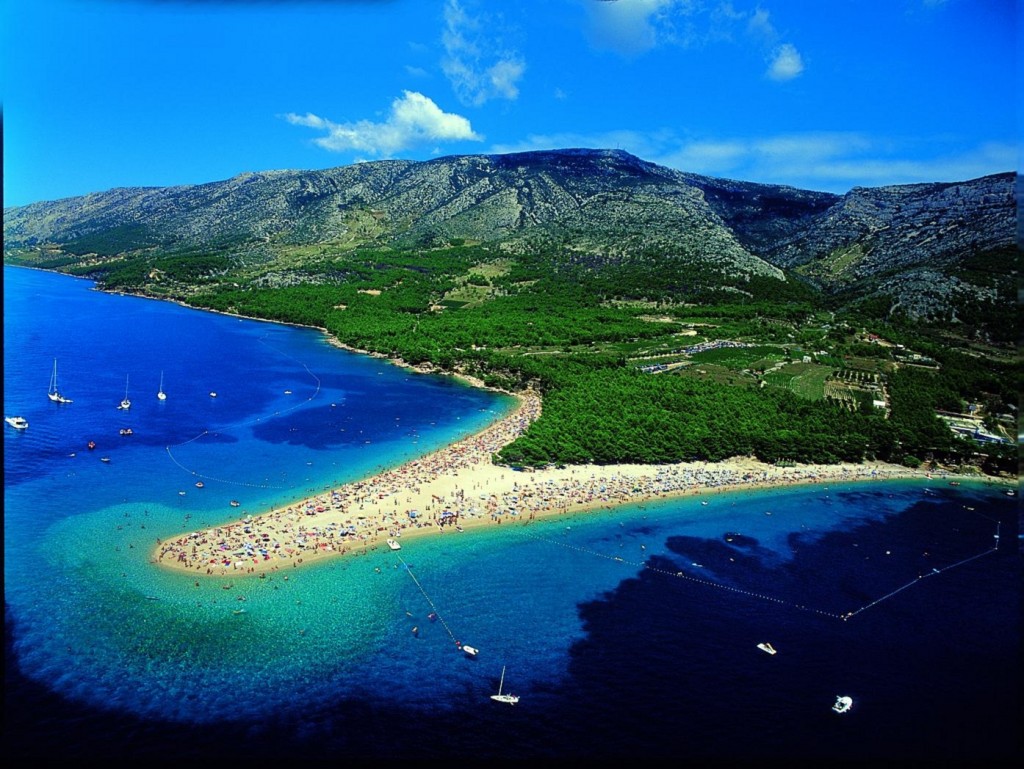 Your next destination is Hvar. A very prominent Croatian island resort. Hvar town offers centuries old culture and historical heritage – dating back to pre-historic times. Highlights of Hvar include, but certainly not limited to, are its natural beauty, gastronomic delights, historical background, sandy beaches and exotic Mediterranean climate and genuine local hospitality. Hvar is naturally landscaped with lavender, olive groves and vineyards. You might like try a bit of local real home-made wine.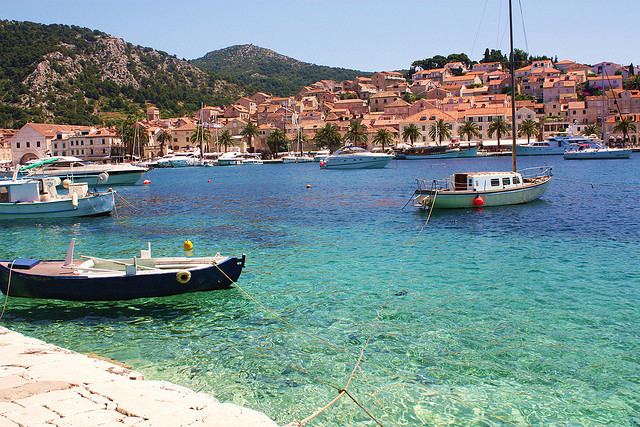 Heading southwest, your journey will continue onto the island of Vis. The town is situated northeastern part of the island. Tourism doesn't date back too far here. Tourists were not able to visit this picturesque island until 1989. Therefore you can expect an unpolluted environment and clear water. There are plenty of local specialties to delight in, including some of the best seafood dishes in the Adriatic.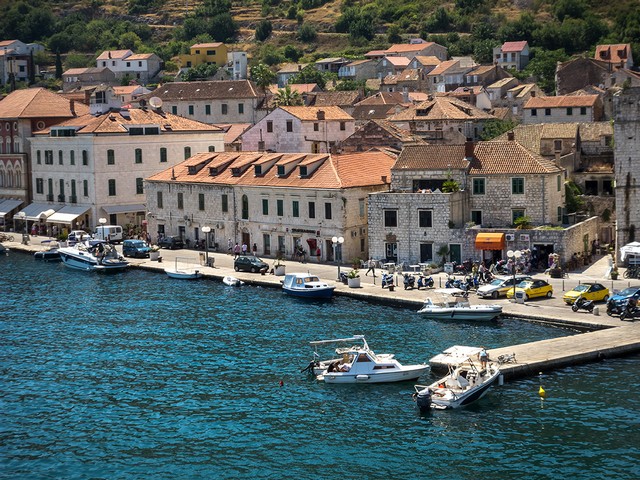 Cruising to the west side of Vis island, situated in a deep bay with a coastline of pebbly beaches, is the historical Mediterranean village of Komiža. An interesting fact about Komiza is that it is the only place in Croatia where you will find a Fishermen's Museum located at the Venetian Tower – just follow along the promenade to visit. Komiža offers a variety of cultural and historic sites, monasteries and fortresses for travelers to explore. A few famous landmarks in Komiza are fortified church of St. Roch, the church of Our Lady of the Seven Sorrows, church of Our Lady of Pirates, the gallery of Duro Tiljak and Boris Mardesic. And if you speak to your captain you might like to visit the Blue Grotto (Blue Cave) on the nearby island of Biševo.
More culture and historical sites await in the town of Korcula. Korcula holds an extensive tradition in seafaring, shipbuilding and stone-masonry; and also the birthplace of the famous traveler Marco Polo. Korcula is a lush green island with secluded beaches.
It's off to Mljet Island and the most ancient village of Polace. Surrounded by 4 islands, it is perhaps the most sheltered village in the region and a big favorite with yachtsmen and blue cruise travelers alike.  There are a number of ancient sites which date back from the 1st to the 6th centuries. This Mediterranean village offers splendid views of the offshore islets – Tajnik, Moracnik, Ovrar and Kobrava.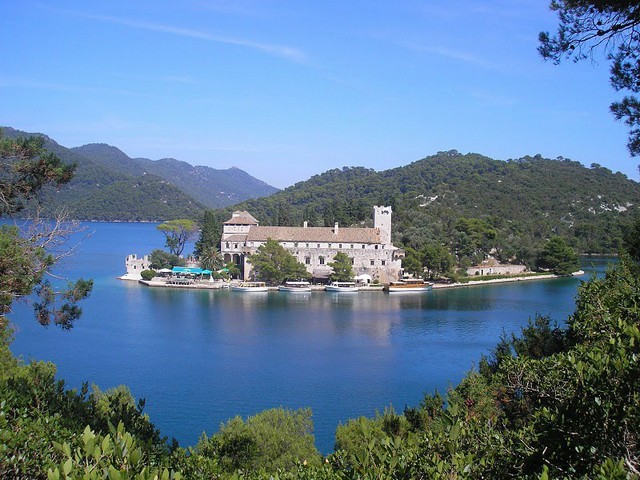 As your journey reaches its last day or two, your private gulet will cruise northeast, in the direction of Dubrovnik to the island of Sipan. There are two main ports on either end of the island. More of Croatian culture, history and heritage can be seen on Sipan. A few of the architectural monuments dating back to the Middle Ages include the ruins of the Church of St. Peter, located on Velji Point; the Church of Sveti Ivan; and the pre Romantic Church of Sveti Mihovil. There is also a Romantic Gothic house and tower and the Renaissance Church of the Holy Spirit (1959). You might like to try the local wine Sipan is famous for.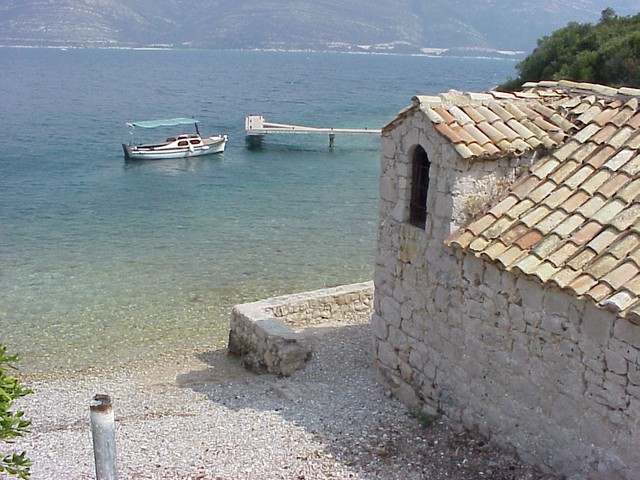 On the last day of your blue cruise travels, you will be disembarking in the incredible Croatian city of Dubrovnik. It is a place worth exploring as there is a plethora of sites to see of its well preserved its admirable Gothic, Renaissance and Baroque churches, monasteries, palaces and fountains – a must-see, remarkable landmark medieval walled city.