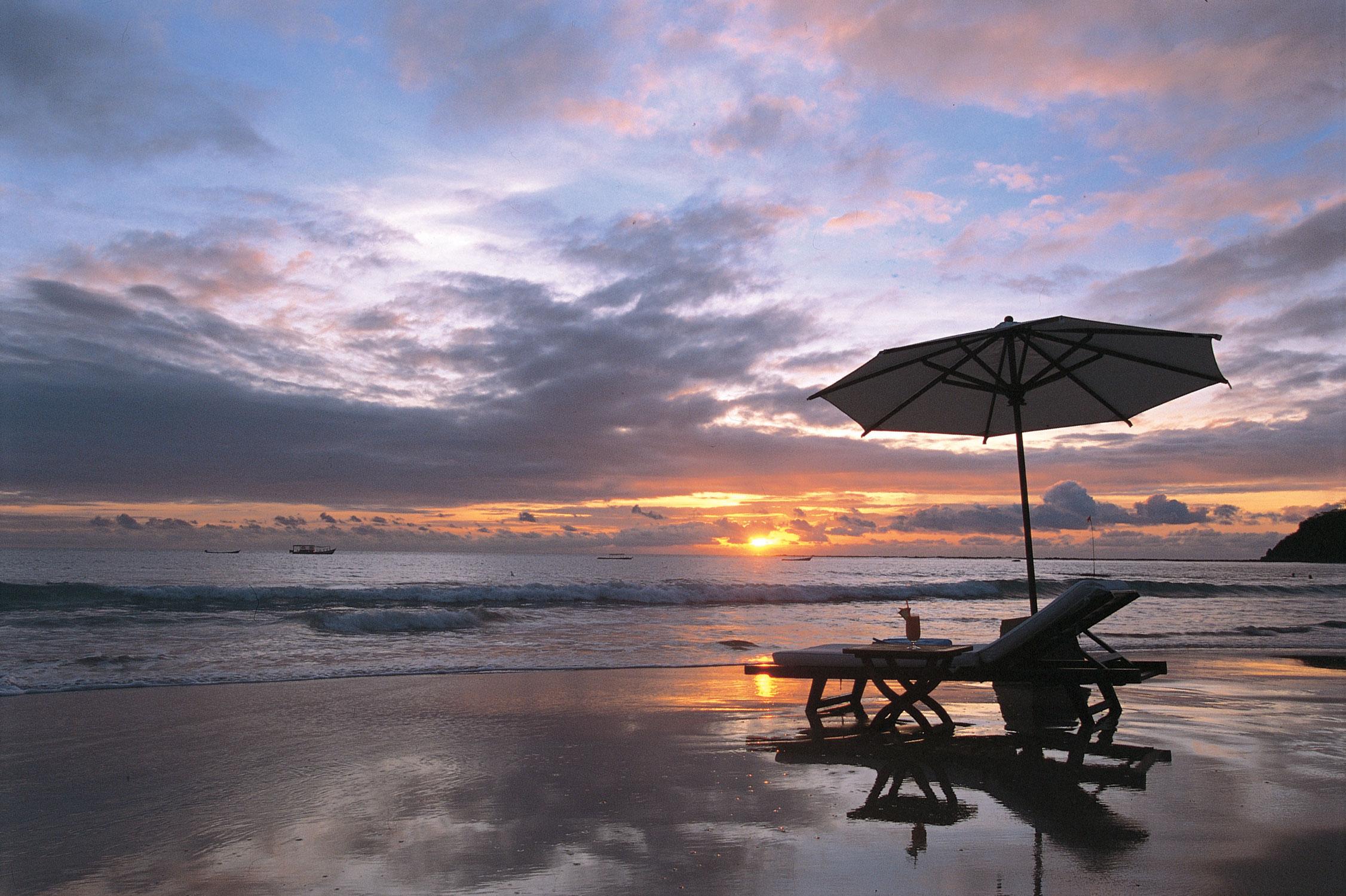 If your idea of the perfect honeymoon includes exotic locations, historic destinations and untouched wilderness, be sure to put Myanmar on your shortlist of possibilities. Formerly known as Burma, this area has only recently been opened for tourism.
Myanmar is located in Southeast Asia and, as Burma, was one of the most powerful monarchies in the region in the 18th century. After undergoing British rule for some 75 years, and then a brief occupation by the Japanese, the country became independent in 1948.
While there was a time that the country was closed to tourism, its borders and regions are slowly being reopened. It's the perfect opportunity to visit a beautiful paradise before tourism changes its face irrevocably.
Yangon: Colonial Burma Meets Its Buddhist Past
You'll want to start your vacation off by flying into Yangon, Myanmar's largest city. The romance of the city is all around you as you are surrounded by Buddhist temples as well as colonial buildings from the time of the British occupation.
Use the Governor's Residence Hotel as your home base for visiting the many splendors that the city holds. The hotel is a colonial style teak mansion with Burmese accents throughout. The junior suites overlook a private lotus garden and include a terrazzo bath.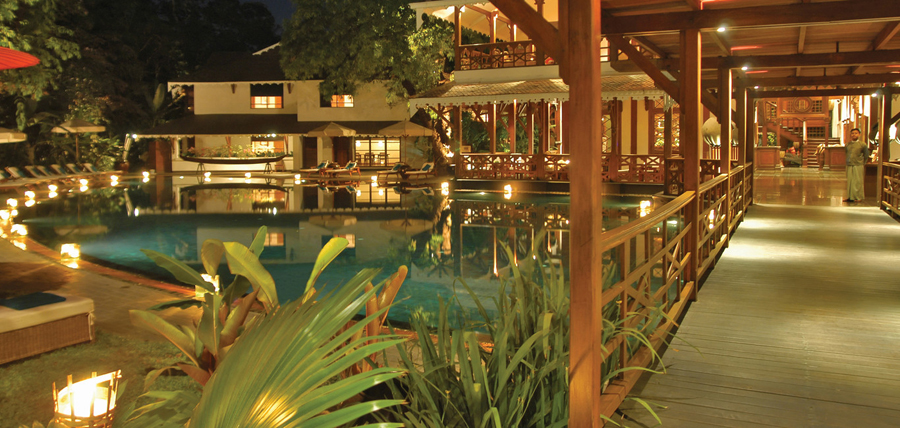 Secluded Beaches: Ngapali
No romantic honeymoon is complete without a beach getaway and Myanmar does not disappoint. After getting your bearings in Yangon, head to Ngapali Beach for gorgeous white sands and plenty of possibilities for secluding yourselves away and pretending the rest of the world doesn't exist.
An ideal place for doing this is the Amazing Ngapali Resort and, in particular, in the Amazing Suite Beach Front Villa. This two-story villa is located directly on the beach and features an outdoor private shower, your own Jacuzzi with a gorgeous view of the sea and much more.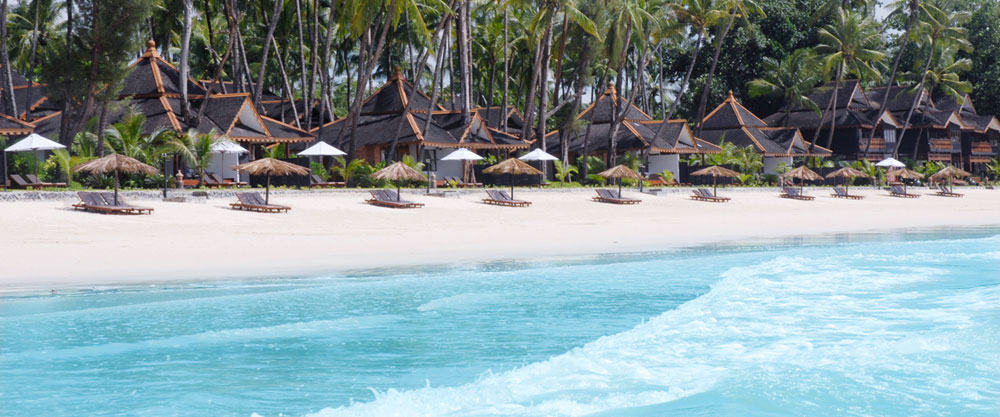 Bagan: City of Temples
Although you could easily spend your entire time in Myanmar at the beach, there's lots more to see in this relatively new tourist destination. One of the country's highlights is the city of Bagan, home to more than 2,000 pagodas. As an ancient home of Buddhism, Myanmar has temples dating back more than 1000 years and you will find some of these in Bagan. To get the best of a bird's eye view, take a balloon ride over the city.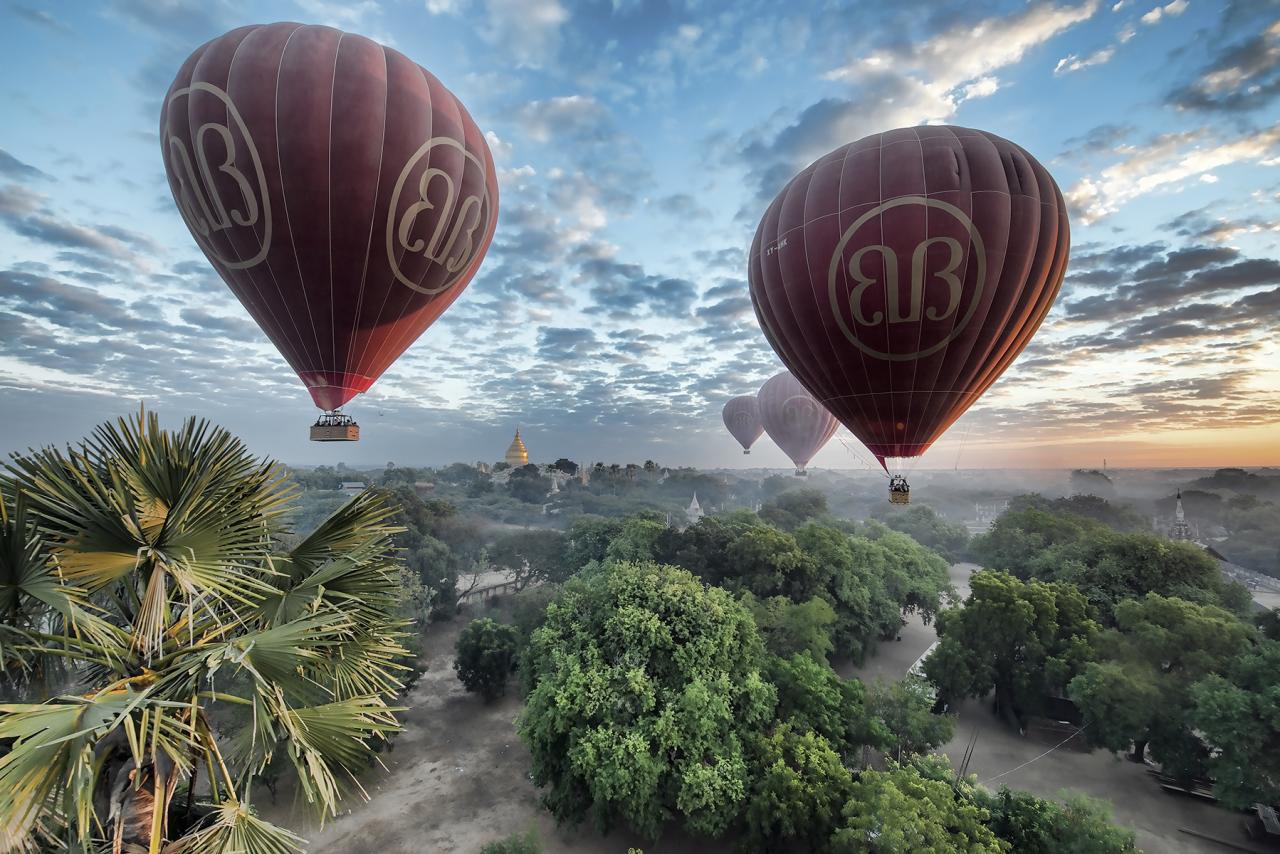 Natural Beauty
While there are enough Buddhist temples and monasteries to keep you busy for weeks, Myanmar is also a fantastic place for wildlife viewing. The country has within it 7 ASEAN Heritage Parks, places so designated for being important in terms of their biodiversity.
Here, you can learn about the various animal and plant species that make their home in the country, bike, hike and take a ride on an elephant. One of the parks, the Hukaung Valley Tiger Reserve, is dedicated particularly toward preserving these majestic cats.
There's also the Inle Lake Wetland Sanctuary where you will not only get a chance to learn about the unique animals that live within its 642 square miles. You will also have the opportunity to interact with the local people there and learn how they make their lives on the lake's waters.
If you're just looking for the standard honeymoon with wine, fine food and romantic suites, this may not be the destination for you. But if you want to add to that the mystique of an ancient culture surrounded by beautiful landscapes and intriguing history, you couldn't want a better place than Myanmar, a place where Indiana Jones would feel at home.