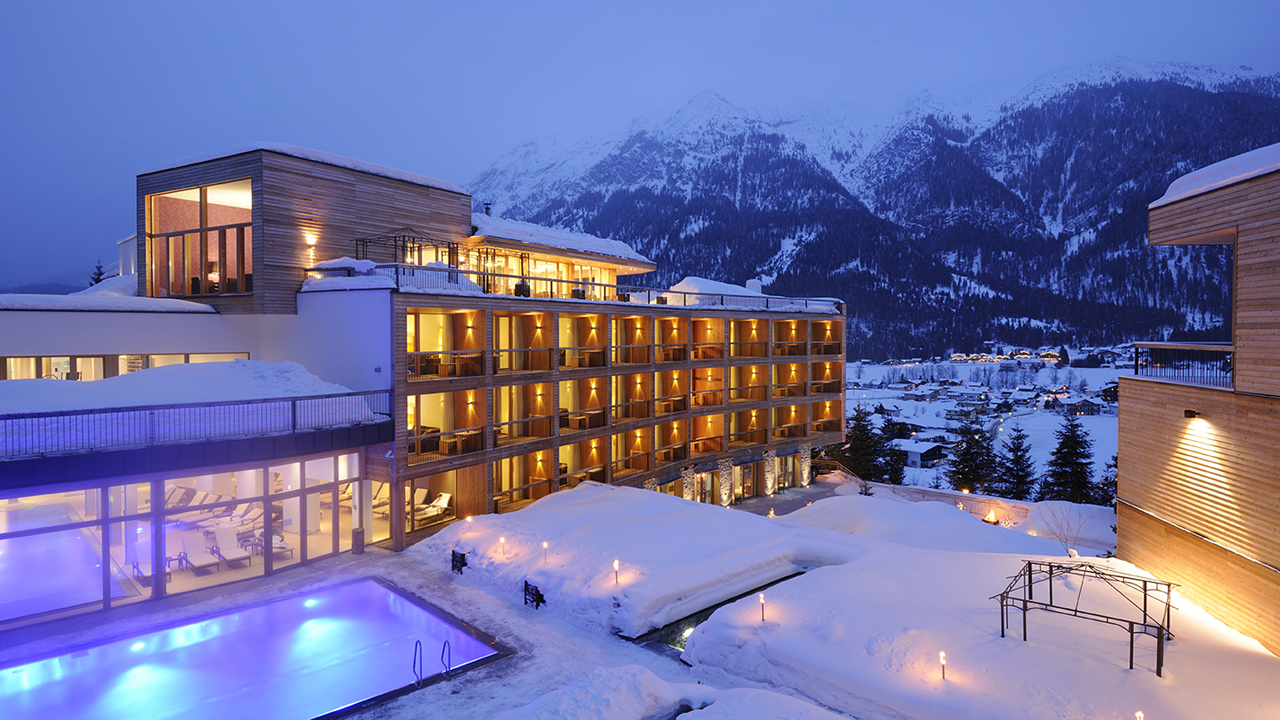 the lux score
88
the lux score explained
Service 10
Rooms 8
Food & Beverage 9
Ambience 9
Attention to Detail 8
Generosity & Value 9
Wow / Hip Factor 8
Facilities 9
Location 8
Fit to Promise 10
If you feel like skiing and enjoying a resort among the South Austrian Alps, I suggest you to note this new hotel address. I'm talking about Das Kronthaler, a gorgeous ski-in / ski-out hotel, located less than one hour from the border of Austria and Italy, at an altitude of 1.000 mt. I just wanted to relax and find a cozy hotel with luxury details and all the qualities that people who love winter sports need. The property faces the Achensee, a small alpine lake in a valley completely under the snow in this period of the year. Behind, mountains and woods. When I put the first step in the lobby I was delighted by a welcoming atmosphere – fireplaces were lit up and I could hear the live music playing for the guests.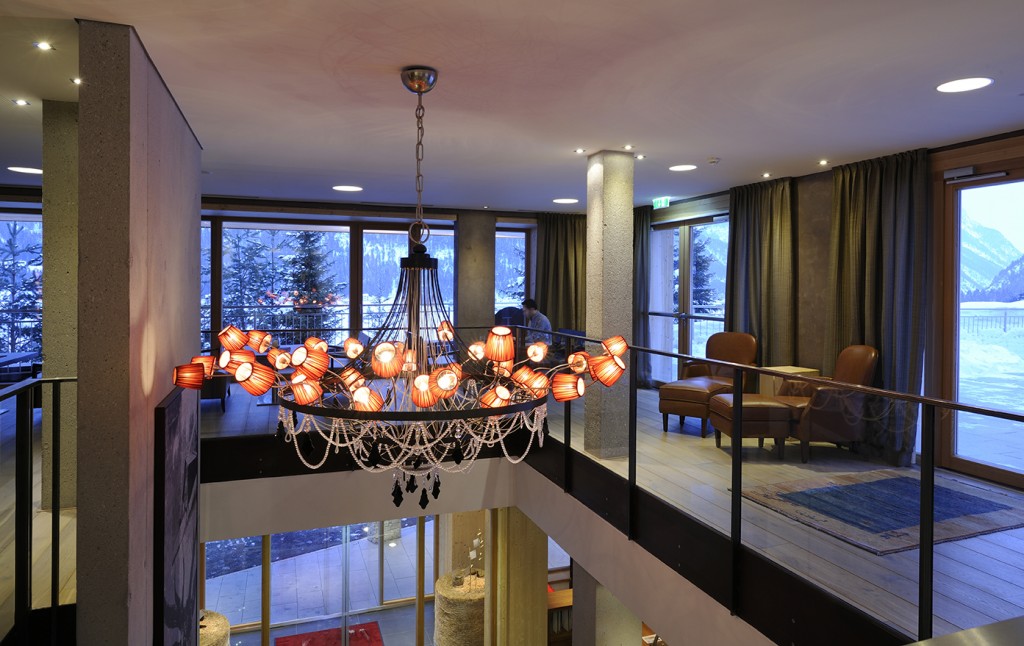 Accommodation
Frankly, I can't stand noise when I choose a hotel for my holidays, so I pretend my room is quite and "noise-free" (I prefer to avoid connecting rooms or babies). On the fourth floor, I was fortunately assigned a room with windows facing onto the ski slopes; it had wooden furniture and – surprise – a jacuzzi at the foot of the bed. Das Kronthaler hotel has totally 96 rooms and 3 stylish chalets ,from 24 to 130 sq. m, most of them with wooden floor, big bathrooms and often framed by large, panoramic windows. Chalets are independent apartments with separate access. Design is minimalistic (I loved it) with a choice of traditional materials used for the furniture, walls and floors, such as larch, granite and arolla pine (did you know that this wood has relaxing properties?).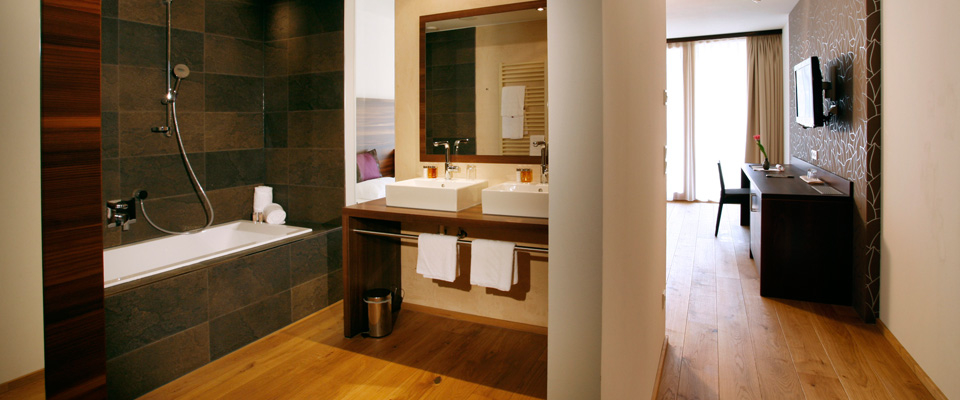 Dining
I had an all-inclusive accommodation. At the breakfast buffet I found honey and different types of bread, fresh fruits, homemade cakes and smoothies. Don't miss the "pretzel", a traditional dark brown, crispy, salty crust, and inside a soft dough bread, typical in German and Austria. After approximately 3 hours of skiing I was hungry again, the buffet had changed to soups, meat and delicious pumpkin dumplings. Dinner is served "à la carte" and has a more formal dress code. Meat dishes like veal and game can be enhanced by a good wine selection. You will find also delicate tuna tartare and some vegetarian suggestions. The bar as well should be mentioned: here you can order cold dishes with genuine food.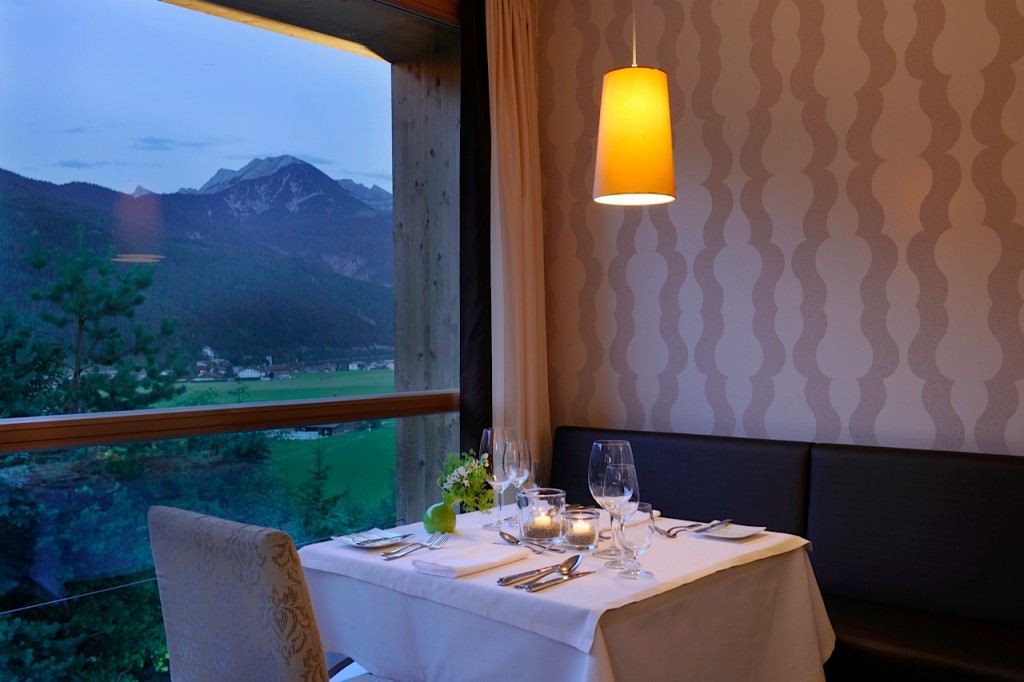 Spa
I'm always satisfied when I indulge in Austrian or Swiss spas. Wellness is a sort of must-to-do over there, especially in luxury hotels. Das Kronthaler spa area is impressive (2.500 sq. m) with a large swimming pool, half indoor half outdoor (and this one with a stunning view of the mountains). You can obviously find different types of saunas and steam baths.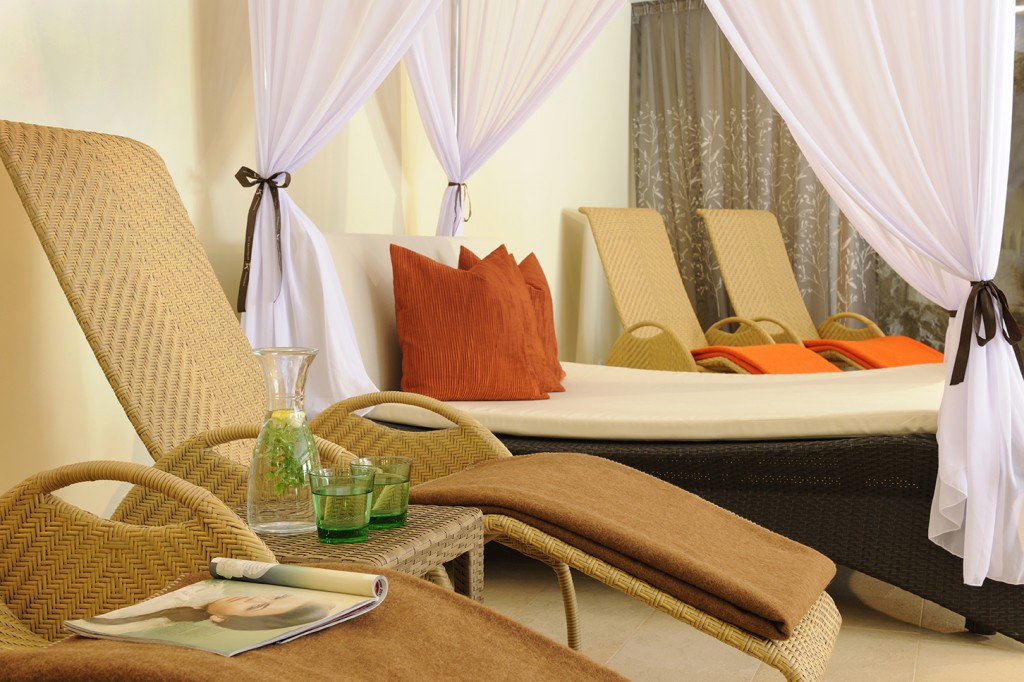 The Lux Traveller Loves
Nordic skiing slopes just in front of the hotel, wellness area, dining and nice staff. I also appreciate the inside boutique where you can buy or rent almost every kind of accessory and clothes. Shop assistants have a friendly smile and they will support you in choosing the right sporting equipment to deal with snow.
The Lux Traveller Doesn't like
Das Kronthaler hotel is quite far from the train station (approx. 30 minutes), so you have to book a taxi or hotel transfer in advance. In Austria you can stay in sauna only if you are naked: it's supposed to be more hygienic due to germs and bacteria in swimsuits. I know this could be quite embarrassing for people who don't feel at ease in this situation, but you can pick up a towel and… close your eyes.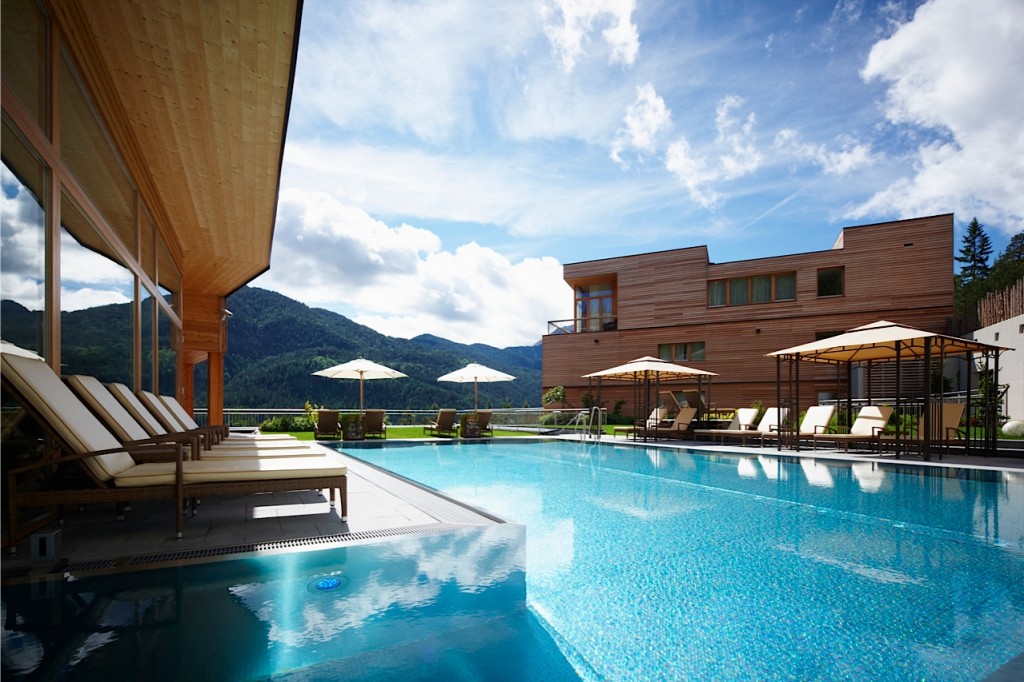 All In All – Das Kronthaler is a an excellent, family friendly ski in / ski-out hotel in a great Austrian location. Best time to visit – European winter. Rates start from  €160 per person, per night all inclusive.
Das Kronthaler Hotel
Am Waldweg 105a, A6215 Achenkirch • Achensee, Tirol,Austria
Twitter @traveldavide