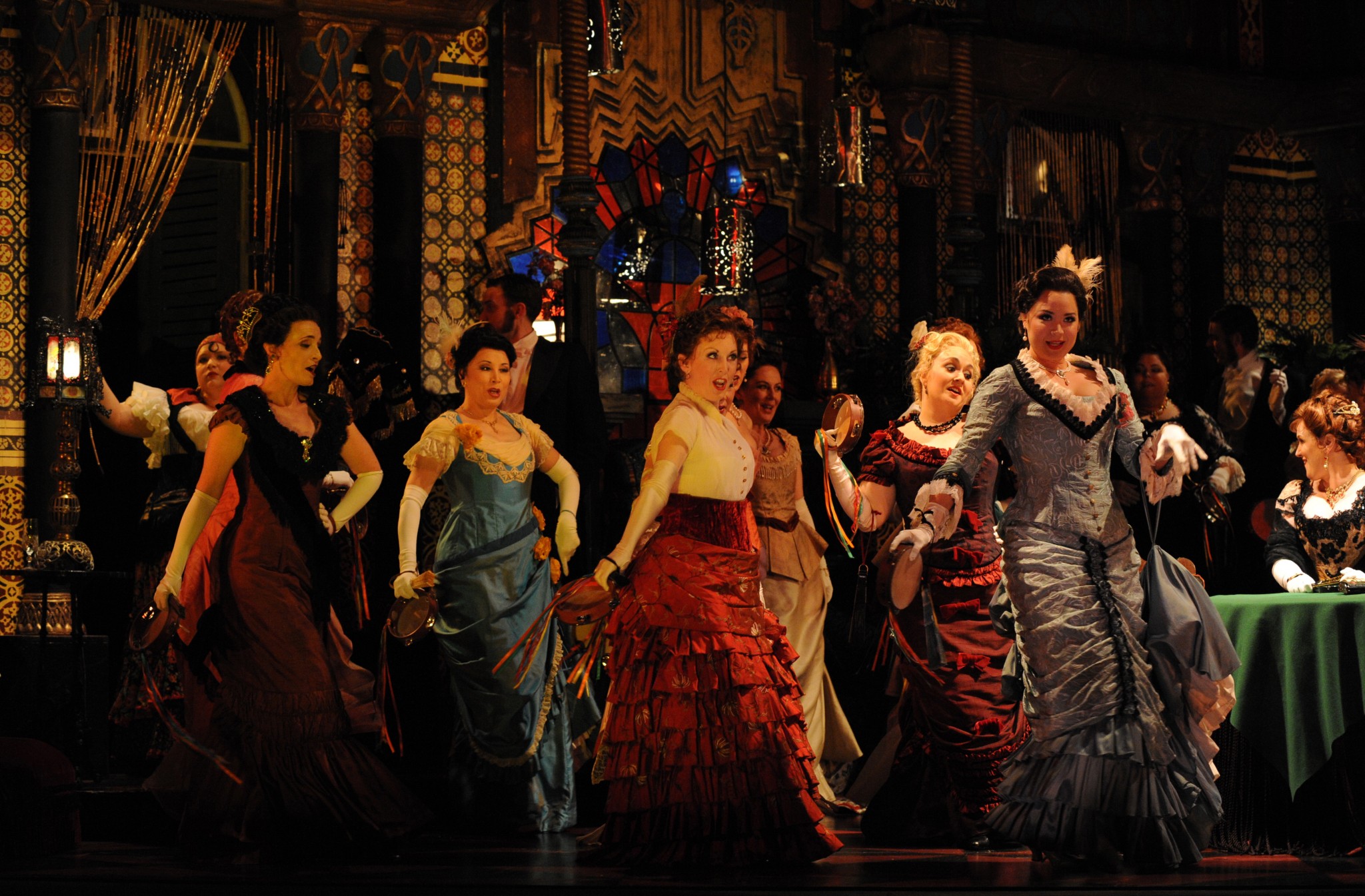 If you love cultural events, classical music and theatre outings you can't go past Opera Australia's performances this year! 2015 Season has four sensational productions – La Traviata and Don Carlos by Verdi, Turandot by Puccini and The Marriage Of Figaro by Mozart.
La Traviata must be one of the most famous operas of all times and Elijah Moshinsky production has taken this romantic opera to a new level. What made La Traviata a spectacular performance for me was an outstanding cast, passionate performance, decorations that took you back to the Victorian era and beautiful costumes.
A little history – La Traviata continues to inspire modern culture – think Moulin Rouge and Pretty Woman. When Edward (Richard Gere) takes Vivian (Julia Roberts) out on a date they fly to San Francisco to see La Traviata and in the final scene Edward serenades her with a piece from the opera.
The inspiration for main character in La Traviata Violetta was a real woman, a Parisian courtesan Marie Duplessis. When she died at the age of 23 the whole of Paris was in tears.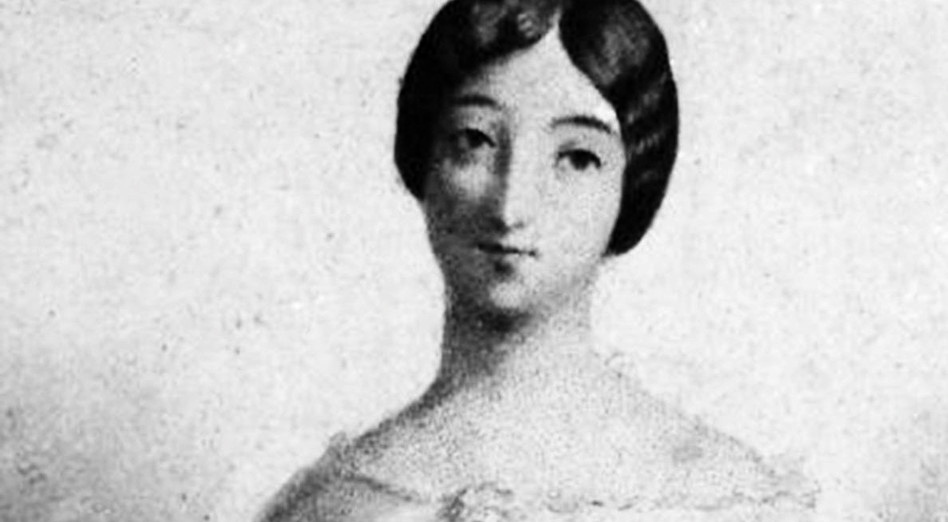 Lorina Gore who plays Violetta has the most beautiful voice with a substantial power and flexibility. And she is not only an outstanding opera singer but a wonderful actress.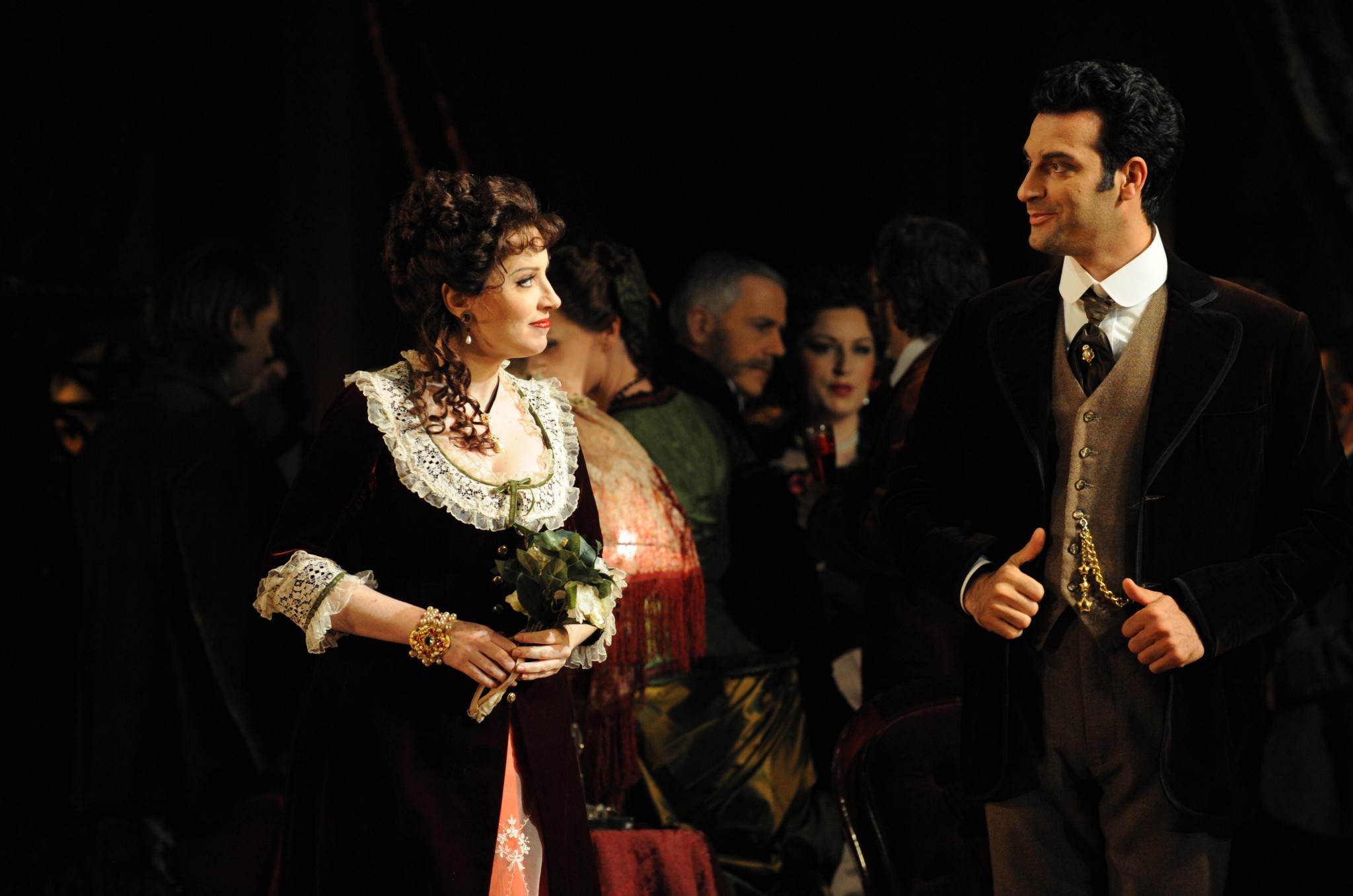 Violetta's story is one of passion, love and tragedy and Lorina Gore made me feel every emotion Violetta's character has lived through. Violetta's partner Alfredo (Rame Lahaj, born in Kosovo), has a beautiful voice too. And with his handsome looks and a seductive manner he is a perfect counterpart to Violetta. They make a stunning duo and are very convincing in love and in their tragedy.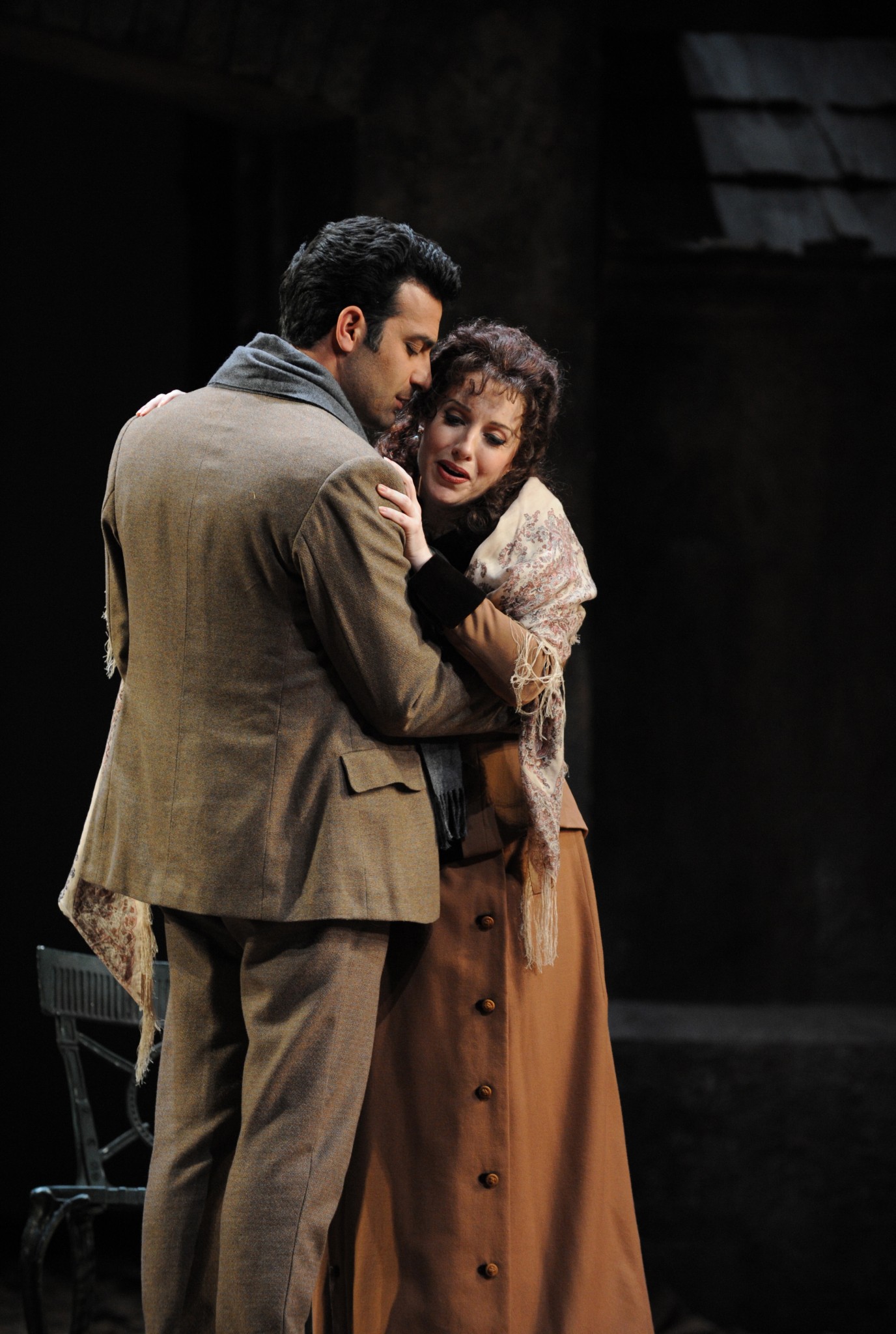 I also loved the rich decorations that take you back to the 1800s France. Uber realistic set puts the spectators in a plush saloon party in the grand Parisian home in the first act, followed by elegant French country home and garden in the second act and a bare Victorian living room stripped of all former glitz and glamour for the final scene.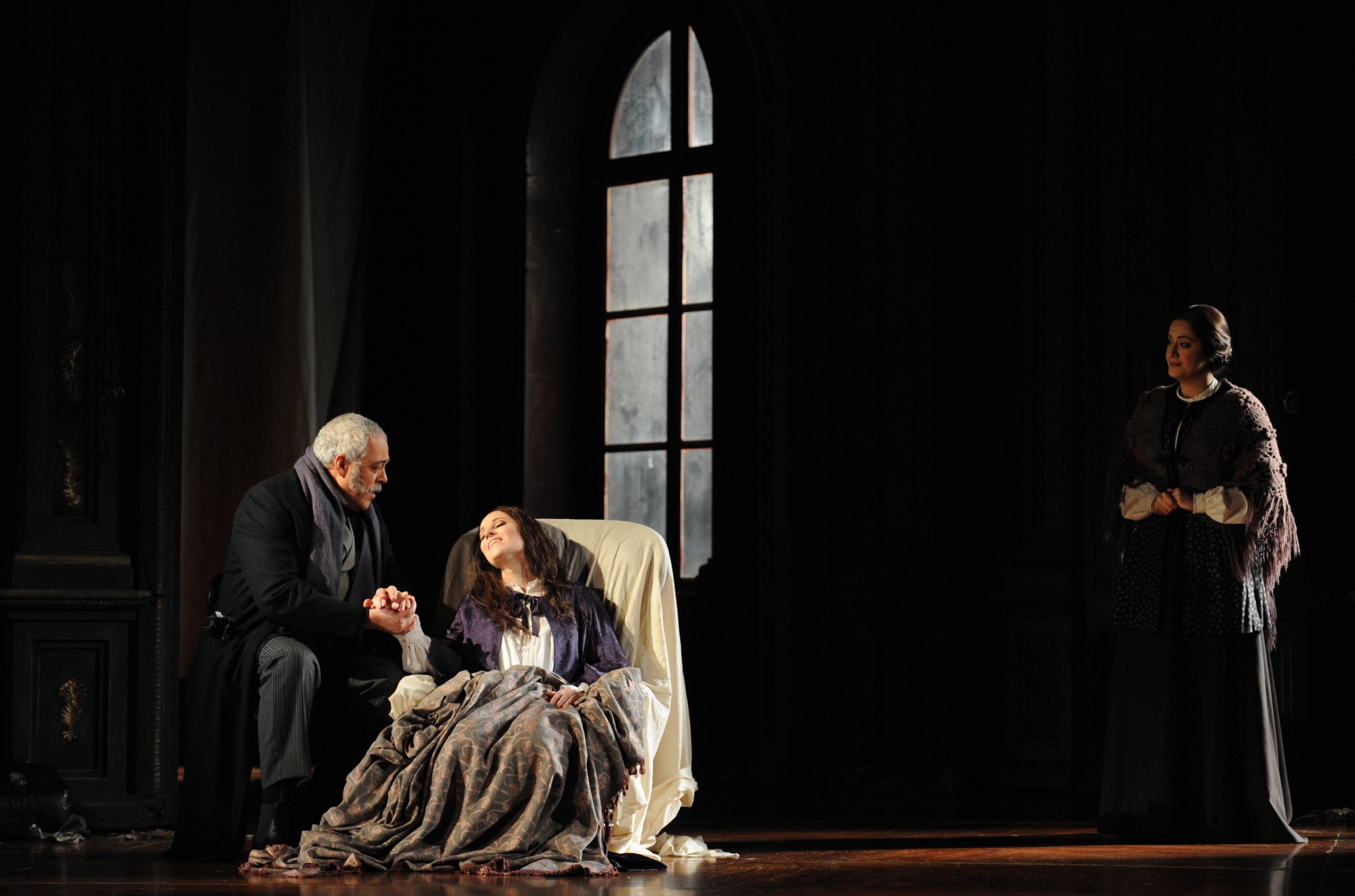 There are only a few performances of La Traviata this year in Australia and I highly recommend booking your tickets ahead not to miss out. This opera will impress seasoned opera lovers and will make the newbies fall in love with this beautiful art.
La Traviata is in Sydney until the 22nd of July. If you miss La Traviata, consider Turandot June 24-August 28, Don Carlos 14 July-15 August or The Marriage of Figaro August 6-29 in Sydney or in Melbourne in November 12-28.
To book please go to http://opera.org.au
The opera is performed in the Sydney Opera House and premium tickets are around $300 – they are well worth it! I have fallen in love with Opera Australia and so will you!