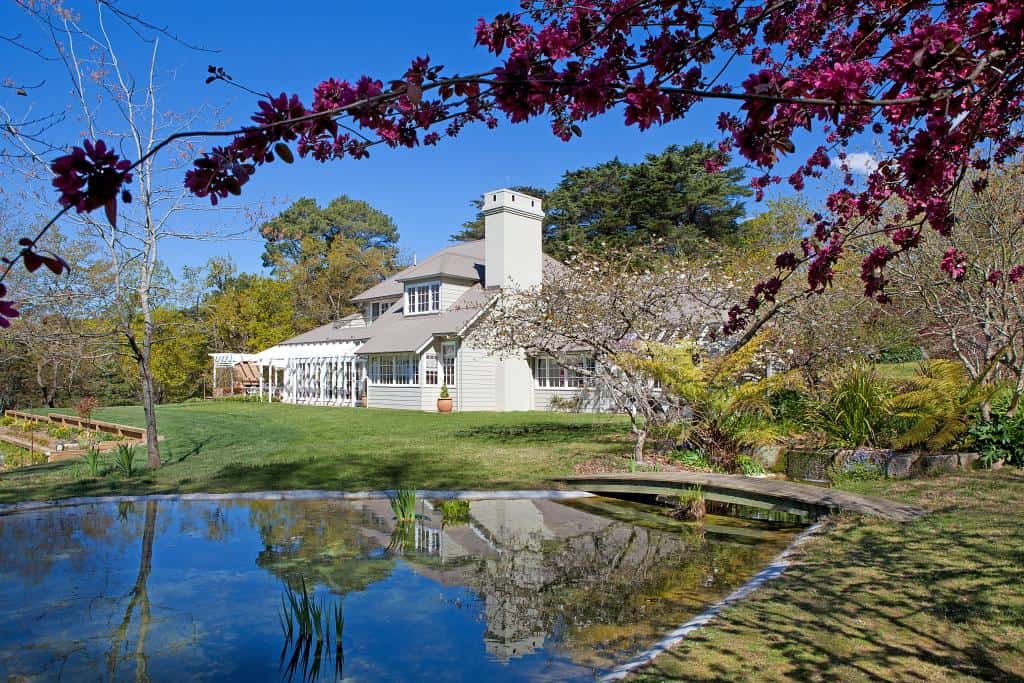 Parklands is a brand new property developed and managed by Escarpment Group. It is the forth hotel in their successful portfolio with the other three being Lilianfels, Echoes and Hydro Majestic. Parklands is a collection of 12 cottages in Blackheath, a quite little town 10 minutes away from Leura in the Blue Mountains. Expansive grounds are a perfect start to exploring the Blue Mountains.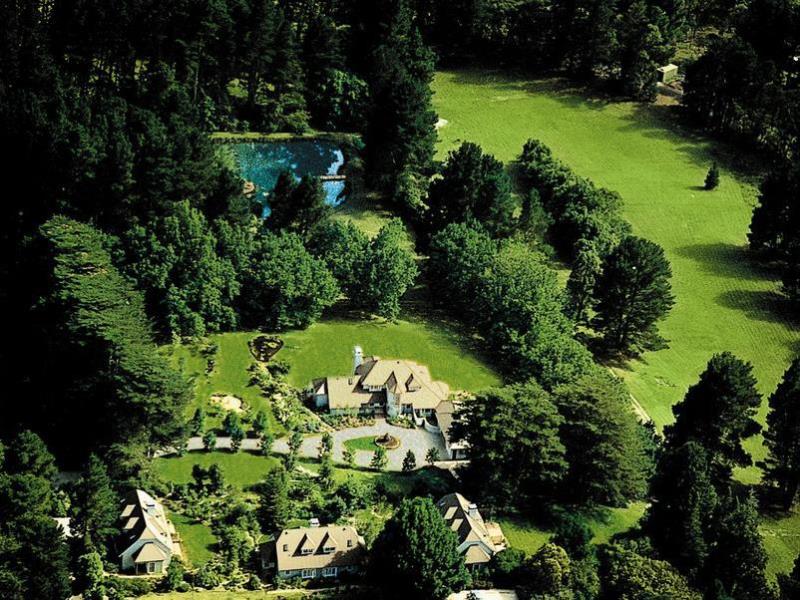 The cottages are fabulous for families or romantic couples. Couples will be very comfortable in Loft rooms decorated in a luxurious modern style. They feature exceptionally comfortable king size beds and a sitting area.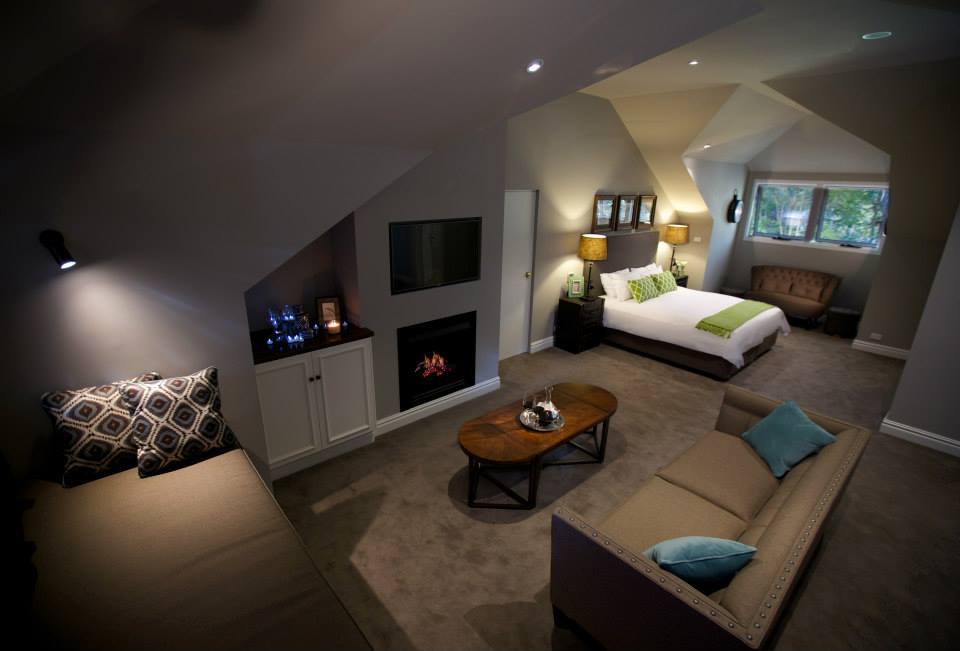 Suites are ideal for families – they offer a separate bedroom and a spacious living room that opens onto a pretty outdoor courtyard, perfect for enjoying summer afternoons with a good book and a glass of wine. Romanic fireplaces, flat screen TVs, excellent heating system and a complimentary mini bar with soft drinks are standard features in all rooms and suites.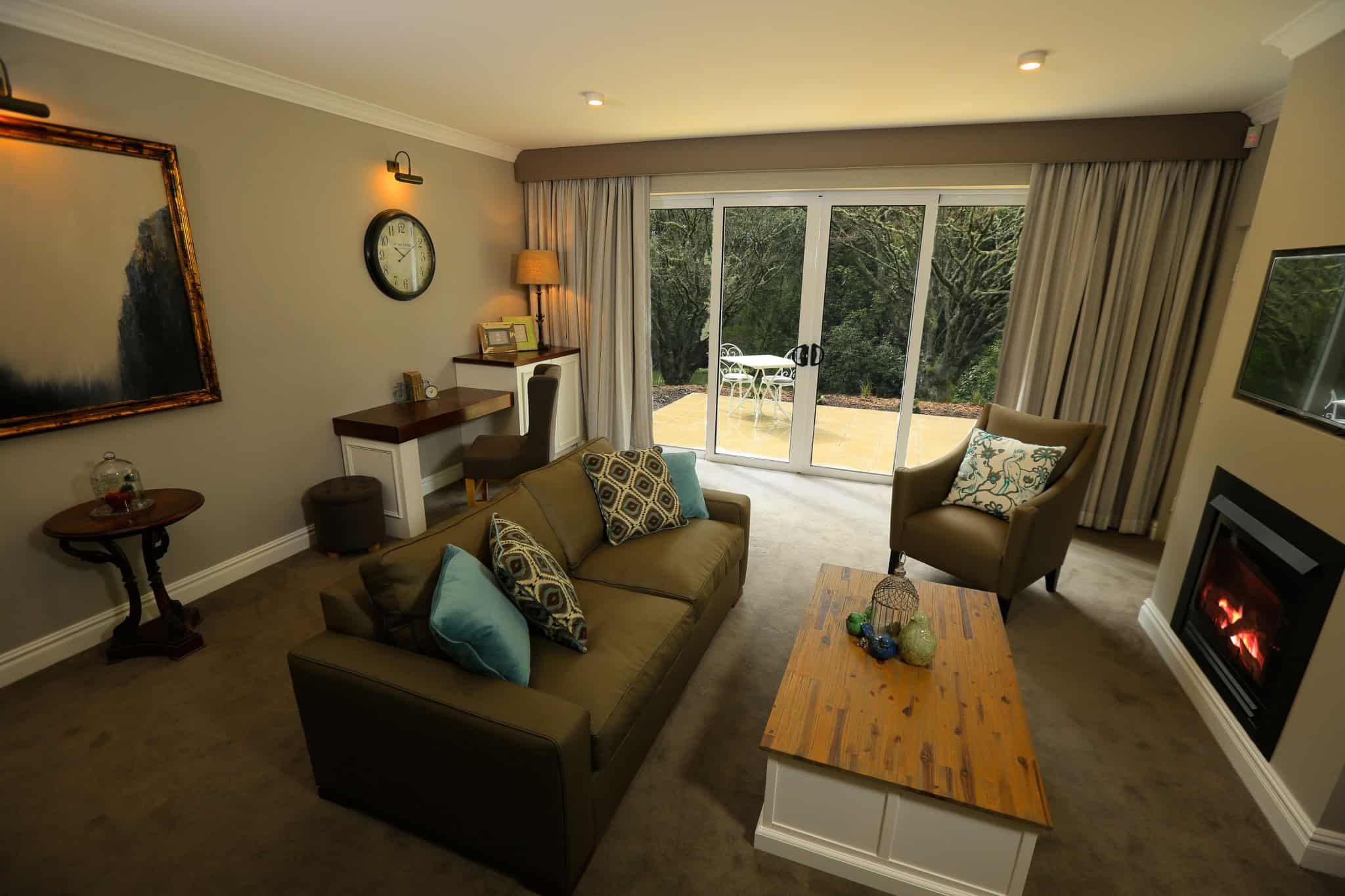 Dining
Parklands functions like a luxury bed and breakfast. Breakfast is included in most stays but for all other meals guests do need to venture out.
Country style breakfast is served in a pretty dining room with the views of Parklands picturesque grounds as far as the eye can see. Mini buffet with some fruit, yogurt, cereal and bread complements the hot dishes from an a la cart menu.
Hot dishes change from time to time but, rest assured, you'll be always able to find traditional favourites like eggs and pancakes on it.

For dinner the hotel suggests to try a restaurant in the neighborhood or venture out to one of the sister properties – Lilianfels or Hydro Majestic.
Lilianfels has a fabulous fine dining restaurant Darley's, open for dinner Tuesday – Saturday. In my opinion it is the best restaurant in the Blue Mountains and I highly recommend a visit there.
Hydro Majestic's new restaurant The Wintergarden is also very pleasant, has fabulous valley views and is a little closer to Parklands (10 min drive). I visited it for an Afternoon tea and have thoroughly enjoyed it. We'll definitely try their dinner next time.

The Spa
Parklands has three spa treatment rooms and shares the therapists from Lilianfels. If you would like to arrange a treatment, book well ahead as therapists don't stay on property. Parklands guests are also welcome to use the facilities in Lilianfels – indoor and outdoor pool, steam room, sauna and tennis courts.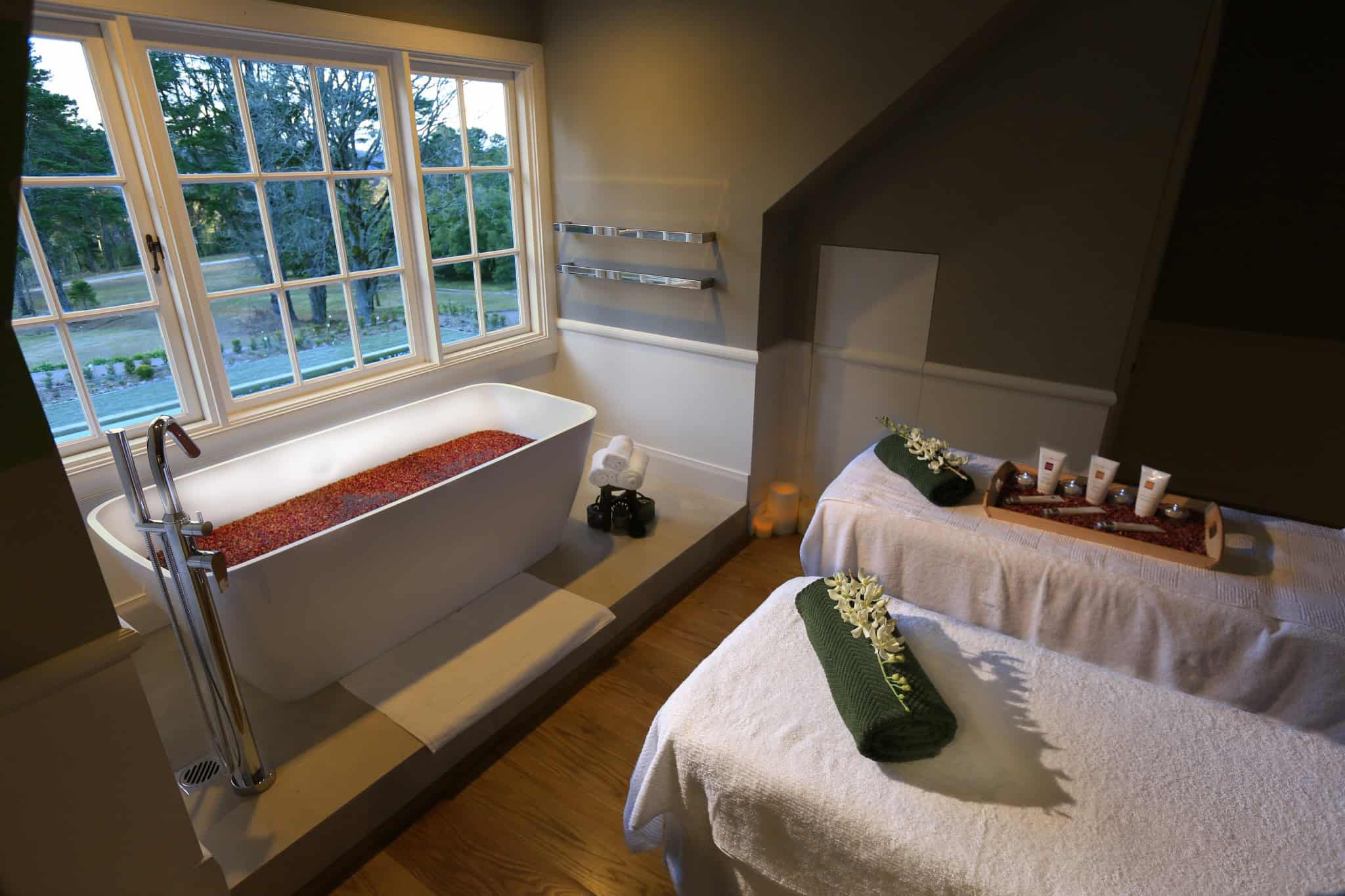 The Lux Traveller Loves
Fabulous country style accommodation with a modern edge
Shared facilities with sister property Lilianfels
Splitting Hairs
It would be fabulous to have an in-room dining service for those cold nights when you don't feel like venturing out of your beautiful suite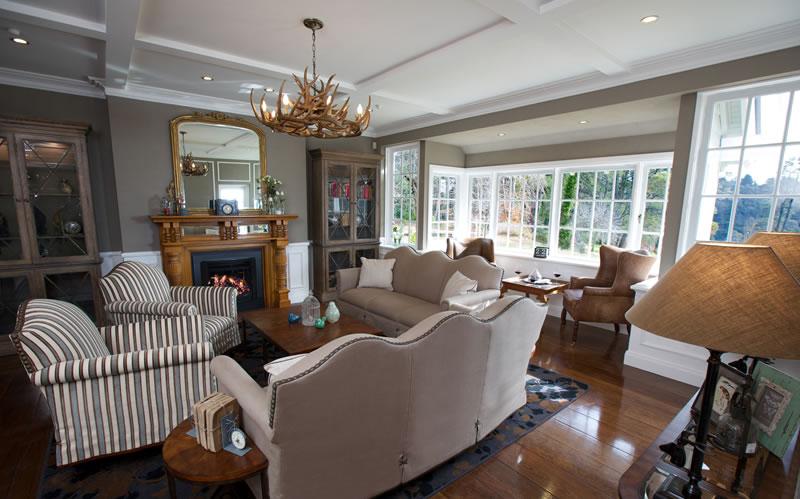 All In All
Very cute country style accommodation in a convenient Blue Mountains location. Great for both, families and romantics. And if you lucky enough to visit Parklands in the middle of winter you might see it looking like the image below – picture perfect fairy tale style.