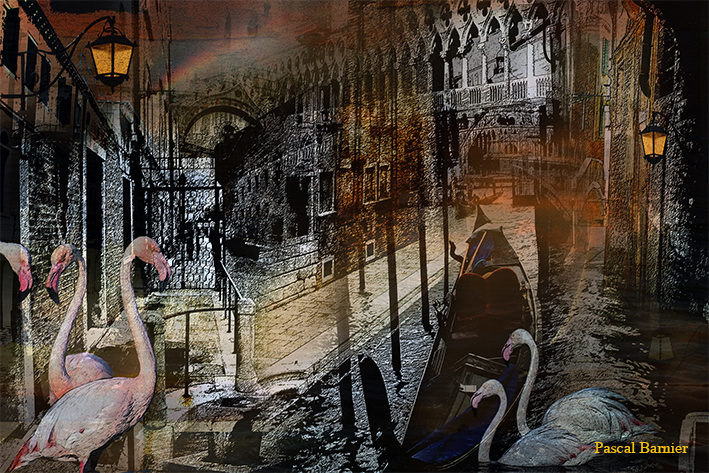 The Lux Traveller has decided to start a new section on our website. We'll feature inspirational travel photos from destinations all over the world in our 'Photo Of The Week' section.
Our first contributor is French photographer, Pascal Barnier with his favourite photo of Venice.
From Pascal:
Venice, the lagoon, canals, gondolas, Renaissance glassmakers of Murano …
A special feature of this city is that you quickly forget the time. And one of the secret Venice, is to leave the edge of the Grand Canal and walk the narrow streets, or side channels, almost deserted even during peak tourist season. Have discoveredancient facades with their wrought iron balconies. And when evening comes, tourists flee by the last train, and Venezia foundcalm of yesteryear, the stress of the day disappears, and the seasons, a slight mist rises channels and slips beneath the streetlights telling the past splendours of Vénitienes evenings, the spectacle of Phenicia, balls in palazzios.