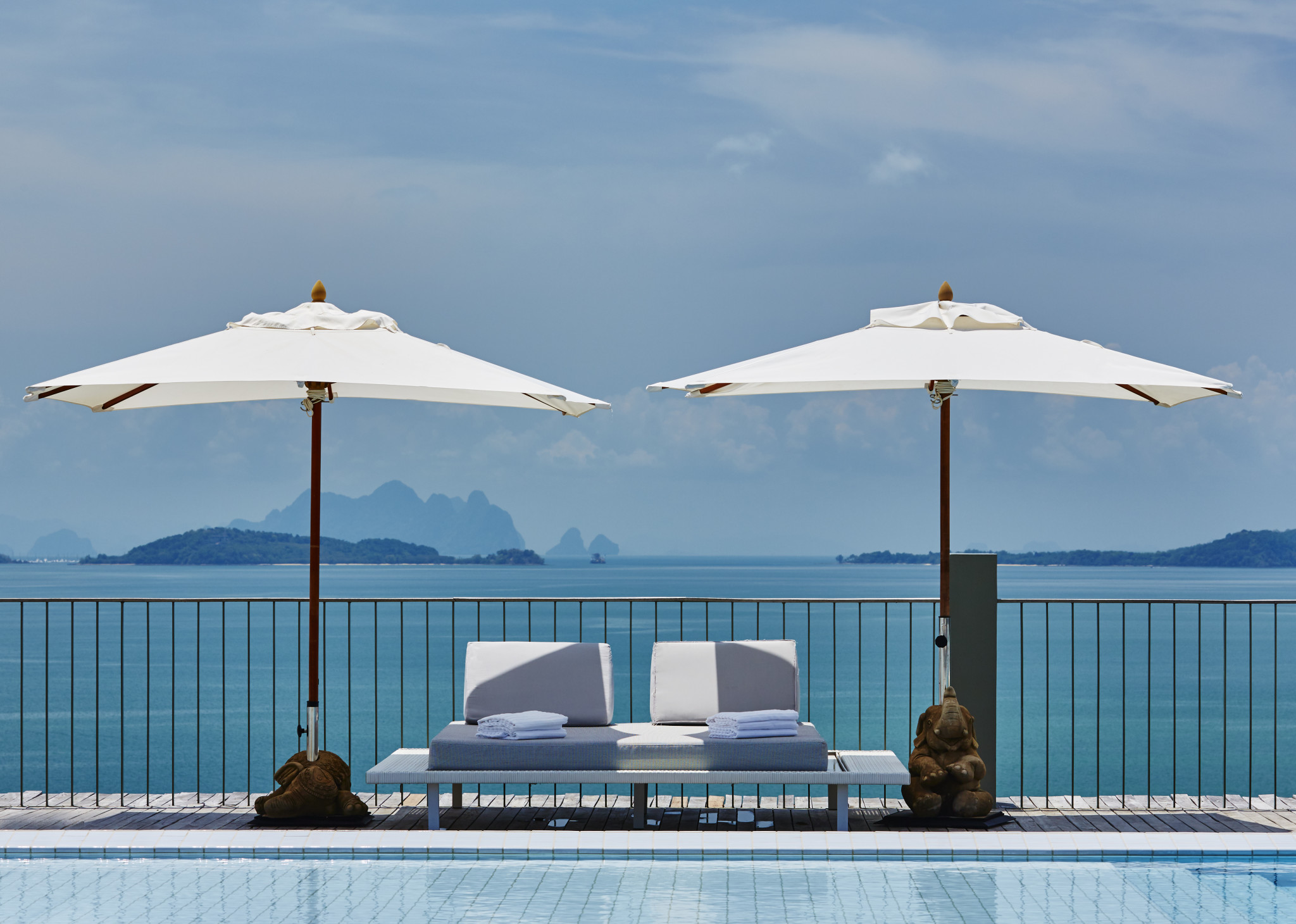 the lux score
87
the lux score explained
Service 8
Rooms 8
Food & Beverage 9
Ambience 9
Attention to Detail 9
Generosity & Value 9
Wow / Hip Factor 10
Facilities 8
Location 8
Fit to Promise 9
Point Yamu is a new addition to Phuket's glamour and wellness scene. The hotel has been purchased by COMO group, a private company run by a Singaporean family, mother – daughter ream, Christina and Melissa Ong (hence the name – an abbreviation of their initials).
Point Yamu is located on the secluded Eastern side of Phuket in a gated community of Cape Yamu. Low rise luxury villas and exclusive hotels line the shores of this beautiful bay.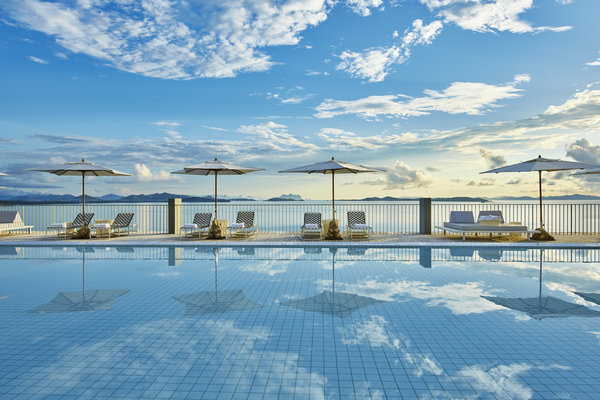 If a stunning seaview is compulsory for your tropical holiday you won't be disappointed by Point Yamu as every room looks out to the sea.
I have arrived at the resort after a 9.5 hour Jetstar flight from Sydney with two busy and stressful months behind me. R&R was on my 'must' list – I was looking forward to the clear skyies, warm weather, a lot of spa, yoga, healthy food and pure isolation. Well, worry no more, I found all of the above in abundance at Point Yamu.
In-suite check in (on request) was quick and my one-bedroom suite has surprised me with bright Mediterranean colours and family friendly set up. Spacious living room and a separate bedroom open onto a terrace with a sparkling infinity pool that is warm even at night and perfect for a quick dip after a long flight.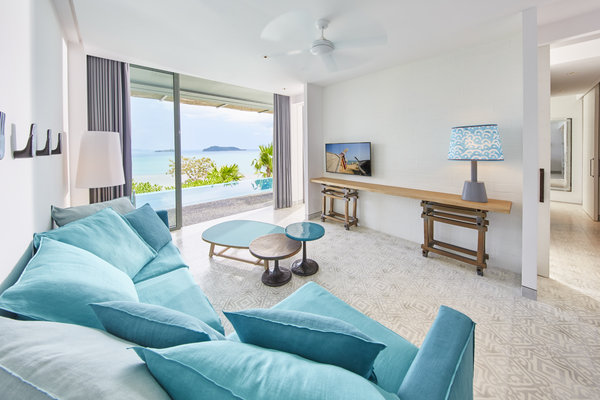 The bathroom is no less impressive with a huge round bath, double vanities and a separate rain shower.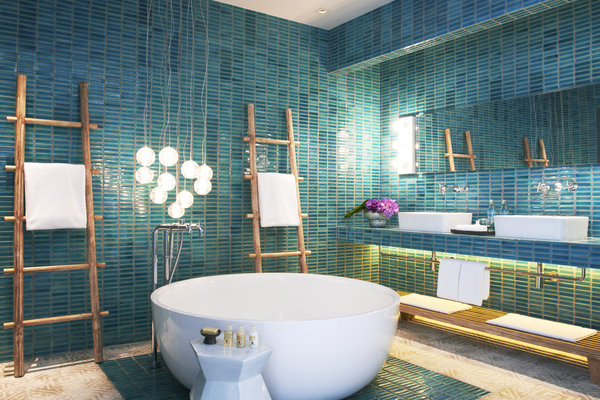 The suite was prepared with a lovely welcome note, a list of tomorrow's activities and a plate of fresh fruit, in which we delighted before going to sleep.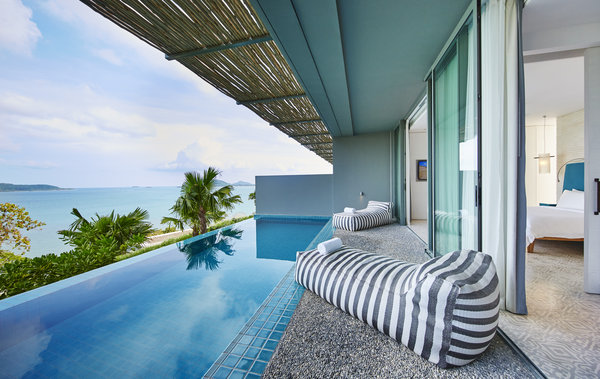 In the morning I woke up early to the sound of birds singing and sunshine gently entering my room through the open curtains. First thing I noticed was the picture perfect view worth getting out of bed early for!
The plan was a yoga lesson before breakfast, breakfast on the terrace under the frangipanis, followed by a boat trip to the beach club.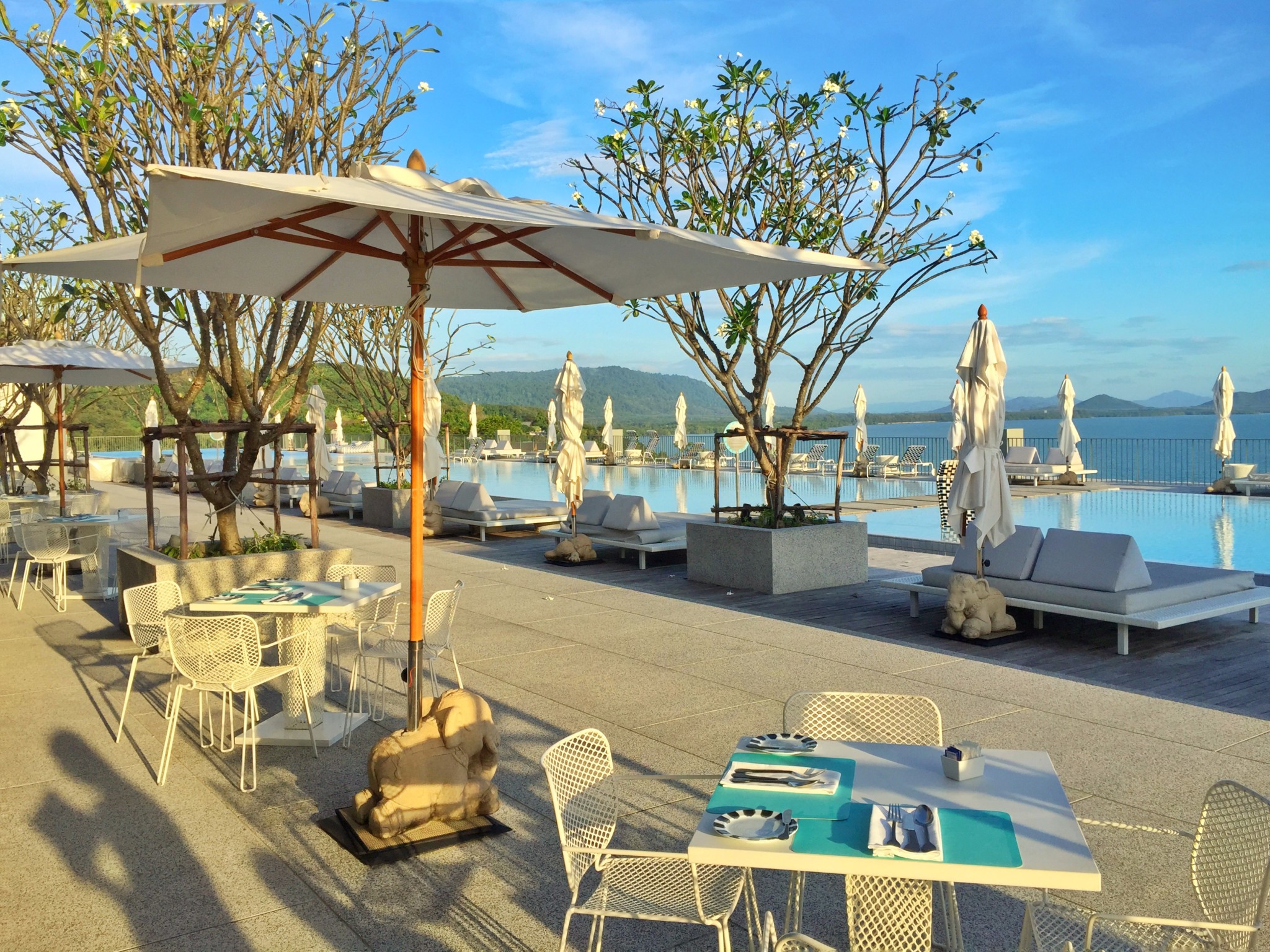 Spa and yoga studio face the sea just like the rest of the rooms in the resort. We stretched and practiced our upside down dog pose with a view of the Andaman Sea and felt fit and ready to take on the day. At 9am it is still cool on the breakfast terrace so we choose a table outside and went to explore the breakfast selection.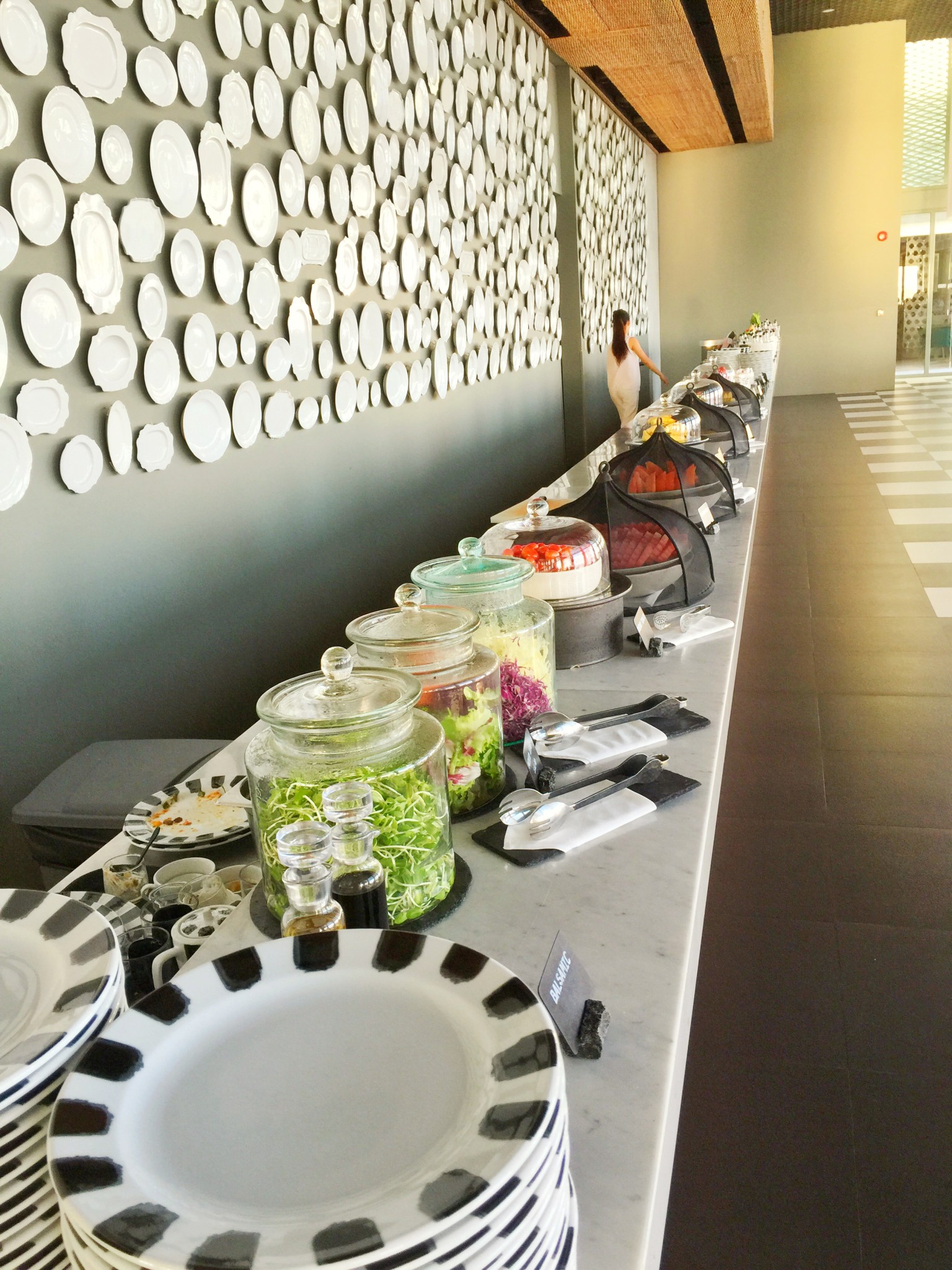 Dining
Como takes their food very seriously. If weight loss is one of your goals try to order from a delicious yet nutritiously optimised 'Como Shambala' menu that uses organic ingredients rich in living enzymes, vitamins and minerals.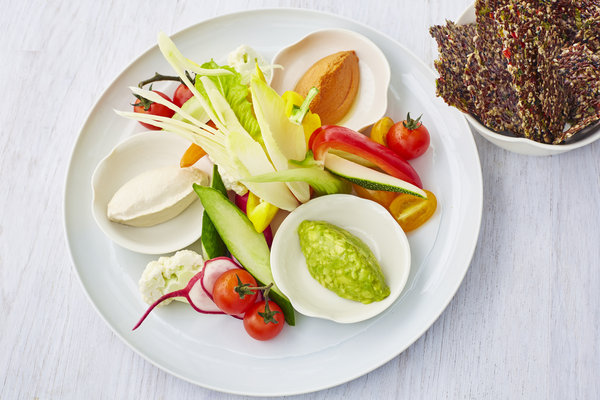 Lunch and dinner are no less delicious with a choice of either Italian or Thai cuisine.
La Sirena, resort's main restaurant serves outstanding Italian food for lunch and dinner with Sunday brunch being a highlight of the week. The view at La Sirena also deserves a special mention as it looks onto Point Yamu famous pool that stretches out for more than 100 meters matching in colour the azure waters of the bay.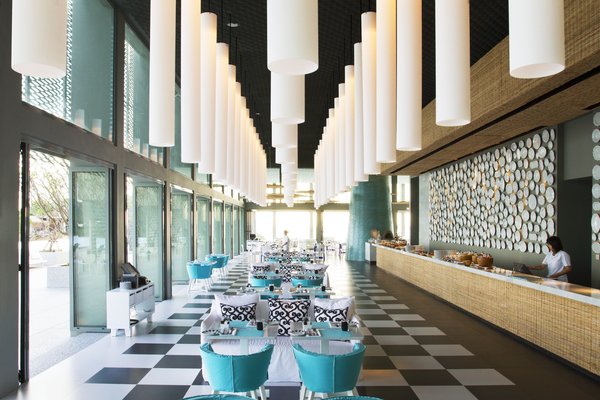 To spice up your evening try Nahmiyya, signature Thai restaurant. It specialises in seafood with a fabulous selection of whole fish dishes, river prawns and crabs.
Activities
The beautiful thing about Point Yamu is that you can do as little or as much as you like.
Beach Club
On our first day we ventured to the resort private island beach club. The trip there takes half an hour on a long tail boat and departure time depends on the tide. It could be a 10am departure and 4pm return. To make the stay at the beach club as comfortable as possible Como built mini huts for the guests to enjoy during the day with shaded day beds and private showers.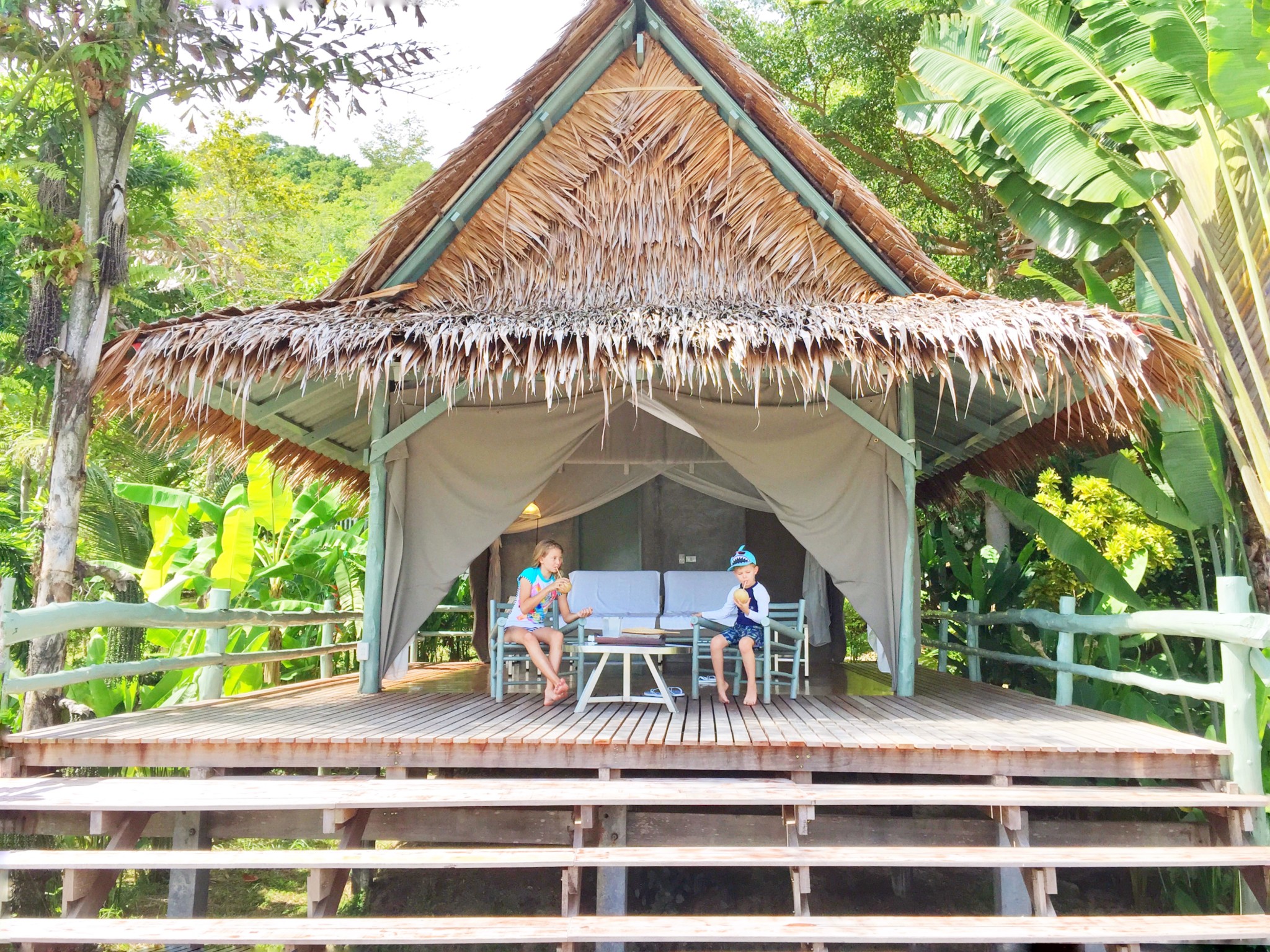 The beach itself isn't great on this side of the island. You'll manage a dip to cool down but don't expect the crystal clear blue waters of the north here. The water is a little muddy due to the proximity to the limestone islands but the day on the island is nevertheless enjoyable.
Beach restaurant has a very appealing menu and the spa offers beachside massages with the view.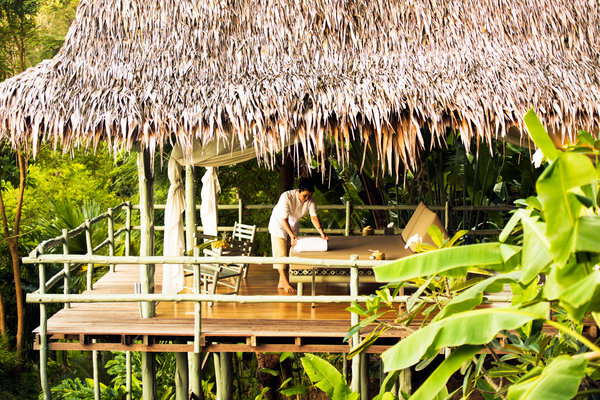 When the tide doesn't permit a trip to the beach club guests are offered a visit to the nearby Rang Yai island. It isn't nearly as glamorous as the beach club and I wouldn't recommend it. Instead, consider hiring a boat for the morning and cruising around the bay and to the nearby pretty islands.
If after all the yoga and swimming you still have energy left, try the mountain bike trip to the nearby villages. The trip takes about an hour and a half and isn't for the faint hearted – the area is very hilly.
The Spa
Como Shambhala retreat is known for its holistic approach to health and wellbeing. Everything starting from the setting to the ambiance and highly skilled therapists speaks of calmnesss and relaxation. There is a strong focus on mental quietude and spiritual balance. I had a 75 minute Como Shambhala massage and would've been happy to keep coming back to the spa every day during my stay.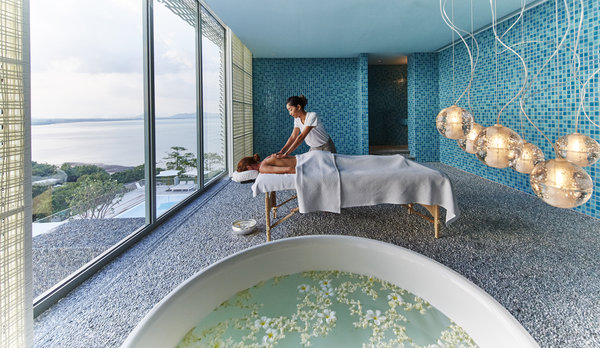 Families and Children
Even though Como properties are more skewed towards the adult travellers Point Yamu is different. There is a great kids club and a range of child friendly activities for the younger guests to enjoy. Try a Muya Thai class or pizza making or light up the sky with a traditional Thai lantern.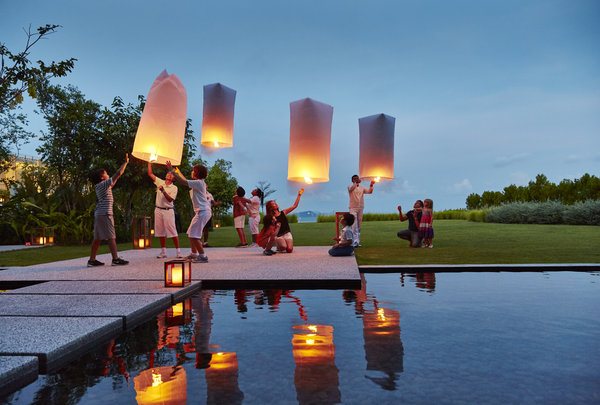 Big families will be very comfortable in the villas. Point Yamu has just completed 1,2 and 3-bedroom villas that feature private pools, spacious living rooms and outstanding views (as they are perched right on the cliff).
The Lux Traveller Loves
Beautiful views from every rooms and suite
Sensational infinity pool – the longest in Phuket
Como Shambhala menu – a nutritious mix of colours, textures and healthy ingredients that are presented like a celebration on a plate.
Stunning European design By Paola Navone that is more characteristic to the South of Italy than Thailand and seamless blend of extremely modern and traditional Thai. Hotel building was originally intended for a Philip Stark hotel and features a lot of polished concrete, long open walkways, straight lines. Yet the lobby is dominated by a centrepiece of wooden coffee tables decorated with a multitude of bright bowls and vases overflowing with flowers and dolls holding traditional Thai welcome signs.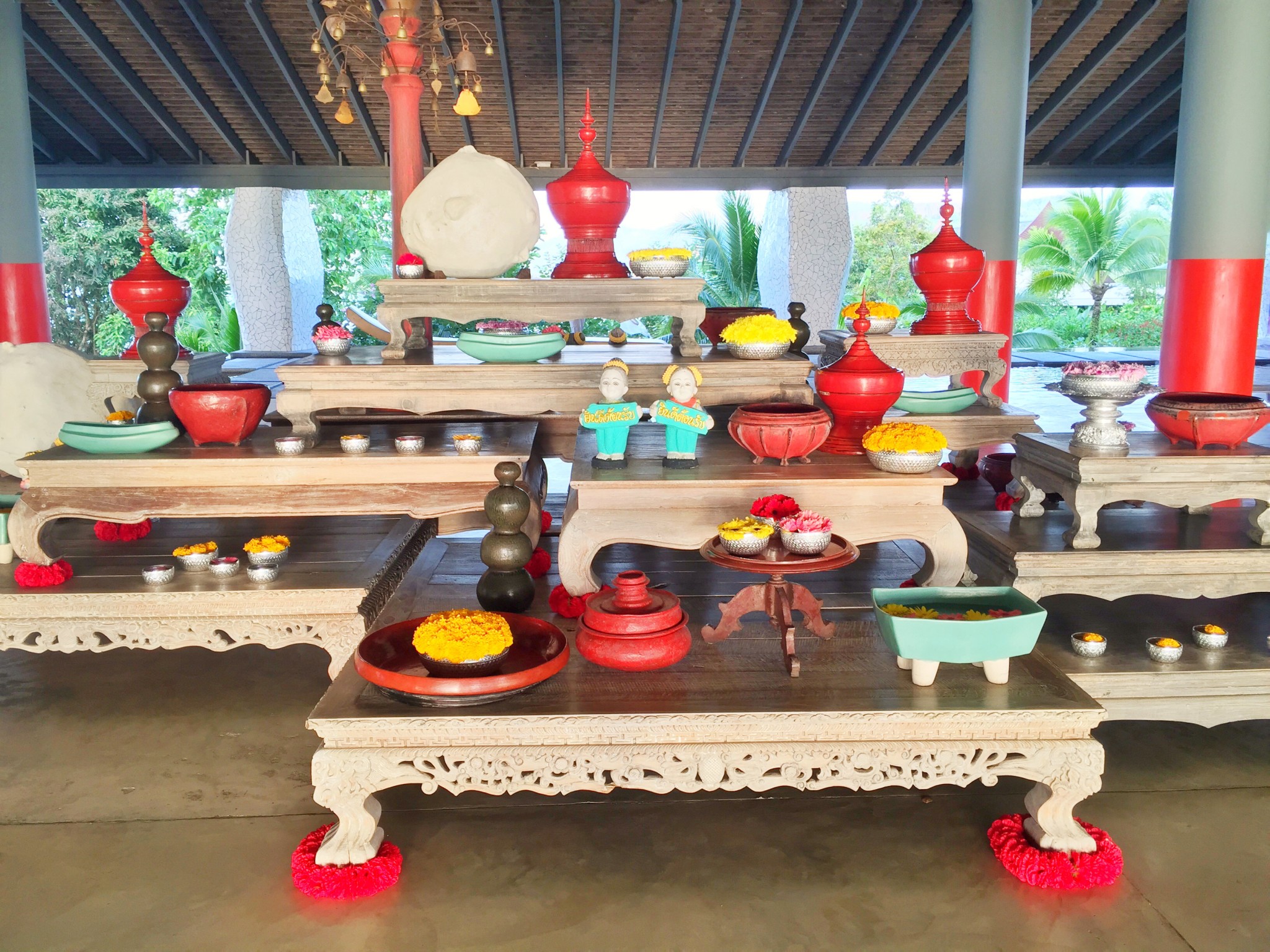 Splitting Hairs
Pool, as beautiful as it is, doesn't replace the sea. It is somewhat inconvenient to travel for 30 minutes each way to have a dip in the sea.
All In All
Point Yamu by Como is perfect for travellers looking for solitude, privacy, health conscious routine, luxurious suites or villas, stunning views and private pools. Might be nice to combine a stay at Como with a stay at a beachfront property like Anantara Mai Khao.