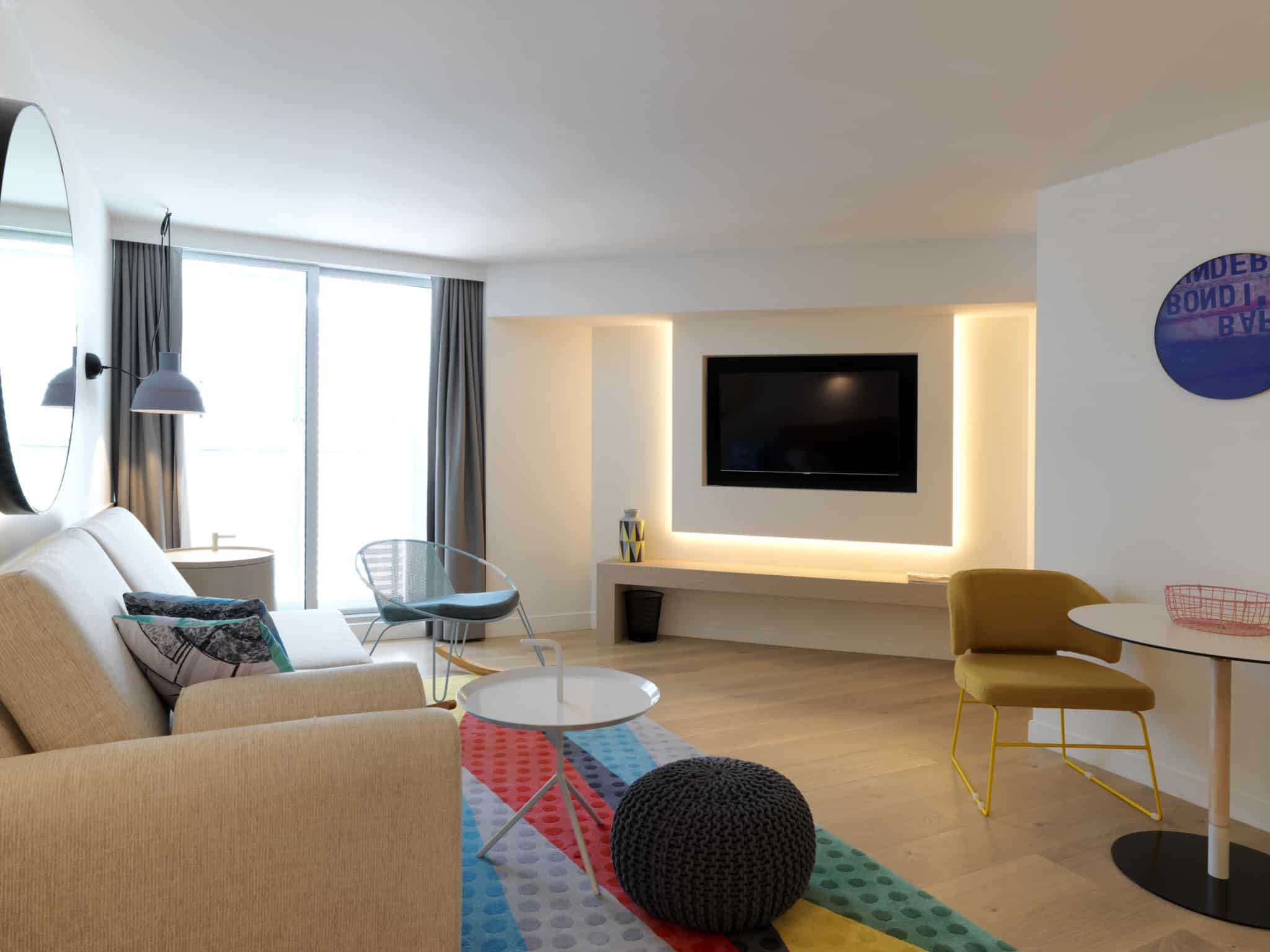 QT Bondi is a newcomer to Sydney hotel scene. Young and trendy, this hotel is mere meters from famous Bondi beach. What is lacks in fancy five star facilities like swimming pool, gym and restaurants it makes up in cool vibe, great service and exceptional location.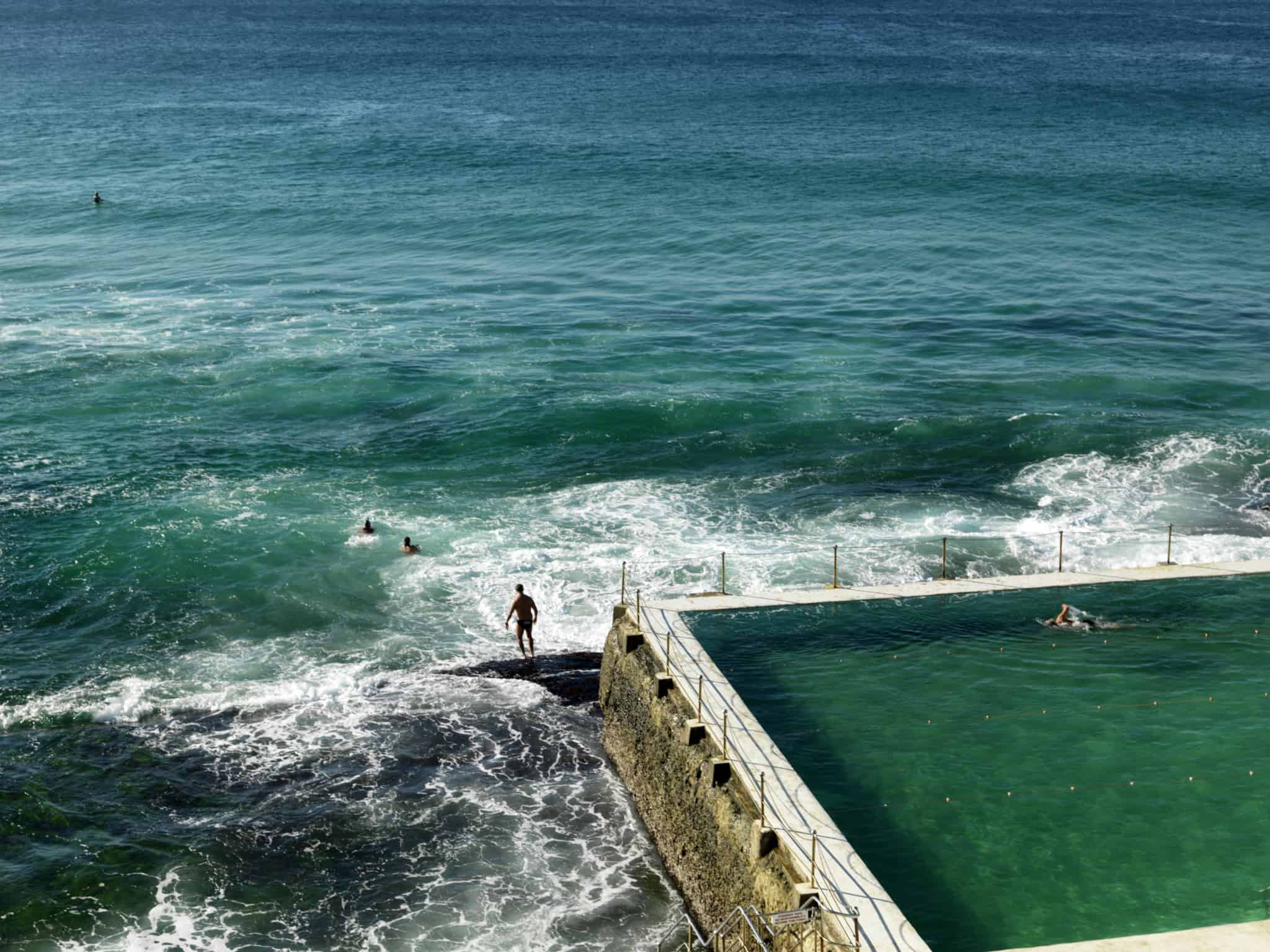 Accommodation to reserve is a one-bedroom suite with a separate living room and bedroom. Suite comes with a kitchenette and laundry, very handy for longer stays. QT has a deal with a nearby gourmet café for breakfast to be charged back to the room, so despite not having an in-house restaurant guests can still enjoy a gourmet breakfast while soaking up a lively Bondi scene.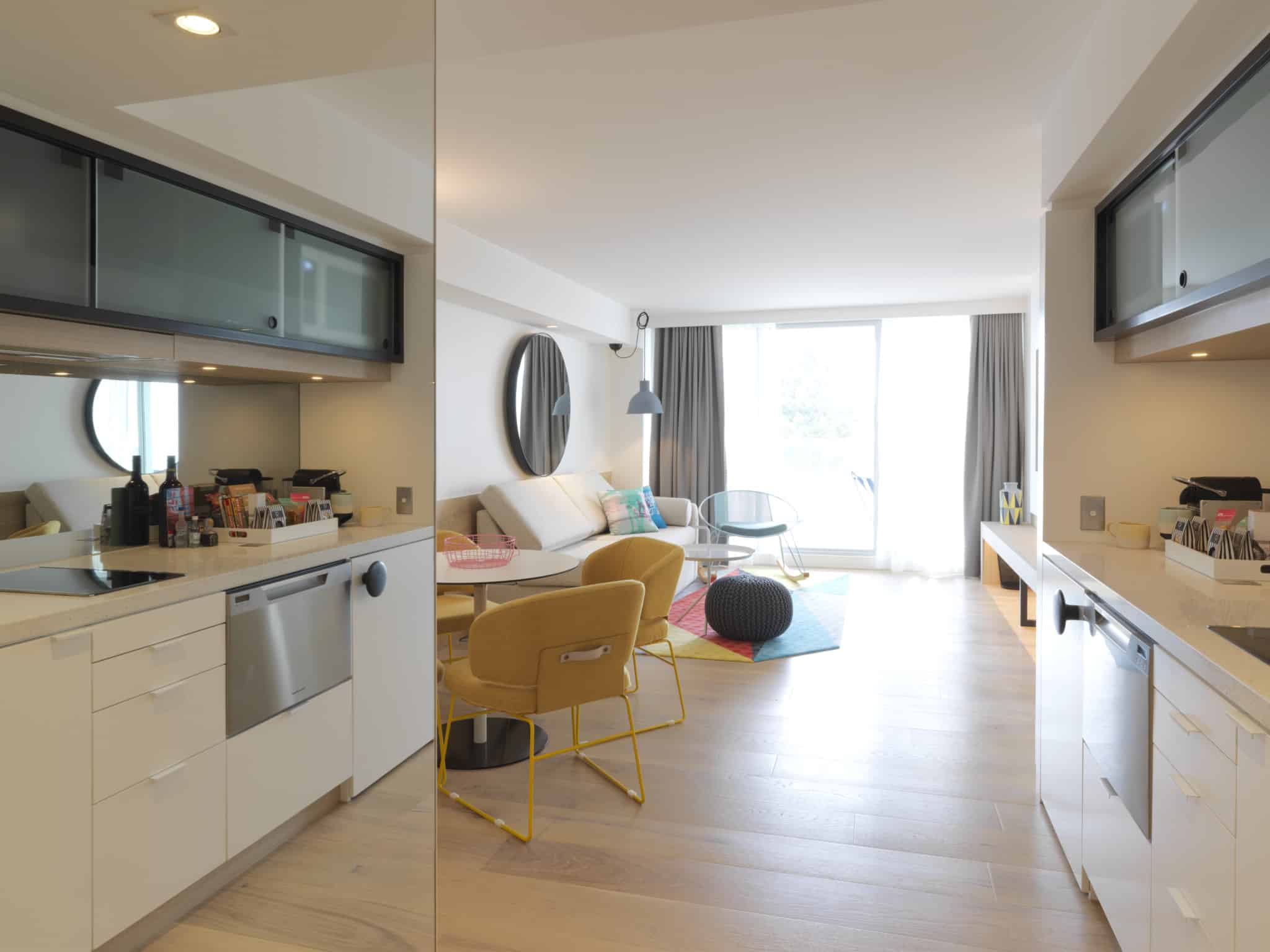 Bondi Beach has a multitude of fantastic cafes, bars and restaurants and QT is right in the midst of it all. The location is second to none. However if you feel like a night in, Woolworths supermarket is a minute walk away and you can stock up on your favourites and enjoy in-suite dinner. Uber eats is another option, swift delivery service that brings dinner to your doorstep from trendy eateries in the area.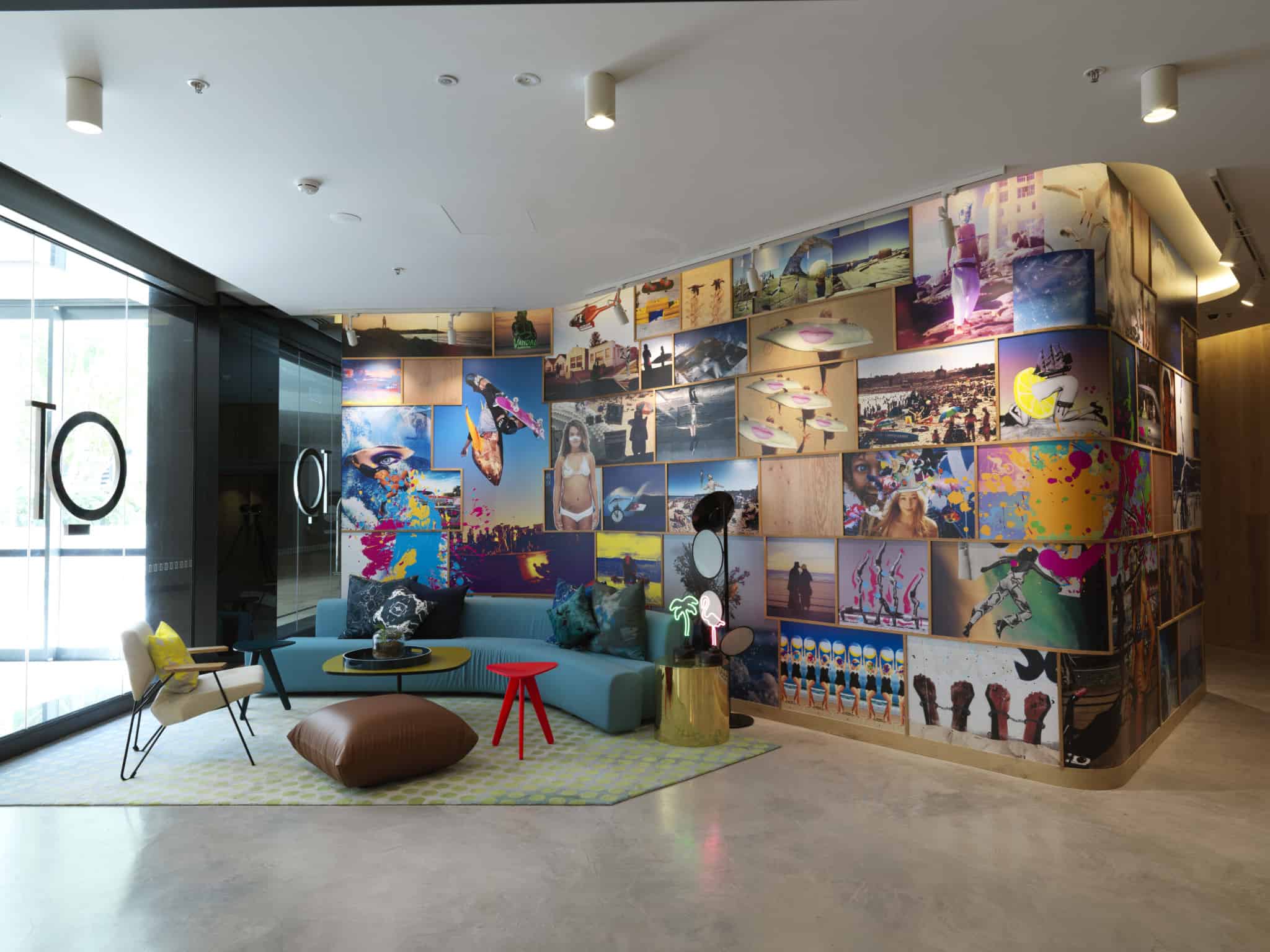 QT building is brand new, so the interior and the furniture in the suites is gorgeous. We especially liked the spacious double bathroom, walk in wardrobe to keep the luggage out of sight, and fold out sofa in the living room that's perfect for families.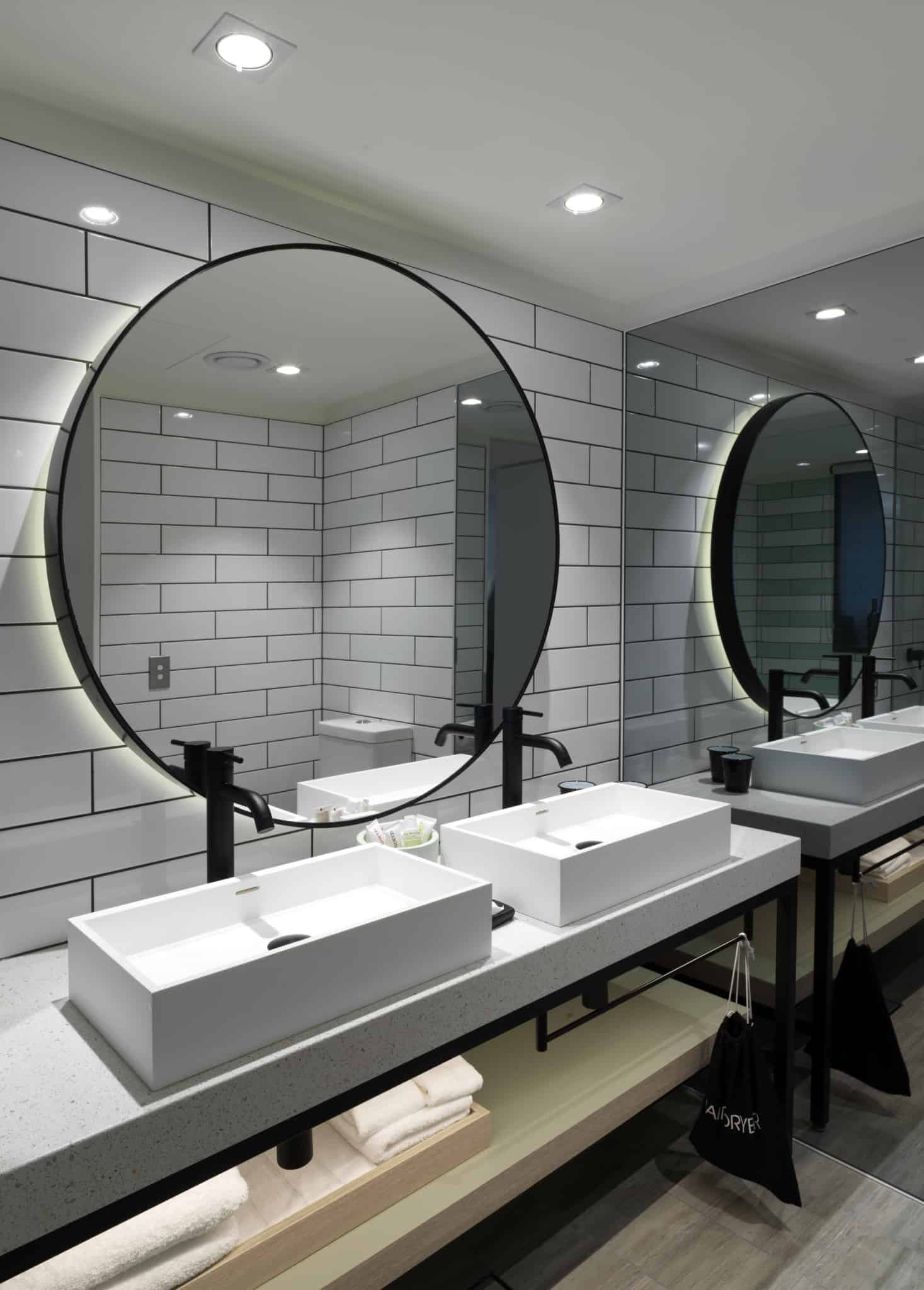 For fitness fanatics – if having the beach at your doorstep isn't enough, you could always attend a nearby yoga studio for a pilates or yoga lesson. Ask helpful QT team for directions and first trial yoga class is often free.
All in all QT is a fantastic newcomer to Sydney scene and the only trendy hotel at the beach. Come summer, I am sure the hotel will be very full, so book in advance, especially for the weekends.