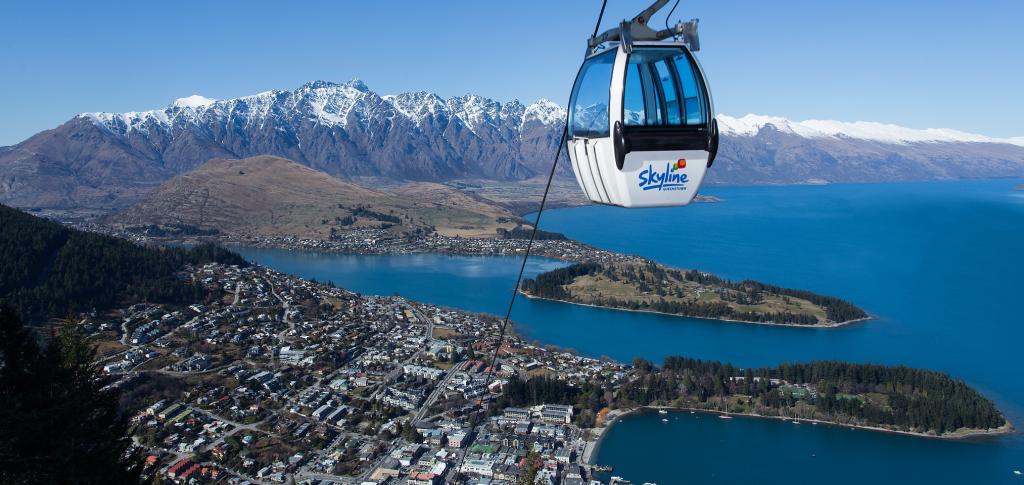 Today we are taking a day off skiing and looking for some fun family activities in town.
It's a sunny day and Skyline Gondola seems to be a perfect attraction. Gondola takes you up to the top of the mountain with magic views of the town and the lake. Once you have soaked up the views and took a few photos there are a few things you could do that the whole family would enjoy. The most well known one is the Luge – little cars racing down the mountain, very safe and fun for all ages. Kids as young as six can go in the luge by themselves. Most gondola tickets come with 5 luge rides. Come early in the day though to avoid the long lines.

After luge ride we saw a sign to Ziptreck. It is Queenstown's only zipline that offers a thrilling ride amongst the tree canopies. You can choose from a 4 line or 6 line tour, shorter one being more popular amongst families with young kids. In winter it gets a little chilly waiting on a platform for the group to complete the previous zip ride so dress extra warm.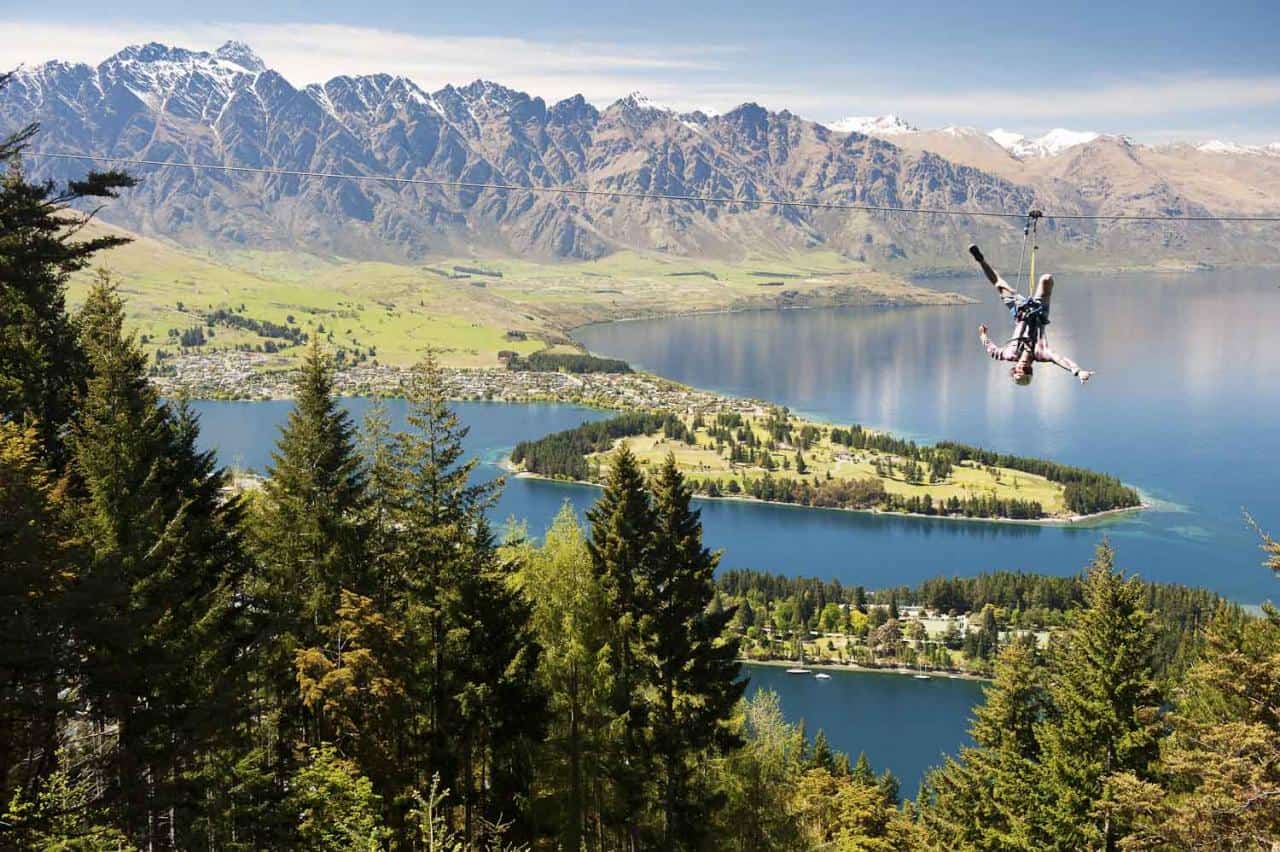 After a morning of amazing views and thrilling rides we head to the Skyline restaurant for lunch. Just like everywhere in Queenstown the food is great, served buffet style, in warm and cozy atmosphere with gorgeous views as fat as the eye can see.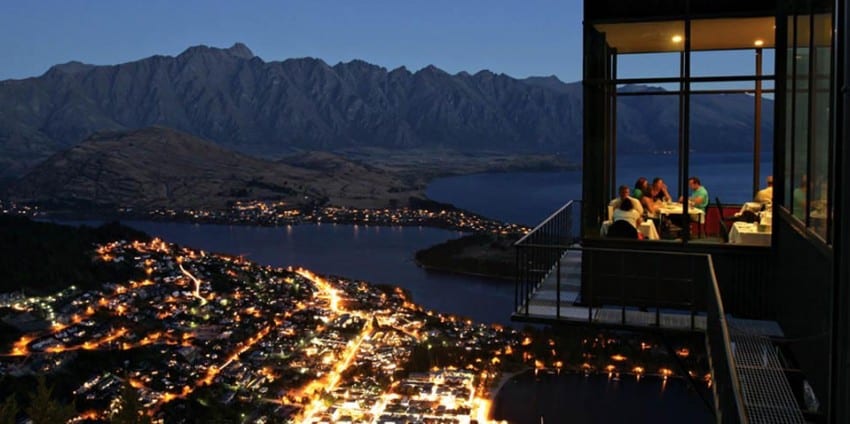 We save some space for desert and head over to town to discover the most amazing milkshakes ever in Balls & Bangles. It 5 deserts in one jar and enough calories for a months! But we enjoy it knowing we'll work it all off tomorrow in the snow. It's holidays after all!