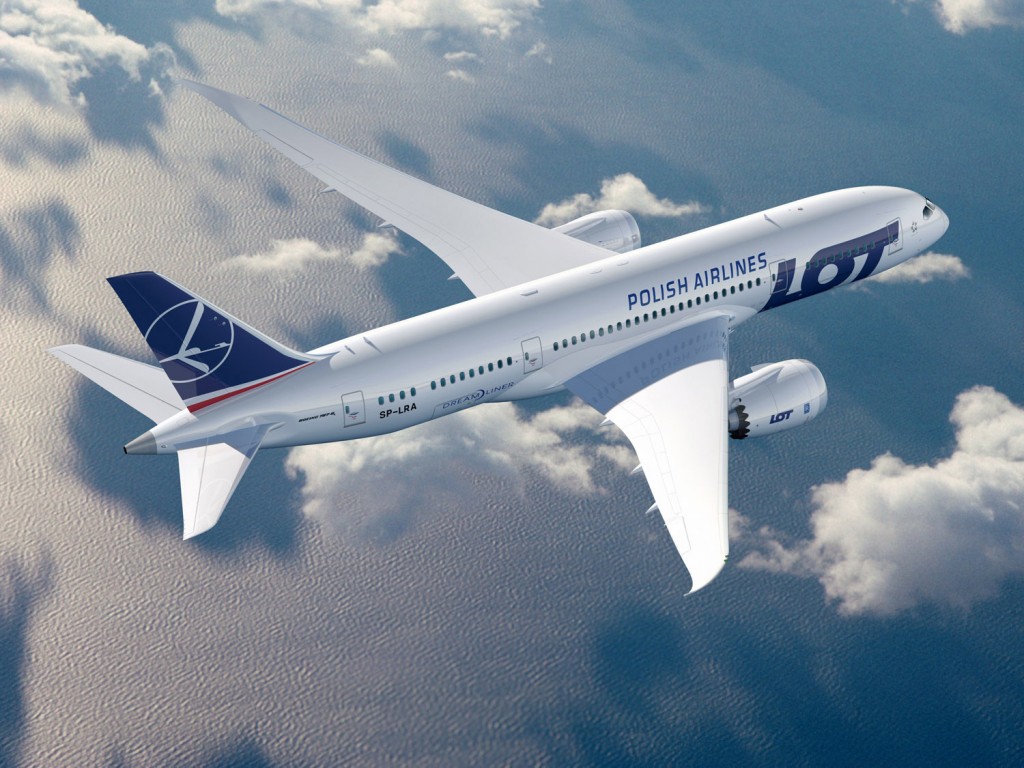 Returning home to New York City from Warsaw, Poland, I was delighted to learn that our hosts booked me on an LOT Boeing 787 Dreamliner in their Business Class Cabin, the most premium service provided by LOT. The Dreamliner Aircraft replaces First Class for Business Class and instead of Business, has a Premium Economy Cabin.
It would be my first time flying on this aircraft and I was eagerly anticipating the experience.
LOT Airlines was the first carrier in Europe to utilize this technologically advanced aircraft on its regular route and the investment seems to have been a good decision for the airline. Last year when LOT incorporated the Dreamliner into its fleet, it reported a net profit of $8.6 million USD, its first since 2008. LOT is now credited as providing the most luxurious flight in and out of Eastern Europe.
Despite some technical issues regarding the aircrafts Lithium ion battery, the Dreamliner has made history as the fastest growing airplane ever. This makes sense because it's a very likeable aircraft for both its owners as well as its passengers. It's at least 20% more fuel-efficient than comparable aircrafts its size and its advanced Rolls-Royce engines emit up to 60% less noise. There is also more spacious overhead storage. And special HEPA air filters, along with an increased humidity level in the cabin add significantly to the overall air quality. Apparently the cabin air feels like 6000 feet instead of 8000 feet, so this means more oxygen and less fatigue. Yes, very likeable indeed!
However, my most favorite Dreamliner feature is the 30% larger windows with adjustable tints. No need for window shades anymore. These do the job and more. They also look very cool and apparently the different hues, ranging from transparent to very opaque, assist passengers with offsetting jetlag.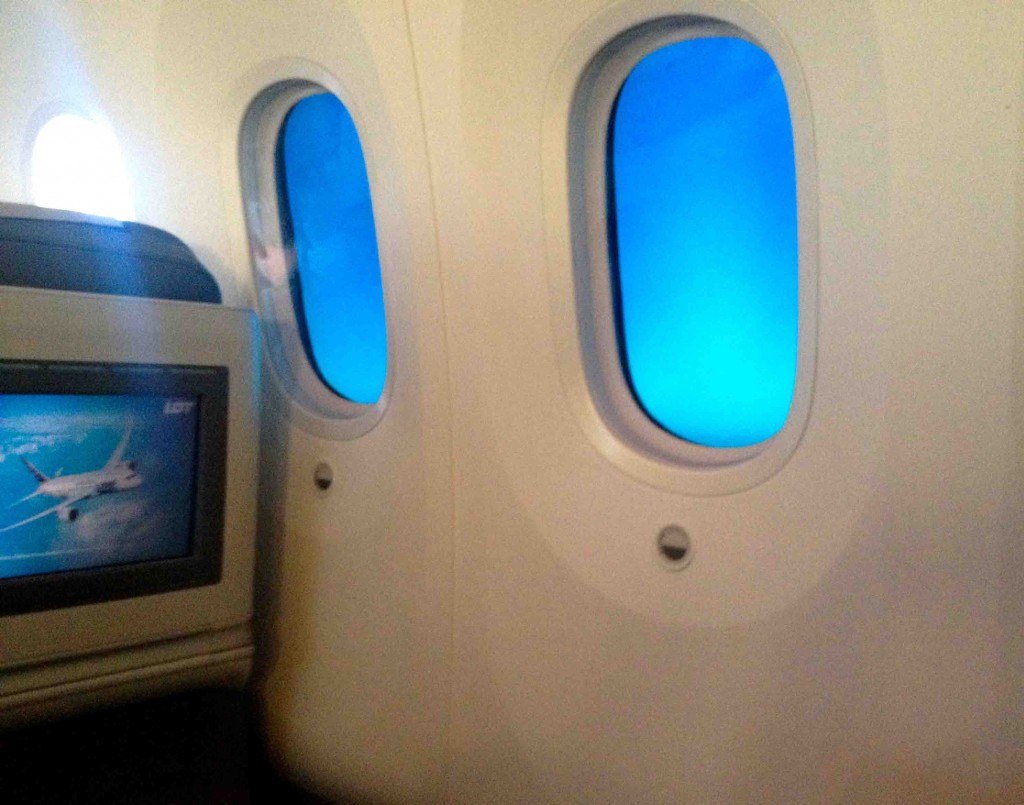 DEPARTURE
I unfortunately did not have the chance to experience the LOT lounge. Our hosts accompanied us to a more private lounge that the Warsaw Chopin Airport utilizes for private jet passengers and VIPS. It was a great experience overall.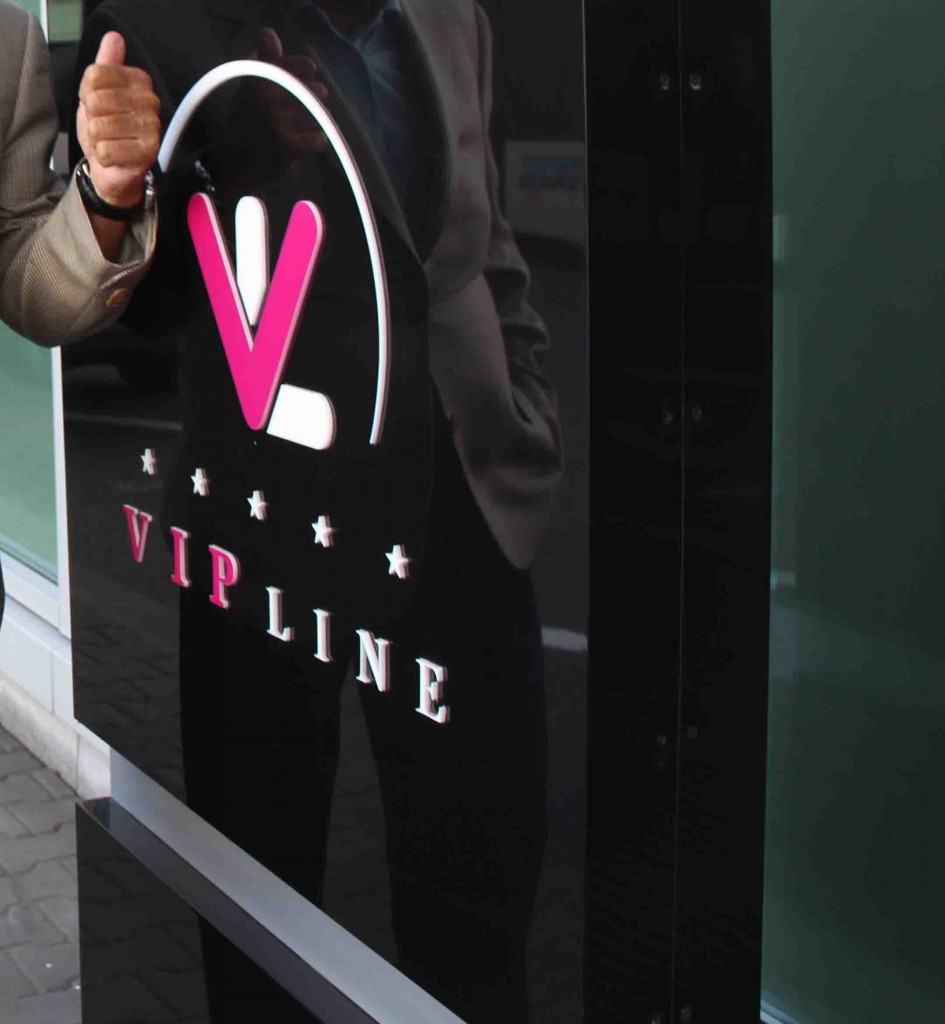 I especially appreciated the private security process and the BMW transfer directly to the aircraft. We were two of the last passengers to board. The First Class Cabin was not full and the Flight Attendants kindly allowed us choose among a few different seats while the efficiently stowed our carry-ons in the extra large storage bins.
THE CABIN
There were 18, 180 degree recline seats with easy navigational panels in the cabin. The plane felt delightfully new and the seats were noticeably cleaner devoid of that horridly stubborn to clean grit that seems to build up over years of usage. The cabin was very spacious, comfortable and I immediately felt relaxed upon getting seated. The take off was super smooth and so was the landing.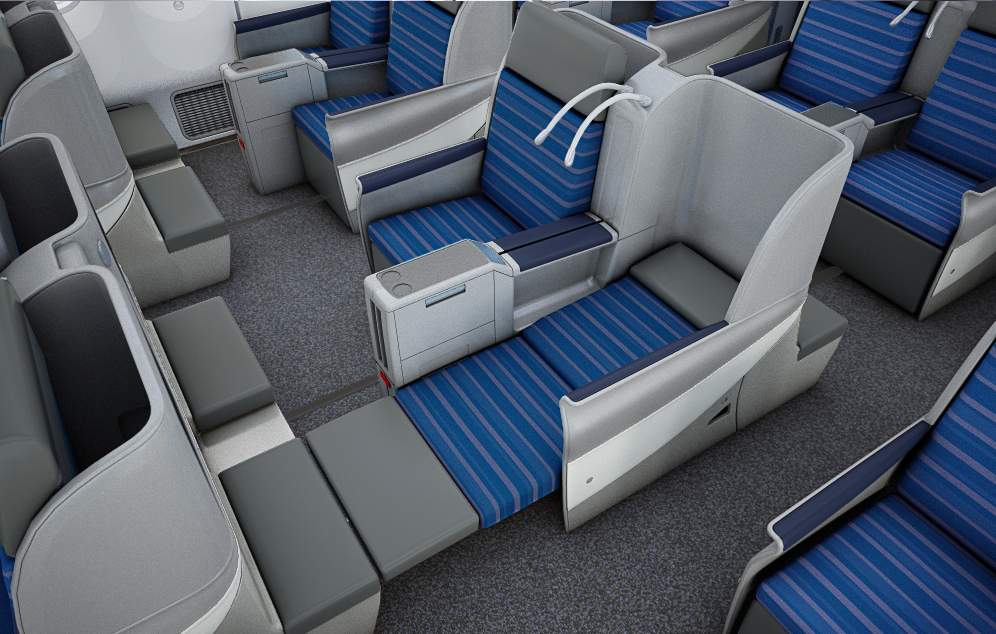 FOOD & DRINKS
The food and drink offering was very straightforward and the quality was very good. I skipped the appetizer and ordered for dinner a Chicken Tagine with couscous and color zucchini. There were only two options available even though on the menu it looked as if there were three. It was because the Chicken tagine appeared twice. Mistakes happen of course and they apologized for any confusion.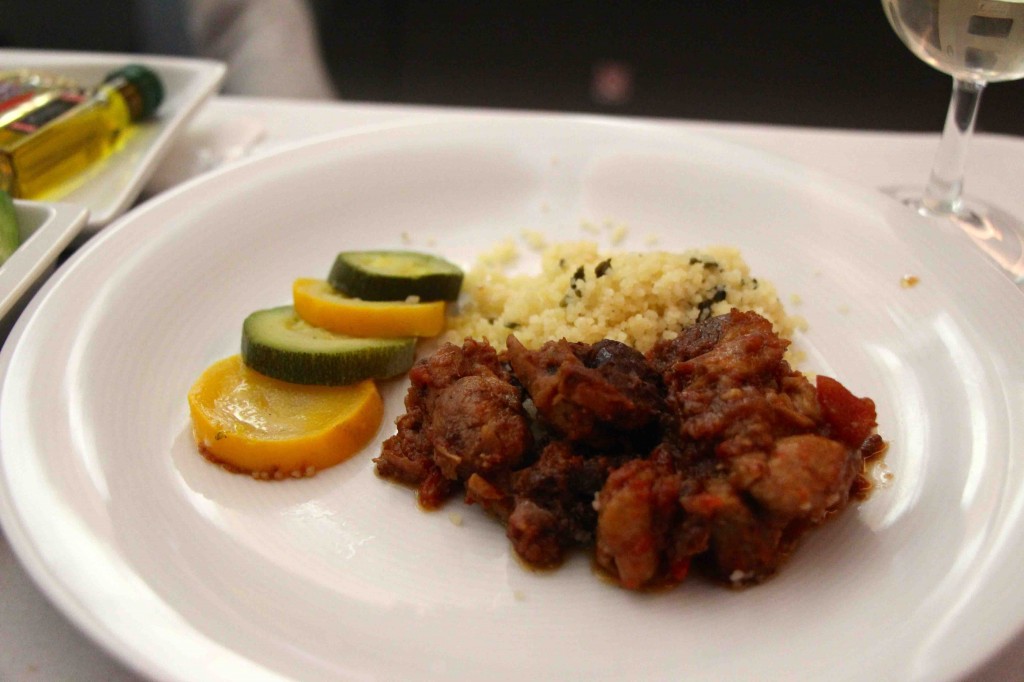 There was a decent selection of wines and spirits, nothing noteworthy or extraordinary, but definitely above satisfactory.
I really liked the cheese plate that followed the main course. Instead of serving crackers they accompanied the cheese with a flaky pastry stick.
For desert I had a few scoops of sorbet with some delicious shaved chocolates.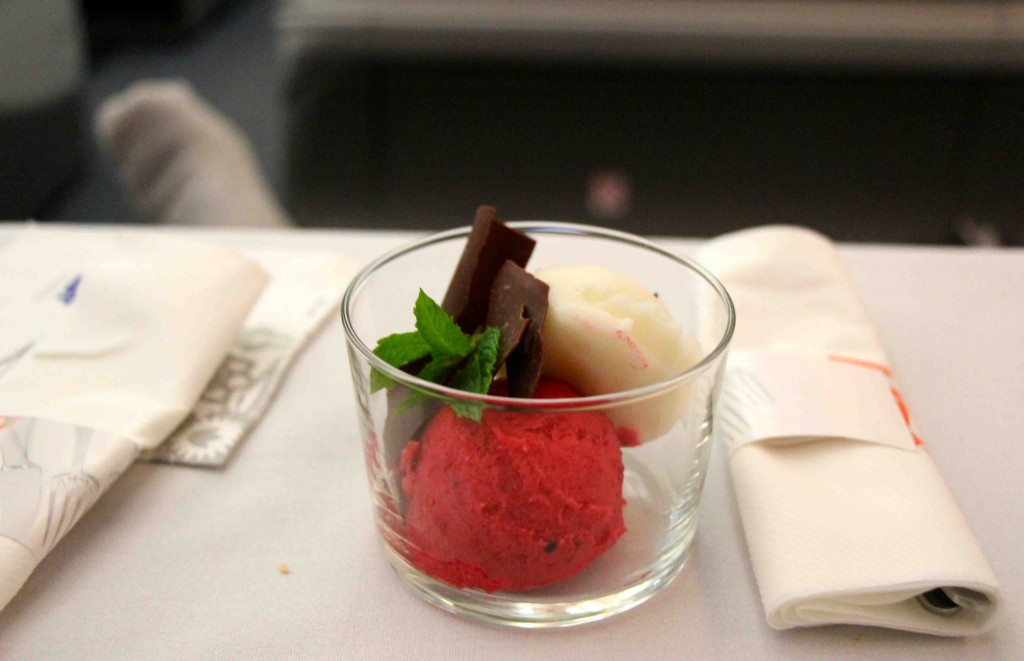 Then right before landing we were served a light meal again. I opted for the pasta. It was ok. I much preferred the bright geometric place mat that was very cheery and helped wake me up. I did not touch that meat dish or rice that accompanied the pasta.
At some point during the flight, maybe it was after dinner, the Flight Attendant passed by to offer some traditional Polish liquor. It was very strong and I only tried a sip. But I did like the gesture of bringing a local touch to the service.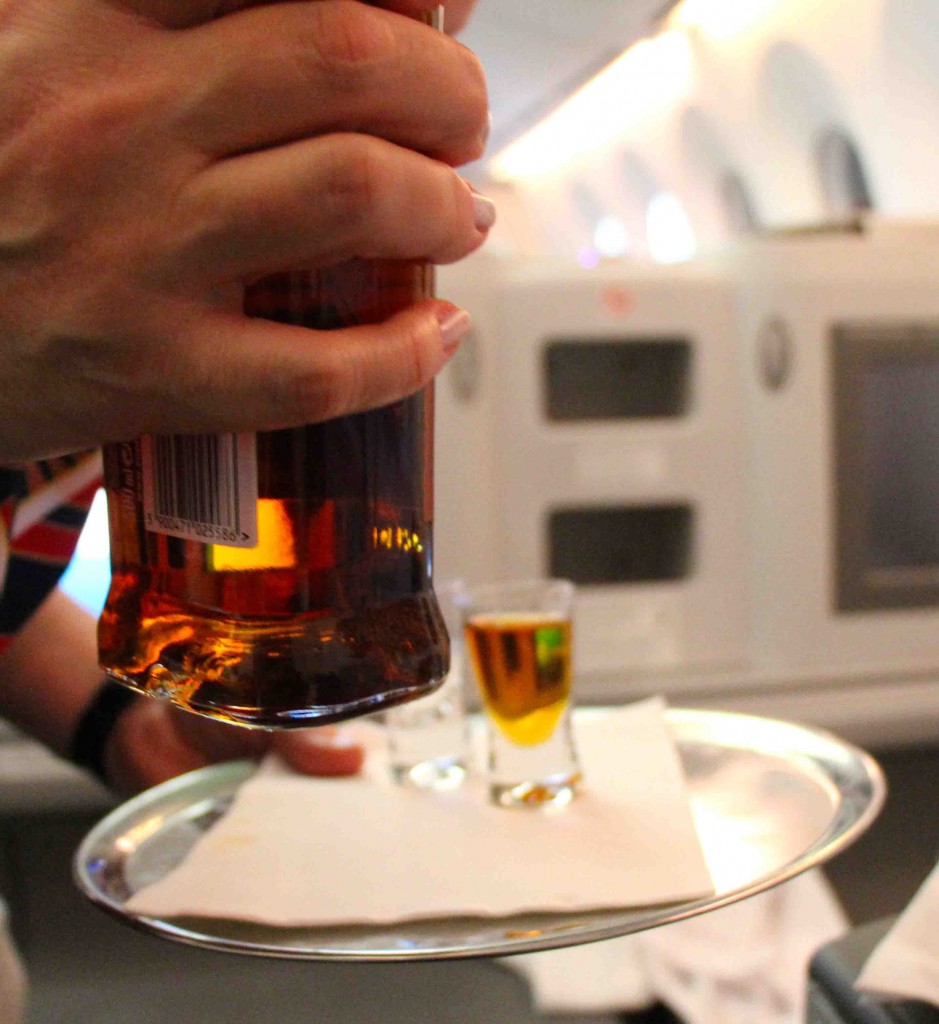 The Flight Attendants also brought over to each passenger before landing a lovely red wrapped Lindt Lindor Truffle.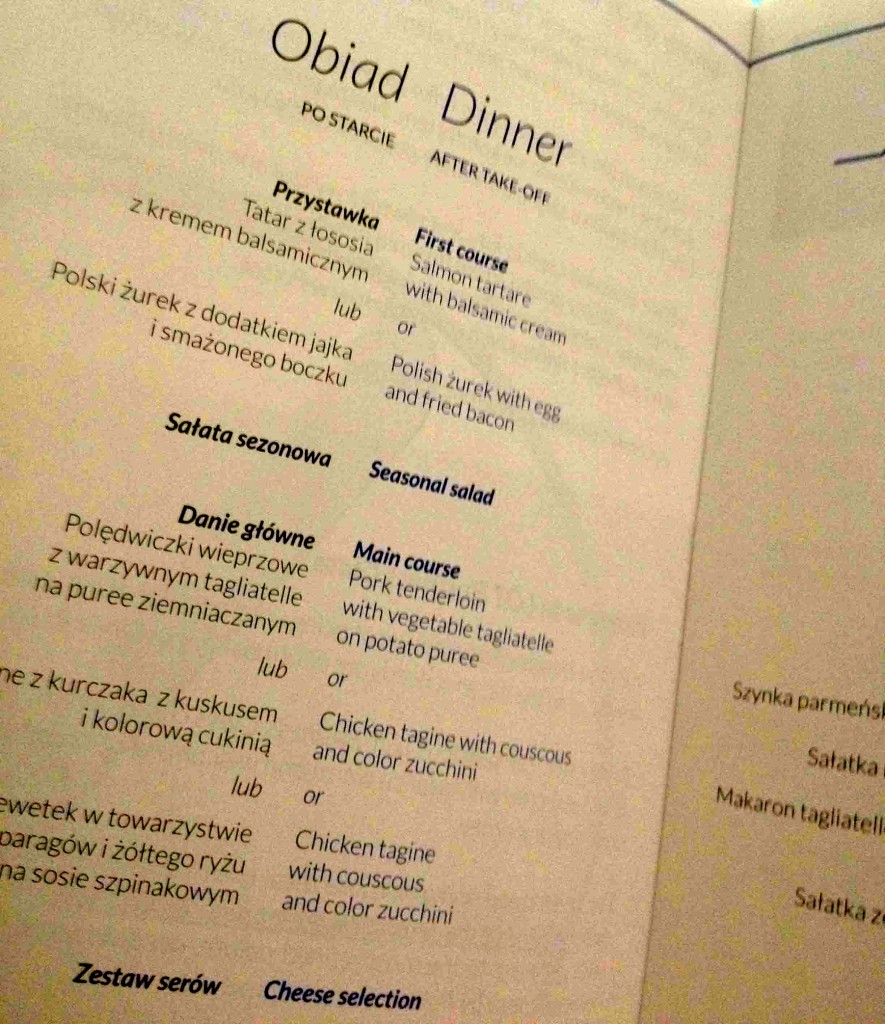 SERVICE
Overall, I thought the service of the flight attendants could be improved. Although they spoke English, they did not understand or speak it super well. They were also a bit rigid in their delivery and demeanor. I would have liked to see them be more flexible with the passengers, especially that this was the premium class of the aircraft. One questioned me why I wanted the full bottle of water in the middle of the night as opposed to a little glass. A different one declined a passenger seated next to me a try at a second appetizer explaining sternly that they could only have one or the other. Both of these requests would be immediately honored without hesitation (and upon availability) on more experienced luxury carriers in Europe. A part of me believes that this stems, not for reasons of bad attitude, but more from a lack of knowledge of how to execute a luxury service level. I am sure that this will change as Poland receives more luxury travelers and gains more direct experience.
IN FLIGHT AMENITIES
Each seat had a pre-placed gray shrink-wrapped grey canvas amenity bag. Inside the bag were the standard in-flight mini amenity kit items: a toothbrush, toothpaste, socks, comb, non-branded body lotion, a shoehorn, eyeshades, lip balm and ear plugs. I was pleasantly surprised to see a nail file included. I will keep t since it's a nice wide and short one. There was also a mouthwash, which I don't always see in these kits. The case is excellent because it opens on 3 sides allowing easy access to its contents and the only LOT branding is on the canvas pull portion of the zipper. I think its a keeper.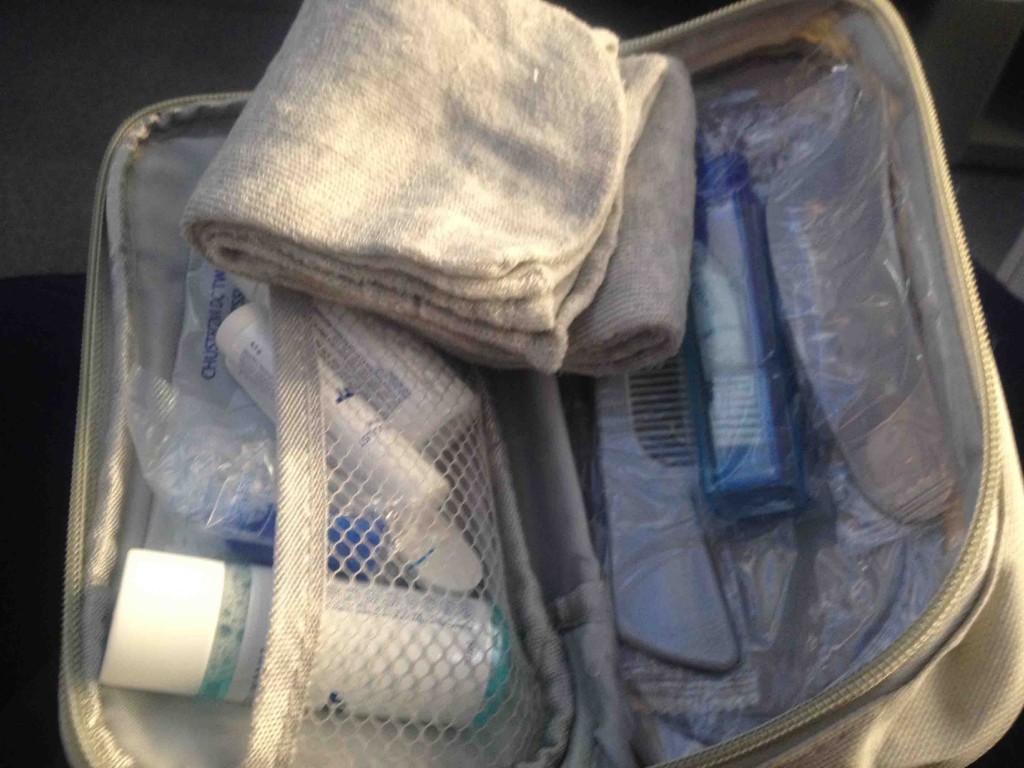 BATHROOMS
They were very clean.
ENTERTAINMENT
The system itself was excellent however it lacked a wide range of content. Other Air Carriers have a wider selection of movies, TV shows and music. There were definitely good movies available to watch just not an abundant selection. If you fly overnight and plan to sleep, of course there is no issue,
THE LUX TRAVELLER LOVES
The Dreamliner experience! Well, as long as there are no technical difficulties. A recent LOT flight from Chicago to Warsaw at the time of the writing of this review took an emergency landing due to battery issues.
The large hue changing colored windows.
More room and better air in the cabin.
SPLITTING HAIRS
Service needs a little polishing up to match the price tag of the Business Class seat.