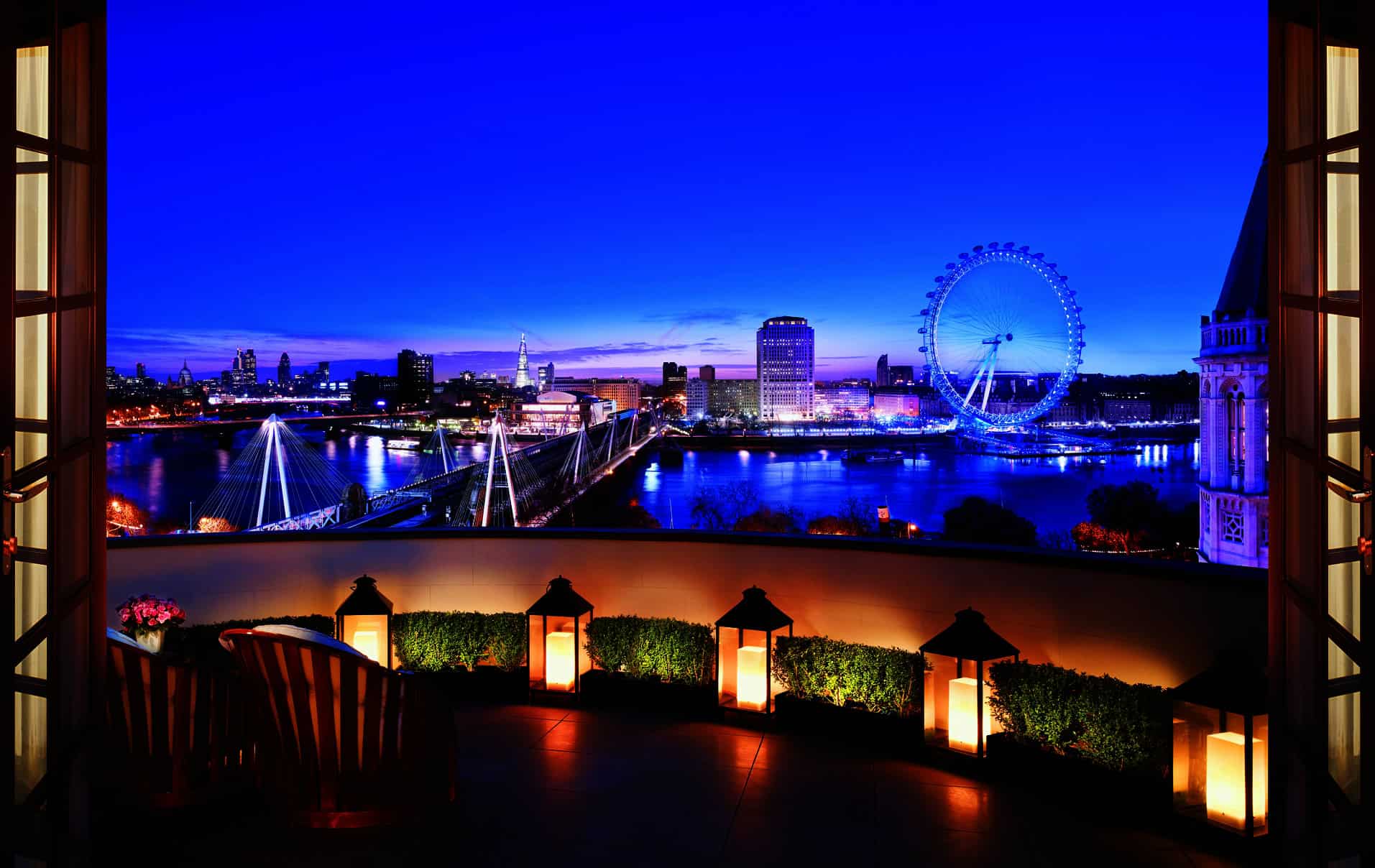 the lux score
99
the lux score explained
Service 10
Rooms 10
Food & Beverage 10
Ambience 10
Attention to Detail 10
Generosity & Value 10
Wow / Hip Factor 10
Facilities 10
Location 9
Fit to Promise 10
Day 1 – Love From First Sight
During my last trip to London I experienced some truly beautiful hotels. But Corinthia has stolen my heart from the minute I stepped through its grand doors.
Corinthia experience starts from the time a black Jaguar picks you up from the airport or, in my case, from Albert Hall where I saw an incredible Swan Lake ballet.
Courteous driver has taken me to the hotel and duty manager has greeted me by name on arrival.
I walked into the hotel and immediately felt at home – sparkling crystal chandeliers and magnificently opulent modern lobby set the mood for what was to become an incredible stay.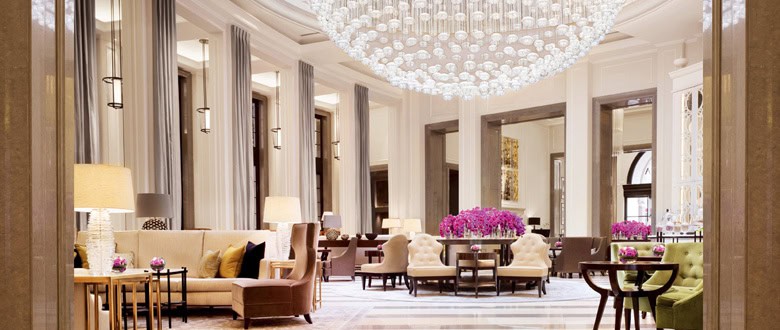 Check in is swift, within 5 minutes I am walking towards the suite admiring everything I see on the way – flower arrangements, lobby bar setting, elegant guests.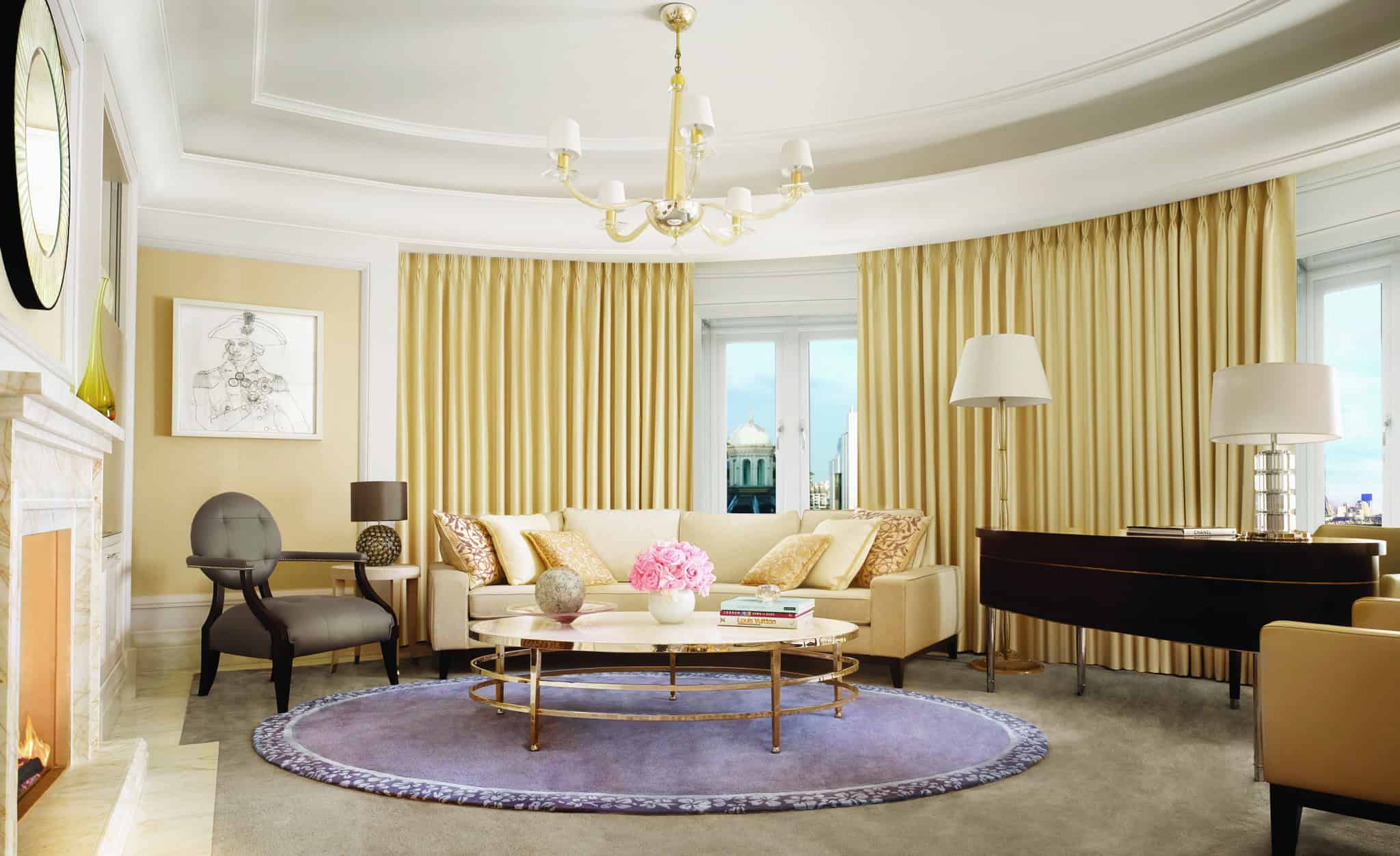 My suite is on level 7 and the name Penthouse suite sounds very promising but I am not prepared for what I find behind a door with 706 on it.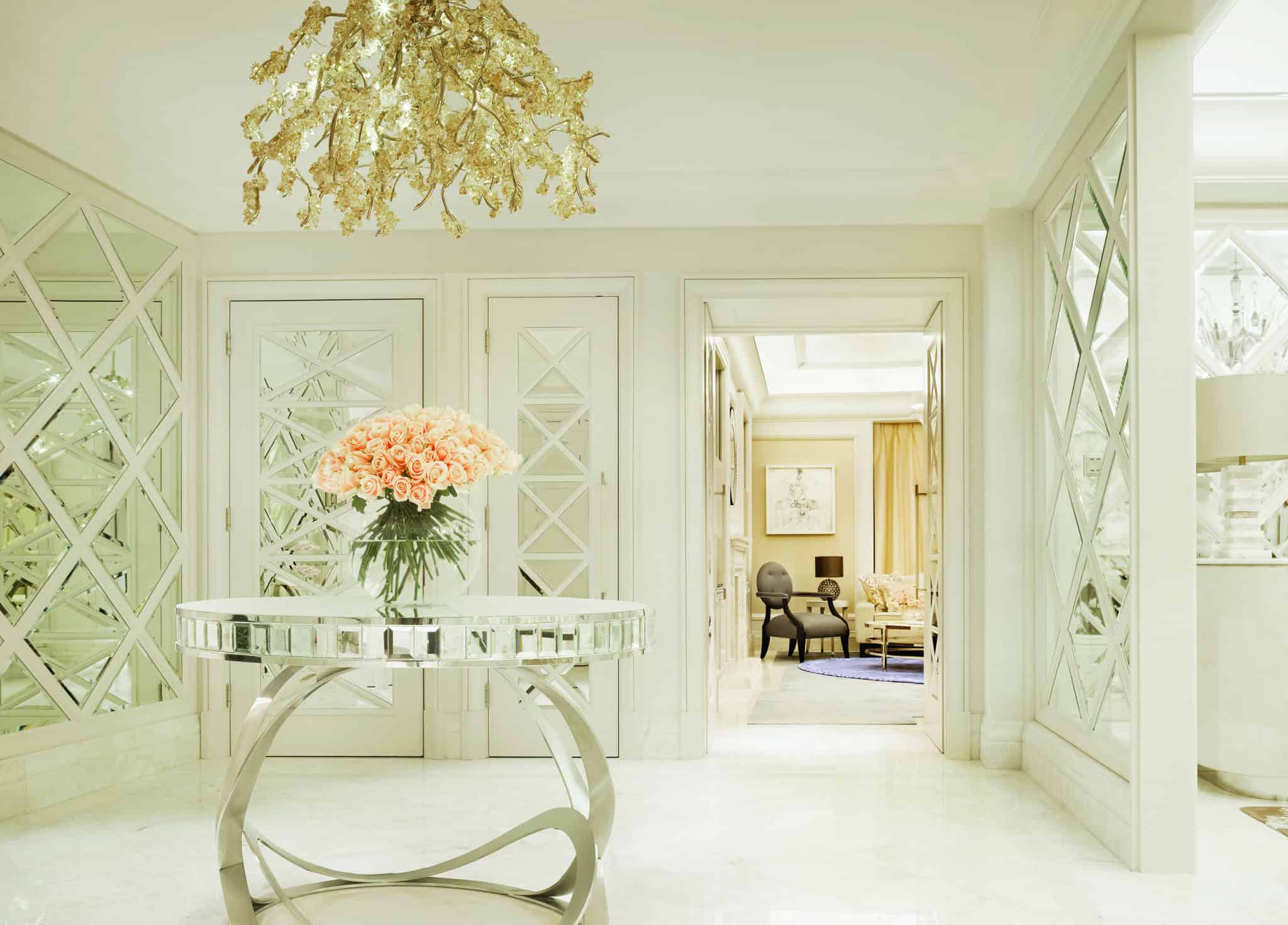 All white marble lobby, embellished by mirrors and crystal, leads me towards a lavish living room and a separate dining room while white marble staircase takes to me a stunning princess like bedroom upstairs.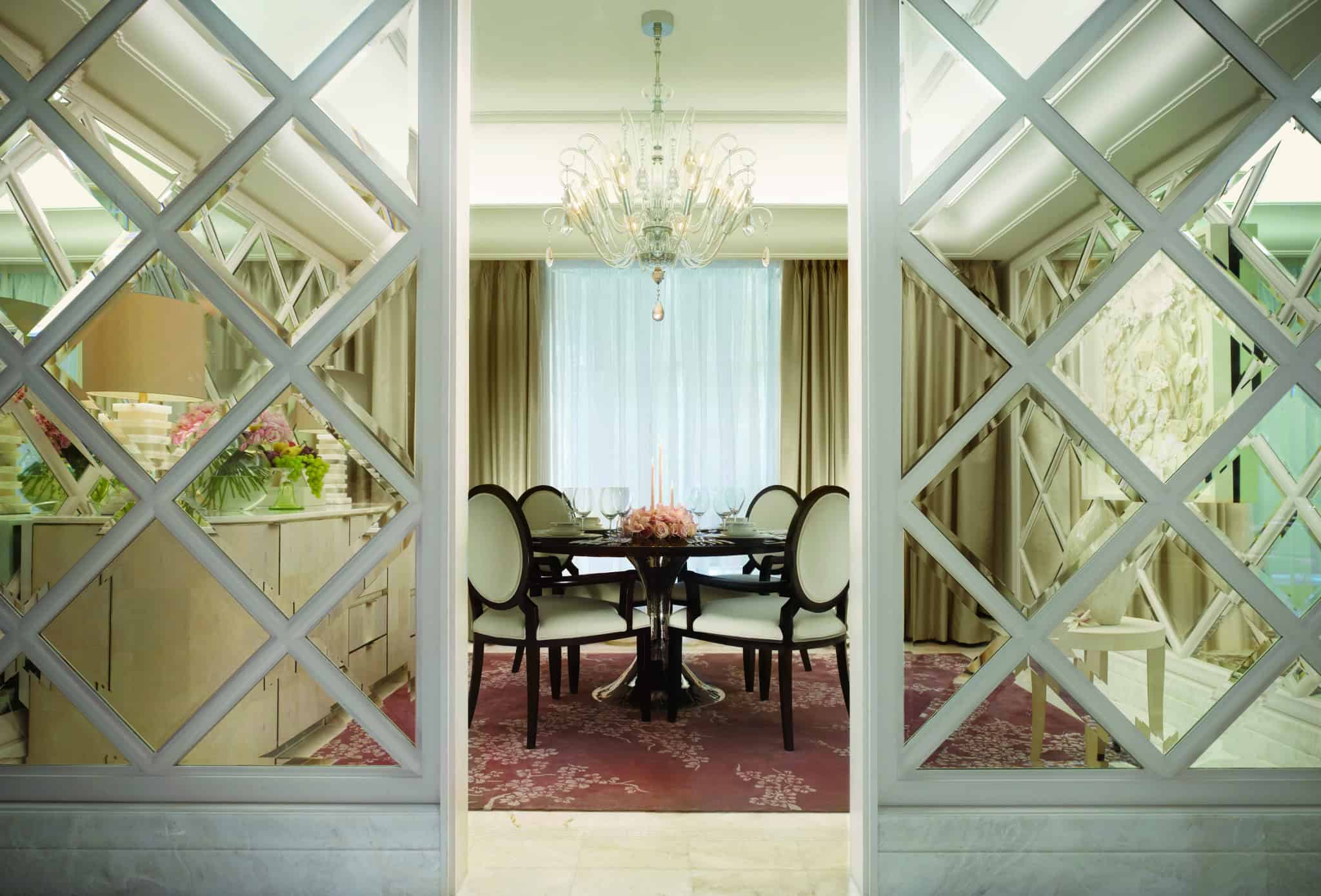 This suite makes me think of Peter Pan, Cinderella and Pretty Woman all at once.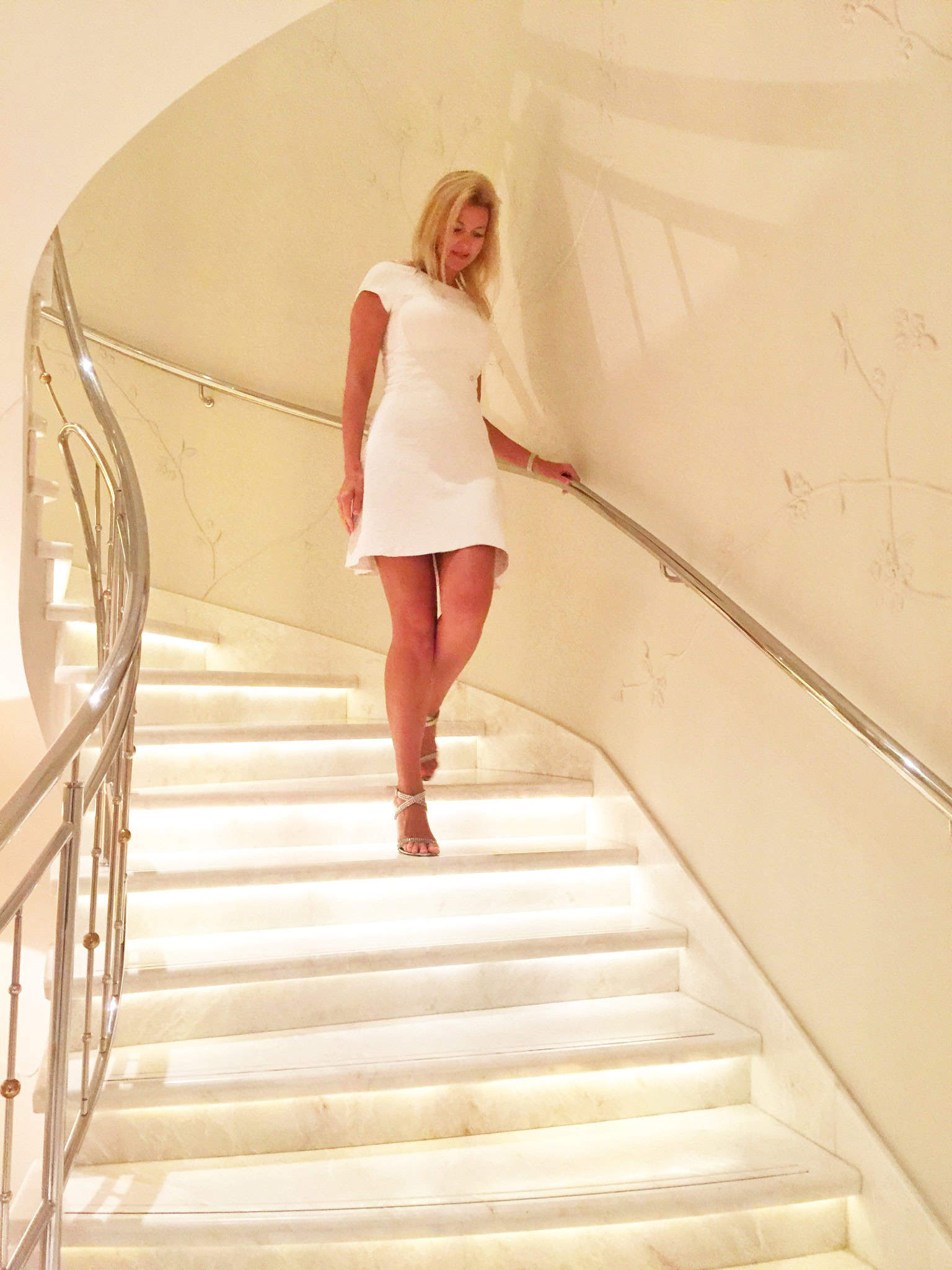 Of course the centerpiece of the bedroom is a plush king size bed with the most delicate silk sheets I have ever felt on my skin. If you normally wear pyjamas you might want to reconsider it in this bed. Feather soft pillows and cloud 9 mattress will ensure you have the best sleep ever.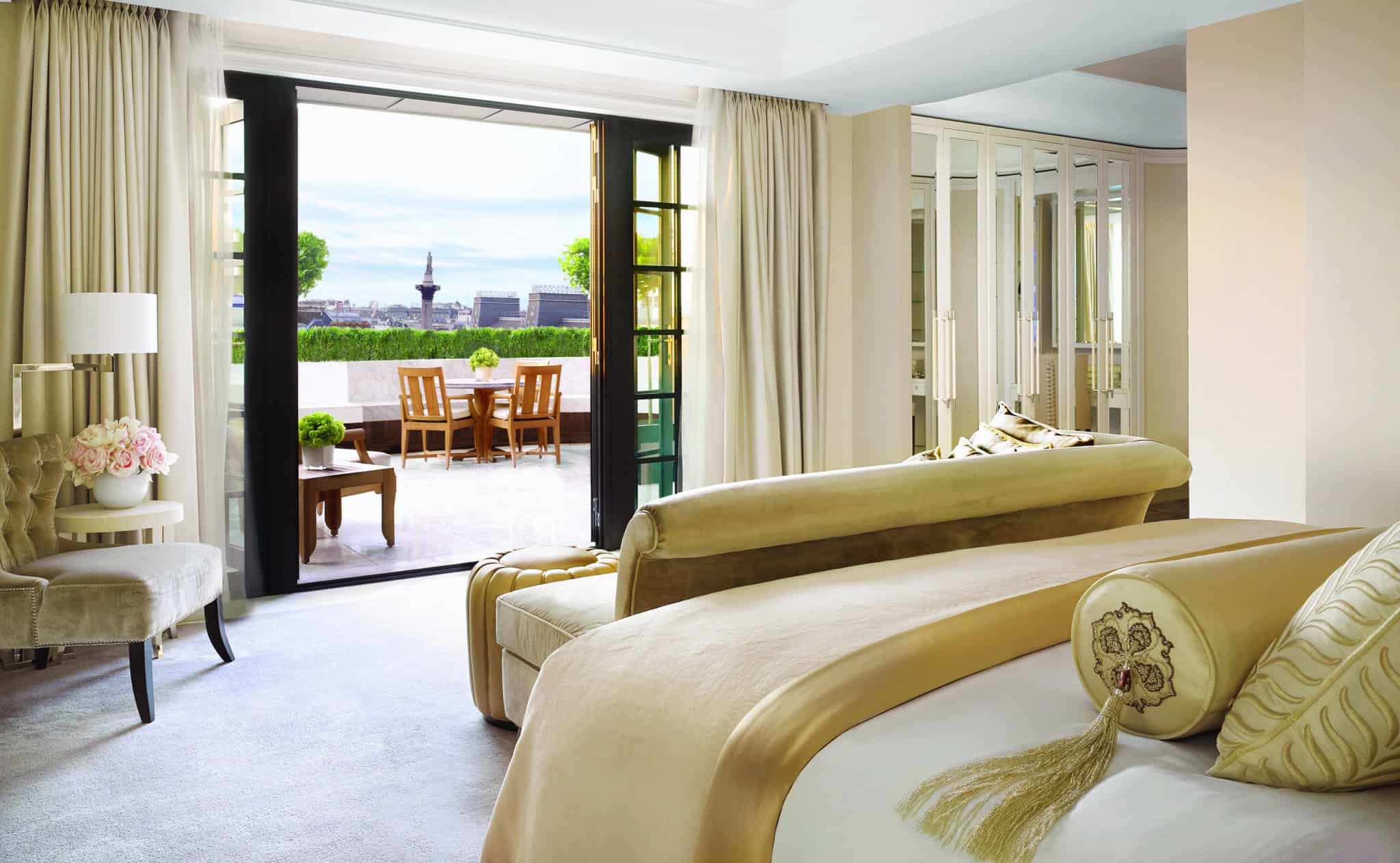 But the bed is just the beginning. All mirrored wardrobe has more than enough space to store away all your designer luggage, nothing will be left in sight to remind you that you had to travel to get here.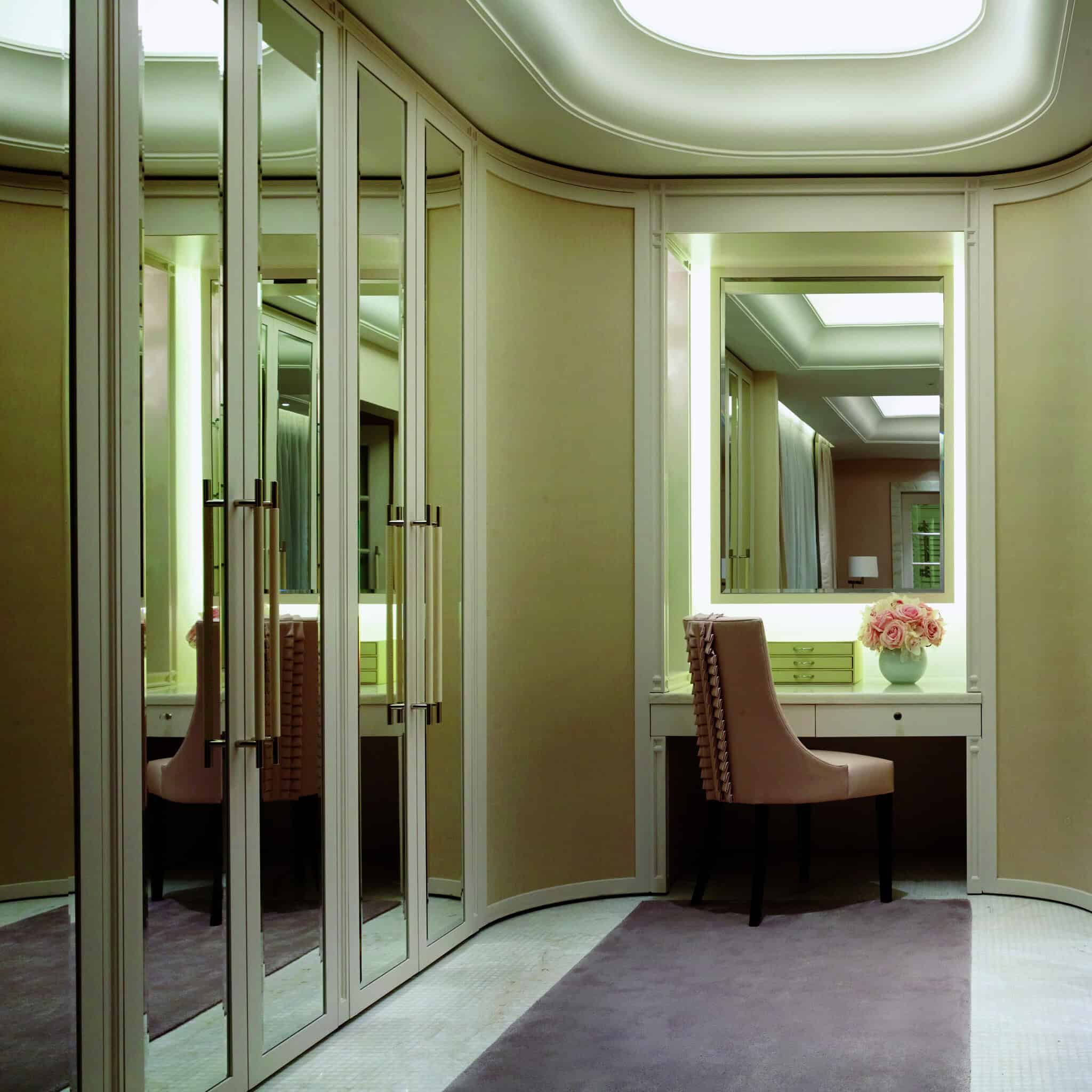 For a princesses like myself there is a gorgeous dressing table to beautify yourself before heading out for the night.
Designer marble bathroom seamlessly connects to the bedroom and has double vanities, stand alone bath and a spectacular technological mood shower for two.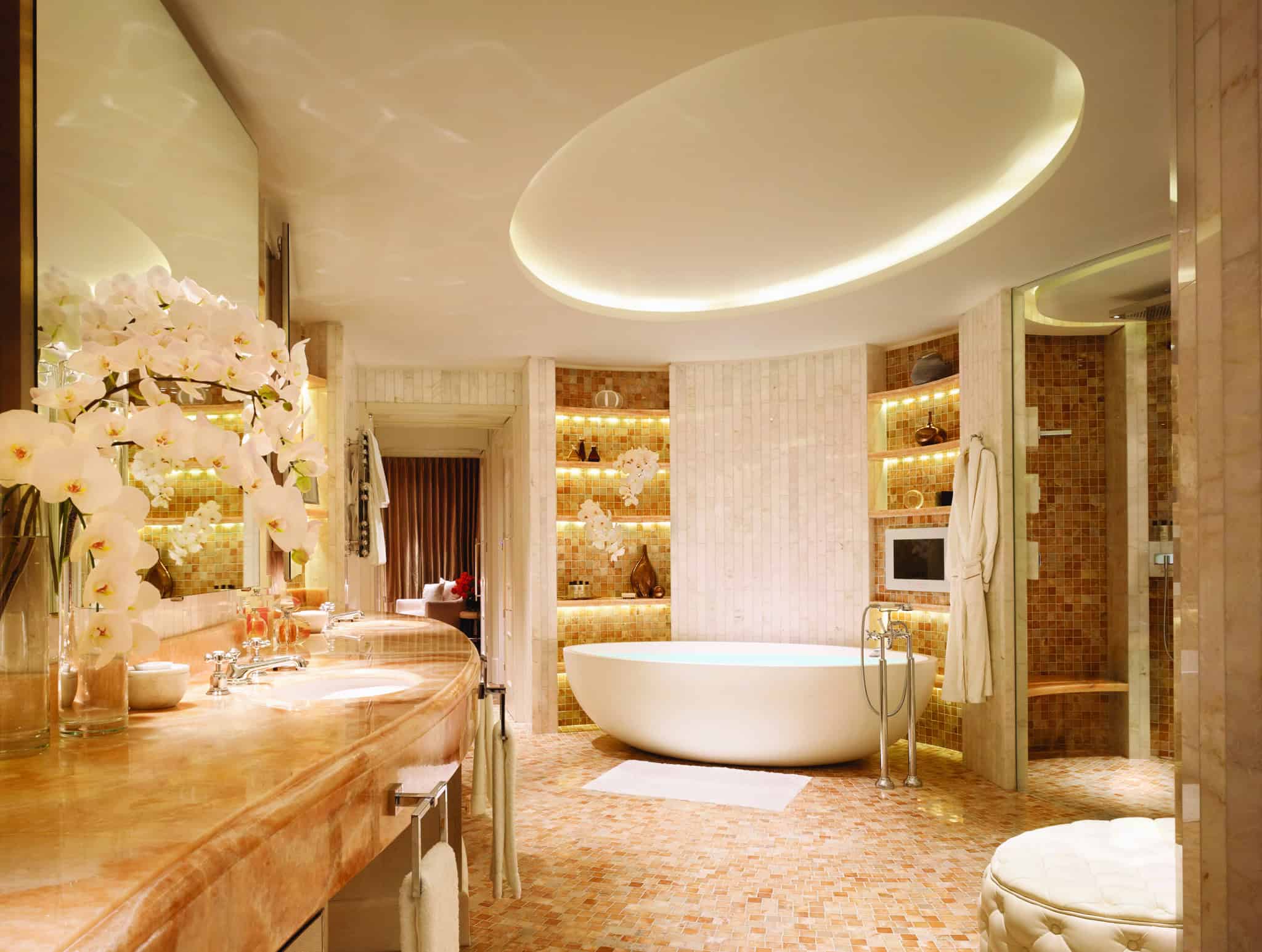 I know you are impressed already with this regal suite but the real jewel of the Penthouse is still to be revealed. Bedroom doors open onto a rooftop terrace worthy of a Hollywood movie setting. The terrace features an oversized Jacuzzi for two and a deck with seating area, fireplace and heaters for cooler evenings. The most magnificent view of the city skyline, river Themes, London Eye and Westminster opens up from the terrace.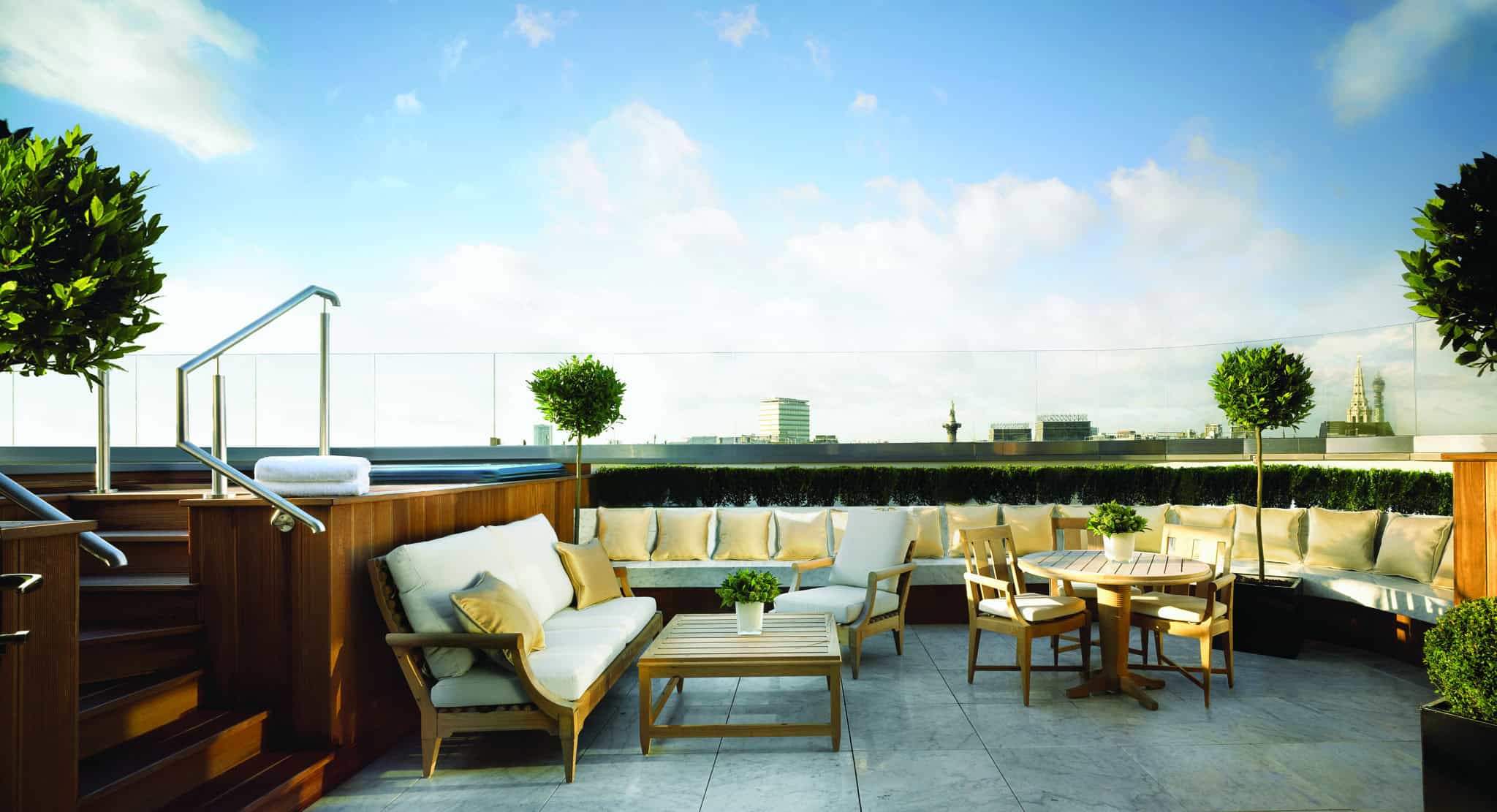 Fancy sitting in the Jacuzzi with your partner, a glass of champagne in hand, with the whole of London in front of you. To be honest the setting is so unreal and magical that I was expecting to see Peter Pan fly in or fairy god mother appear at any moment and sprinkle some magic fairy dust on me.
Once I explored this stupendous suite and still in awe of its beauty I went for a late night cap in the Piano Bar downstairs. Just like the rest of the hotel the Piano Bar exudes the atmosphere of elegance and luxury. Comfortable lounge setting is very inviting and gentle piano tunes set the mood for the evening. Lychee martini is excellent and I do feel blessed to be here.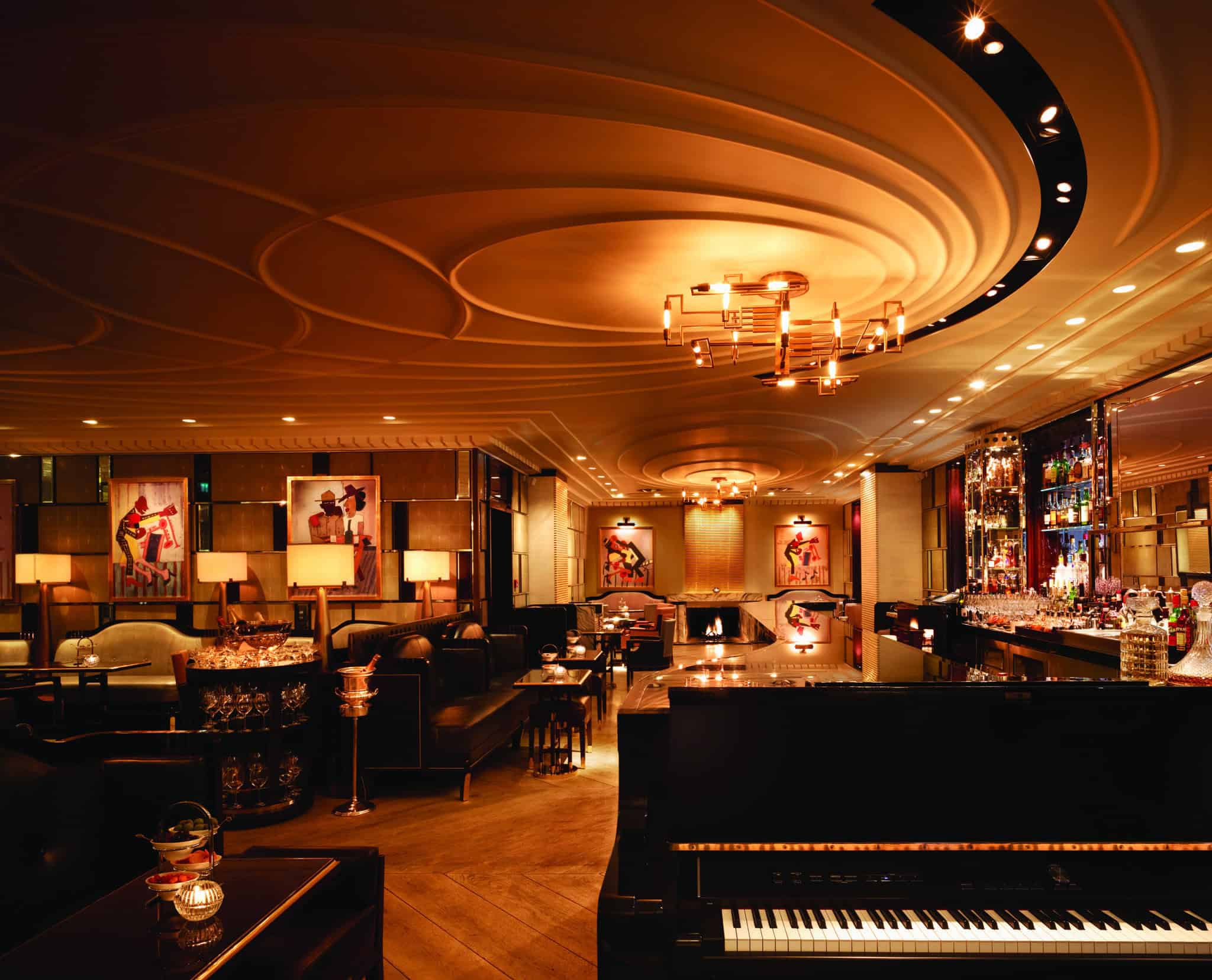 Day 2 – Even More Impressed
As we know breakfast is the most important meal of the day and Corinthia certainly know how to impress even the fussiest of gourmands.
For health conscious there is ample fruit, blueberries and raspberries. Rye bread, granola, natural yogurt and freshly squeezed juices were my choice.
For those who love their breakfast a bit more substantial there is an open kitchen preparing traditional English hot meals like black pudding, sausages, bacon and eggs. There is a strong focus on local produce and everything on offer is of the best quality. You won't find wilted lettuce leaves or brown bananas in this hotel.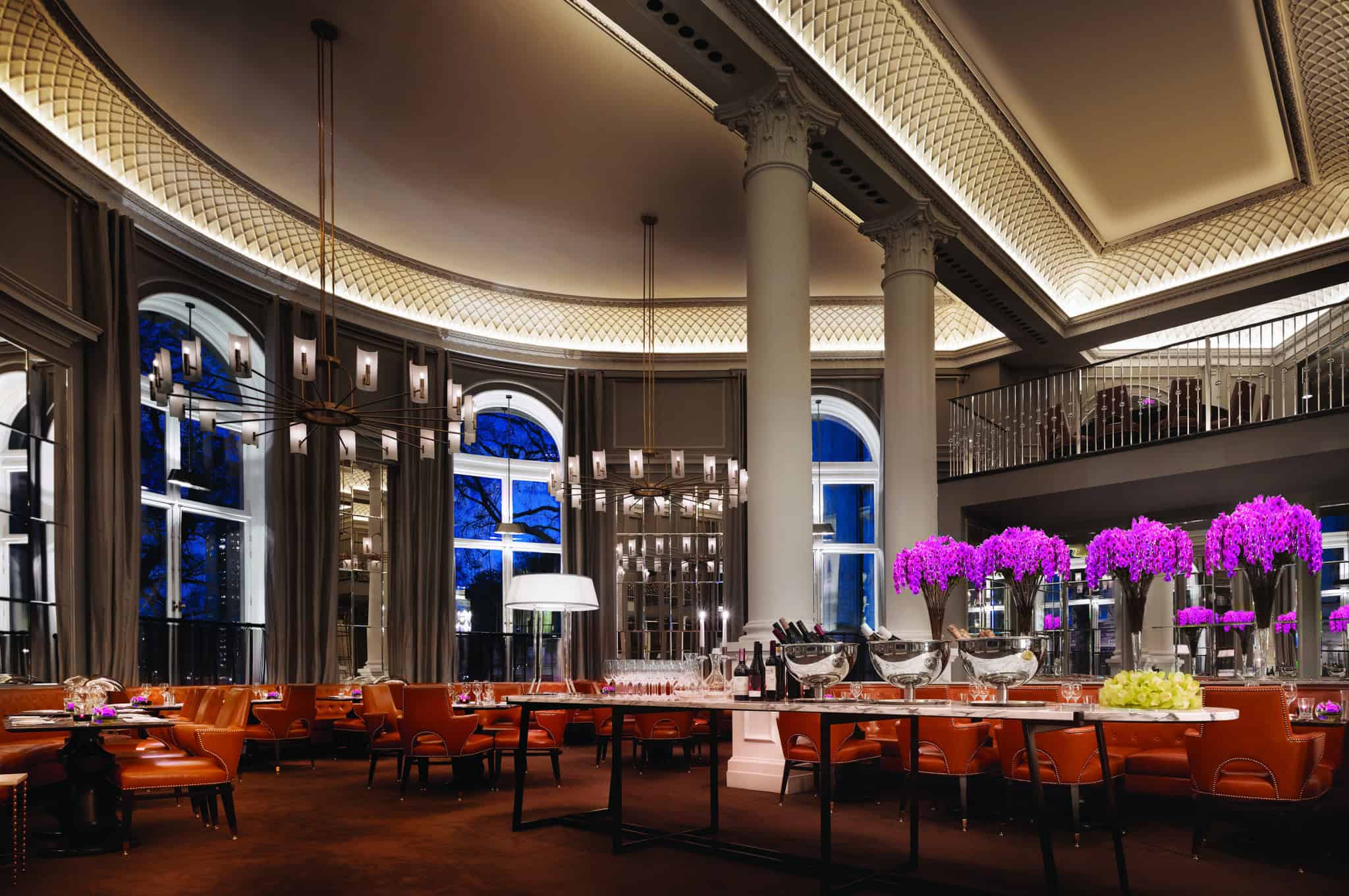 I must mention the atmosphere and the interior too as both deserve attention and contribute to a pleasant start of your day (and certainly mine). The Northall restaurant occupies two grand rooms with high ceilings and brass decorated furniture. The service is impeccable as are the guests. I suspect that many local business people frequent the hotel for breakfast as it is such a glamorous place for a meeting and a coffee.
This fabulous meal gives me energy for the day and I am off to work until the late afternoon.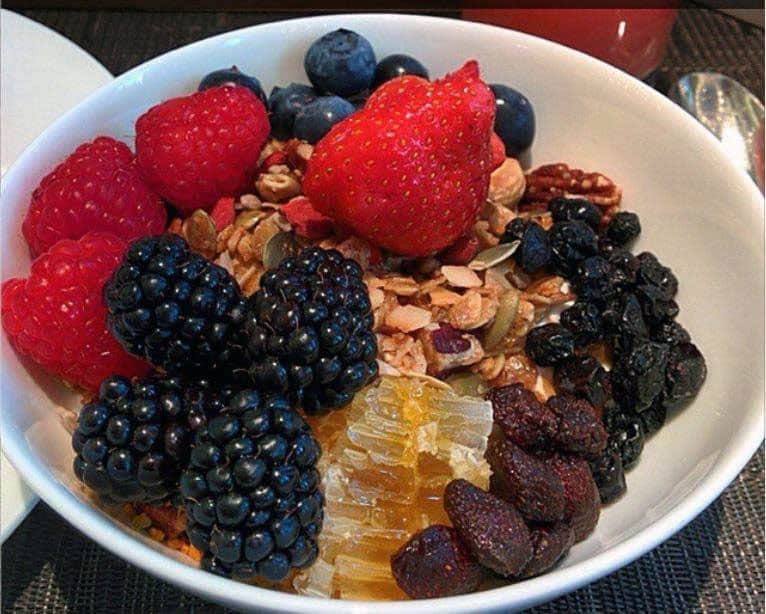 Corinthia ESPA Spa
Upon my return to Corinthia I treat myself to a visit to Corinthia Spa. My goodness – it is another magnificent surprise! The spa is like nothing I've ever seen in London before.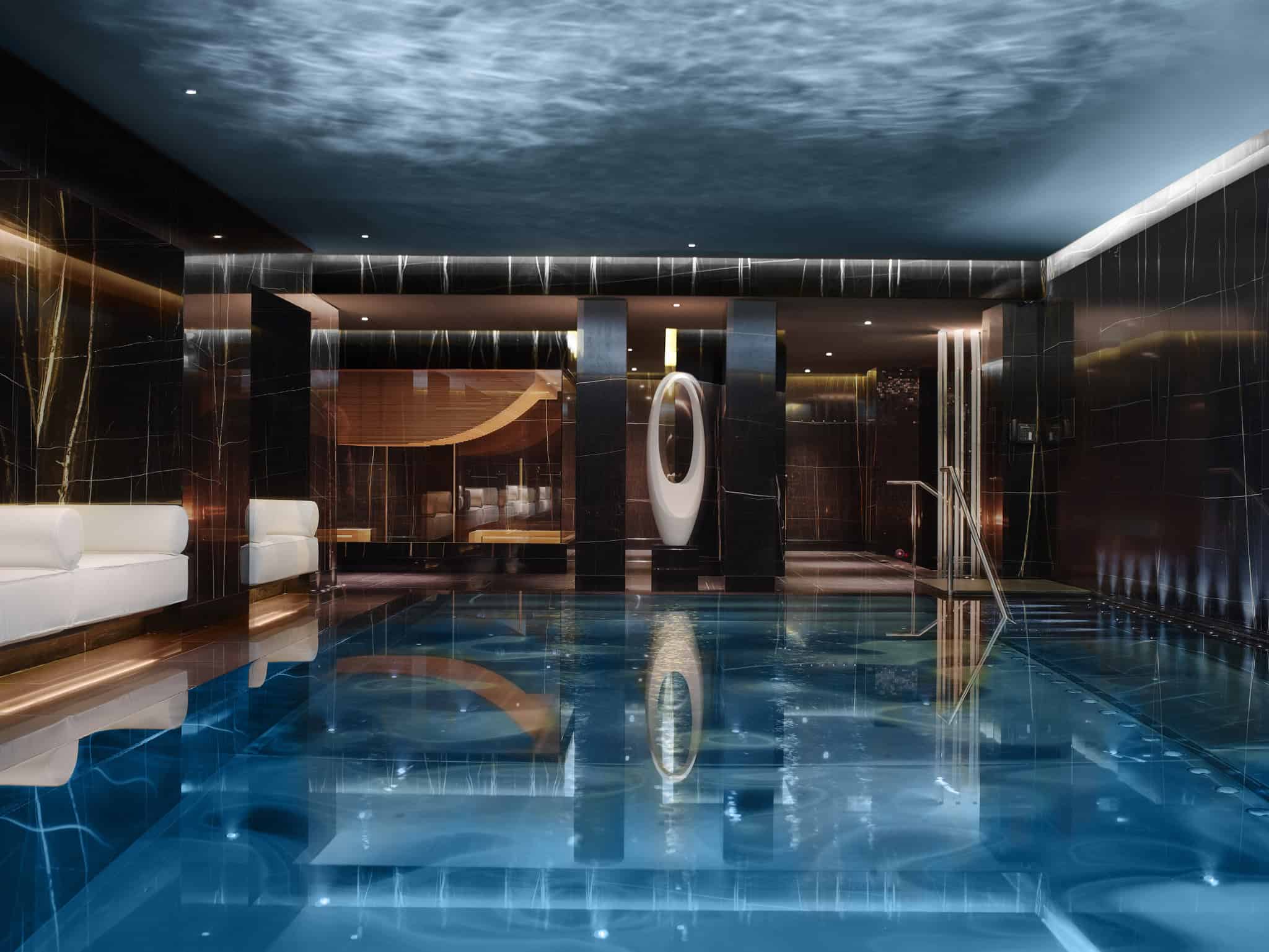 It sprawls over 300 square meters and 2 levels and offers its guests an indoor black marble swimming pool, Jacuzzi, sauna and steam rooms, ice bar, heated marble relaxation chairs with a mysterious name Cleopatra chairs and 8 commanding treatment rooms.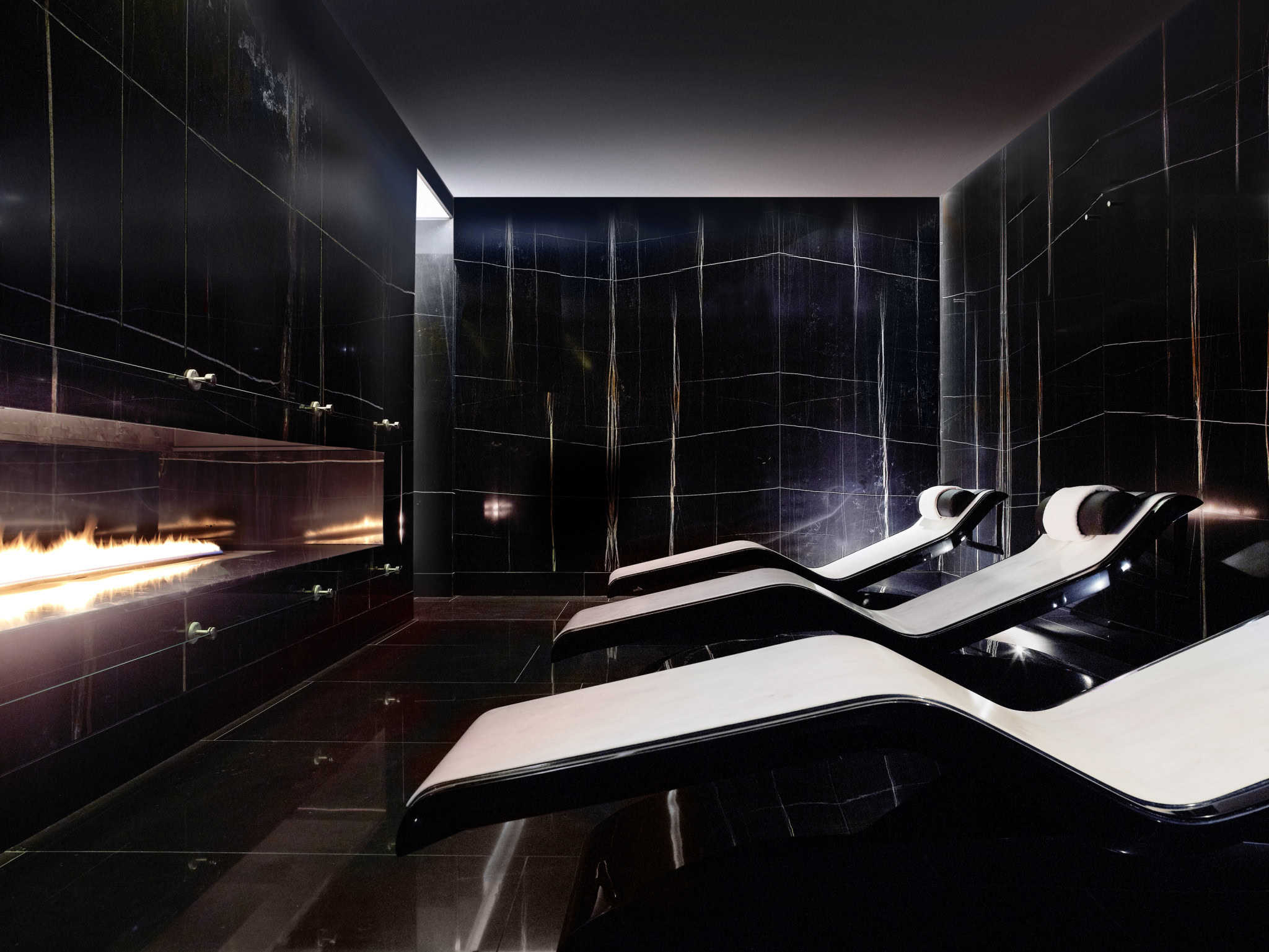 I indulge in a Balinese massage and drift off to sleep. An hour flies away in what seems like seconds and my amazing therapist has to gently nudge me to bring me back to reality. As I sit down in Cleopatra lounge I ponder changing my early morning flight tomorrow and spending the whole day in this magic spa. Wouldn't that be a treat!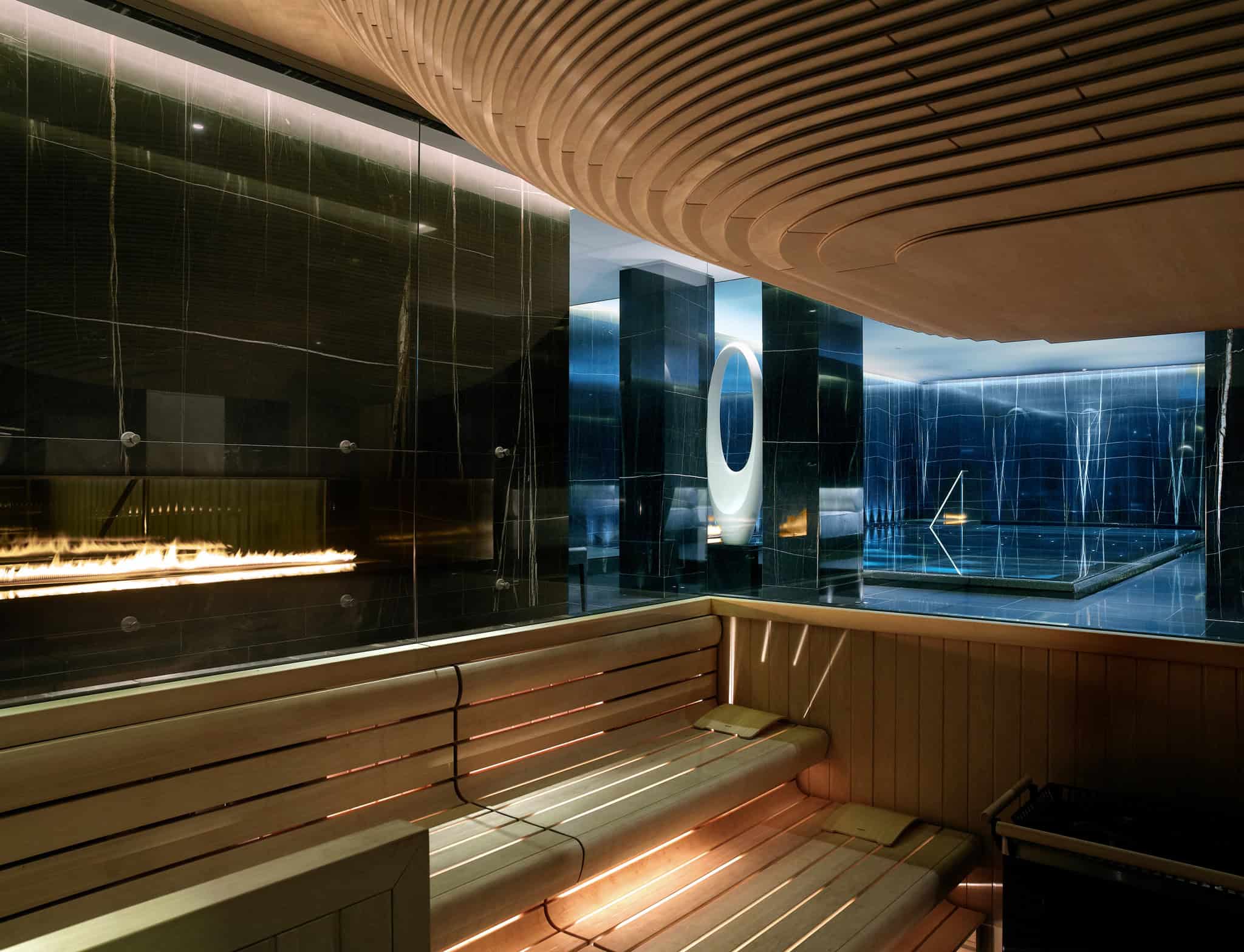 I come back from my daydreams with a thought that my lovely partner is patiently waiting for me in the suite to have dinner together. So I make my way back so we could venture out for another glorious treat – a dinner at the Italian Massimo.
Massimo – Italian restaurant at the Corinthia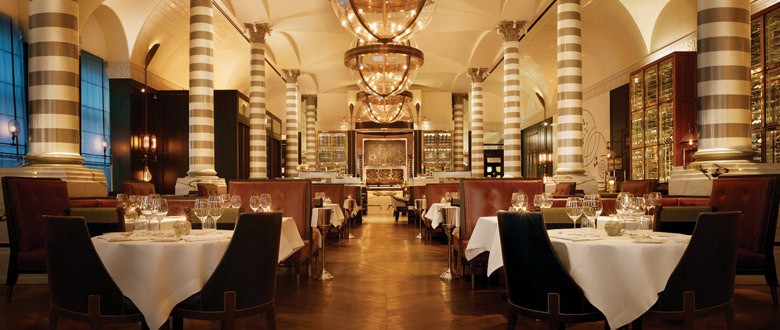 It seems that all romantic couples in London have gathered up here tonight. We sit side by side and go through the dining options deciding to order the dishes we'd like to share. Funny enough – that's pretty much all of them.
We settle on beef carpaccio and minestrone soup to start with, both are outstanding. The flavours and Italian banter with the waiter transfer me right back to Italy where I was only a few days ago.
While we are having a tremendous time in the restaurant, a possibility of sharing a desert back in our suite on a rooftop terrace by the fireplace, seems too alluring and the helpful staff promptly arrange it for us. A pot of peppermint tea and a desert on the rooftop concludes this stupendous day for us.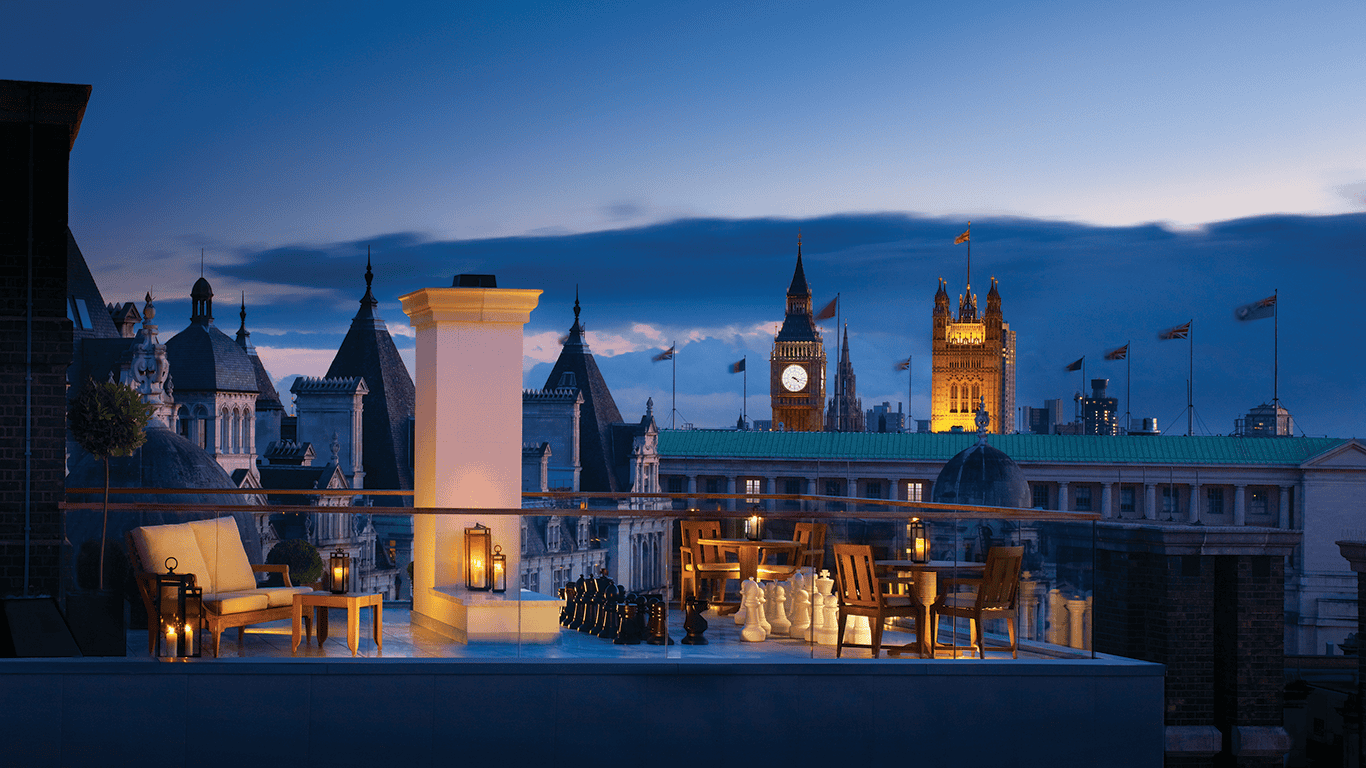 For any special occasion, celebration, party, anniversary or simply an utmost luxurious stay in London I can't think of a better place to call home – Corinthia Hotel and Penthouse Suite are Lux Traveller's Number 1 in London.
The Lux Traveller Loves
Magnificent Suites in this brand new hotel
Excellent central location
Exceptional dining in every bar and restaurant
Superb service
Best spa in London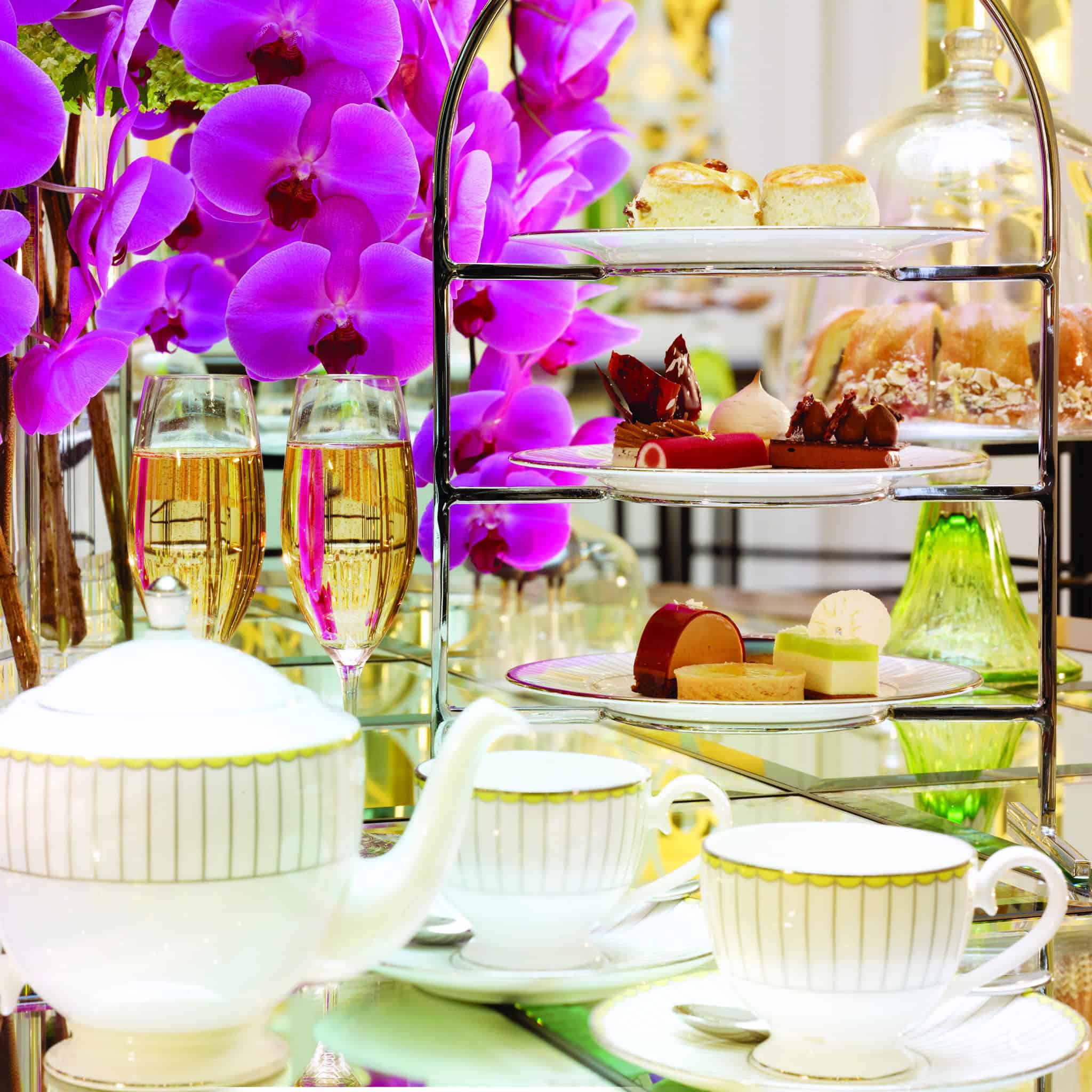 Splitting Hairs
I am a tough critic but on this occasion the only thing to complain about is not having enough time to enjoy this superb hotel.
All In All
Absolute 'must visit' for all luxury travellers to London and a sensational place for a special occasion for all Londoners.