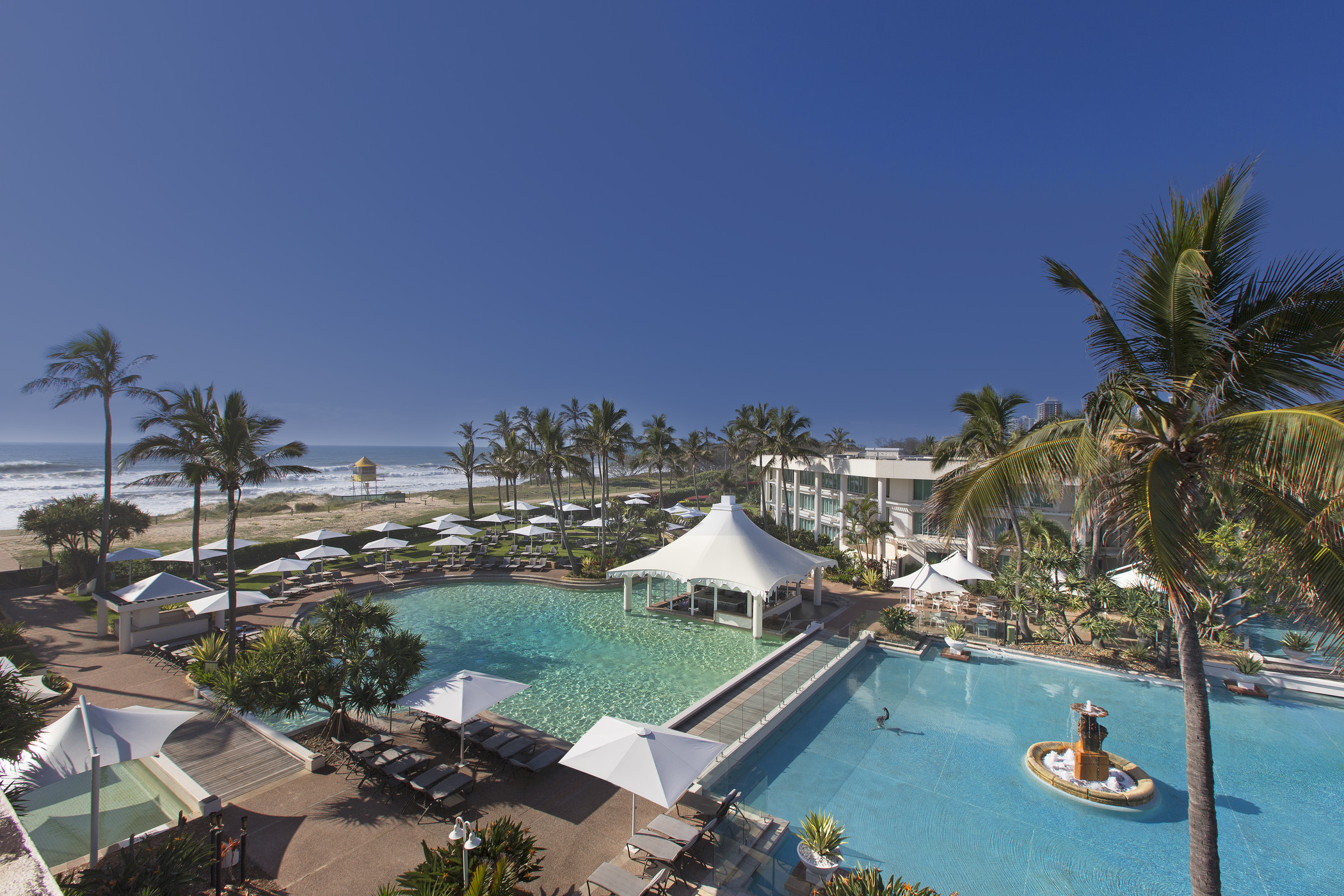 Dear Lux Travellers,
As you know we are looking for Luxury in Australia. So far we have been to Sydney, Melbourne, Brisbane and Noosa.
It is time to find a great hotel on the Gold Coast and we have chosen to review Sheraton Mirage.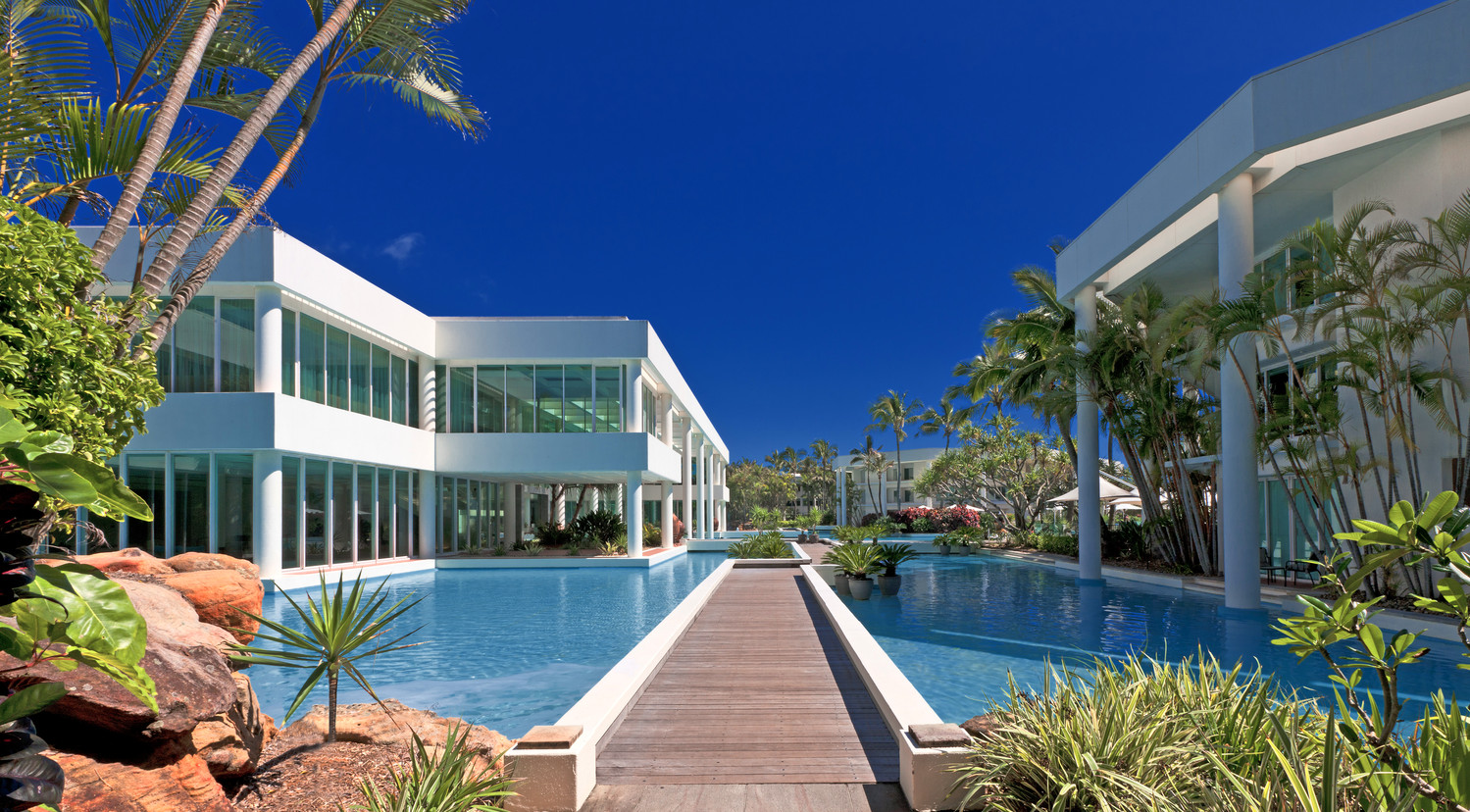 I am sorry to say that our experience was very disappointing.
Out of all of the Starwood properties that I have been to, and that is a lot, this place is the worst in terms of service and overall value for money. Nobody helps you with your bags when you arrive and you are not greeted at the front. You have to look for a porter to assist you with luggage. And it goes on from there.
Platinum Starwood guests receive absolutely no acknowledgement. There are no upgrades, in fact we were assigned what probably was the worst room in the hotel, dark and small with a view onto a brick wall of the internal courtyard, no fruit platter, bottle of wine or small box of chocolates were sent to our room as a welcome gift.
The rooms are tiny – They have been recently renovated but are completely missing any special touch. The bathrooms are also tiny in most rooms, with just enough space for one person. Overall a very poor standard for a resort hotel.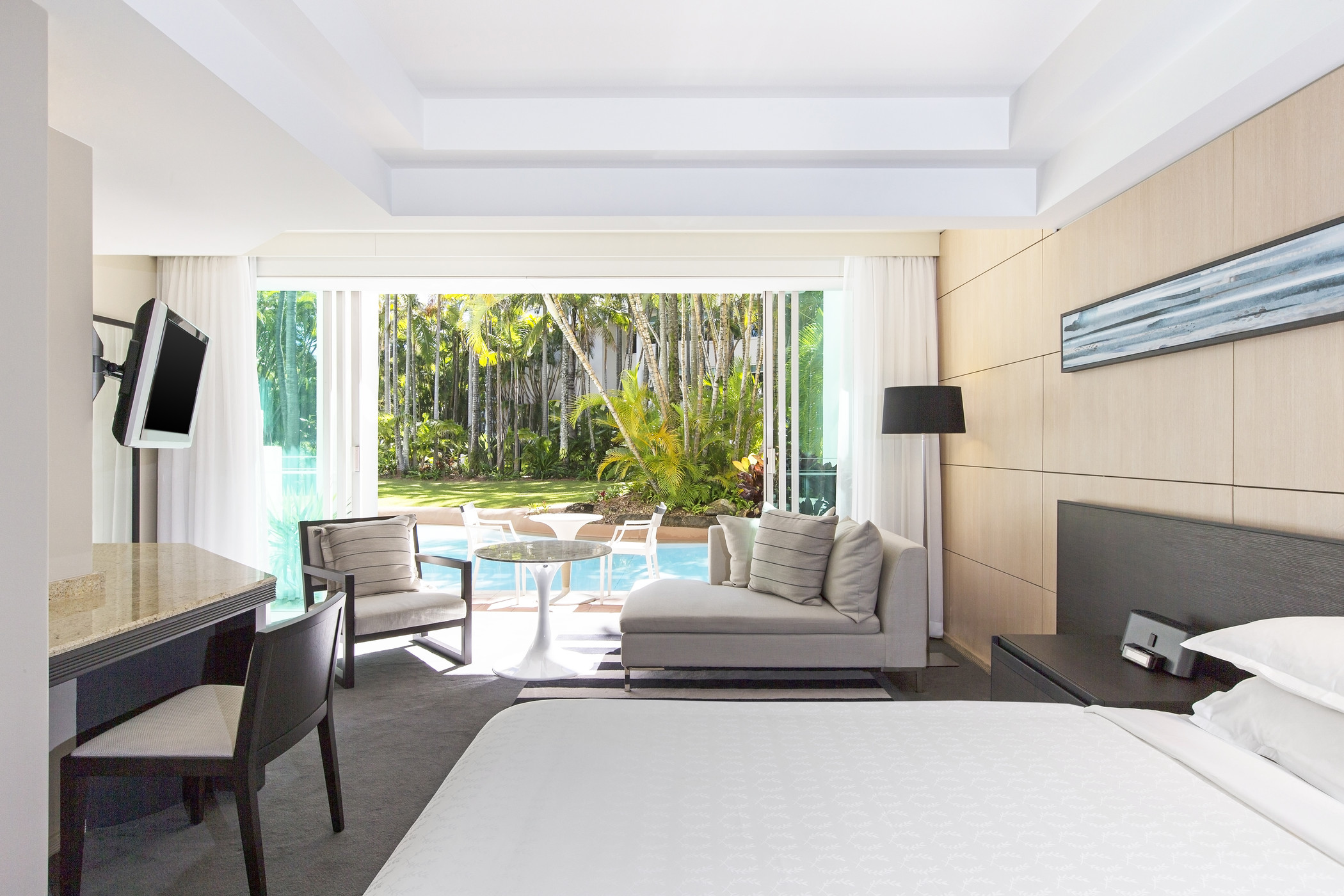 Only a very small percentage of rooms have views. and none of the rooms have balconies or privacy. People walking past can easily look inside your room.
The Buffet breakfast has dropped the standard since last year and now offers a very basic variety of foods but at lunch there is quite a nice selection of fresh seafood and sashimi.
The hotel does have its good points and here they are as we want to be very fair.
The location is on a beautiful surf beach. If you have small children they won't be able to swim in the ocean, otherwise being by the beach is always lovely.
The hotel is across the road from a small shopping mall, the Marina Mirage,  but there is little else in the area. The town centre with bars, cafes and shops is a taxi ride away which could be both good and bad. Peaceful but lacking atmosphere and places to stroll to.
The Pool is lovely and big by Australian standards, with a swim up bar. Great for kids.
The Spa – Having a spa in the hotel is always nice, the treatments are expensive but pleasant. Nothing very special but decent quality massages and facials.
All in all – I would not come back to this hotel and would not recommend it. If you have to stay here, book and re-confirm a suite with a view. But even then, the service and incompetence of staff has the potential to ruin your holiday.
Advice – Cross the road to the Palazzo Versace, book a room with a view and enjoy your holiday in style.
If you are after a little more space at a good price, new Hilton in Surfers offers two and three-bedroom apartments, which are brand new and not expensive.
Have we found luxury on in Sheraton Mirage Gold Coast? - Absolutely Not. We will keep searching and will keep you posted!