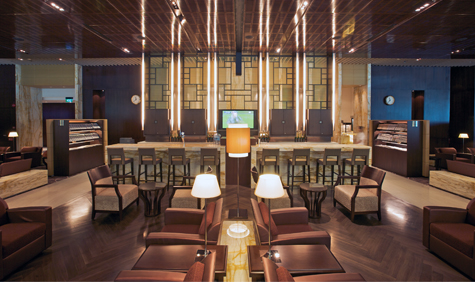 We are dedicated on finding the best of everything for you  – Lux Travellers!
Here is a review of a business class service on Singapore Airlines flight, Singapore – Istanbul.
First Impressions:
Singapore has a dedicated check-in area at the terminal for all business class flights – a lovely touch that makes you feel special.
The lounge is also very pleasant with a good selection of fresh fruit and Asian dishes. Being a very busy airport – it is a very busy large lounge. Shower facilities are comfortable, internet is fast, service pleasant. We are off to a good start!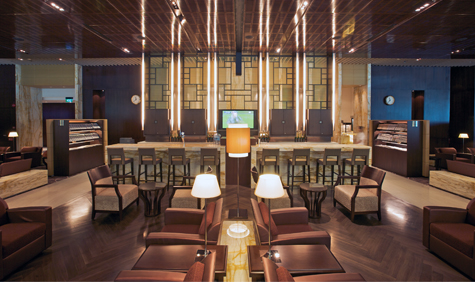 And we liked that you can choose from either sitting by yourself at separate lounge chairs or at a communal marble table.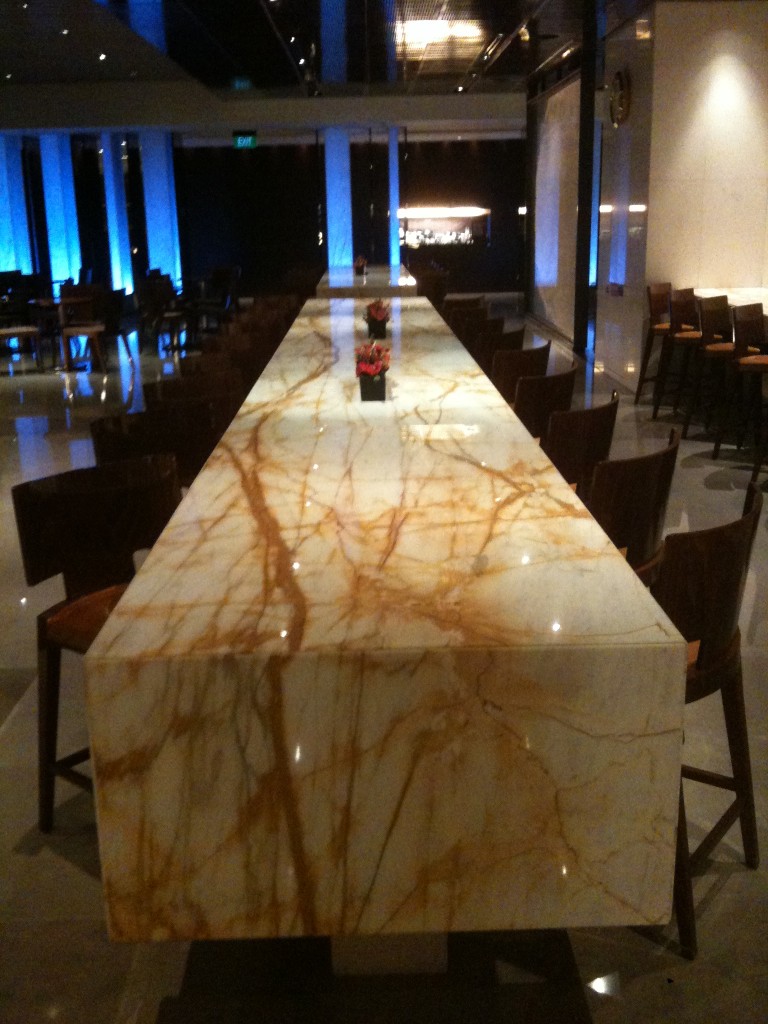 Plane & Seats:
Singapore-Istanbul route is covered by an old Boeing 777 that hasn't been updated yet.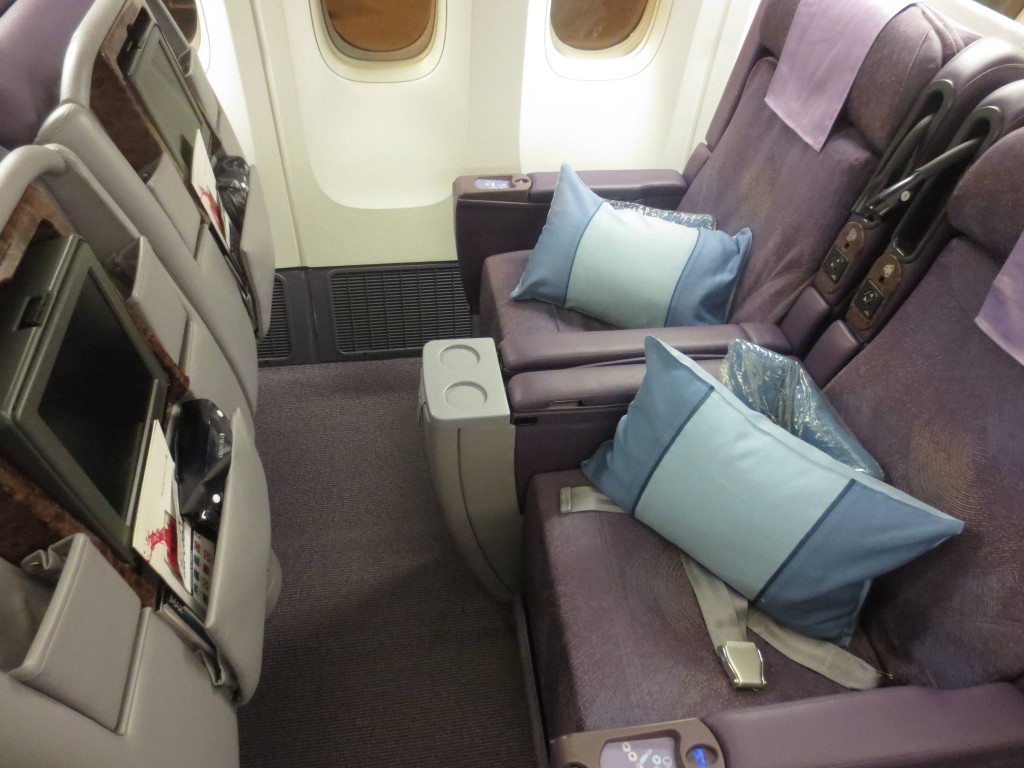 Seat configuration is 2-2-2. Best seats with the most room are on the front row 11.
The service hasn't been as friendly as we got accustomed to when travelling on Singapore airlines.
The dinner was offered to us and we have pre-booked Baked Prawns from Book The Chef menu, however this being a 2am flight, we chose sleep over food.
Flight time to Istanbul takes approximately 10 hrs, a perfect amount of time for a sleep and breakfast. Quiet an easy flight apart from a very late start.
We would highly recommend using Kriflyer points for this service. If you are paying a full price for the seat (about $5,000 SGD) you might feel a little short changed with the old seats but from what we are told they will be upgraded soon, so stay tuned!