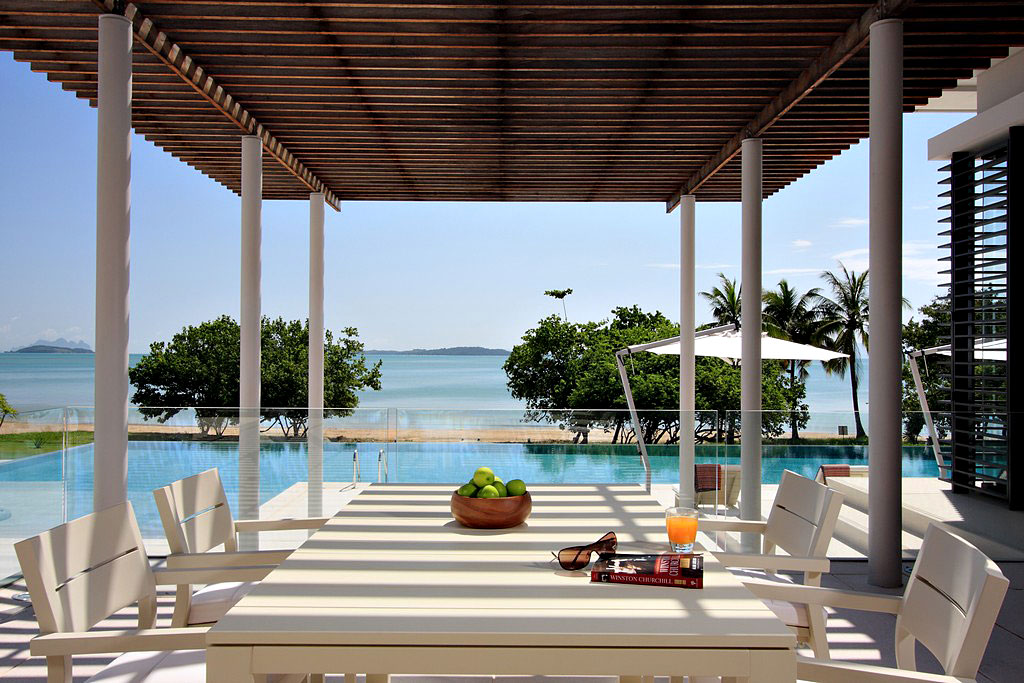 Apart from being a very popular tourist destination in recent years, Thailand's largest island continues to attract the attention of property investors and developers from all over the world. And their marked interest has to do with the great advantages Phuket has to offer – pristine nature, great infrastructure that is constantly growing, hospitable people and exotic food.
Phuket may have lost its status of a hidden paradise because of the booming tourist industry, but it ensures a pretty safe and appealing return of the investments made. That's why so many millionaires bought high end properties, especially in the now world renowned "Millionaires Mile" on the Kamala Headland.
Choosing the right area for your Phuket vacation
Whether you want to find a serene and peaceful region, or an active one with a vibrant nightlife, Phuket has something for everyone. Whilst Patong and the infamous Bangla Road is known for its countless bars, go-go bars and discotheques, the other areas of the island present a more laid-back atmosphere.
Phuket's West coast offers some of the most striking sunsets you ever admired and the most prestigious areas here are Kamala, Surin and Layan. Unlike Patong or Kata with their over-urbanization, these regions are tranquil and offer the lush vegetation you might be dreaming about when you're thinking of this exotic island.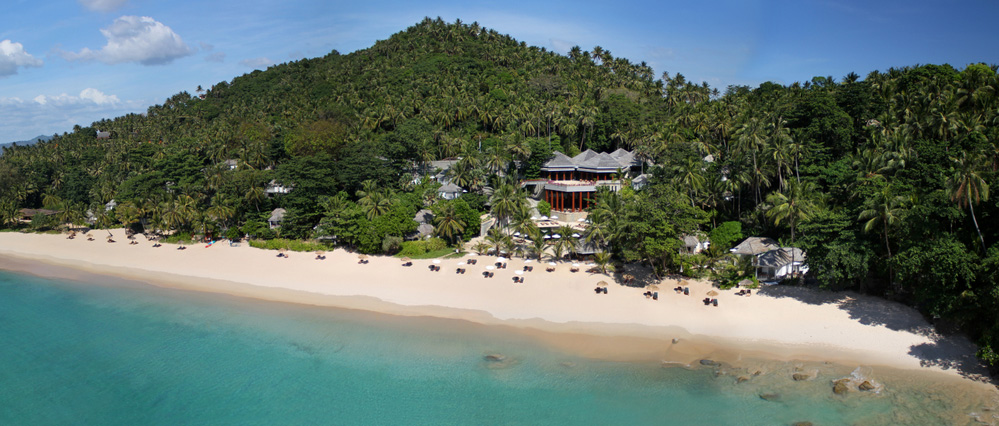 Private luxury villa experience
If you're looking for a kind of holiday where you can just relax and do nothing, renting a luxury villa might be your best option. Serviced with maids, private chef, concierge, nannies and even drivers with cars, you will enjoy your stay without even having to lift a finger.
One of the best in-villa experiences you could have is a gourmet dinner prepared and served on your terrace. You will be delighted by the subtle, tasty and refined Thai cuisine and if you are a seafood lover, Phuket waters have plenty of these delicious meals for a BBQ party – lobsters, tiger prawns, crabs and delicious fish.
What is the cost of renting a luxury villa?
The good news is that this exquisite experience may not be reserved only for the insanely wealthy. A fully furnished villa with a private pool can be rented from 300$ a day for one bedroom to 1000-2000$ a day for 6 bedroom luxury villa, that could even have its private & direct access to the beach. So it may be not a 'mission impossible' to spend a millionaire's vacation on Phuket.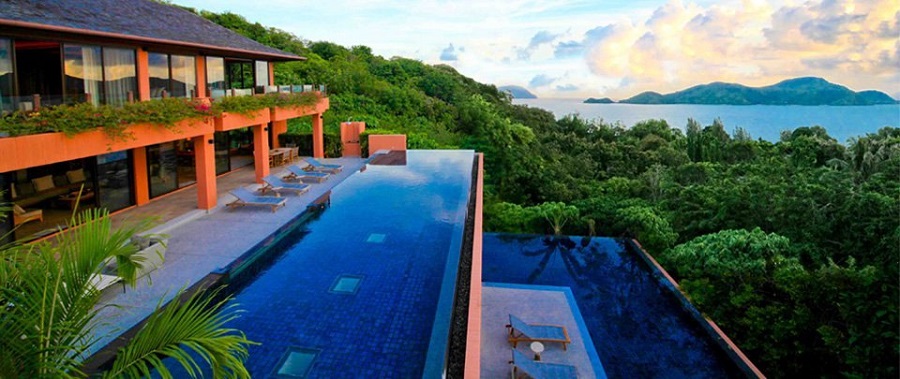 Advantages of renting a villa
Facilities and amenities matching those of the world's best hotels and resorts, at the same time giving you the added bonus of absolute privacy. They are furnished to the highest standards, and they typically have an in-villa staff, ready to cater for your individual desires and requirements. You can even have a spa, wellness or beauty treatment beside the pool. Or you can really have the ultimate holiday experience. And there are a lot of rental agencies that offer many exceptional choices.
Among them, to mention just a few and the most renowned, are www.phuketbestrental.com, www.kingdomvillas.com, www.villasia.com, etc. You can choose an affordable option from their top promotions. You won't be disappointed.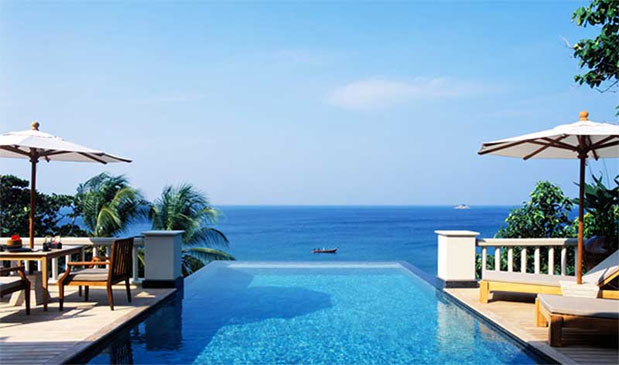 It is certainly no wonder that international celebrities and movie stars choose Phuket as their holiday destination. The island has been visited by Harrison Ford, Jeremy Renner, Kate Moss, Naomi Campbell with her Russian billionaire boyfriend Vladislav Doronin, Rihanna and many others.
And there are some world famous people with property on Phuket, like world F1 champion Kimi Raikkonen and English artist and art collector Damien Hirst. Who knows? Your dream vacation in Thailand could give you the chance to meet some of them in person.
When to travel to Phuket?
If you are planning a holiday in Phuket, you should choose the right time of the year. Phuket's monsoon season is from May to November. If you're coming between December and April, you will find blue sky and tropical sun shining all day long. While September and October are very cloudy.