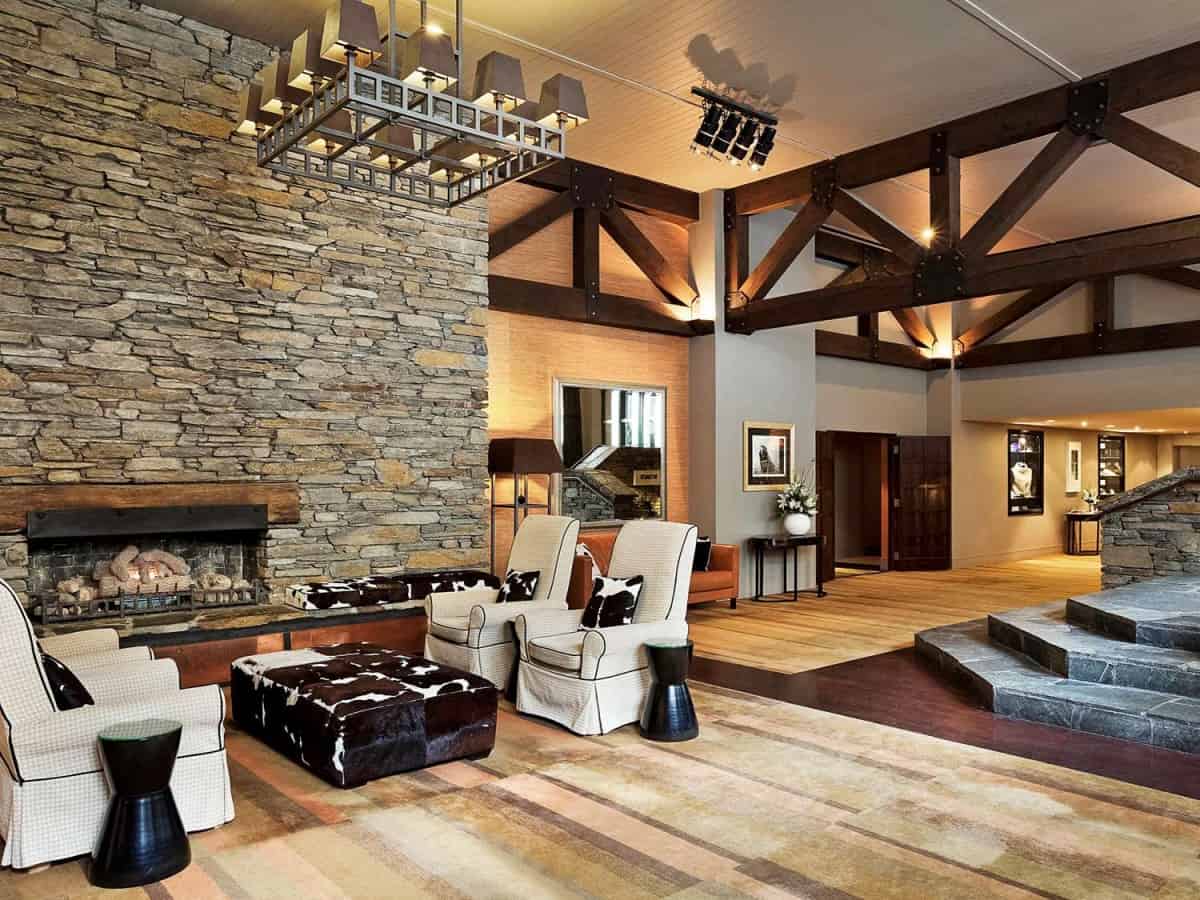 the lux score
82
the lux score explained
Service 8
Rooms 7
Food & Beverage 8
Ambience 8
Attention to Detail 8
Generosity & Value 9
Wow / Hip Factor 8
Facilities 7
Location 9
Fit to Promise 10
St Moritz Queenstown reminds me of its namesake, a European ski lodge tucked away in the Swiss Alps. As you walk in, a large fireplace greets you with its joyful red sparkles and warmth that envelopes you from head to toe; a very welcome feeling after a day on the ski fields.
Two of Queenstown's main ski fields are only 20 and 30 minutes away while the centre of town is only a short 5 minute walk away. If you don't feel like walking, St Moritz had a deal with local taxis that all guests receive a complimentary taxi ride to town once a day. How cool is that!
Accommodation
St Moritz overlooks lake Wakatipu and Remarkables mountain range – a view worth coming home to.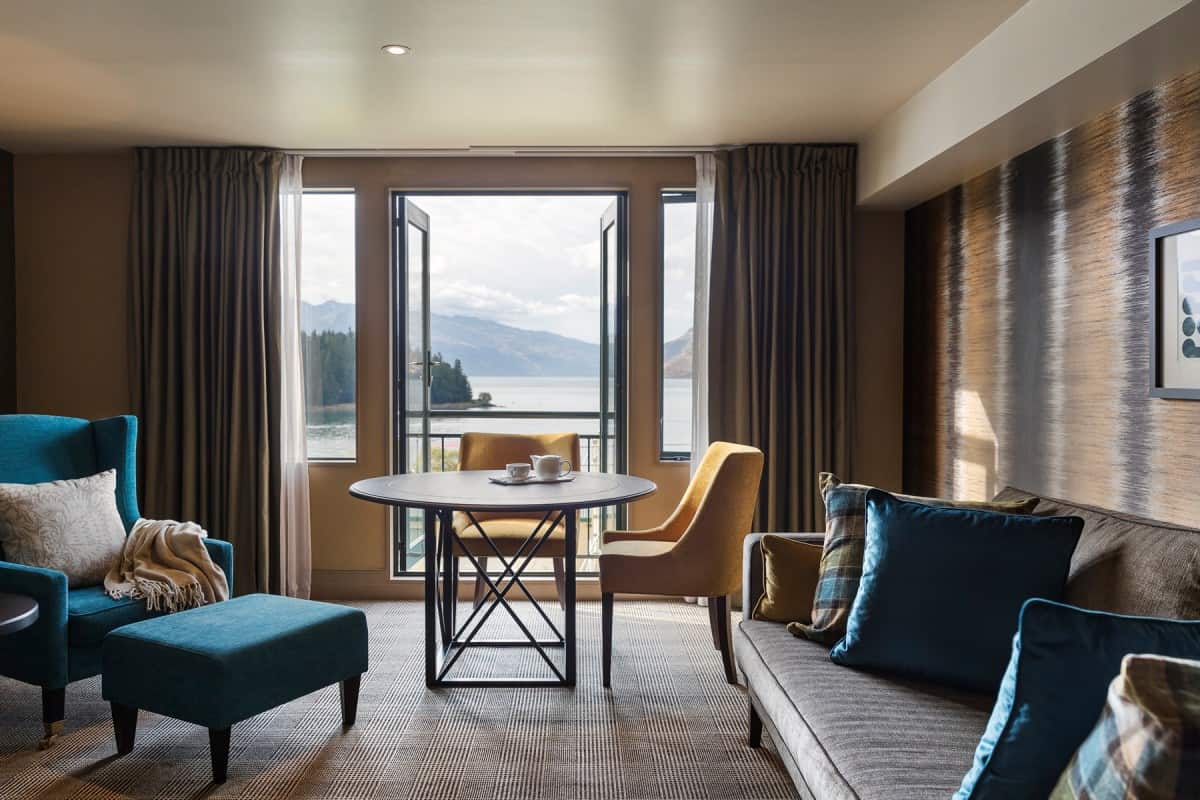 Accommodation is an even mix of large rooms and one bedroom suites. Suites have a kitchenette and a fold out sofa in the living room, which makes them perfect for families. Suites are comfortably appointed with modern bathrooms (shower and a bath), comfy plush beds, built in wardrobes and spacious living rooms.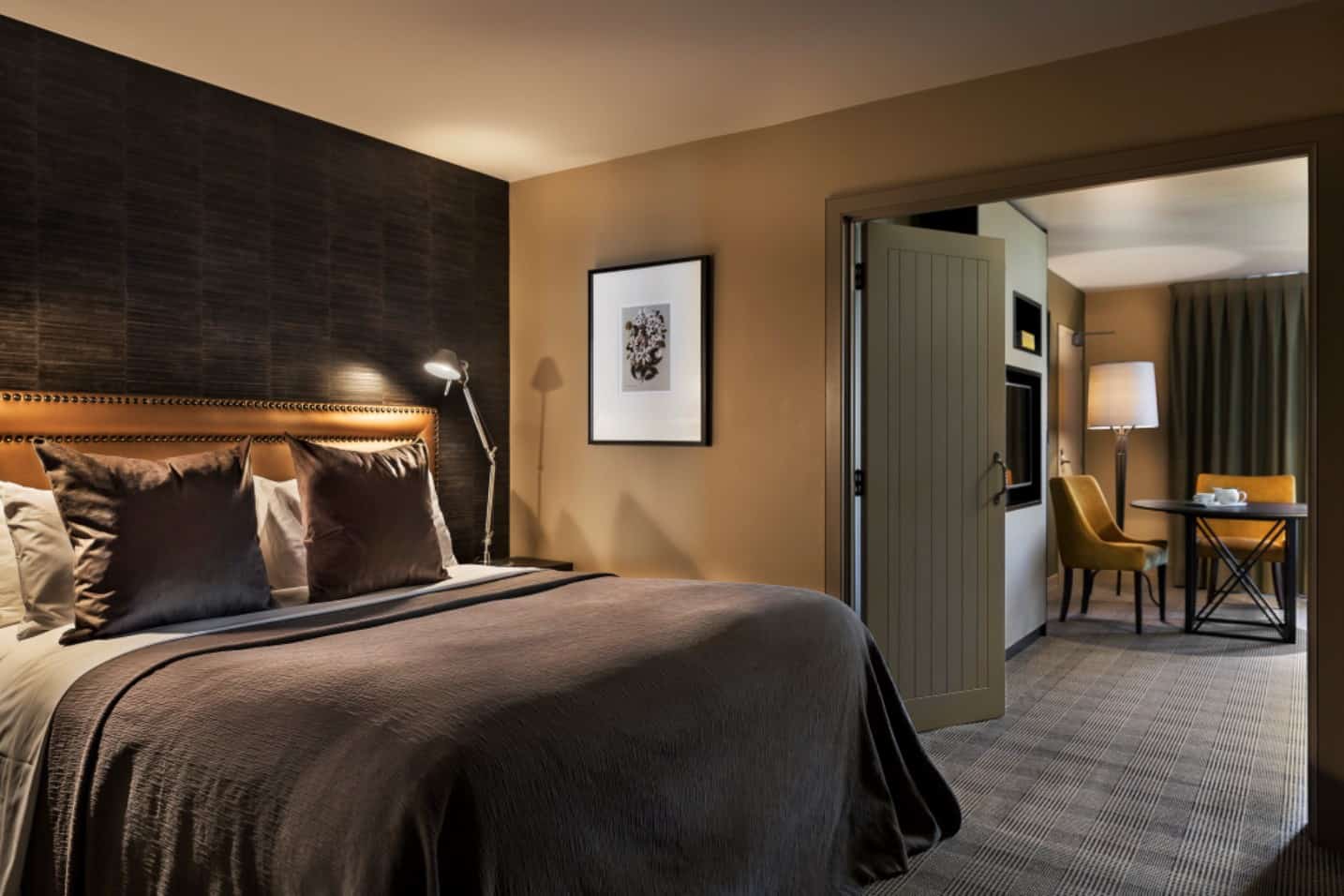 Bar and Dining
Lombardi Restaurant serves breakfast, lunch and dinner and entices its guests to dine in-house with daily specials. Breakfast is a hearty affair with ample fruit, cereals, pastries and hot dishes buffet style, while lunch and dinner are a little more formal.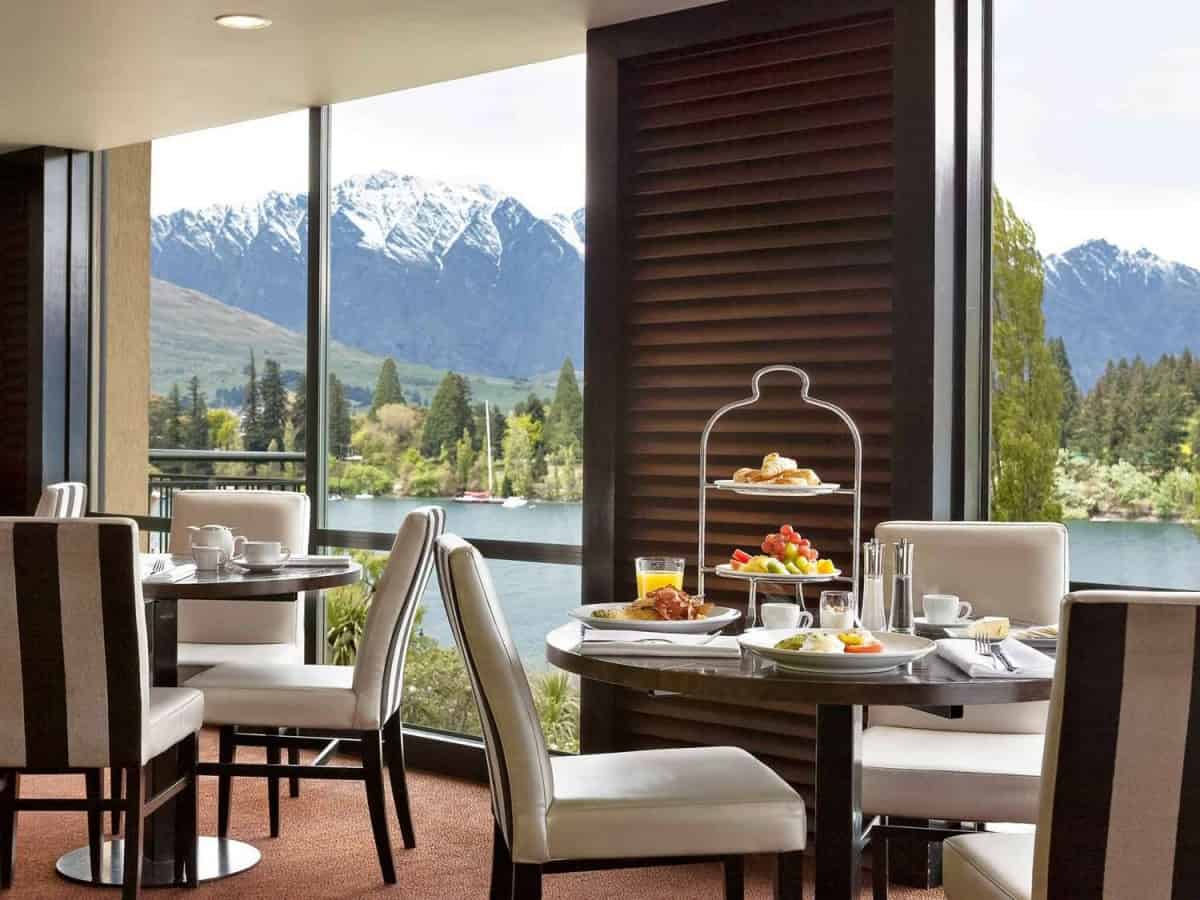 St Moritz Bar is a place where locals often meet for a glass of wine and you have to try 'Pinot, Pinot, Pinot' experience – a degustation of 3 local pinot wines, from young to old served on an intricate 3 glass stand and complemented by sumptuous tapas. Last but not least – views from the restaurant are so good you might not want to leave.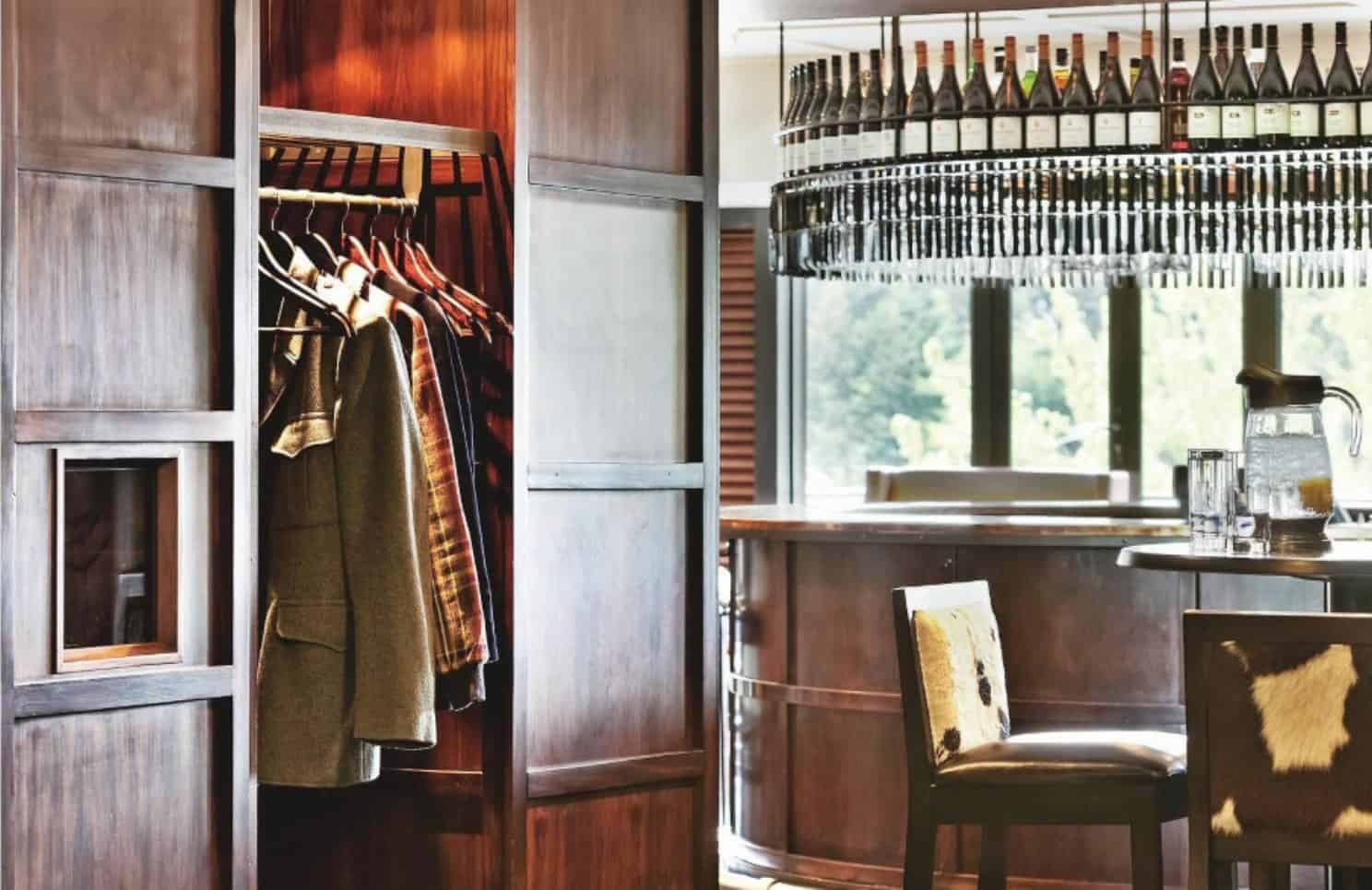 All In All
St Moritz Queenstown is an authentic hotel in a great location. Highly recommended to all families travelling to Queenstown for their ski vacation. We will return!