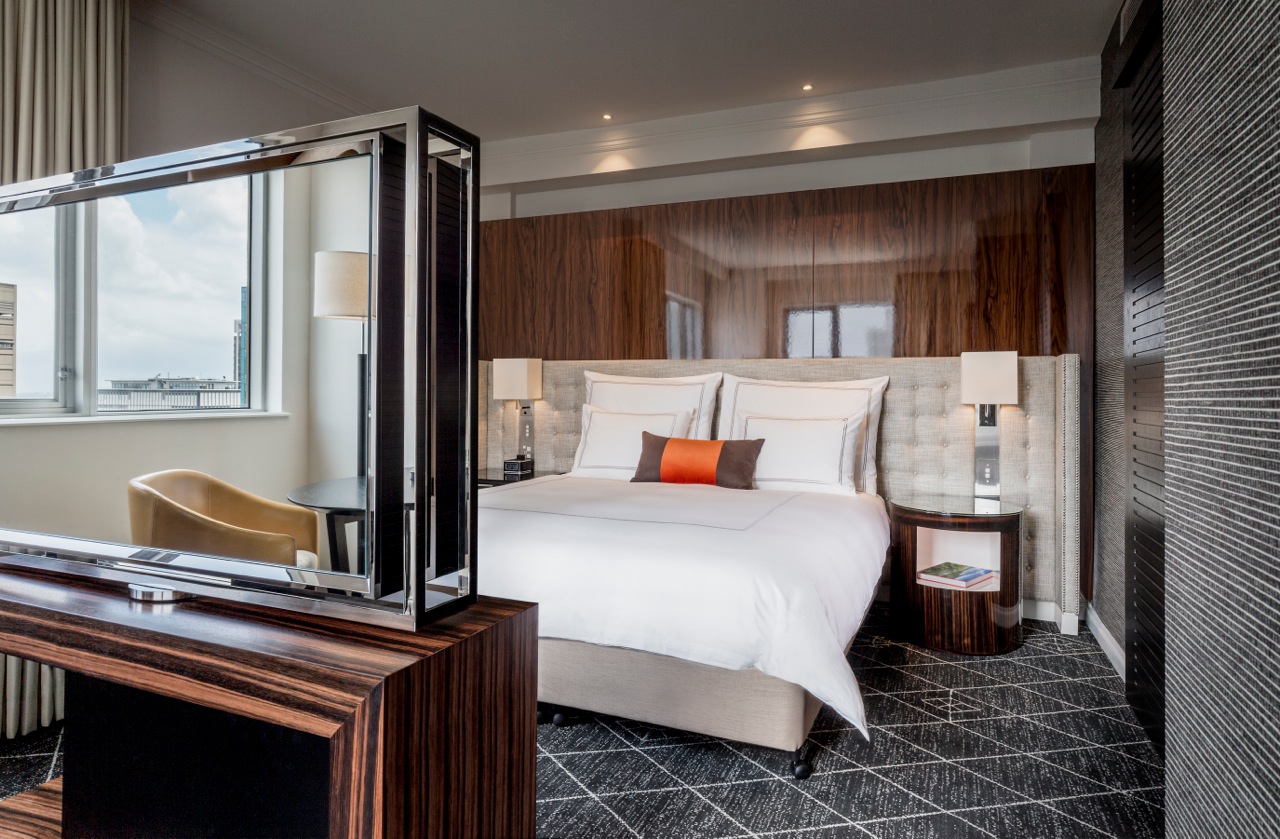 the lux score
88
the lux score explained
Service 10
Rooms 8
Food & Beverage 8
Ambience 8
Attention to Detail 9
Generosity & Value 9
Wow / Hip Factor 8
Facilities 8
Location 10
Fit to Promise 10
Swissotel Sydney has just undergone a multimillion dollar renovation and The Lux Traveller got an invitation to experience the new Skyline Suites.
I was up for a big surprise – older style corporate hotel has just turned into a luxury five star establishment that is guaranteed to make its competitors envious. Swissotel now offers excellent dining options, wonderful service, luxurious accommodation, good city views and fantastic spa services.
Location & Arrival
Swissotel is in a brilliant CBD location, near Pitt Street mall and luxurious Westfield shopping centre, five minute walk from Hyde Park and Town Hall.
If you are arriving by car, just pull up at the front of the hotel on Market street and helpful staff will take over from there – valet park your car and look after your luggage.
For check-in proceed to the lobby located on level 8. Check-in desk was a little busy when we arrived and it took a few minutes to get to the front of the line. Our suite wasn't ready at lunch time but we had a full use of the Club facilities while the room was getting prepared.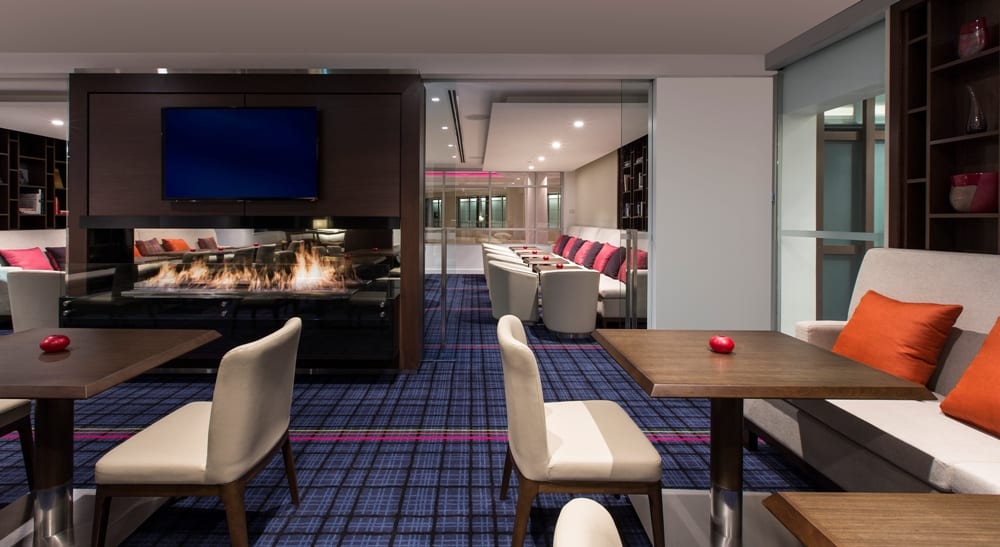 Skyline Signature Suites
At 2pm with keys to my new 'home away from home' in hand I caught a lift to level 25. Skyline rooms and suites are located on two top floors of the hotel to offer true penthouse experience to its guests.
Our Signature Skyline suite number 2505 was another wonderful surprise. Spacious one bedroom suite has an ultra stylish living room decorated with designer furniture and tasteful artwork in stylish dark and light greys with warm orange accents. Bedroom has an exceptionally comfortable king size bed dressed with the softest high thread count sheets and decorated with an oversized upholstered bed-head. We loved wood panelled walls and huge flat screen TV that swivels to face either the bed or the sitting area. A great selection of free Foxtel channels was very much appreciated by my family.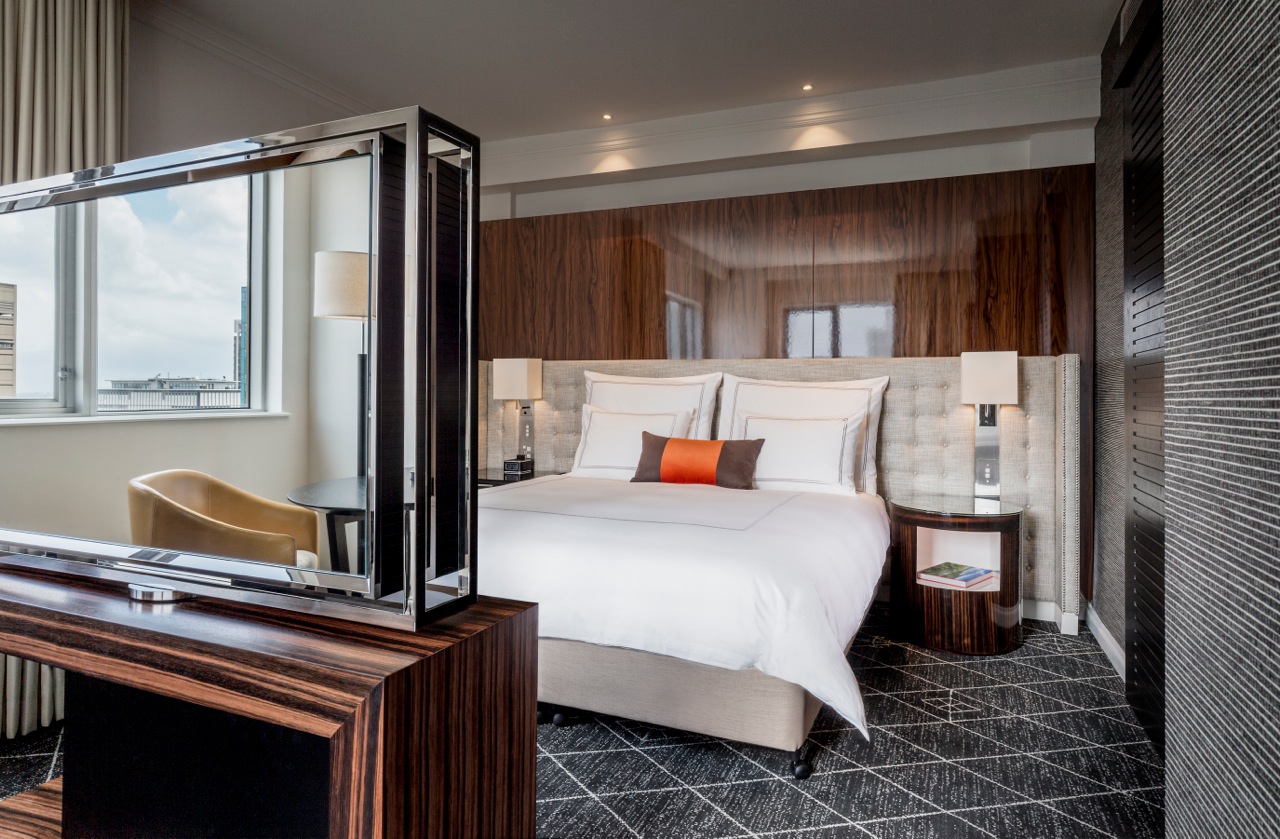 Marble bathrooms are fantastic, equipped with rain showers and a free standing bath. Guest powder room is another welcome feature in the suite – important for entertaining.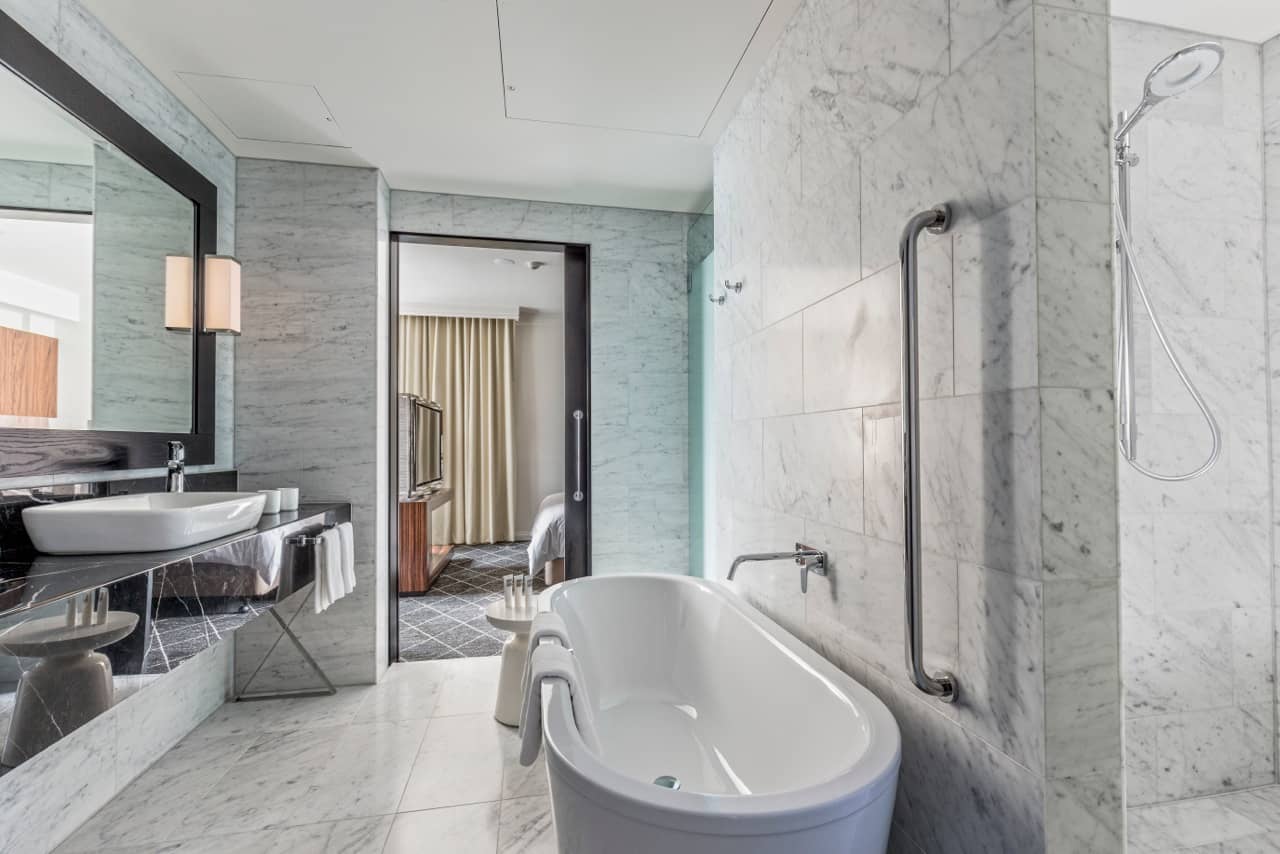 All in all Skyline Signature Suites are stunning! They start from AUD $569 per night and offer the best value in Sydney for a luxury one-bedroom suite.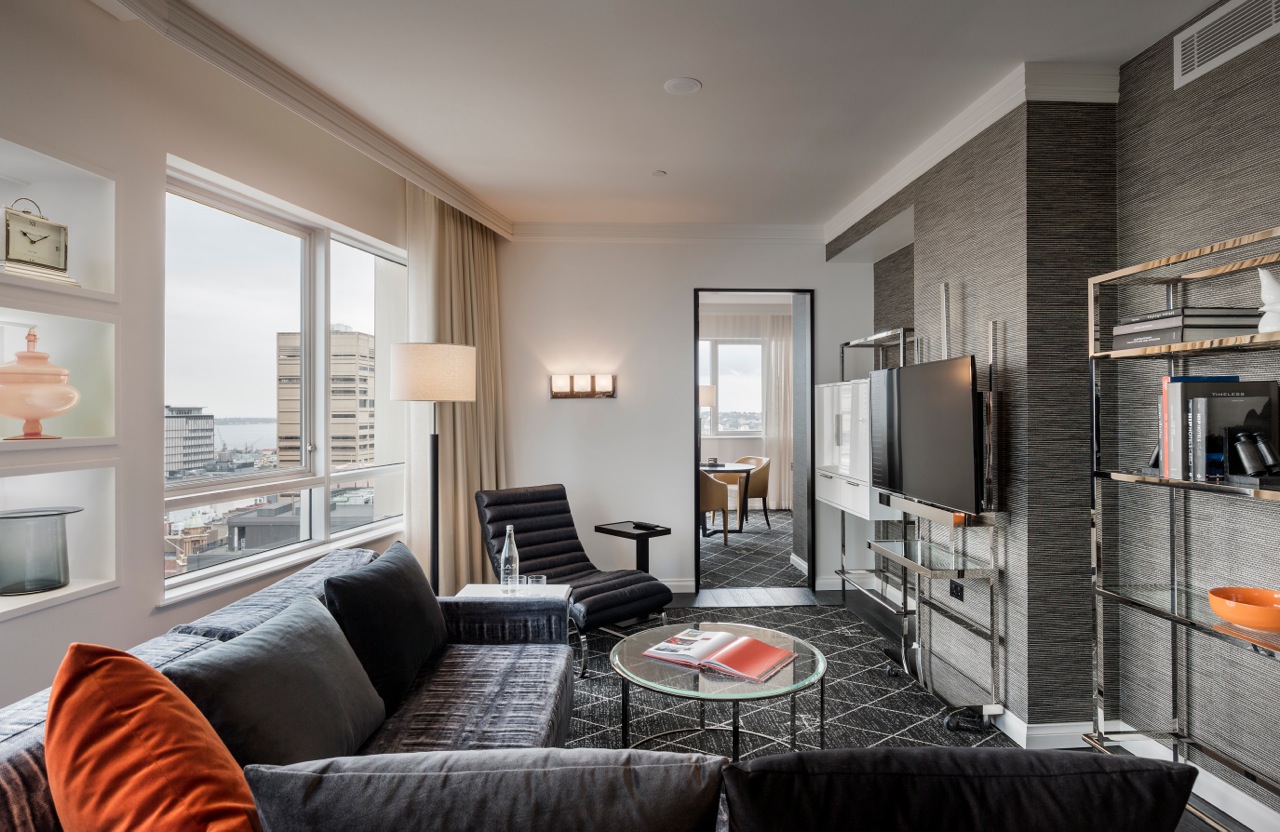 Dining
Swissotel has a lot of new dining options to offer its guests. Choose between the Club Lounge (breakfast, lunch and pre-dinner drinks and canapés), JPB Restaurant for breakfast or dinner and Crossroads Bar for lunchtime favourites.
Breakfast is best enjoyed at JPB, hotel's signature restaurant. It is one of the best hotel breakfasts in Australia and I highly recommend it. There is a great selection of nuts and cereals, low fat and full fat yogurts with toppings, fruit, freshly squeezed fruit juice, San Pellegrino sparkling water, freshly brewed coffee, pastries, Hanks Jams, Asian section with noodles, dumplings and soups and a selection of hot dishes from the kitchen.
The setting is also loungy and inviting, large windows open onto city vistas and the service exceptional. Adults breakfast is a reasonable $40.00 pp while kids' breakfast is a bargain at $12.50.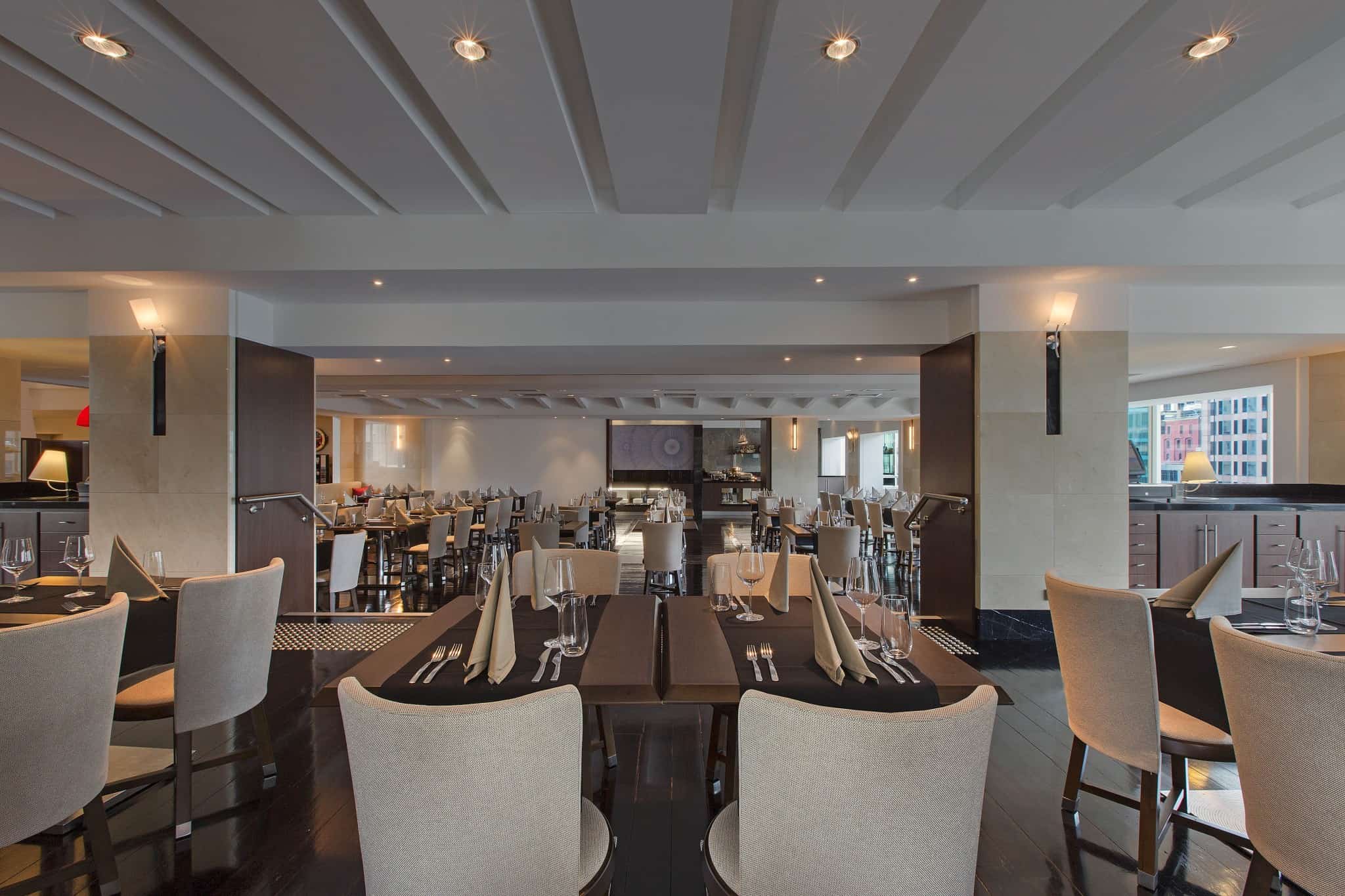 Club Lounge serves breakfast too in a relaxed casual atmosphere but it is a much smaller selection of continental goods.
At lunch time guests can pop in for a quick sandwich or tea and cake. Snacks at pre-dinner drinks are minimal but there is a good selection of Australian wines and international spirits.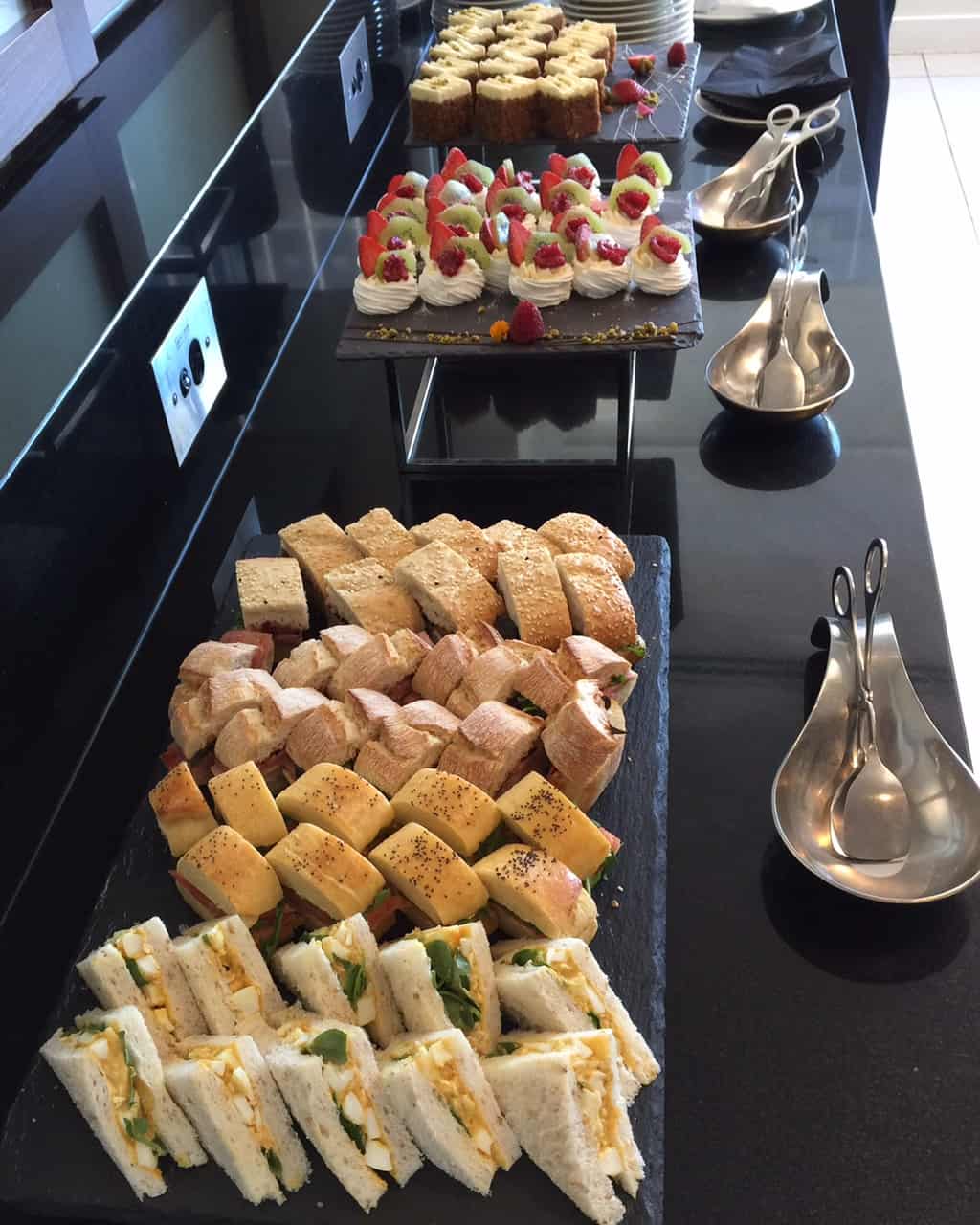 If a little sandwich doesn't satisfy your cravings head down to Crossroads Bar. It serves a selection of tasty lunchtime favourites like salads, sandwiches and pizza in an elegant atmosphere. I love cozy booths with oversized red lanterns, coloured cushions and lounge music. We tried salt & pepper squid and miso glazed salmon and both were excellent. And a glass of Lauren Perrier served with the squid has made our lunch all that much better.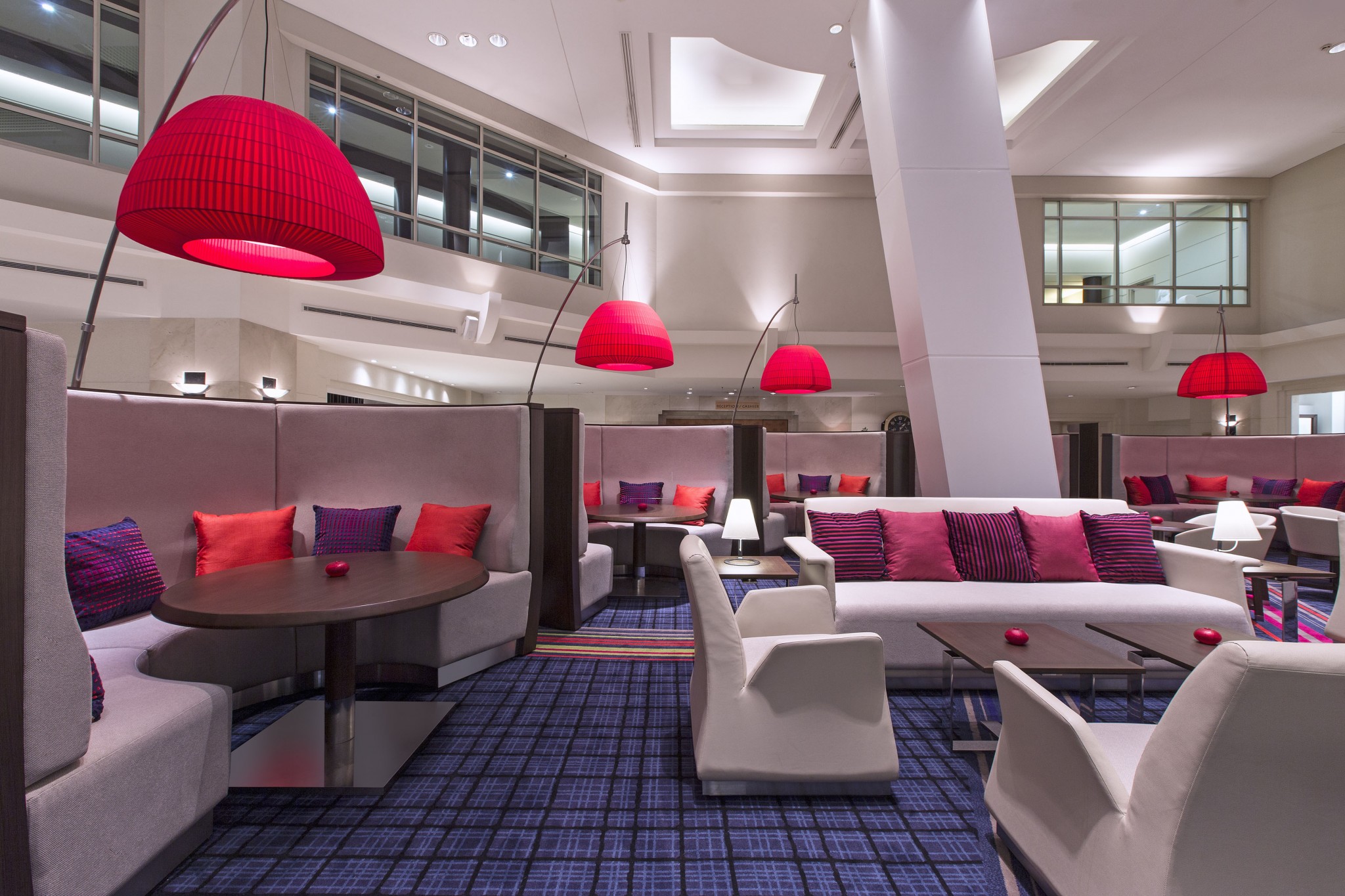 When it comes to dinner, JPB Restaurant on Level 8 is a very good option. New executive chef has fine-tuned the menu – you'll find a selection of raw seafood ceviche or sashimi style for entrees, prime cut grilled meats and fresh Australian seafood for mains, a good selection of delectable vegetarian dishes and even a vegan signature dish 'Toasted black organic quinoa with beetroot and parsnip'. JPB bake their own bread, make their own butter and select the best produce for their dishes. We loved our dinner there and won't hesitate to return!

Facilities
Swissotel has a wonderful spa, outdoor swimming pool and a good size gym.
The spa is run by a very professional therapist with years of experience. If you are after a facial book it with Suzanna – she will pamper you and work miracles for your skin.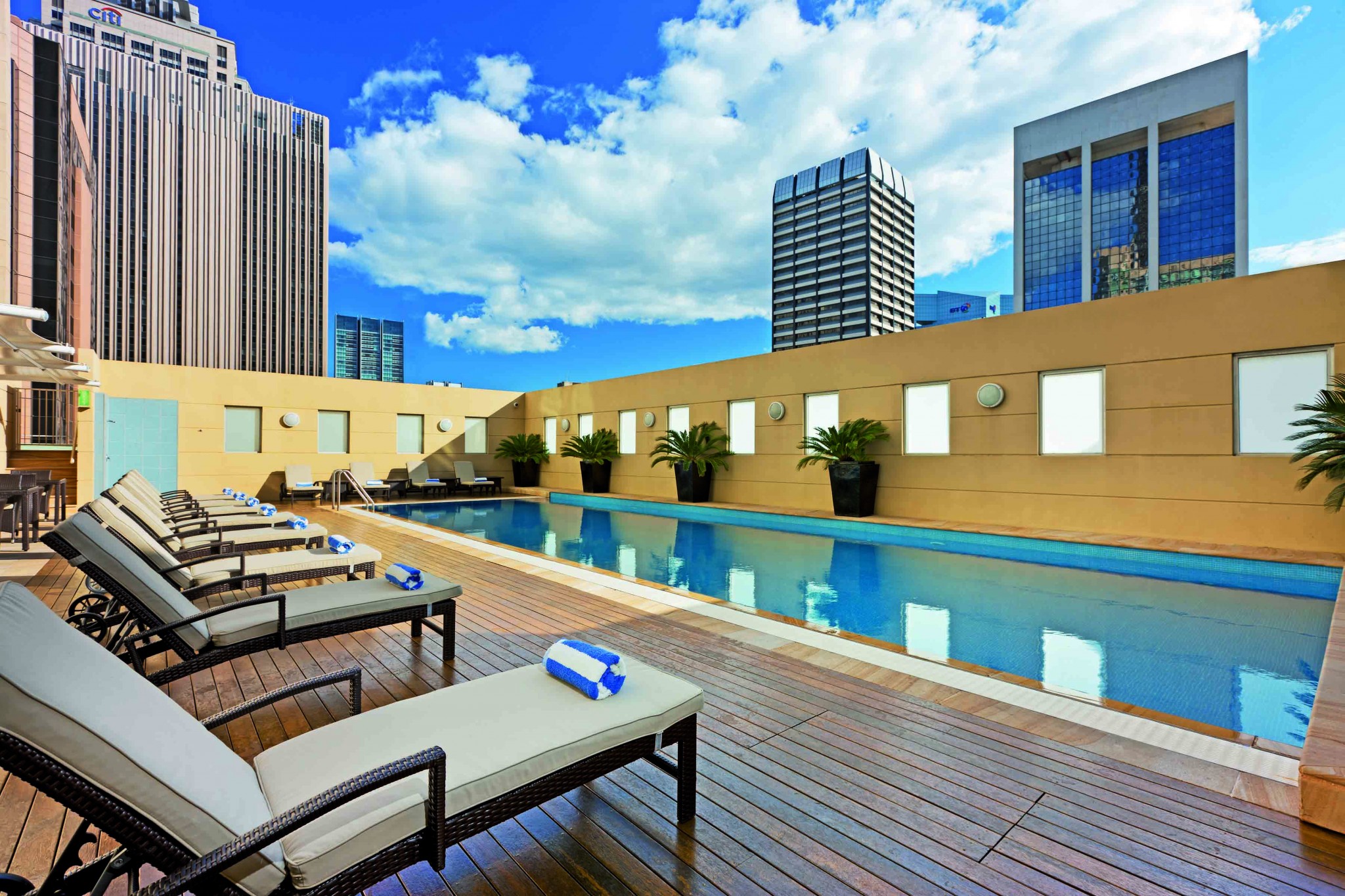 The Lux Traveller Loves
Freshly renovated Signature Skyline Suites and Skyline Rooms will delight even a seasoned traveller to Sydney. Both are fantastic and far superior to many other five star hotels in Sydney.
We love the selection of in-house dining options – all fantastic!
The spa has the best beautician I found in Sydney – Suzanna – she is amazing, hands of gold!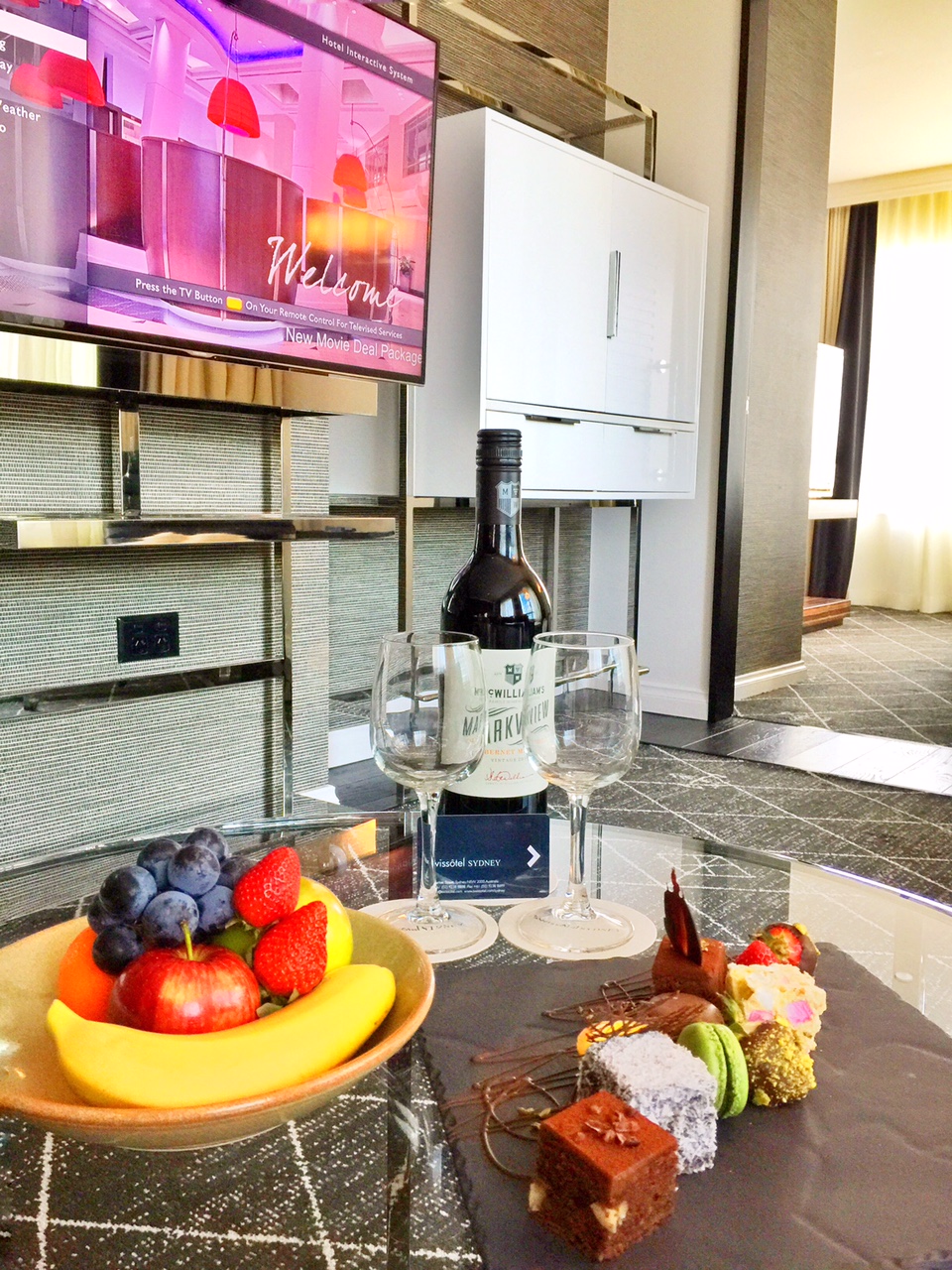 The Lux Traveller Doesn't Like
The food at the Club Lounge could be improved a little to become as impressive as the rest of the hotel services.
All In All
Renovated Swissotel is a fantastic new addition to Sydney luxury hotel market. Signature Suites are impeccable and well priced. I have no doubt that Swissotel will soon become one of the most popular hotels in town.